Environmental Sustainability
Overview
Hyatt Regency Maui Resort and Spa, a longtime leader in sustainability in the hospitality industry, was the first resort in the state of Hawai'i to earn its LEED-EBOM certification at the GOLD level. When originally certified, in 2014, the Hyatt Regency Maui was one of only four resorts in the world with this distinction.
We remain committed to our goal to reduce the impact we have on our island's natural resource. In 2020, hotel earned the U.S. Green Building Council (USGBC) TRUE Waste Precertification and is the first resort in Hawaii and first large-scale beach resort in the world to achieve this distinction, which acknowledges our efforts and goals in becoming a zero-waste facility.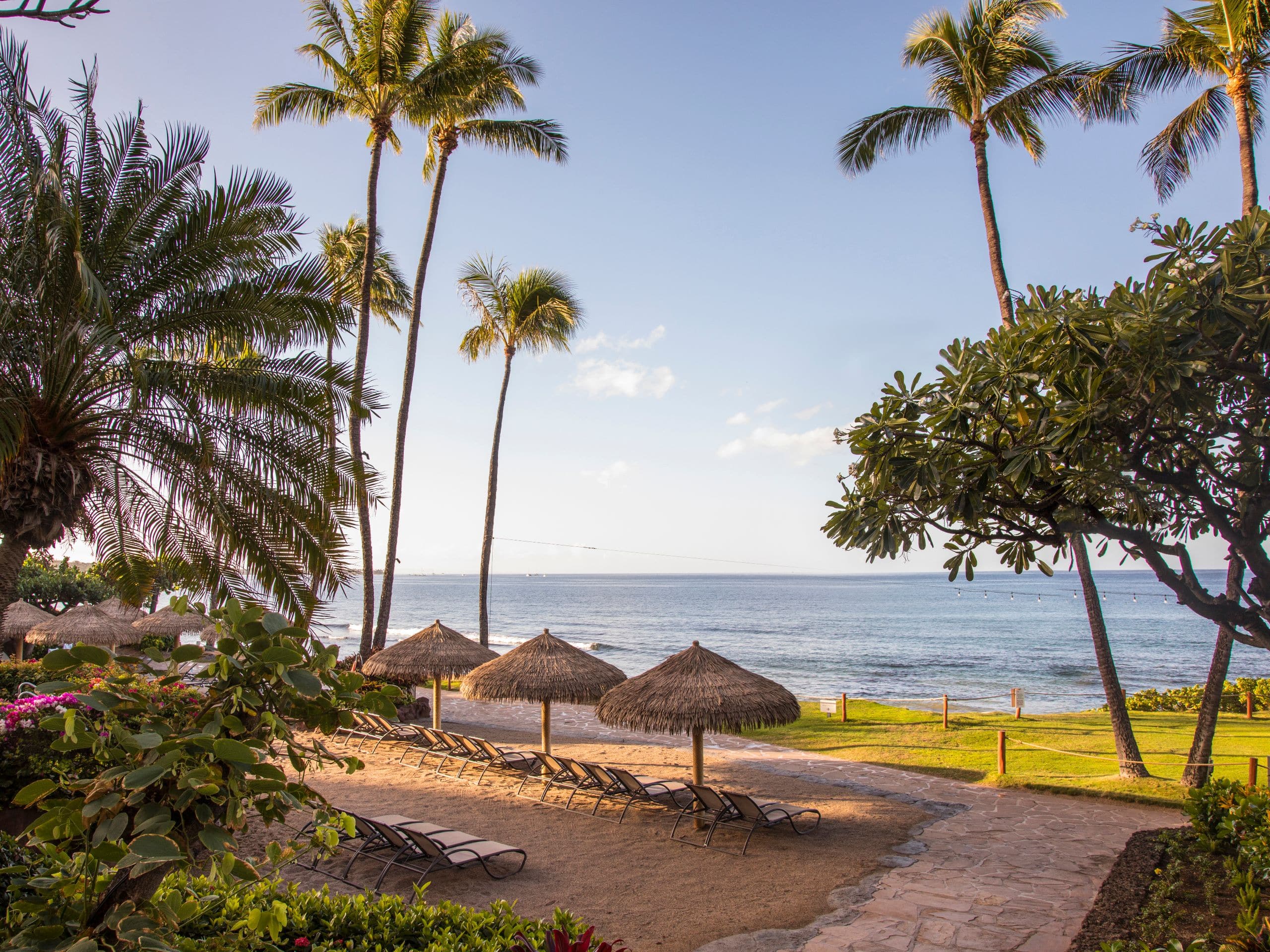 Carbon Emissions and Water
We have implemented many programs to reduce emissions and water use including:
Installing the largest rooftop solar photovoltaic system in the County of Maui. This 710kW meets 10% of our property's electricity needs, or enough power to 163 homes for one year.

Retrofitting all 810 guestrooms with high-efficiency shower heads with flow rates of 1.75 gallons per minute, saving over 30% water consumption when compared to conventional shower heads.

Replacing water closets in guestrooms saving 20% water consumption compared to conventional fixtures.

We use municipally treated greywater and hand watering for irrigation for landscaping · Housekeeping service is performed every third day unless requested and linens are changed as needed

Providing reusable and recyclable water bottles in each guestroom reduces single use plastic water bottle usage

We provide electric vehicle charging stations.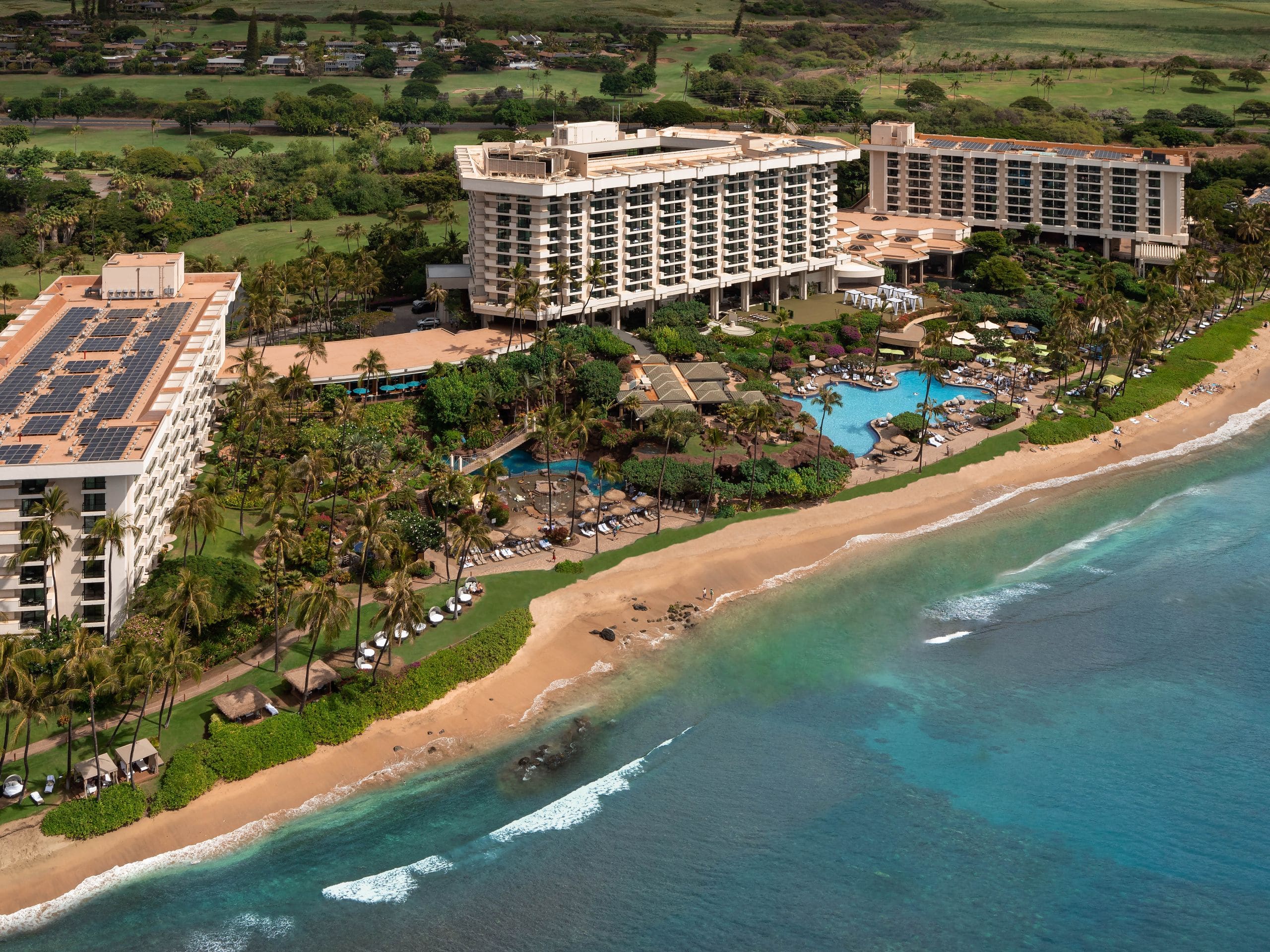 Waste and Circularity
We have a comprehensive three-bin waste diversion system in place in all common areas

Food scraps are composted or given to local pig farmers who repurpose it for livestock feed

All straws and to-go food containers and utensils are compostable

Water stations located throughout the resort coupled with the reusable and recyclable water bottles provided in the guestrooms reduces single use plastic water bottle usage.

Diverted over 2,500 tons of waste away from the landfill during our 2020 hotel renovation and refurbished over 350 cast iron tubs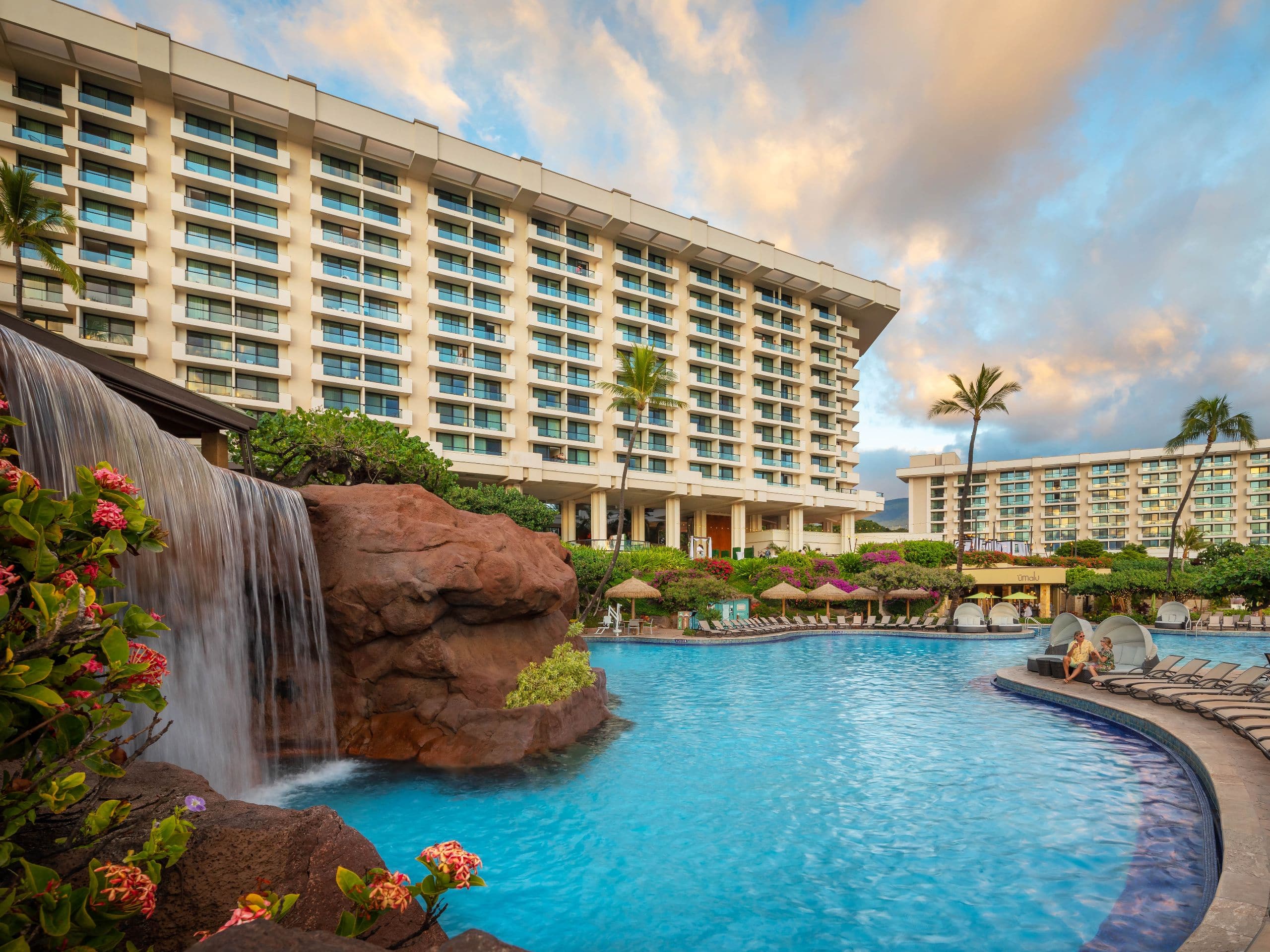 Our Food Philosophy
Our philosophy: Hyatt's Food. Thoughtfully Sourced. Carefully Served.
Built on the foundation of providing food and beverage options that are good for people, the planet and communities, we source island grown food and locally caught and raised fish as much as possible. We source from responsible vendors and serve cage-free eggs.
Green suggestions for your stay
Volunteer on Maui with our Malama Hawaii and earn 5,000 World of Hyatt Points. Click here to learn more about the program. Conditions apply.
Take a self-guided sustainability tour that consists of eight educational signs placed around the property.
Prevent sunburn AND protect the ocean. Wear clothes with SPF protection. Apply and re-apply sunscreen often. Please note: Sunscreen containing the coral-harming chemicals oxybenzone and octinoxate are banned in Hawaii.
Contact Us
Hyatt is committed to caring for people and the planet through responsible business practices.