As one of the highly acclaimed wedding venues downtown, Hyatt Regency Hong Kong, Tsim Sha Tsui provides you with a majestic setting for a truly memorable occasion. The pillar-less Regency Ballroom can accommodate up to 300 guests in a banquet setting, while five salons of various sizes will be ideal for an intimate celebration with family and friends. Many of the event venues are installed with floor-to-ceiling windows and serve as the perfect backdrop to your romantic evening.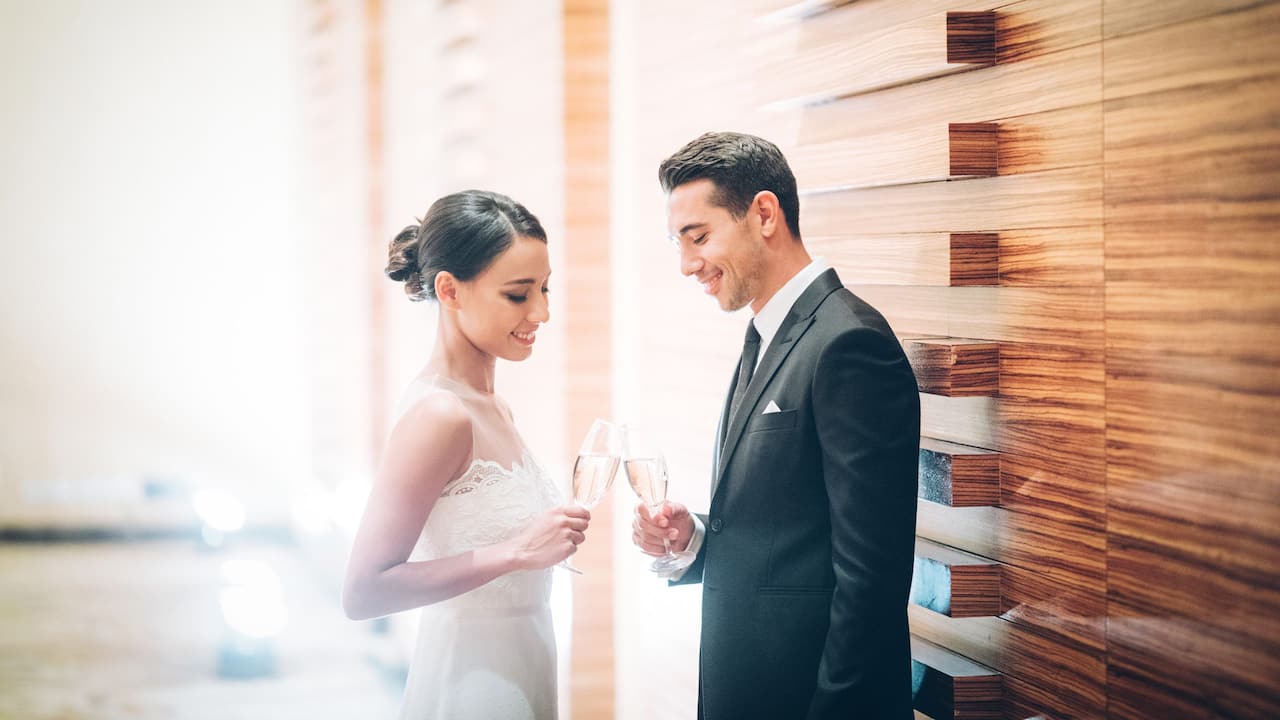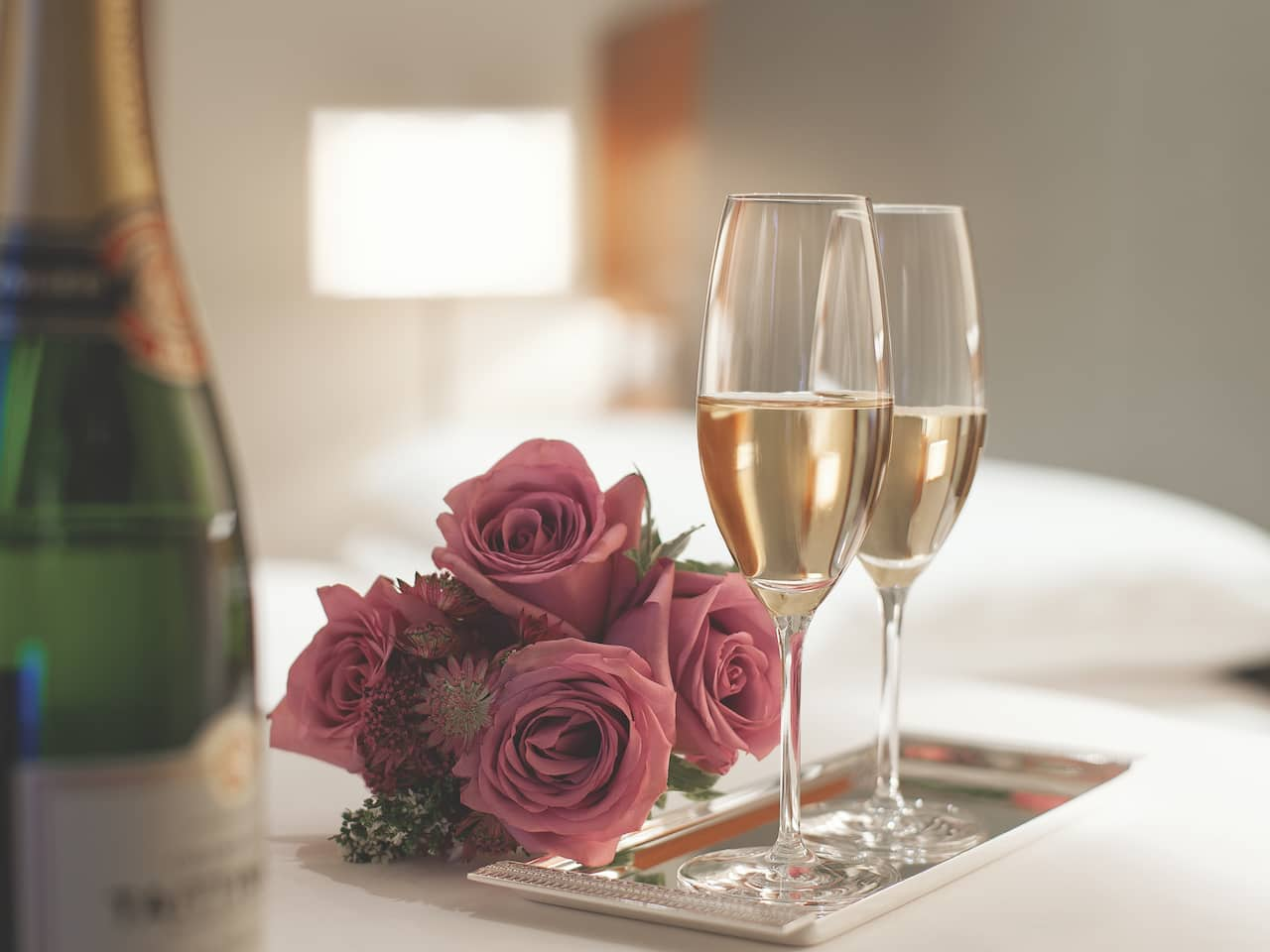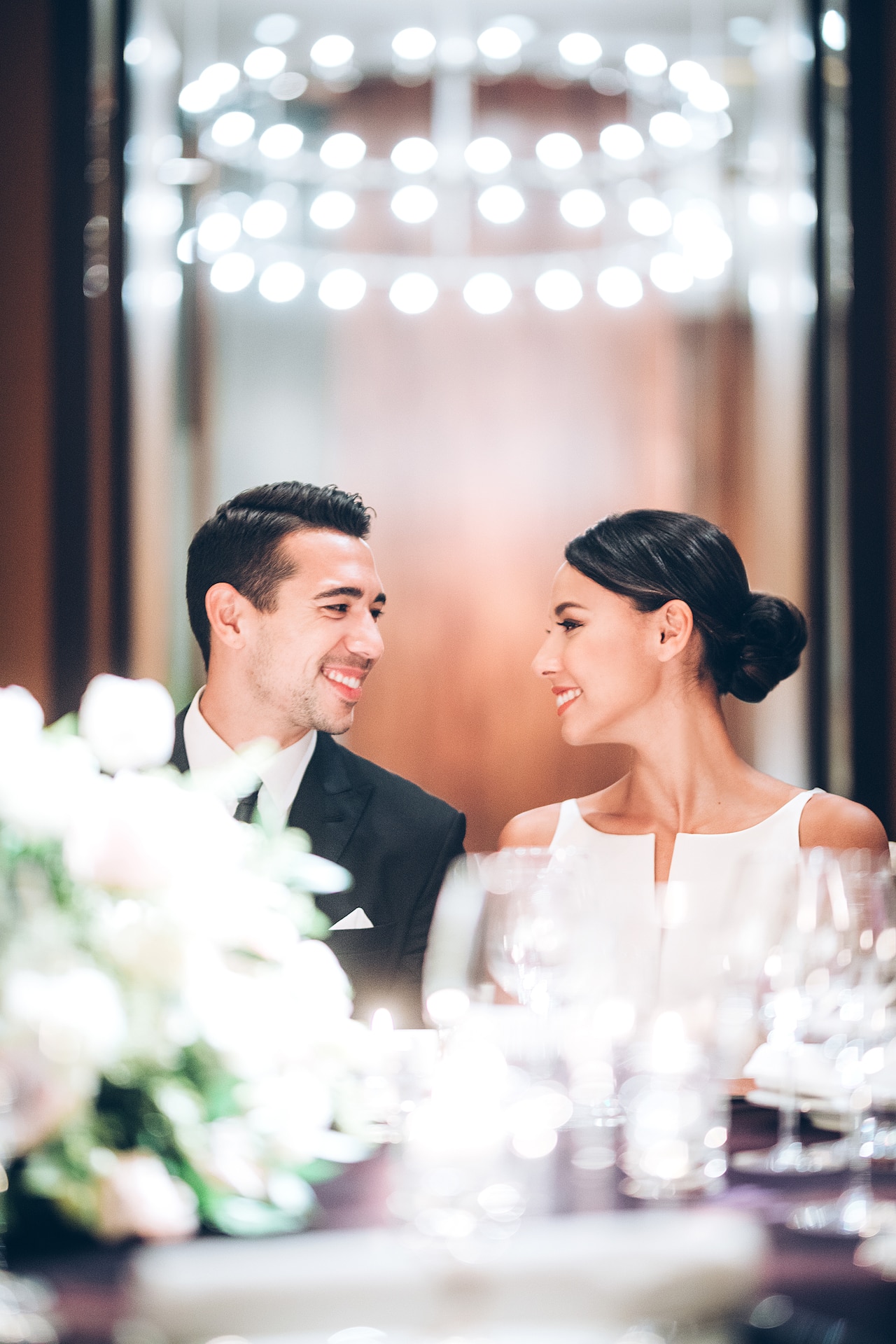 Plan the most significant moment of your life in the heart of Tsim Sha Tsui. Our location offers convenience to you and your guests with direct access to MTR stations and other transportations.
Wedding Preview Highlights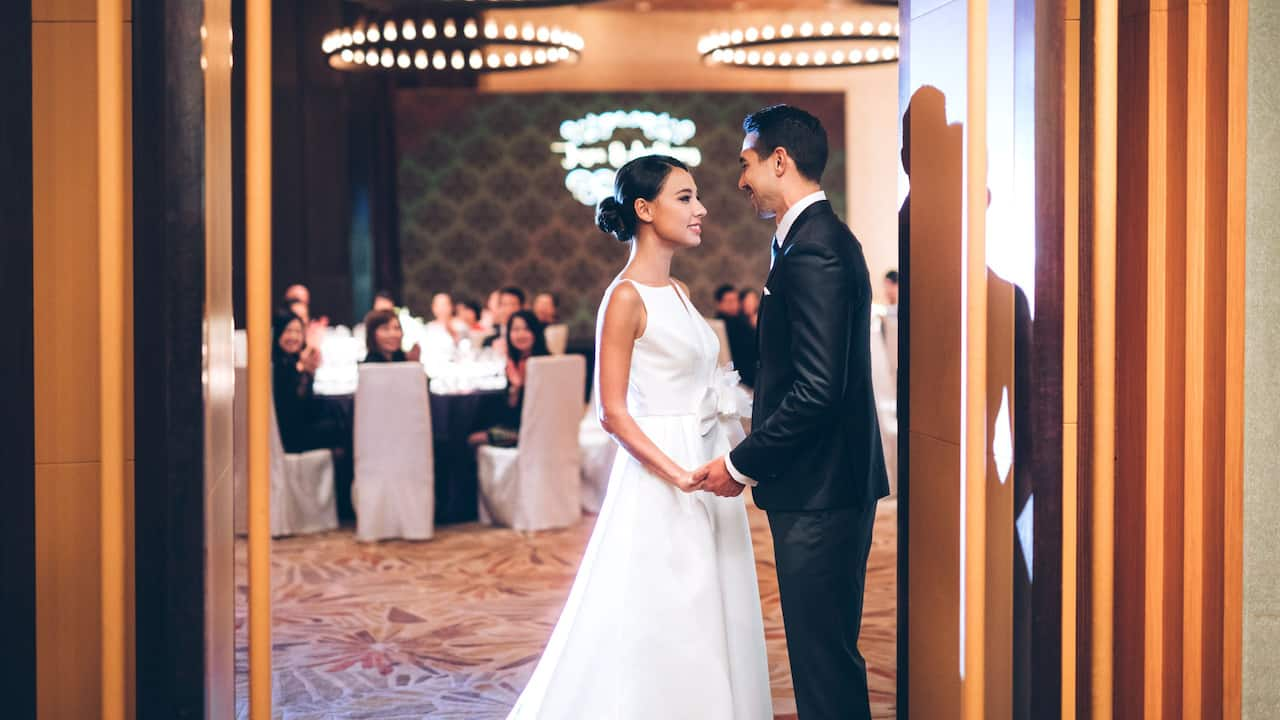 Discover the charms of a dream wedding at the Wedding Preview and let the hotel's wedding specialists plan an unforgettable day for the two of you.
During the showcase, couples who confirm Regency Ballroom Wedding Dinner held on or before 31 December 2020 will enjoy:
♥ A discount of HK$1,000 per table on food & beverage consumption
♥ Book the venue at a special minimum charge
♥ Special price for upgrading the wedding room from Regency Suite to Presidential Suite for one night
♥ A complimentary extra one night stay at Regency Suite
♥ A complementary two-tier themed and edible wedding cake
♥ Complimentary use of the LED wall for displaying one single image
♥ Complimentary 100 glasses of tailor-made mocktails during pre-dinner cocktail session

Guests who confirm Regency Ballroom Wedding Dinner held on or before 29 February 2020 at Wedding Preview will enjoy the above offers, as well as free honeymoon redeemed by 60,000 World of Hyatt bonus points.

Exclusive delicacies for tasting is also available at Wedding Preview.

Hyatt Regency Wedding Preview

Date: 18 August 2019 (Sunday)
Time:  Noon – 7:00 PM
Venue: Regency Ballroom, Hyatt Regency Hong Kong, Tsim Sha Tsui
10% service charge applies.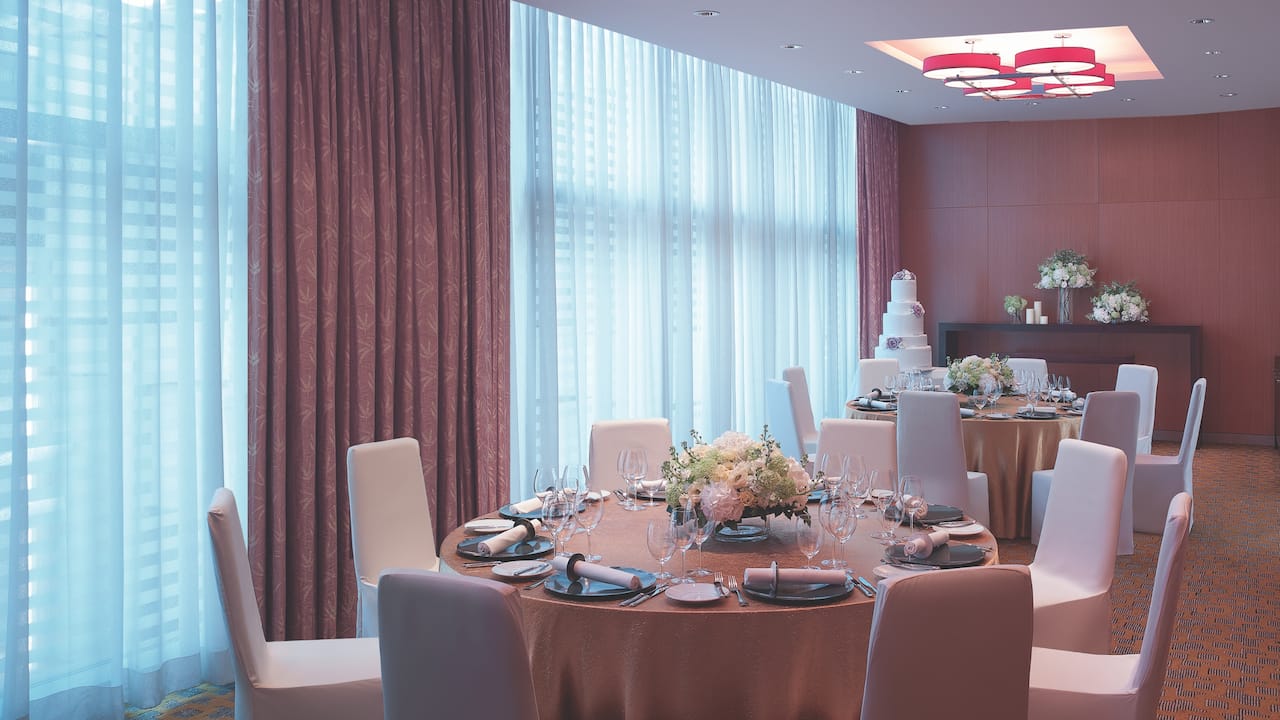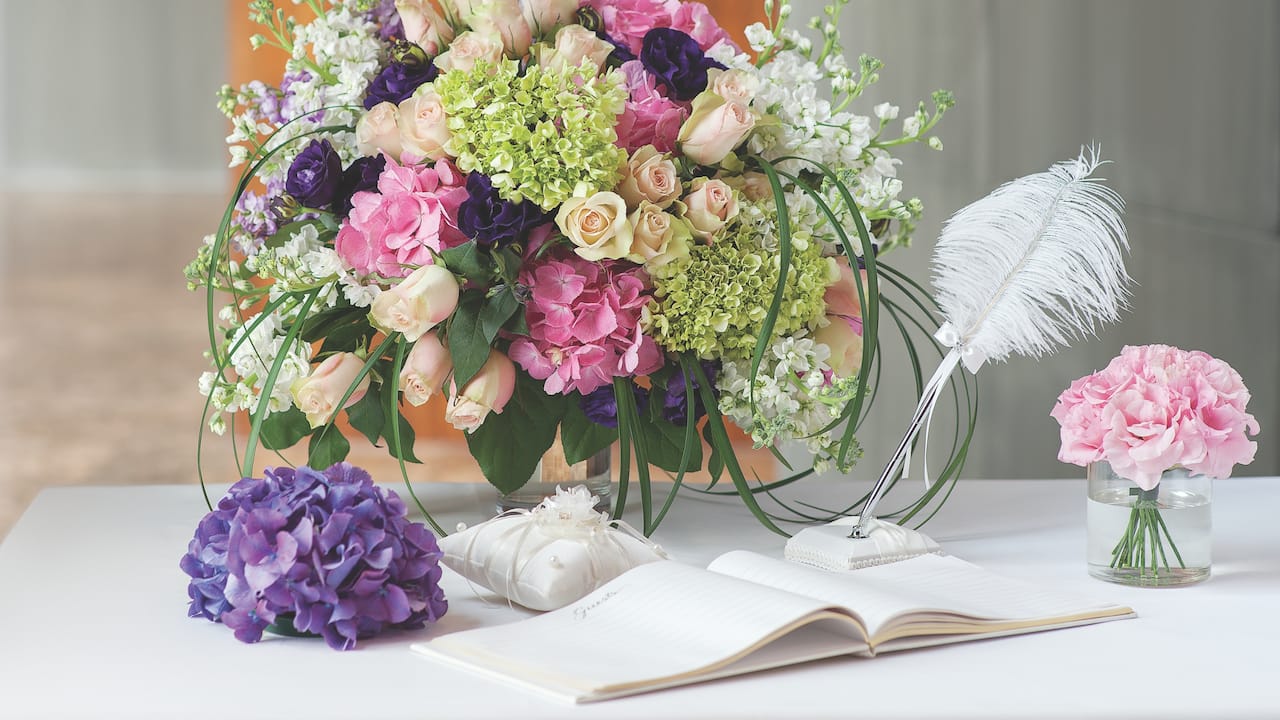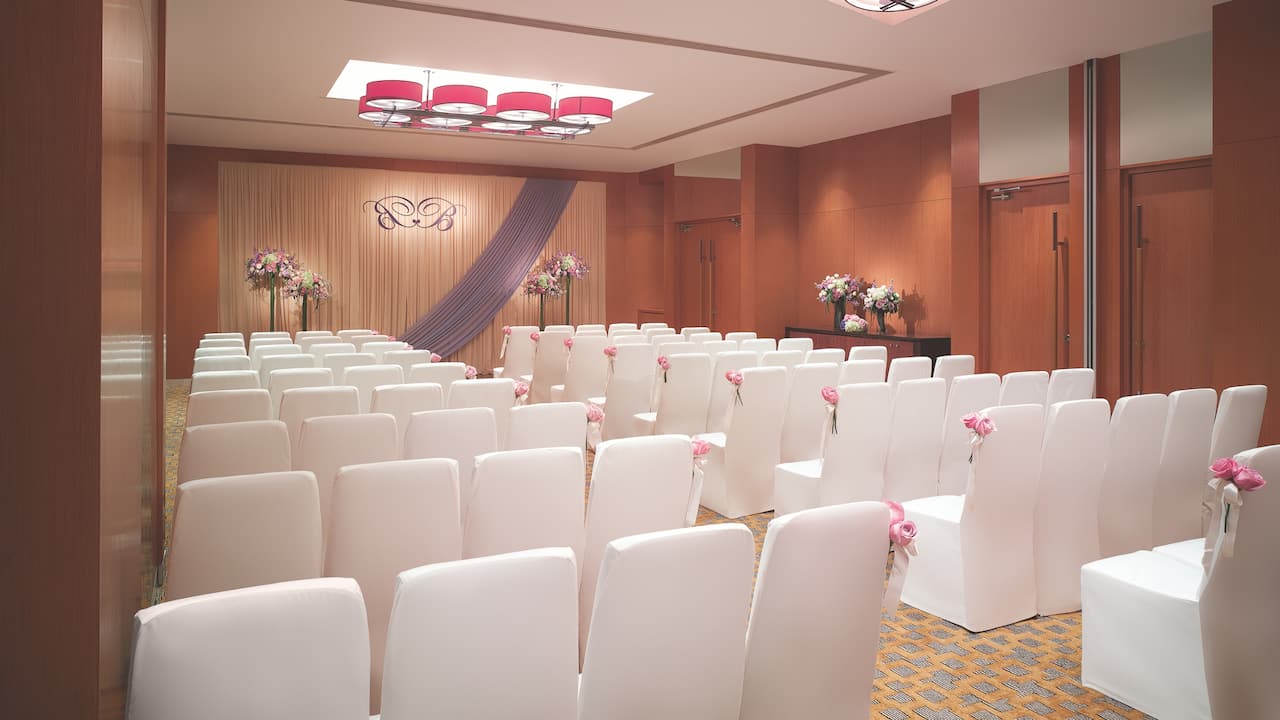 Wedding Menus and Cuisines
Exceptional Hyatt cuisine is showcased in an exclusive menu, custom-designed to meet your tastes for your wedding banquet. Please advise of any dietary requirements, allergies or cultural customs and we will ensure that our culinary team exceed your expectations.

Wedding Flowers and Decorations
Our renowned florist Blooms 'N' Blossoms has an eye for the most stunning wedding bouquet arrangements and wedding decorations tailored to the tastes and styles of the two of you.

Wedding Photography
Our professional wedding specialists will recommend a range of experienced and talented photographers who will capture the meaningful moments on your big day which you may cherish forever.

Technology and Communications Support
Our on-site technology and communications experts will work closely with production vendors to bring your vision to life, from a slide show or LED backdrop to a special sound and lighting set-up.

Wedding Specialists
Our wedding specialist is at your disposal throughout the arrangements and on your wedding day, and will help to create a delightful day for you both.

Accommodations And Honeymoon
Spend your honeymoon in one of our Regency Suites with honeymoon amenities. We also offer a special accommodation rate to guests attending a wedding banquet and wedding ceremony at the hotel.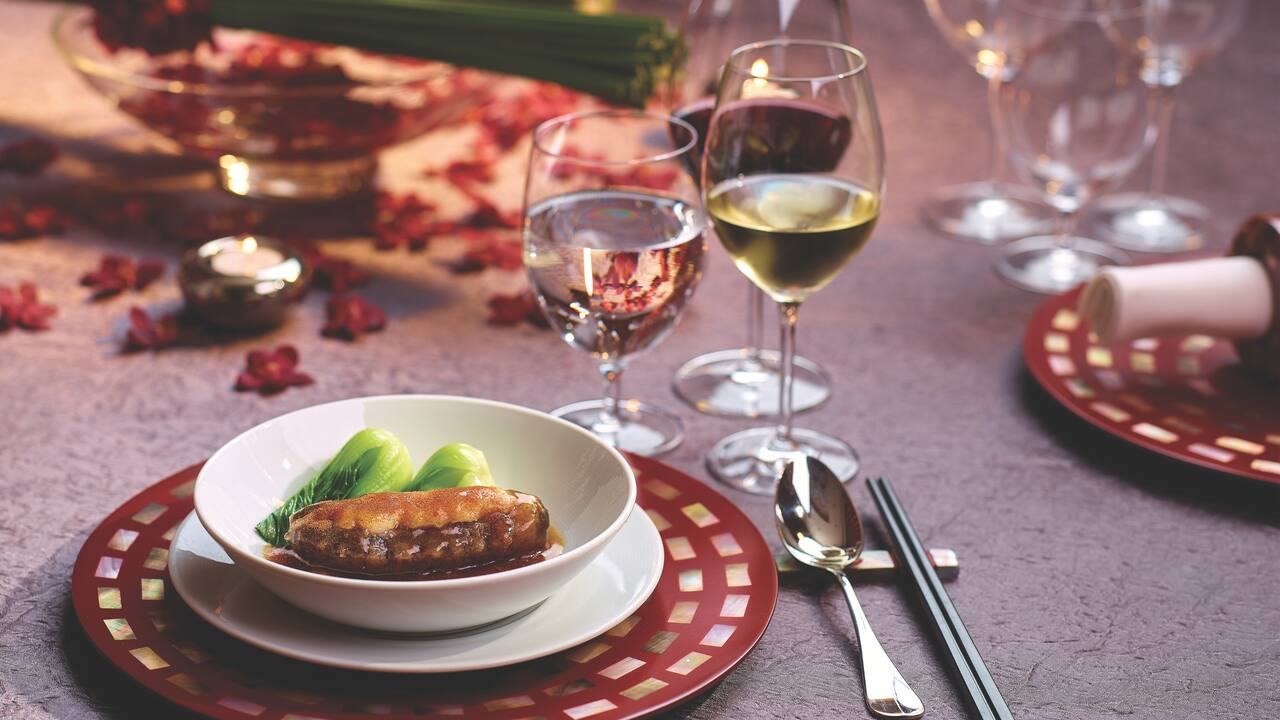 Embrace the art of perfection on your big day. You may choose from the extensive menus created by our culinary professionals, featuring Chinese, Western, International or our signature 'East Meets West' cuisines, with the perfect beverage paring that you and your guests will enjoy during the wedding banquet.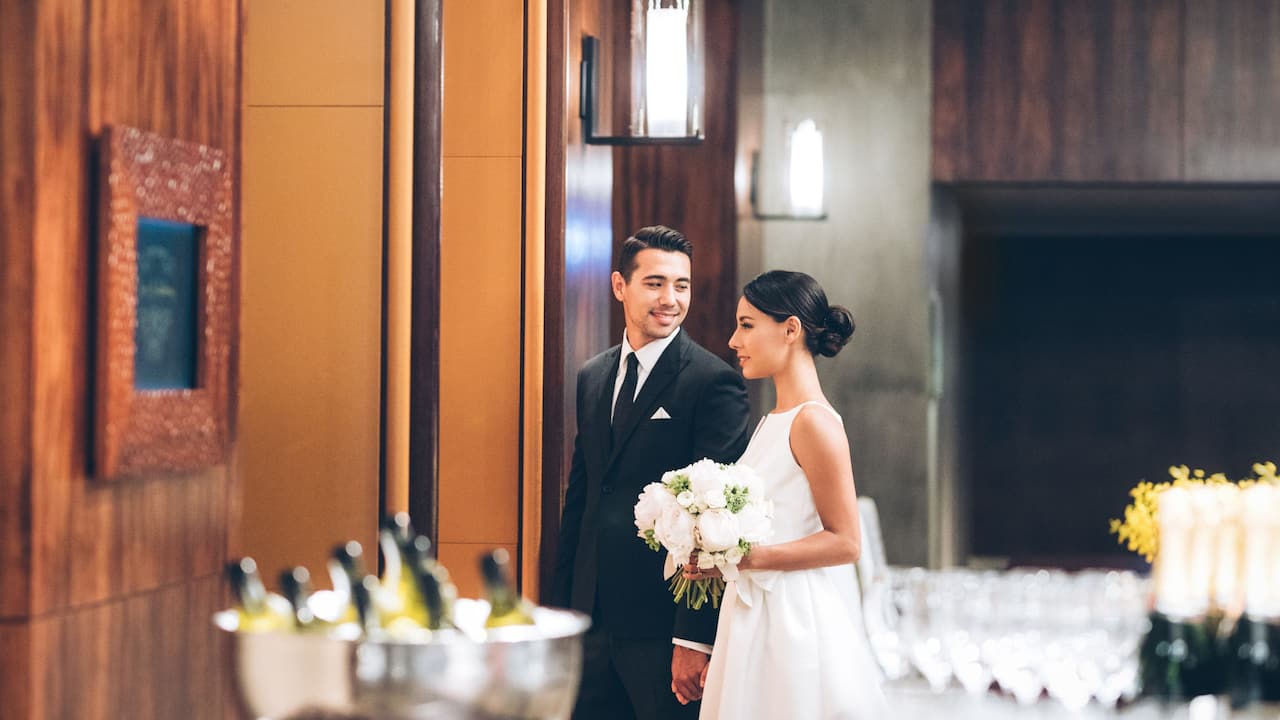 Let our wedding specialists assist you both with the wedding planning. We offer various wedding packages that can be tailored to suit every budget, lifestyle and preference. Moreover, we bundle a range of wedding amenities together to complement your perfect occasion.