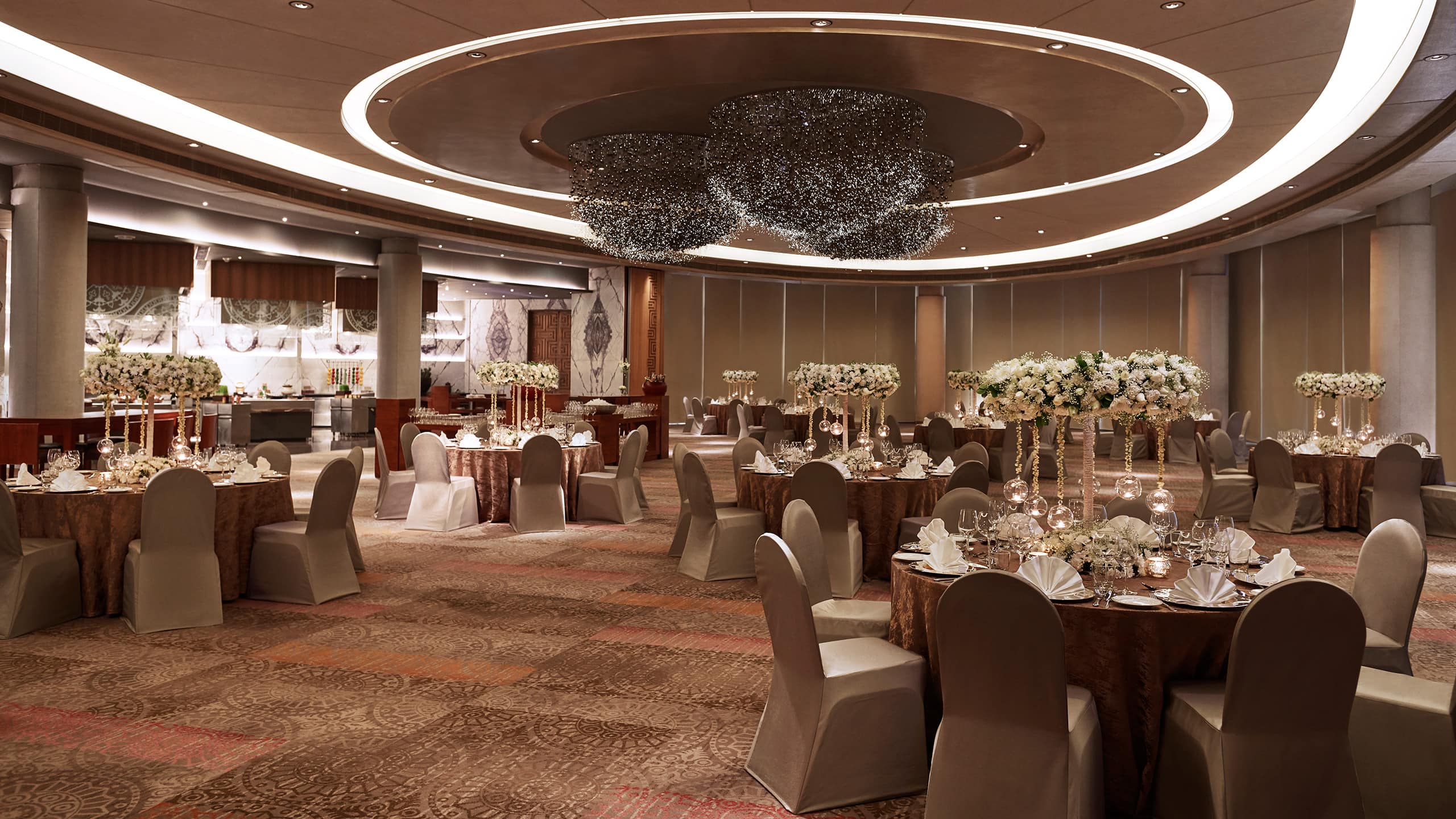 Weddings & Celebrations
Hyatt Regency Delhi offers an exquisite wedding experience, complete with creative menus, imaginative settings and stunningly designed venues. From the elegant Oval Room to the grand Regency Ballroom and the multipurpose Living Rooms, we offer a range of venues that can accommodate up to 1,000 guests. Our dedicated banquet team is fueled by ceaseless energy, ensuring a seamless and unforgettable occasion. Count on our team to address all your wedding queries and assist you with all the intricate details.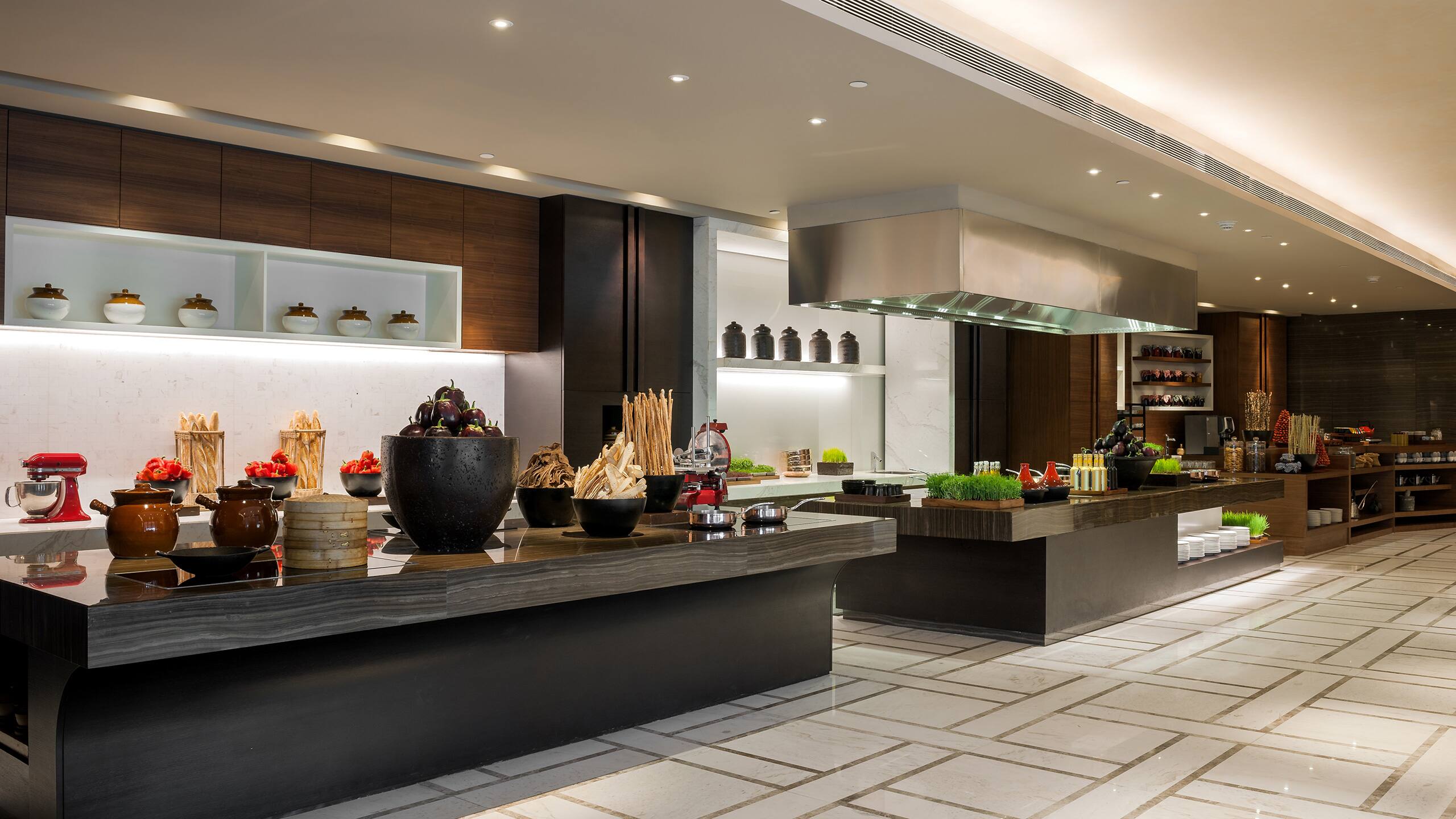 The Living Rooms at The Mansion
The Living Rooms are a series of creatively designed multifunctional spaces featuring open show kitchens that can be utilised to host celebratory events and gatherings and can be transformed into private venues for weddings and receptions.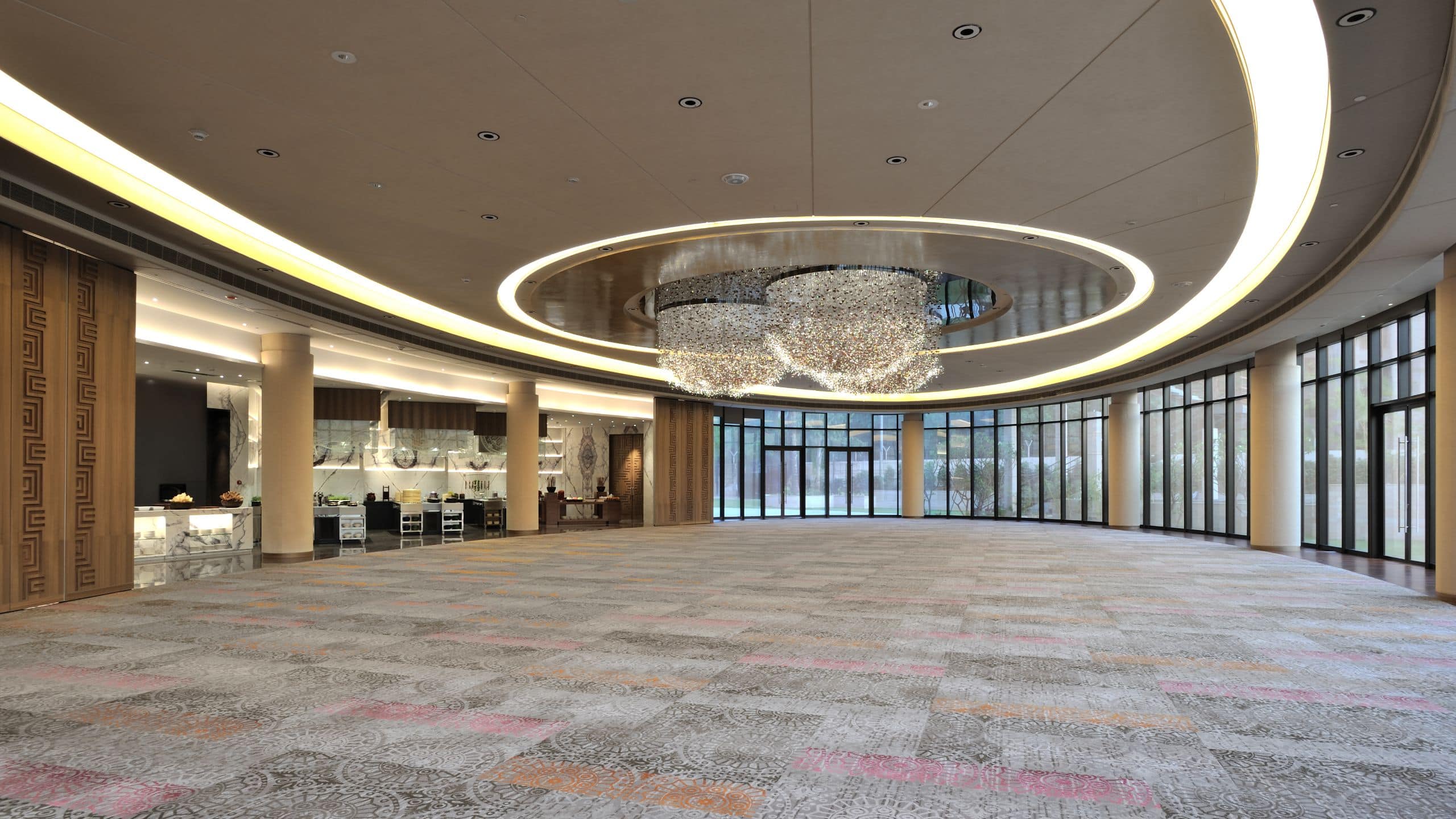 The Oval Room at The Mansion
The Oval Room at The Mansion is Delhi's first event space featuring dramatic open show kitchens, thus redefining the approach to how events are held within the city. The spacious area is flush with ample natural light and can be converted to host weddings. celebrations and many kinds of social events.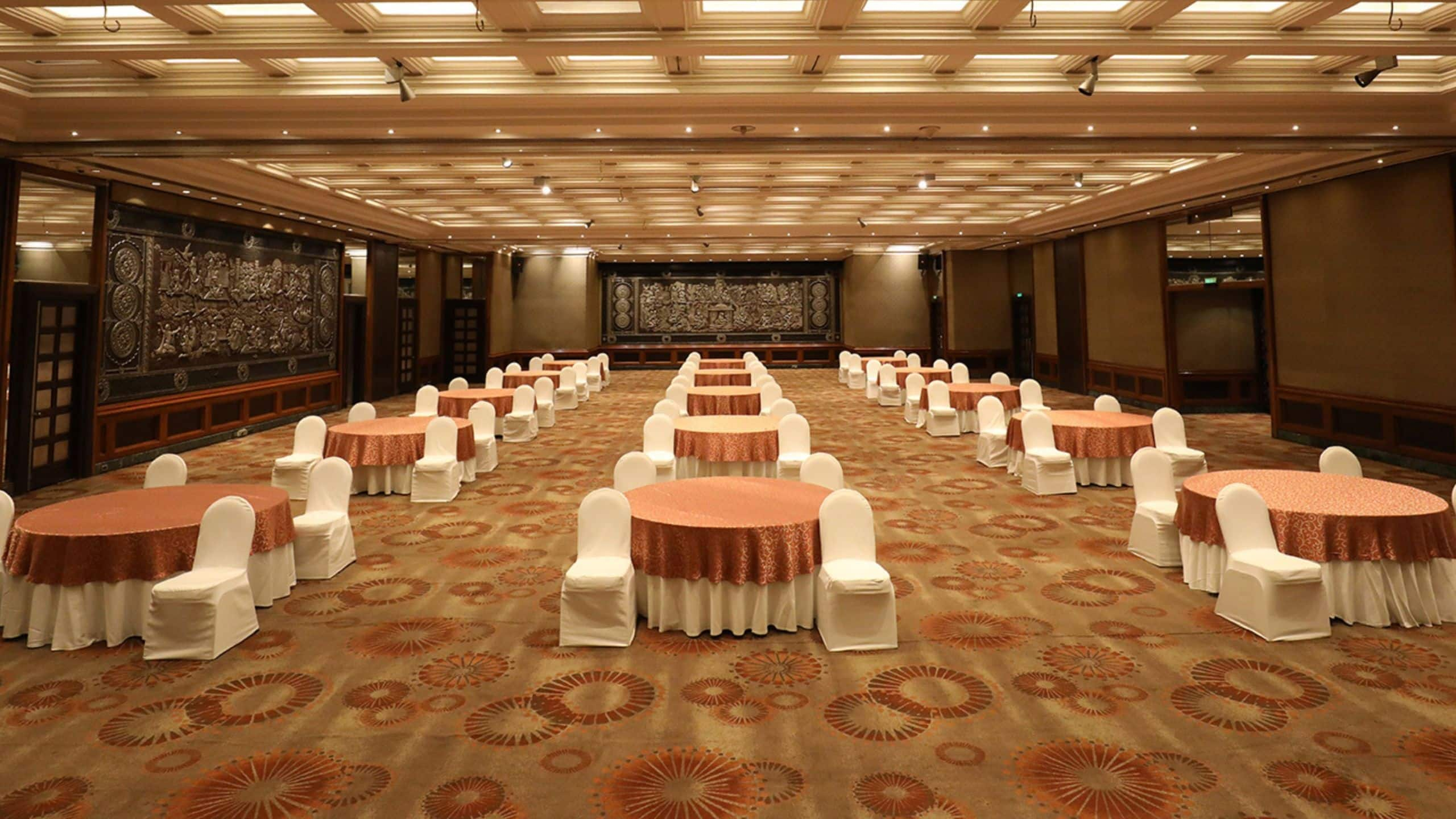 Regency Ballroom
The Regency Ballroom offers beautifully designed pillar-less space that provides visibility from all angles and corners. The ballroom includes a pre-function area or the "vedi" as well. Divisible into three sections for added flexibility, this is the perfect venue for accommodating up to 600 people sitting theatre-style or up to 250 people in banquet-style seating.
Catering
Our on-site catering team is dedicated to ensuring your wedding or celebration is a resounding success. From personalised menu options to experienced international chefs and waitstaff, we're committed to delivering a truly unforgettable culinary experience.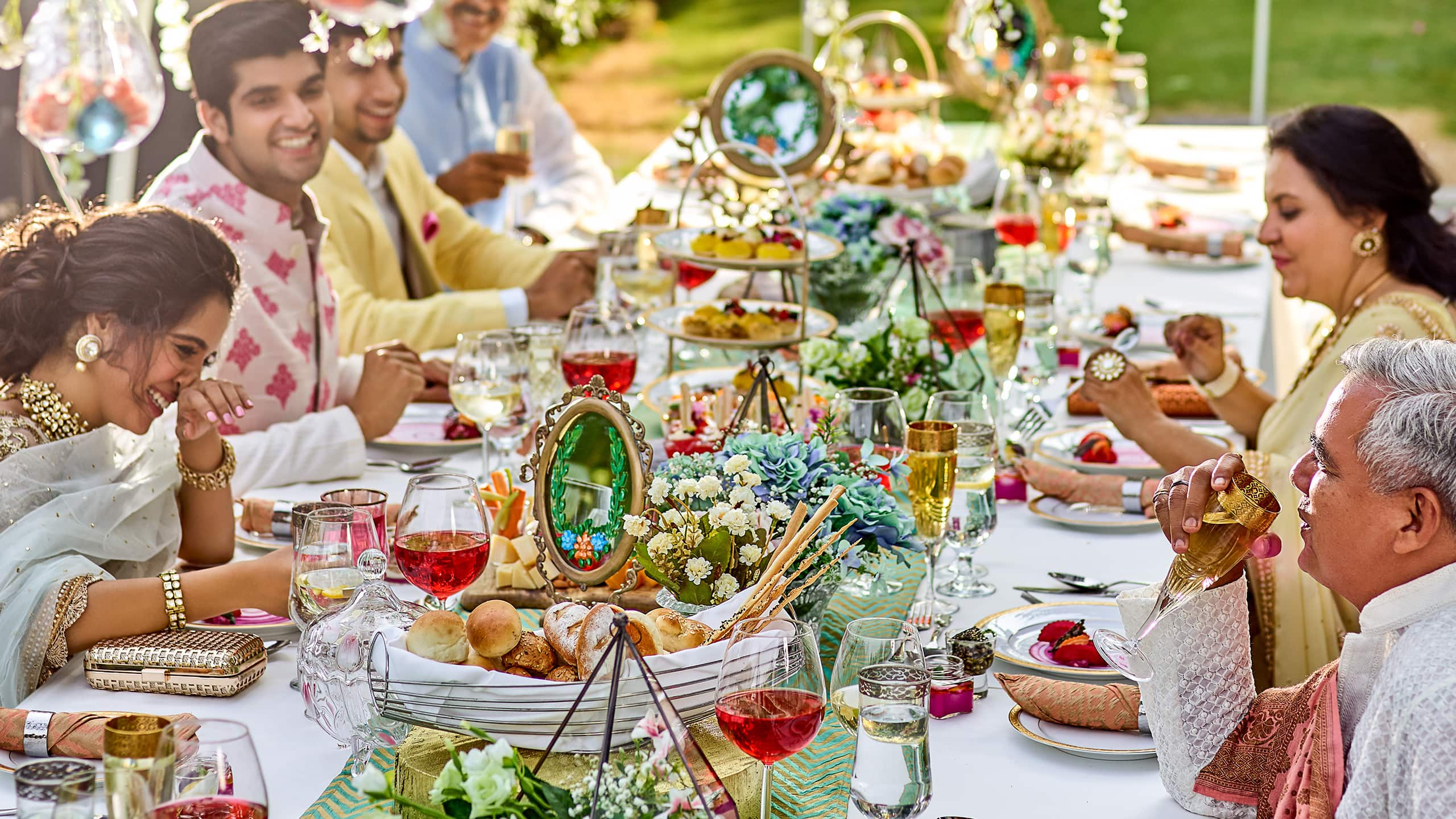 Services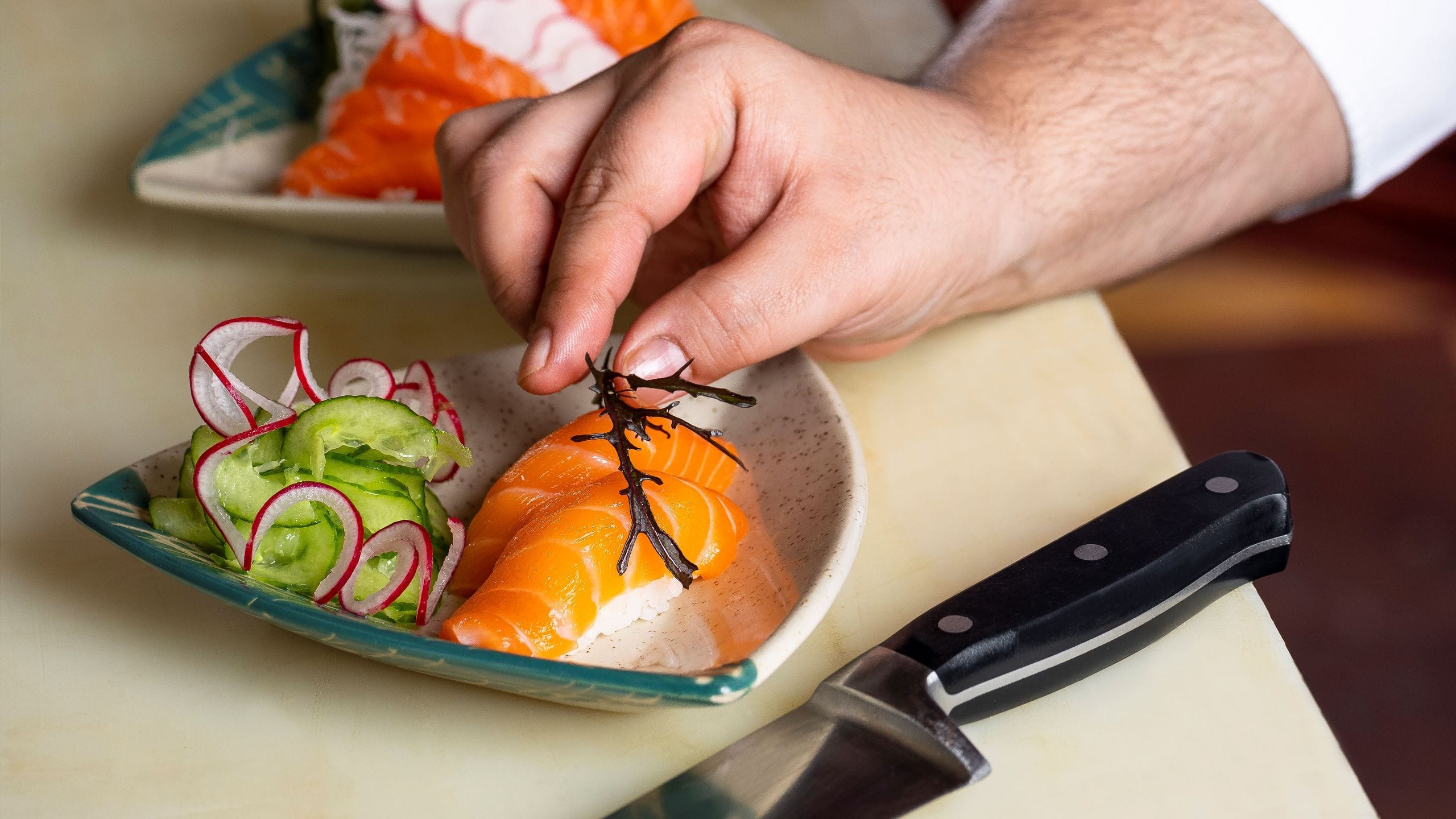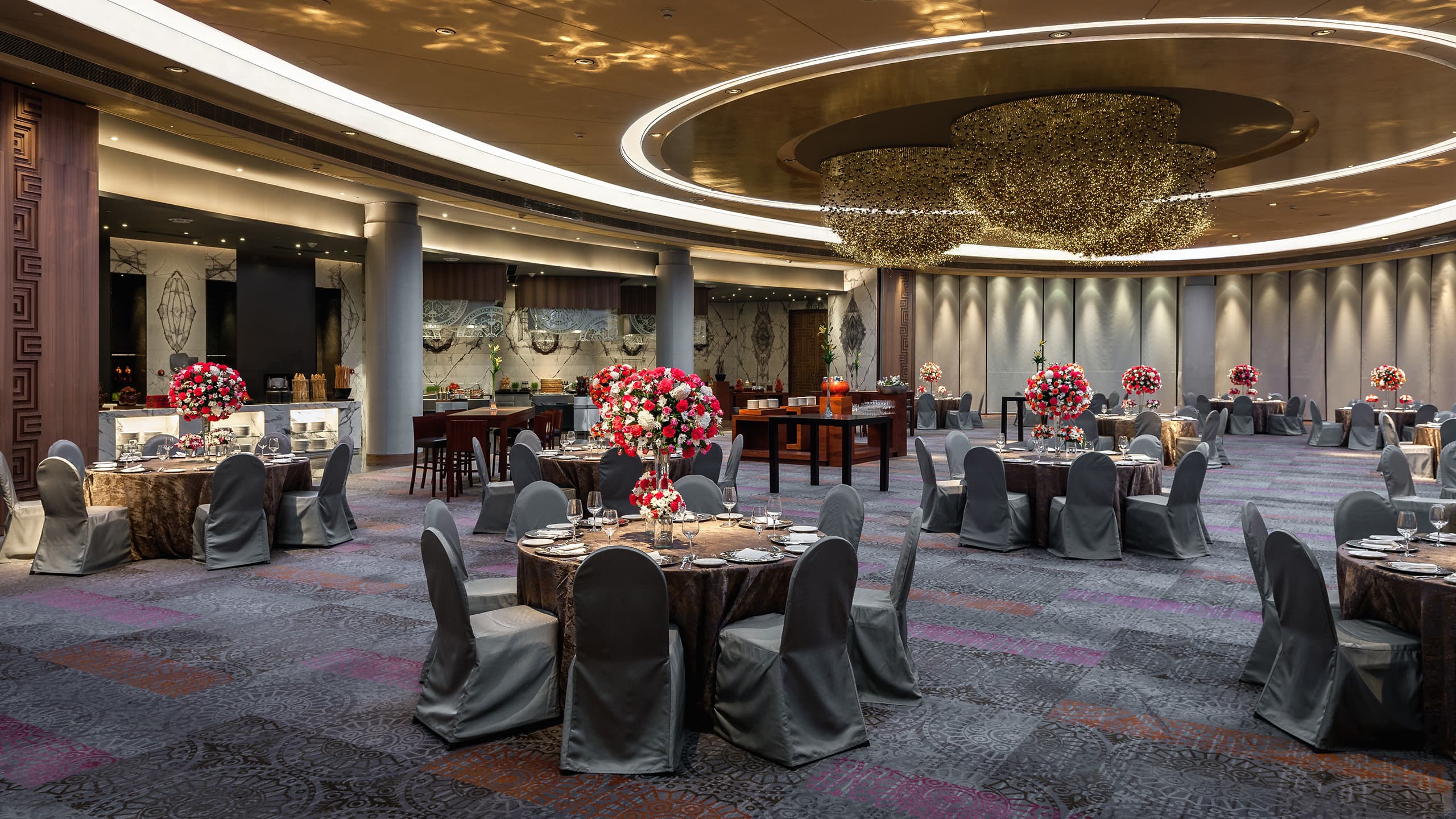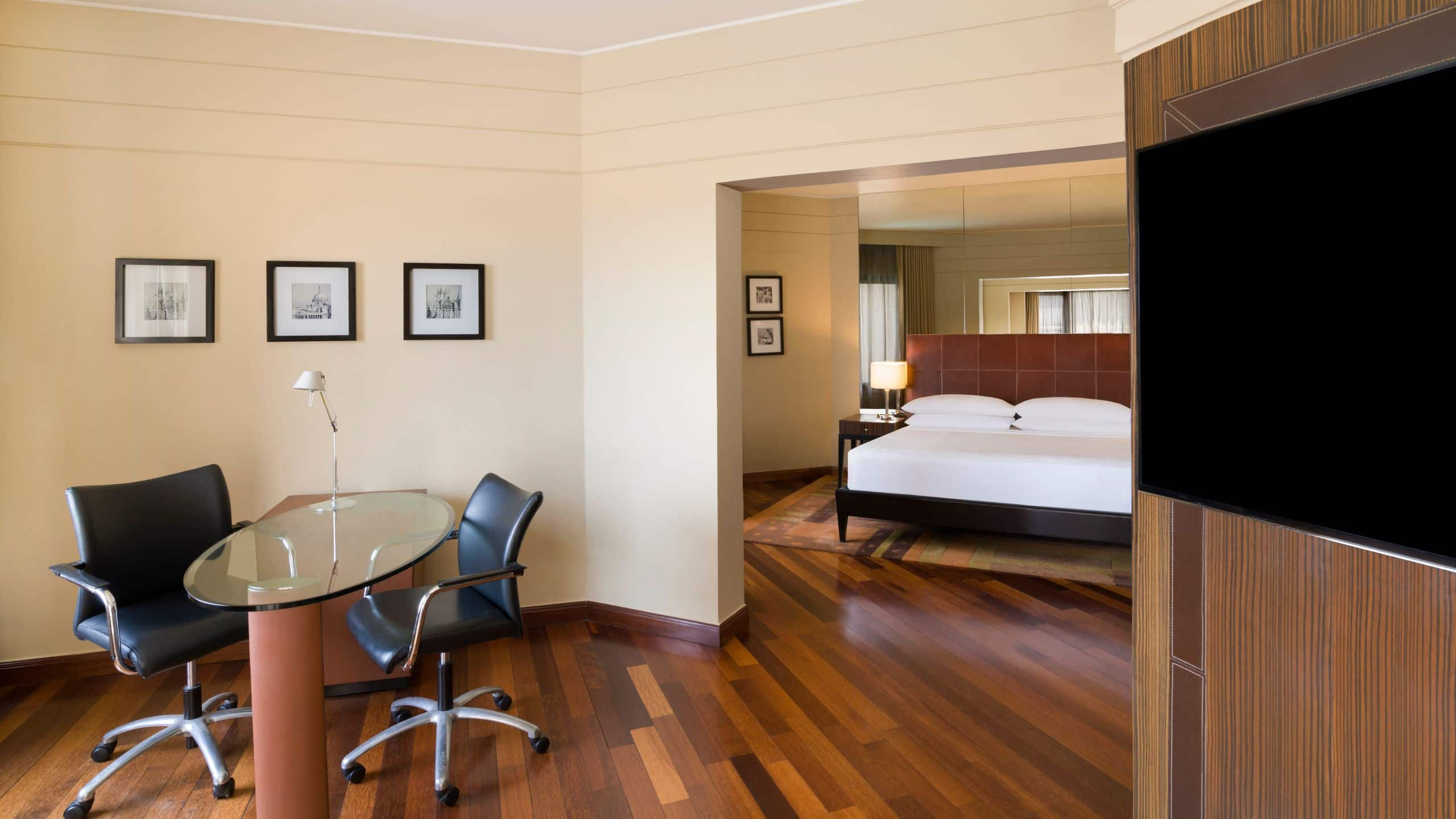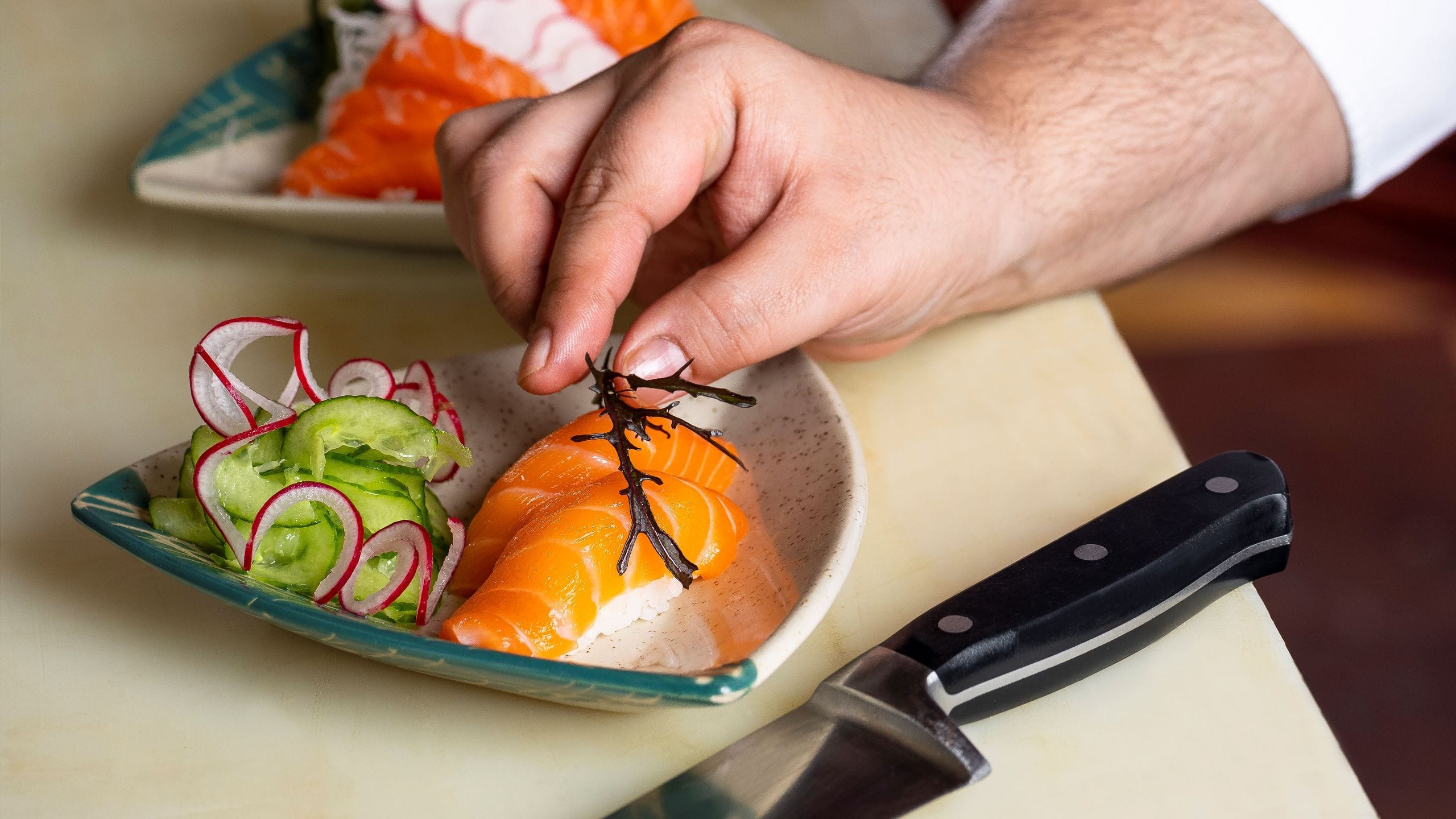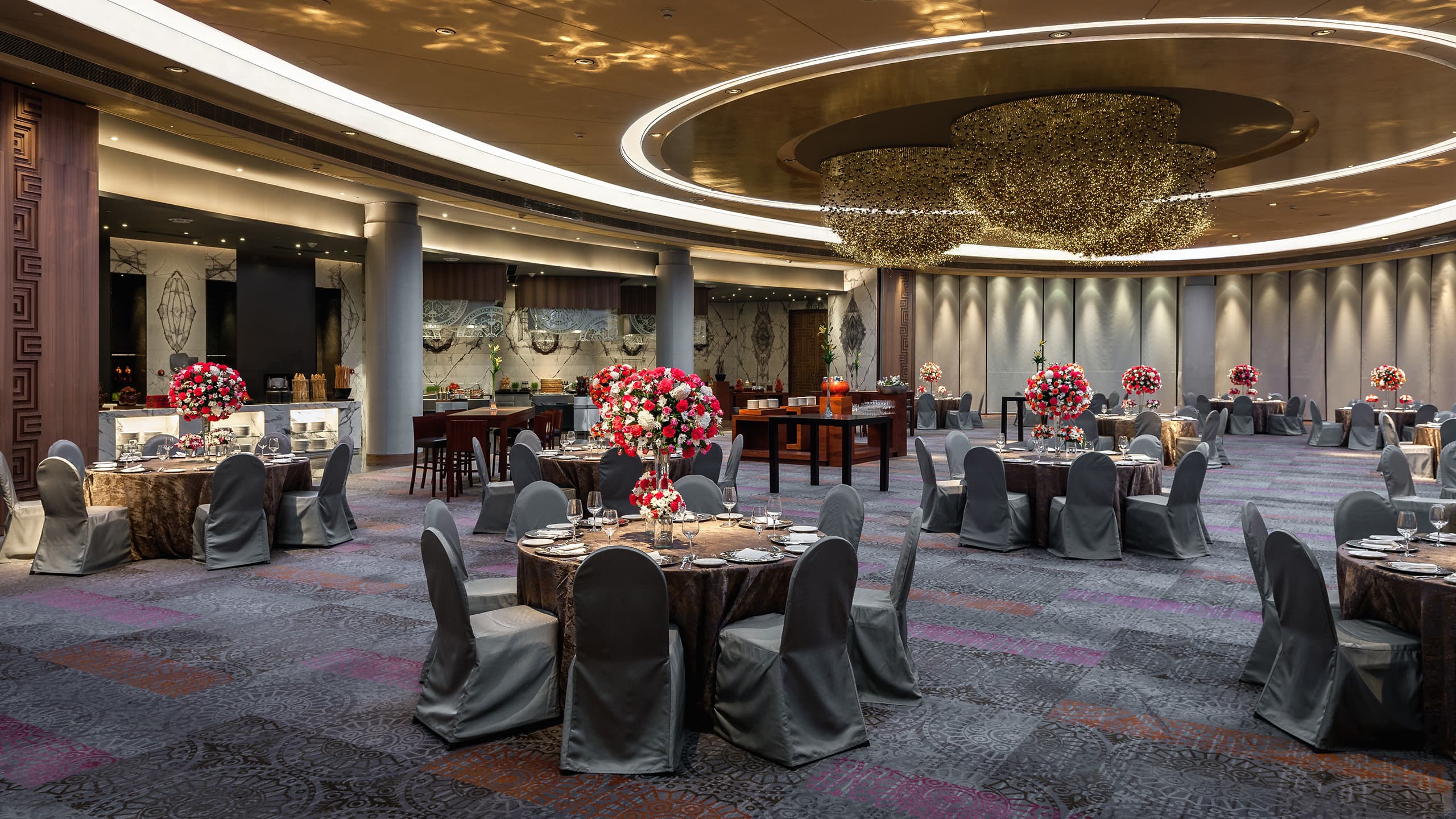 Event Specialist

A dedicated wedding specialist will take care of everything throughout the arrangements and on your wedding day, leaving you with unforgettable memories for your friends and family

Guest Accommodations

Weddings are a time when families get together, and with 486 rooms and suites, Hyatt Regency Delhi is the ideal venue to host your guests all under one roof

Wedding Menus

Our expert chefs will passionately curate an exclusive menu to take your palate on a delicious culinary journey to different parts of the world

Flowers & Decorations

Our creative team of florists will assist you with tailor-made floral arrangements to suit your theme and budget, from your table centrepieces to a personalised hand bouquet

Spa & Salon

Experience ultimate pampering at Club Olympus Beauty Salon and Spa. Our specialists have crafted a range of customised facial, hair and body treatments for brides-to-be, grooms-to-be and their guests

Wedding Cake

Our reputation, experience and skill enable us to create the perfect cake for you; choose from simple designs or elaborate multi-tiered masterpieces by our pastry chefs
Contact Us
Let's start the planning process. Contact us for more information or to schedule an appointment.