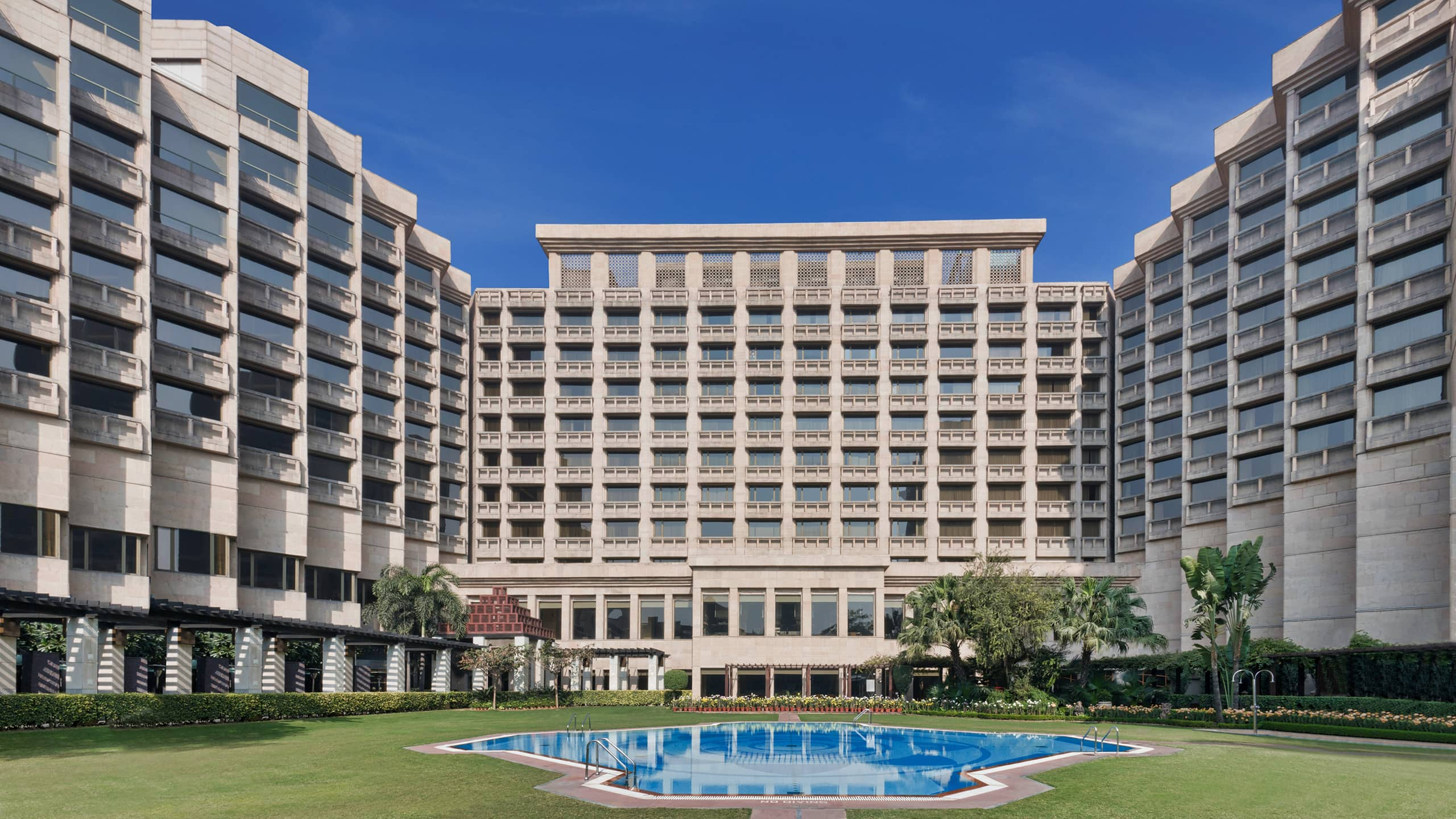 Five-Star Hotel in Prime Locale
Escape to the capital of India and experience flagship luxury at Hyatt Regency Delhi. Located in the heart of New Delhi, the hotel provides easy access to Indira Gandhi International Airport, embassies, corporate hubs, iconic tourist attractions and upscale shopping outlets. Enjoy award-winning fine dining, innovative spa and salon services, state-of-the-art fitness facilities and exceptional hospitality throughout your stay with us.
Rooms & Suites
Our 488 contemporary rooms, including 50 luxury suites and 9 residences, offer pool or city views and are equipped with every modern convenience for a comfortable stay, such as ergonomic desks, luxurious beds and elegant bathrooms.
Dining
The Polo Lounge is highly commended for its exhaustive selection of international spirits, particularly malts, whiskeys, liqueurs and exotic cocktails. It is the only traditionally designed bar in the city.
Meetings & Weddings
Meetings & Events
We provide a stimulating environment with the latest audiovisual technology to conduct business productively and host large conferences, corporate meetings and summits.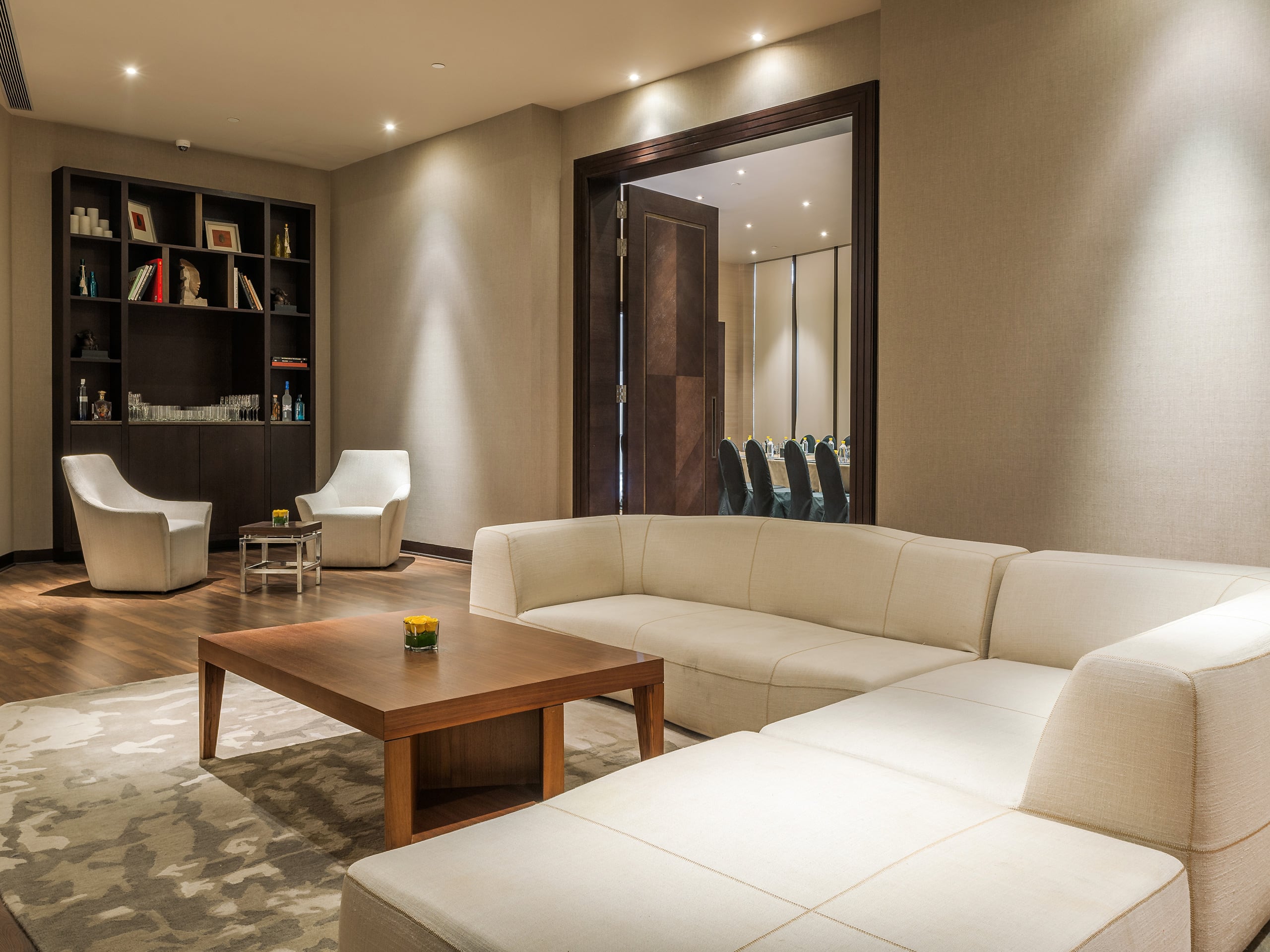 Weddings & Celebrations
Add grandeur to your special day with our elegant event spaces that can be transformed to host every type of pre- and post-wedding function or special occasion. Hyatt Regency Delhi is home to some of the most coveted venues in the capital, where you can celebrate your special day or any other social event in opulent style.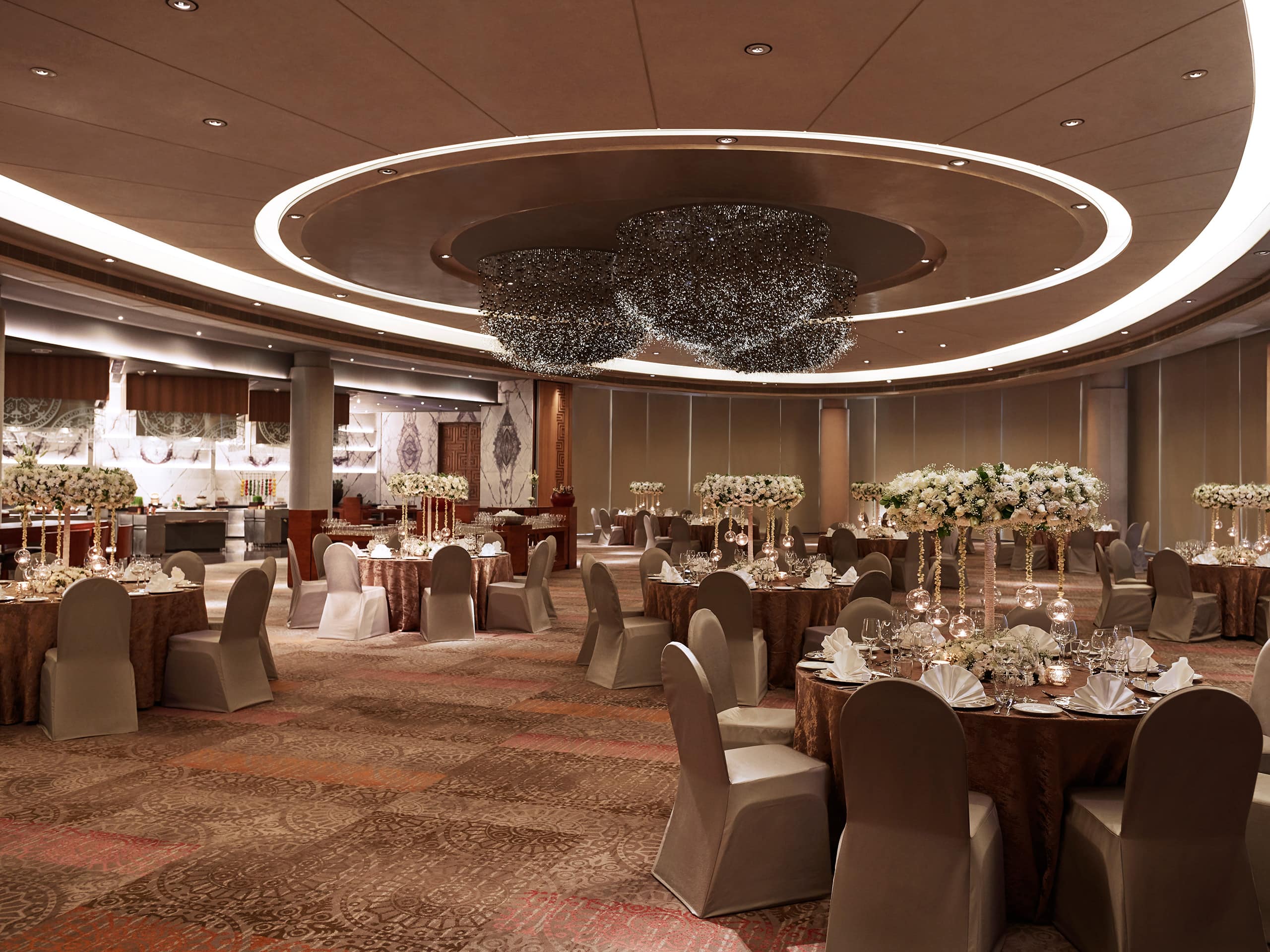 Accessibility at Our Hotel
We are committed to providing equal access and opportunity for individuals with disabilities. The features also make this hotel more accessible for older individuals with changing abilities to ensure a seamless experience. Our overall goal is to improve usability throughout the hotel for all guests.
Things to Do
Discover a world of experiences in the heart of Delhi and explore everything from museums to historic monuments to stunning parks and gardens.
Our Commitment to Care
We're committed to enhanced levels of cleanliness, as we reimagine the hotel experience.
Reviews
Very well-appointed hotel, conveniently located, very good dining options and facilities. Rooms very comfortable and housekeeping team always made room up timely and to a high standard. We utilised the services of the transport team on multiple trips through the city and also extended journeys. The team were knowledgeable, friendly and very efficient.