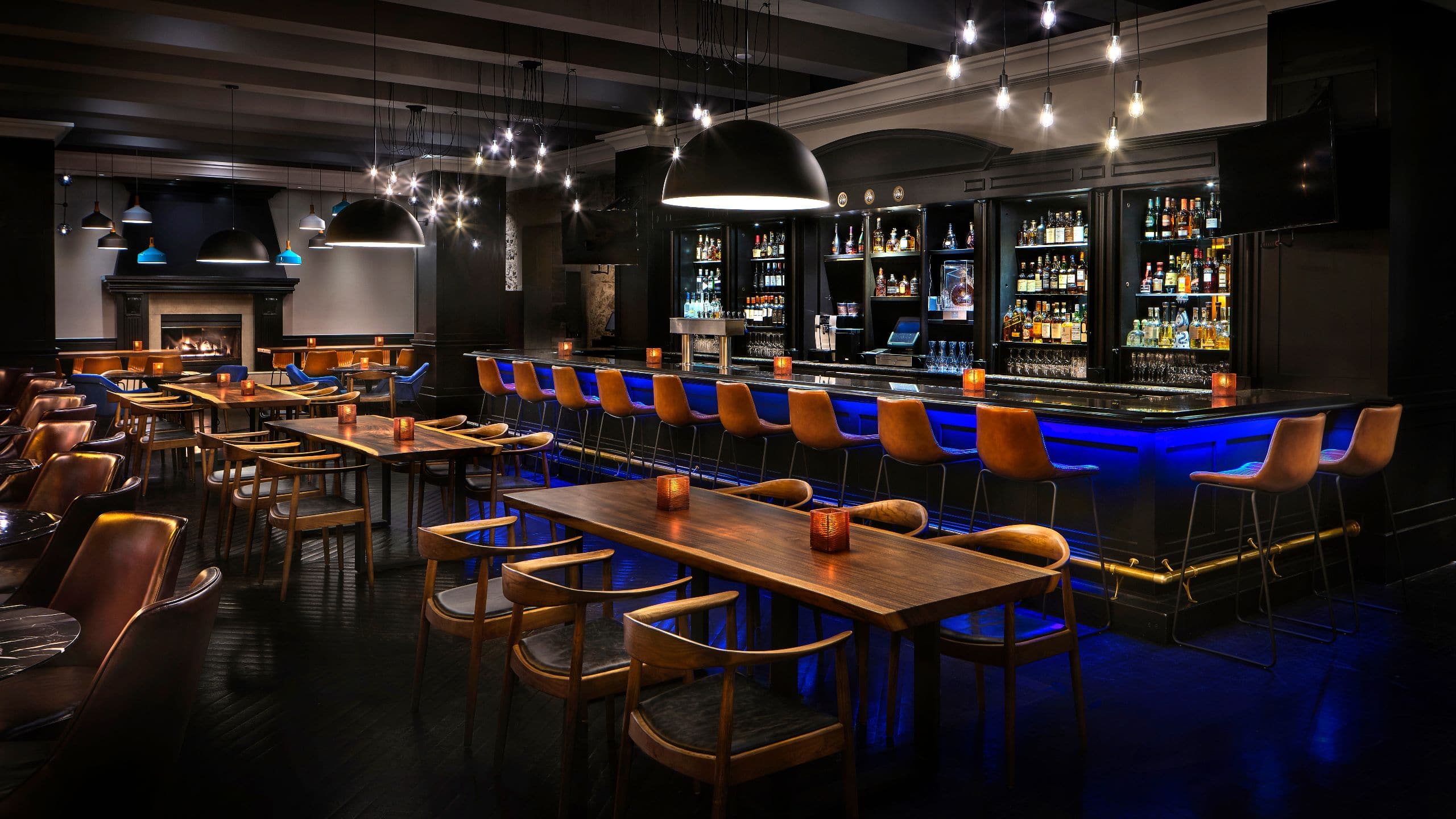 Dining
From Sunday brunch to weekday breakfast or a business lunch and drinks to end the day, guests and locals alike love the restaurants at our downtown Calgary hotel. At Thomsons Kitchen & Bar, dine on signature Canadian favorites and globally influenced dishes using seasonal ingredients that are locally sourced and prepared with an international flair. Enjoy seasonal patio dining.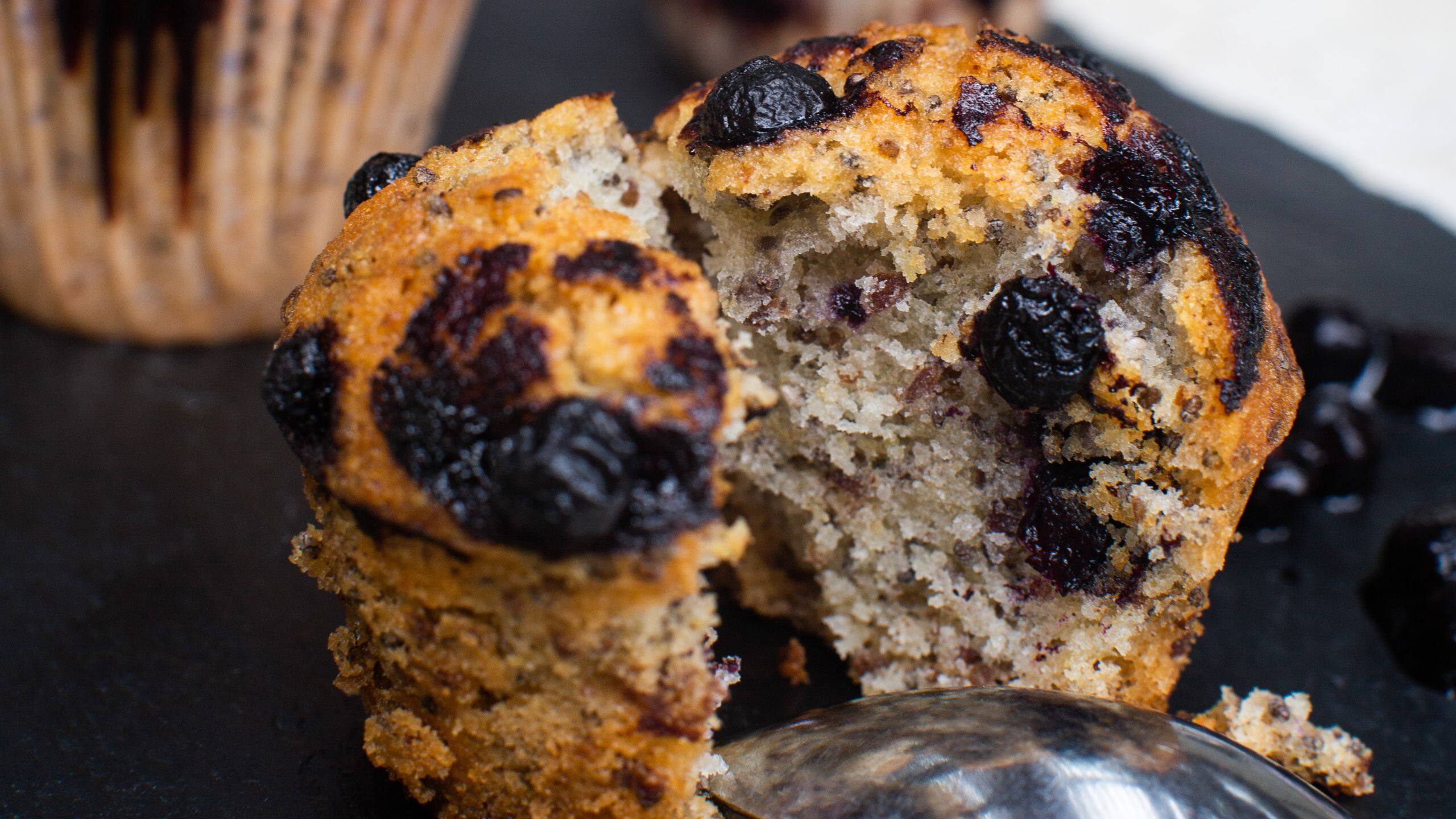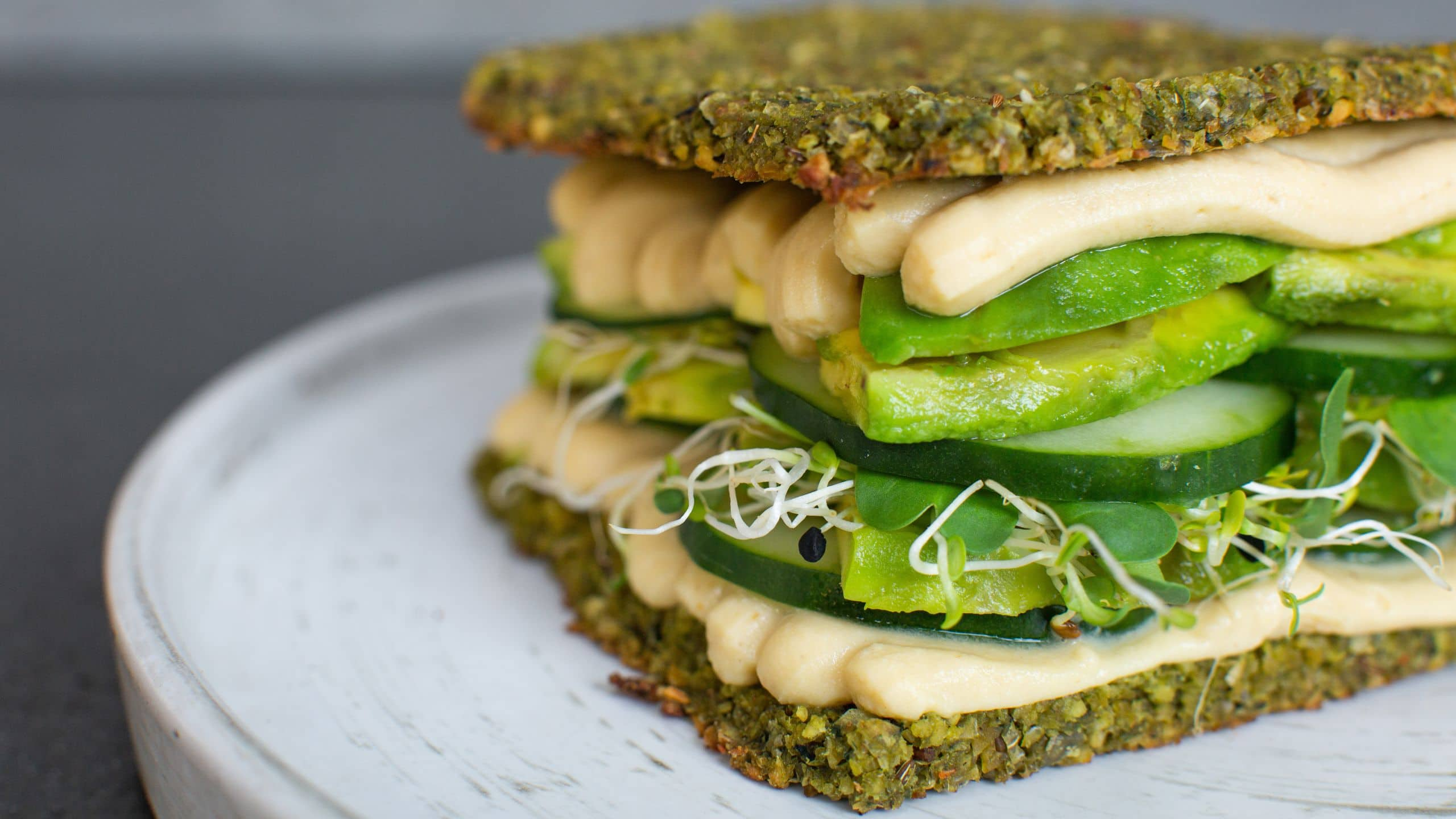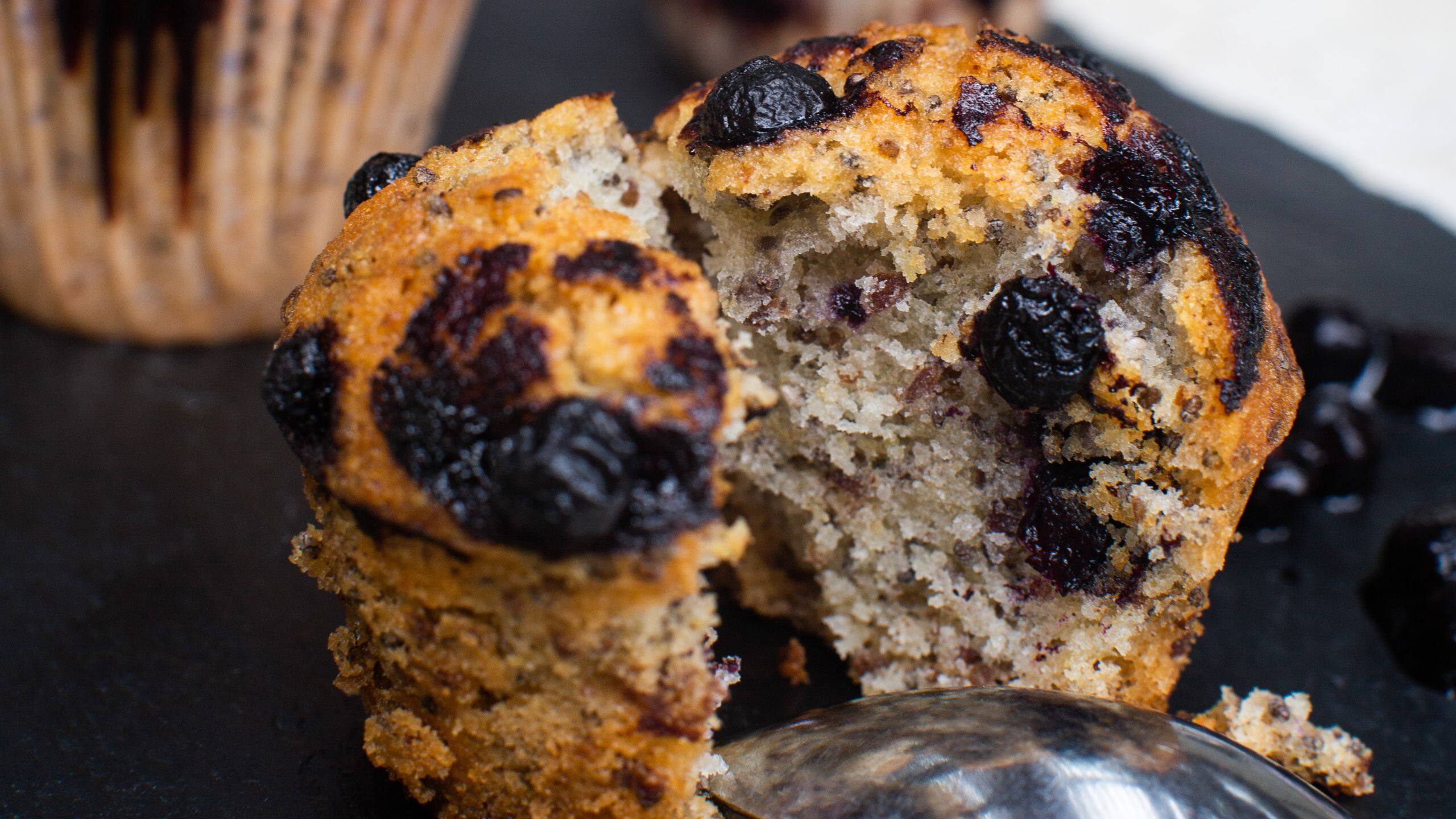 Bakers Café
Bakers Café caters to on-the-go dining, much to the appreciation of busy business travellers and rushing transients with full itineraries. Stop by for a cup of freshly brewed coffee or choose from a selection of premium teas, gourmet sandwiches, house-made pastries and more. Our provider is Coffee Concept – Calgary's premier coffee roasting company providing distributing the finest coffee beans across Alberta.
Mon - Sun
6:30 AM - 2:00 PM
Contact Information
700 Centre Street SE, Calgary, Alberta T2G 5P6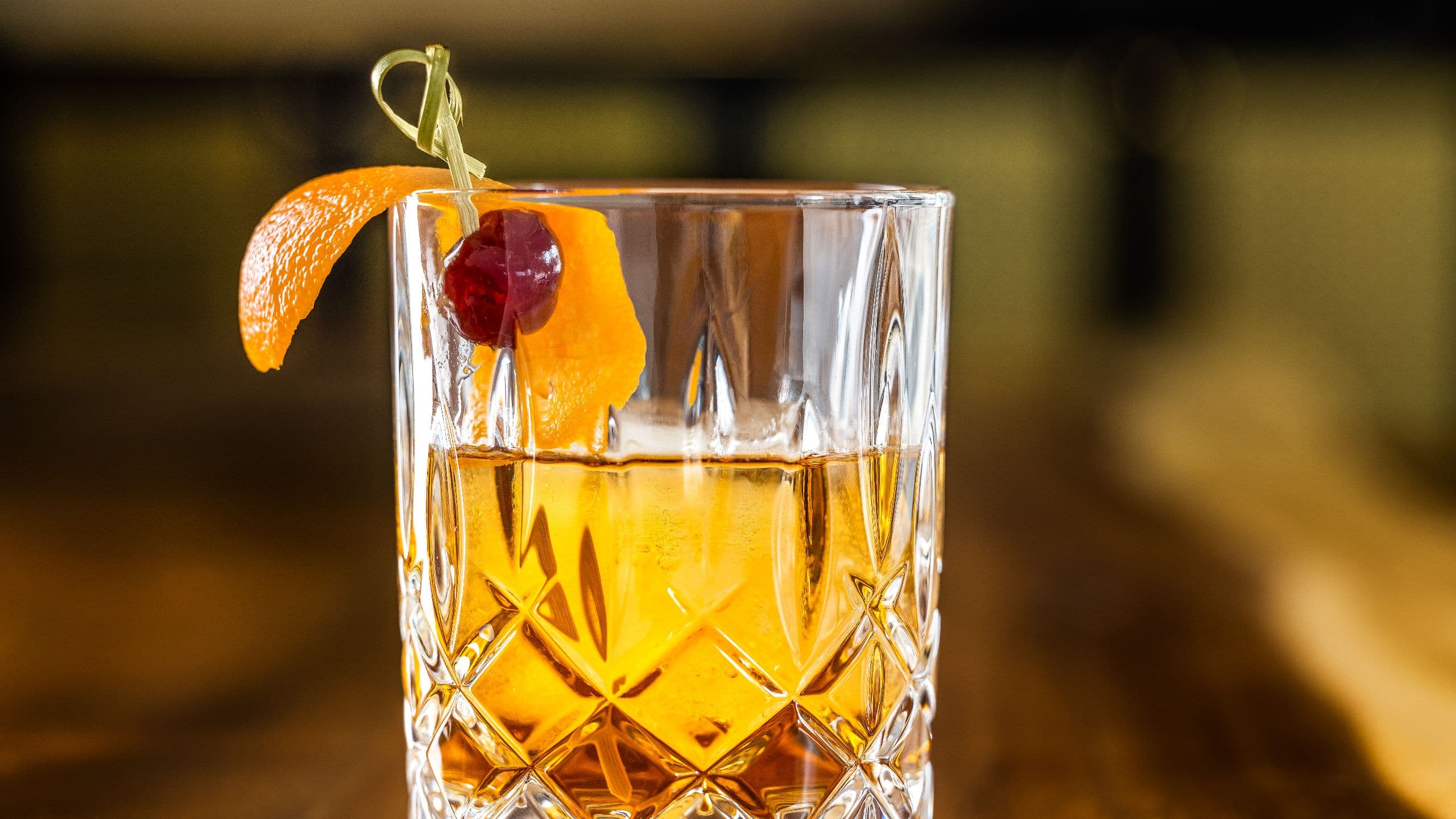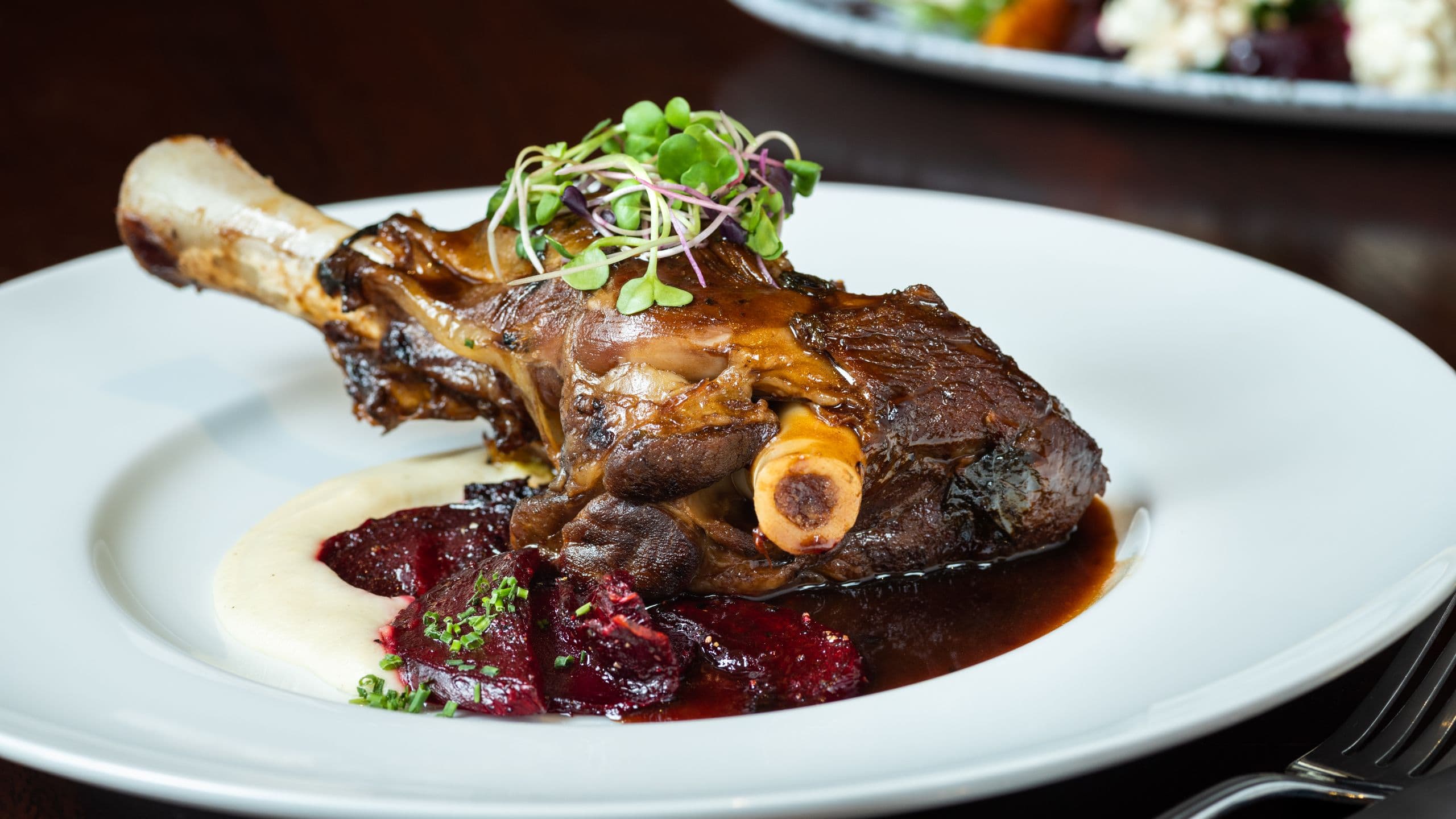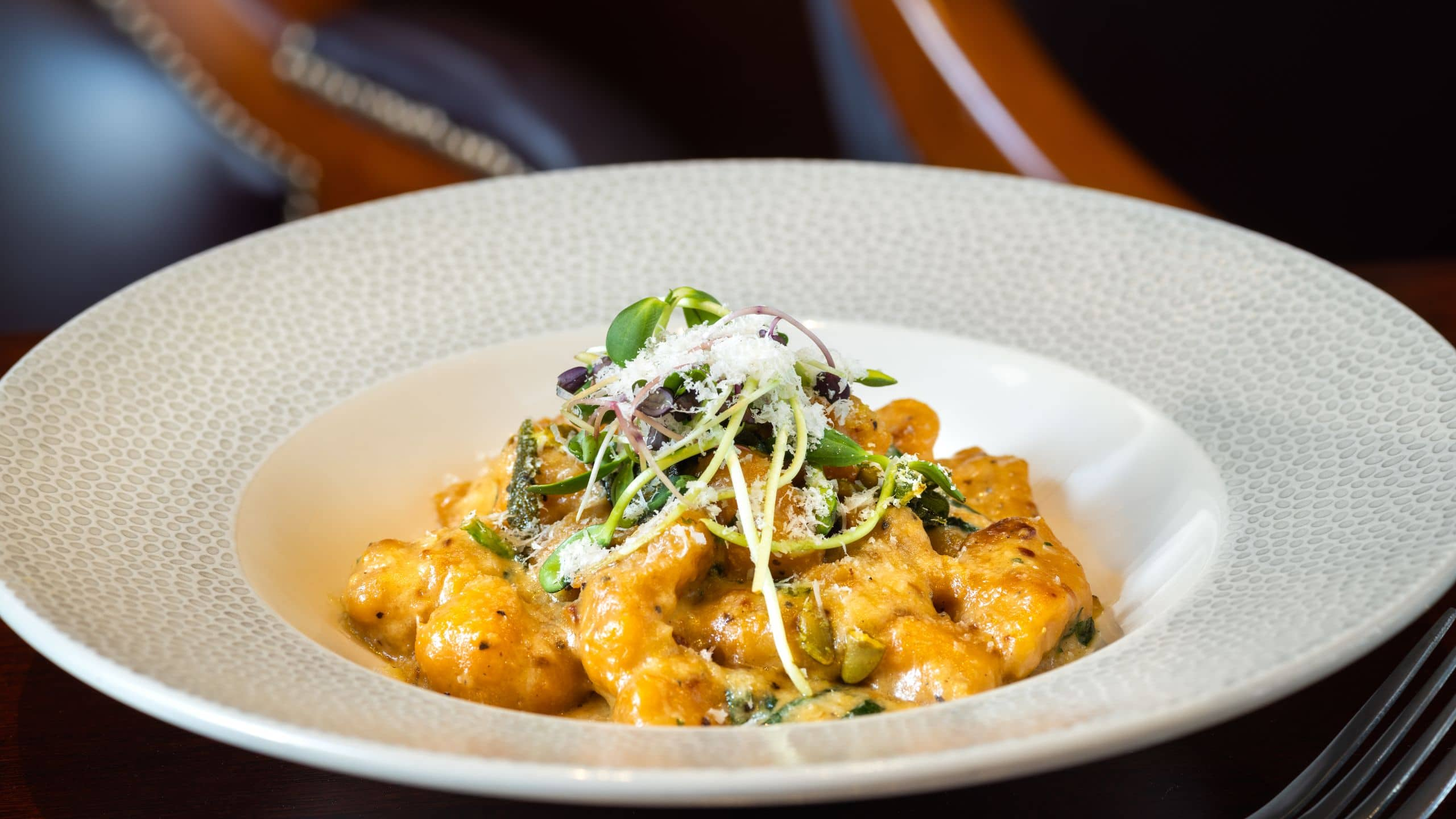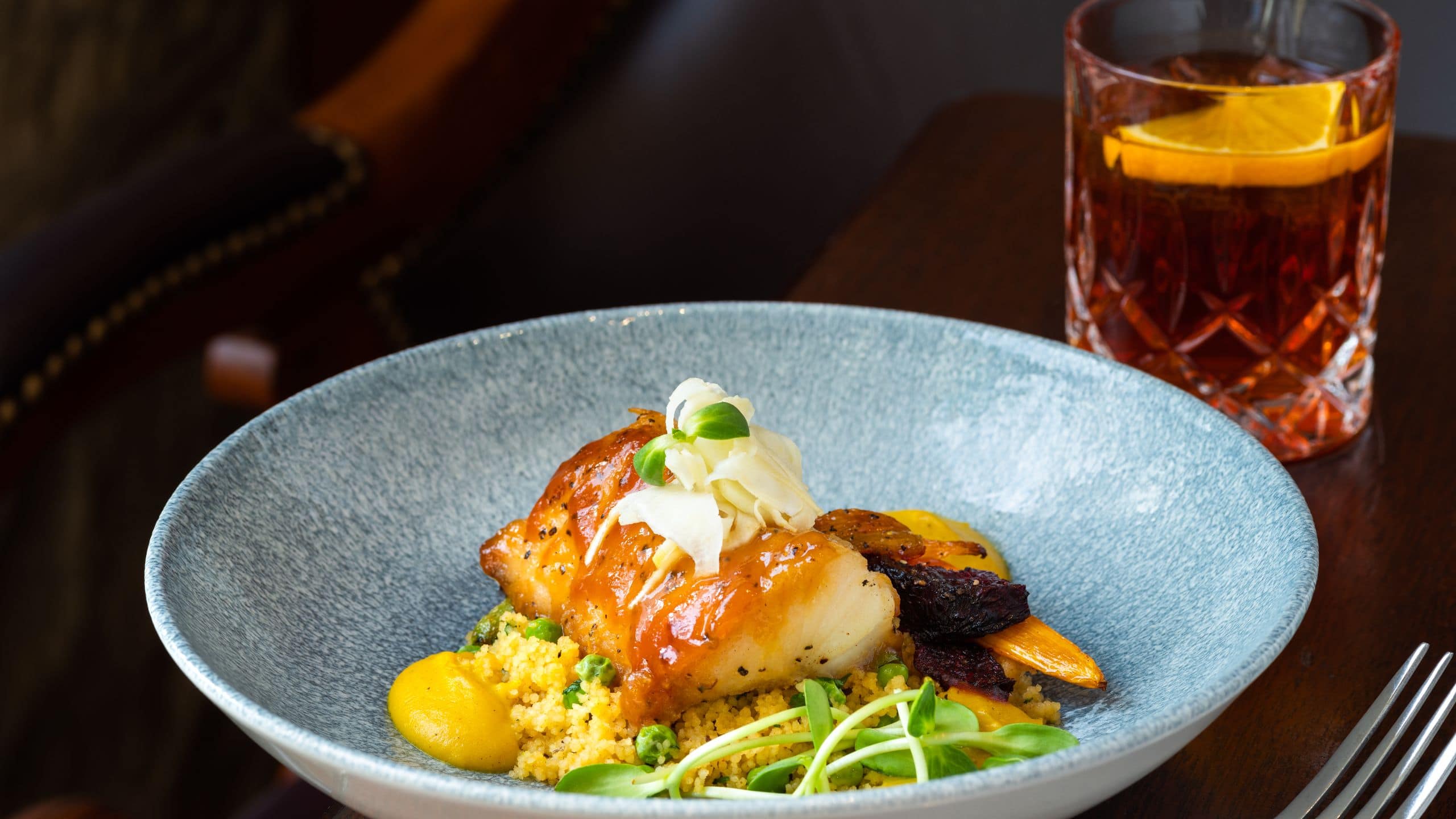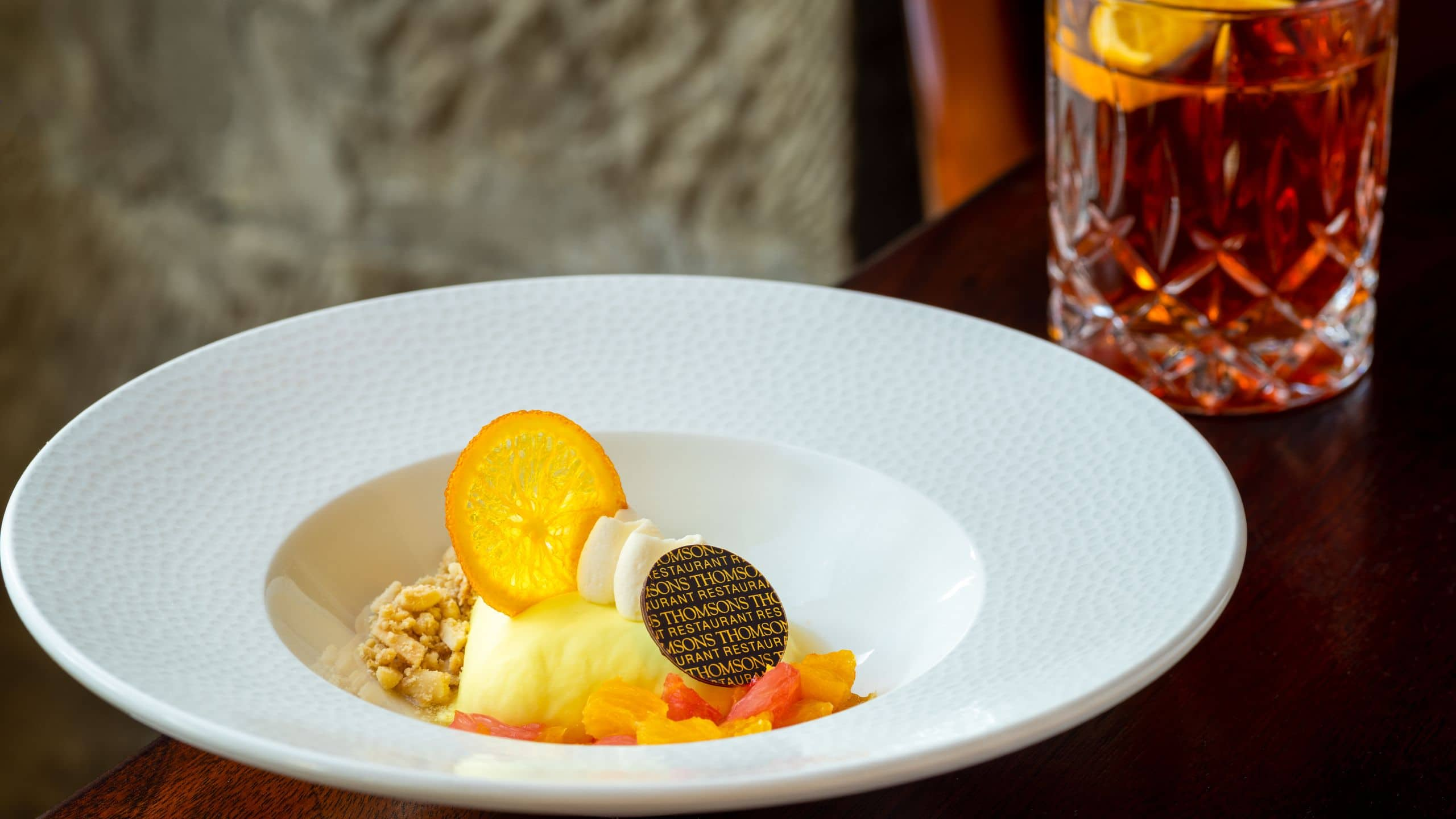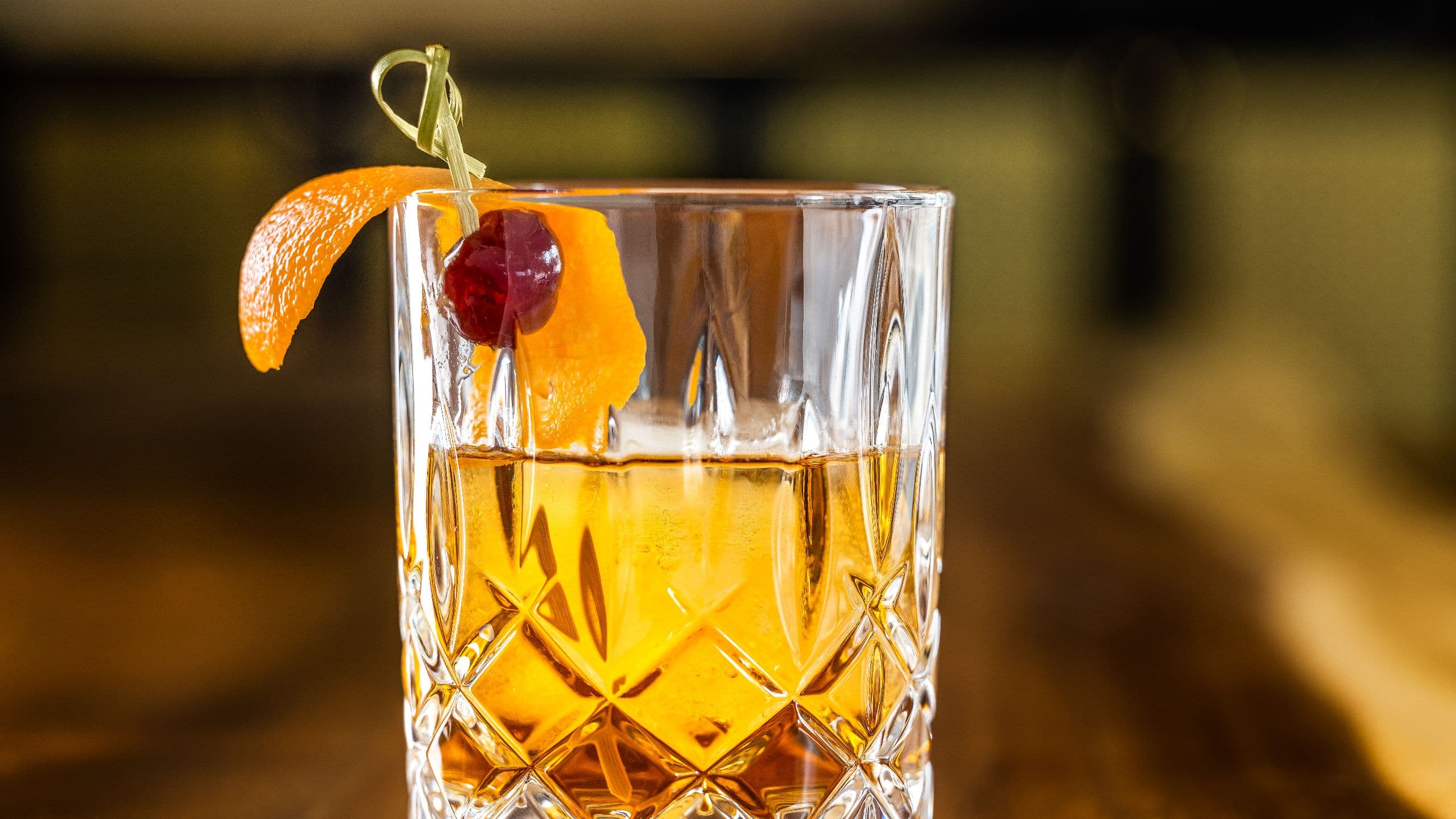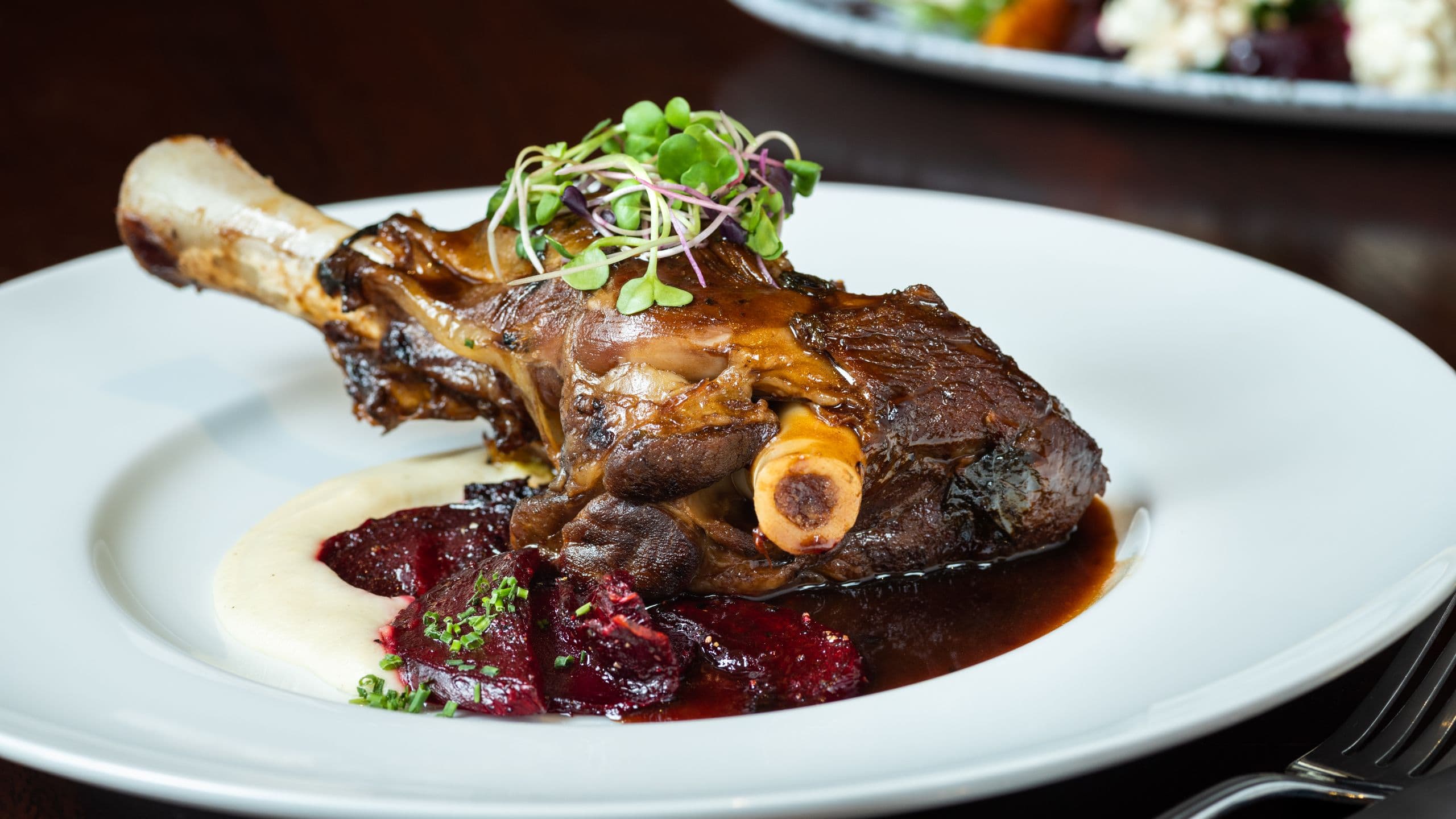 Thomsons Kitchen & Bar
Thomsons Kitchen & Bar is a destination for casual dining and after-work drinks. Guests can look forward to a menu offering Canadian dishes prepared in a modern way and a stylish bar serving a well-curated selection of wines, local beers and specialty cocktails. Iconic for its Sunday Brunch Buffet. Our patio is dog-friendly.
Mon - Thu
6:30 AM - 11:00 PM
Fri & Sat
6:30 AM - 12:00 AM
Contact Information
112 8 Avenue SE, Calgary, Alberta T2G 5P6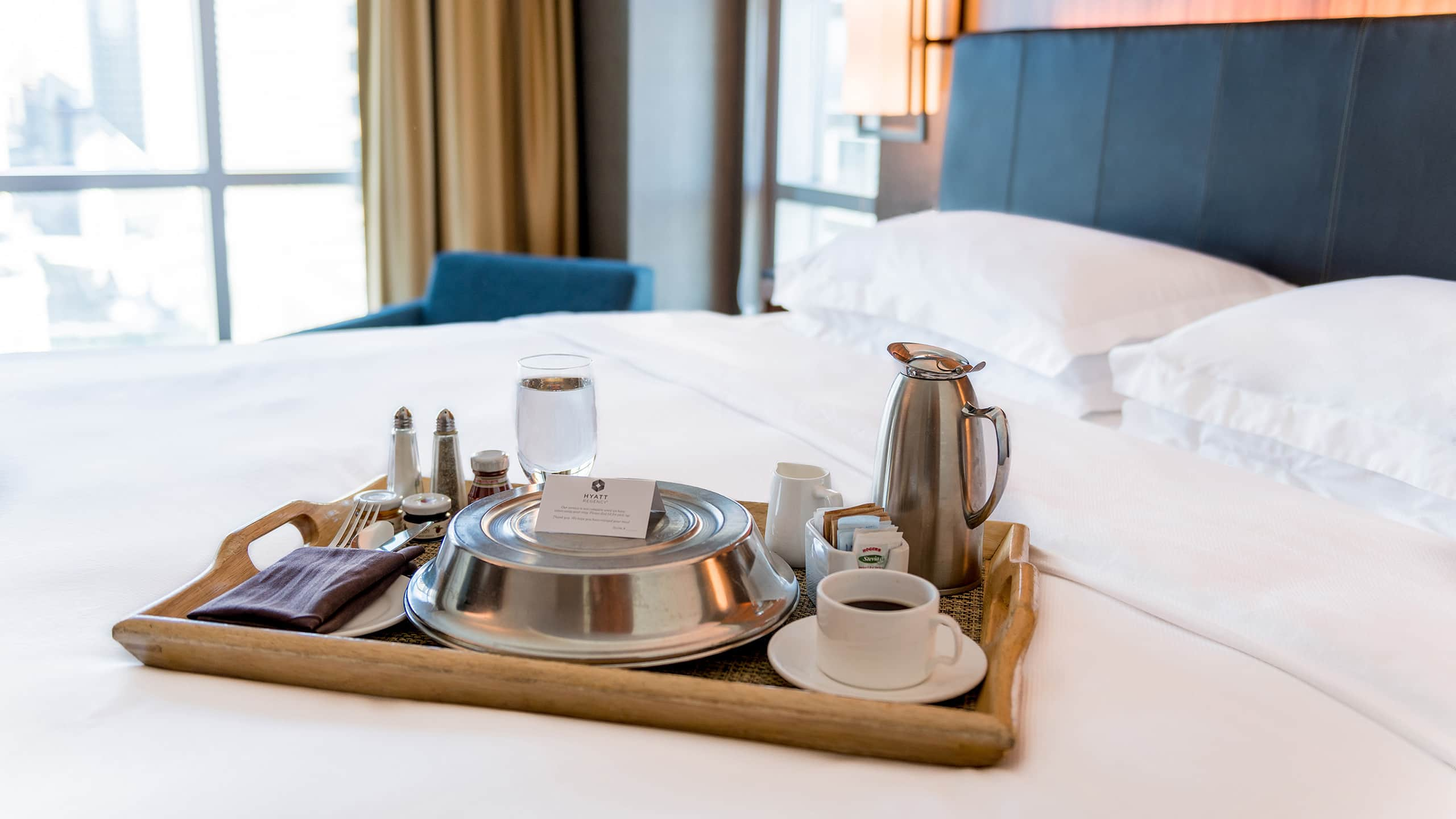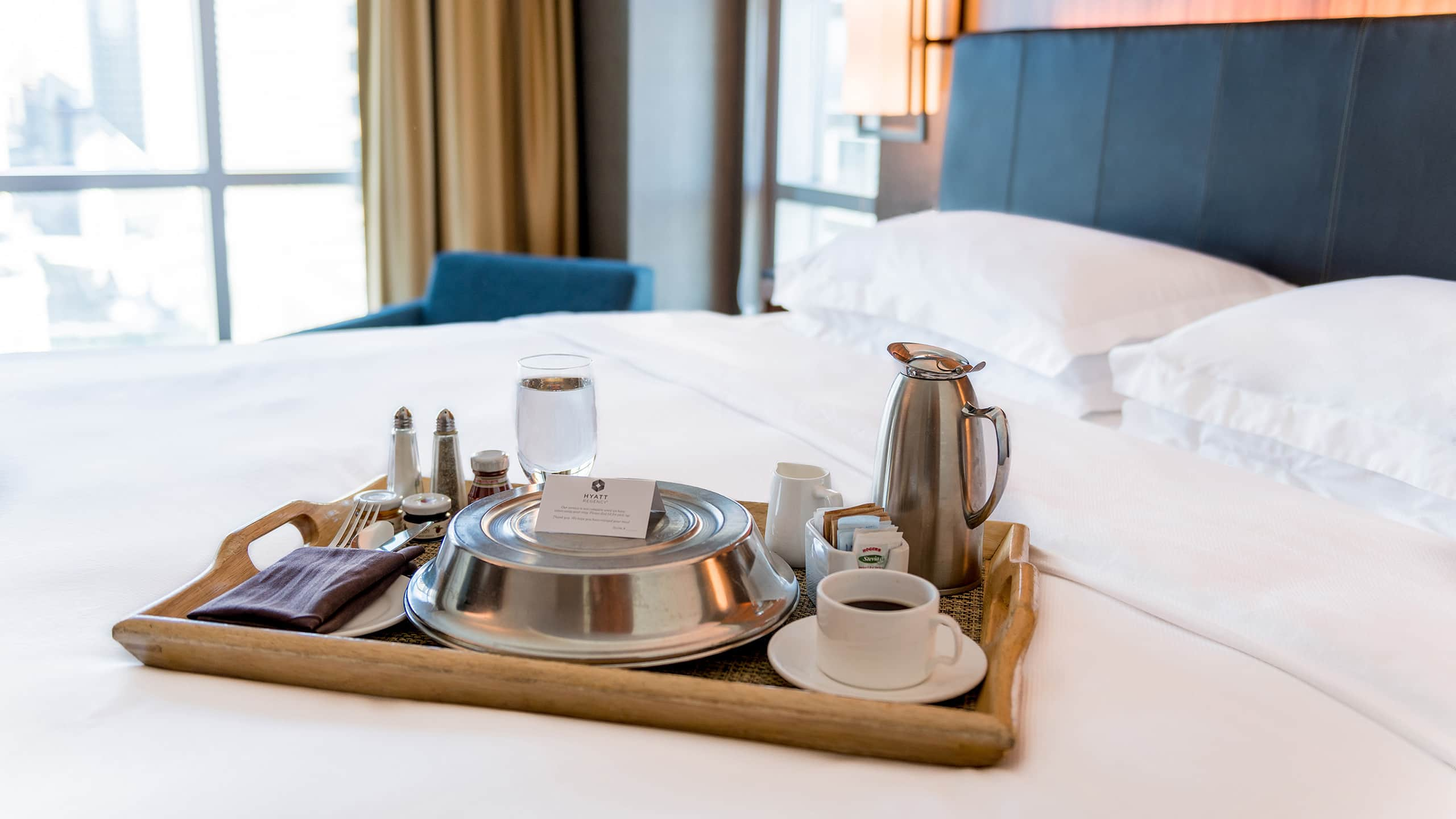 Room Service
Enjoy dining in the privacy of your room after a long flight or get a quick start to your day by having your breakfast delivered directly to you. A wide variety of welcome gifts are available for guests celebrating an occasion. We can arrange to send a note, a birthday gift or a bottle of wine to acknowledge any special moment.
Mon - Sun
6:00 AM - 11:00 PM
Contact Information
700 Centre Street SE, Calgary, Alberta T2G 5P6