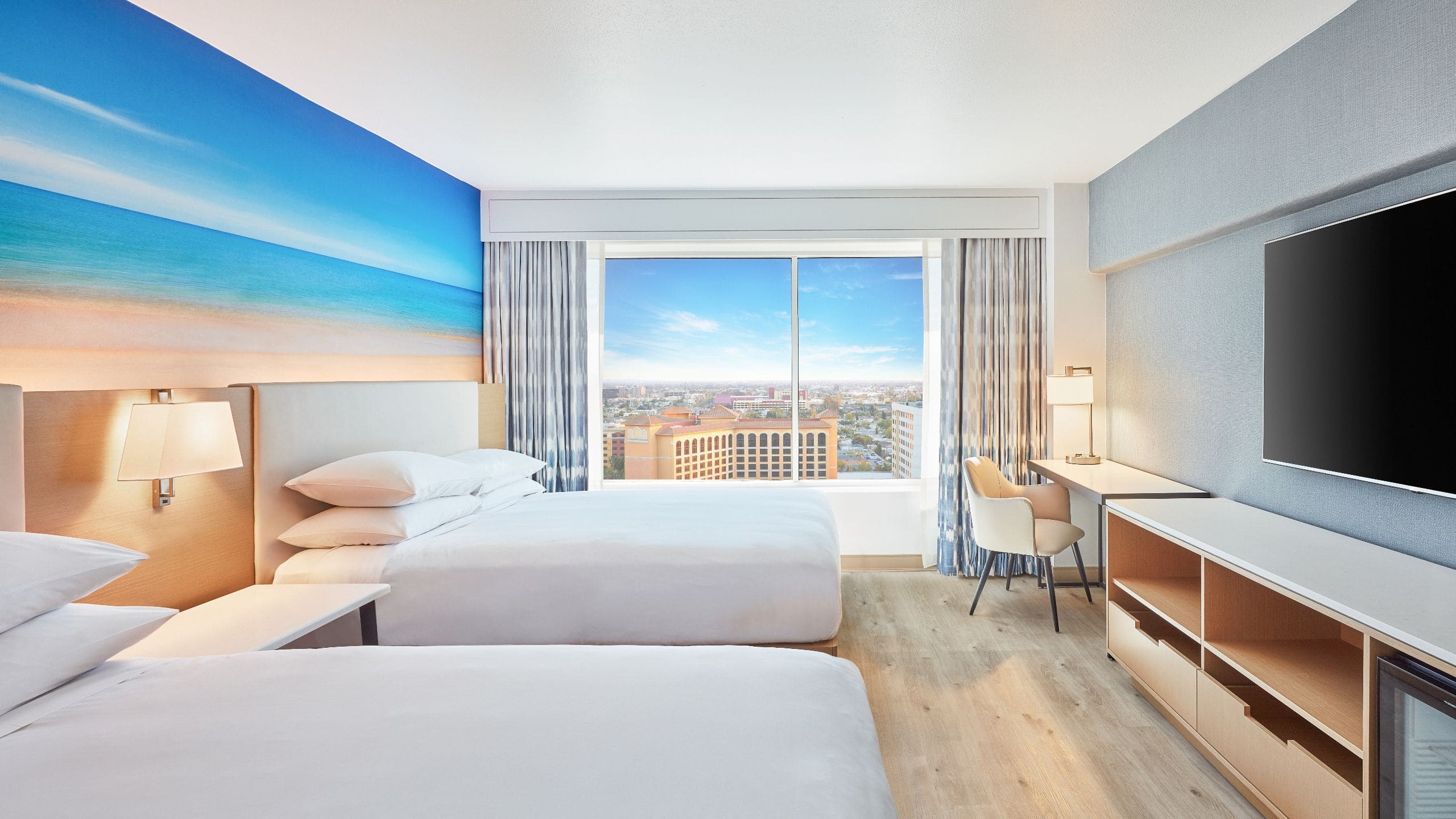 Experience Our Family-Friendly Hotel Near Disneyland Resort
The fun never stops at Hyatt Regency Orange County, with amenities, entertainment and attractions for the whole family to enjoy. As a Disneyland Good Neighbor hotel, we offer park shuttle services right from our lobby. Minutes from the park's entrance, we provide the perfect Disneyland retreat.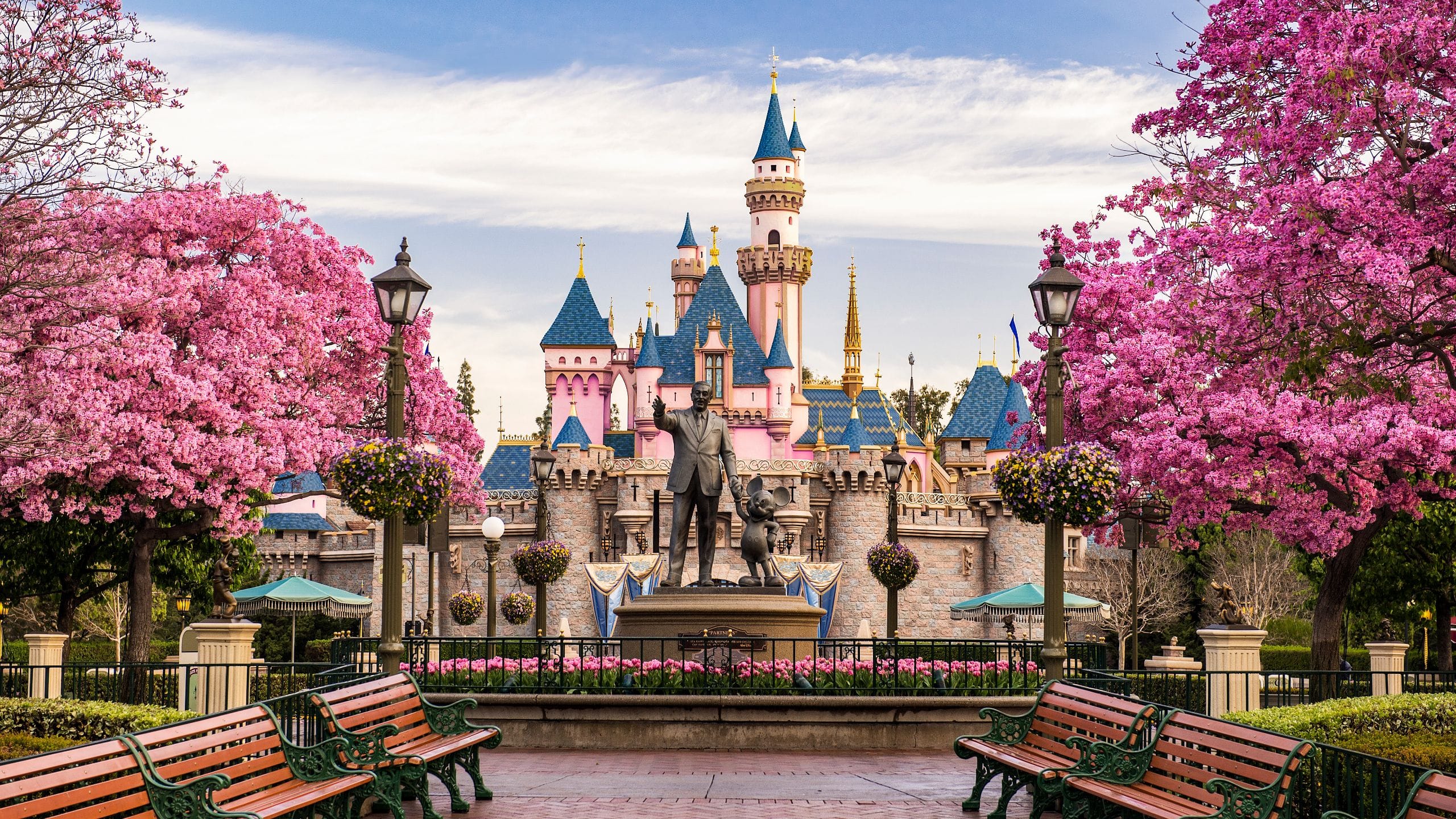 Rooms & Suites
Start and end your day in one of our spacious rooms, equipped with our signature Hyatt Grand Beds, complimentary Wi-Fi and a 65" flat-screen TV. Upgrade to our VIP Family Suite for a separate living area and a second bedroom fitted with bunk beds for kids.
DISNEYLAND® Good Neighbor Hotel
Minutes from Disneyland Resort, Hyatt Regency Orange County is proud to be a Disneyland Resort Good Neighbor Hotel. Admission tickets must be purchased online. Updated information can be found through the link below. The hotel offers round-trip shuttle transportation to and from the Parks (fee).
Disney photos, logos, properties: ©Disney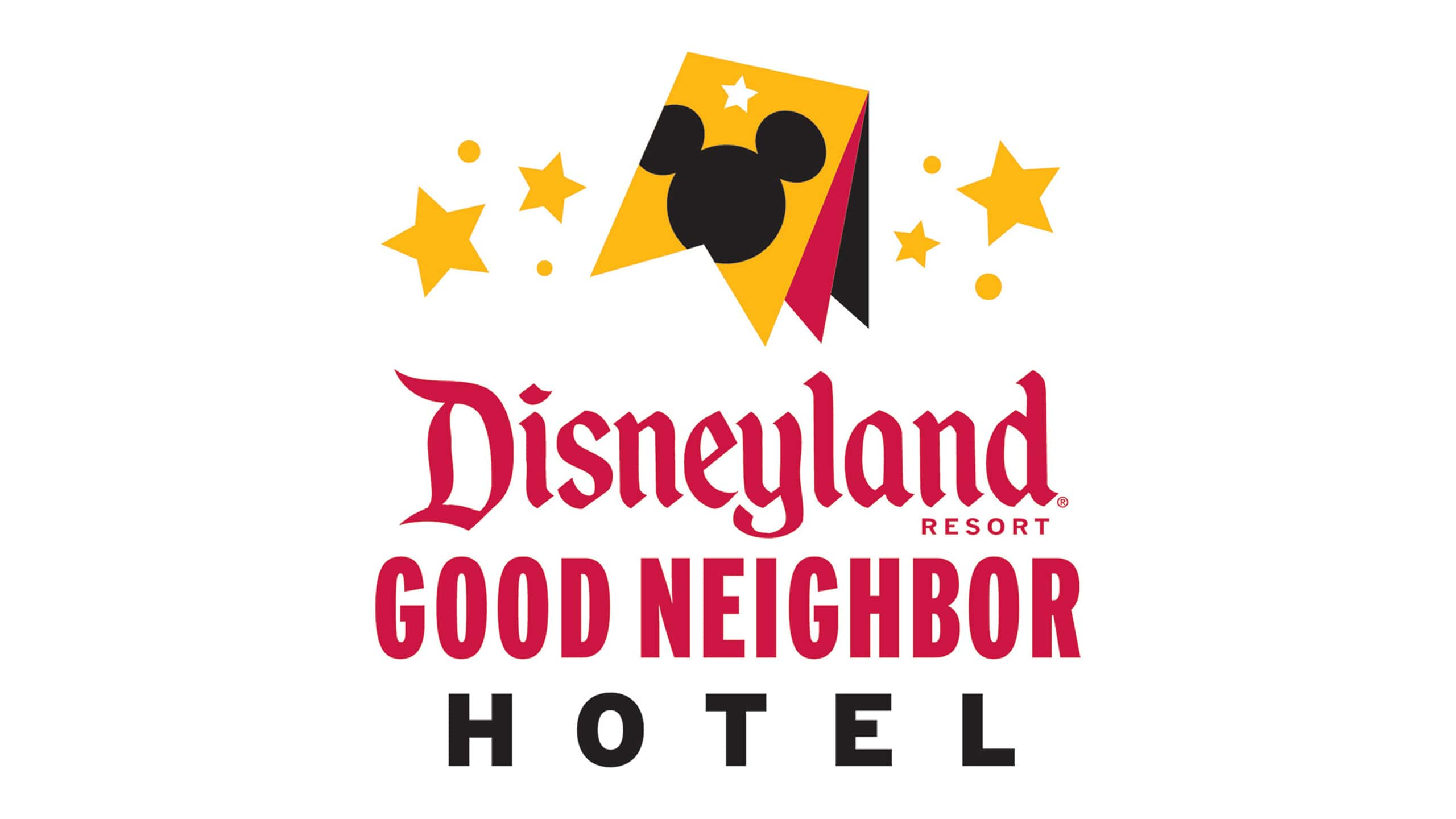 Meetings & Weddings
Meetings & Events
Create a lasting impression by hosting your next event at our state-of-the-art meeting and event spaces.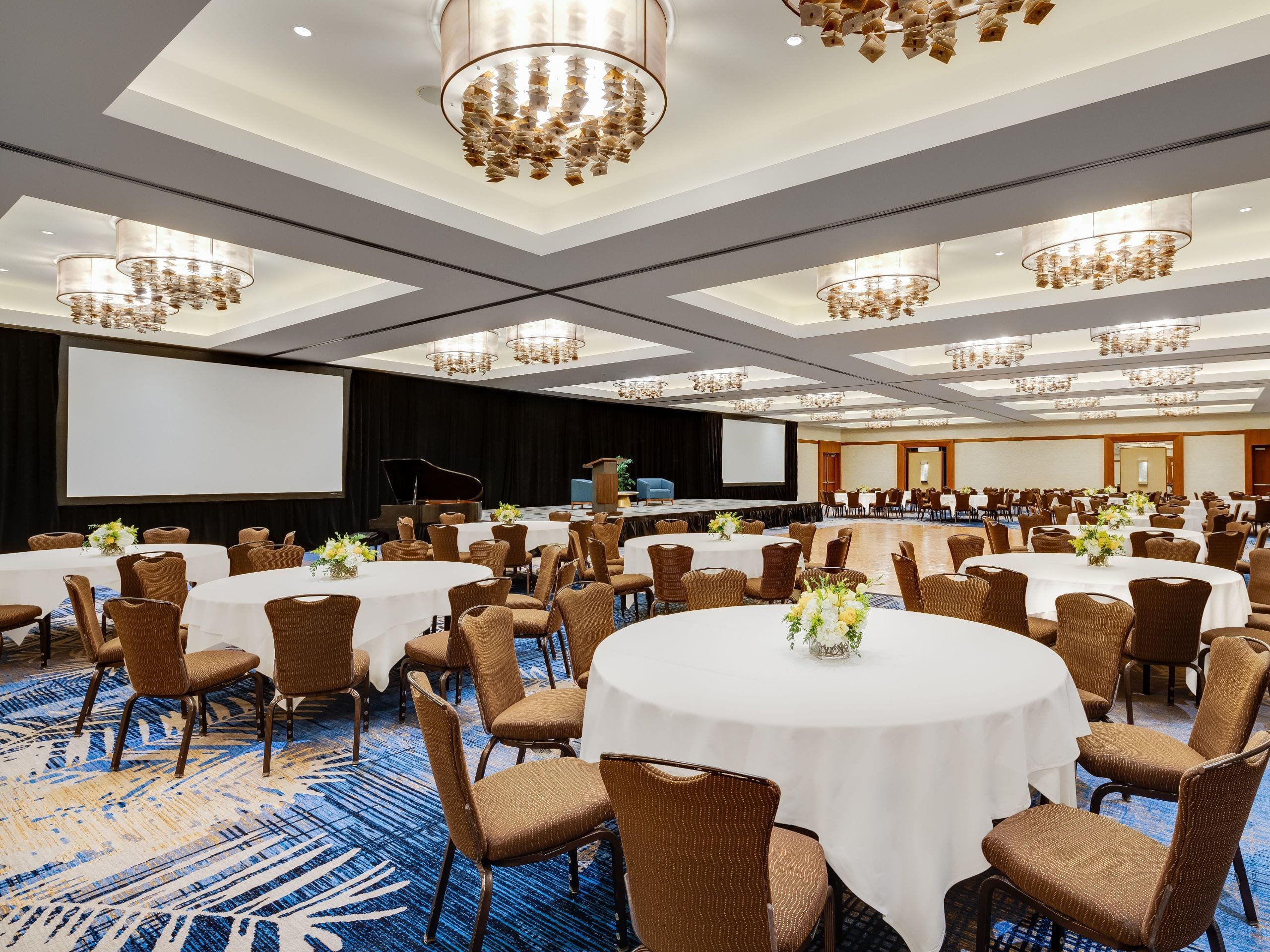 Weddings & Celebrations
Plan the perfect Orange County wedding at one of our elegant venues. Our dedicated event planning team will work with you to make sure your wedding day exceeds all expectations.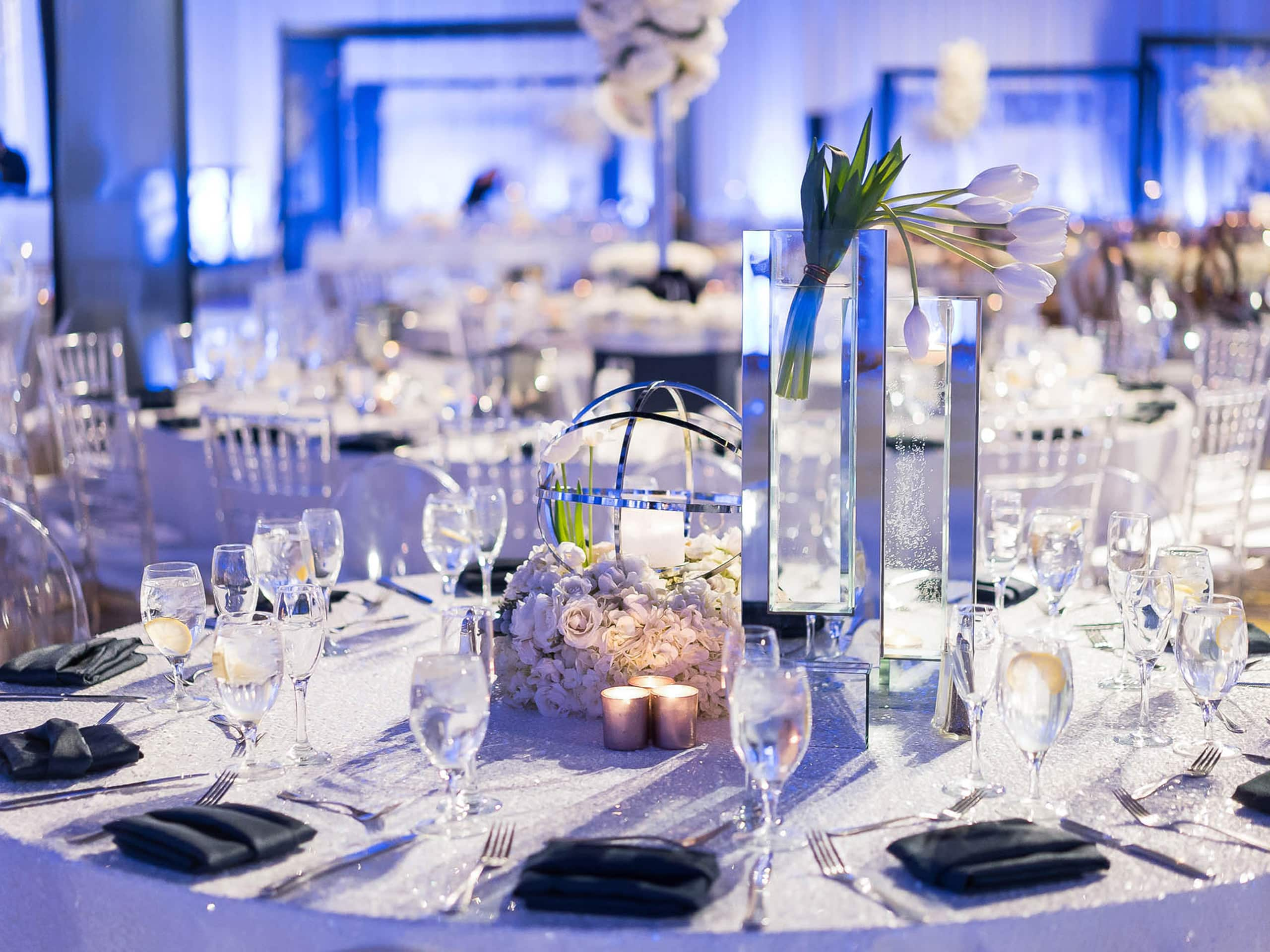 We Are Pet Friendly
Hyatt Regency Orange County is happy to host your canine companion throughout your stay. We even offer dog beds and bowls upon request.
Pet Fees
Up to six nights (nonrefundable)
$100 / 1 STAY
+ $100 Seven nights or longer (additional deep cleaning fee nonrefundable)
Weight Limits
Individual pet weight limit:  50 Pounds
Combined pets weight limit: 75 Pounds
Maximum number of pets is 2.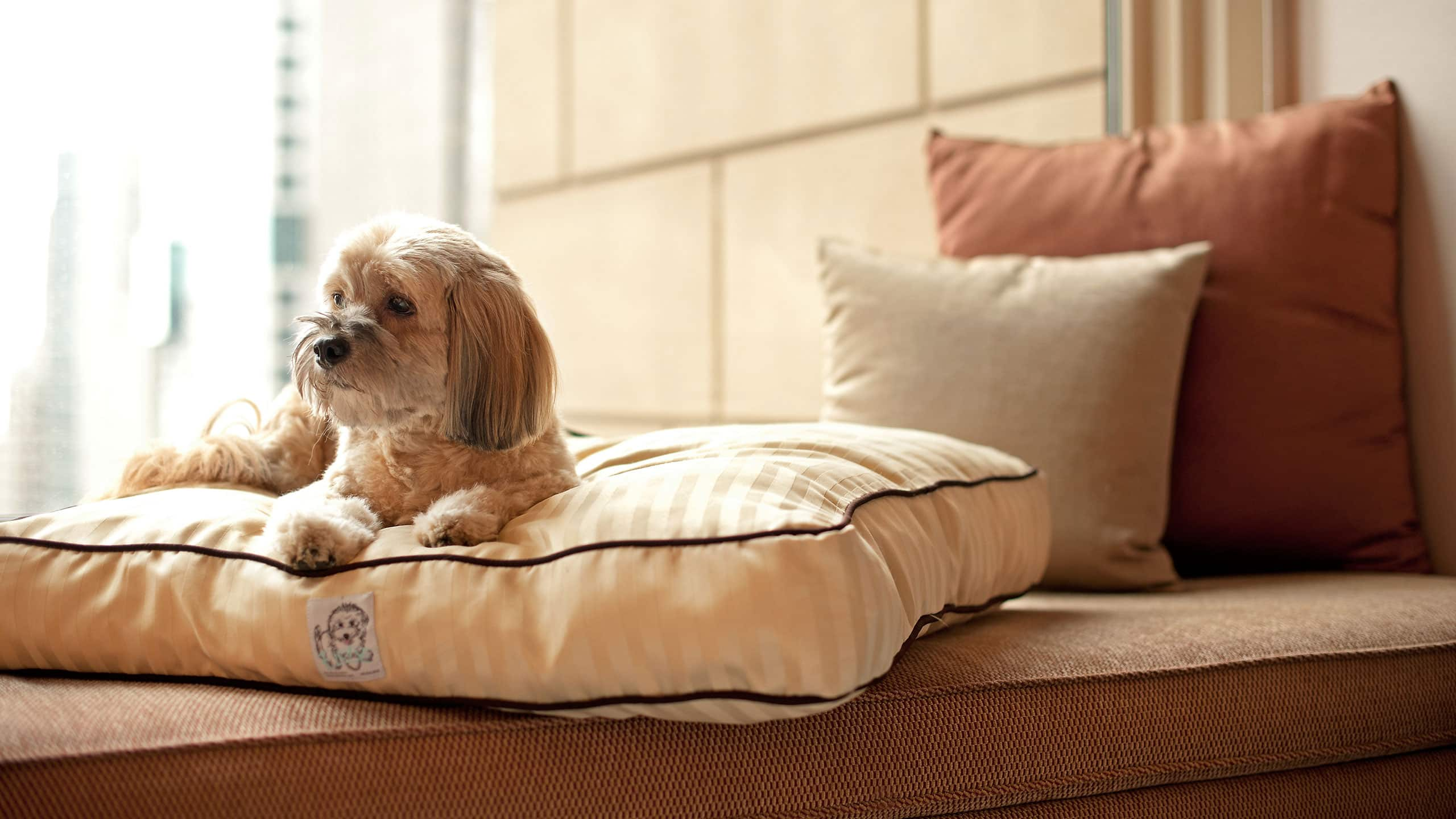 Accessibility at Our Hotel
We are committed to providing equal access and opportunity for individuals with disabilities. The features also make this hotel more accessible for older individuals with changing abilities to ensure a seamless experience. Our overall goal is to improve usability throughout the hotel for all guests.
Things to Do
Discover magic, adventure, recreation and relaxation in our Hyatt Regency hotel located only minutes from the Disneyland® Resort that's a short drive away from the many options of things to do in Anaheim, CA.
Marconi Automotive Museum
Fitness, Wellness & Health
Our Commitment to Care
We're committed to enhanced levels of cleanliness, as we reimagine the hotel experience.
Reviews
We thoroughly enjoyed our stay at Hyatt Regency Orange County on our most recent trip to Disneyland. The staff is friendly and accommodating and the price is fantastic given the fact that the hotel is excellent.