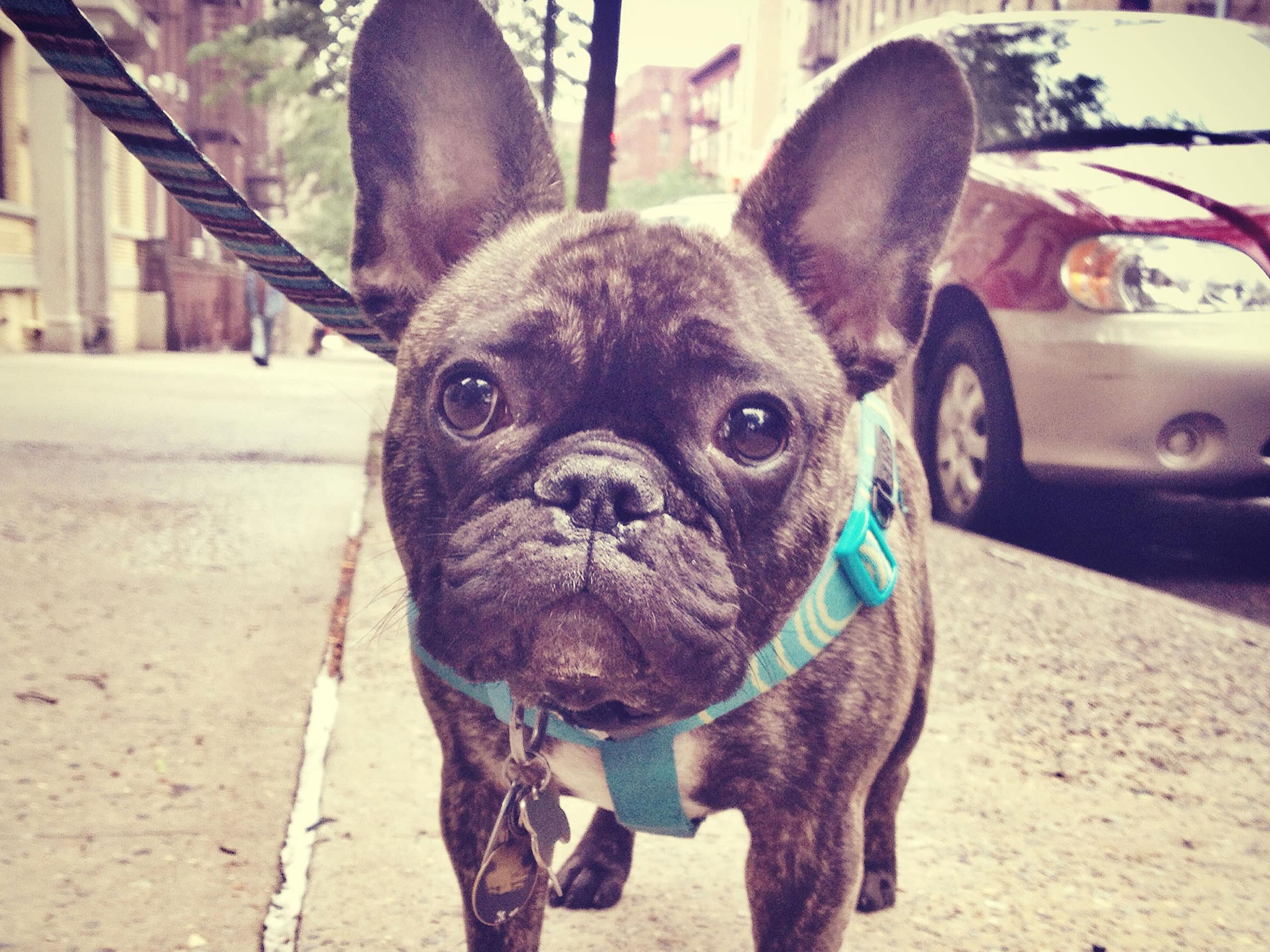 Pet Policy
We are proud to be a dog-friendly hotel. Dine at The Farmhouse's dog-friendly outdoor terrace and enjoy our sumptuous buffet spreads as well as a Dog Menu for your fur baby, or book a pampering Dogcation with your fur family. Special cakes are also available for a birthday "paw-ty". Enjoy exploring the dog-friendly areas at the hotel and in the vibrant North Point neighbourhood, and create "un-furgettable" memories! ※ We strive to provide all guests and their pets with a comfortable, safe, and enjoyable stay experience. We kindly request that pet owners act responsibly and ensure that pets are supervised and leashed/restrained at all times in the hotel's public areas.
Pet Fees
First dog is free with Dogcation package. Second dog is HK$299 per night, plus 10%.
HK$299 / Night
Restrictions
Individual pet weight limit
66 Pounds
Maximum number of pets is 2.