Welcome magazine – Summer Edition 2019
2019
Explore the latest issue of Welcome magazine, Hyatt Regency Thessaloniki   
A lifestyle and luxury magazine. Browse the following pages preparing yourselves 
for a truly festive reading journey – there is so many to discover.
---
Astronomy night - Observing the moon
12/7/2019
Observing the moon with a telescope and enjoy our cocktail in Lobby Lounge terrace!! A  truly unique experience on 17th of  July!
Live the experience and travel with to the moon and the planets. Our rocket ship is a state-of-the-art telescope and our journey will start at 10:00 PM. 
We will travel through space and visit the moon to explore the lunar craters and marias and take photos of them.

For more information, please call us at 2310-401234.
---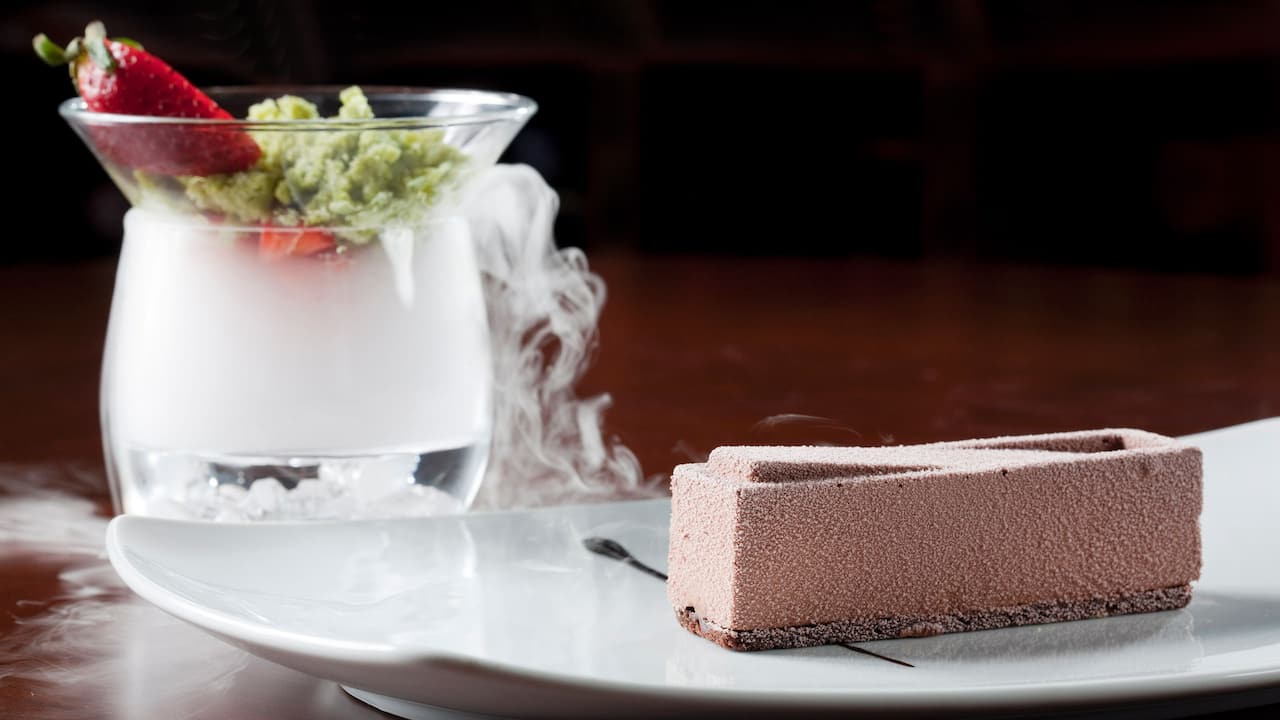 FNL Best Restaurant Awards 2019 • The Guide
2019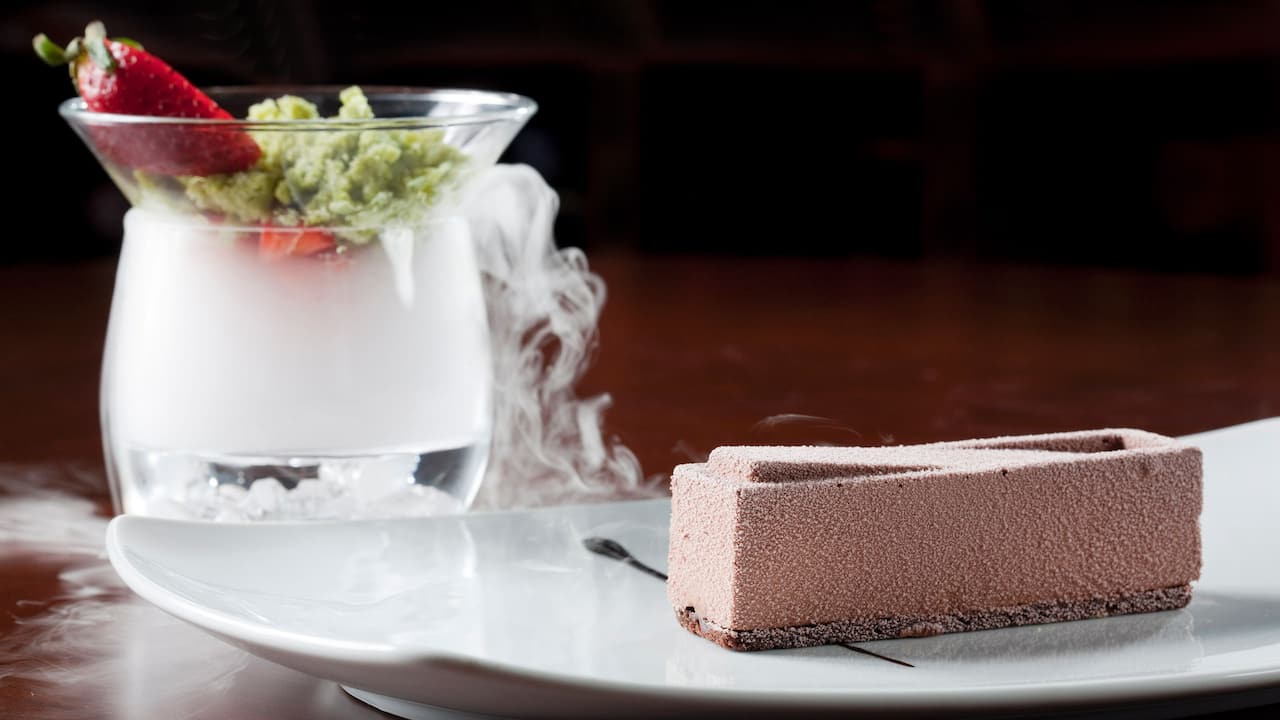 ---
Greek Cuisine Awards 2019• Athinorama
2019
---
HYATT SUMMER
May to October 2019
Club Olympus Outdoor Pool

Ημερήσια Συνδρομή │Daily Subscription
Δευτέρα – Παρασκευή │Monday – Friday
Ατομική : 15€ │Individual: €15
Για 2 άτομα : 25€ │ For 2 persons: €25
Σάββατο – Κυριακή – Αργίες │ Saturday – Sunday – Public Holidays
Ατομική : 30€ │Individual: €30
Για 2 άτομα : 55€ │ For 2 persons: €55
Παιδιά │Children
4-12 ετών: 10€ │4-12 years old: €10
13 – 18 ετών: 15€ │13-18 years old: €15

Μηνιαία Συνδρομή για εξωτερική & εσωτερική πισίνα από Δευτέρα έως Παρασκευή 230€ ανα άτομο
Monthly Subscription for Outdoor & Indoor pool, Monday to Friday: €230 per person

Oceana

Ωρες λειτουργίας κουζίνας / Kitchen Opening Hours – 10:30 AM to 6:00 PM
Κάθε Κυριακή DJ μουσική από τις 13.00 εως τις 19.00
DJ music every Sunday from 1:00 PM to 7:00 PM

All the above rates include VAT


---
HYATT REGENCY SUMMER CAMP
June 2019
From Monday to Friday, 6-13-year-old children will have the pleasure of choosing from an infinite number of leisure activities
discovering hidden treasures
water sports and diving in the pool
children's yoga and archery, along with painting
Session Times
1st Period: 18 June until 21 June
2st Period: 24 June until 28 June
3st Period: 1 July until 5 July
Price: 190 € per person including all activities snacks and lunch, %20 discount is applicable for the second child of family.
Registration is available until 10th June 2019
For more information please contact
+30 2310 401 407
+30 6932 168 106
---
Renovation Notification
2019
Dear Guest,
On behalf of the entire team, it is our pleasure to welcome you to Hyatt Regency Thessaloniki.
At our hotel, we always strive to improve your guest experience and do so by making continuous upgrades of our facilities and services, with the aim of satisfying our valued guests.

It is, therefore, our great pleasure to inform you that we have commenced our partial guestrooms renovation project.

We will certainly do our best to keep disturbance to the very minimum but we would like to apologize in advance for any possible noisy works which occur between 9:00 AM and 6:00 PM.

We are convinced that our new guestrooms project will make your future stays with us even more enjoyable, and we would sincerely appreciate your understanding and cooperation on this matter.

We trust that you will have a pleasant and comfortable stay with us and ask that you do not hesitate to contact us if there is anything we can assist you with during your stay.

Yours sincerely,

---
More from Hyatt Regency Thessaloniki