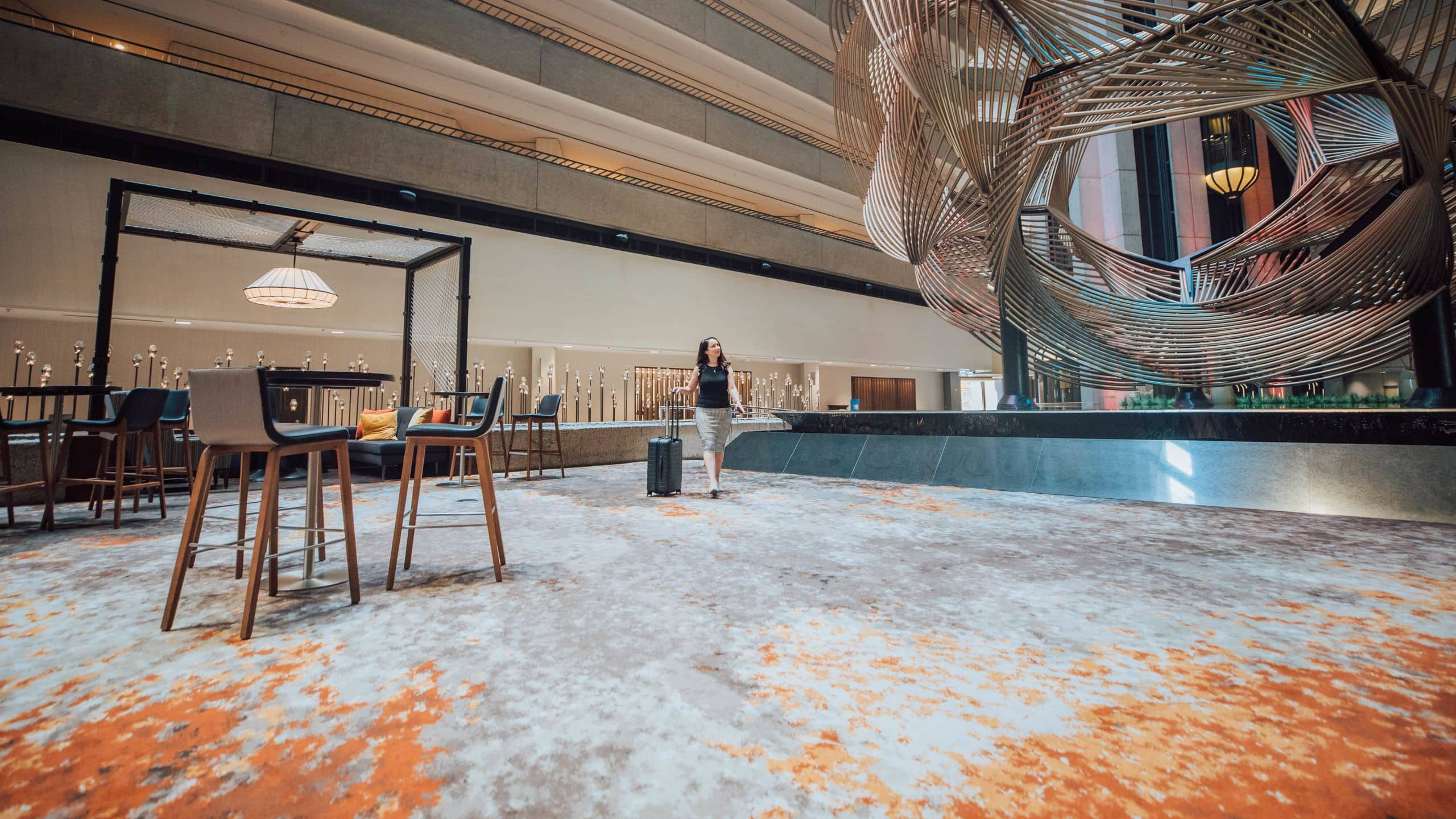 Overview
Sustainability is a core part of our daily processes. At Hyatt Regency San Francisco, we are committed to making a difference on the environment and have implemented a number of initiatives, from thoughtful energy efficiency and responsible waste management to sourcing local ingredients and encouraging guests to explore our city in environmentally friendly ways.
Energy and Carbon Emissions
Throughout the property we use energy-efficient LED lighting with motion sensors and all appliances and office equipment are Energy Star rated. Modular steam boilers with low emission burners control our climate more effectively, and control exterior lighting with photocells that detect natural light.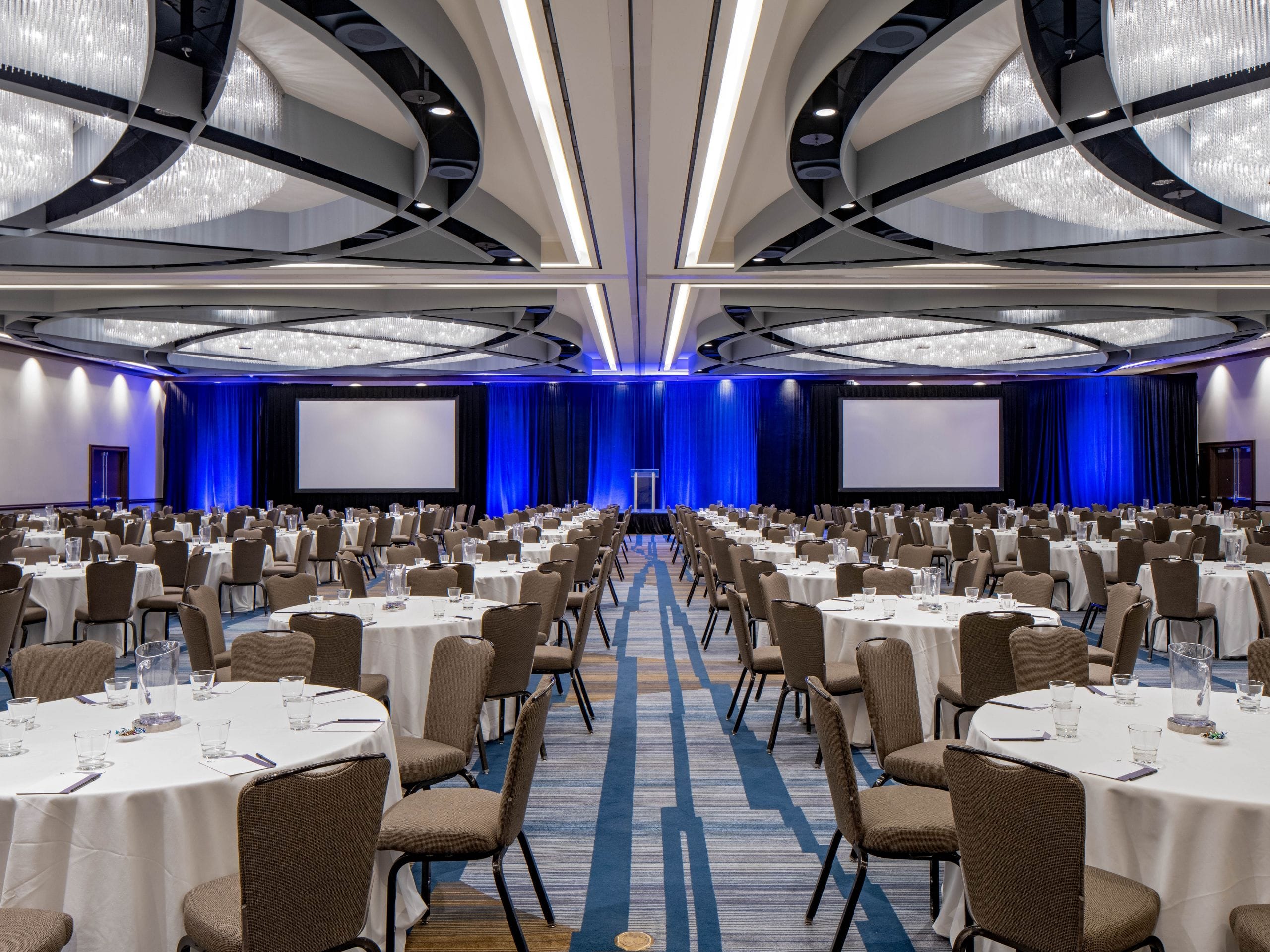 Recycling and Waste
Our team has introduced hotel-wide programs to help reduce waste, including recycling of e-waste, tin, plastic, glass, aluminum, paper, and cardboard. Our water stations include compostable cups, and single-use plastic utensils are prohibited in our restaurant and bar. We encourage employees and guests to use paperless alternatives whenever possible and donate any used signage.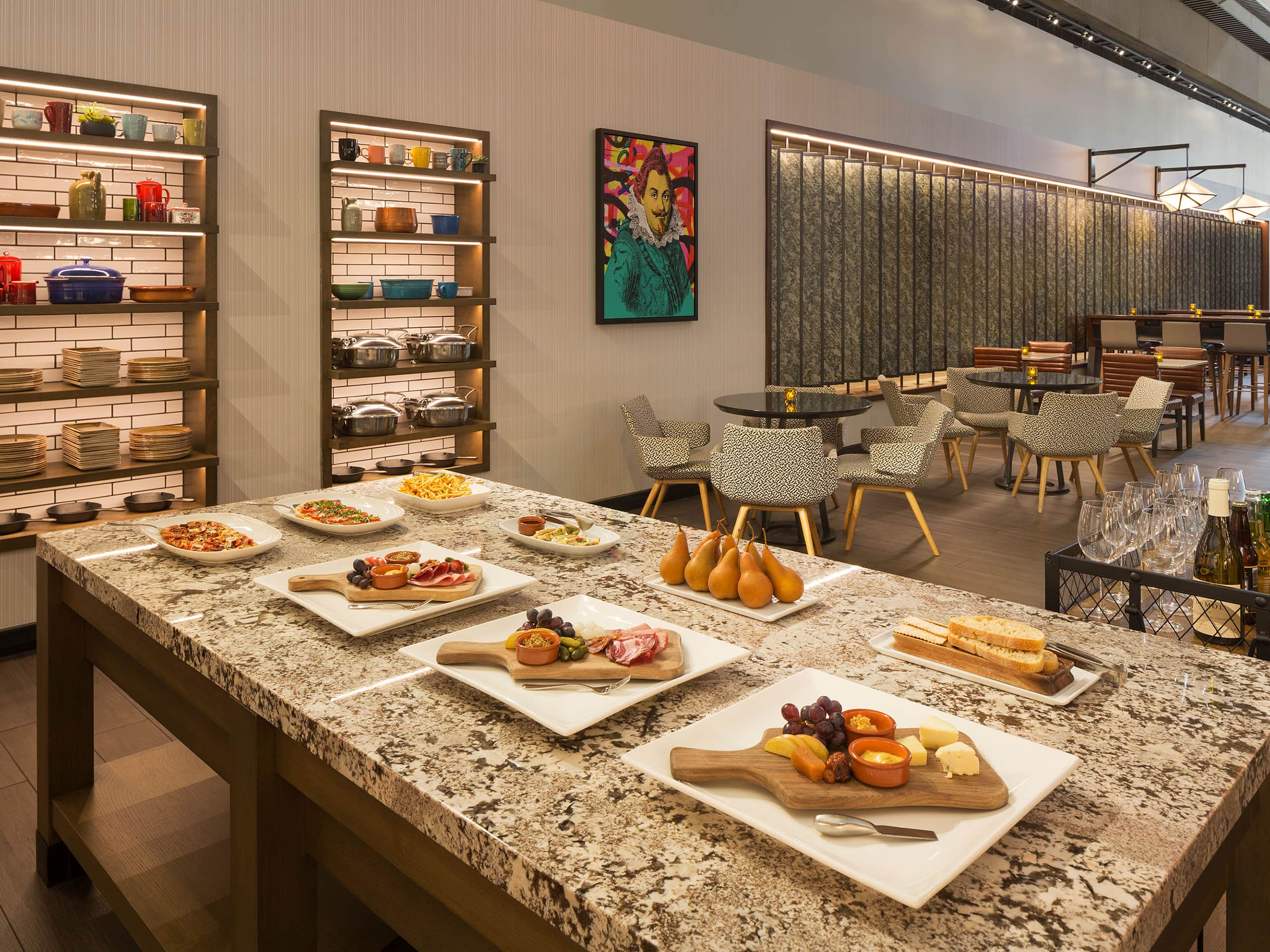 Our Food Philosophy
Thoughtfully Sourced, Carefully Served. Our Food Philosophy is simple and guides our partnerships with local purveyors to source regional ingredients. We purchase from responsible sources for the freshest ingredients such as seafood, cage-free eggs, and grass-fed beef. Plant-forward items are offered at our restaurant and for every event.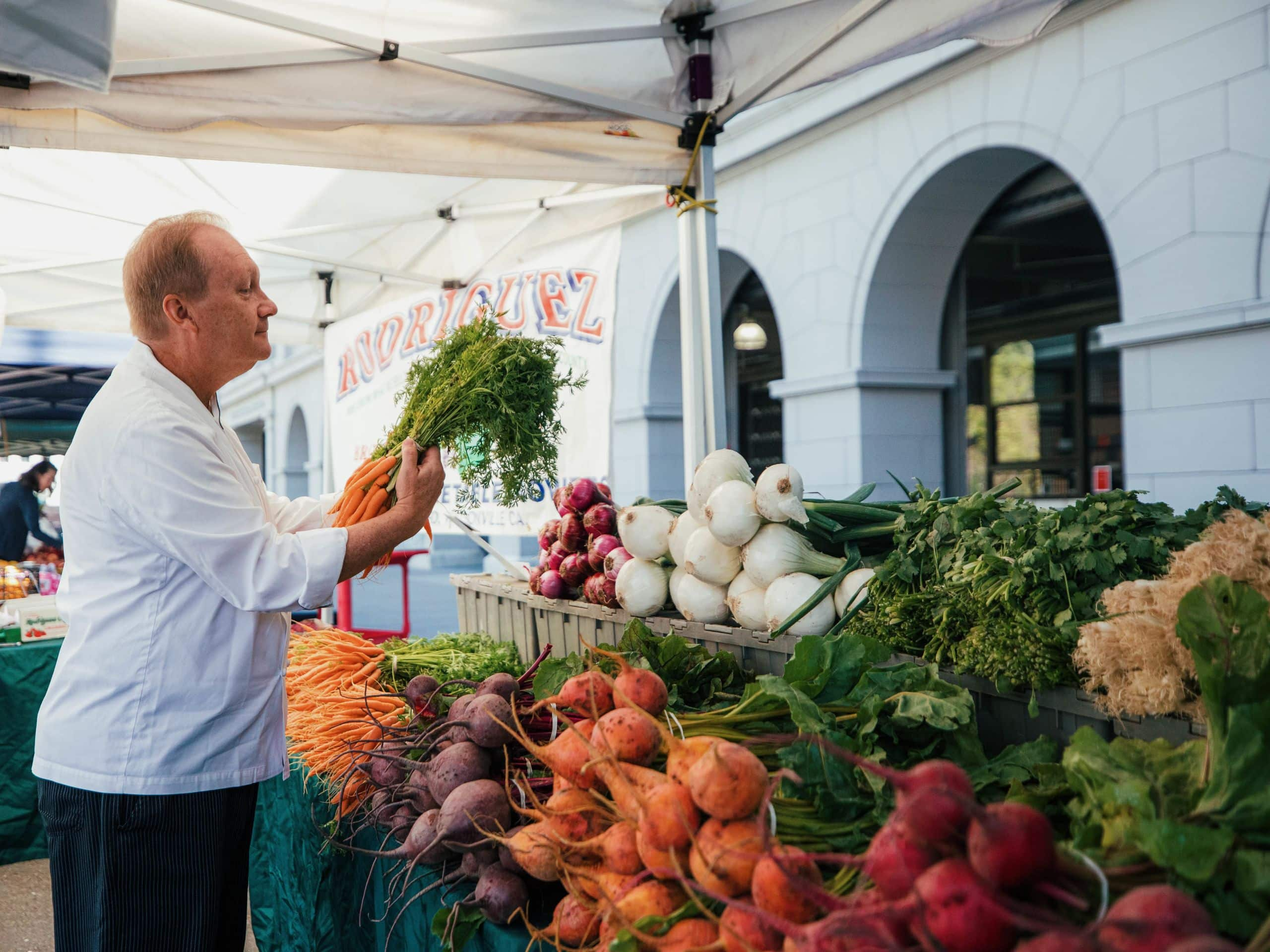 Green Suggestions for Your Stay
Explore San Francisco from our convenient location. The city consistently ranks as the most walkable in the nation, and for good reason. We're across the street from the historic embarcadero, while the legendary Oracle Park is just a stone's throw away. For an authentic San Francisco experience, take the cable car from just outside our doors to nearly anywhere in the city.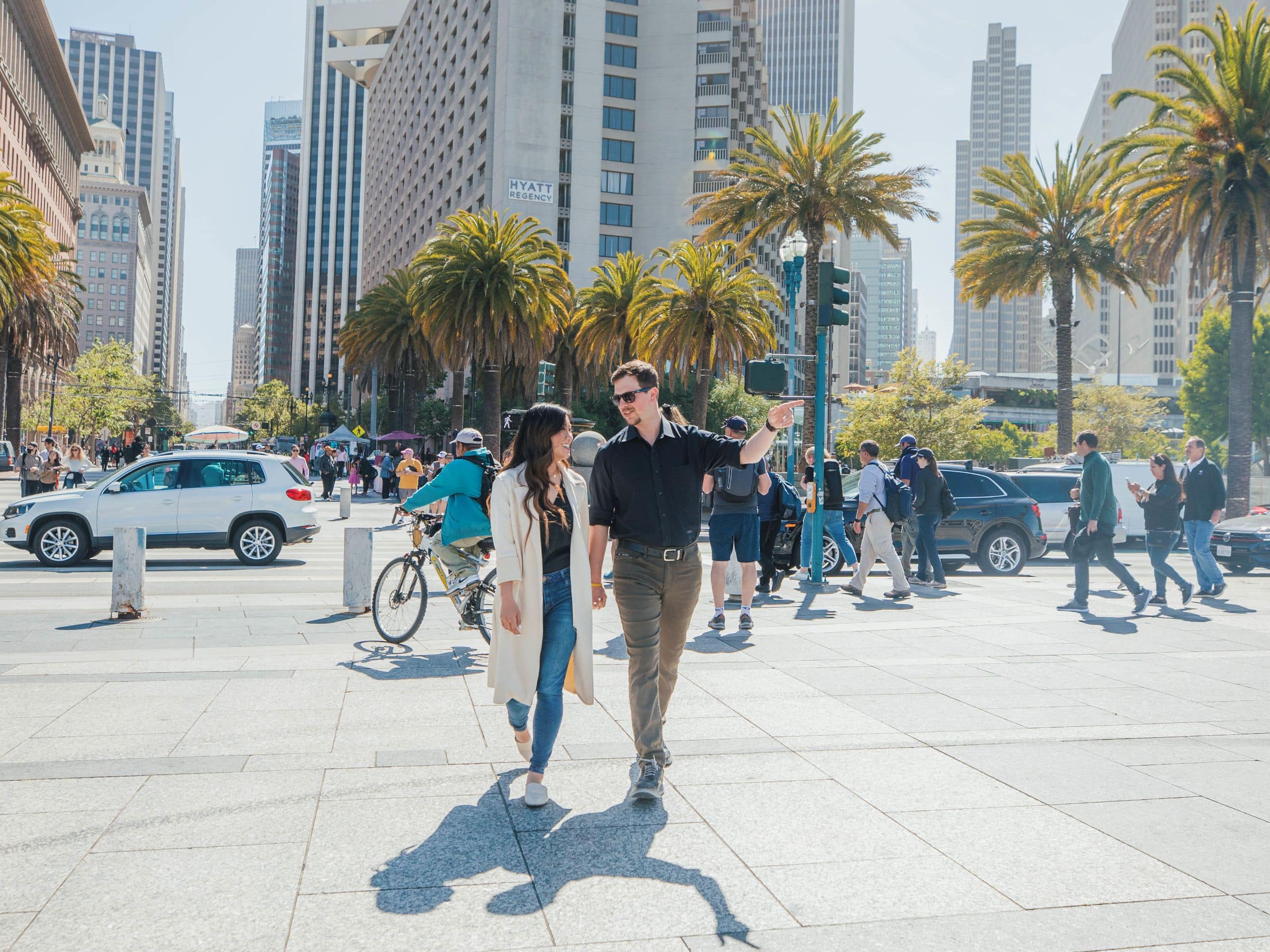 Hyatt E-concierge
Made your reservation? Now, personalize your stay - from scheduling transportation to requesting extra pillows - with Hyatt E-concierge.