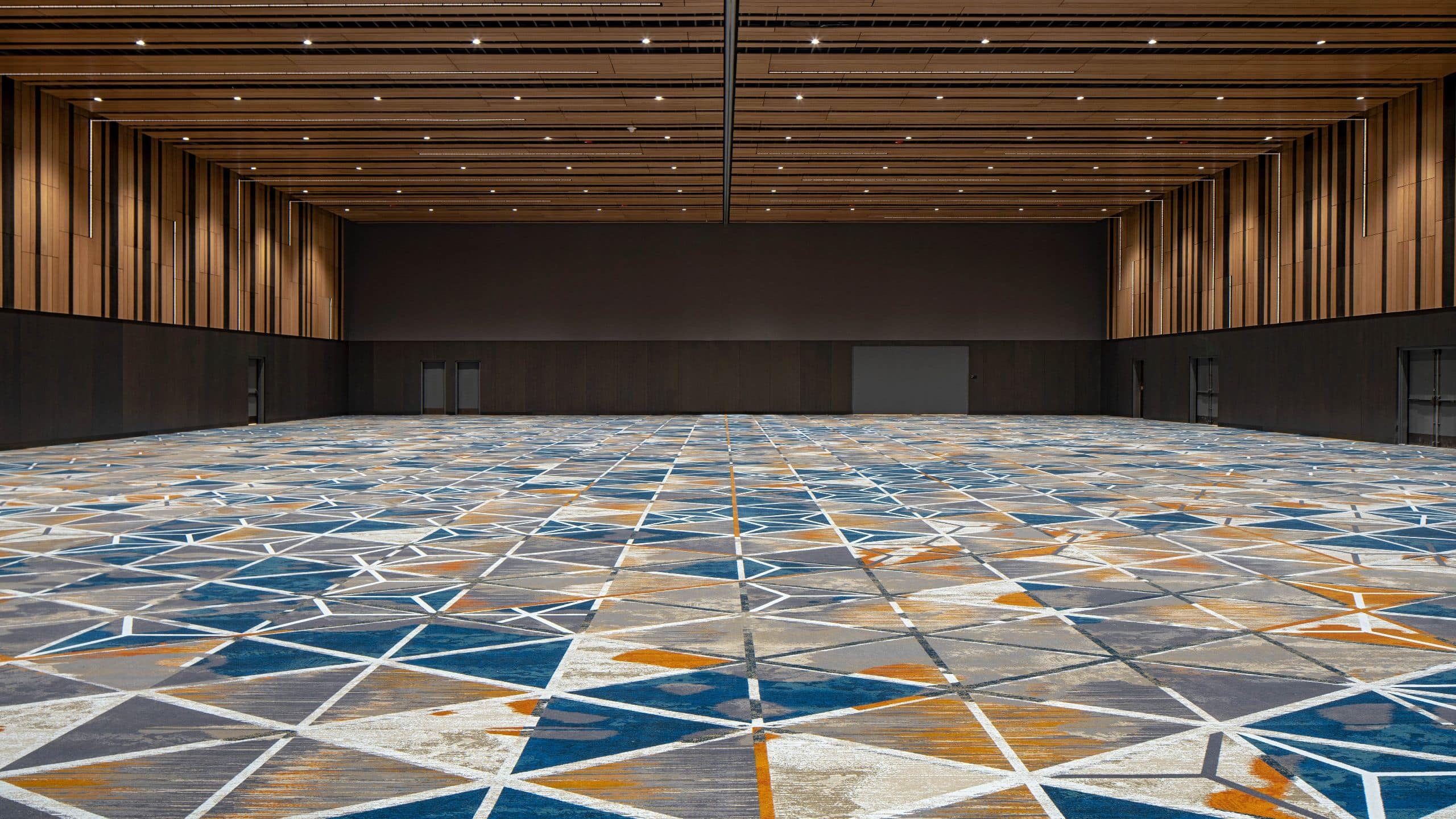 Meetings & Events
Hyatt Regency Seattle is committed to safe, smart meetings and dynamic events. Whether you're hosting an on-site function or hybrid meeting, we have the space and technology solutions for your meeting essentials. Bring your business function to the largest hotel in the Pacific Northwest, featuring 103,000 square feet of flexible meeting space in downtown Seattle. From a refined boardroom to the region's two largest ballrooms, we have a venue that fits your needs.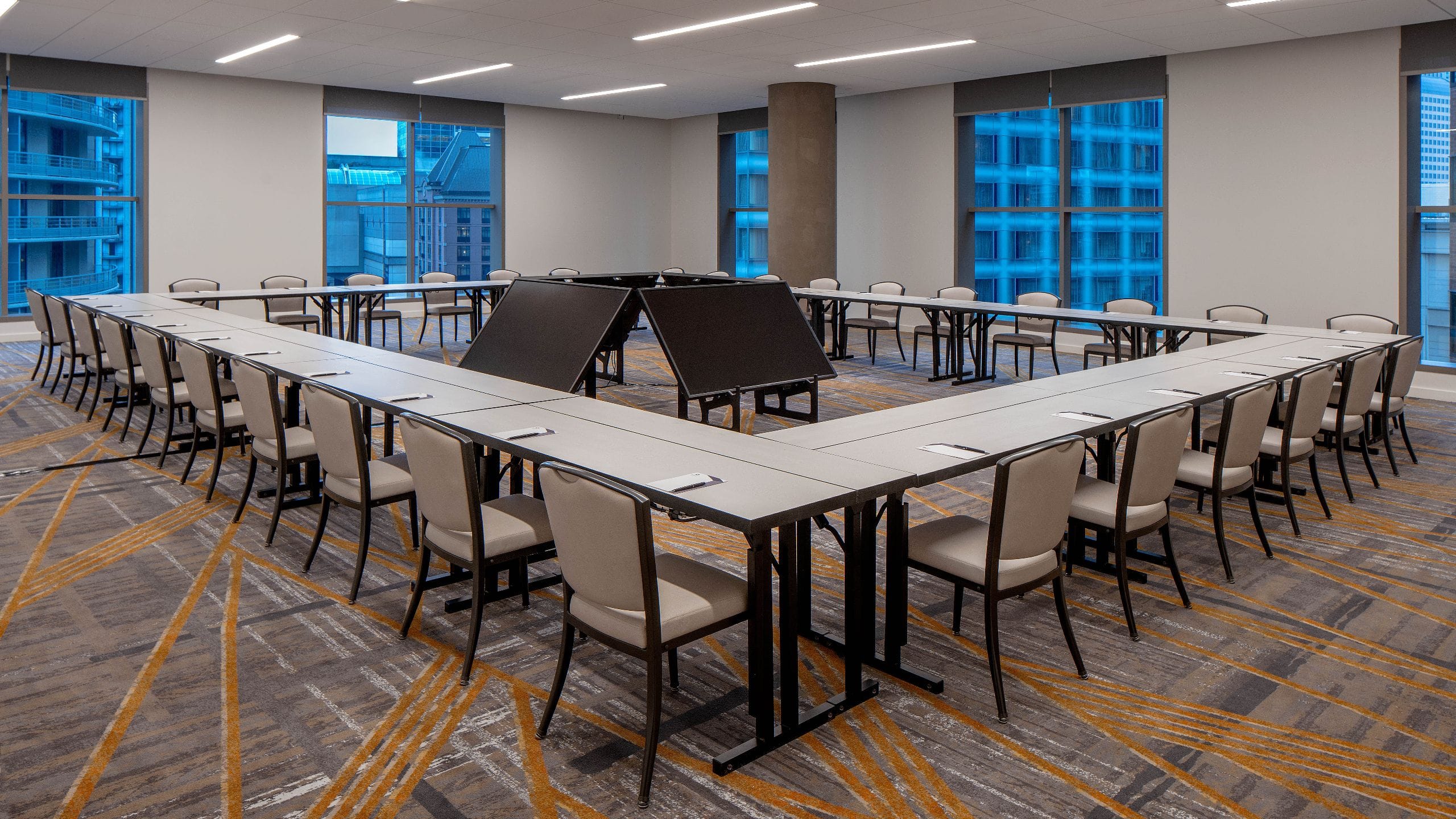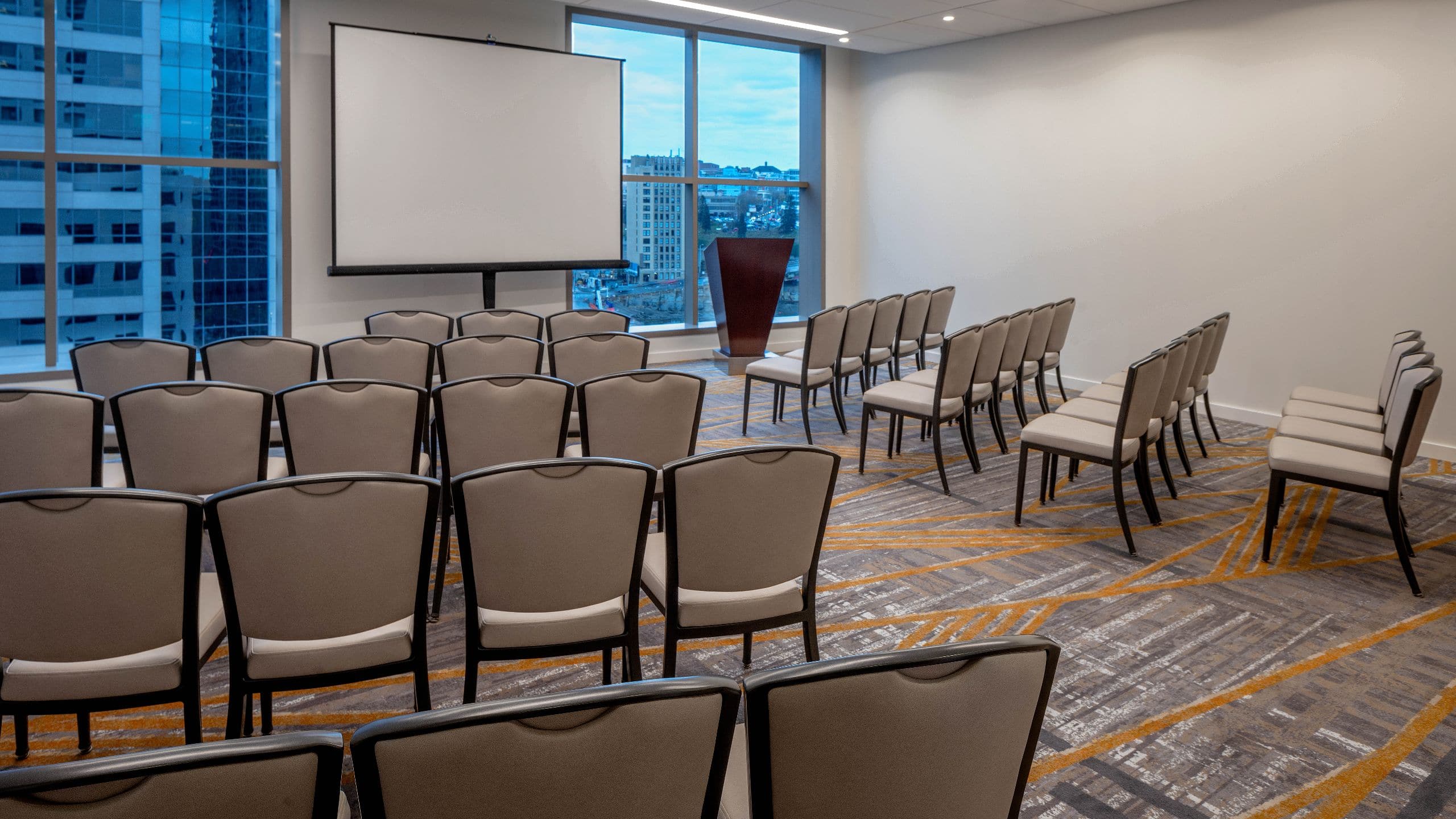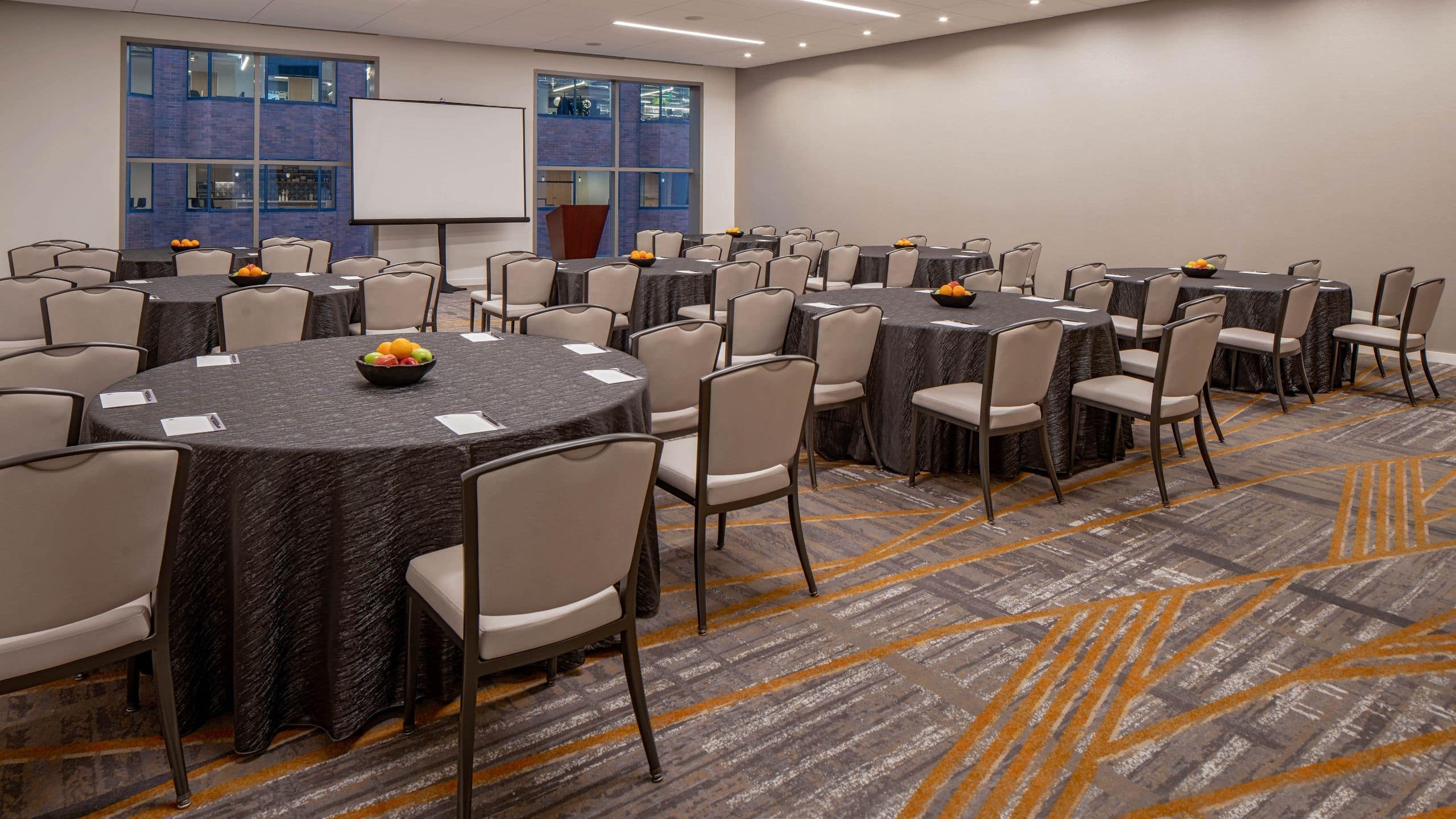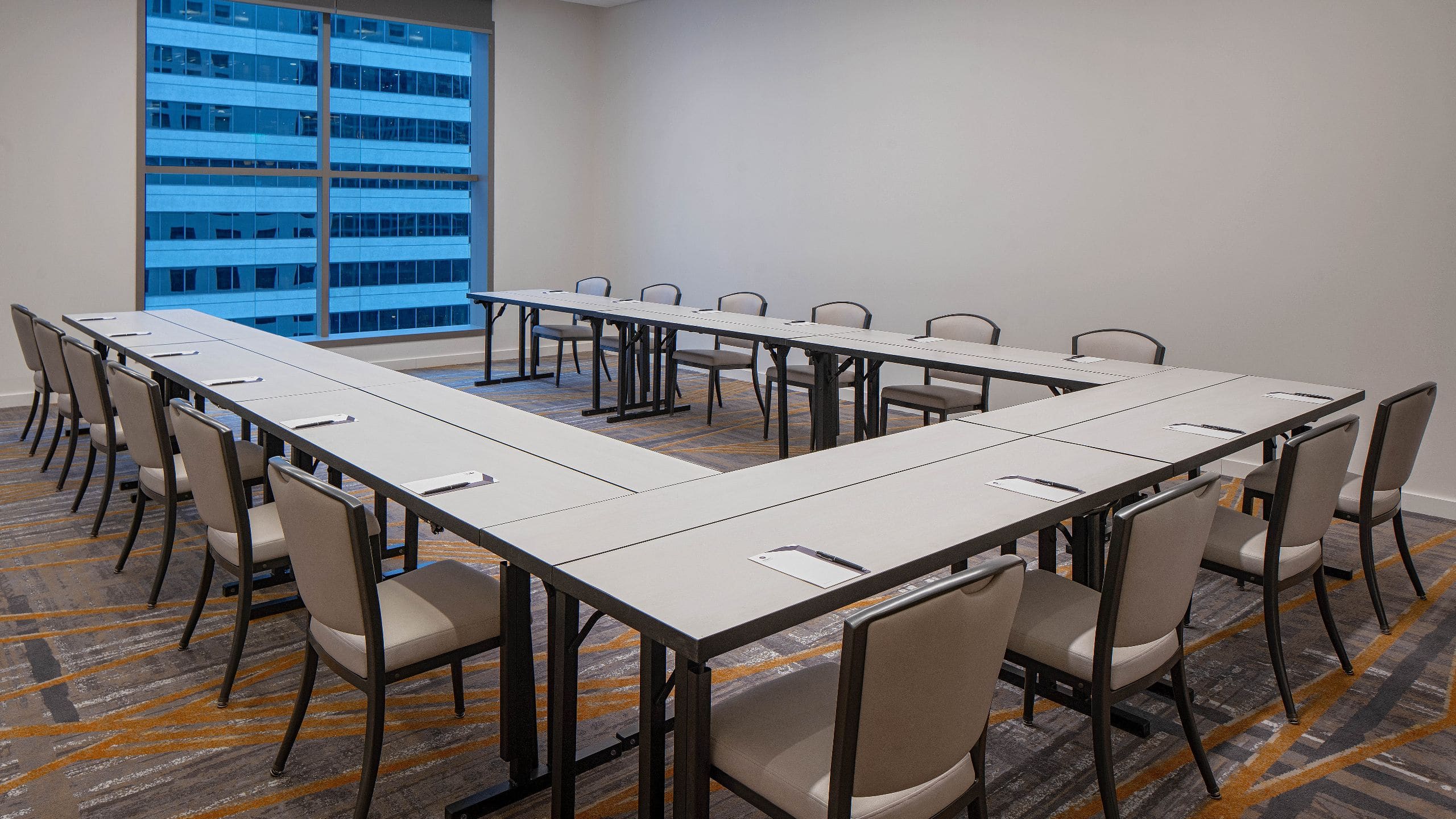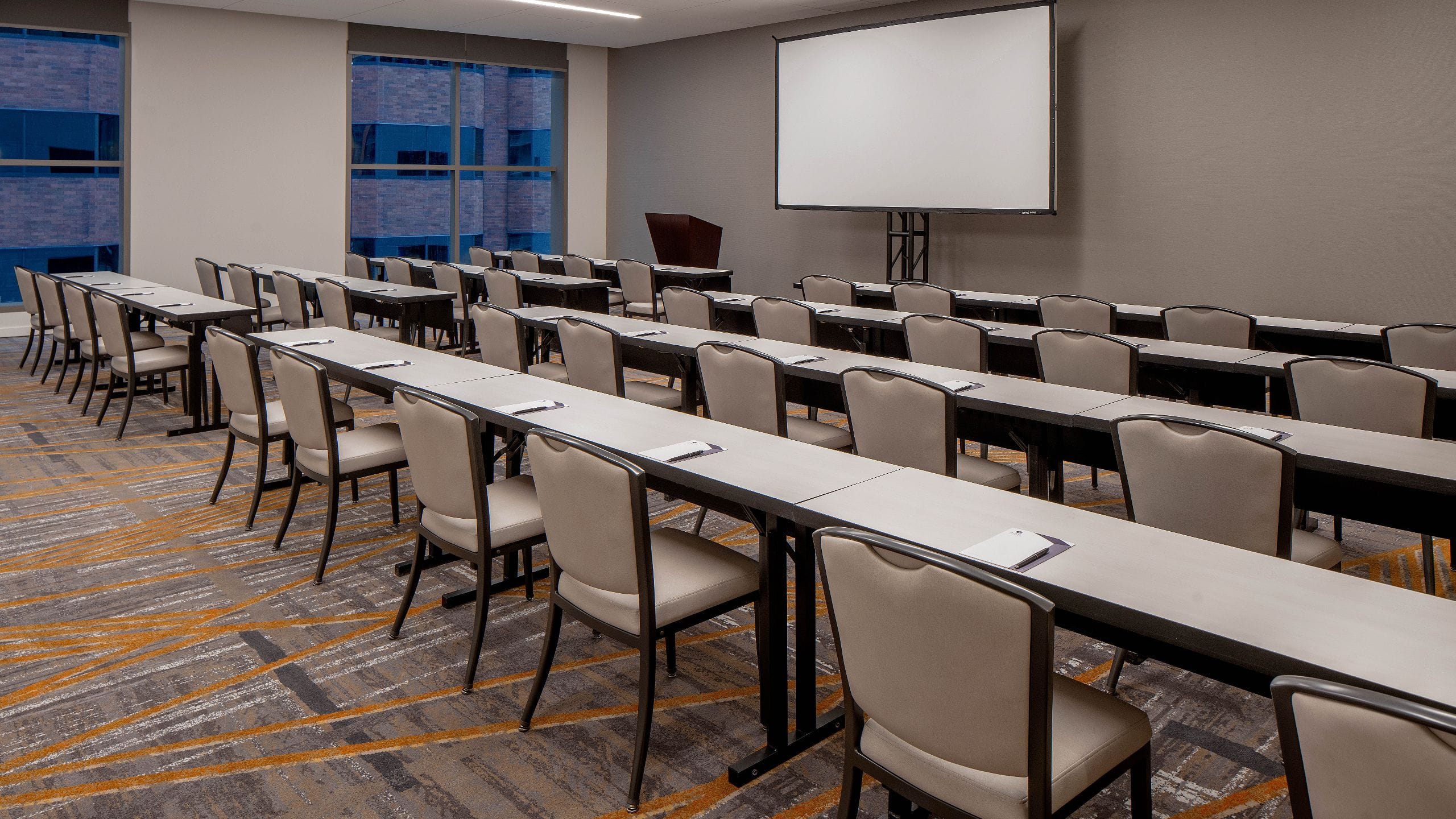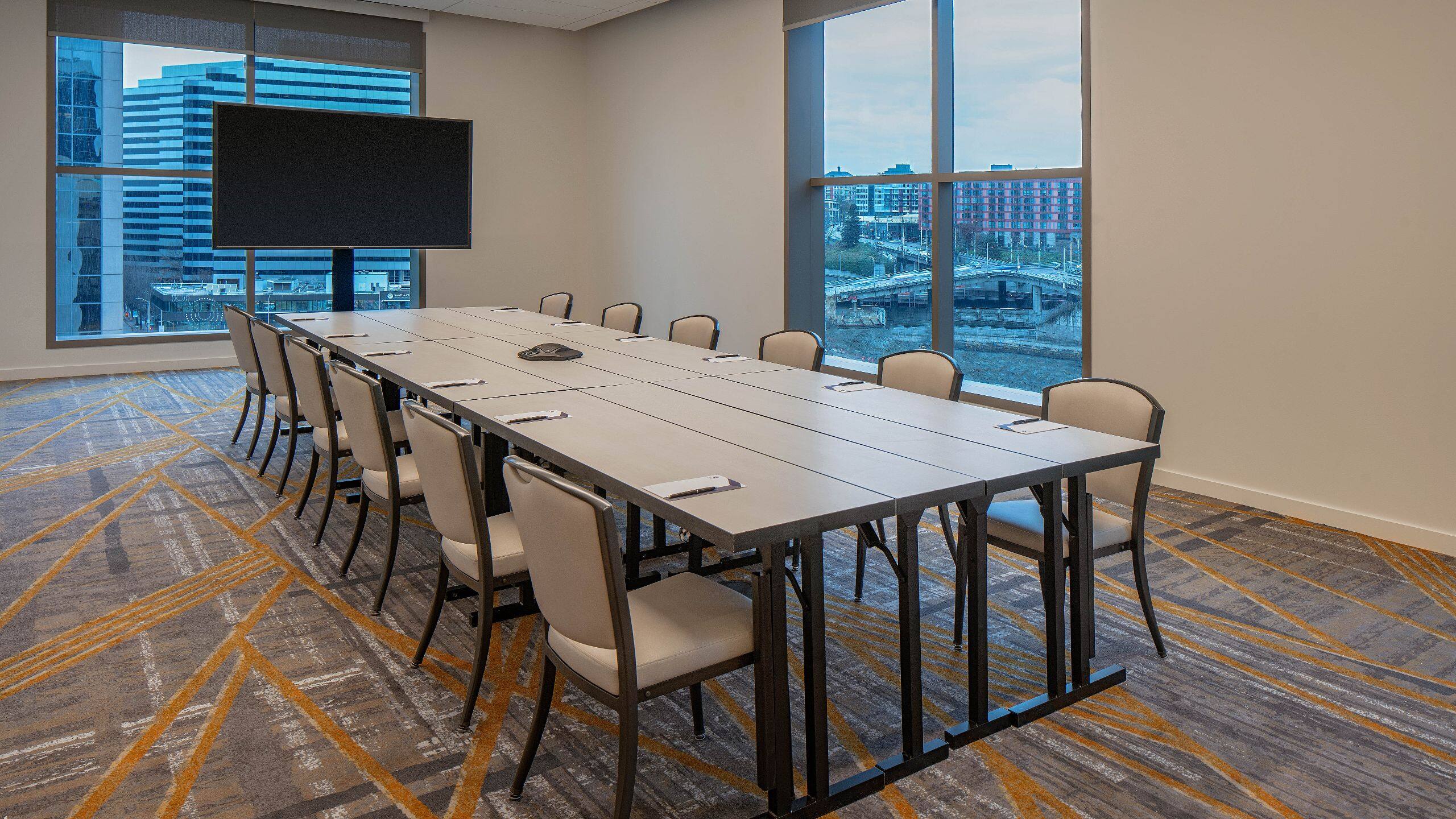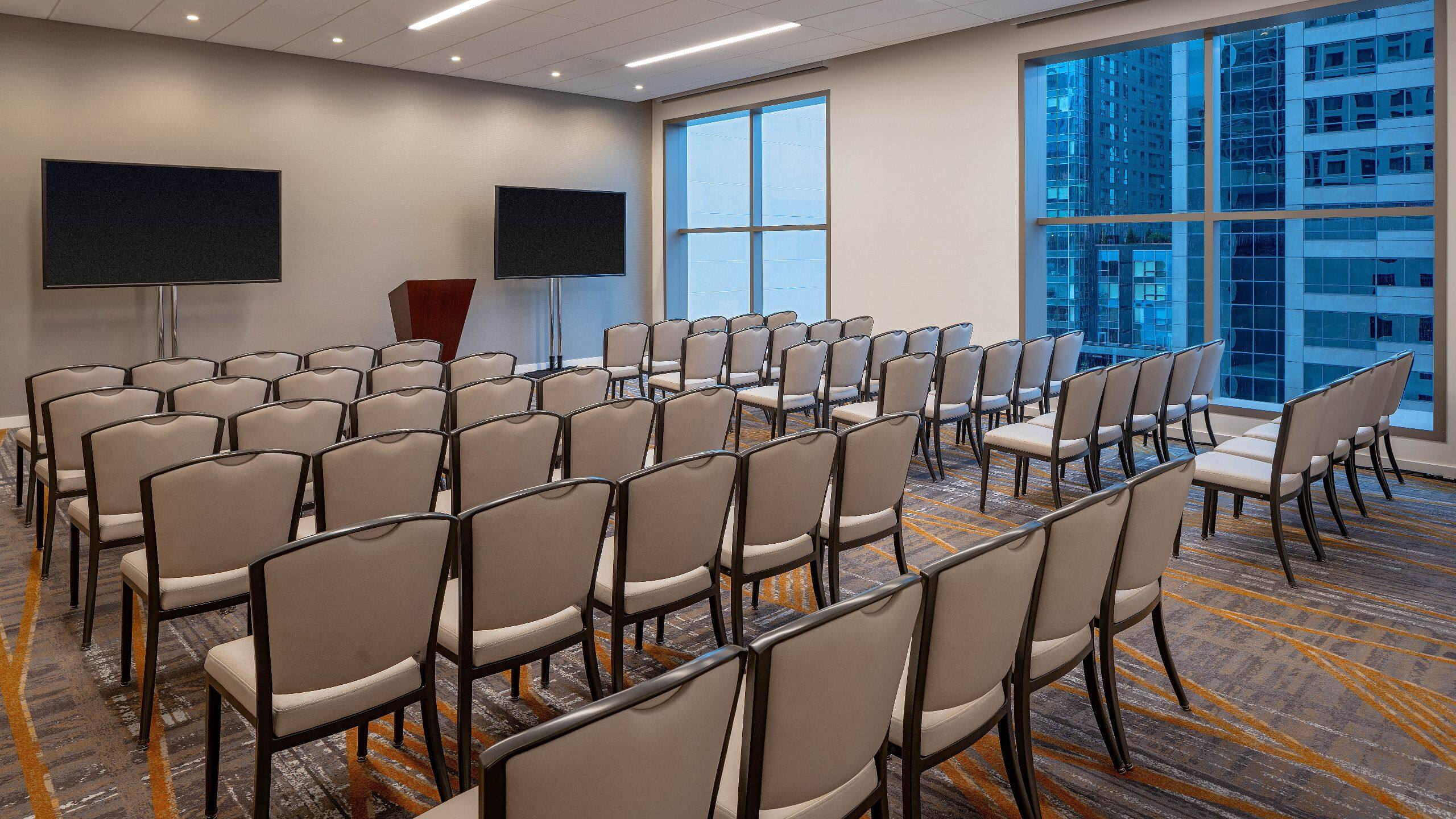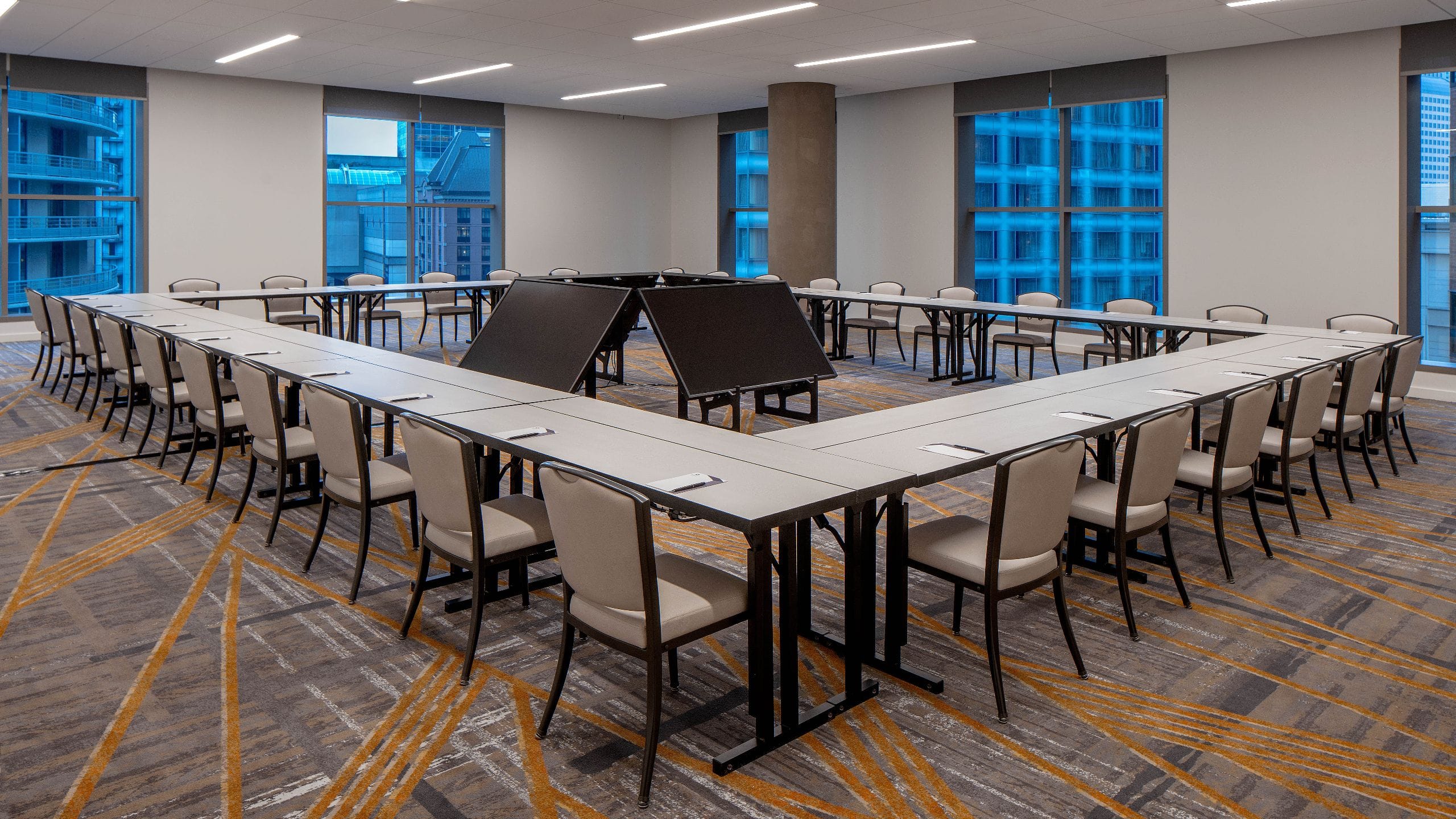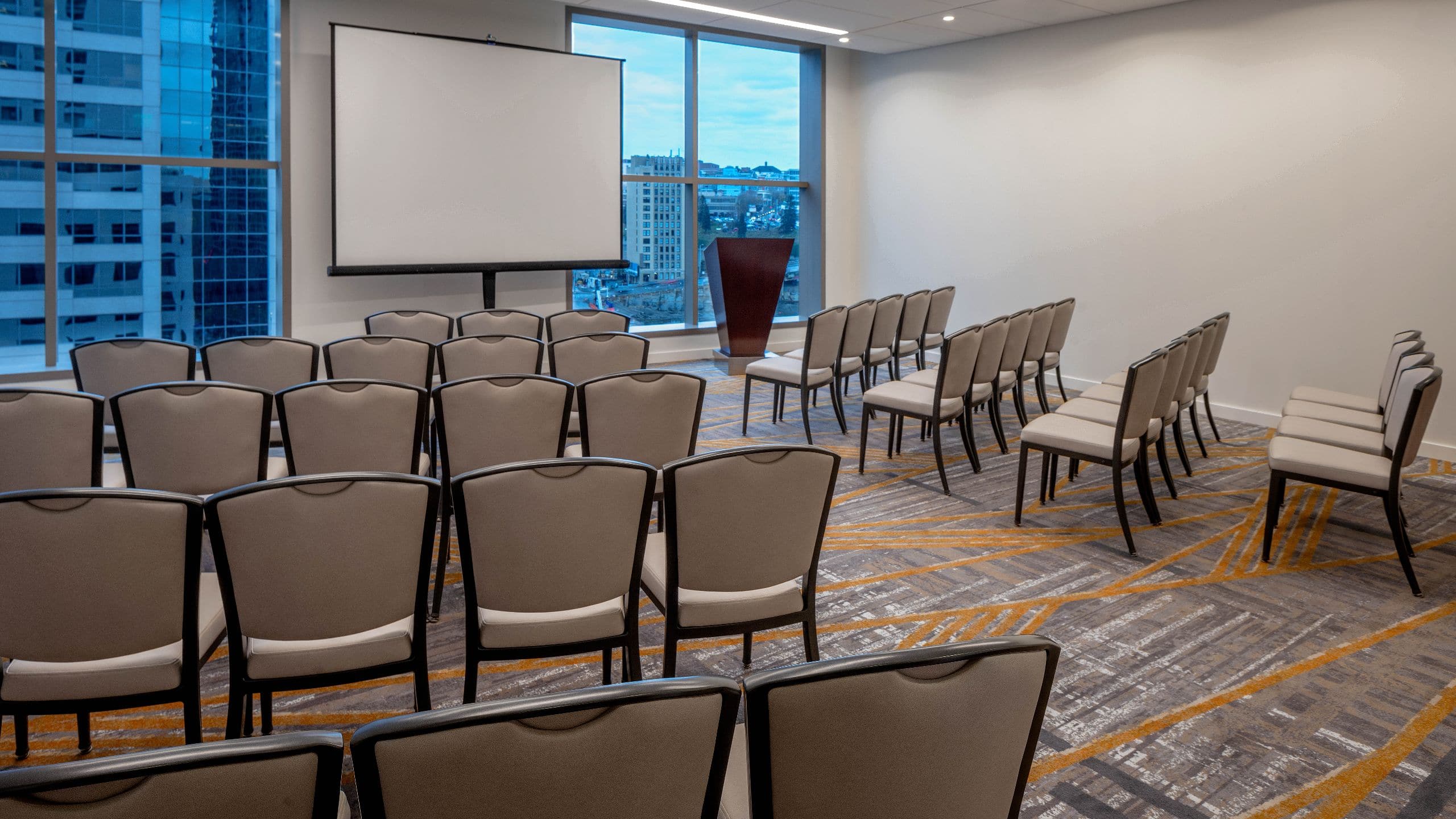 Meeting Rooms
Choose from 45 meeting rooms, ranging in size from 600 to 1,900 square feet, for your next meeting. Partner with our on-site audiovisual team and take your meeting to the next level. All rooms offer built-in countertops with cold storage for food and beverages, as well as oversized windows with blackout blinds. Capacity ranges from 40 to 150 guests.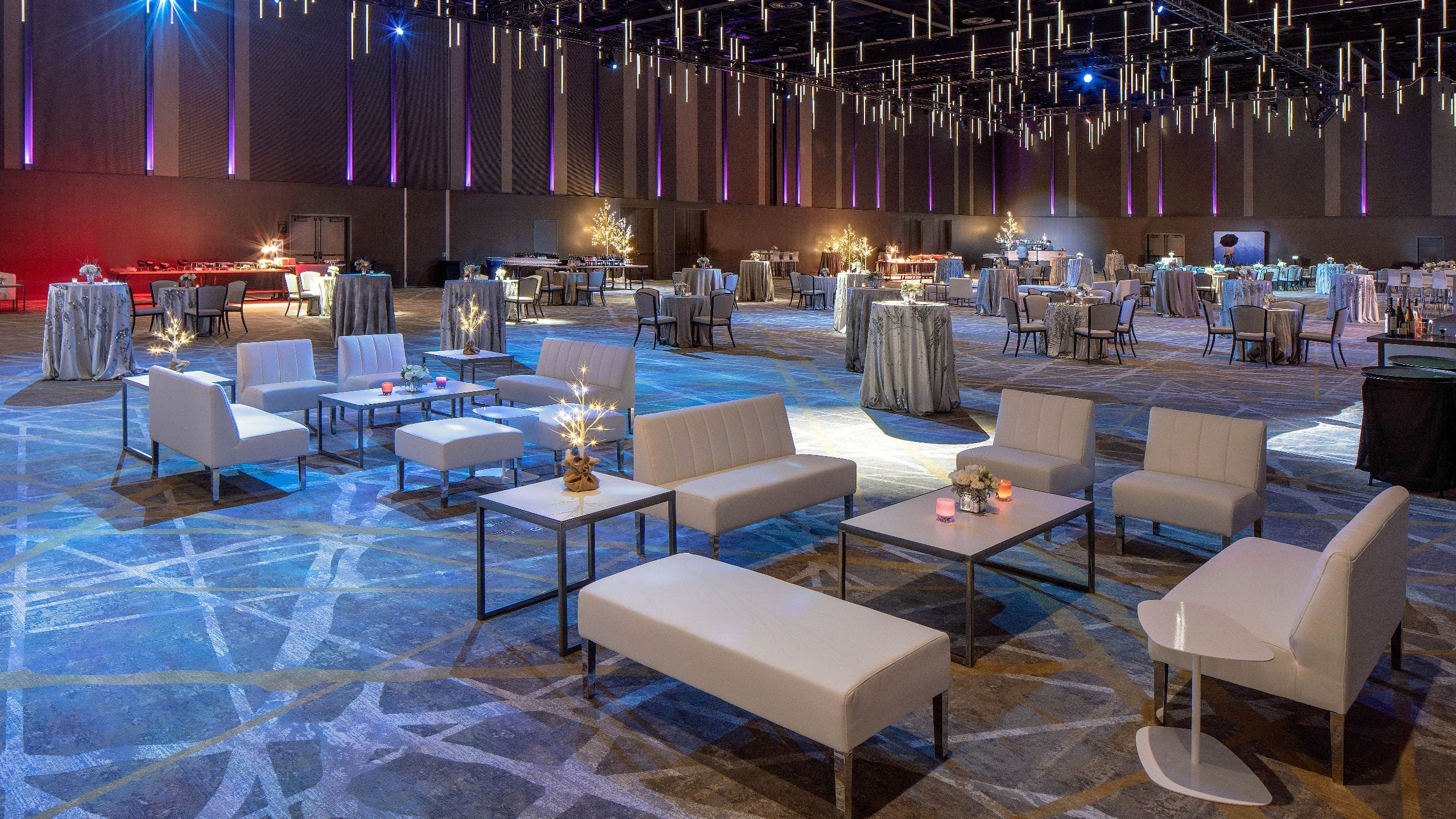 Regency Ballroom
The hotel's second-largest venue encompasses 19,048 square feet, with a capacity of up to 1,900 guests. Mix and mingle beneath a 30-foot ceiling. The ballroom can be divided into two sections.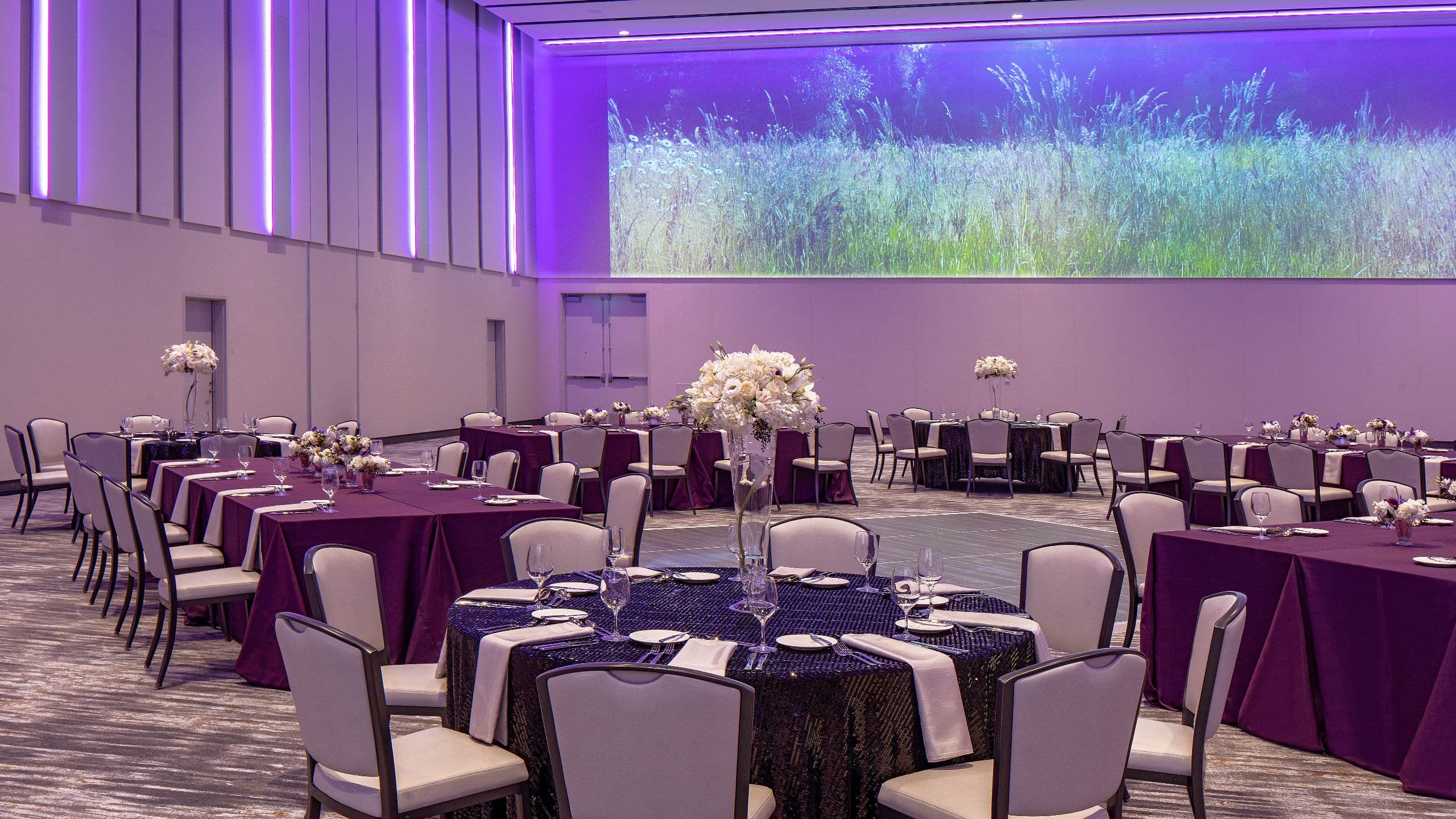 Elwha Ballroom
This 7,183 square foot junior ballroom can fit up to 760 guests. Elwha Ballroom's modern, clean aesthetic makes it easy to customize with smart technology lighting or projections to make your event even more memorable.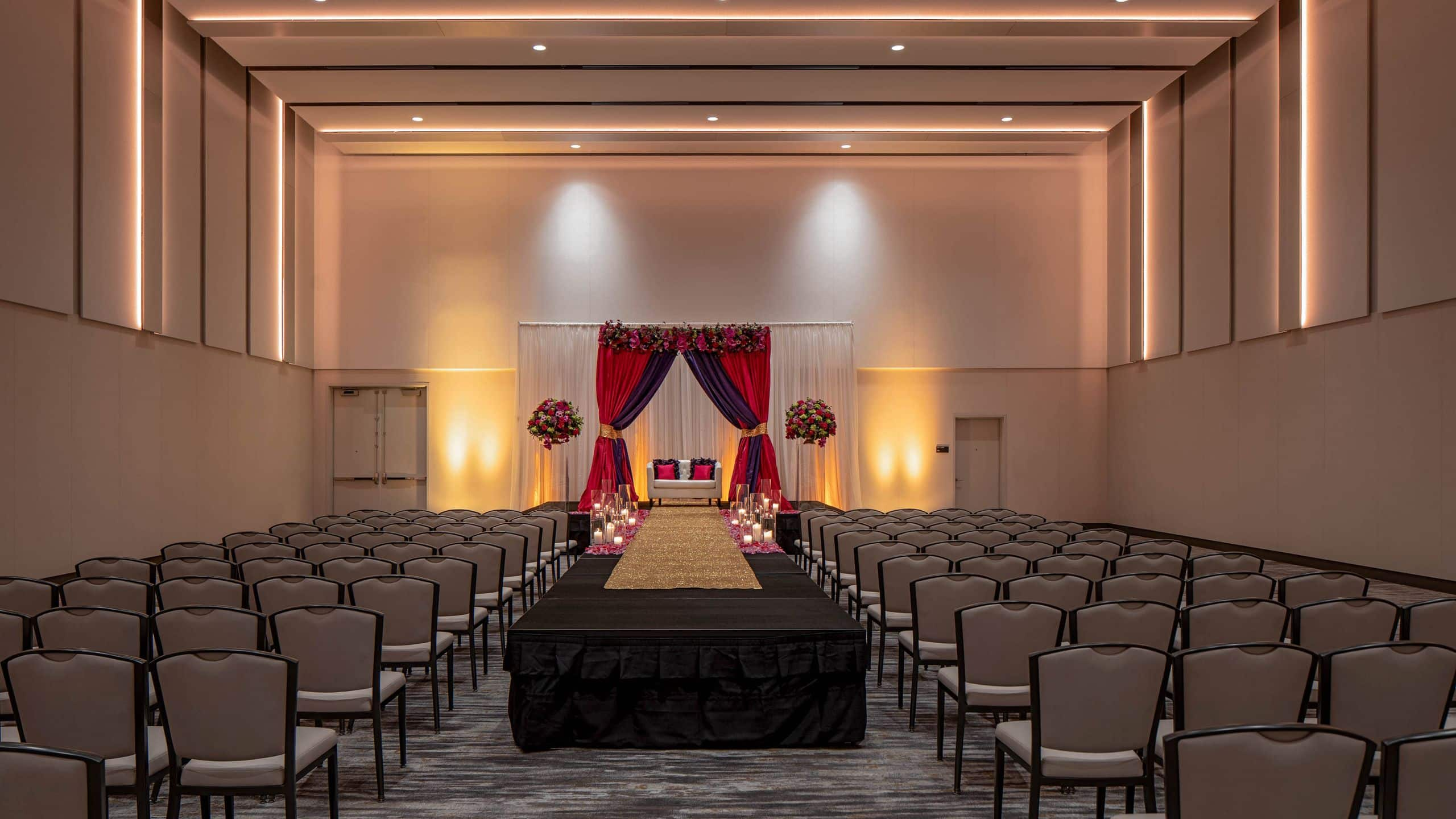 Quinault Ballroom
This junior ballroom spreads out over 3,359 square feet, accommodating up to 330 guests. Adjustable LED lighting make this venue simple to tailor for smaller events and is the perfect venue for a more intimate gathering.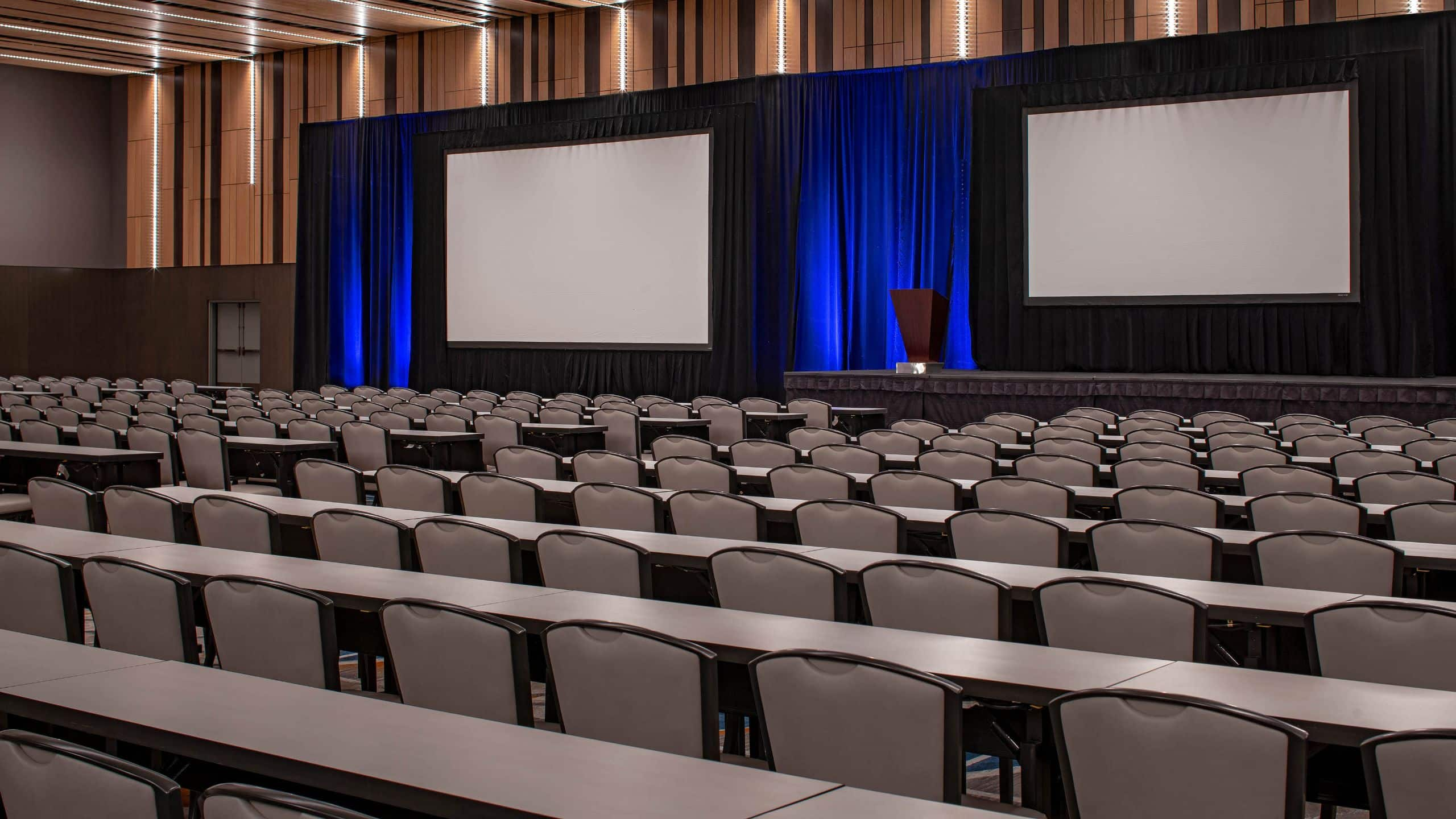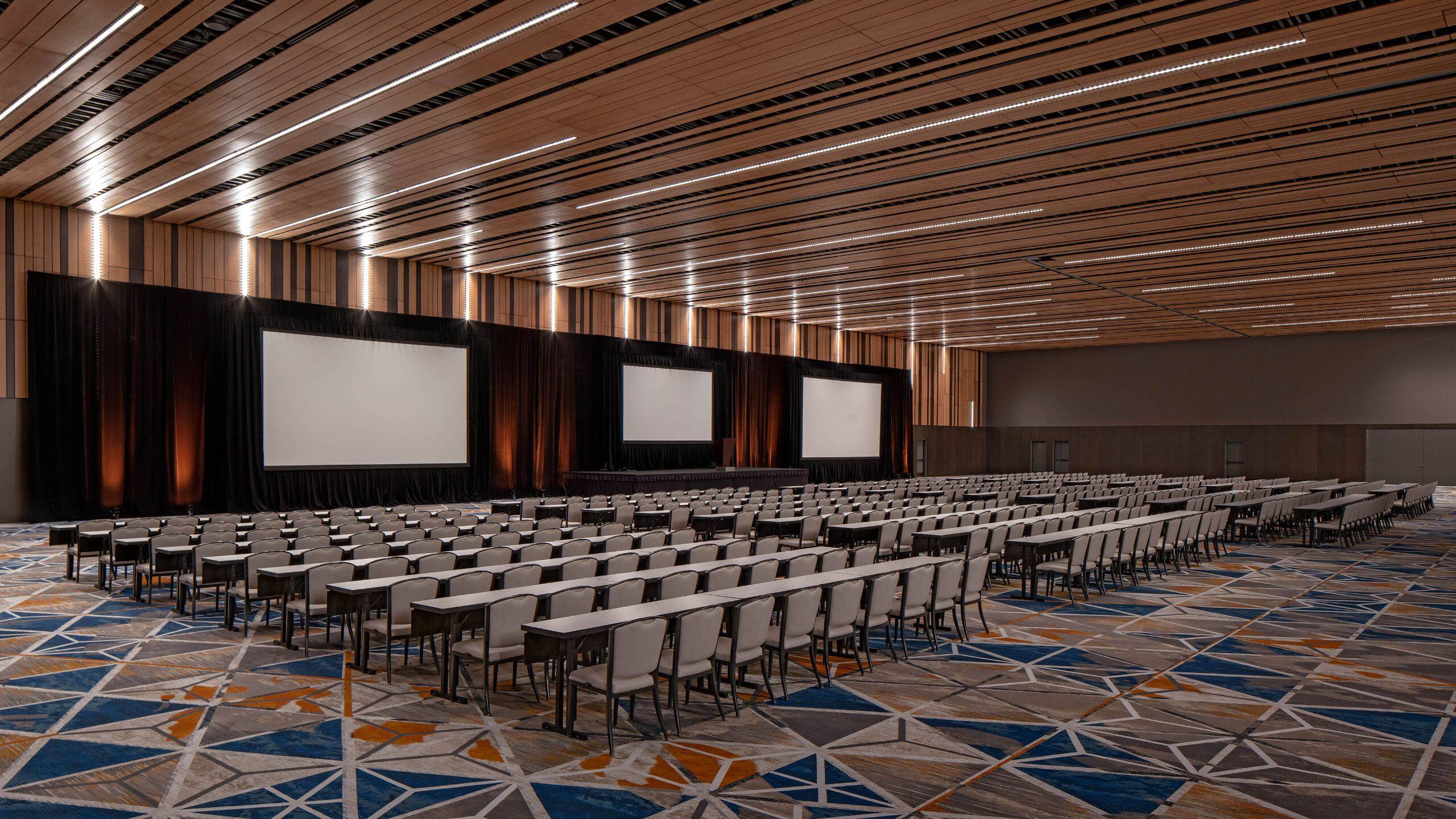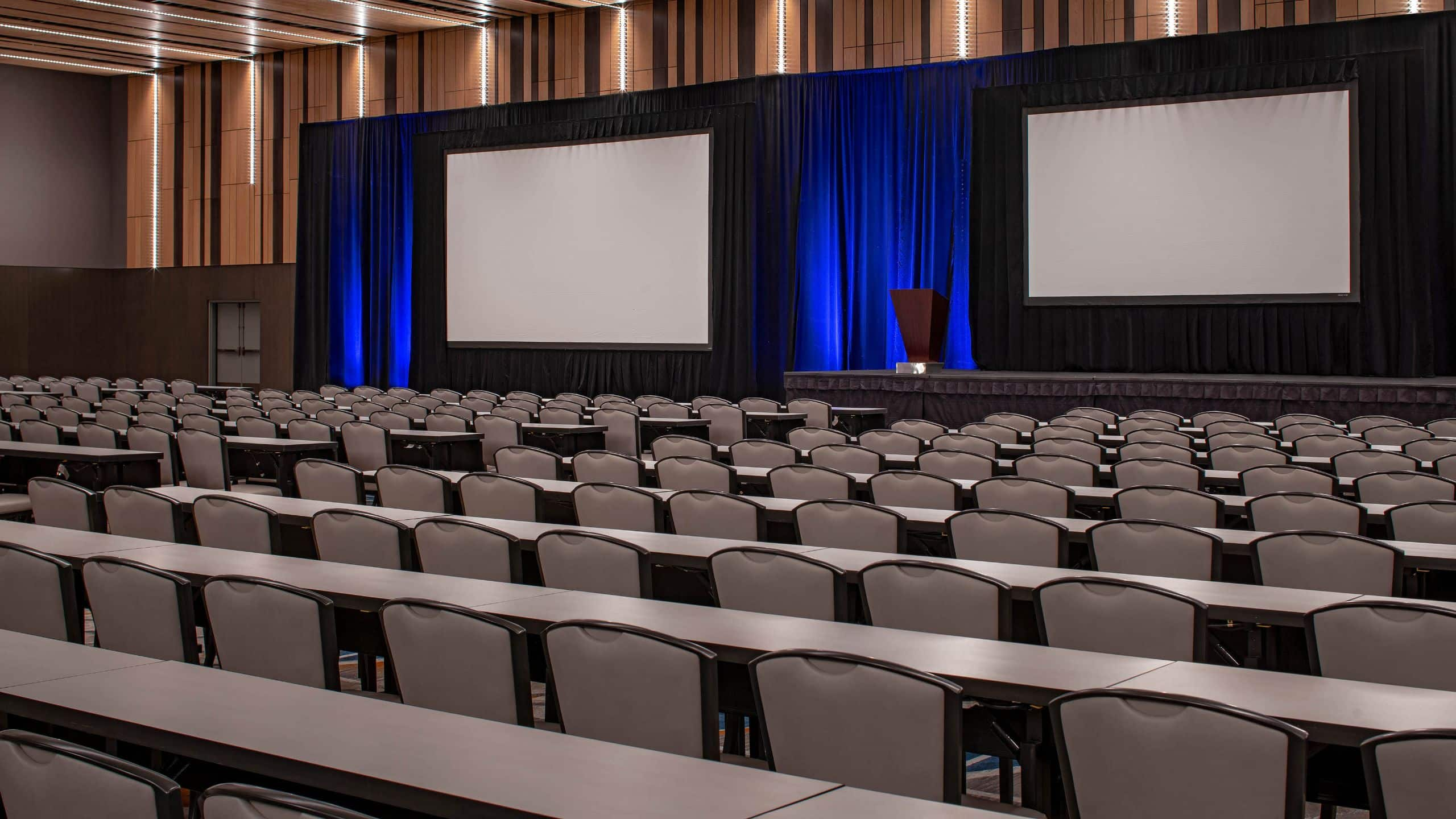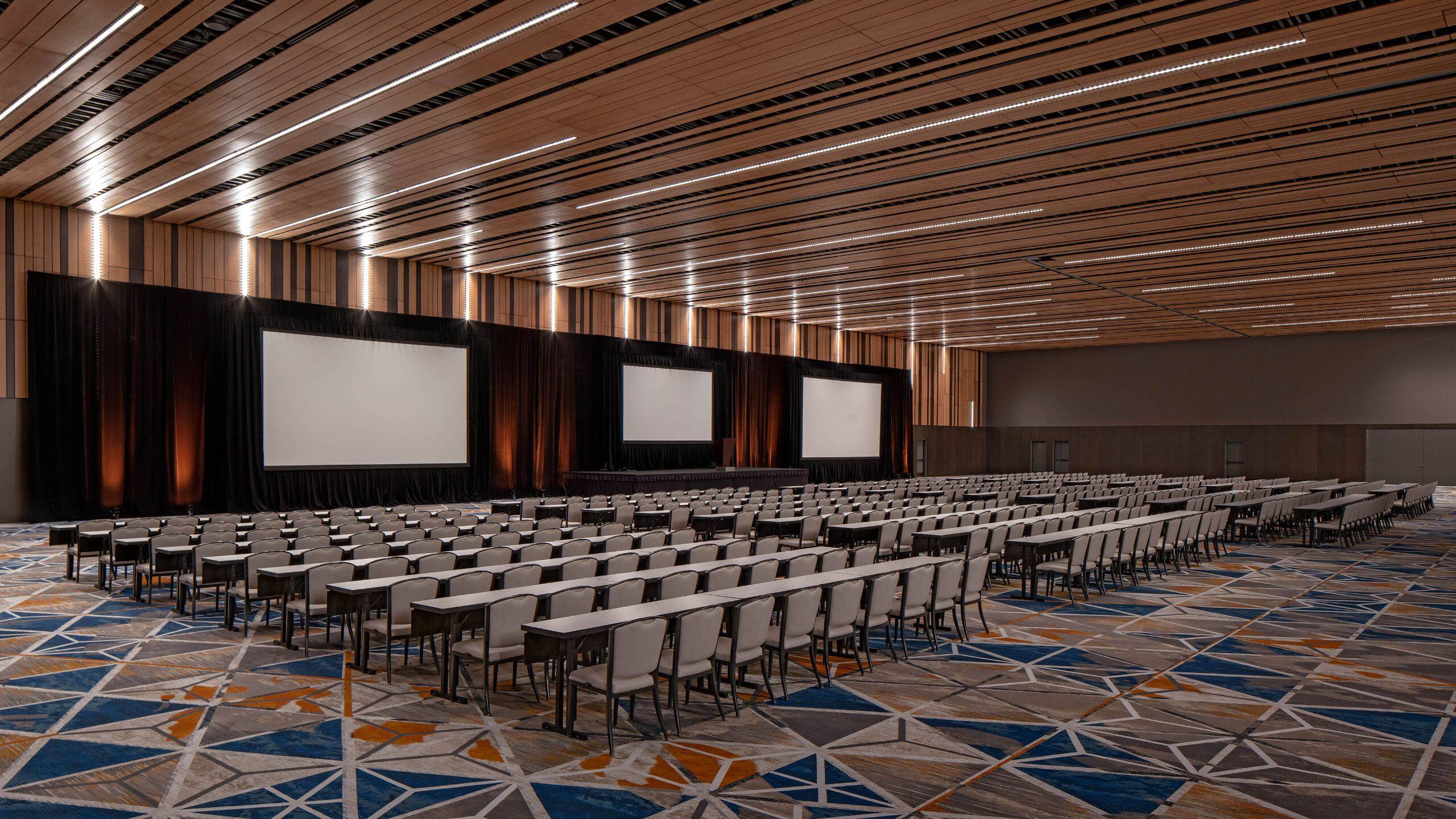 Columbia Ballroom
As the largest ballroom in the region, this 19,087 square foot room embodies the Pacific Northwest with its beautifully wood-paneled walls and ceiling. LED panels make adapting lighting a breeze. Columbia Ballroom can comfortably fit up to 2,000 attendees beneath soaring 24-foot ceilings and divide into up to four smaller sections.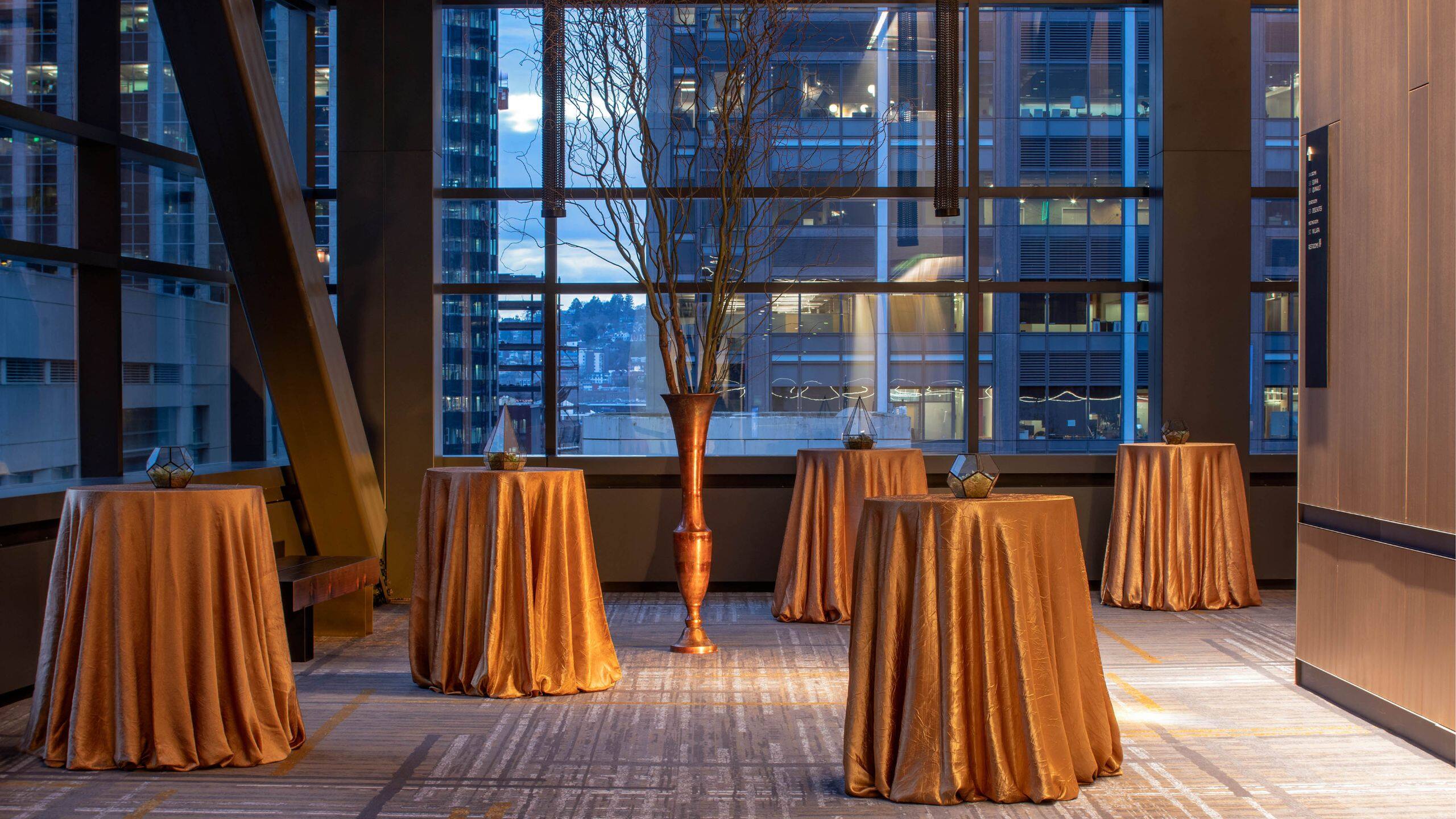 Prefunction, Foyer and Mezzanines
Before your event, encourage your attendees to check-in and mingle in our versatile pre-function, foyer and mezzanine spaces. Spanning all five floors of our dedicated function space, plus floor-to-ceiling windows providing abundant natural light and ambiance, this is the ideal space for groups both large and small to connect.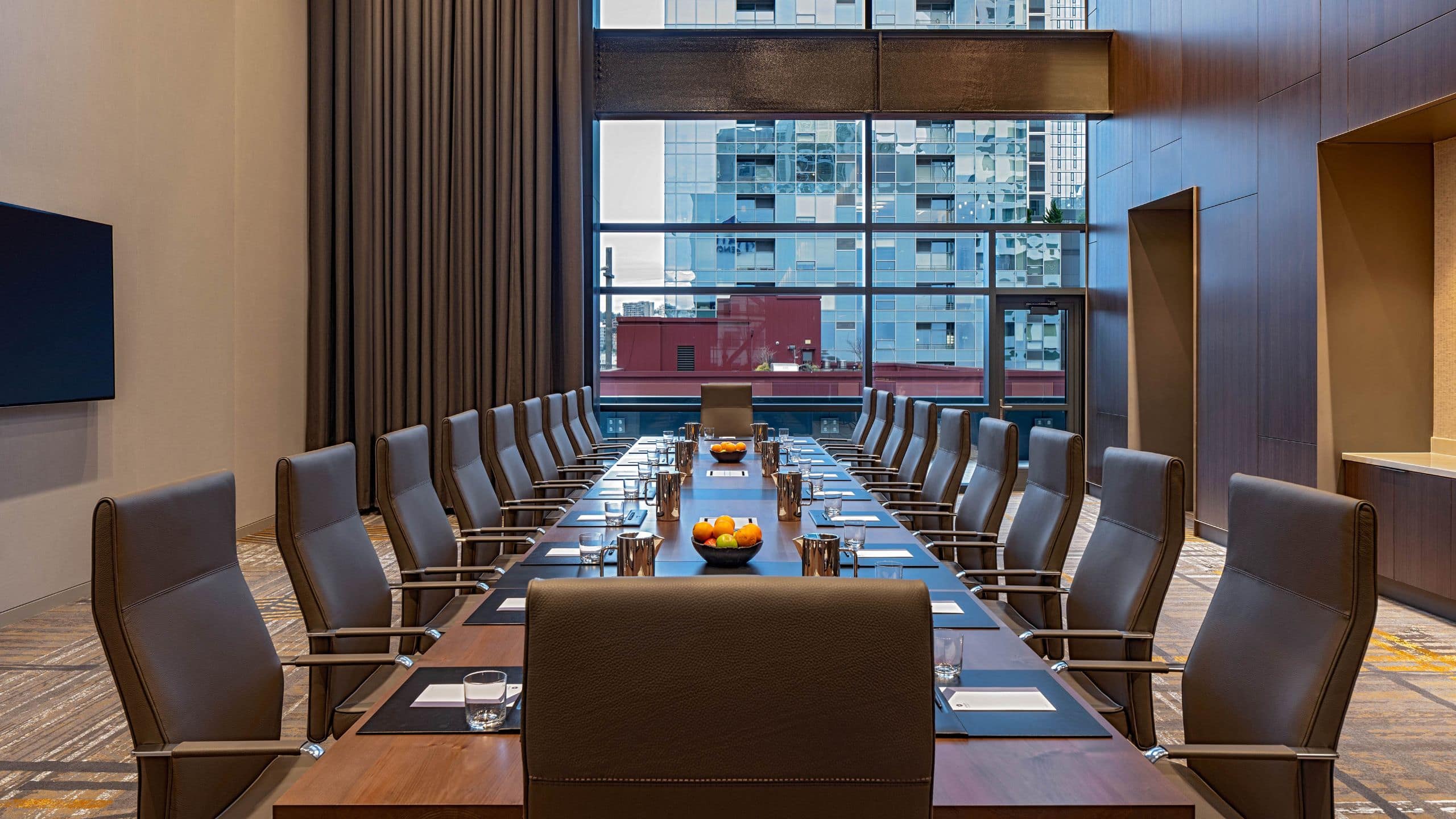 Deschutes, Executive Boardroom
Floor-to-ceiling windows, subtle earth tones, and a private balcony make this stately boardroom an unforgettable meeting space. Host your next board meeting in this exclusive 829 square foot space with a large table for 22 and built-in countertops with cold storage.
Catering
With seasonal menus, featuring locally sourced ingredients and vendors, and Personal Preference Dining, allowing guests to choose their own entree, our hotel offers catering options as unique as each group.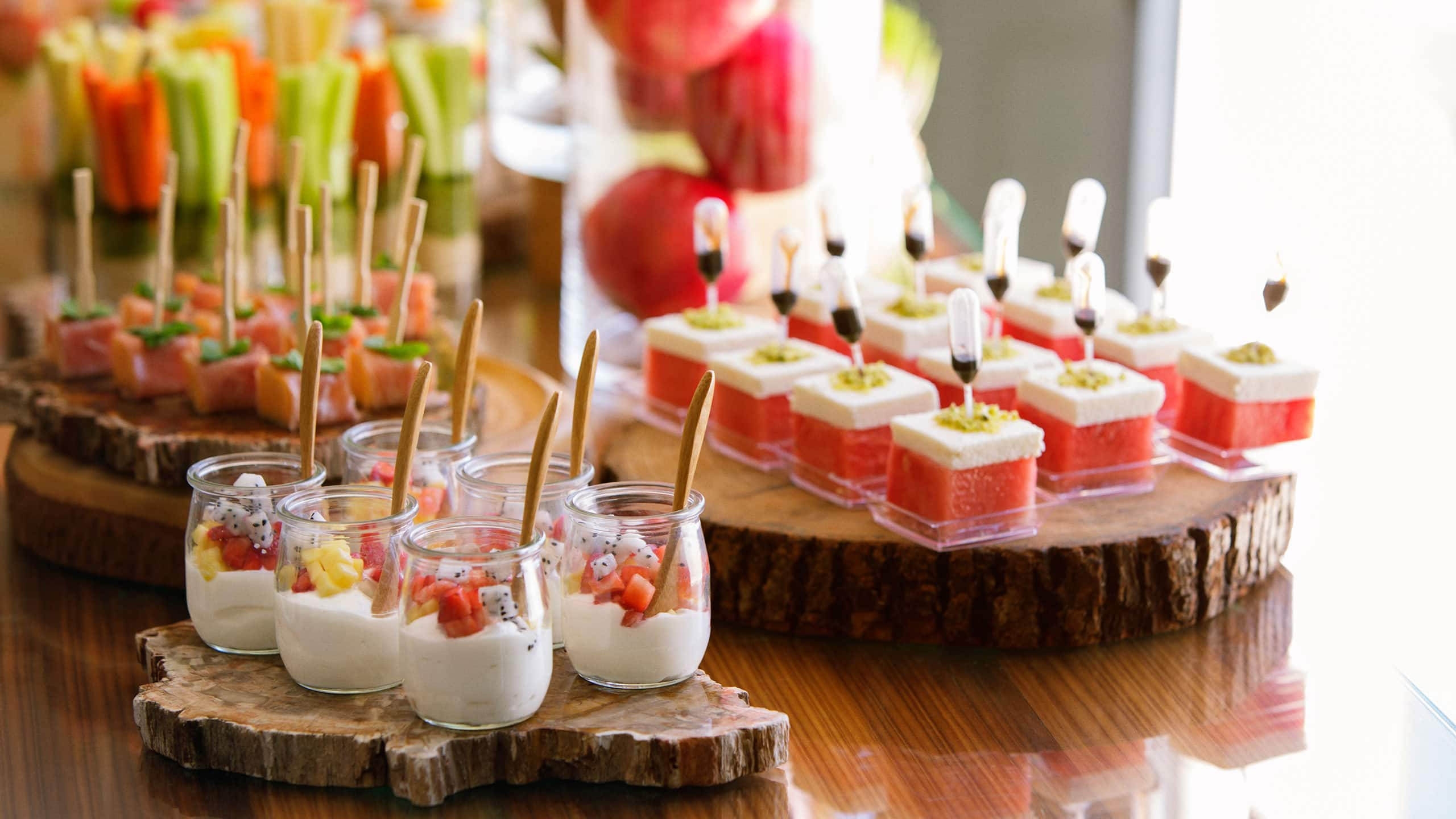 Services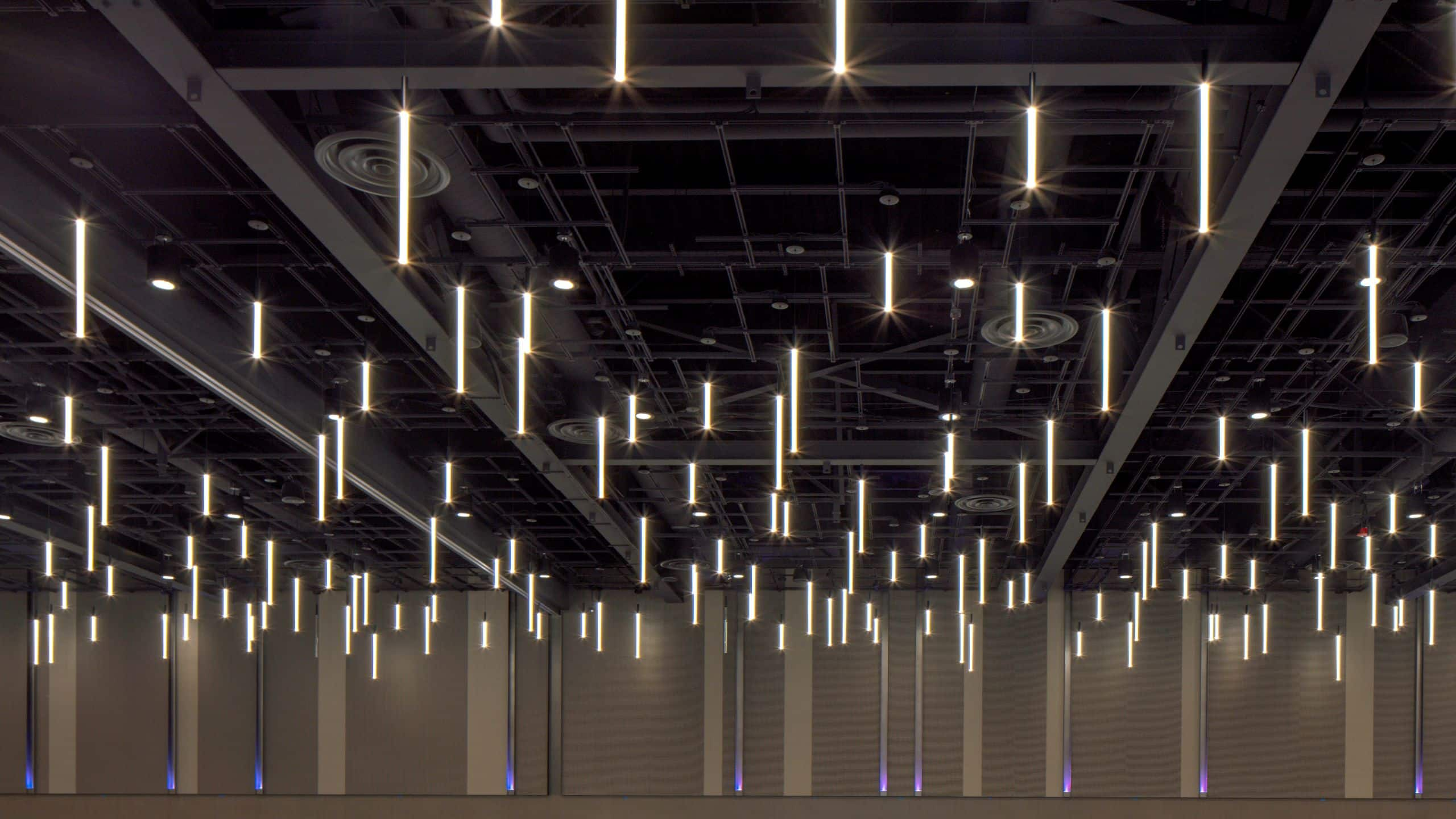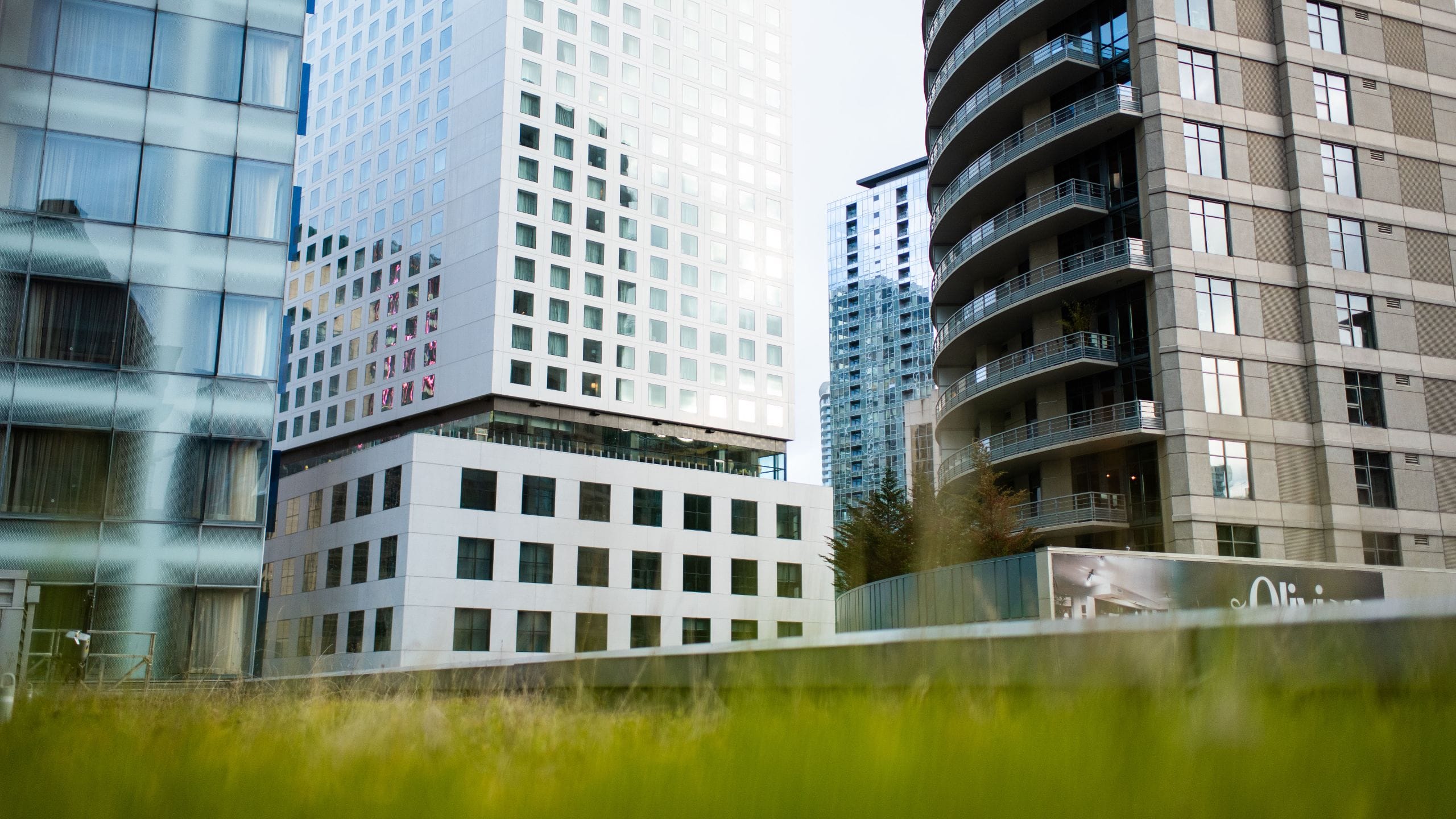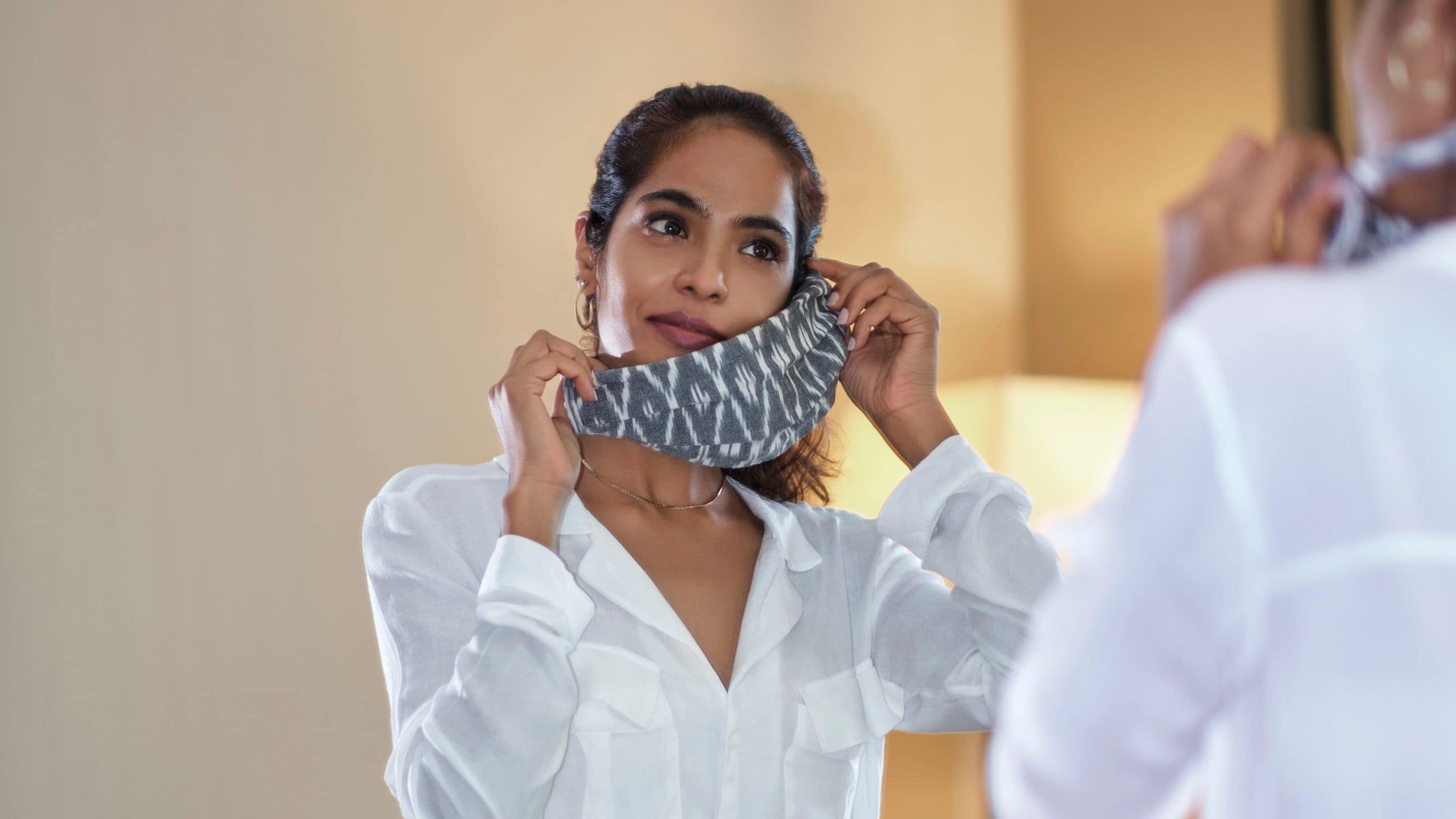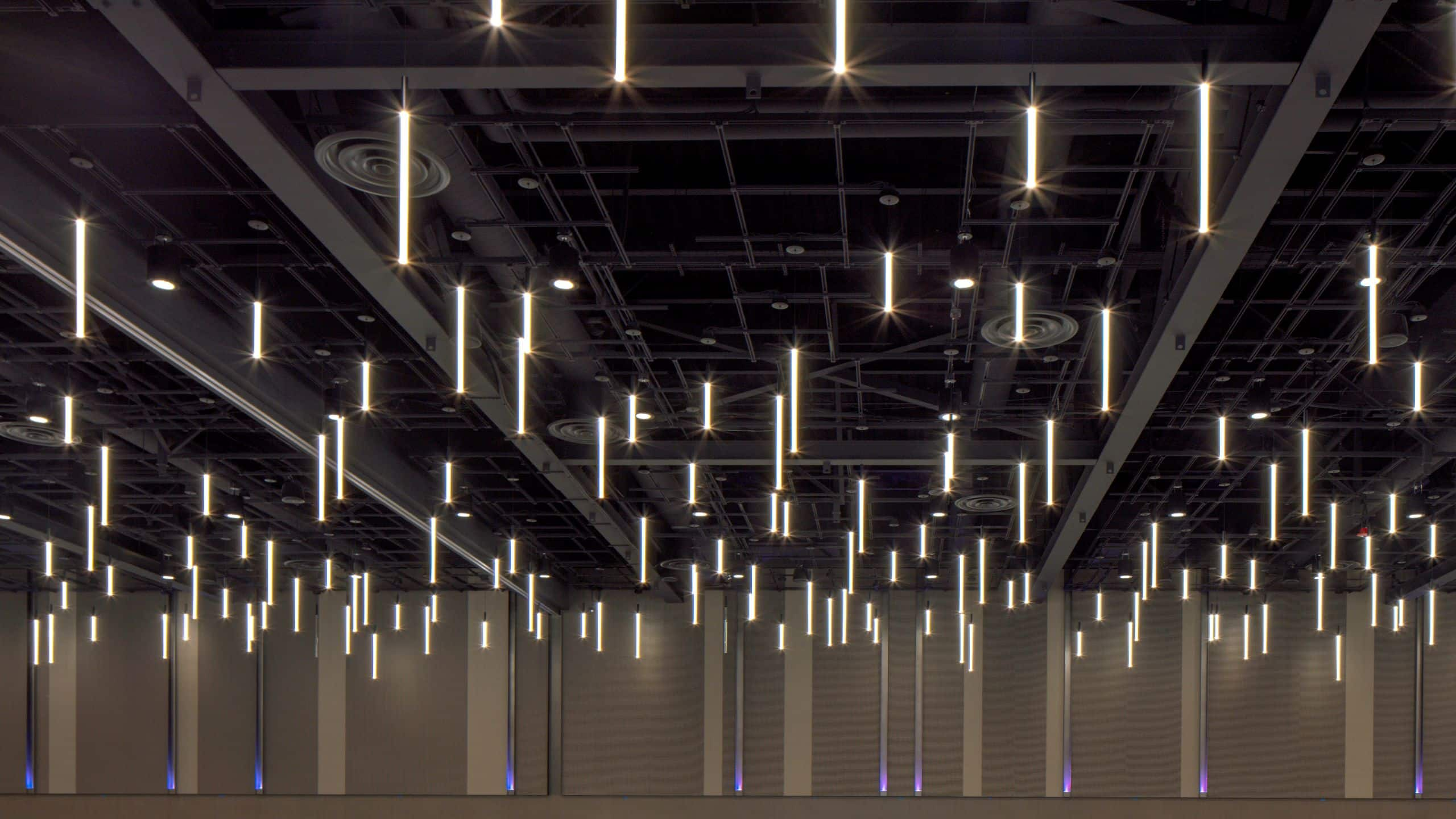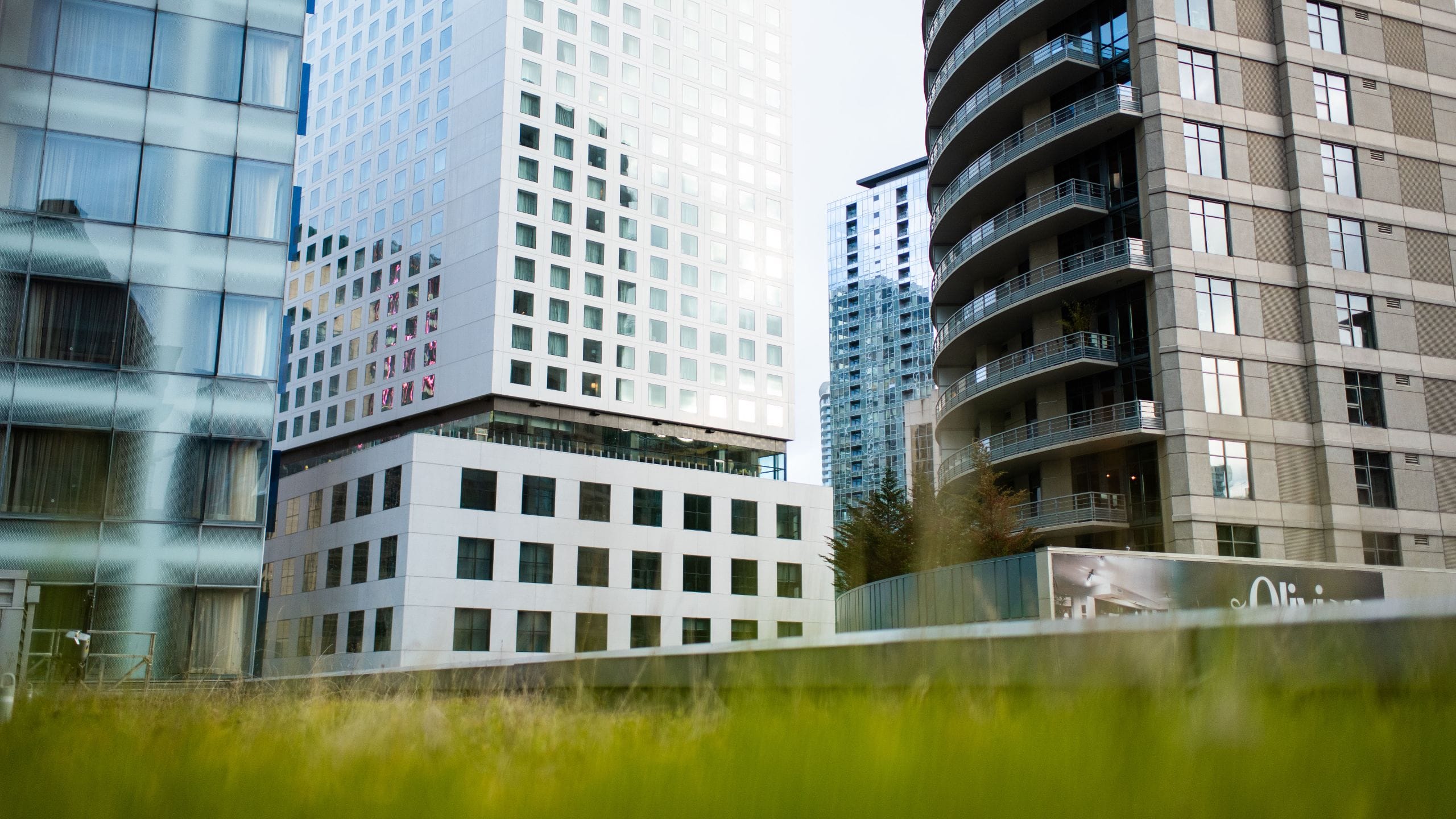 Green Meetings

As a LEED Gold certified facility, let our team of experts help you plan an environmentally conscious event.

Event Planning

No detail is too small for our team of dedicated on-site event planners. Let us help make your event unforgettable.

Technology

On-site audiovisual experts will make your downtown Seattle event one your attendees won't forget. Choose from custom lighting, projection equipment, sound systems, exhibit displays and more.
Contact Us
Let's start the planning process. Contact us for more information or to schedule an appointment.