Environmental Sustainability
Caring for the planet is a natural extension of Hyatt's purpose—to care for people so they can be their best. Below are specific examples of environmental stewardship at our hotel.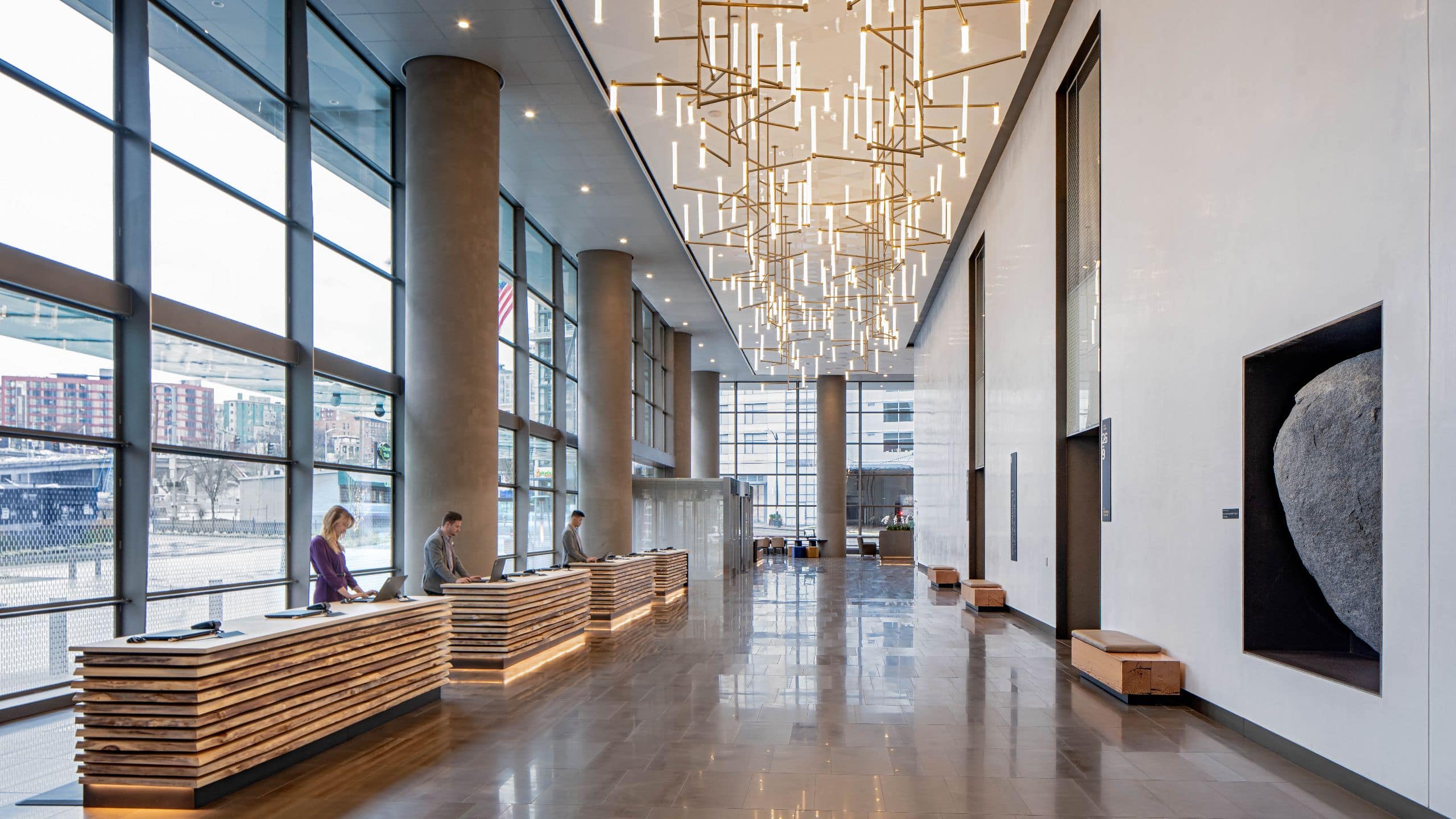 Overview
We are the first and only hotel in Seattle Gold-certified by LEED, an international green building certification system
Our participation in King County's Transfer of Development Rights program has permanently protected 5 acres of local farmland and 5,285 acres of local forest, which includes salmon habitat along the Tolt River.
During construction regionally sourced, manufactured, and recycled materials were selected for 20%+ of our building products. 95% of construction waste was diverted from landfills.
Carbon Emissions and Water
Our building uses 30% less water than a comparable building through the use of Dual flush toilets and low-flow plumbing fixtures.
High efficiency mechanical systems and LED cold cathode fluorescent lighting on automatic occupancy sensors reduce our energy usage by 18%.
Highly efficient escalators and process fans exceed requirements of Seattle Energy Code.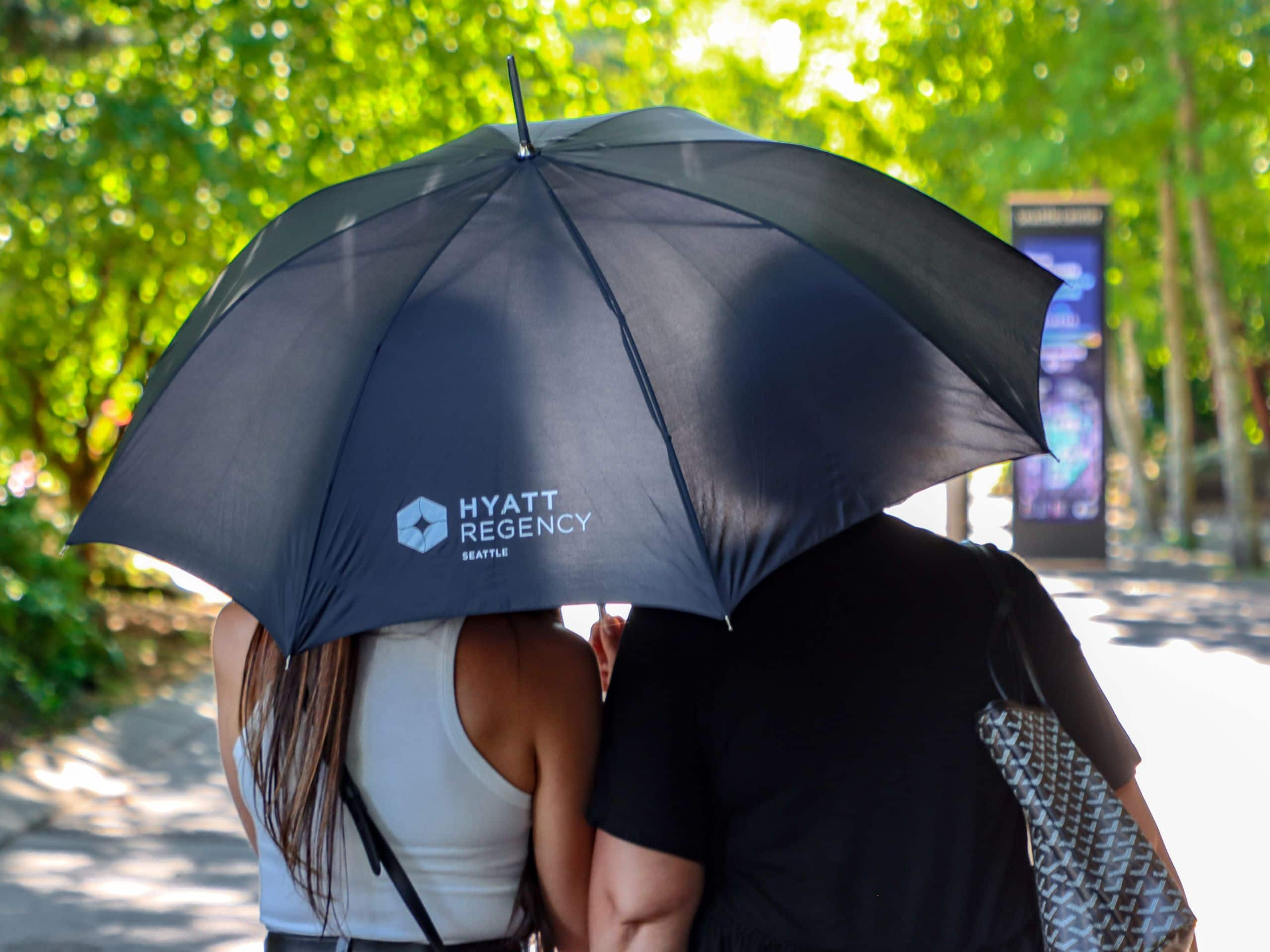 Waste and Circularity
Green cleaning procurement policy reduces hazards from cleaning products, reduces packaging waste and maintains indoor air quality
Housekeeping service is performed every third day unless requested and linens are changed as needed
Refillable large format amenity dispensers are used in guestroom bathrooms
"Waste" heat from chillers is used to heat hotel spaces
Efficient laundry system captures and recycles heat and water after use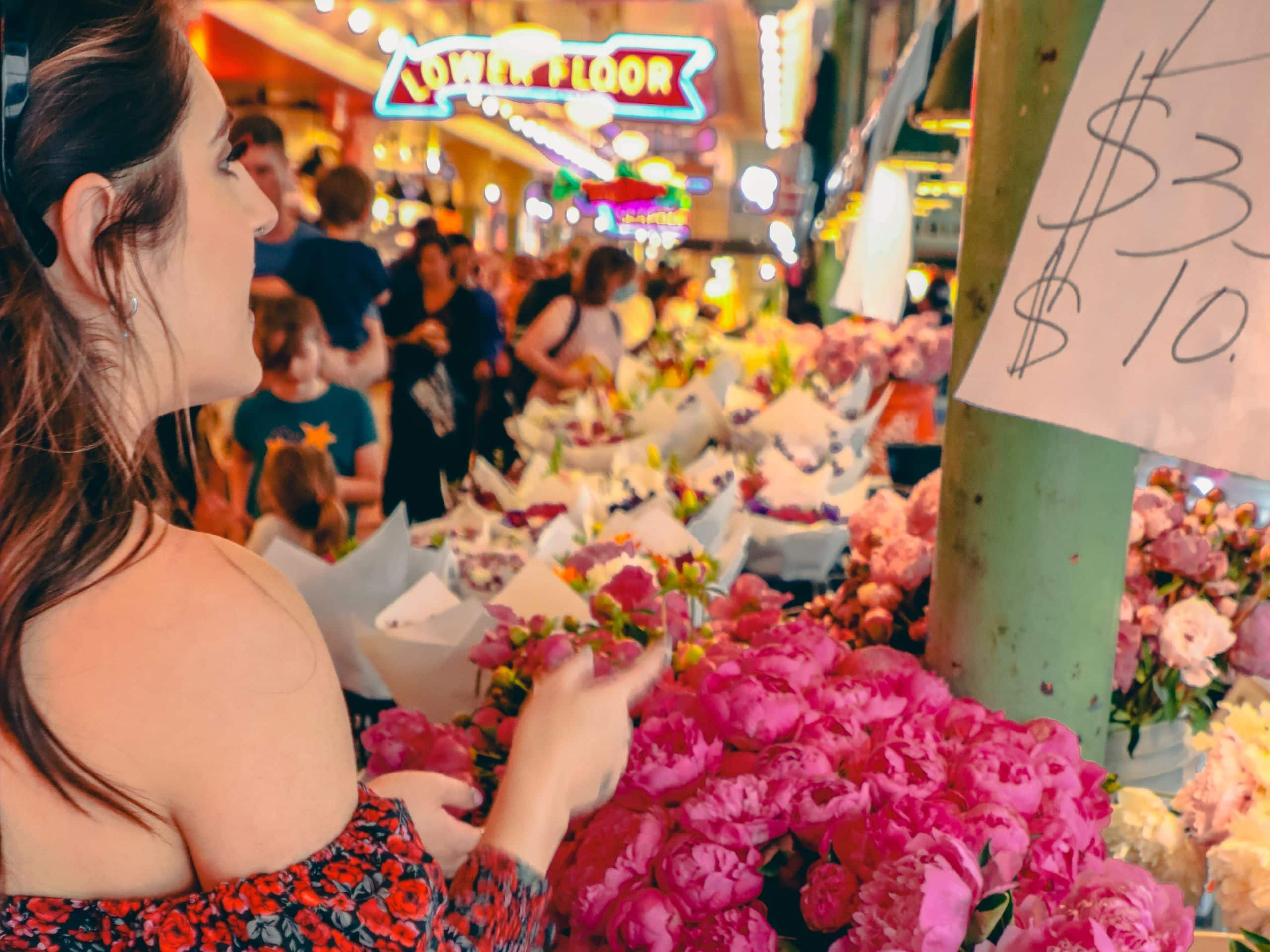 Our Food Philosophy
Within the operation, 50% of food is locally grown and 60% of seafood is sustainably harvested
Partner with food distributors and businesses dedicated to ocean conservancy and application of sustainable practices
Leftover, untouched food is donated to local nonprofit that works to eliminate hunger and homelessness in Seattle
Annually, help to divert 350,000+ tons of yard and food waste from landfills through composting practices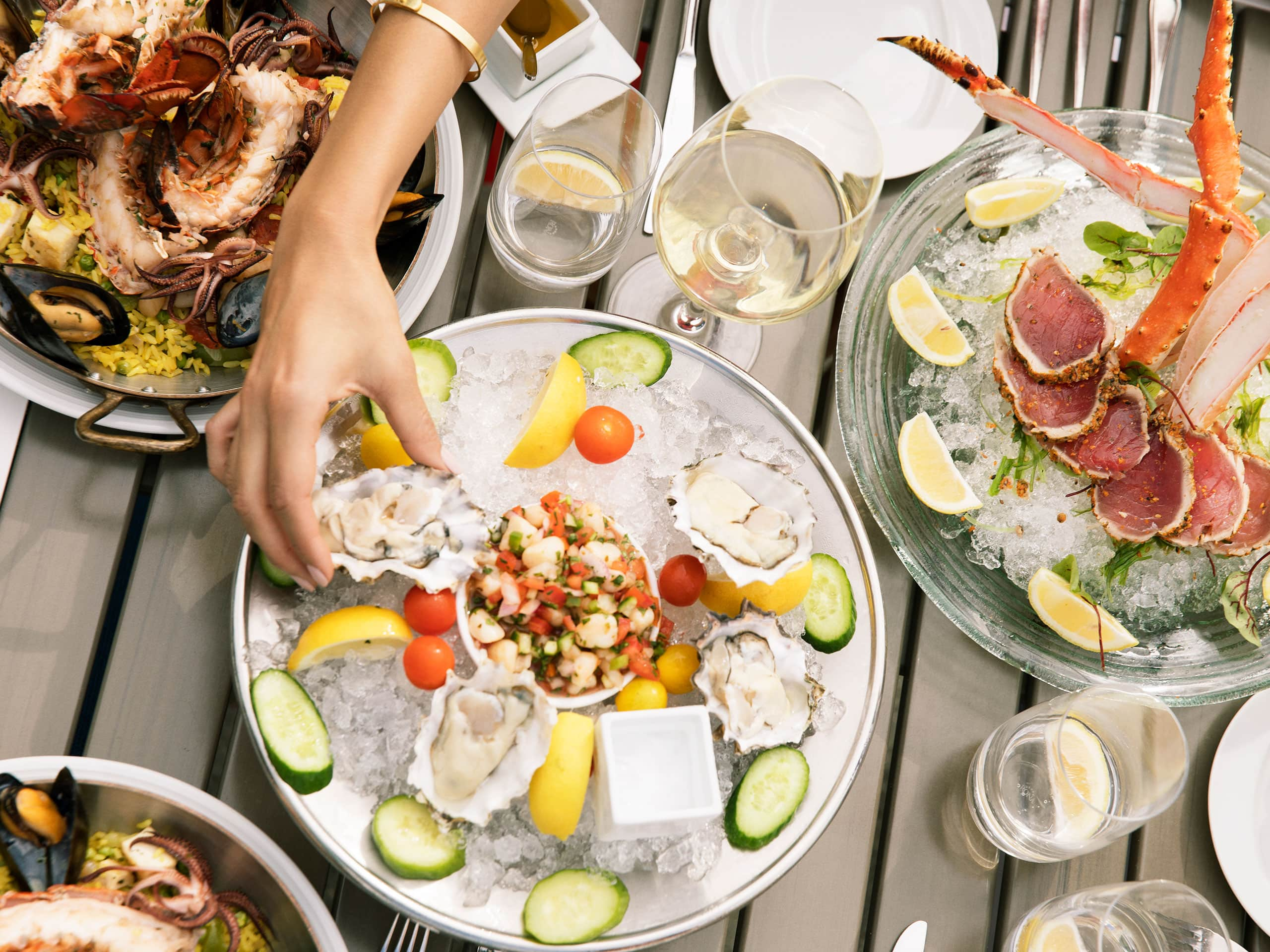 Green suggestions for your stay
Hyatt Regency Seattle is in the heart of downtown, walking distance to numerous Seattle attractions including Pikes Public Market, upscale dining and shopping.
Conveniently located within blocks is over 60 separate public transportation routes that connect throughout the city and region.
Onsite parking garage offers electric vehicle chargers and preferred parking for fuel-efficient vehicles plus secure bike storage facilities.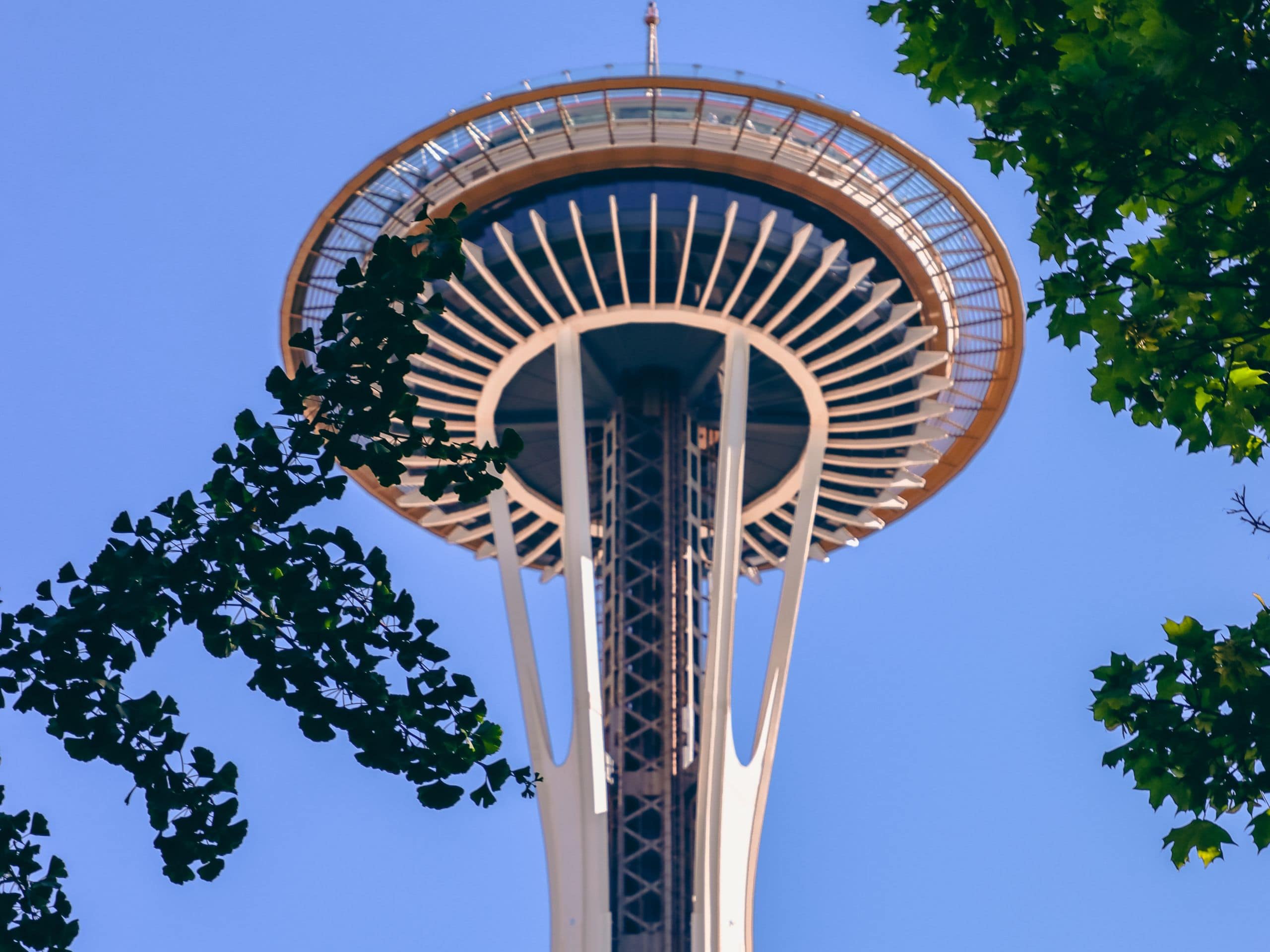 Contact Us
Hyatt is committed to caring for people and the planet through responsible business practices.