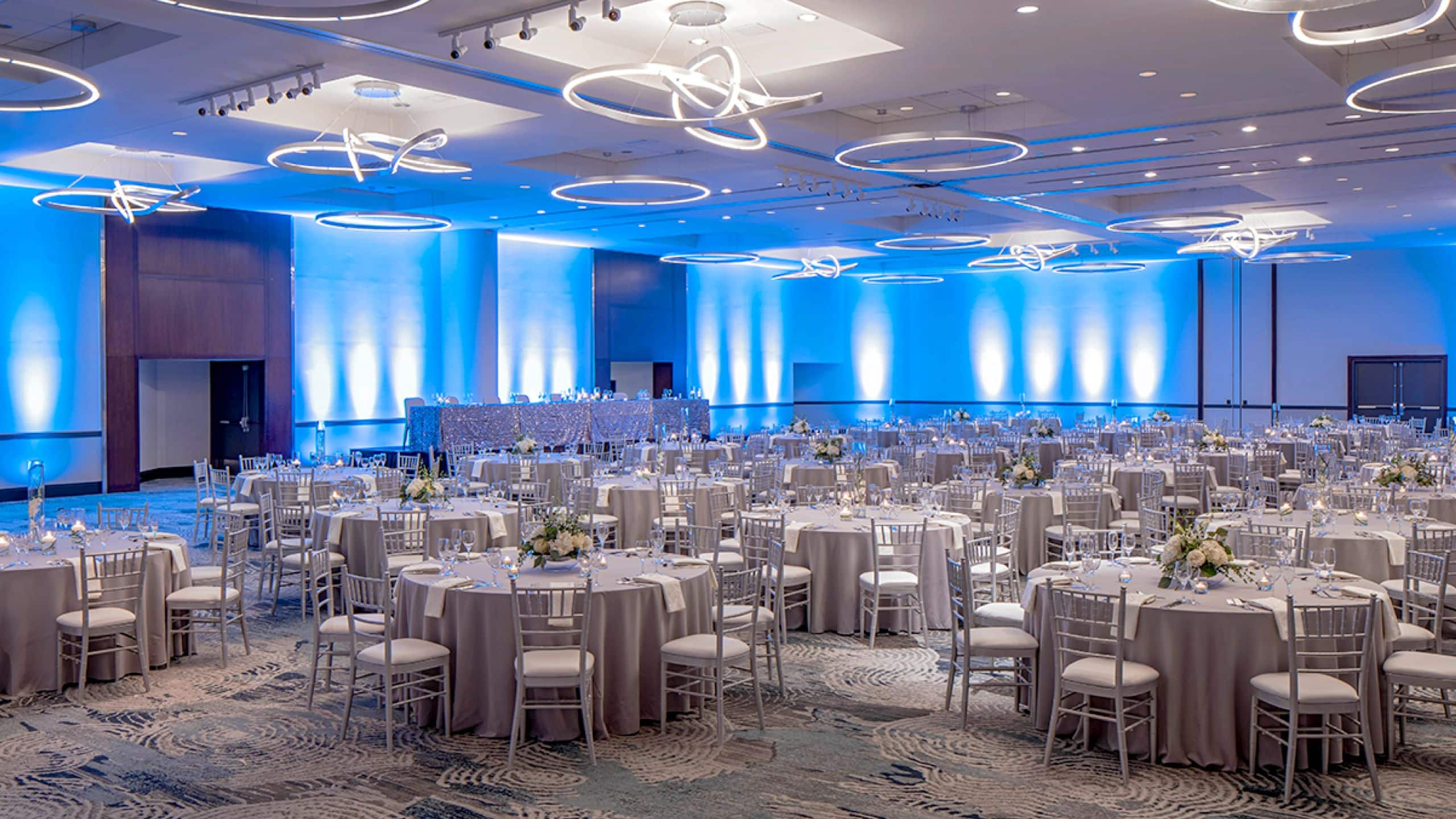 Weddings & Celebrations
Bring your special day to life at Hyatt Regency Indianapolis. Picture yourself in our romantic ballroom, surrounded by friends and family, and savor every moment as you say "I do" in our captivating downtown wedding venue. From designing your catering menus and seating charts to the first sip of Champagne and the final dance, you will receive nothing less than perfection on your special day.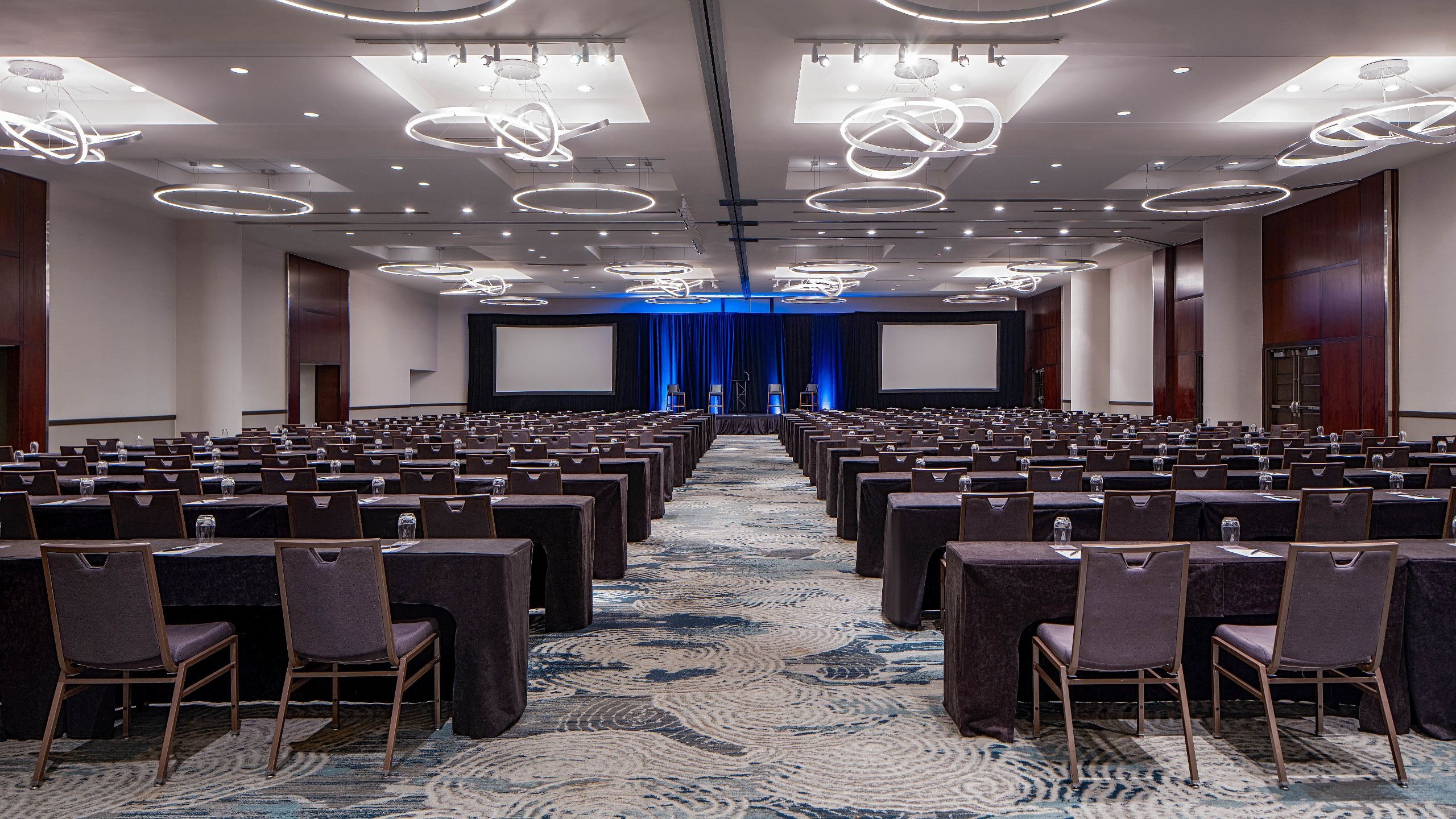 Regency Ballroom
The newly redesigned Regency Ballroom is our largest meeting room with more than 9,400 square feet of brightly-colored, functional space featuring 15 foot ceilings. Roomy enough to comfortably accommodate 888 guests for a banquet, 1,400 for a reception, 1,000 in a theater-style set-up or 500 in a classroom setting, this ballroom can also be divided into six smaller rooms to suit your event needs. With the possibility of holding the ceremony and reception next to each other, it can accommodate weddings up to 300 guests; or, for ceremonies taking place off-site, up to 500 guests can be comfortably seated.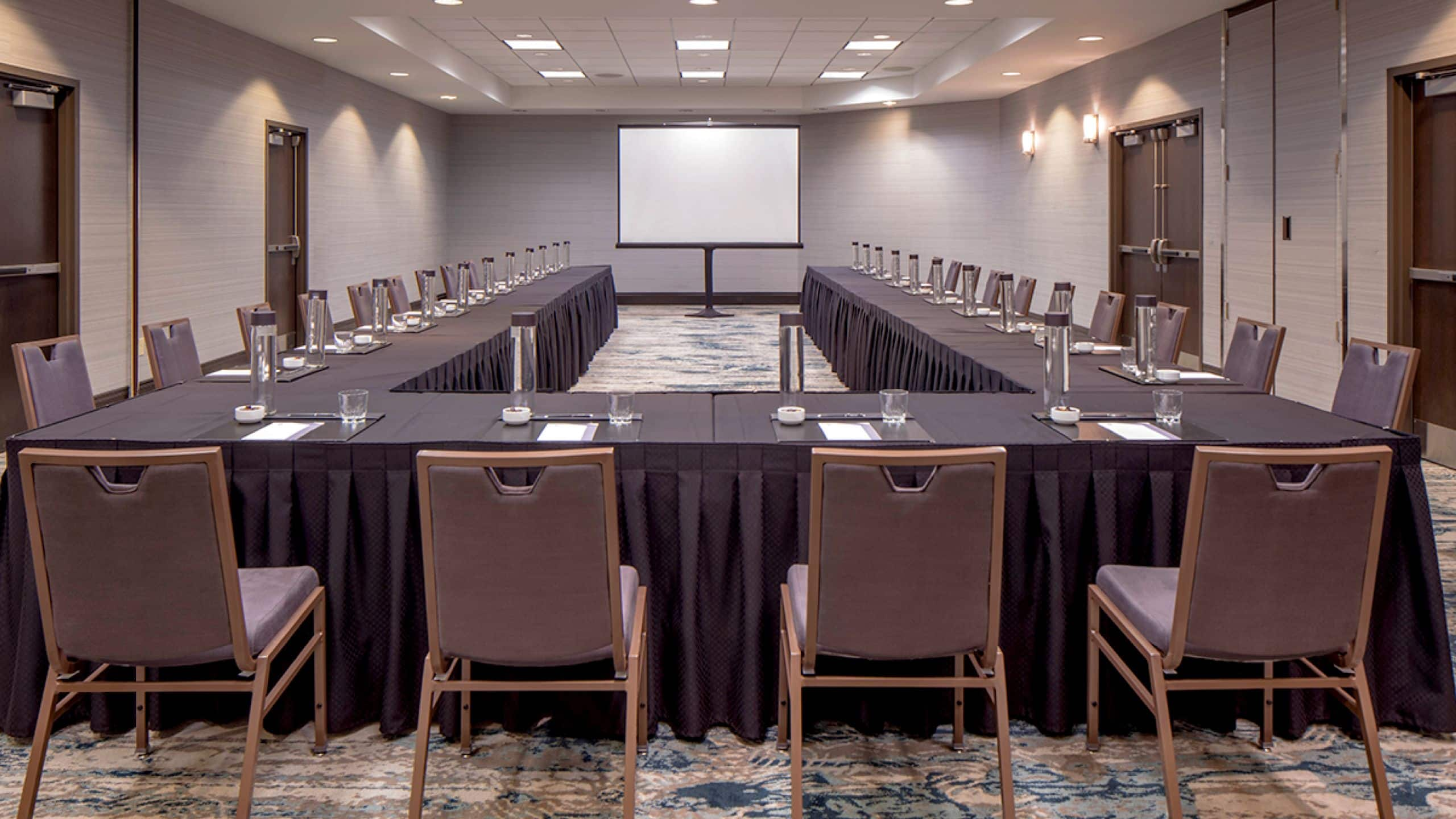 Discovery
Our Discovery Room can be divided into two halves for separate receptions or banquets. This flexible third floor space can seat 80 people classroom style for meetings or 120 guests for a banquet.
Network
Featuring floor-to-ceiling windows and great views of downtown Indianapolis, this 1,267 square foot room is ideal for board meetings of up to 40people or intimate receptions and dinner of up to 100 people.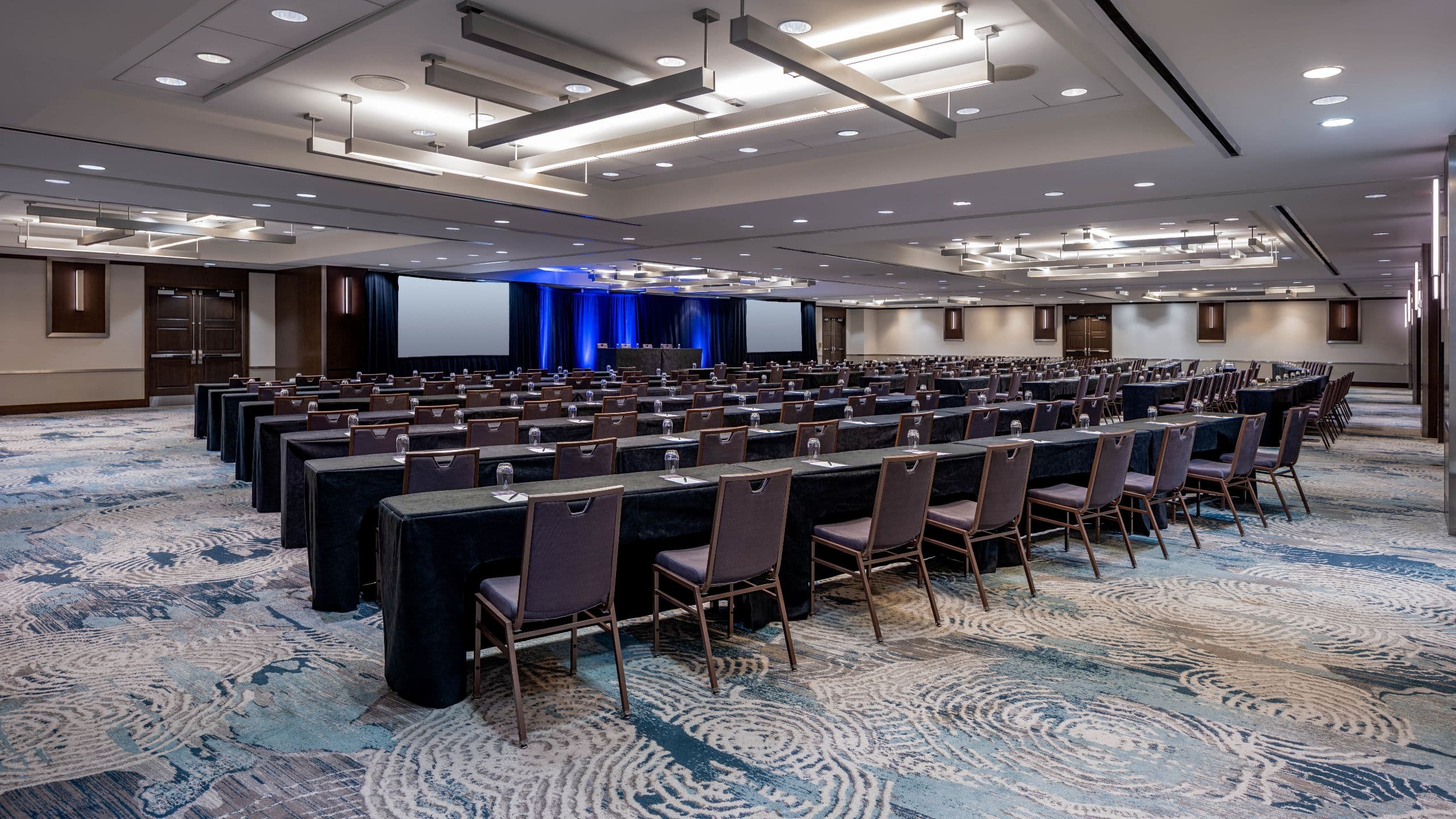 Cosmopolitan Ballroom
Reserve our exquisite third-floor ballroom for your next event. Cosmopolitan Ballroom has more than 8,200 square feet of well-designed meeting space that makes the perfect setting for motivational speeches or sales presentations for up to 900 guests in a theater arrangement. A large foyer outside the ballroom is the perfect location to host cocktails and hors d'oeuvres. Cosmopolitan Ballroom can accommodate up to 450 guests at your seated wedding reception.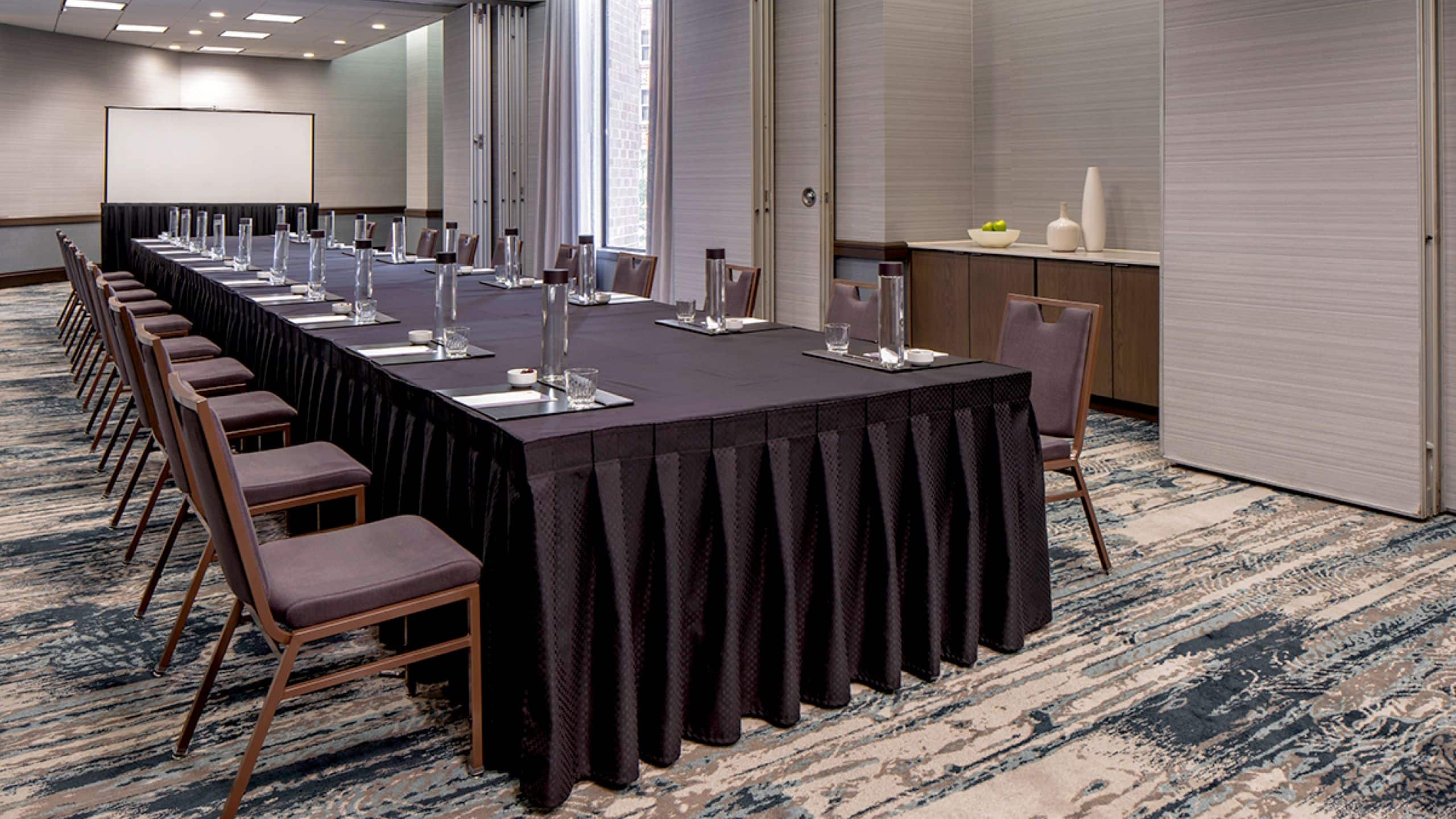 Concept Room
Host a welcome reception for 120 or a formal banquet for 96 in our stylish Concept Room. Whatever your event requires, this 1,300 square foot room can be arranged to suit your needs. We will gladly set Concept up as a classroom for a training session or a hollow square for a business meeting among 50 guests. Divide this flexible space into four separate rooms for smaller groups.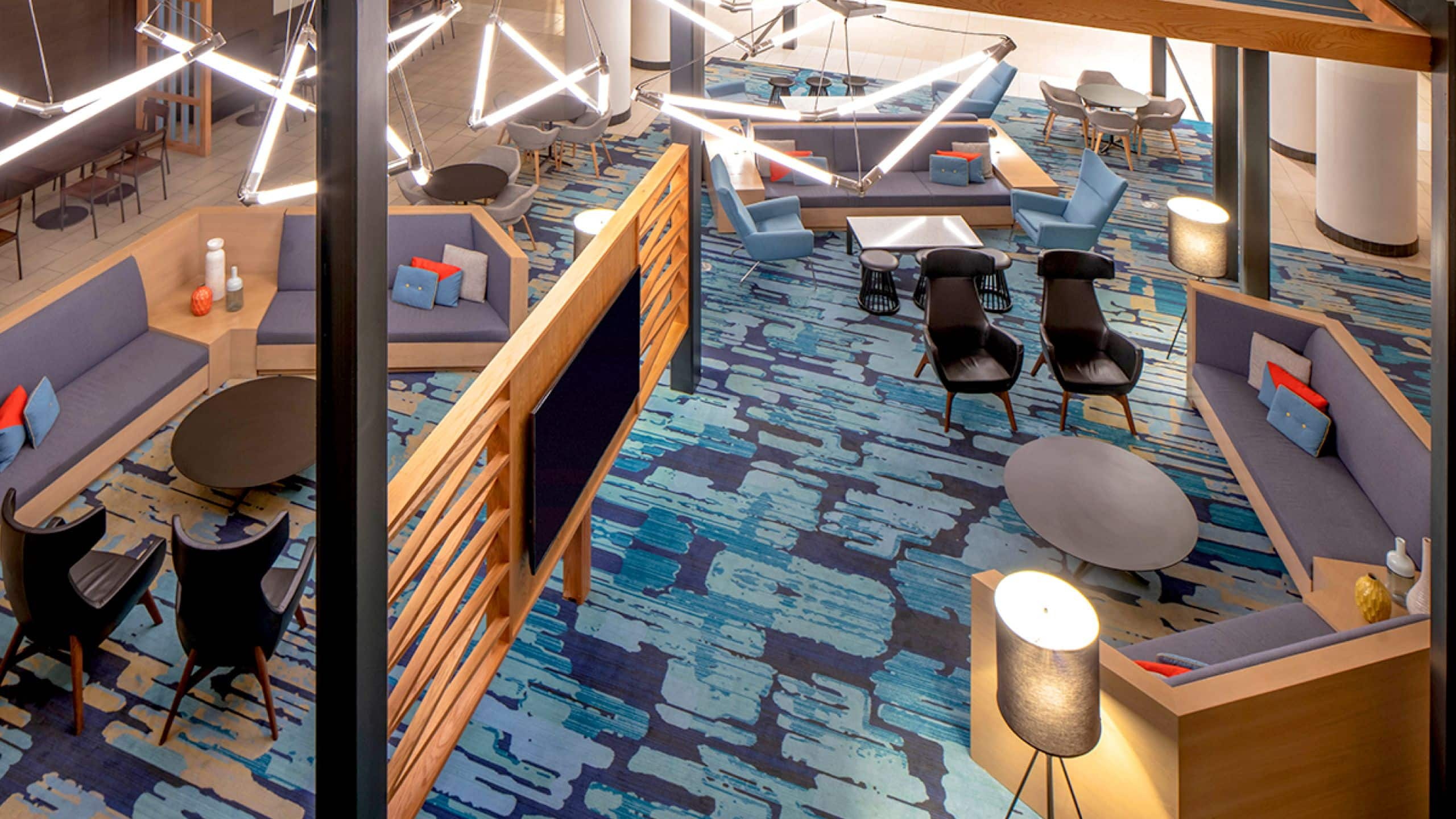 Atrium Lobby
Create a sense of drama your guests will be talking about for years to come within our stunning 21-story atrium lobby. Greet guests in this grand space offering intimate seating groups and opportunities for quiet conversations. The Atrium accommodates up to 1,000 guests for a cocktail reception.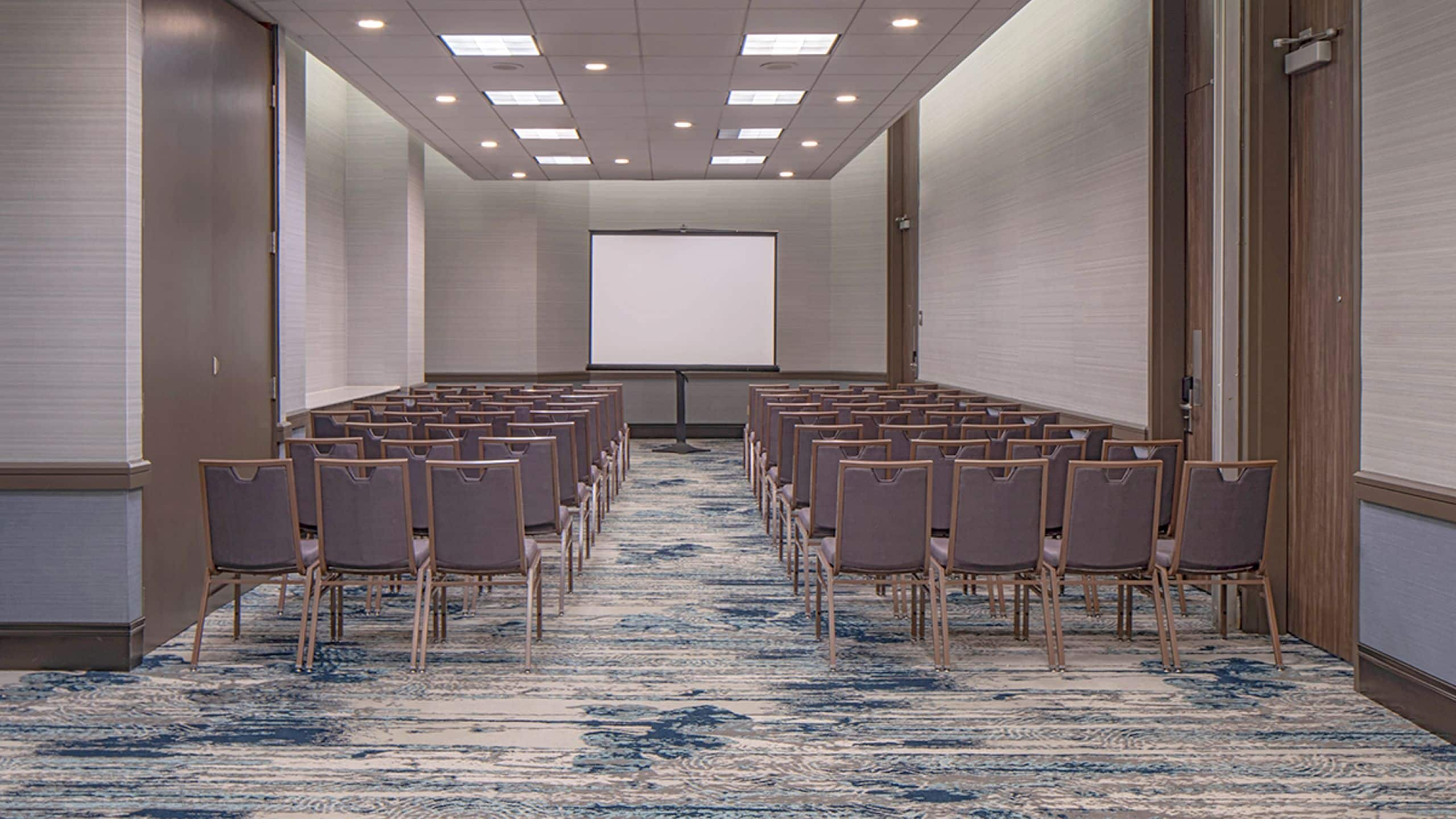 Theory Room
Let our friendly, professional staff help you design the perfect space for your event from the many options our Theory Room provides. It can be set up in any shape or size to satisfy your meeting's requirements. With 1,152 square feet of efficient space, Theory can accommodate up to 120 guests for an elegant cocktail reception at the end of a day of meetings.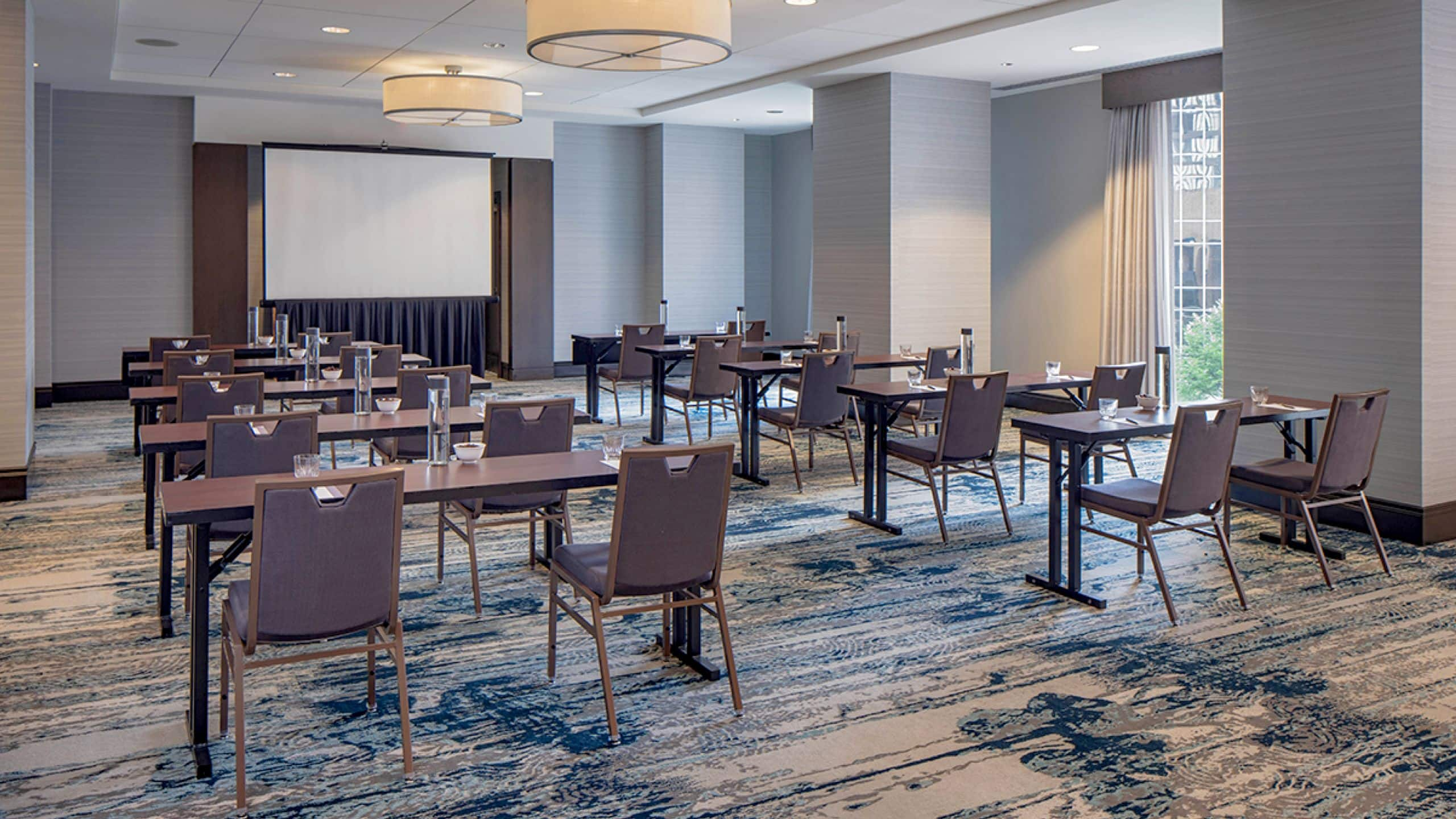 Vision
Vision is an ideal room for your meeting or event. It can easily be set up in multiple arrangements to suit your group's needs. Host an executive board meeting or a delightful banquet for 80 guests in this attractive room.
Catering
An awe-inspiring setting deserves an equally splendid wedding menu. Hyatt Regency Indianapolis goes to great lengths to ensure that our cuisine astounds the palate and exceeds expectations. Work with our catering department to design the menu that best reflects your preferences and budget. Whether your tastes lean toward clean, uncomplicated fare or indulgent, cosmopolitan cuisine, we can assist you in creating a menu to reflect your style. We also can provide your guests with a selection of delicious entrees to choose from through our Personal Preference Dining program.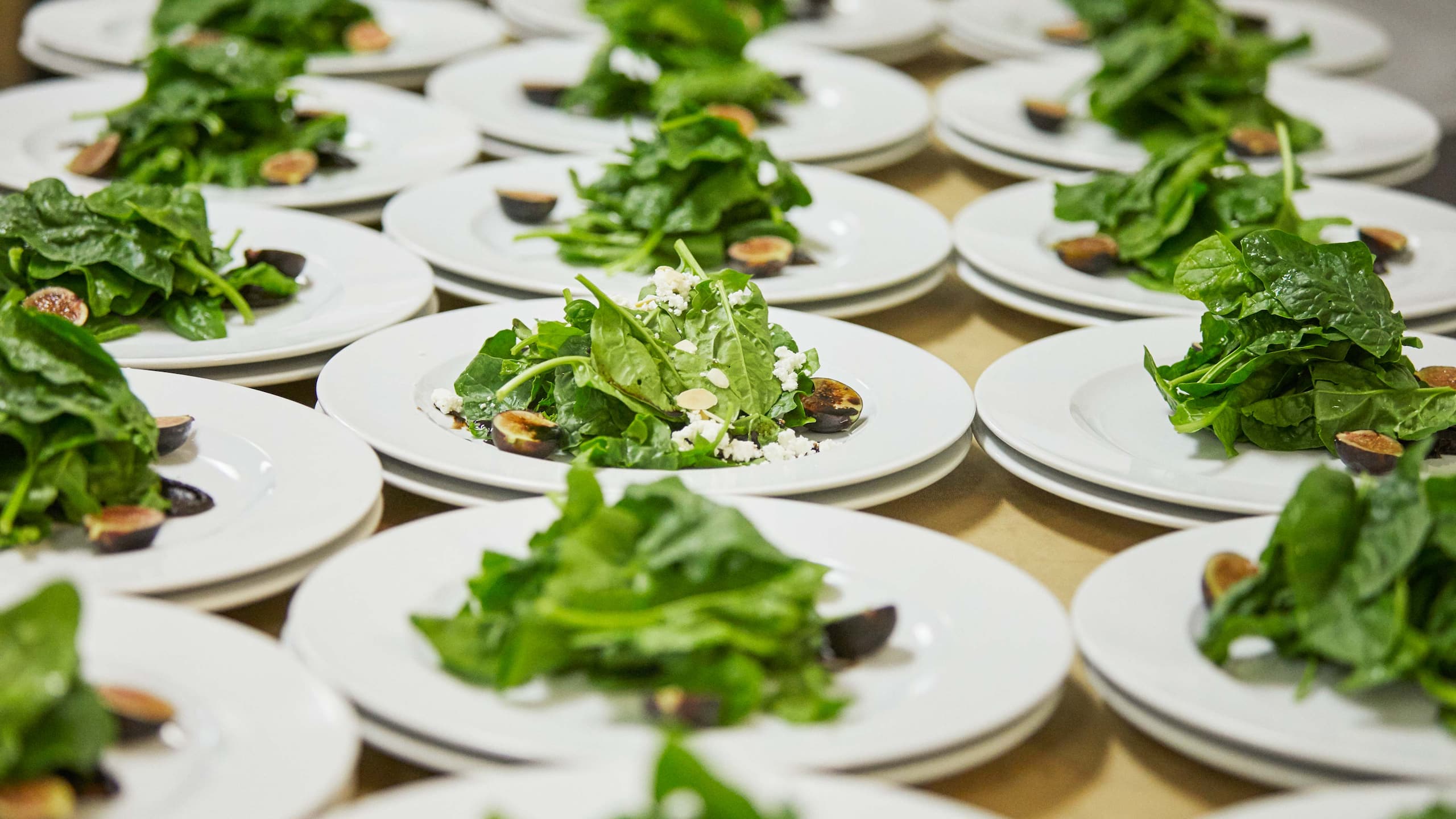 Services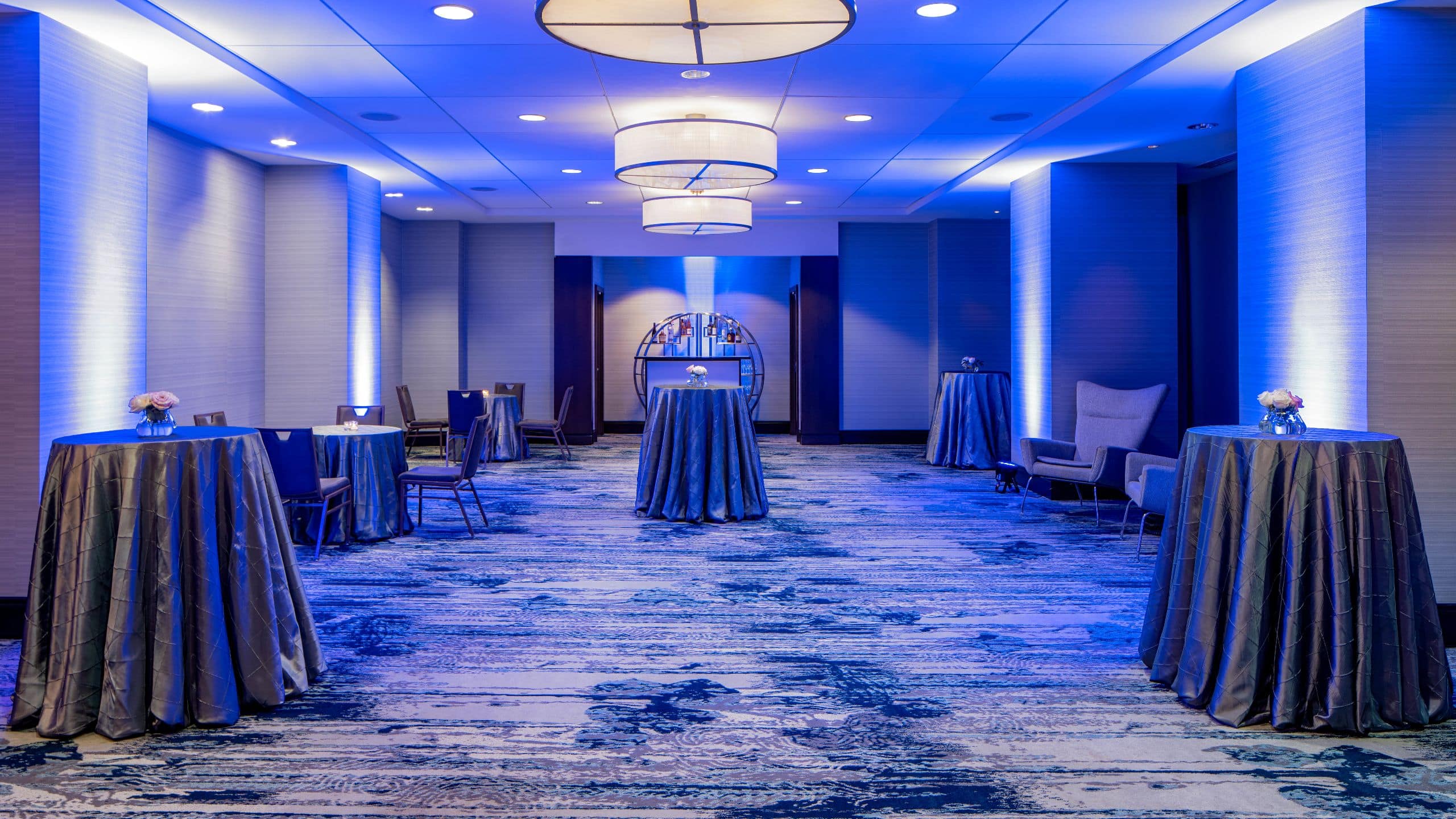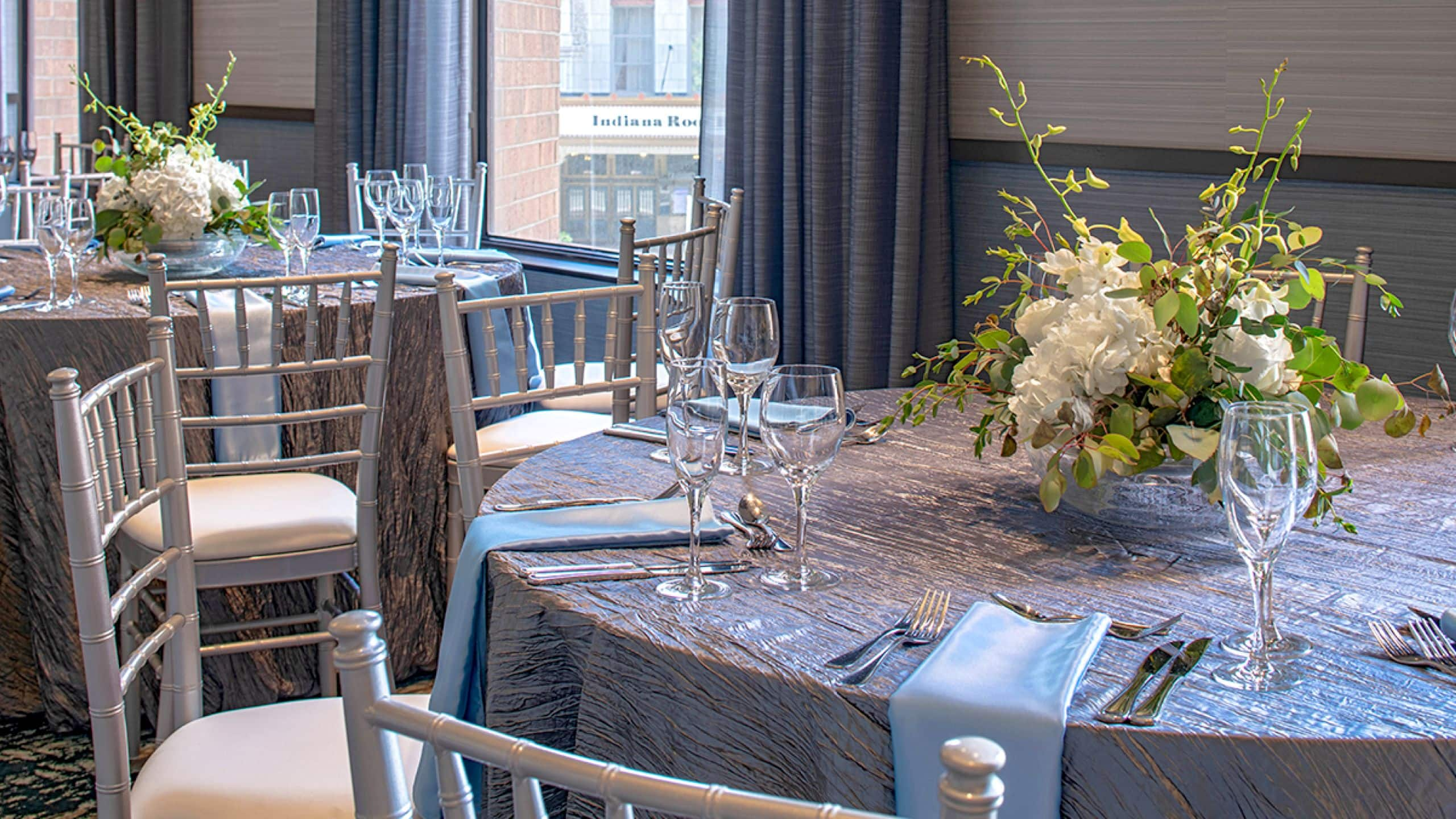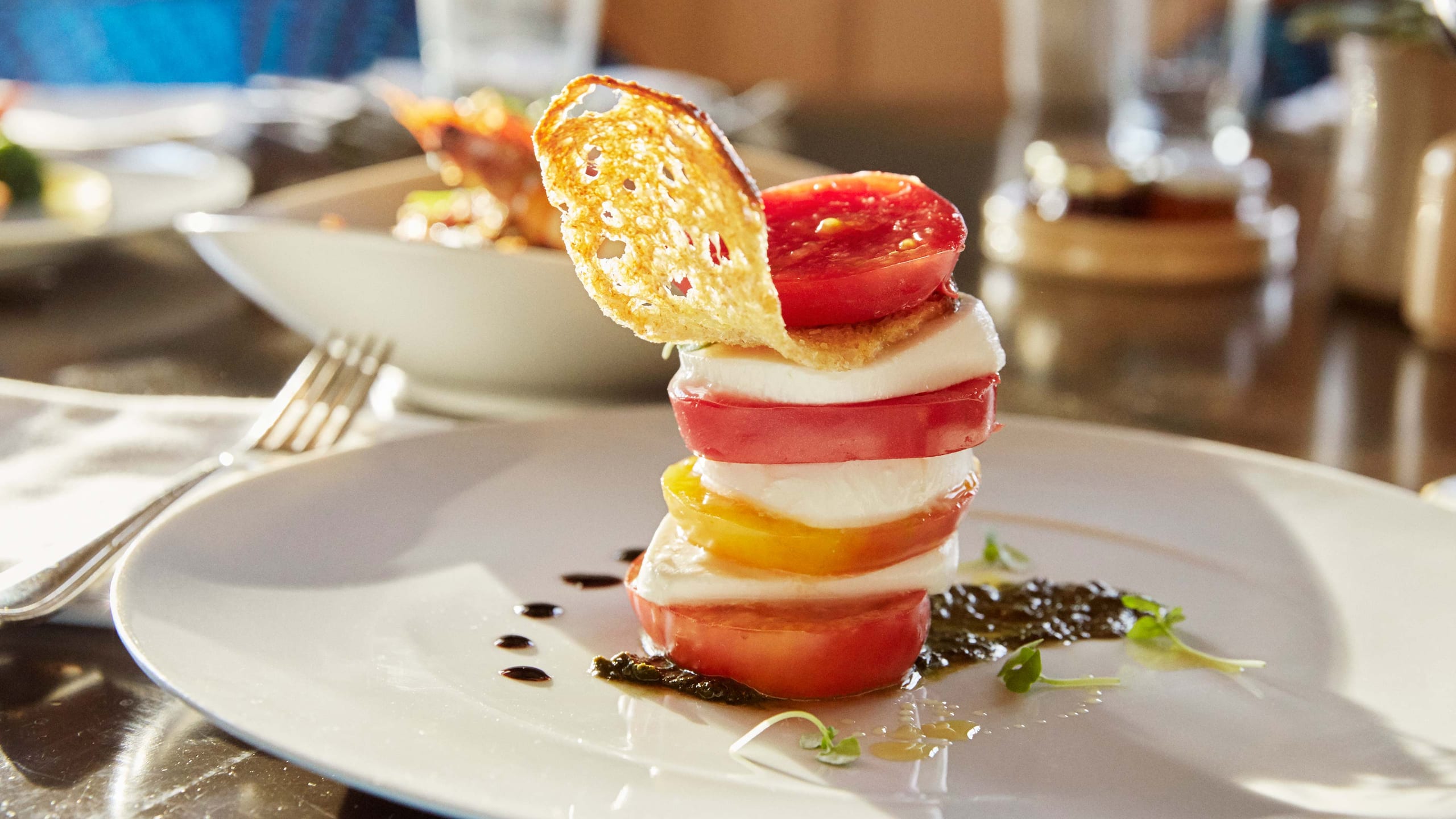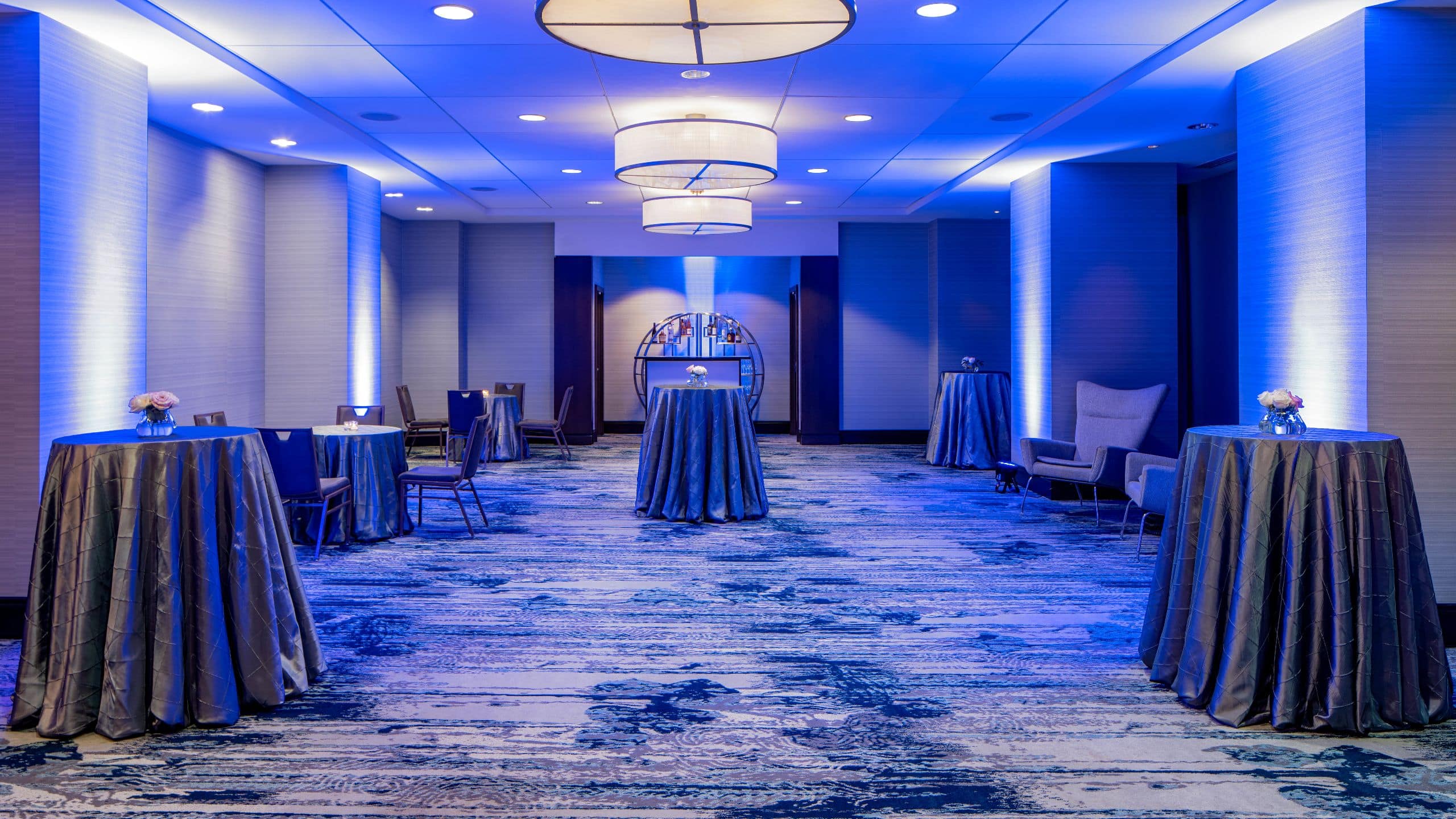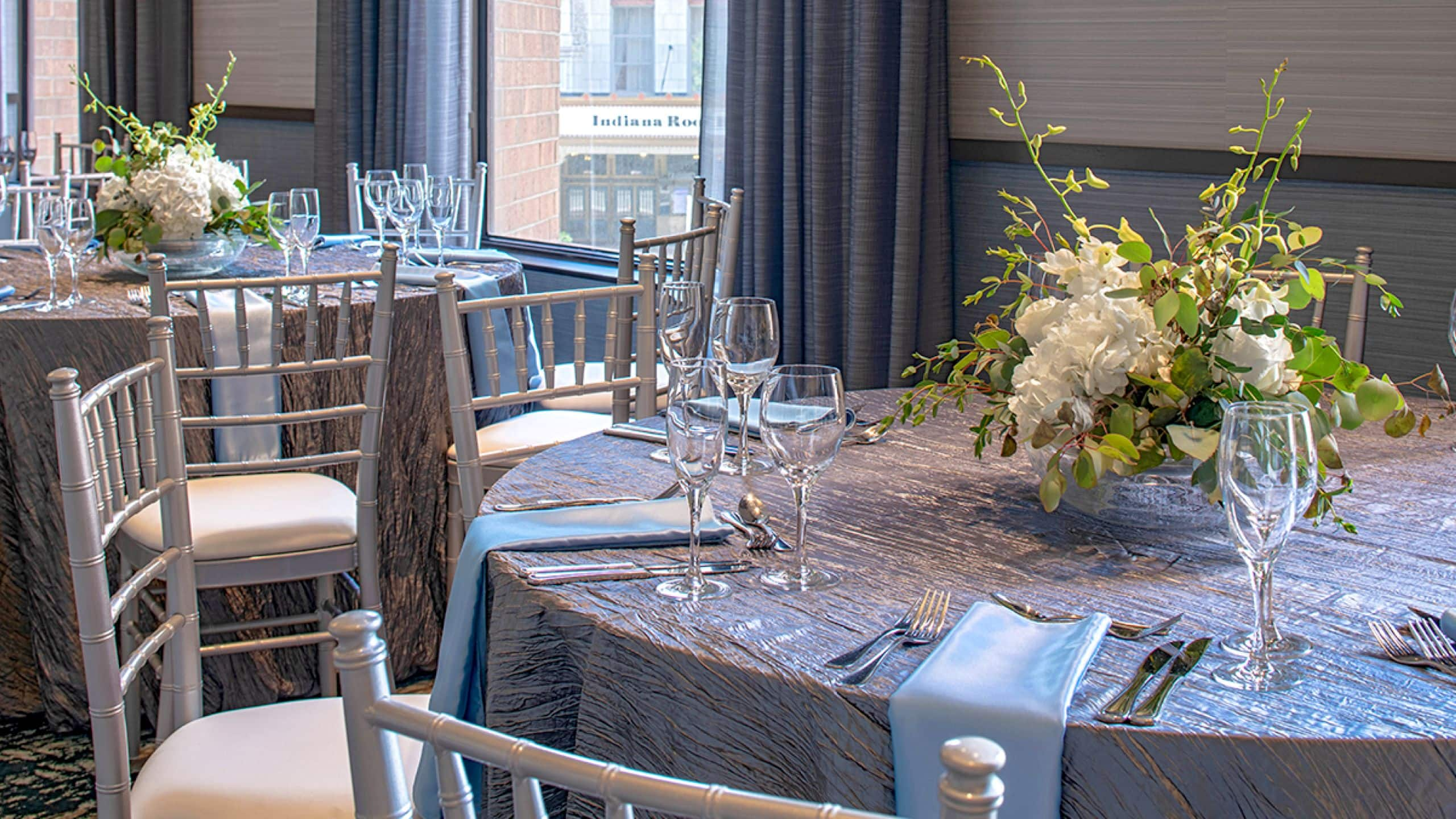 Event Space

Our wedding venue offers five-foot rounds that seat 10 or six-foot rounds that can seat up to 12, as well as risers, head tables, a large parquet dance floor, centerpiece enhancements and more.

Wedding Coordinator

Our certified wedding coordinator will help bring your dream wedding to life every step of the way, from designing your menu and coordinating with your vendors to every special-day detail.

Menu Tasting

With so many delicious options, it can be hard to decide what to serve on your big day. We provide a complimentary tasting for you, your fiancé and two guests three months prior to the wedding date.
Contact Us
Let's start the planning process. Contact us for more information or to schedule an appointment.