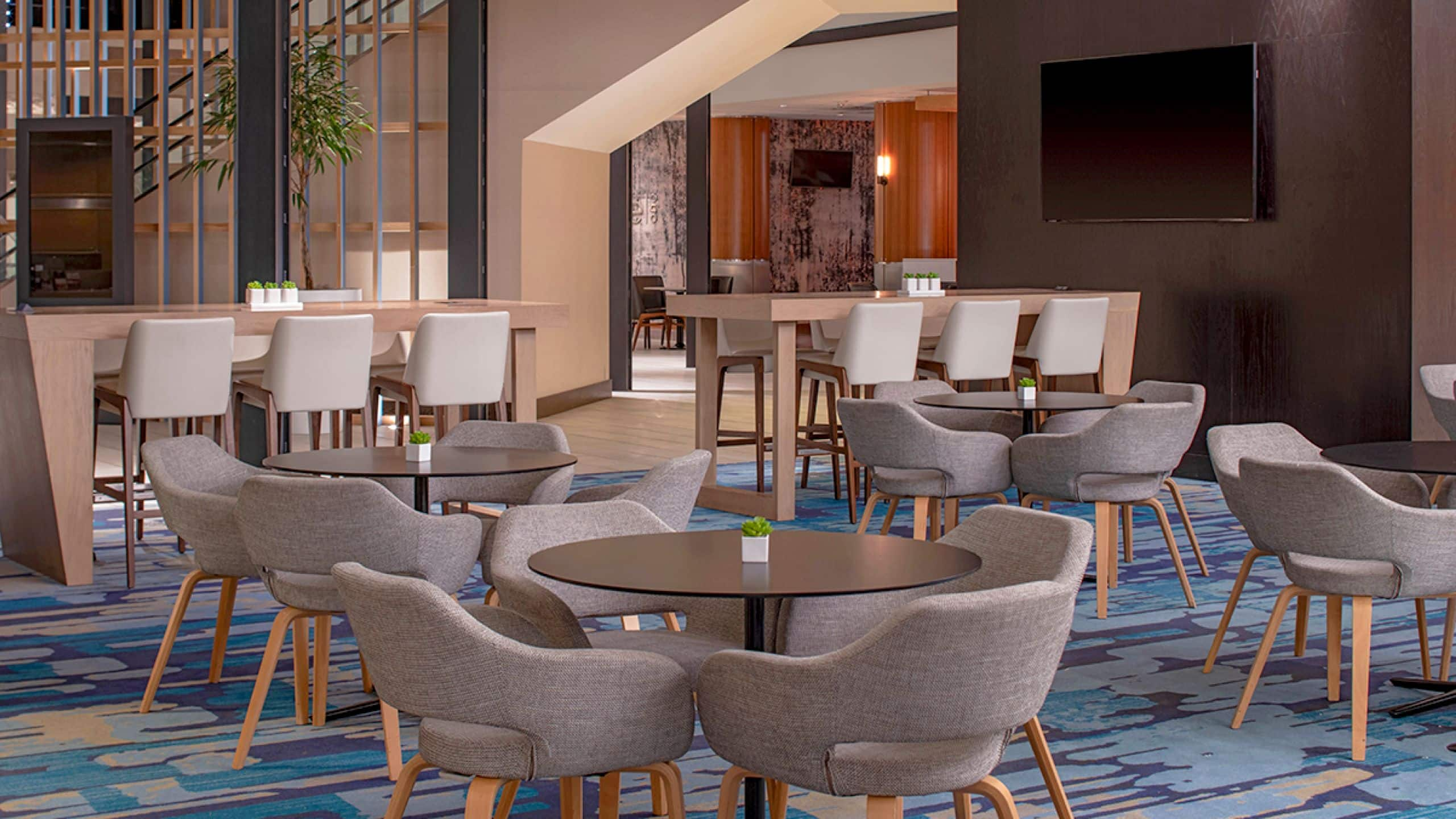 Stay Connected in Our Downtown Indianapolis Convention Center Hotel
Beautifully designed and refined, Hyatt Regency is a contemporary downtown Indianapolis hotel conveniently connected to the Indiana Convention Center and just steps from Lucas Oil Stadium. Our modern amenities blend effortlessly with classic design elements, creating a comfortable oasis in the heart of one of the Midwest's most vibrant cities with many exciting attractions nearby.
Rooms & Suites
Our 499 nonsmoking rooms and suites feature plush beds, smart TV, complimentary Wi-Fi and a refrigerator.
Dining
Hyatt Regency Indianapolis's newest concept, fat Rooster diner offers freshly-sourced farm to table dining with a casual diner feel. Focused on sourcing the best local Indiana ingredients, our chef-driven menu highlights our modern take on classic Midwest diner fare. Savor food with an emphasis on locally sourced ingredients and a dedication to quality. Here, food is prepared without pretense to both excite and inspire, crafted from a team of proud Hoosiers who have a deep passion for cooking local. Elevating comfort food to new heights, from artisan sandwiches and flatbreads to daily-made soups, individual casseroles and scratch pies, fat Rooster diner offers a refreshing soil to city culinary experience inspired by the Midwest.
Meetings & Weddings
Meetings & Events
Find a versatile venue for your convention, meeting or event at Hyatt Regency Indianapolis.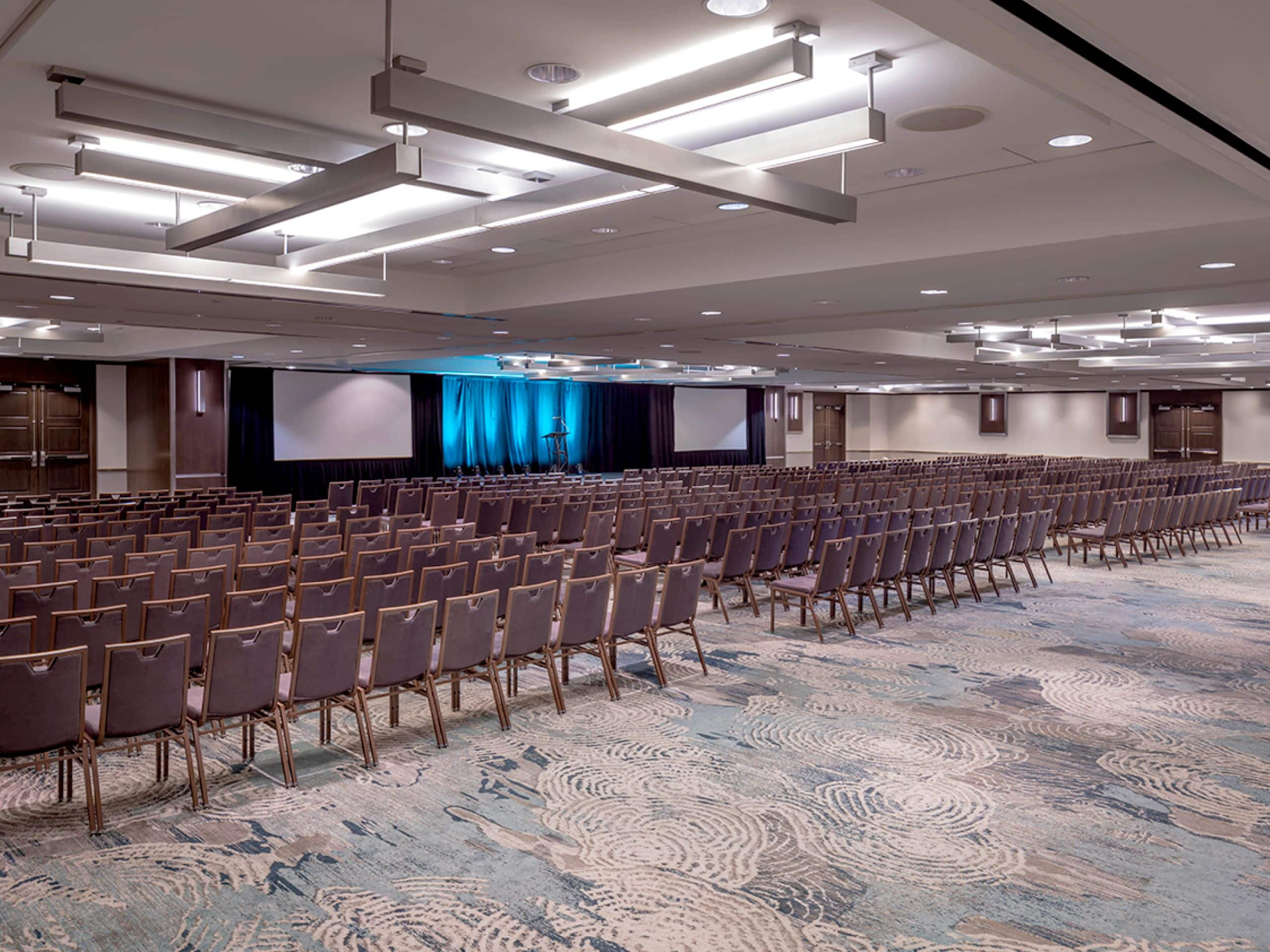 Weddings & Celebrations
Choose the perfect wedding venue at Hyatt Regency Indianapolis for your special day.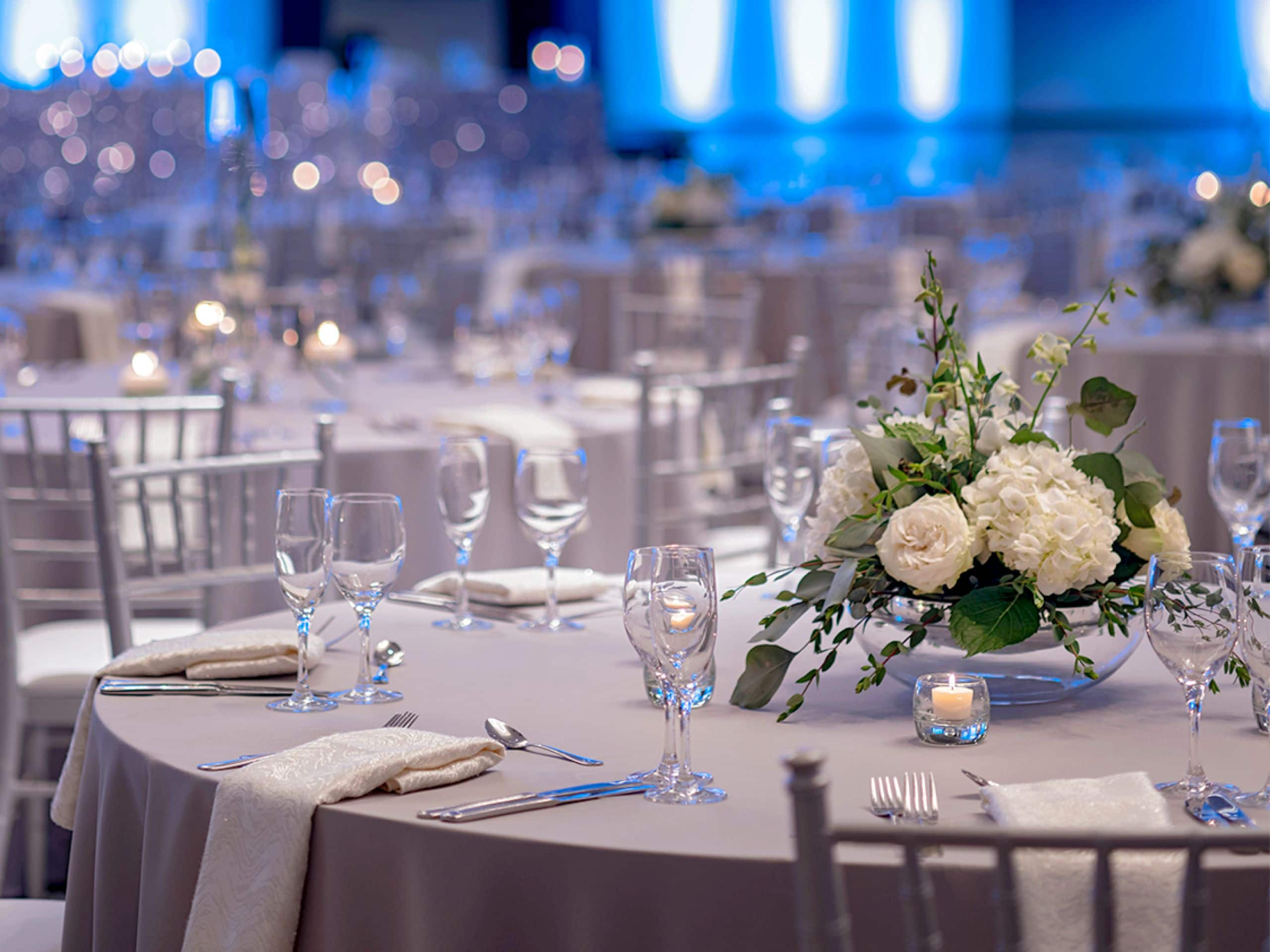 Accessibility at Our Hotel
We are committed to providing equal access and opportunity for individuals with disabilities. The features also make this hotel more accessible for older individuals with changing abilities to ensure a seamless experience. Our overall goal is to improve usability throughout the hotel for all guests.
Things To Do
Located in the heart of downtown, we're close to everything Indy has to offer, from Lucas Oil Stadium and the Indianapolis Motor Speedway to cultural hot spots like the Indianapolis Museum of Art and the Indianapolis Symphony Orchestra.
Indianapolis Museum of Art
Indianapolis Motor Speedway
Jolly Days Winter Wonderland
Our Commitment to Care
We're committed to enhanced levels of cleanliness, as we reimagine the hotel experience.
Reviews
We were given a warm welcome and sincerely thanked when we checked out. The inside of the building is amazing, the location is great! We drive an extra hour to stay in Indy instead of Chicago because of the prices and how easy it is to get around.