Madras Music Festival
Chennai has a five-week-long music season called the Madras Music Festival, which starts every December and celebrates the rich legacy of carnatic music. Held during the Tamil Margazhi season when the weather is delightfully pleasant, the festival renews Chennai's passion for soulful carnatic music with performances by some of India's most celebrated musicians.
Siddh Spa
Siddh Spa is in the heart of the city, offering beauty and wellness therapies inspired by ancient Siddha practices, which are a part of traditional South Indian medicine. Enrich your personal wellness experience with the services of the fitness centre and swimming pool as you set out on a holistic path of self-awakening that stems from one of the oldest traditional systems of medicine.
Art Tour
Hyatt Regency Chennai houses bespoke art by more than 55 artists, creating one of the largest collections of publicly displayed art in the country.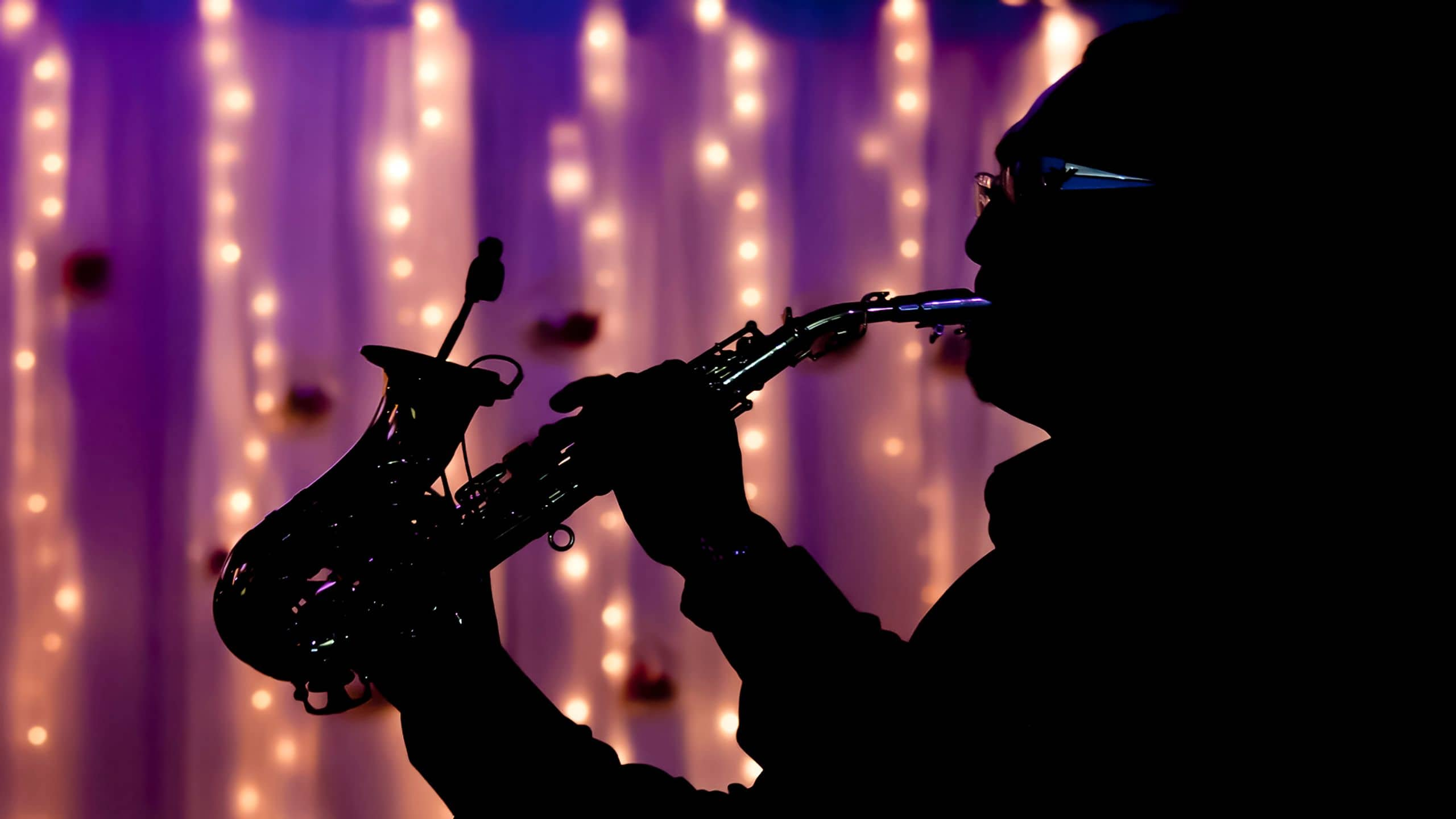 Musical Entertainment
Celebrate a week of musical magic! From Harmonious Wednesdays to Karaoke Thursdays, Smooth Jazz Fridays to DJ Saturdays, there's something for every music lover. Come join us for an unforgettable experience that combines sophistication with revelry. To book your tables now, call +91 9884369333 Every Wednesday to Saturday starting at 8:00 PM.
Bars
Entertainment
Restaurants
​Khader Nawaz Khan Road
Khader Nawaz Khan Road, sometimes called the Golden Mile of Chennai, is home to some of the swankiest stores and international brands in the city. The street is bustling with up-market retail stores, from high-end furniture to clothing.
Express Avenue Mall
Express Avenue (EA) mall is near the Royapettah Clock Tower on an eight-acre site inside the historic Indian Express Estate. It has four floors of retail space and a building for corporate offices. Express Avenue hosts a mixture of shopping, business and leisure activities, and a three-level basement parking center for over 1,500 cars and a separate area for bikes.
Thyagaraya Nagar
T.Nagar, also called Thyagaraya Nagar, is a primarily commercial and residential area with key shopping areas, including Pondy Bazaar, Panagal Park and Ranganathan Street. It is a popular destination for traditional Kanjeevaram and raw silk sarees, Tanjore paintings embellished with gold, precious stones and beautifully crafted gold and diamond jewellery.
Government Museum
This complex consists of six buildings and 46 galleries dedicated to human history. It includes displays from nearly every era and branch of science and art, from anthropology and archaeology to numismatics and zoology.
Kapaleeshwarar Temple
Dedicated to lord Shiva, Kapaleeshwarar Temple is a Hindu temple in Mylapore, Chennai, in the Indian state of Tamil Nadu. The temple was built around the 7th century C.E. and is an example of Dravidian architecture.
Culture
Outdoor Activities
Santhome Cathedral Basilica
San Thome Church, officially known as St. Thomas Cathedral Basilica and National Shrine of Saint Thomas, is probably the most prominent reminder of Chennai's colonial lineage. Thomas the Apostle traveled to India in 52 C.E., and died in Chennai in 72 C.E. The Portuguese built the cathedral over his tomb in the 16th century, and the British renovated it in 1896 in the Gothic revival style of architecture. The imposing structure reaches a height of 47.2 metres (155 feet) and emanates peace and architectural splendor with its tall spires over the tomb of the saint. The sea makes a wonderful backdrop to the pristine white structure. The San Thome Church is considered one of the pilgrimages for people around the world.
​Marina Beach
Marina Beach, one of the longest urban beaches in the world, is popular among Chennaites and tourists. The University of Madras, the Senate-House, Chepauk Palace, several statues of Tamil scholars and impressive sculptures are located along the beach road.
​Guindy National Park
Guindy National Park is one of the few national parks within a city, located in the southwestern corner of Chennai. Covering 270 hectares, it is the last surviving habitat of the Tropical Dry Evergreen forest type of the Coromandel Coast. The park includes beautiful forests, scrub lands, lakes and streams.
VR Chennai
The VR Chennai centre contains a mix of high-end retail, food and beverage options, and a 10-screen cinema. Its design aims to be reminiscent of the soaring gopurams of the temples of Tamil Nadu, along with the colours of the Madras check. Set on 42 acres, it features distinctive zones and offers unique venues for events and celebrations of all sizes.
Kalakshetra (Place of Arts)
The internationally renowned Kalakshetra is a cultural academy at the forefront of the preservation of traditional Indian art forms, especially the graceful Bharatanatyam dance and Gandharva Veda music.
Phoenix Marketcity
Phoenix Marketcity is a shopping mall with more than 250 stores and services, a movie theater complex and more across its 93,000 square meters (1 million square feet) of space.
Cholamandal Artists' Village
Chennai has become a vital hub in the evolution of traditional and modern art. Lalit Kala Academy and the Cholamandal Artists' Village are at the forefront of the city's art movement. The Cholamandal Artists' Village is home to many artists and sculptors, and features a permanent gallery showcasing their work.
Dakshinachitra
Dakshinachitra is a heritage centre located on the East Coast Road. The centre is involved in preserving and promoting the art, architecture, lifestyle, crafts and performing arts of South India. The centre was founded by the Madras Craft Foundation.
Arignar Anna Zoological Park
The Arignar Anna Zoological Park, popularly referred to as the Vandalur Zoo, is 35 kilometres from Chennai. The zoo covers 1,490 acres and is one of the largest in South Asia, with a natural habitat for animals, safari tours, a nocturnal animal house and more.
Mahabalipuram
Mahabalipuram (also called 'Mamallapuram') is a town in the Kancheepuram district, about 48 kilometres from the hotel. Classified as a UNESCO World Heritage Site, it is renowned for its rock carvings and monolithic sculptures, as well as the famous shore temple. Of the original seven pagodas, only one has survived the ravages of nature. The other six lie submerged under the sea. Mahabalipuram contains nearly 40 monuments of different types, including the largest 'open air bas relief' in the world.
Culture
Outdoor Activities
Events & Attractions
Hyatt Regency Chennai is perfectly situated to give you easy access to exciting local attractions, a wide variety of shops, outstanding restaurants, cultural sites and family-friendly activities.