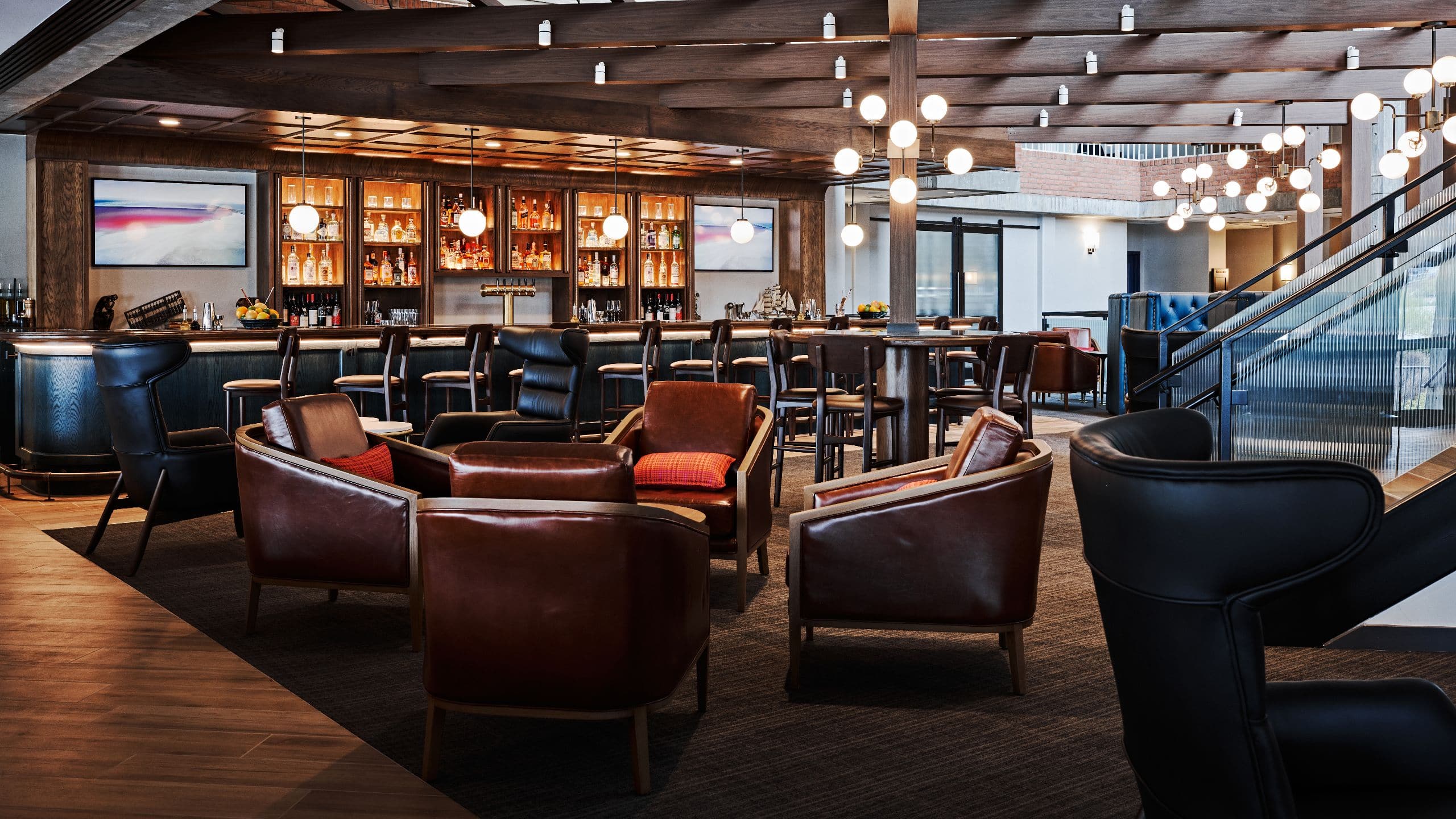 Dining
Dine at our memorable Cambridge restaurant and bar overlooking the Charles River in a warm, intimate setting. Paperback Tavern at Hyatt Regency Boston / Cambridge serves small plates, hearty New England fare and signature cocktails with a nod to history. Grab fresh on-the-go options including pastries and flatbreads or linger over a glass of wine at Paperback Provisions.
Paperback Tavern
If our walls could talk, they'd tell the tale of an instantly intimate tavern perched above the Charles River—where academics hatch their next ideas and urban explorers recount the day's adventures. Here, spirited conversations break out over modern New England fare, imaginative cocktails and a modern library setting—all paired with showstopping skyline views. Sip by sip, bite by bite, let your own Boston story unfold here.
Mon - Sun
5:00 PM - 11:00 PM
Breakfast
Mon - Fri
6:30 AM - 11:00 AM
Contact Information
575 Memorial Dr., Cambridge, Massachusetts 02139-4896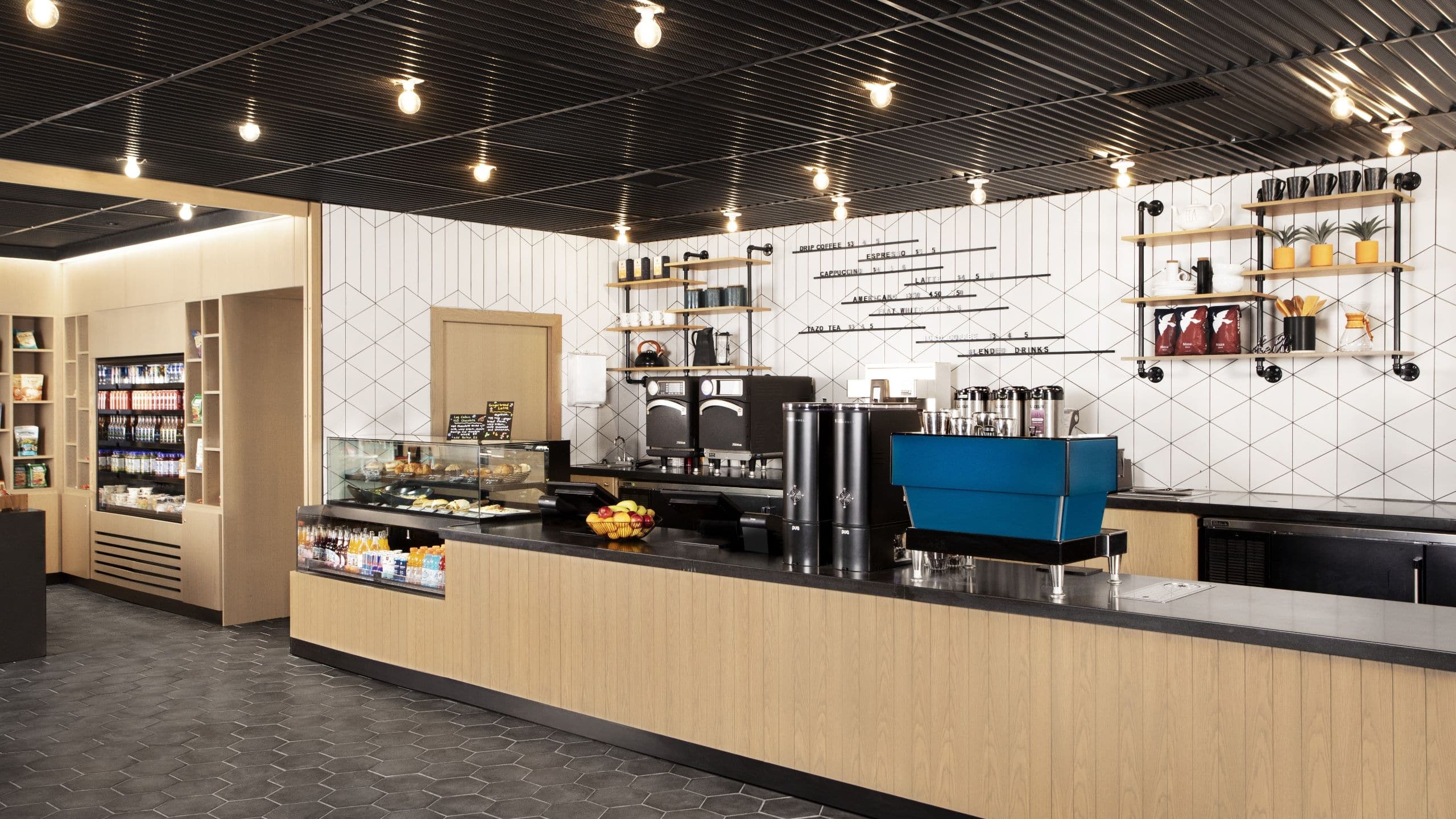 Paperback Provisions
Gourmet, meet on-the-go. Whether you're fueling up or winding down, stop in for all-day deliciousness. The menu includes favorites for every mealtime—house-baked pastries by morning, wine and flatbreads by night and appetizing nibbles when snack time rolls around. Always fresh and always ready when you need it. Plus, books galore and merchandise to show some college pride.
Contact Information
575 Memorial Dr., Cambridge, Massachusetts 02139-4896