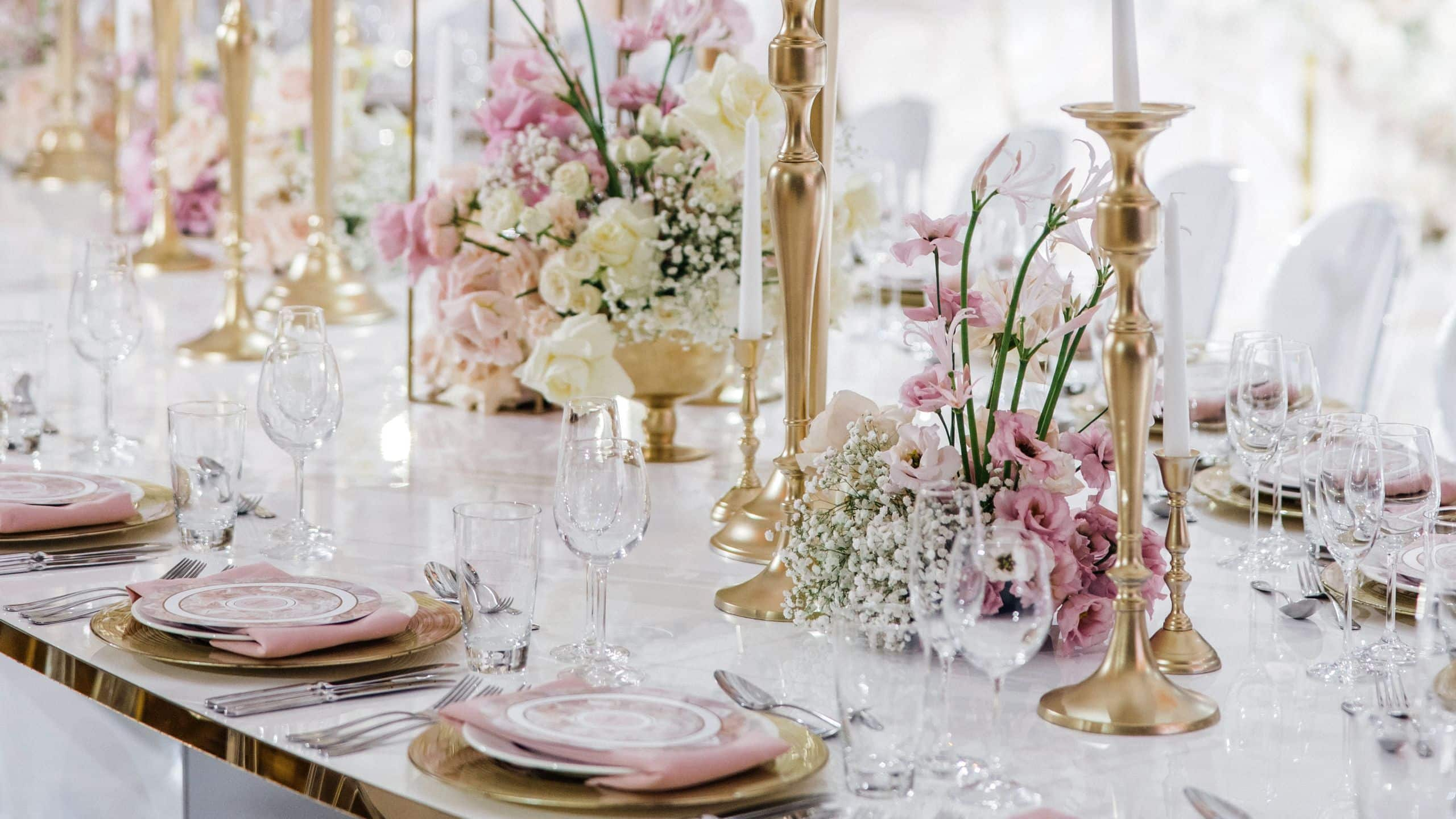 Weddings & Celebrations
Happily ever after starts here. Whether you are planning a large reception or a small gathering, our professional team will make sure that everything is perfectly organized. Your special days should be unforgettable, and we always bear this in mind at Hyatt Regency Belgrade.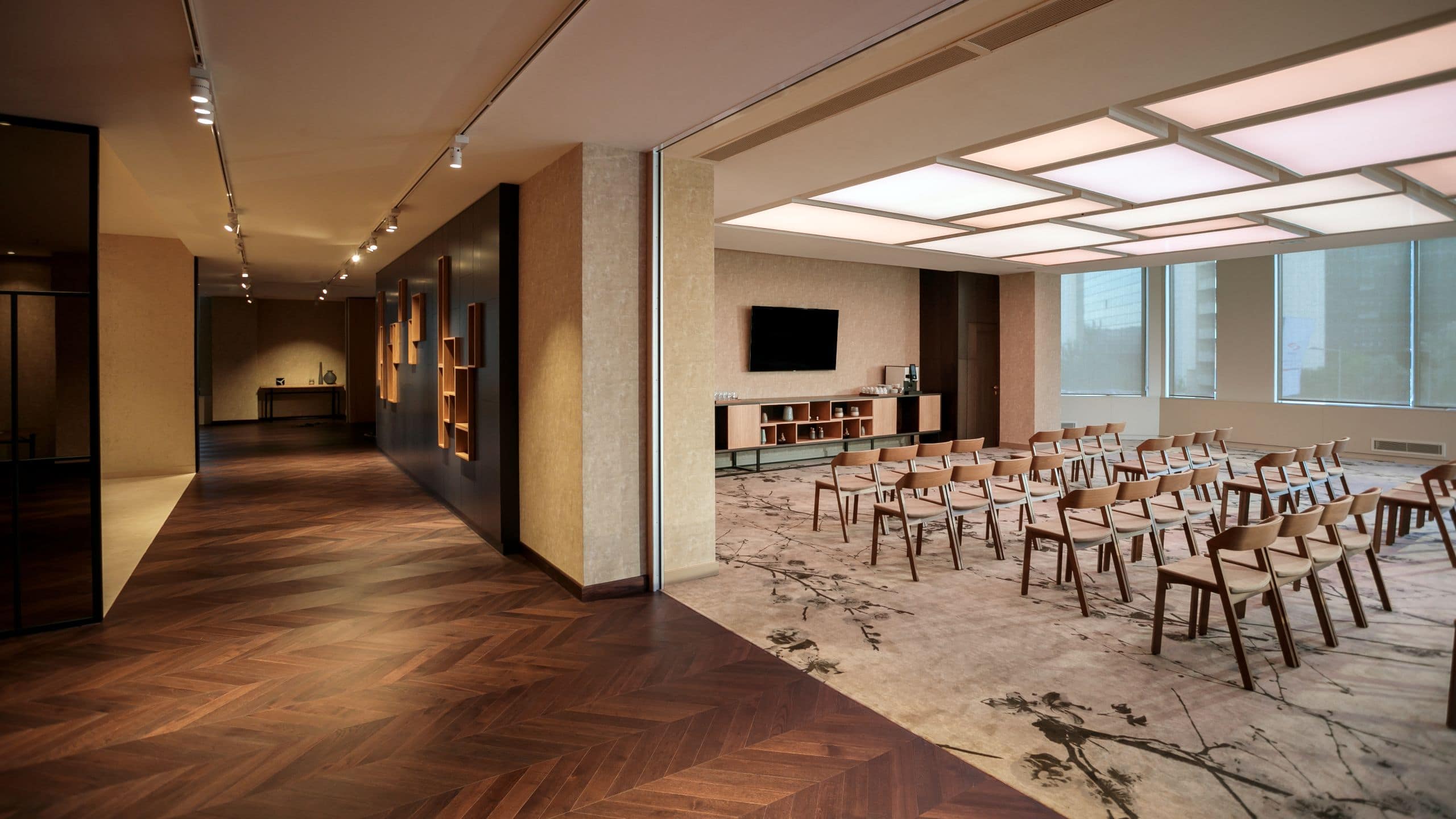 Studio
Studio represents a perfect combination of a technologically equipped and multifunctional space intended to fulfill all needs. With its 460 m2 area and a daylight filled modern environment, it can accommodate up to 140 guests sitting and 200 guests standing.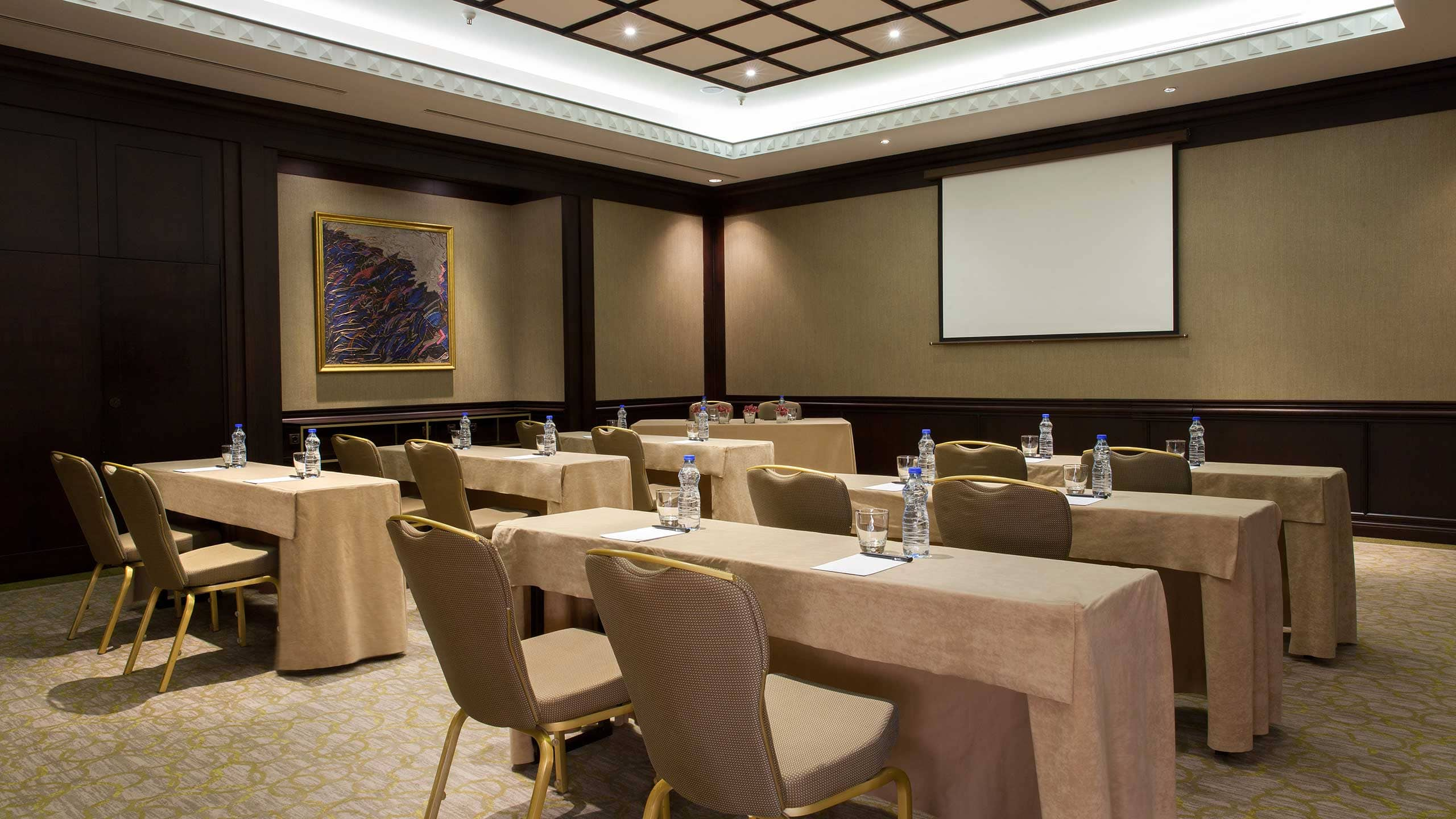 Belgrade and Budva
These flexible rooms can be combined to accommodate a maximum of 135 guests or may be divided into two separate units for smaller events.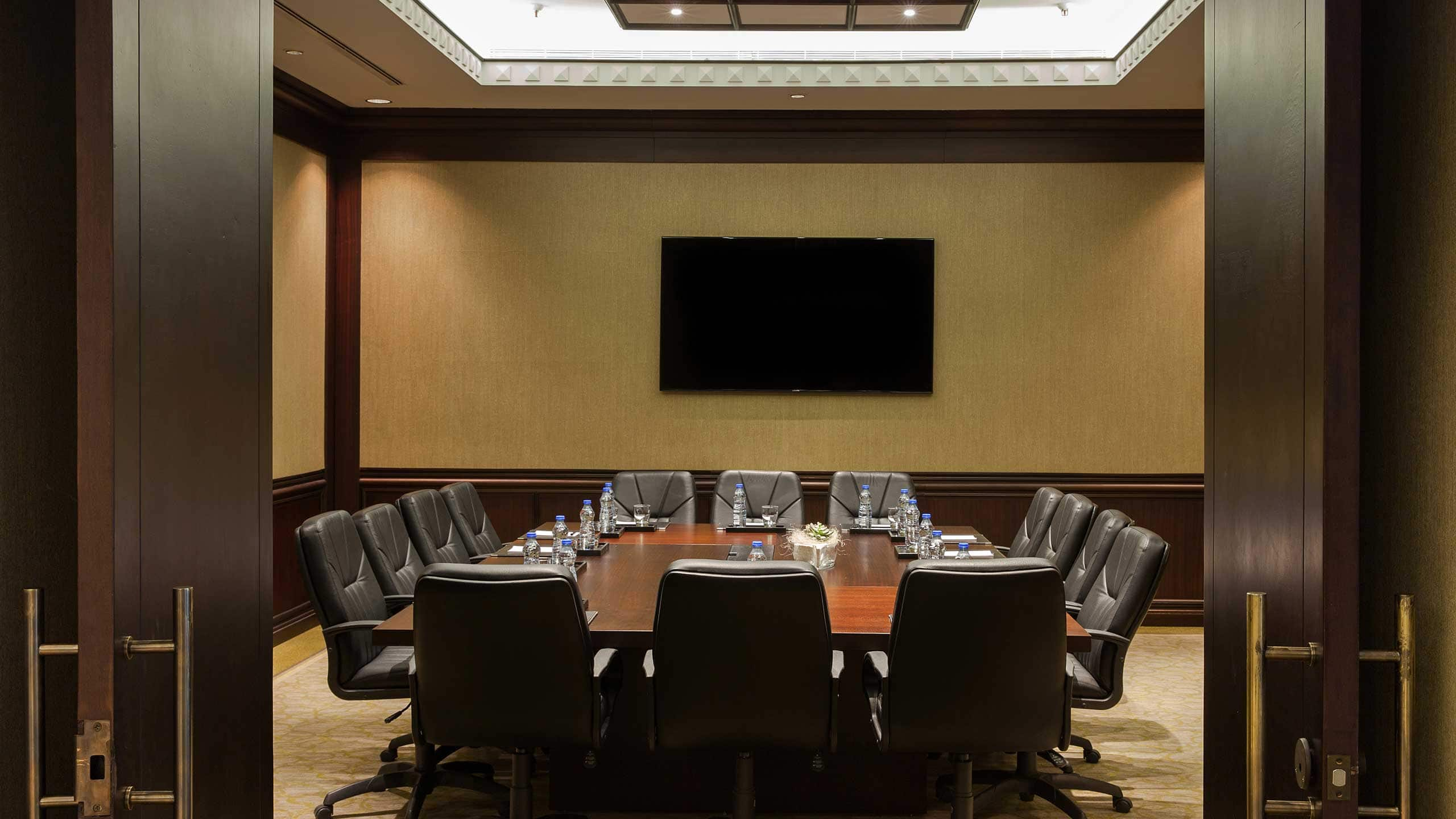 Kalemegdan
Kalemegdan measures 5.7 by 7.7 meters / 18.7 by 25.2 feet (44 square meters / 474 square feet) and can accommodate up to 27 guests reception style, 28 theatre style, 12 classroom style, 17 U-shape style and 12 banquet style.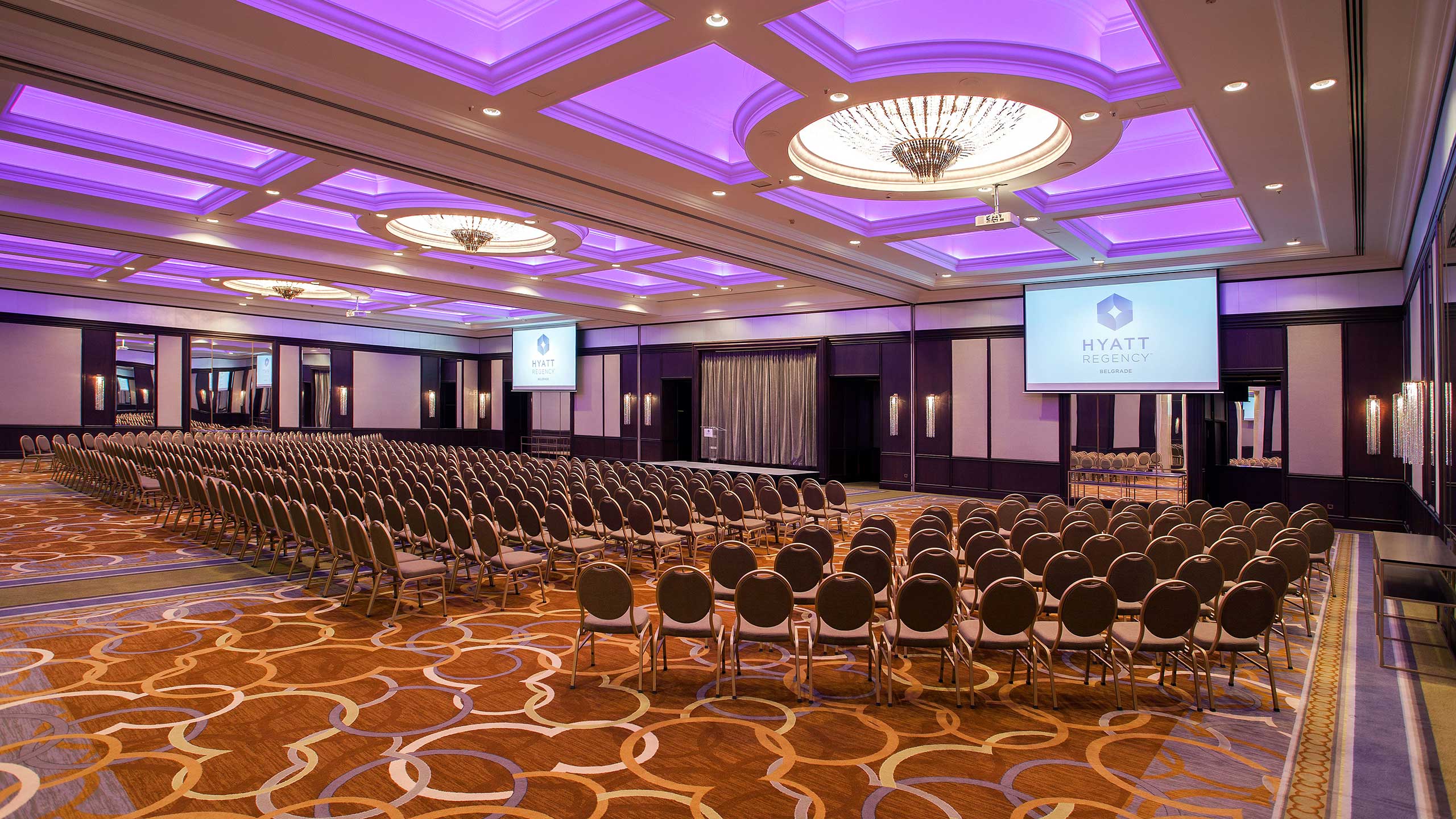 Crystal Ballroom
The Crystal Ballroom is one of the finest venues in town for weddings and other celebrations. Its total area measures 558 square meters, with a maximum seating capacity of 600 guests. It may be partitioned into three self-contained halls for smaller gatherings of up to 150 people in each space.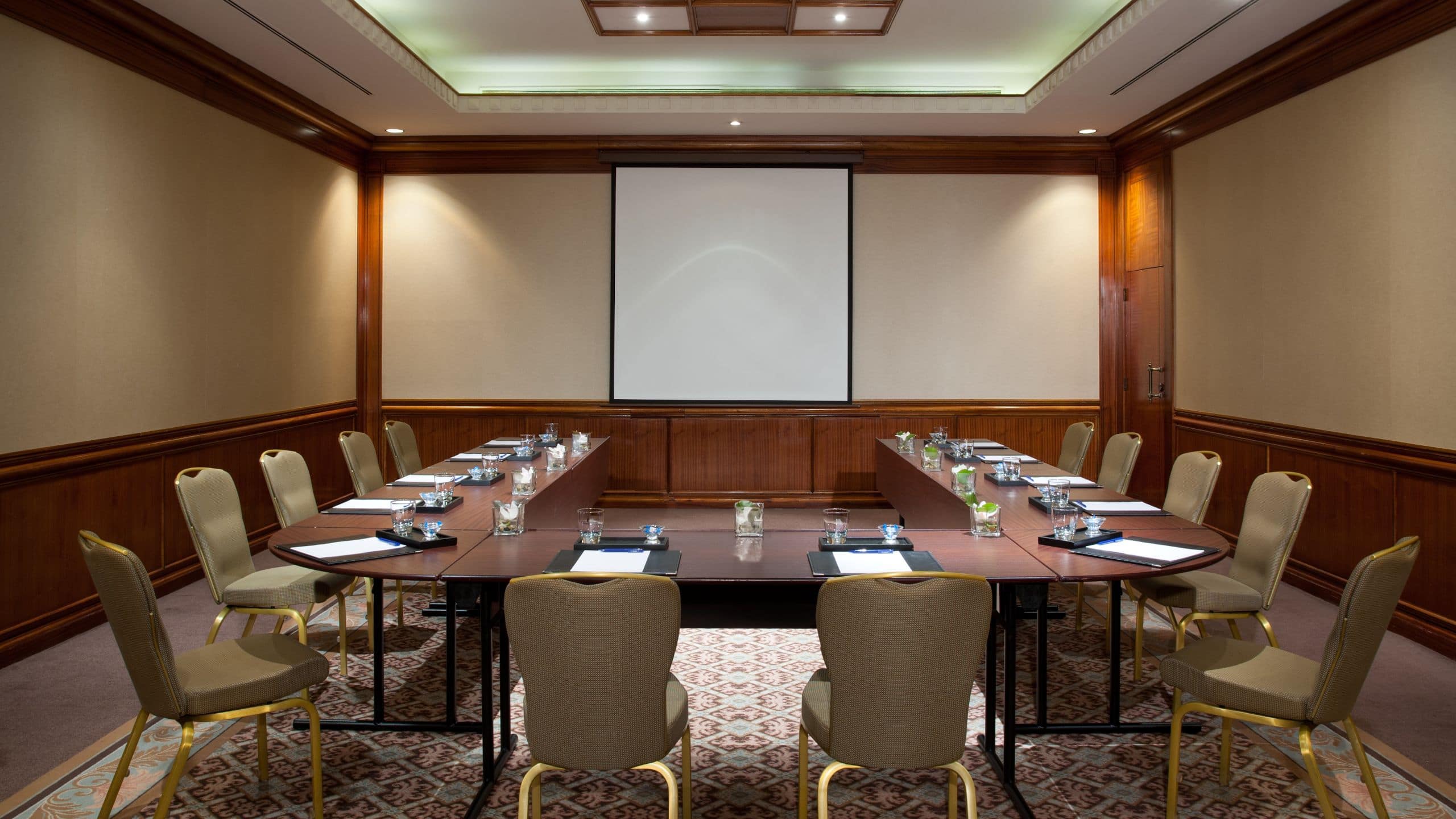 Kopaonik
This room is suitable for smaller gatherings, measuring 6.4 by 7.9 meters / 21 by 25.9 feet (51 square meters / 549 square feet), and can accommodate up to 30 guests reception style, 36 theatre style, 27 classroom style, 17 U-shape style and 20 banquet style.
Catering
Hyatt Regency Belgrade provides the perfect setting for every occasion. When organizing your wedding celebration, we strive to exceed customer expectations every day. We offer innovative cuisine, professional services and can organize your function in the venue of your choice. Hyatt Regency Belgrade catering will take care of all preparations in a professional and creative way.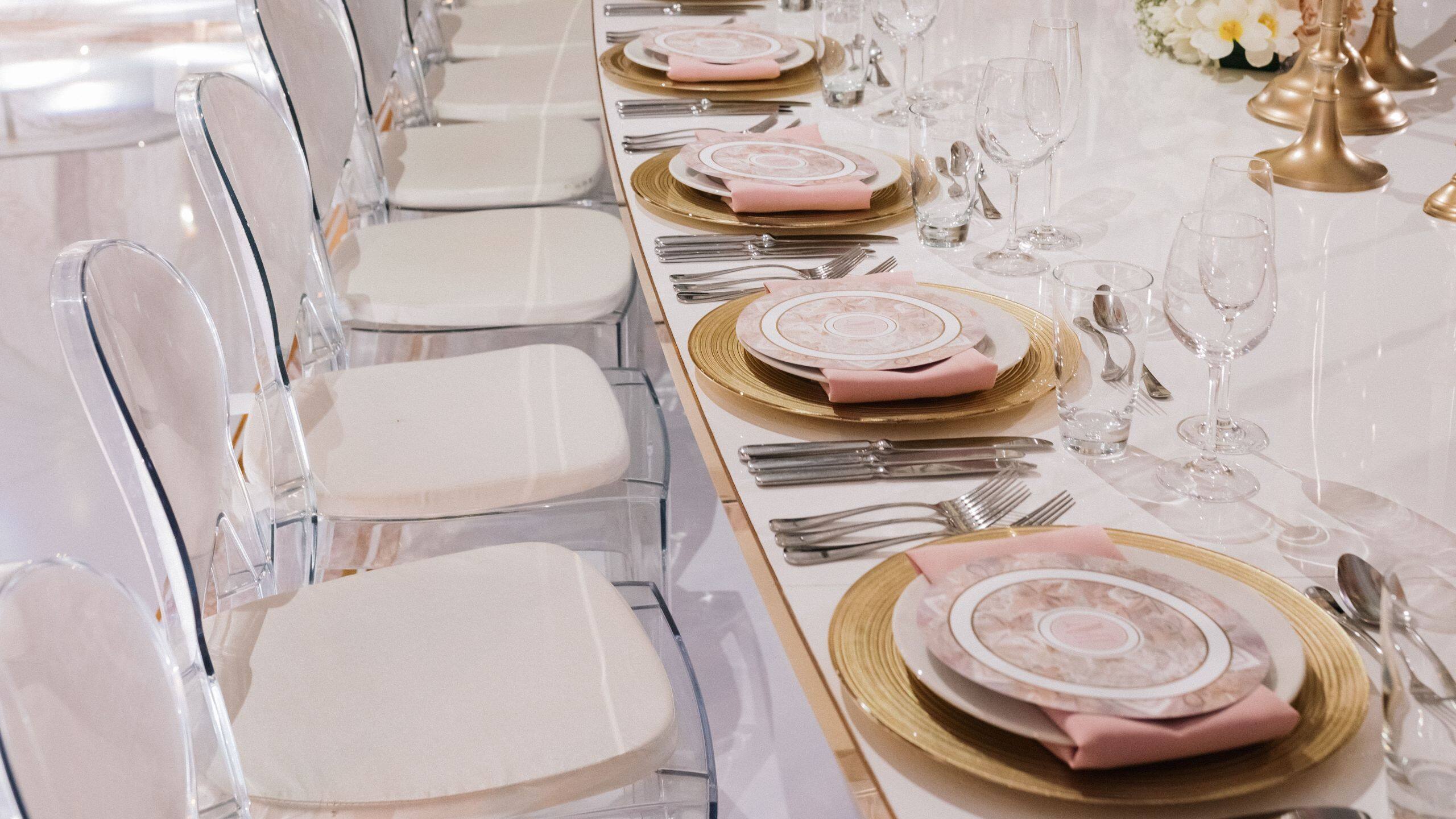 Services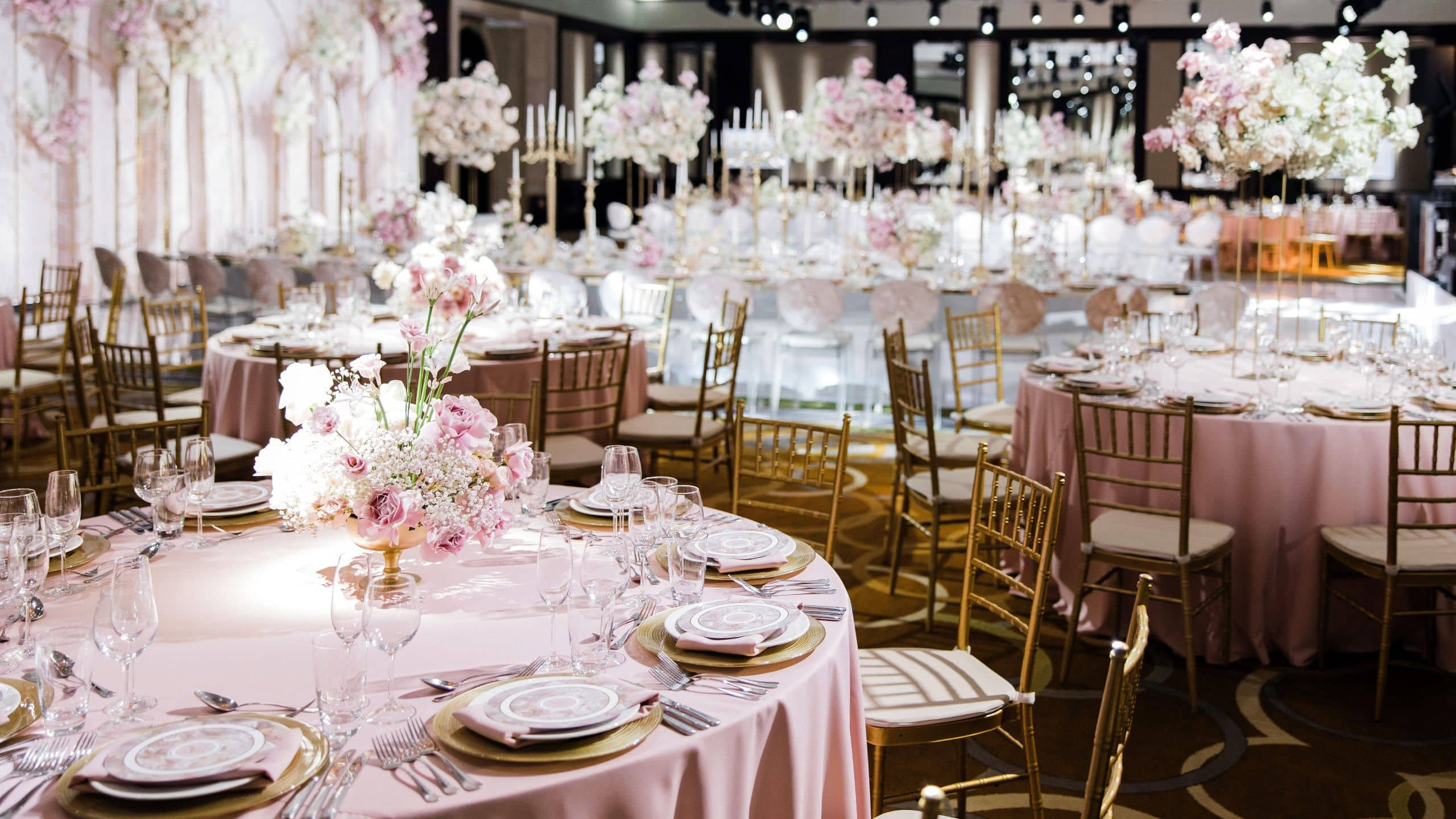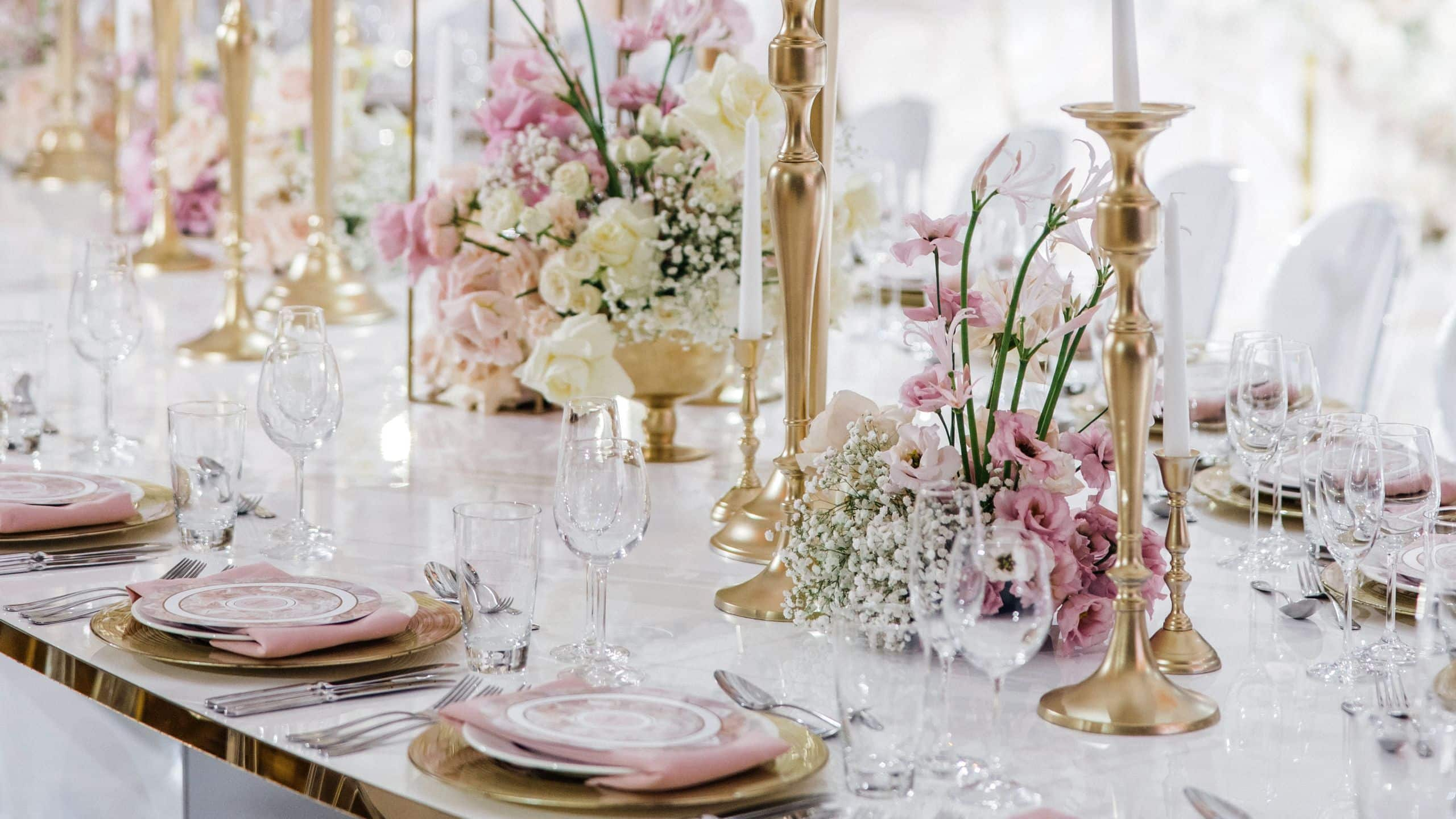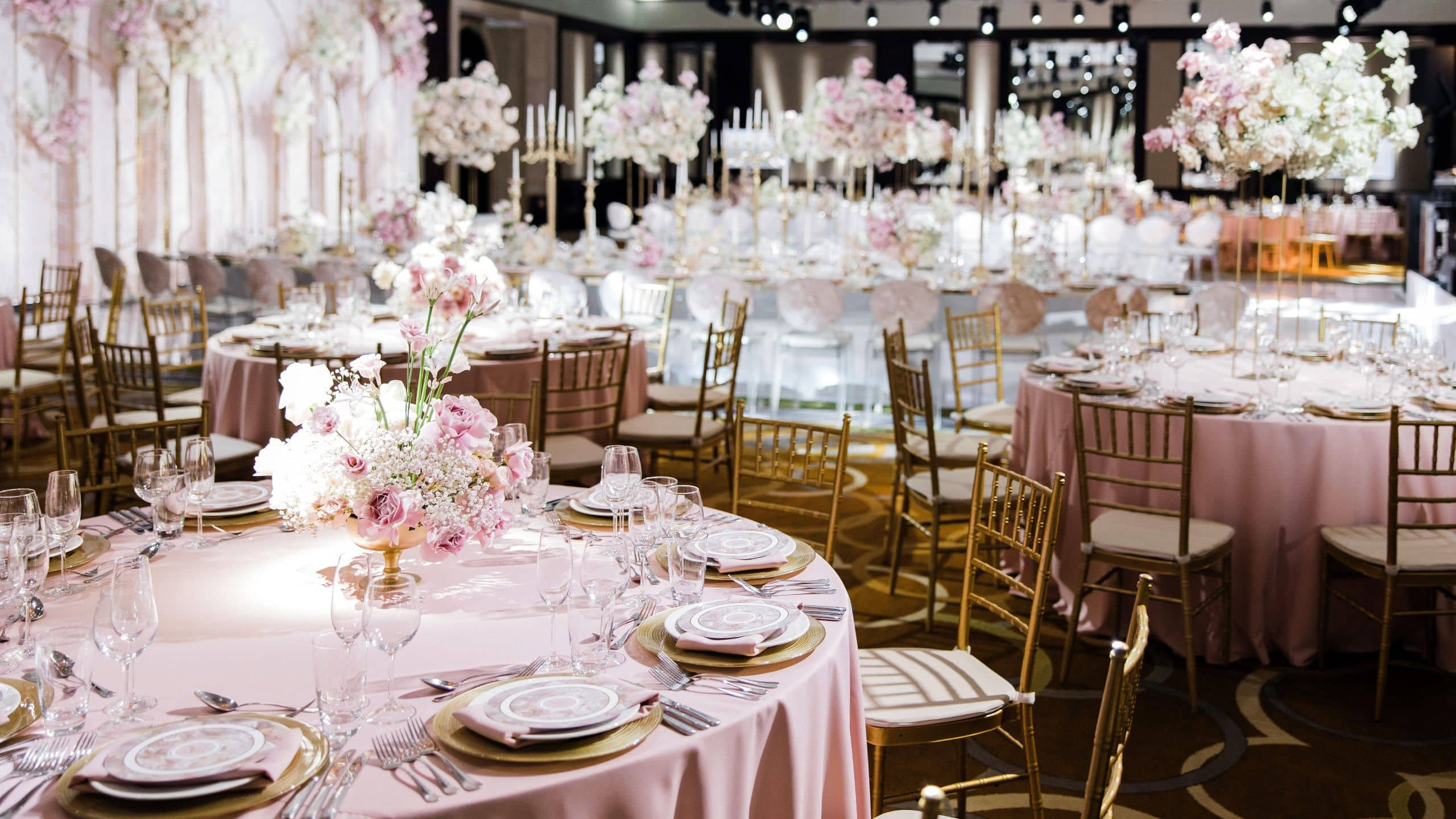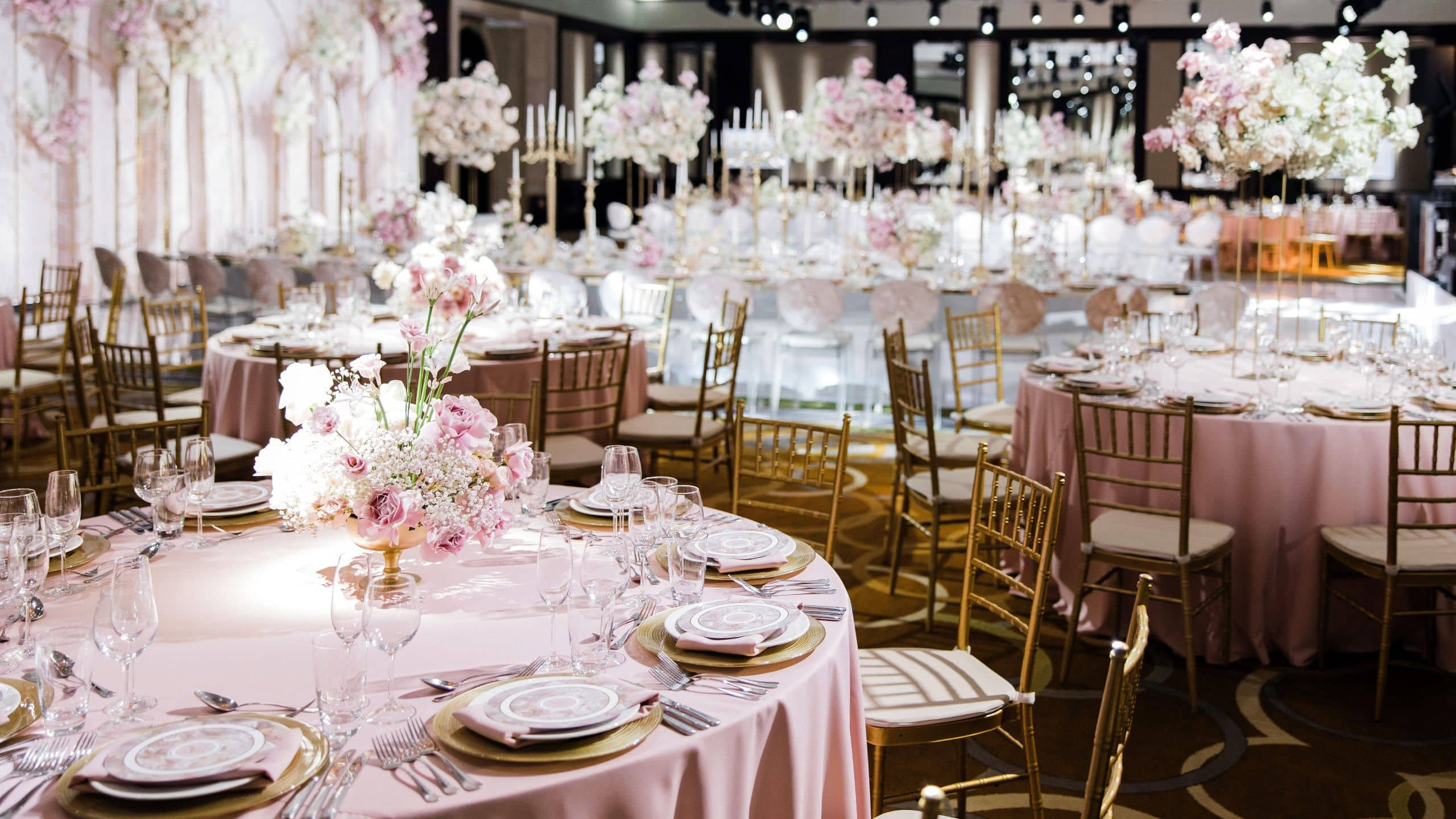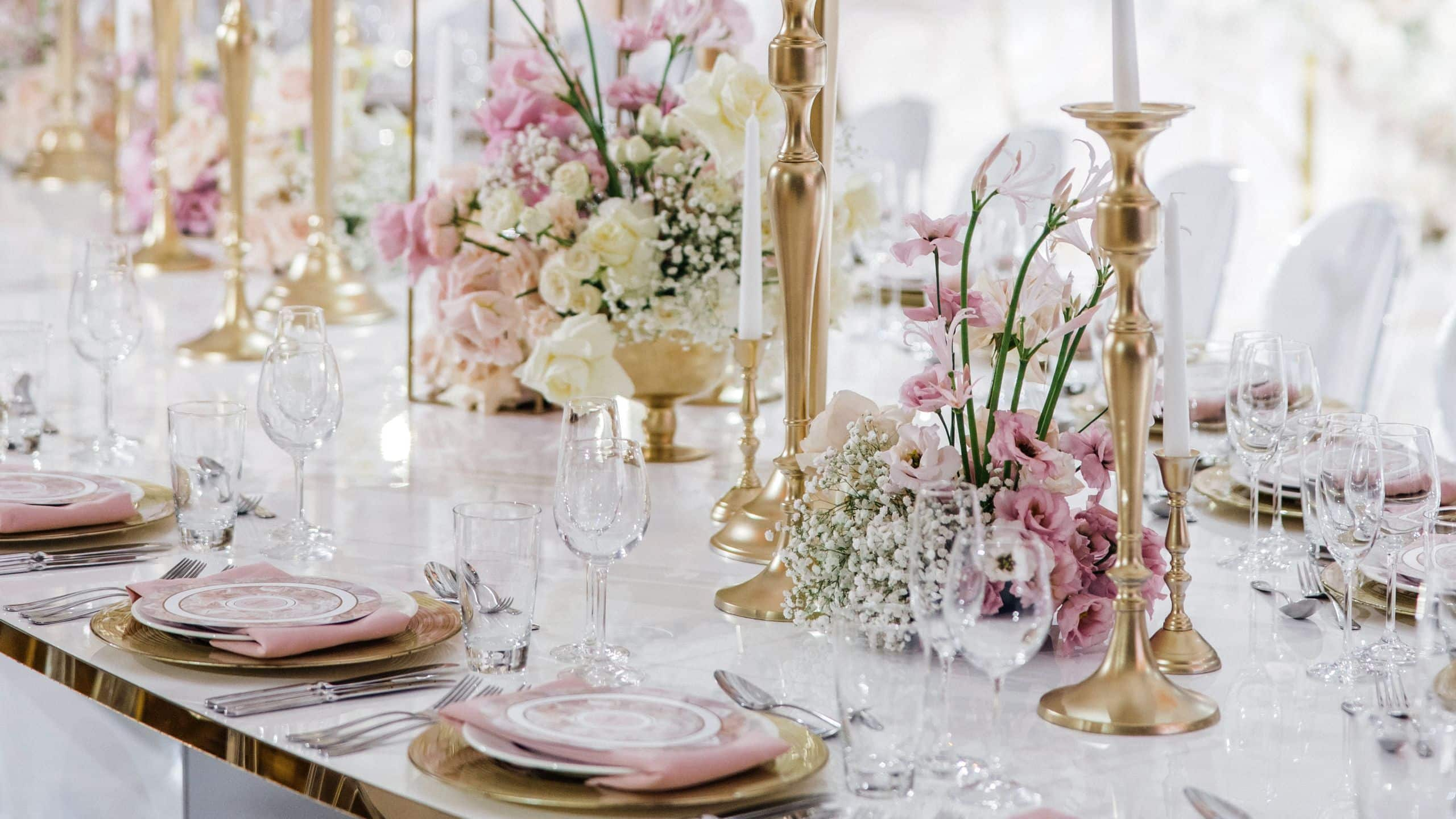 Wedding Planner

Our wedding coordinator is at your disposal throughout the arrangements and on your wedding day. They will help to create an unforgettable day for you and your guests.

Seating Arrangements

Most rooms can be set up to match your plans and we offer flexible seating ranging from 8-12 guests, per table.

Flowers and Decoration

Our floral designer has an eye for the most beautiful and extraordinary flower arrangements and floral designs you can imagine.
Contact Us
Let's start the planning process. Contact us for more information or to schedule an appointment.