Offers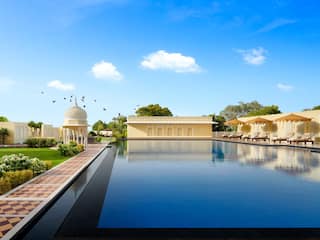 Earn more with Bonus Journeys
Always travel rewarded with Bonus Journeys—earn 3,000 Bonus Points for every three qualifying nights, up to 21 nights, completed between October 6 and November 30. Register by November 10, 2023.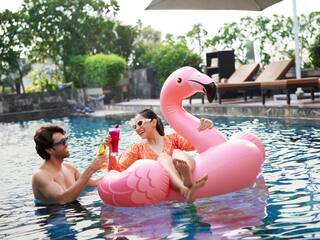 Member Rate
There's more to earn—and enjoy—when you book smart, only on hyatt.com.
Save up to 10% with Member Rate: Book a standard or premium room at participating hotels.
Not a World of Hyatt member? Join now or as you book your stay to enjoy exclusive member benefits like this one.
Terms and Conditions Apply.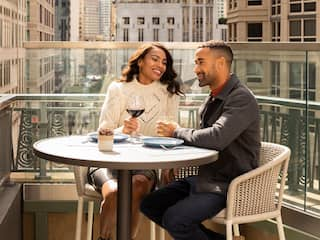 Double Your Points
To see if a Hyatt hotel or resort is participating in Double Your Points for your requested dates, select a hotel and view available rates.
Not a World of Hyatt member? Sign up now or while you book your stay. It's free and easy, and you'll be on your way to enjoying exclusive benefits like this one.