Bicycling
Hyatt Regency Louisville is a bicycle friendly hotel. Bring your own and take advantage of our complimentary bicycle storage, or we can recommend local bicycle shops who provide rentals. Follow the link below for our recommended route that leaves directly from the hotel and takes you across the Ohio River on to the Ohio River Greenway in Indiana and back. Louisville also has a number of popular mountain bike trails as well that we can point you in the direction of for you to enjoy.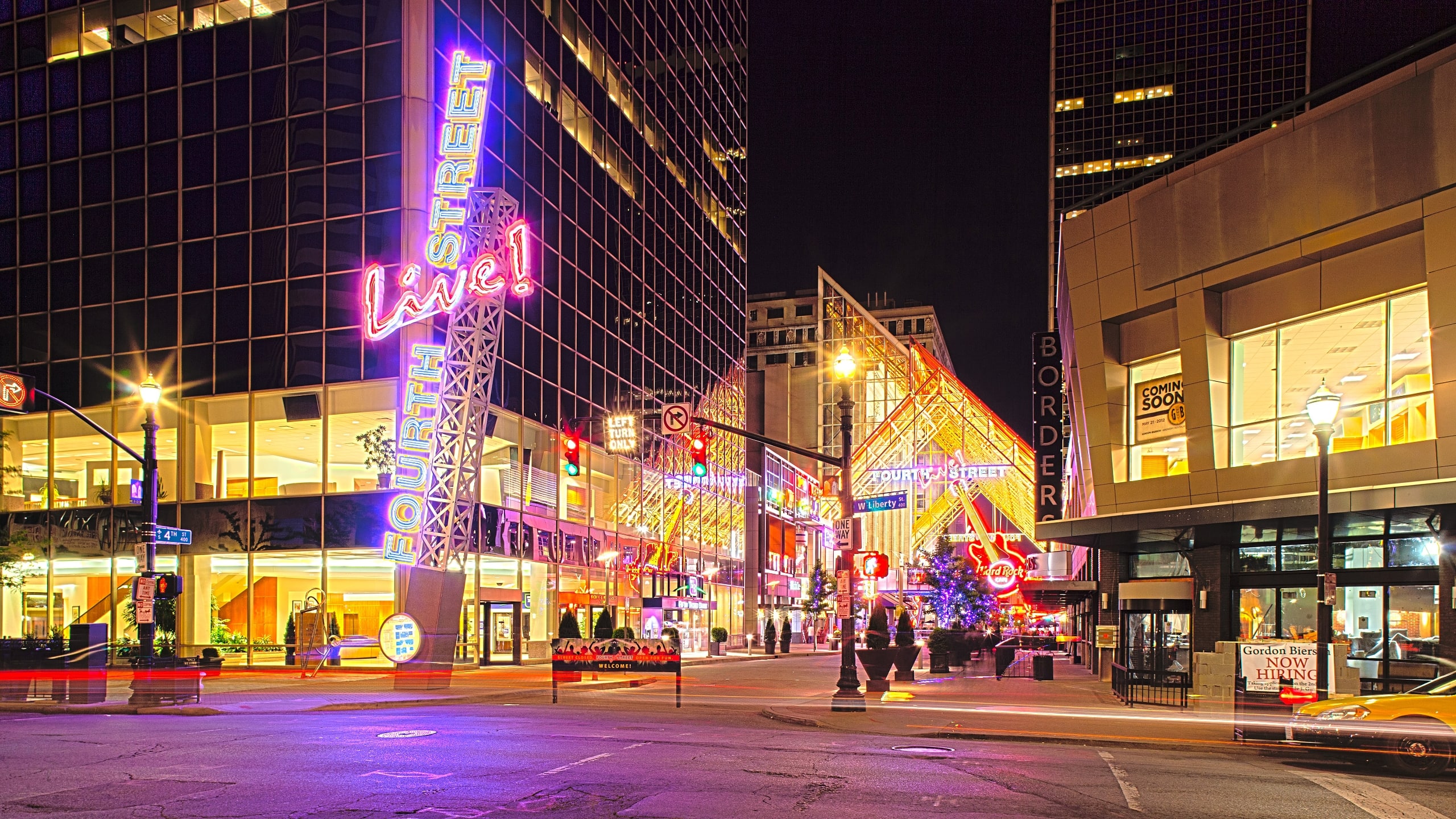 Fourth Street Live!
411 S. 4th Street, Louisville
Just steps away from Hyatt Regency Louisville, guests can experience a range of entertainment, dining, and events at Louisville's 4th Street Live!
Entertainment
Restaurants
Bars
Sports
Nightlife
Evan Williams Bourbon Experience
Take a step back in time when visiting the Evan Williams Bourbon Experience, located on Whiskey Row. Their interactive tour will keep you on your toes, ending with samples and a visit to their souvenir shop.
Old Forester Distilling Co.
Take a journey and get a slice of history through a tour of the Old Forester Distillery on Whiskey Row. Or take a cocktail class and learn how to make your own cocktails using Old Forester spirits.
Muhammad Ali Center
The Muhammad Ali Center is an award-winning museum and multicultural center dedicated to the life of the incredible Muhammad Ali. The Center tells the story of Muhammad Ali's implausible life and the six core values that fueled his journey: respect, confidence, conviction, dedication, giving and spirituality.
Culture
Museums
Family Activities
Kentucky Science Center
Explore science in everyday life through hands-on exploration, an IMAX theatre and fascinating exhibits. Kids will enjoy educational programs focused on anatomy, physiology, nutrition, health awareness and lifestyle choices.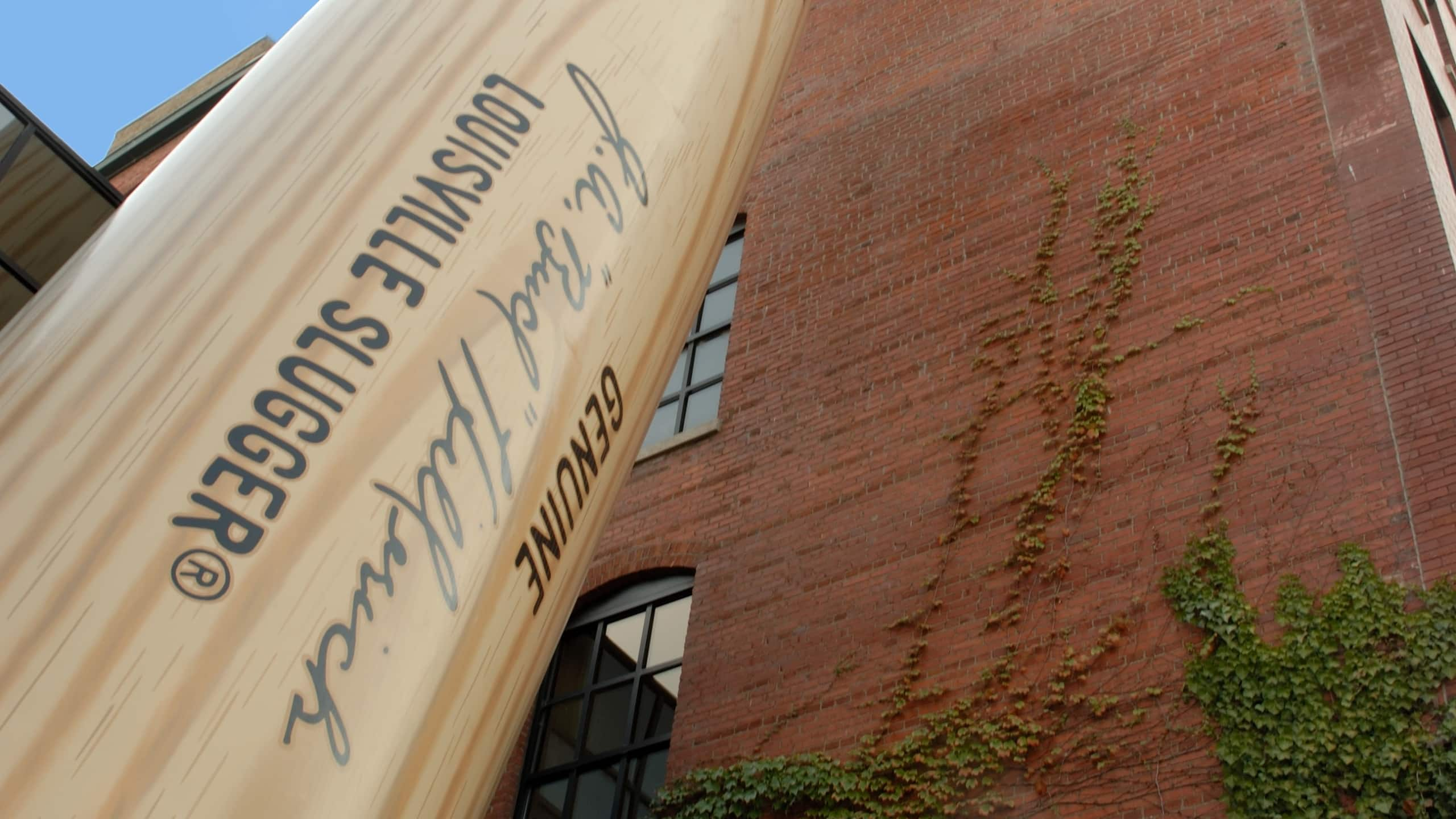 Louisville Slugger Museum and Factory
Take a visit to the Louisville Slugger Museum Factory and learn how the famous bats are made and how baseball has evolved over the years. Louisville Slugger has been MLB's official bat since 1884 and the museum gives you the opportunity to design your very own and take it home.
Michter's Fort Nelson Distillery
With heritage dating back to 1753 as America's first whiskey company, Michter's has some of the finest single barrel and small batch whiskeys available.
Kentucky Peerless Distilling Co.
Located on the west side of downtown Louisville, Kentucky Peerless Distilling Co. has been putting whiskey into barrels since 1889. Take a tour of their distillery, and learn about their family history in an experience you won't soon forget.
Angel's Envy Distillery
Angel's Envy hand-blends their batches of bourbon 8 to 12 barrels at a time, making sure the results meet their perfectionist standards. This distillery boasts a tie to Louisville history with their Bourbon tanks housed in their own little stretch of Billy Goat Strut Alley.
Rabbit Hole Spirits
See what makes Rabbit Hole unique and take an immersive tour of the story behind Rabbit Hole Spirits, their philosophy, and their architecture.
NuLu | East Market District
The East Market District, commonly referred to as NuLu, houses a variety of dining options and eateries, shops, art galleries, ax throwing, indoor rock climbing, live music, street food and more.
Restaurants
Art
Shopping
Sports
Family Activities
Copper & Kings American Brandy Company
Visit Copper & Kings American Brandy Company and find yourself at the heart of the distillery experience. Their distillery is a high touch, high design, modern distillery where you will find yourself welcomed into the center of the distillery world.
Norton Healthcare Sports & Learning Center
The Norton SLC is Louisville's premier multi-sport complex for regional and national indoor and outdoor track meets, other sporting events, concerts, and a variety of other events. This 24-acre complex also includes a 4-lane mini-bowling alley, an interactive rock climbing wall, and a multi-purpose space.
Bulleit Frontier Whiskey Experience
Originally opened on Derby Day in 1935, and reopened to the public in 2014, the Stitzel Weller Distillery is located only five miles from Downtown Louisville.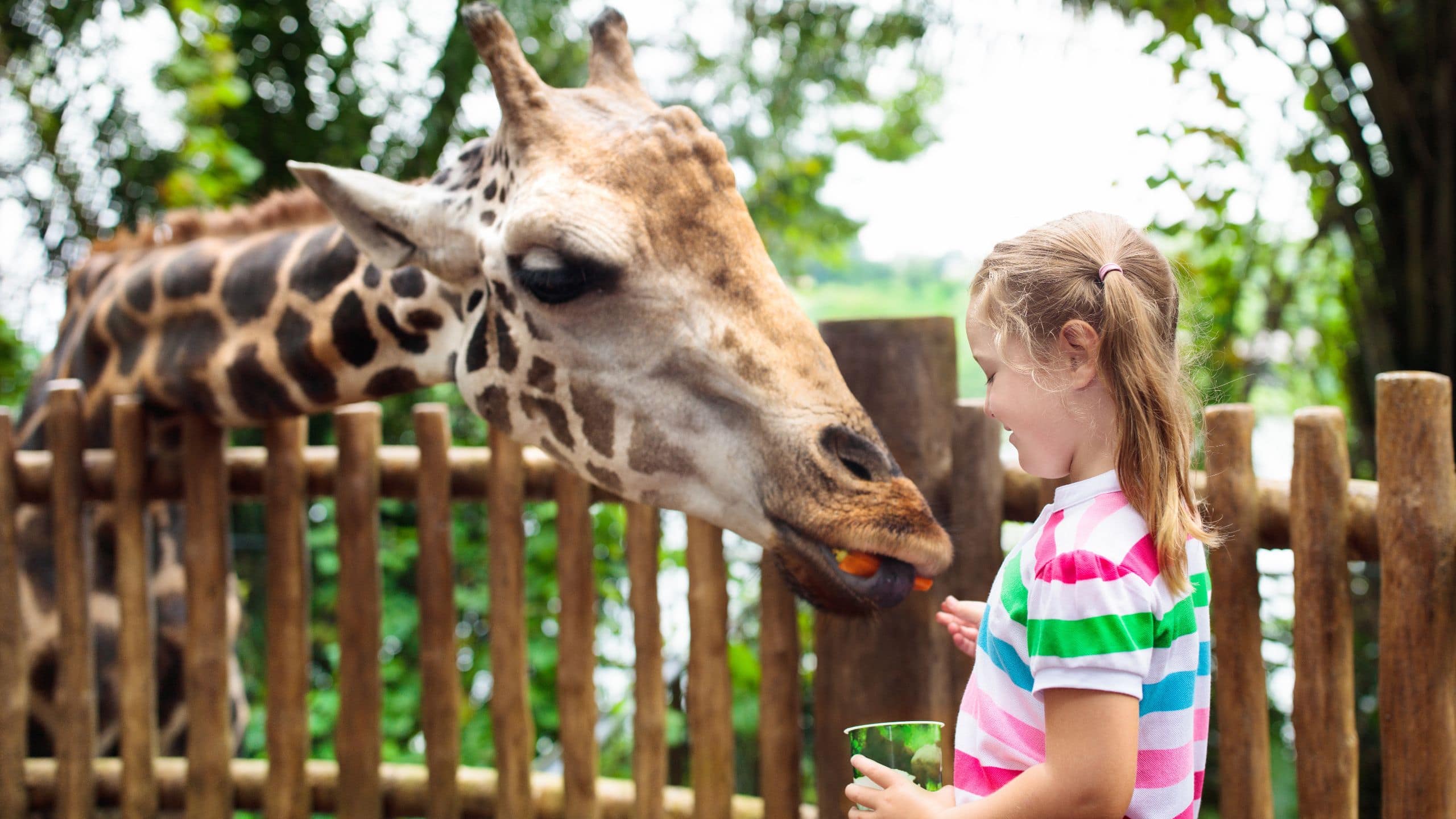 Louisville Zoo
Learn how the delicate balance of limited resources impact each group in this fascinating microcosm of life. With over 1,300 animals exhibited in natural settings, there's something for every age and interest.
Outdoor Activities
Family Activities
Museums
Parks
KFC Yum! Center
1 Arena Plaza, Louisville
Located less than a mile from Hyatt Regency Louisville, the KFC Yum! Center is home to college basketball.
Churchill Downs Racetrack
Events & Attractions
Walk out of Hyatt Regency Louisville and step into the fun nightlife scene along Fourth Street in downtown Louisville. Our hotel is located next to Fourth Street Live!, Whiskey Row and some of the city's top attractions, just four miles from Kentucky's legendary horse racing venue and not far from Kentucky Kingdom amusement park and Louisville Airport (SDF).