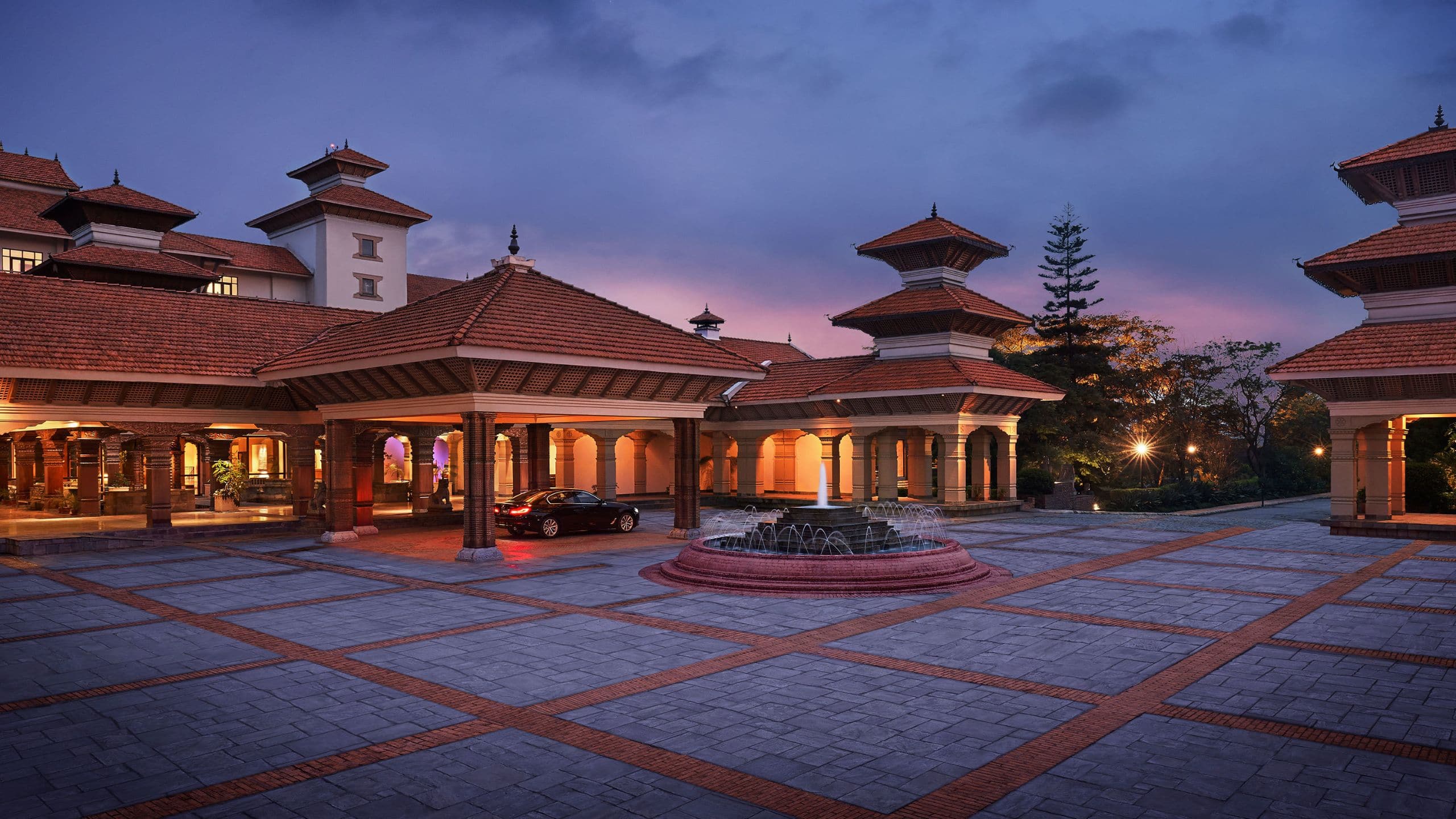 A Five Star Hotel Where Luxury Meets Culture
Set on 37 acres of landscaped grounds, Hyatt Regency Kathmandu is a luxury five-star hotel designed in traditional Newari-style architecture, ideally located only 4 kilometres away from the international airport. Situated in a city with a plethora of ancient sites and fascinating architecture, our hotel is a gateway to the city's top attractions like Boudhanath, Pashupatinath, Basantapur, Thamel, Bhaktapur Durbar Square, Patan Durbar Square and much more. You not only experience luxurious hospitality, but you also get a cultural fest while at Hyatt Regency Kathmandu.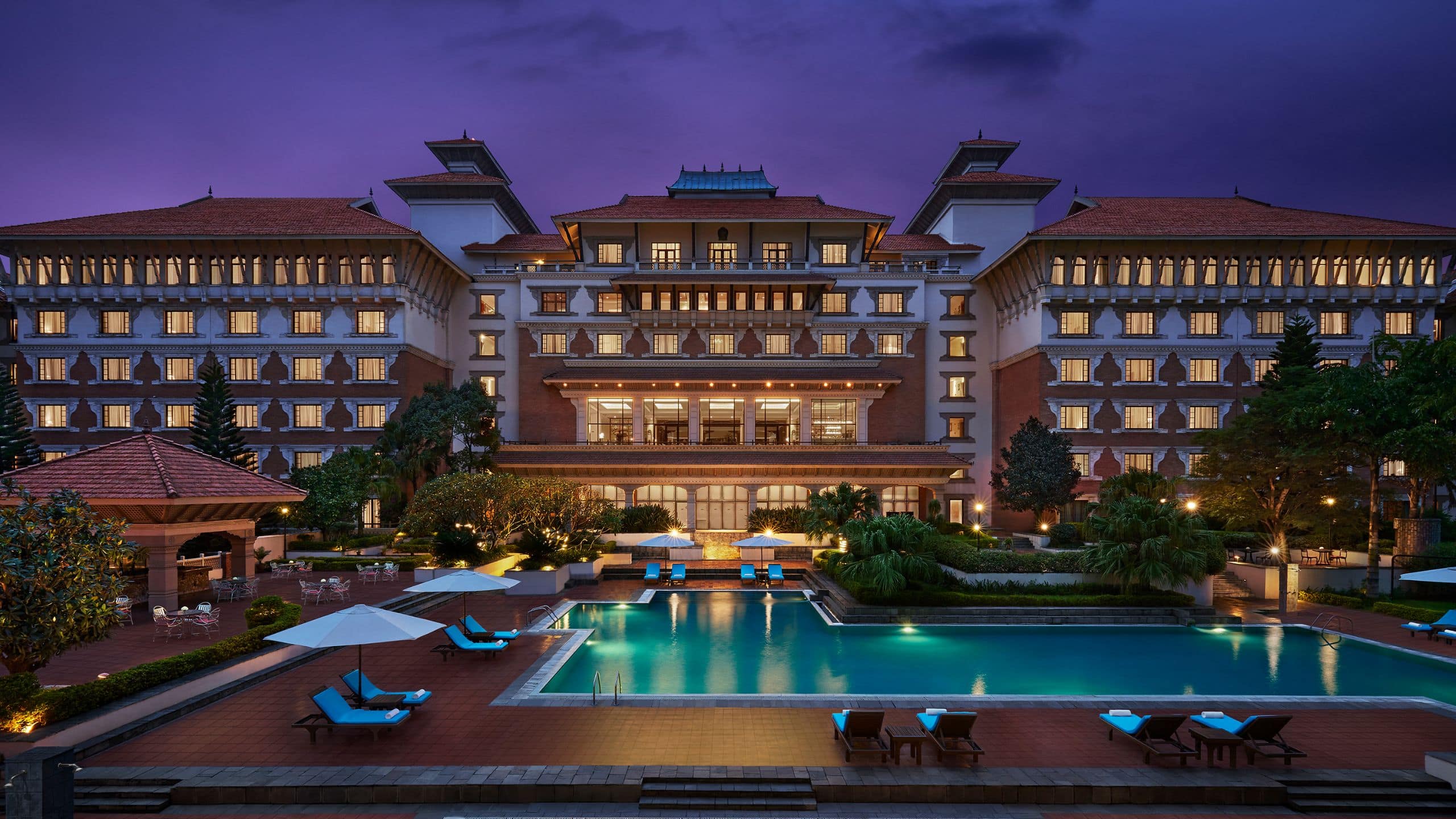 Rooms & Suites
Enjoy your stay in one of 280 rooms and suites, with views of either the Boudhanath Stupa or the lush gardens and surrounding mountain ranges. Every room and suite has its own distinctly Nepalese interior, including local artifacts, wooden flooring and Tibetan handwoven carpeting.
Dining
Rox, the hotel's signature restaurant, serves Italian cuisine and exciting cocktails. Enjoy traditional food created in a wood-fired oven for an authentic taste. The distinctive, architecturally designed venue includes a rock feature and unique ambience and décor, and its beautiful garden provides a tranquil area to dine.
Meetings & Weddings
Meetings & Events
Our hotel has over 950 square metres (10,100 square feet) of impressive meeting space, with numerous outdoor venues available within the hotel grounds.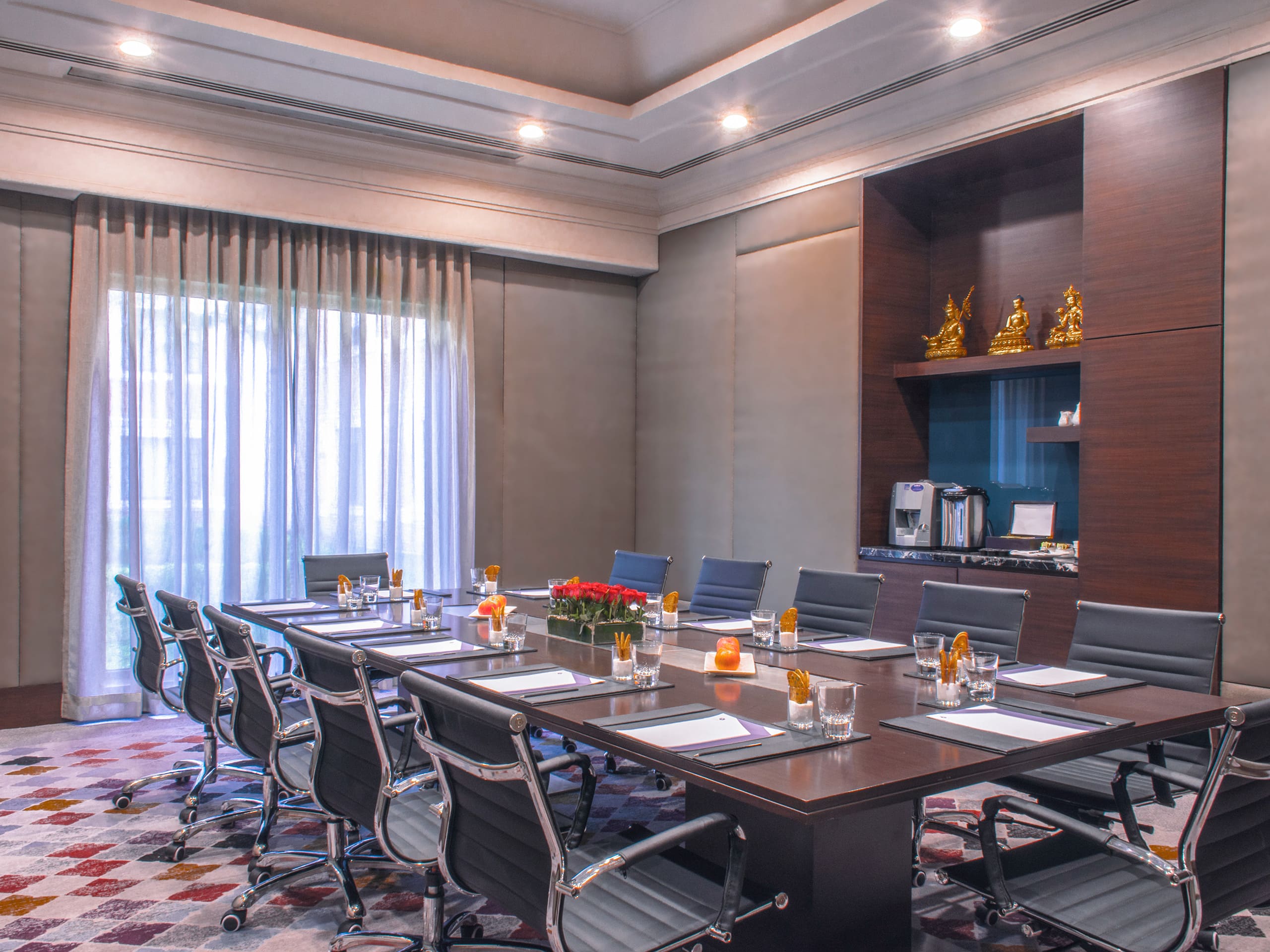 Weddings & Celebrations
Our hotel provides an exquisite wedding location, offering exceptional service, facilities, theme-party facilities and delicious cuisine to meet your needs.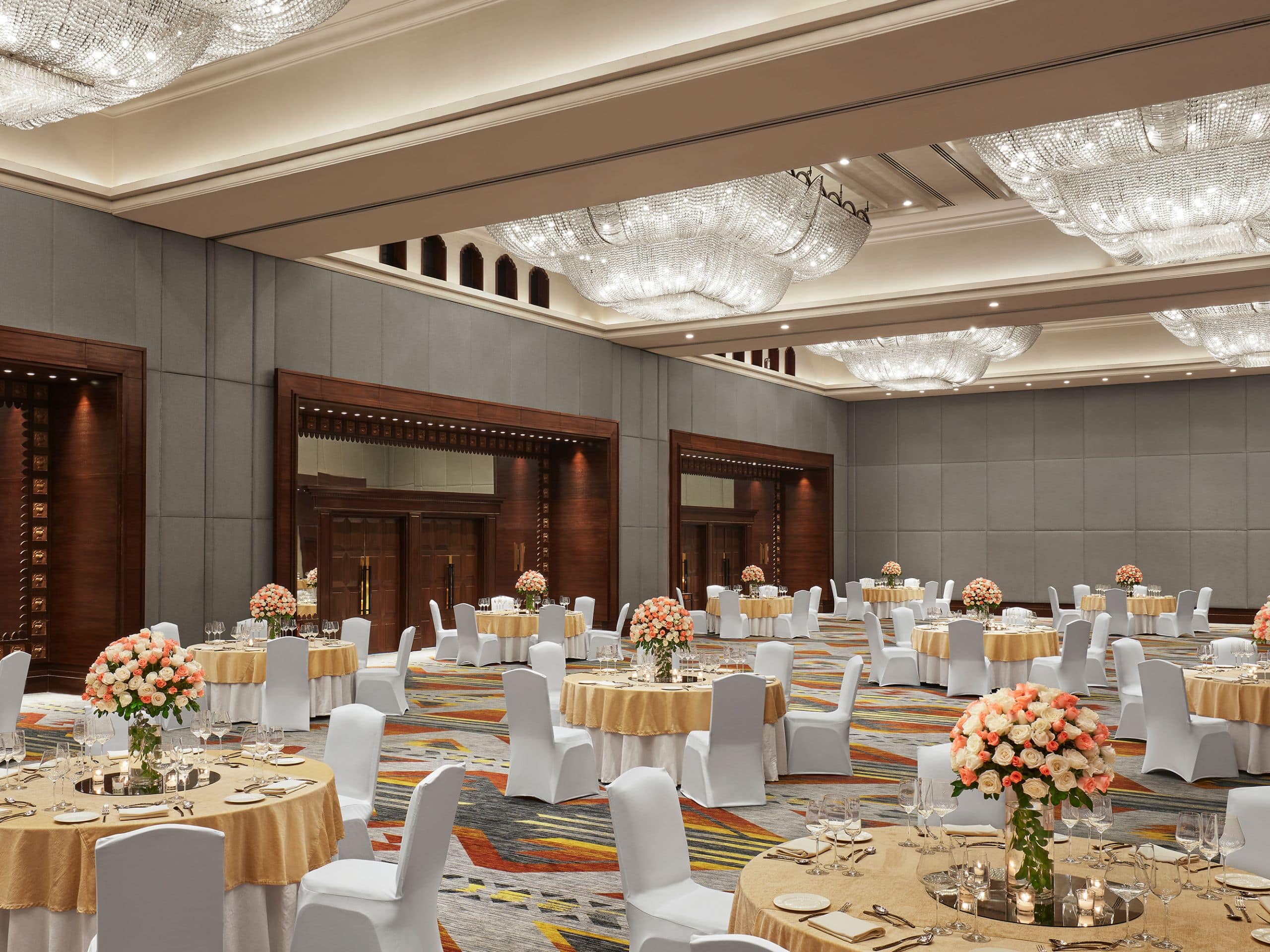 Accessibility at Our Hotel
We are committed to providing equal access and opportunity for individuals with disabilities. The features also make this hotel more accessible for older individuals with changing abilities to ensure a seamless experience. Our overall goal is to improve usability throughout the hotel for all guests.
Things To Do
Kathmandu is the historical heart of Nepal with a rich cultural heritage, offering beautiful palaces, temples and art. Our hotel is surrounded by rivers and villages on the hills, where you can see the stunning snow-capped Himalayan mountains in the foreground of a clear blue sky.
Our Commitment to Care
We're committed to enhanced levels of cleanliness, as we reimagine the hotel experience.
Reviews
Excellent hotel!! Walking distance to Boudhanath Stupa and Hyatt offers shuttle rides to main tourist districts in Kathmandu city like Thamel and Durbar Square. The rooms are very clean, and the staff is top-notch—they even went out of their way to offer us travel tips. Will return again!