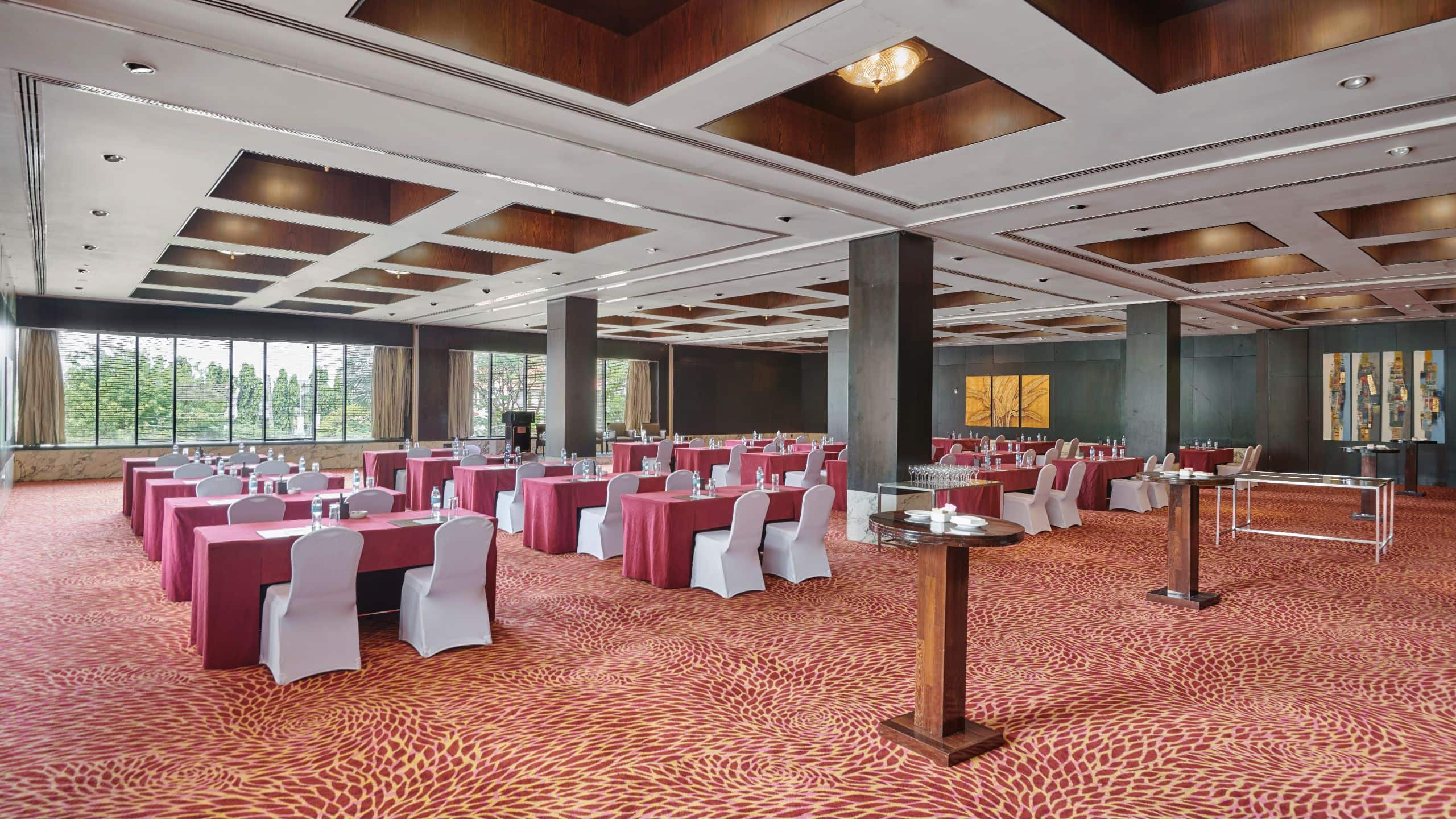 Meetings & Events
We offer the finest and most extraordinary venues to host your event in Dar es Salaam. We have three large halls and seven smaller event rooms to offer you a vast variety of choice. We will exceed your expectations for quality and flexibility of space. All of the event spaces are located in the ground and mezzanine floors of the hotel providing convenient access and a focused business environment to ensure a very successful programme.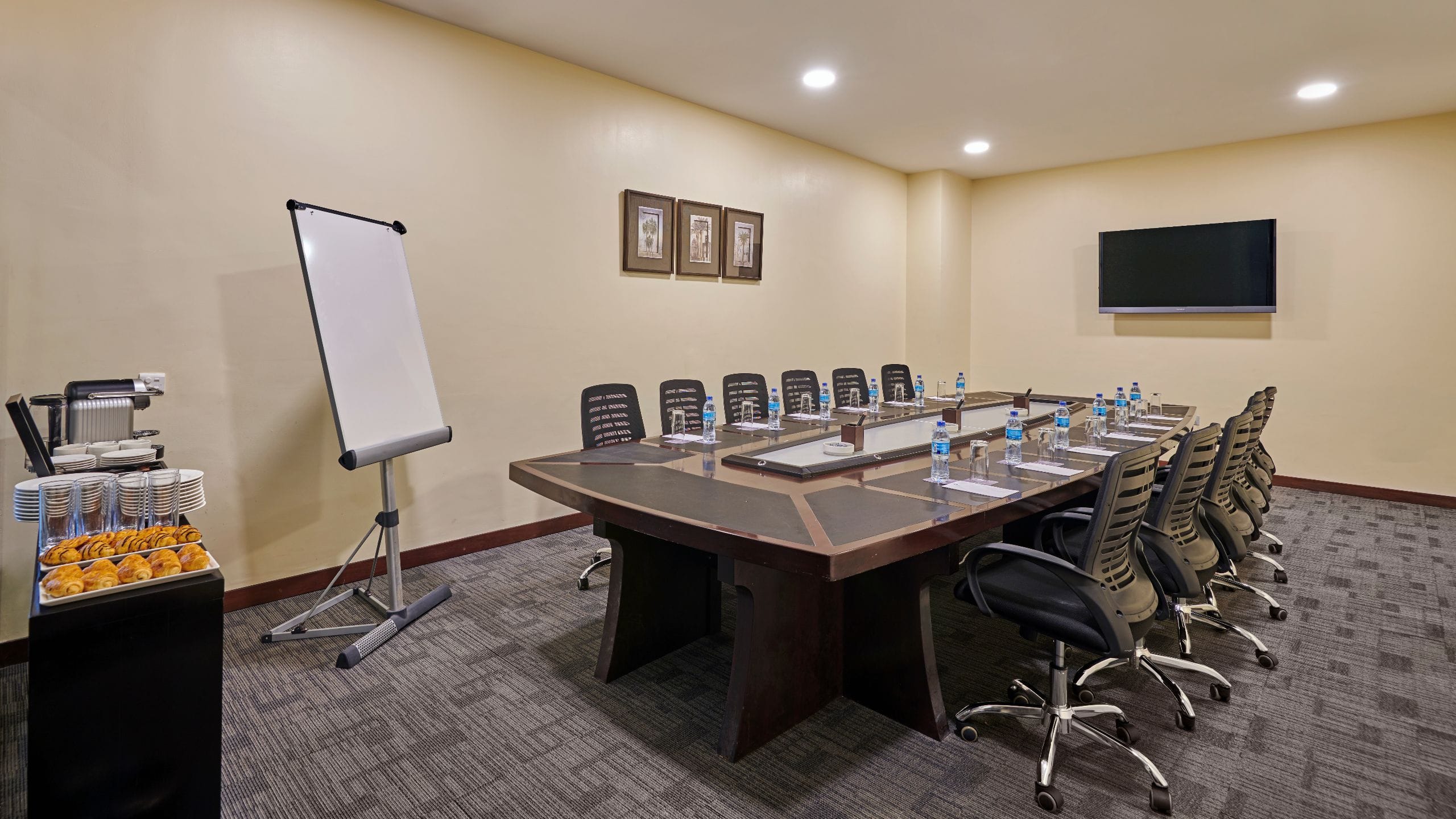 Bagamoyo Boardroom
The contemporary design of this boardroom creates the perfect environment for interactive and productive meetings of all types. The conference table, with executive seating for 16, offers the latest technology including internet connectivity, direct phone lines and data ports, along with electrical outlets.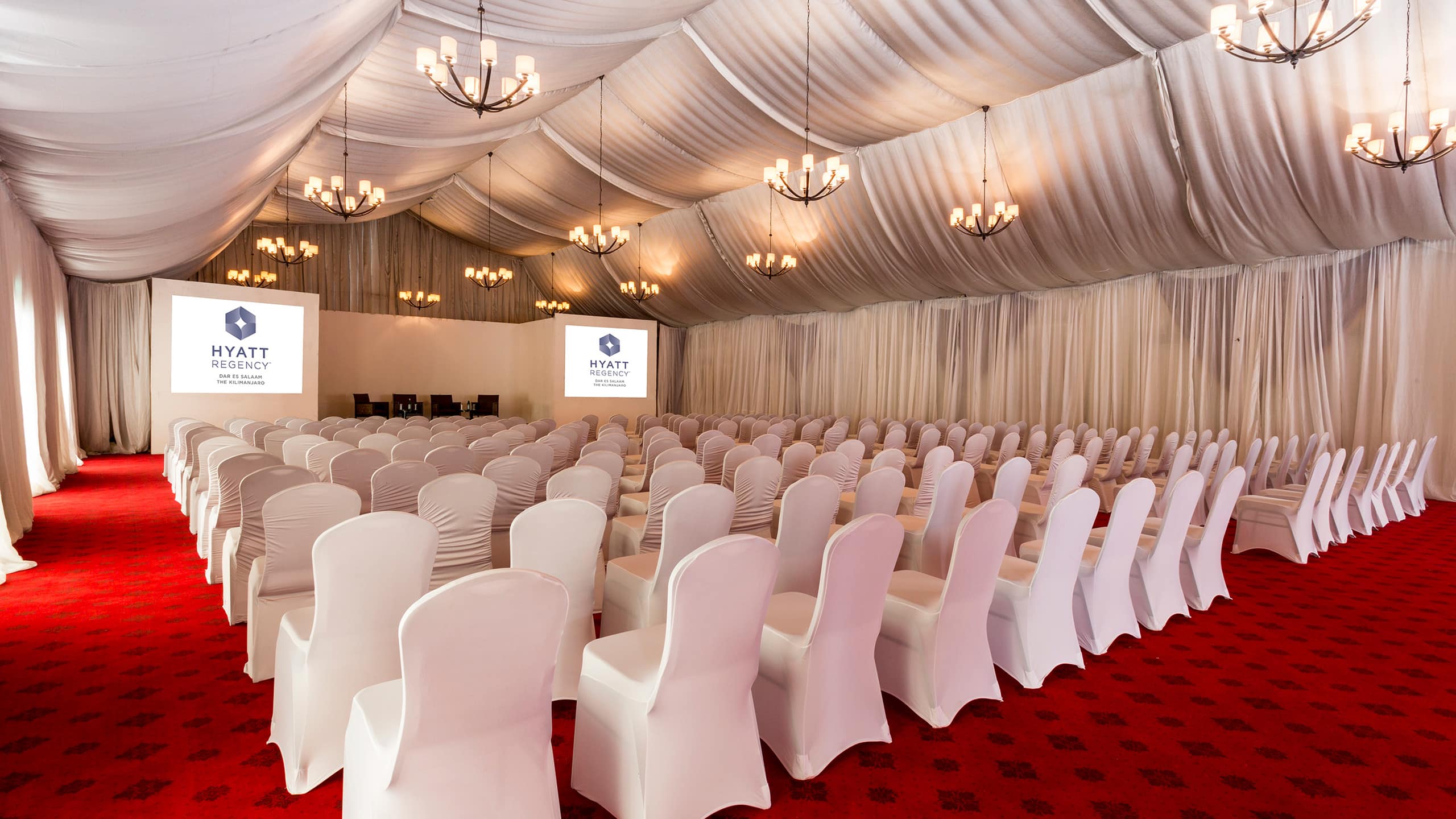 The Kili Marquee
Designed to incorporate elements of the destination, the air-conditioned Kili Marquee is adorned with beautiful tapestries of Arabian accents and a palette of blue and gold. The outside entrance to the Kili Marquee features cascading fountains, a vibrant private garden and royal palms lining the entry drives. Use this spacious venue on its own to accommodate setups for product launches, full day meetings to luncheons and grand dinner parties.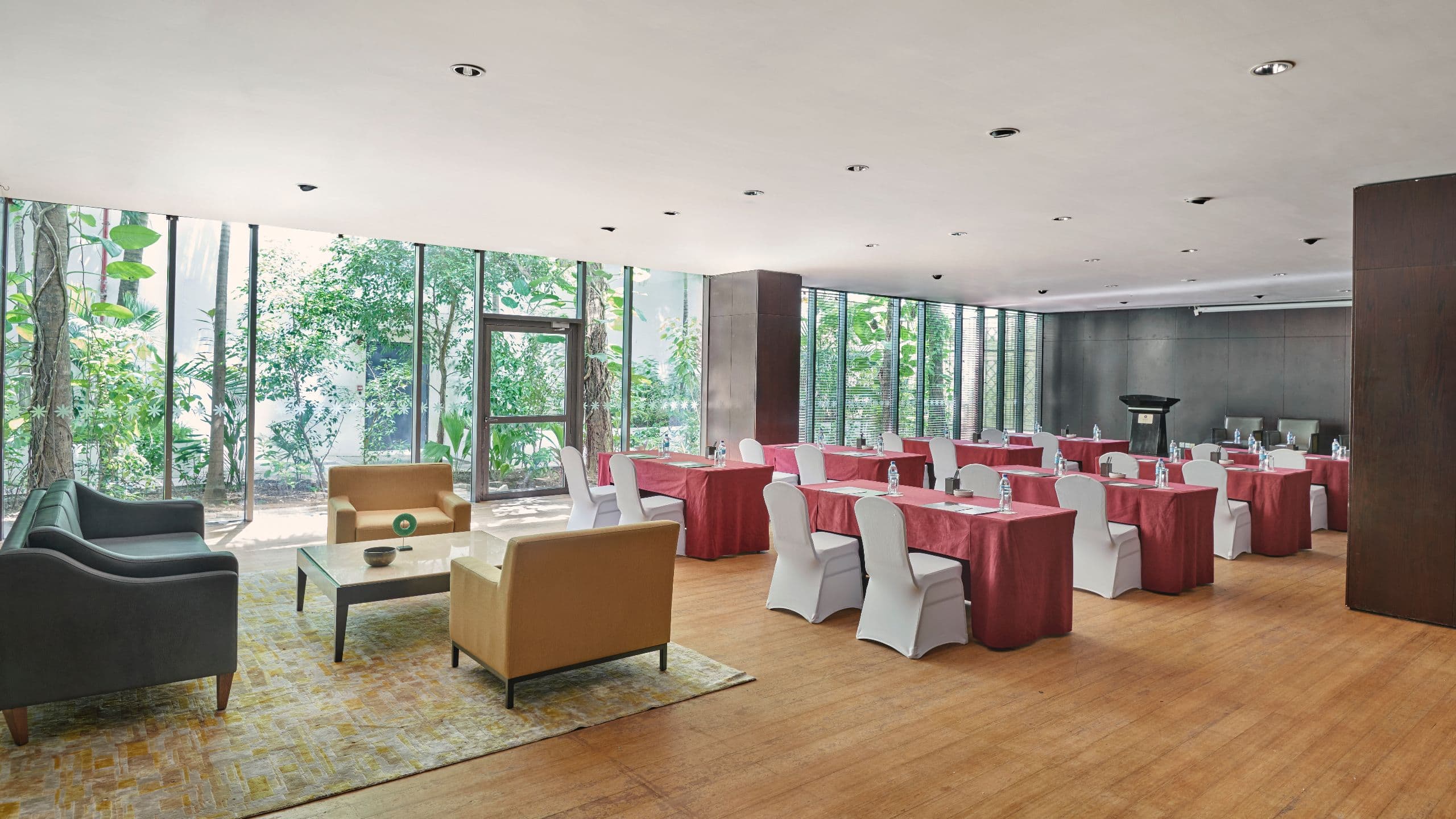 Zanzibar
The Zanzibar can accommodate up to 80 for a meeting, ceremony or reception and features a built-in bar.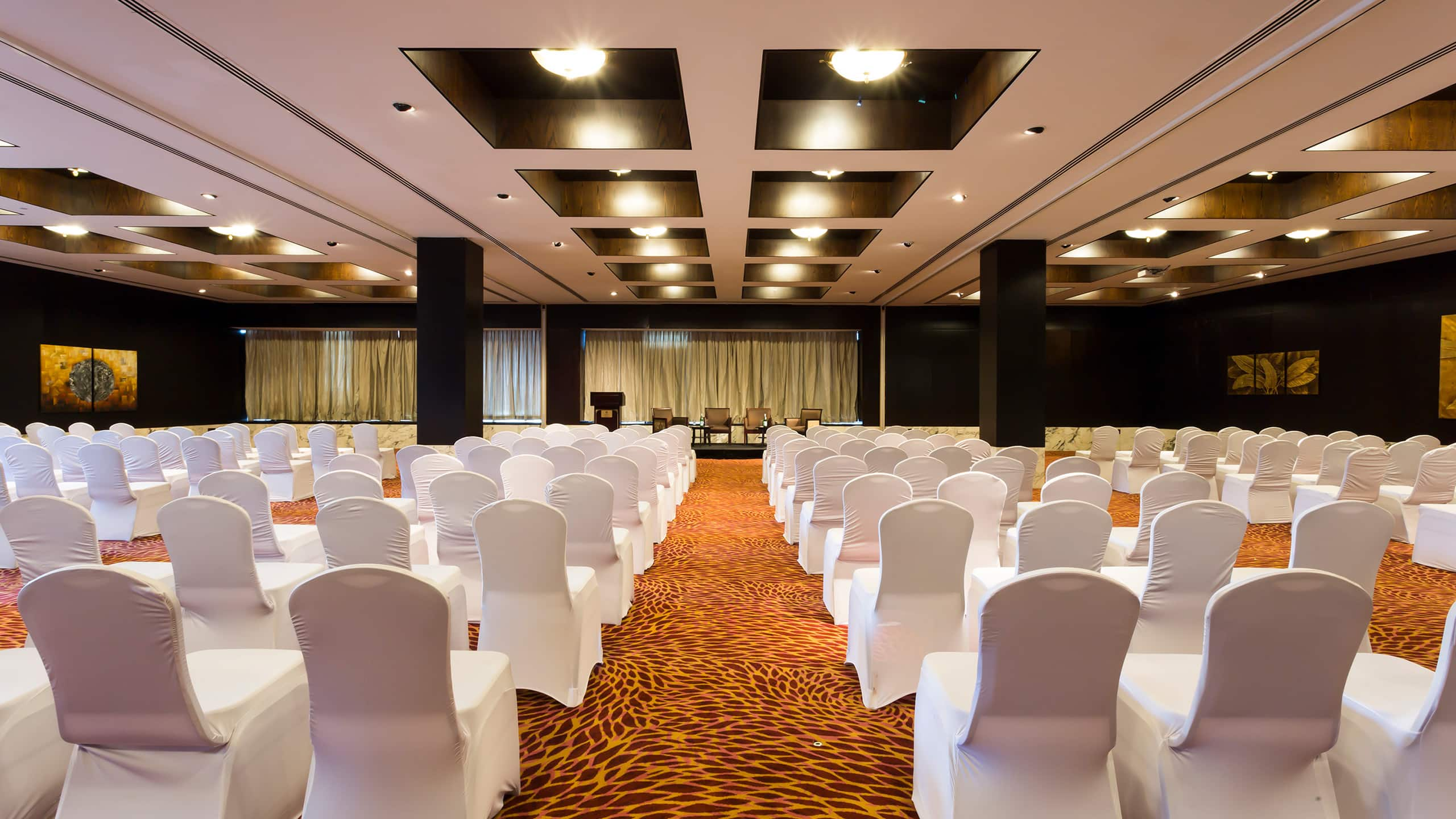 Kibo Ballroom
Our largest indoor event space, Kibo Ballroom features striking contemporary carpet, décor and lighting.
Catering
Engage the services of our creative catering team for all your on-site and outdoor gatherings. Our professional event team will craft a package that includes inspired cuisine. Whether you're hosting a one-hour event or a weeklong convention, our extensive array of menu options will impress the most discerning guest.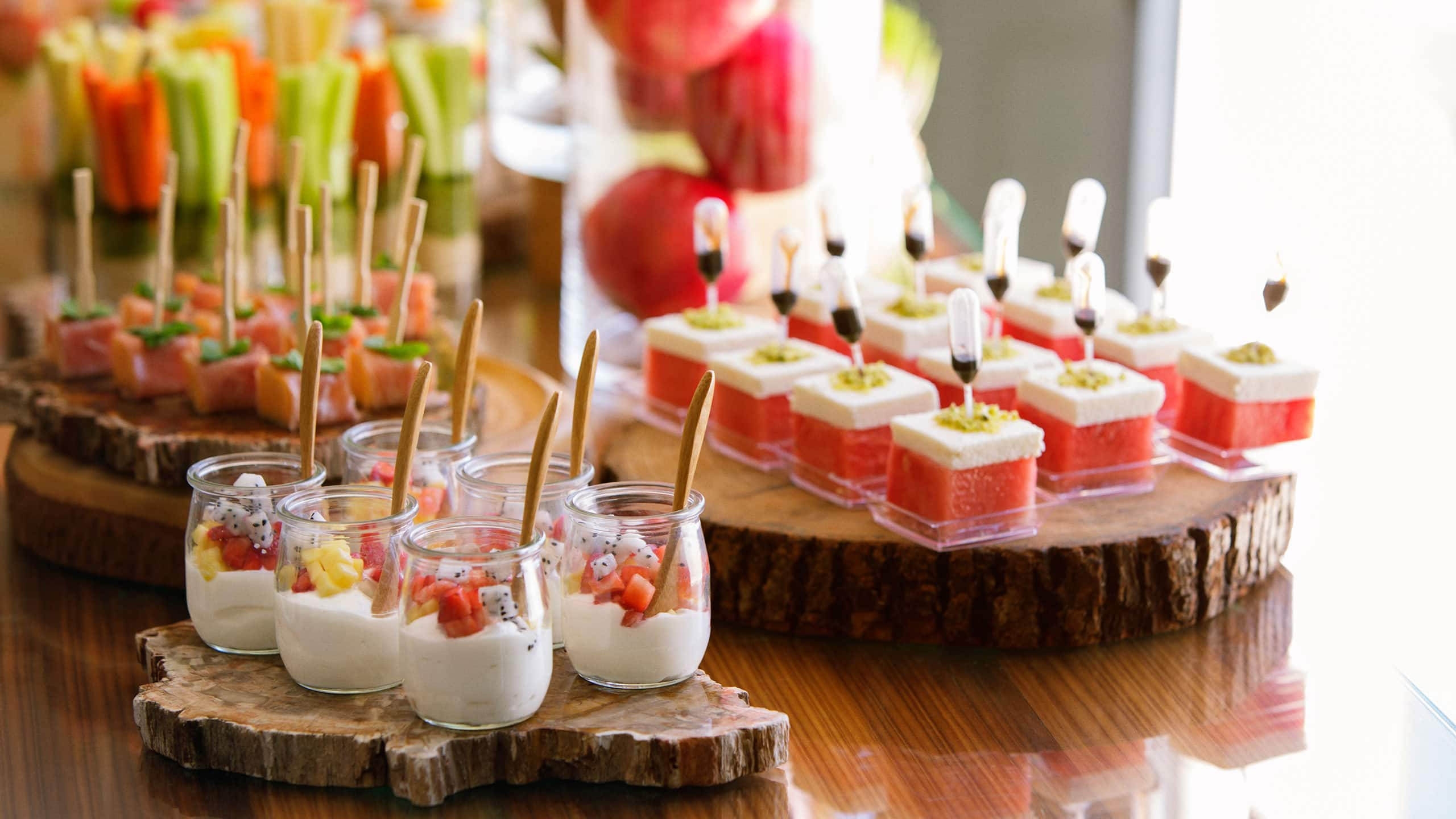 Features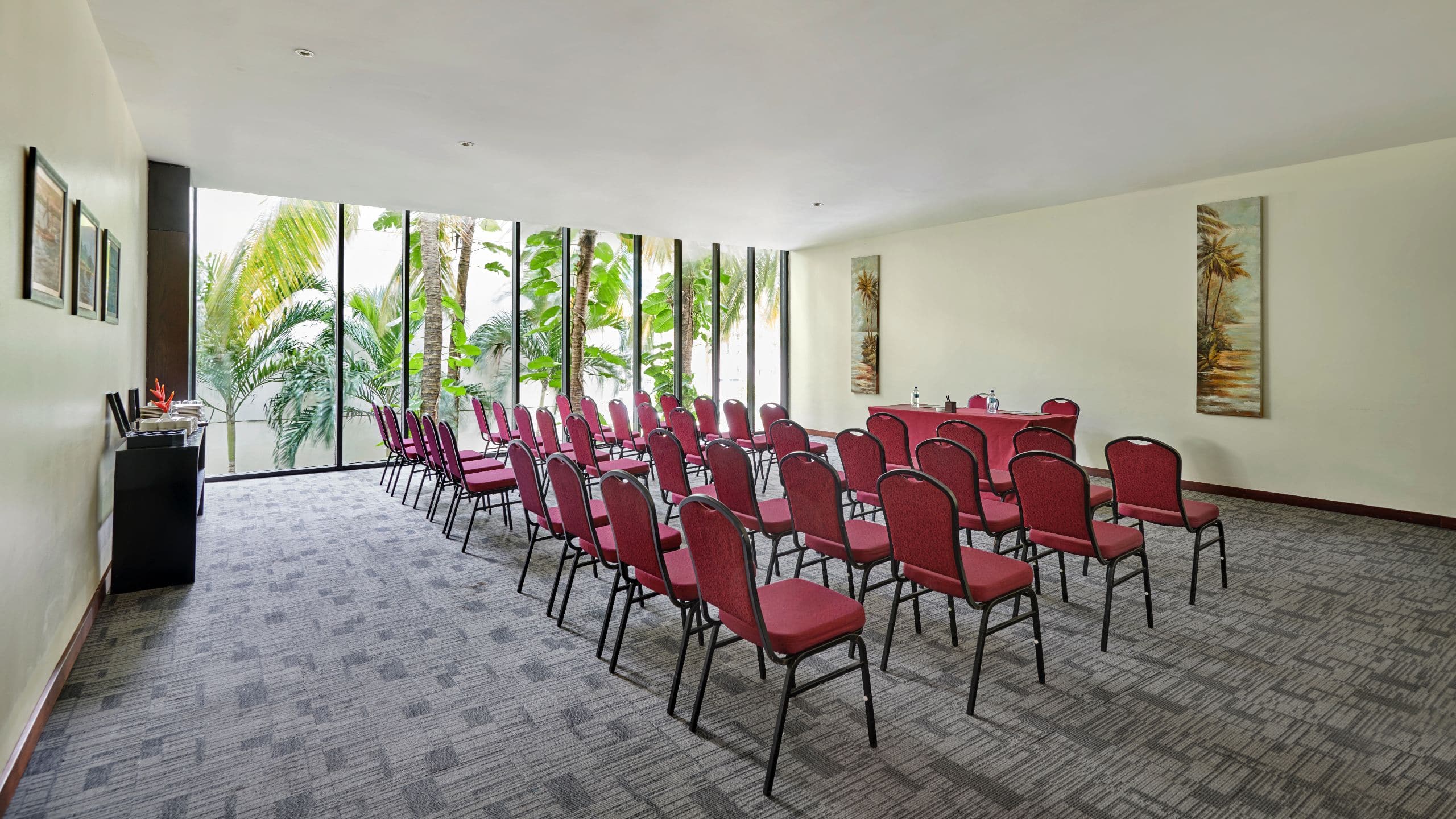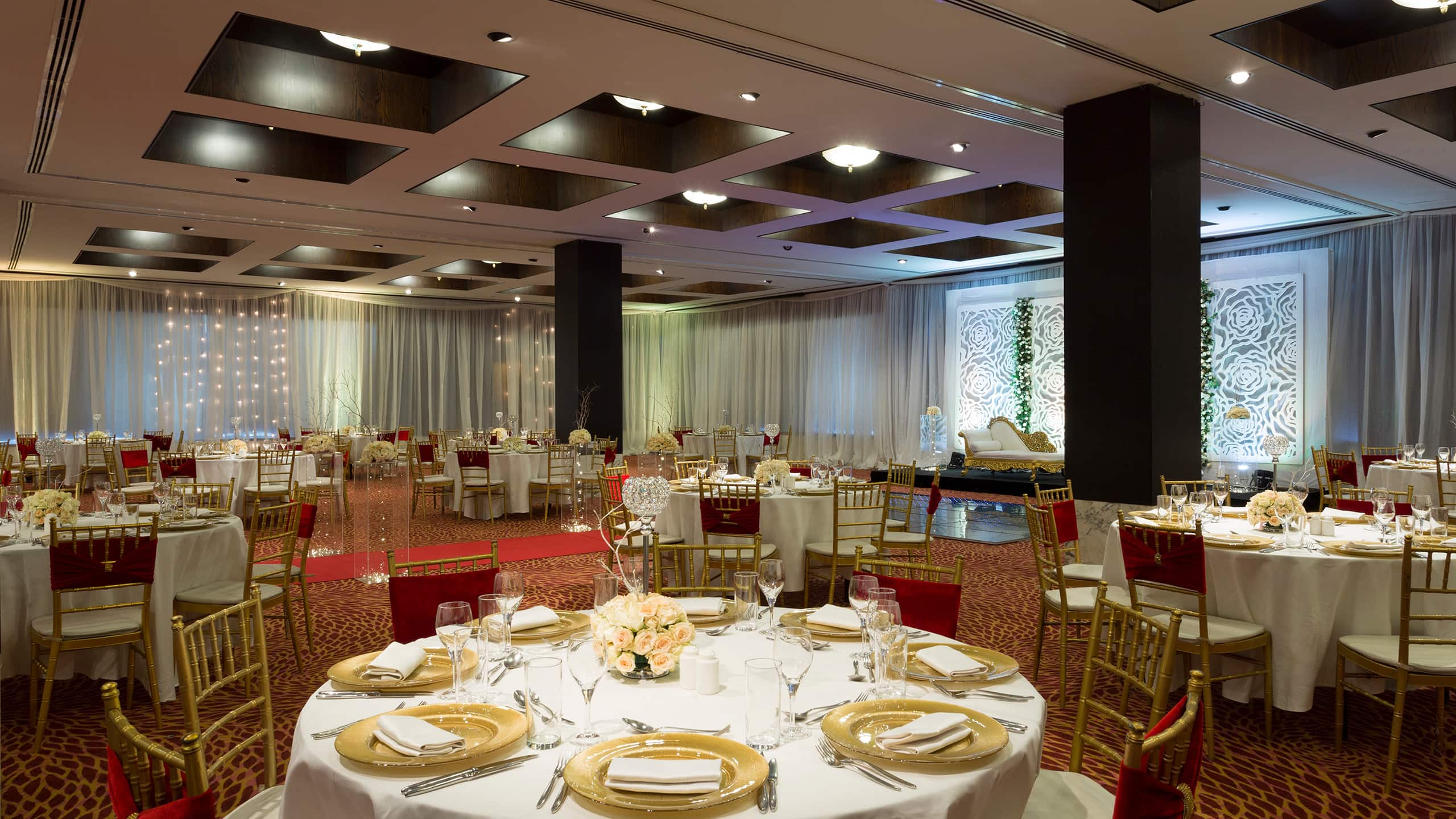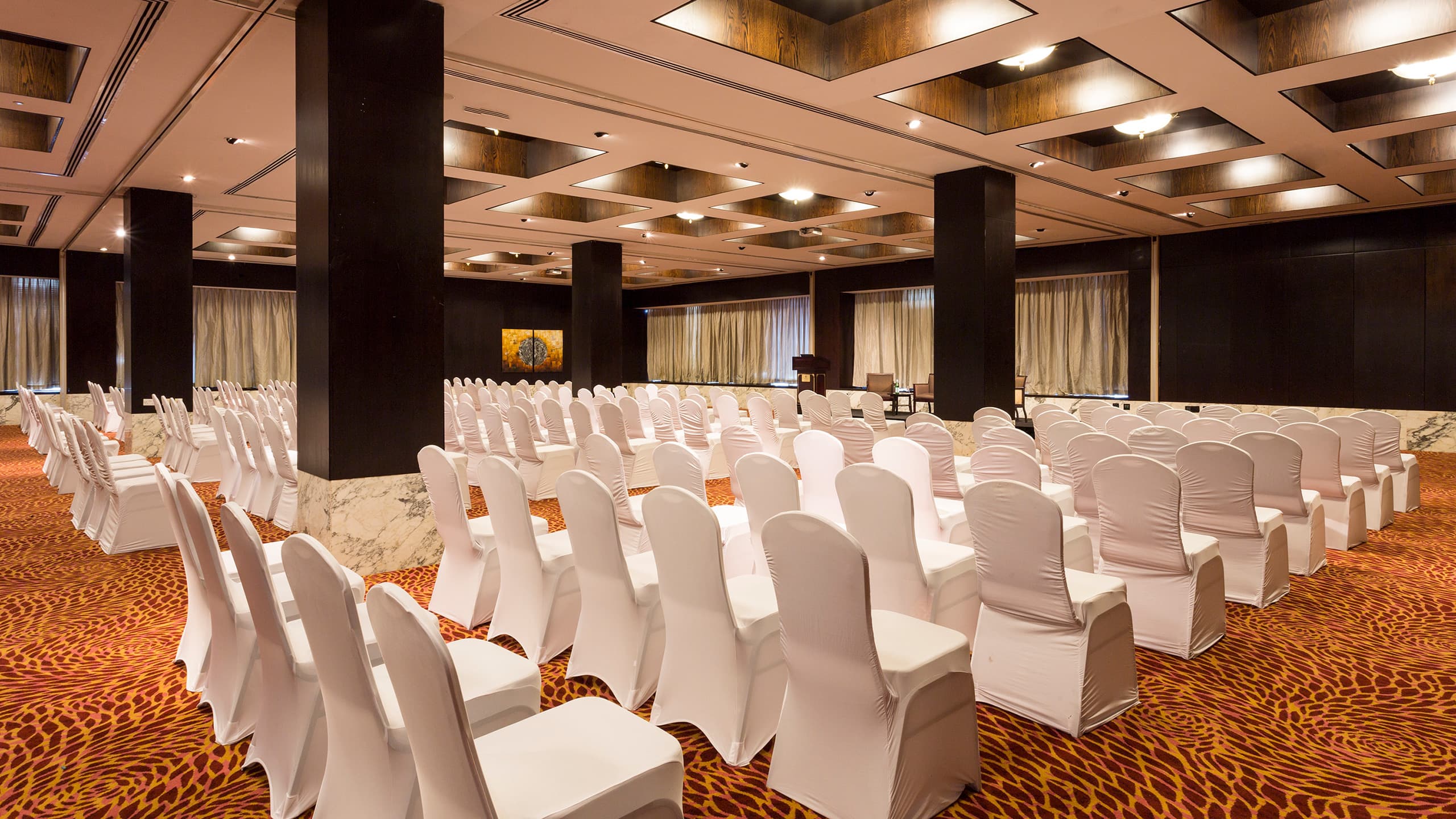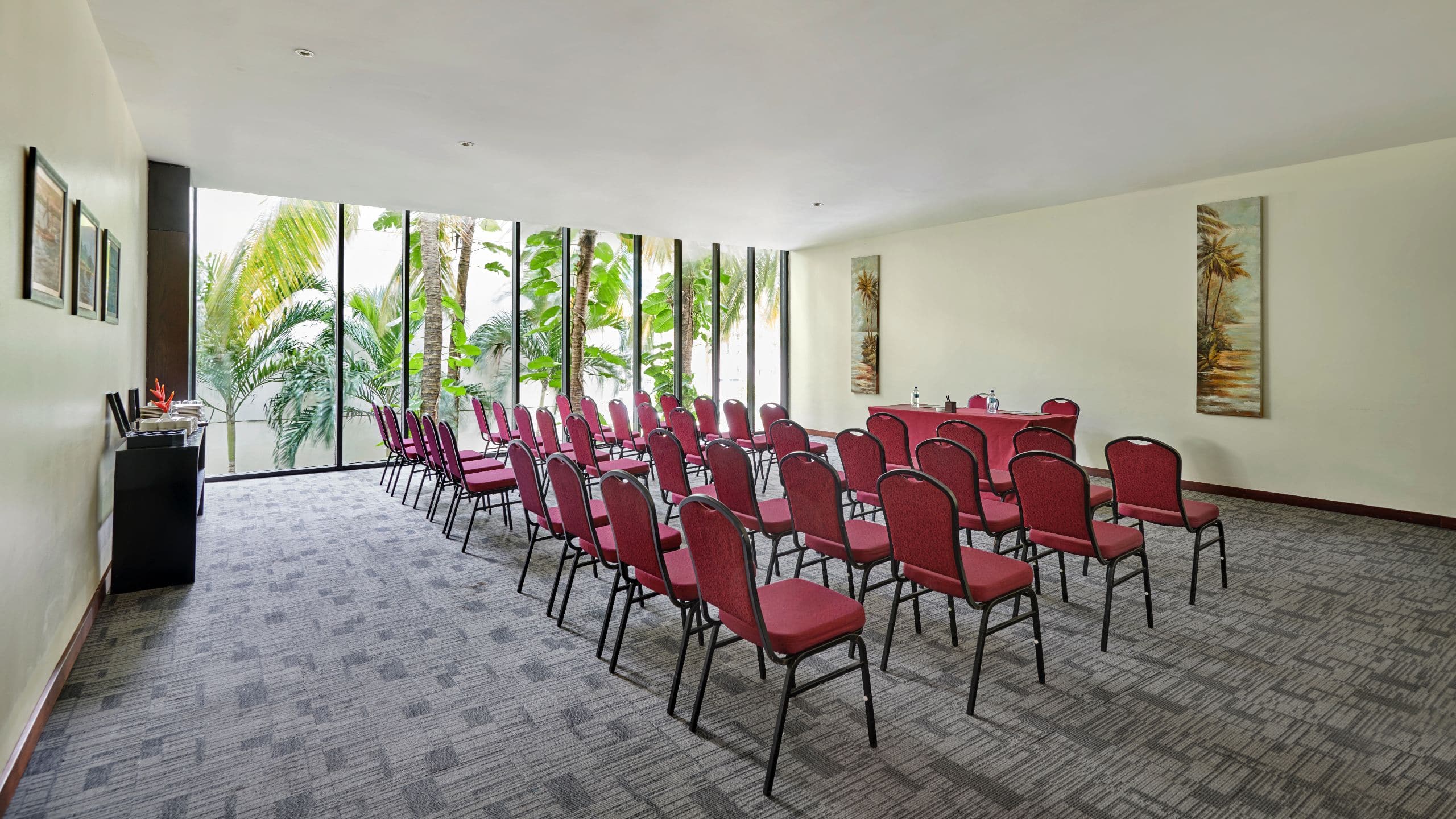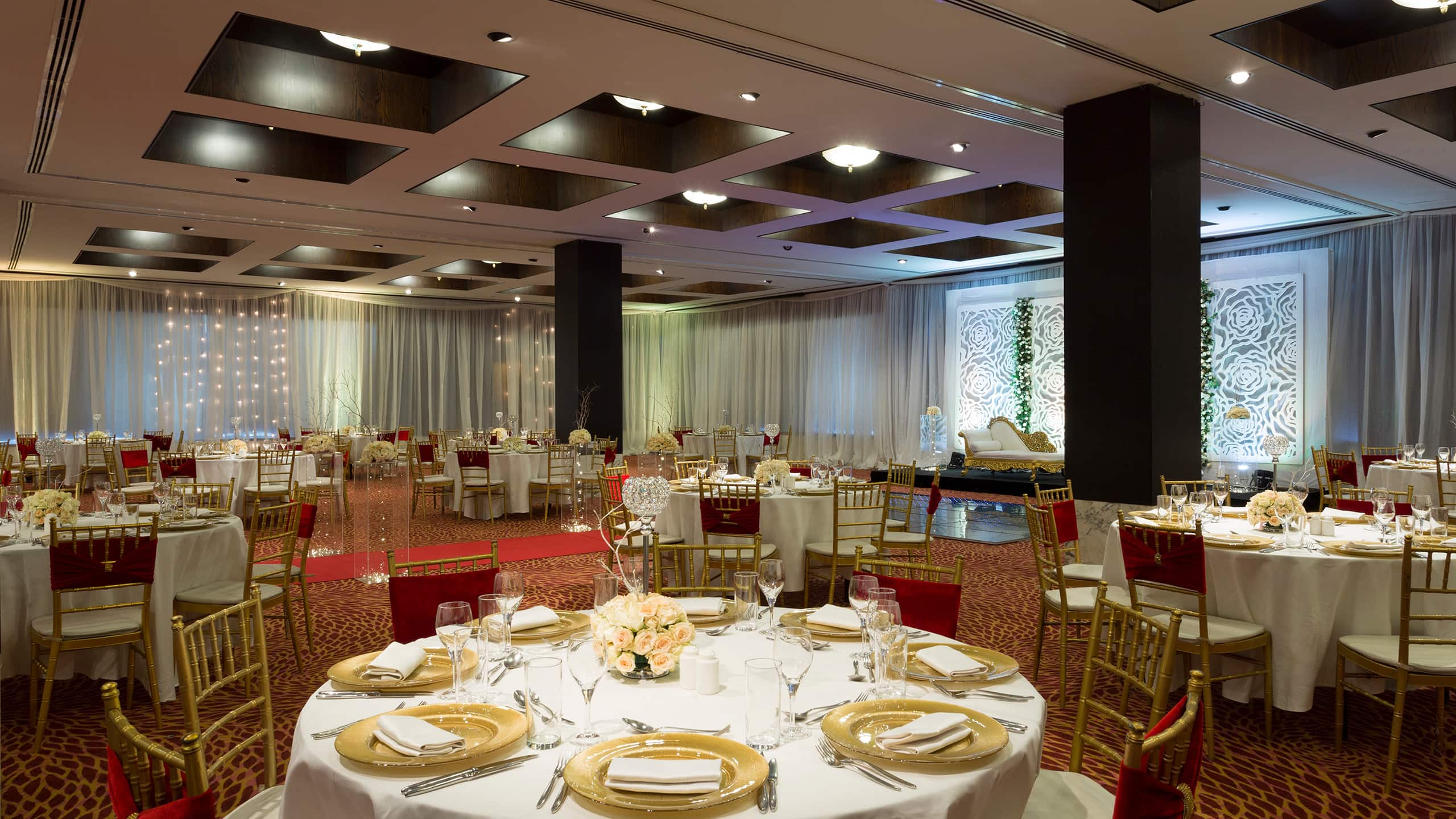 Equipment

Comprehensive selection of high-tech equipment, including audio and projection

Staff

Expert on-site staff to help you formulate and execute your ideas

Sound

Quality sound system to make sure your message gets across

Contact Us
Let's start the planning process. Contact us for more information or to schedule an appointment.