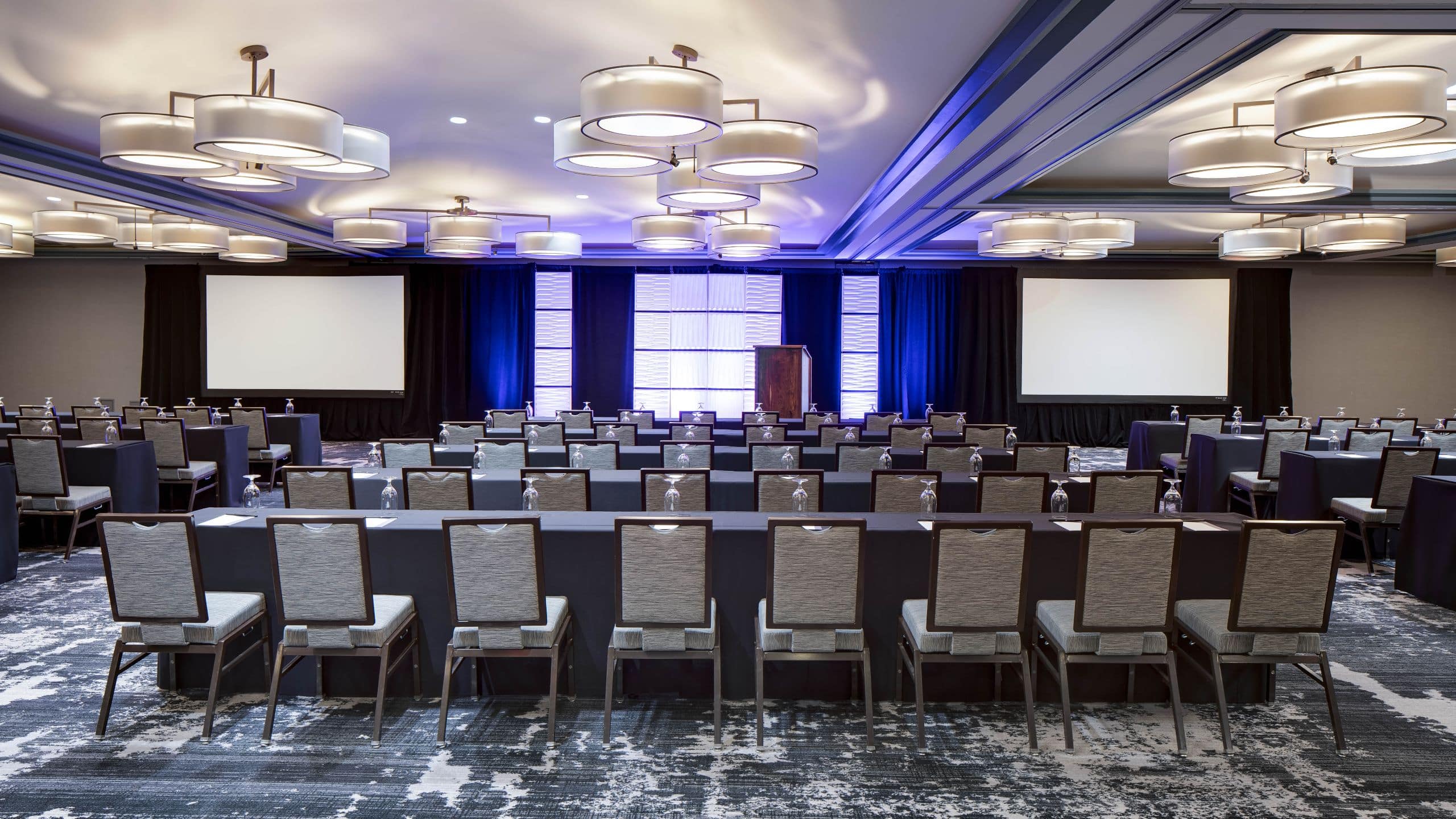 Meetings & Events
Designed for stylish meetings in Silicon Valley, our hotel offers 60,000 square feet of space, directly connected to the Santa Clara Convention Center. Dedicated event planners and audiovisual experts set the stage for your events. Easily access conferences and events at the Santa Clara Convention Center from our hotel, the closest convention center hotel in Silicon Valley, connected via an indoor walkway.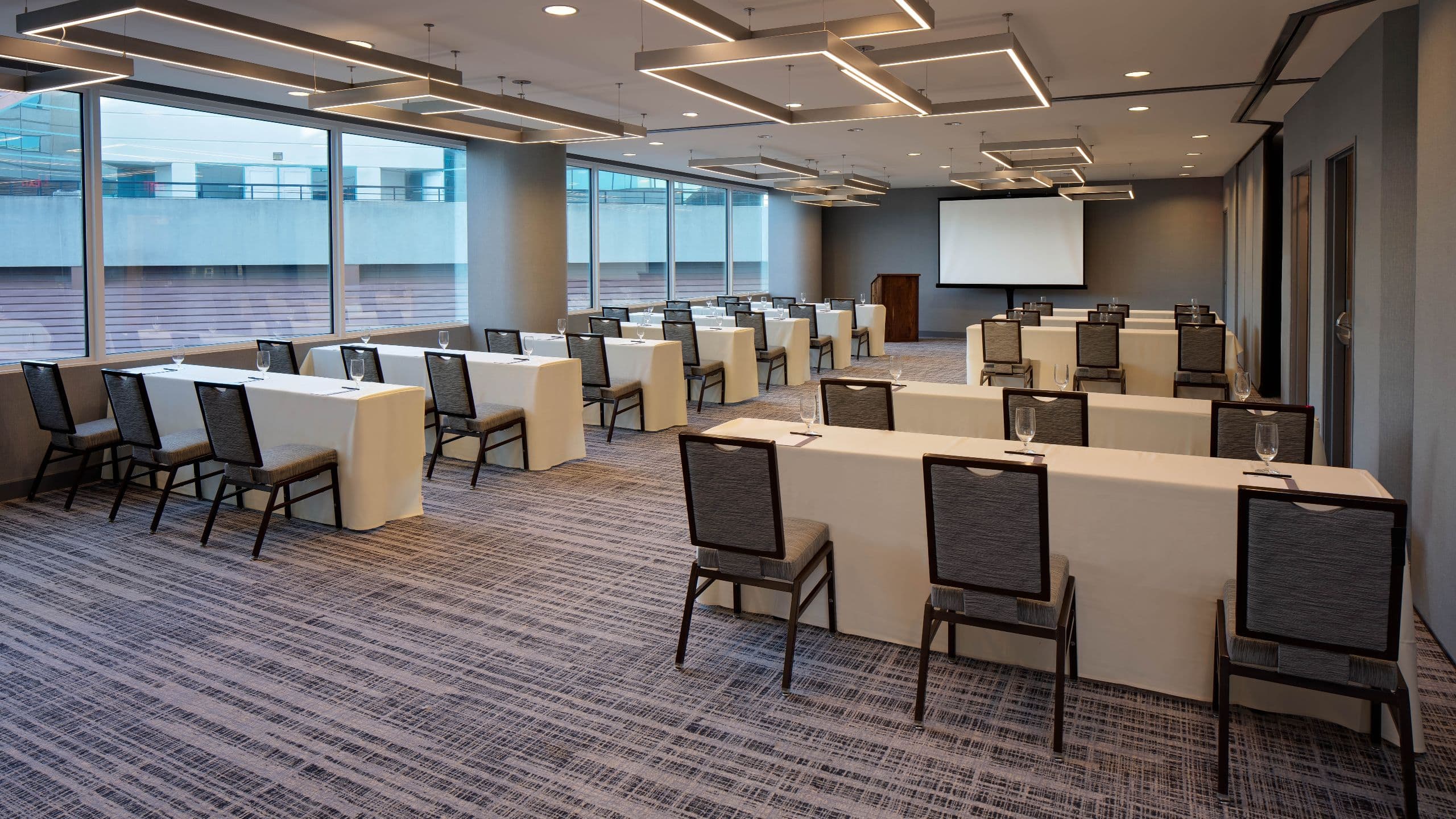 Camino Real / Alameda / Bayshore
Each of this group of meeting rooms can be arranged to suit your requirements for smaller gatherings in Santa Clara. The largest of the three, Bayshore, can be used as one large area or divided in two, with capacity ranging from 100 guests theater-style to a boardroom setting for 30. Camino Real and Alameda can each host setups for as many as 75 attendees, depending upon the setup you choose.
Terra Courtyard
This beautiful outdoor venue makes the perfect setting for casual events in Santa Clara. Host a charity fundraiser with themed décor and catering for 450, or create a memorable reception for 800.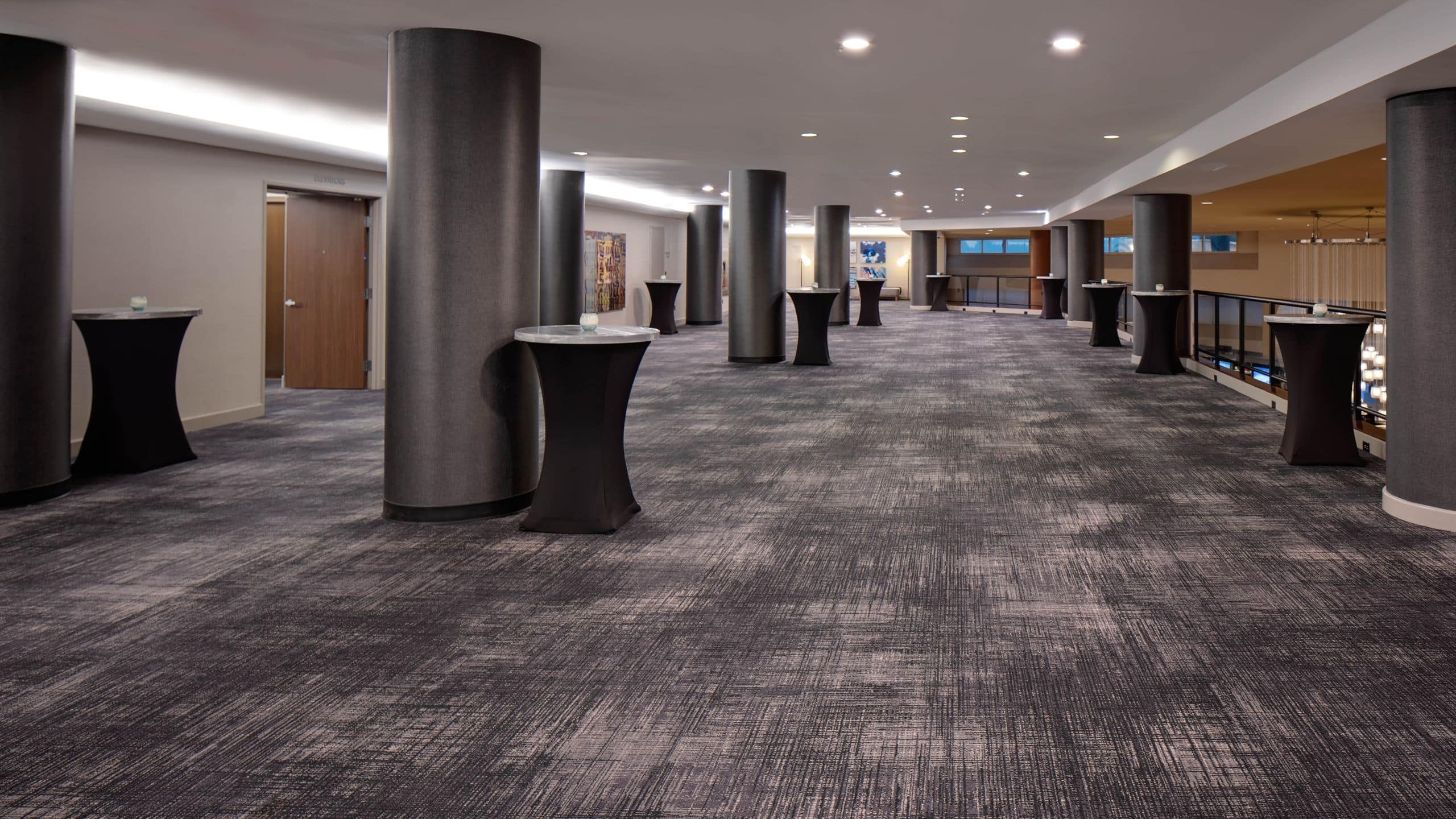 Mezzanine
This spacious Santa Clara venue flows between all the rooms on the second level and provides ideal space to host events in conjunction with your meetings. Set up buffet stations and tables for a casual luncheon or breakfast for your attendees. Create an exciting display to showcase a preview of what's to come during your Santa Clara conference, or create internet cafés throughout the Mezzanine area.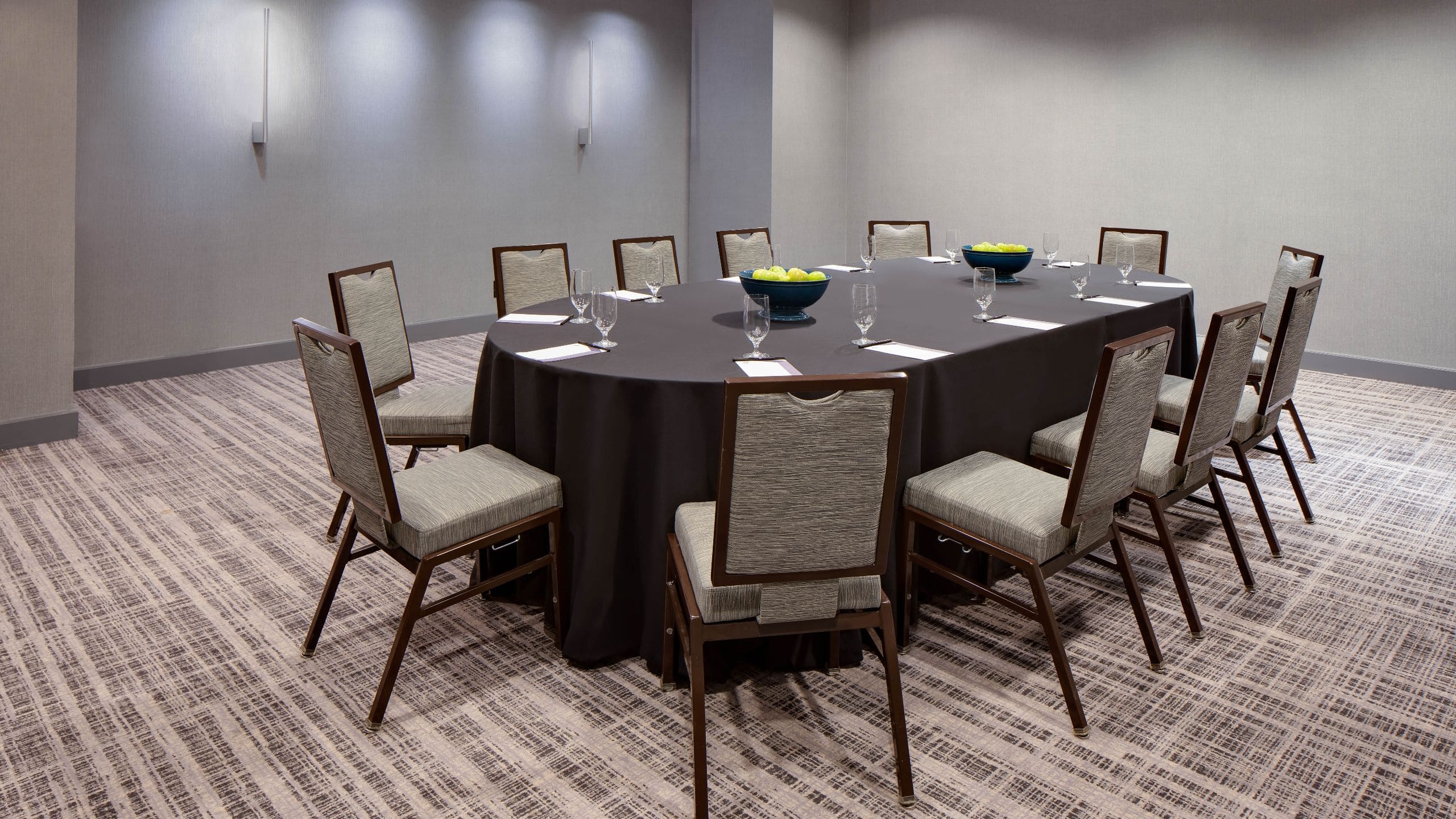 Tasman / Central
These two similar rooms can serve any number of purposes, from your working office during a large conference to a coffee break room for events taking place in the Santa Clara Ballroom. Capacity ranges from 30 in a banquet-seating format to 25 in a boardroom setup.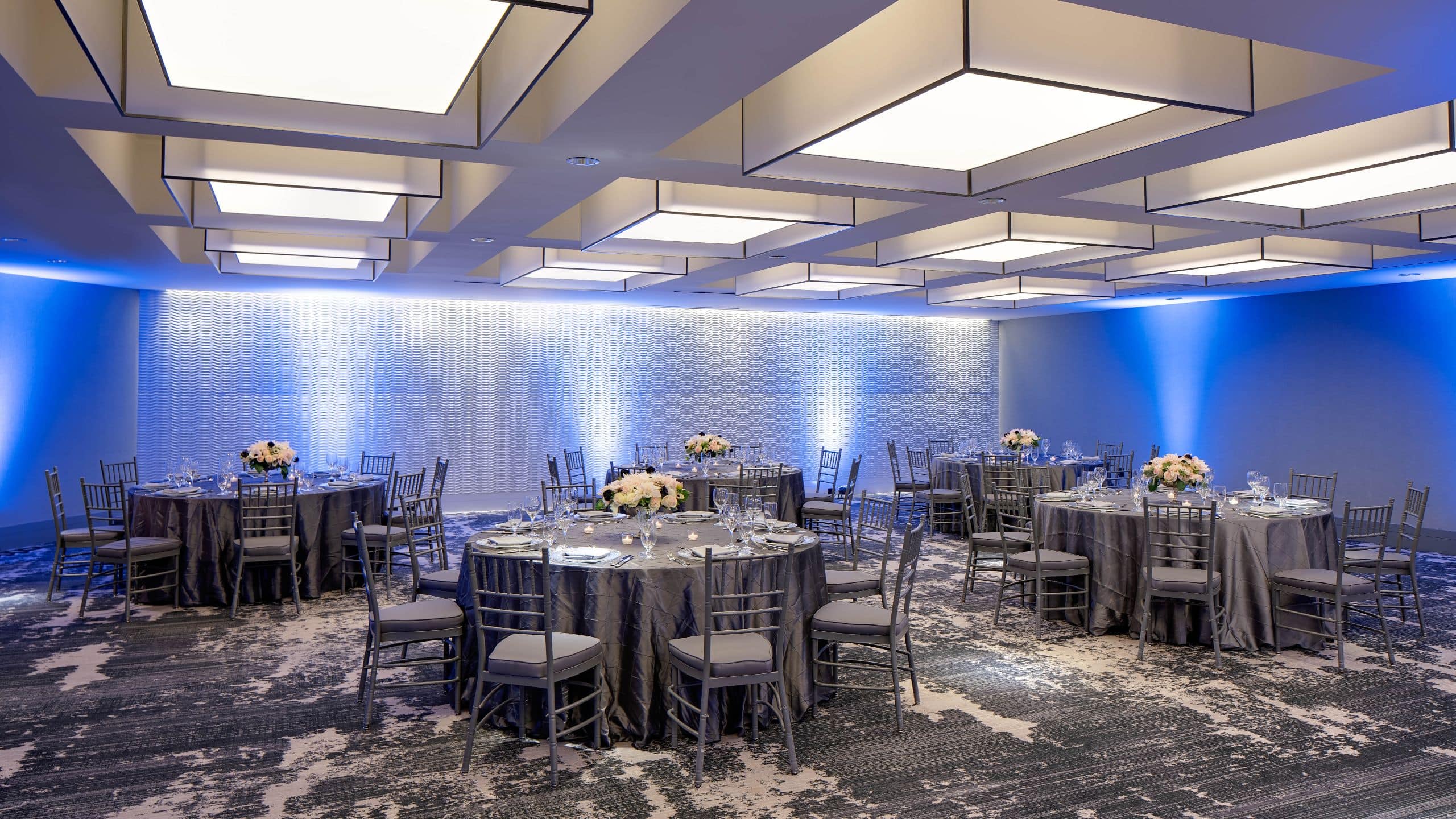 Cypress
Hold instructional classes in this midsize Santa Clara meeting room, with flexibility to range from classroom settings for 110 to U-shape setup for 40. Create an intimate dinner party for 130 or an elegant cocktail party for 200.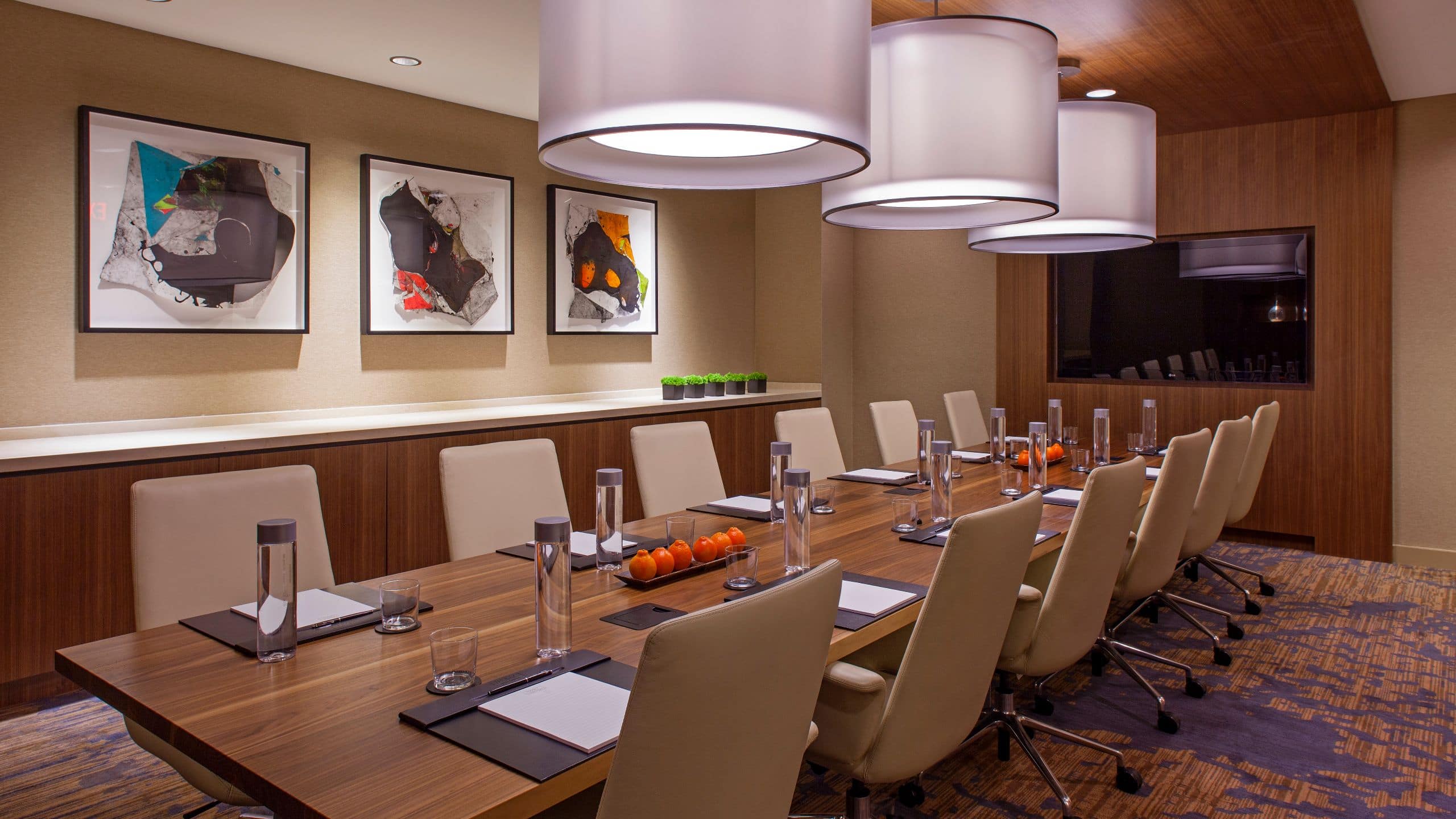 Saratoga Boardroom
This modern boardroom venue is ideal for your most important small business meetings. Present a new client with your ideas for their business, or bring your senior executive team in for an off-site meeting in this impressive Santa Clara meeting space.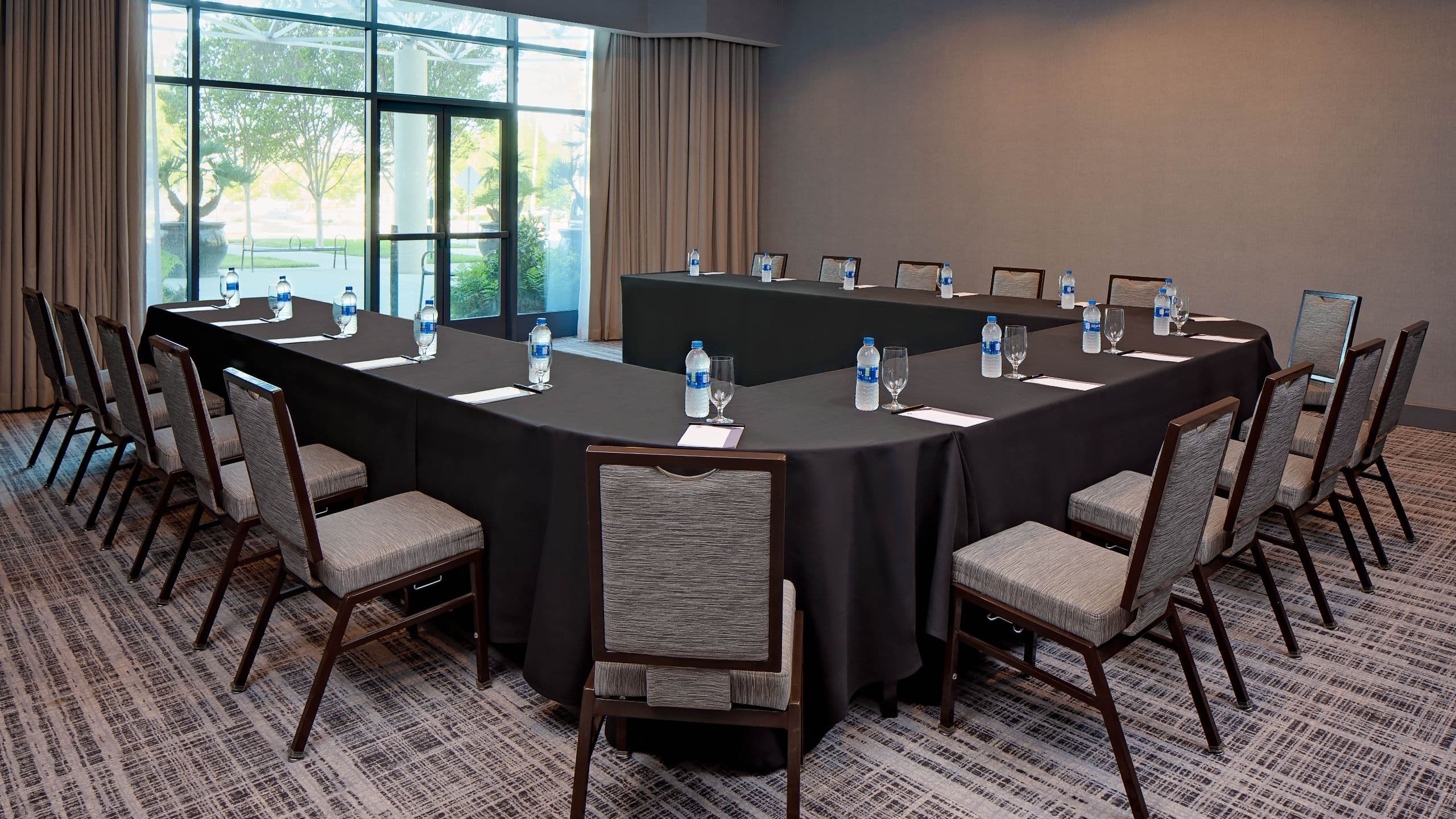 Napa / Mendocino / Sonoma
This grouping of rooms is designed for Santa Clara meetings as small as 15 people or as large as 175. Located near the Grand Ballroom, each space also works well as breakout rooms from the larger event. Team rooms can be set up in a U-shape for 25 people during brainstorming sessions, or you can create overflow rooms for lunch breaks and coffee service.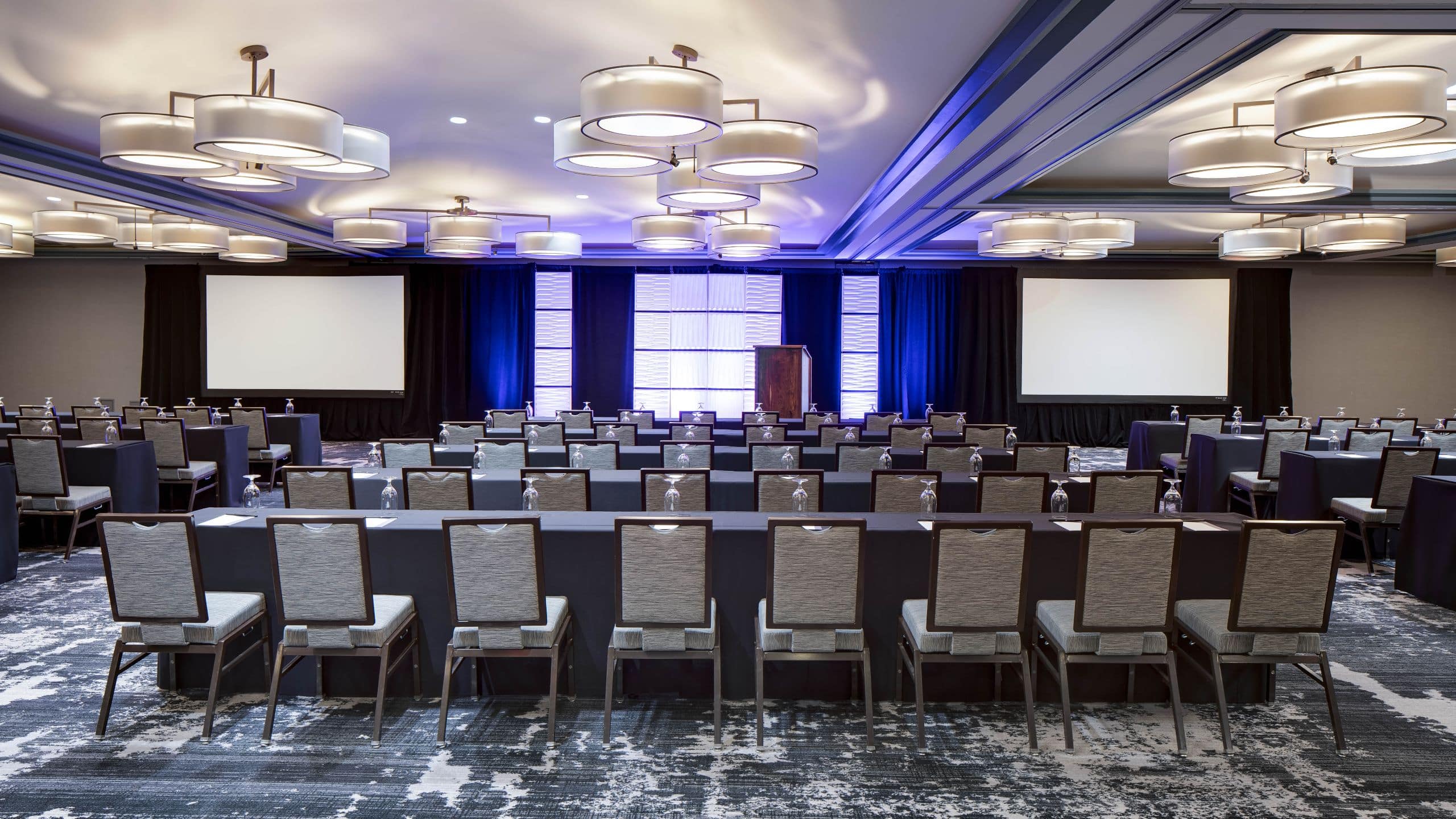 Santa Clara Ballroom
For a grand event, select the elegant Santa Clara Ballroom. Open a companywide meeting with a "state-of-the-company" presentation in a theater setup that accommodates 600, or plan a working session in a classroom set up for 300. At almost 6,000 square feet, you can choose to separate this room into as many as five spacious salons to fit your meeting needs. This beautiful outdoor space makes the perfect setting for casual events in Santa Clara. Host a charity fundraiser with themed decor and catering for 450, or create a memorable reception for 800. Each of the five sections can host anywhere from 50 to 100 guests and can be used in several combinations to suit your needs.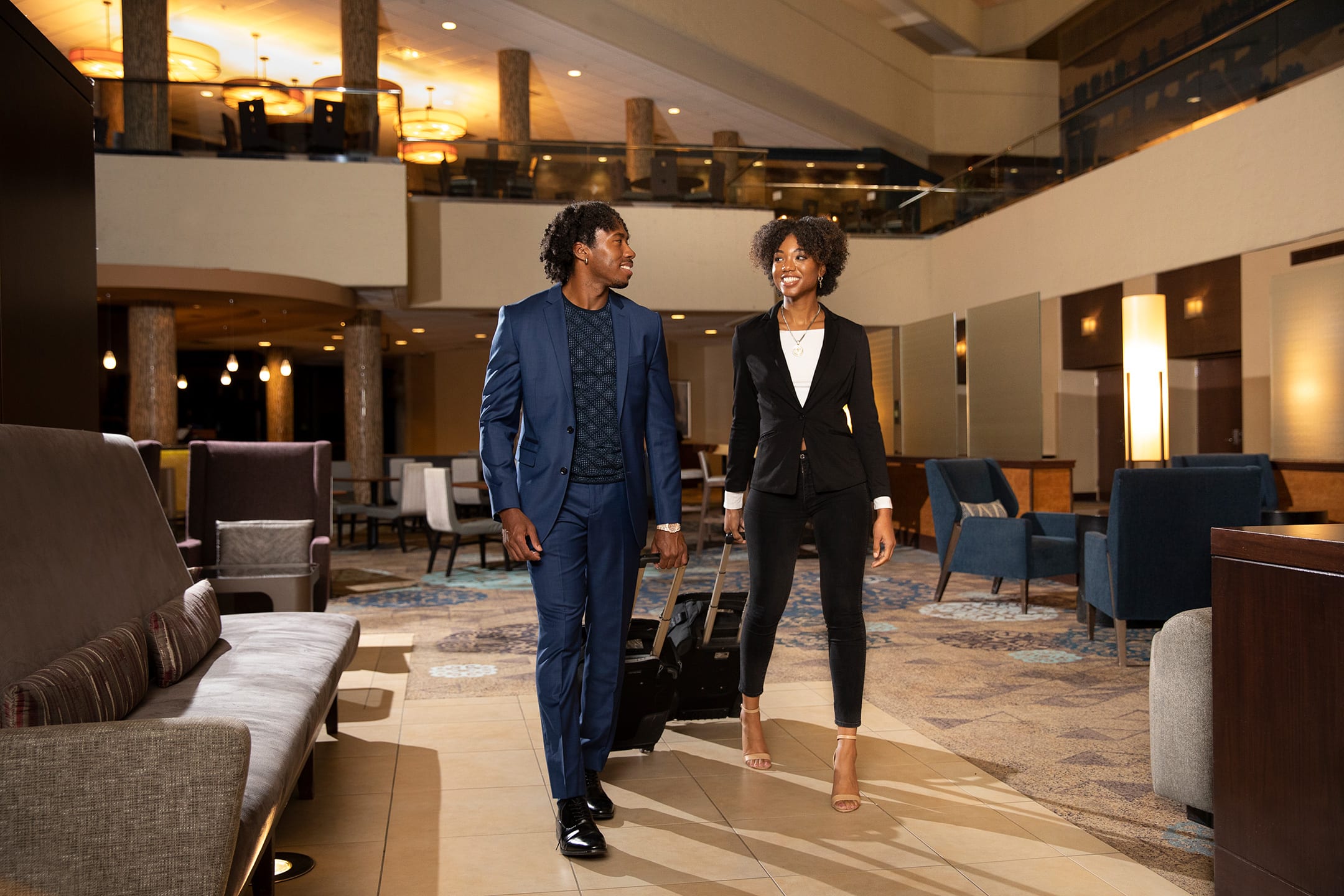 Grand Ballroom
Select this magnificent 22,568-square-foot ballroom to host an impressive event in Santa Clara. Conveniently located on the Lobby level, with easy access to our restaurants and lounge, this extensive Santa Clara meeting venue can accommodate business meetings of just about any size. Use the entire room to present a new idea to colleagues in a theater-style set up for 2,500, or throw a grand finale banquet with seating for over 1,300 to close a convention. This space can be configured into as many as eight separate salons. For example, choose to use three rooms together to host your meeting, with breakout sessions or buffet setups in the remaining rooms. Ample foyer space borders the Grand Ballroom and works well as your pre-function area. Whether you require conference registration tables, an early continental breakfast or pre-dinner cocktails, this elegant event space can be set up to facilitate a wide variety of functions in Santa Clara.
Magnolia
This spacious and flexible Santa Clara meeting room is ideal for medium-size events. At 3,500 square feet, you can host an interactive training session, complete with high-tech presentations, in a classroom setup for 190. Introduce a new product or train colleagues in a U-shape setting for 60 or a theater arrangement for 300.
Catering
Our hotel catering services offer outstanding menus, from simple breakfasts to lavish dinner banquets and Hyatt's Personal Preference Dining. To assist you in the planning process, we offer expert meeting and event planners who ensure your meetings are creative and successful.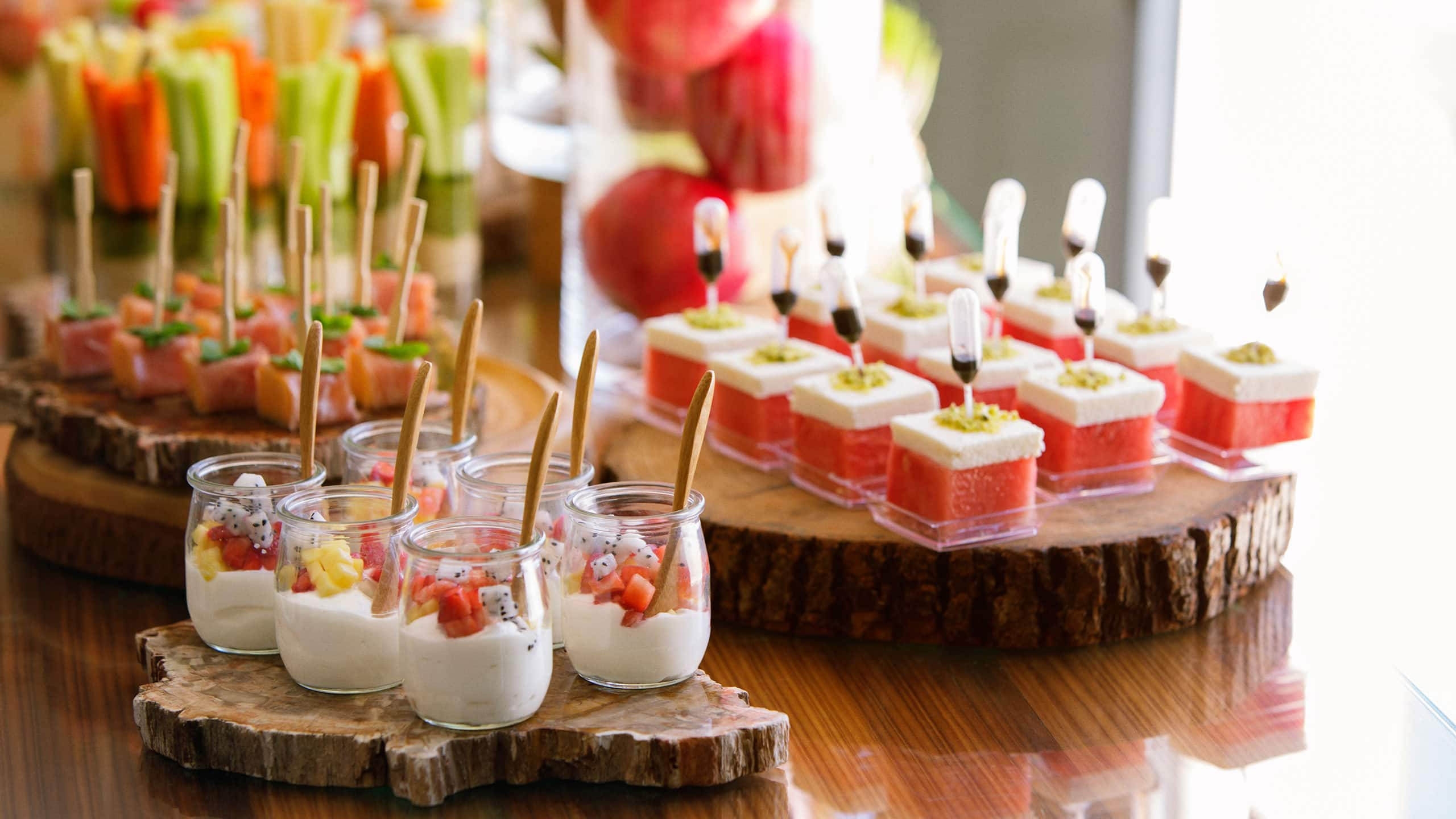 Services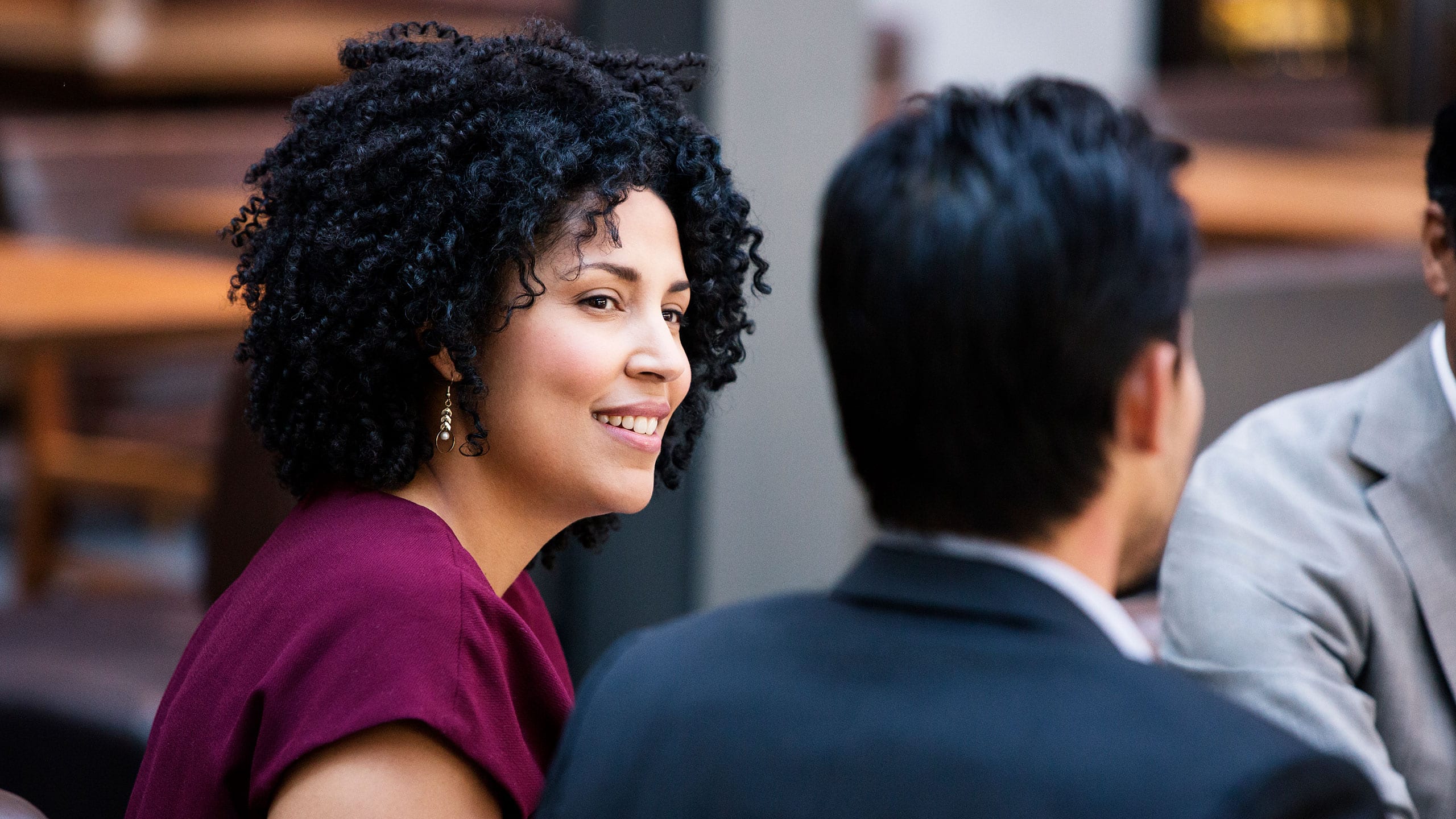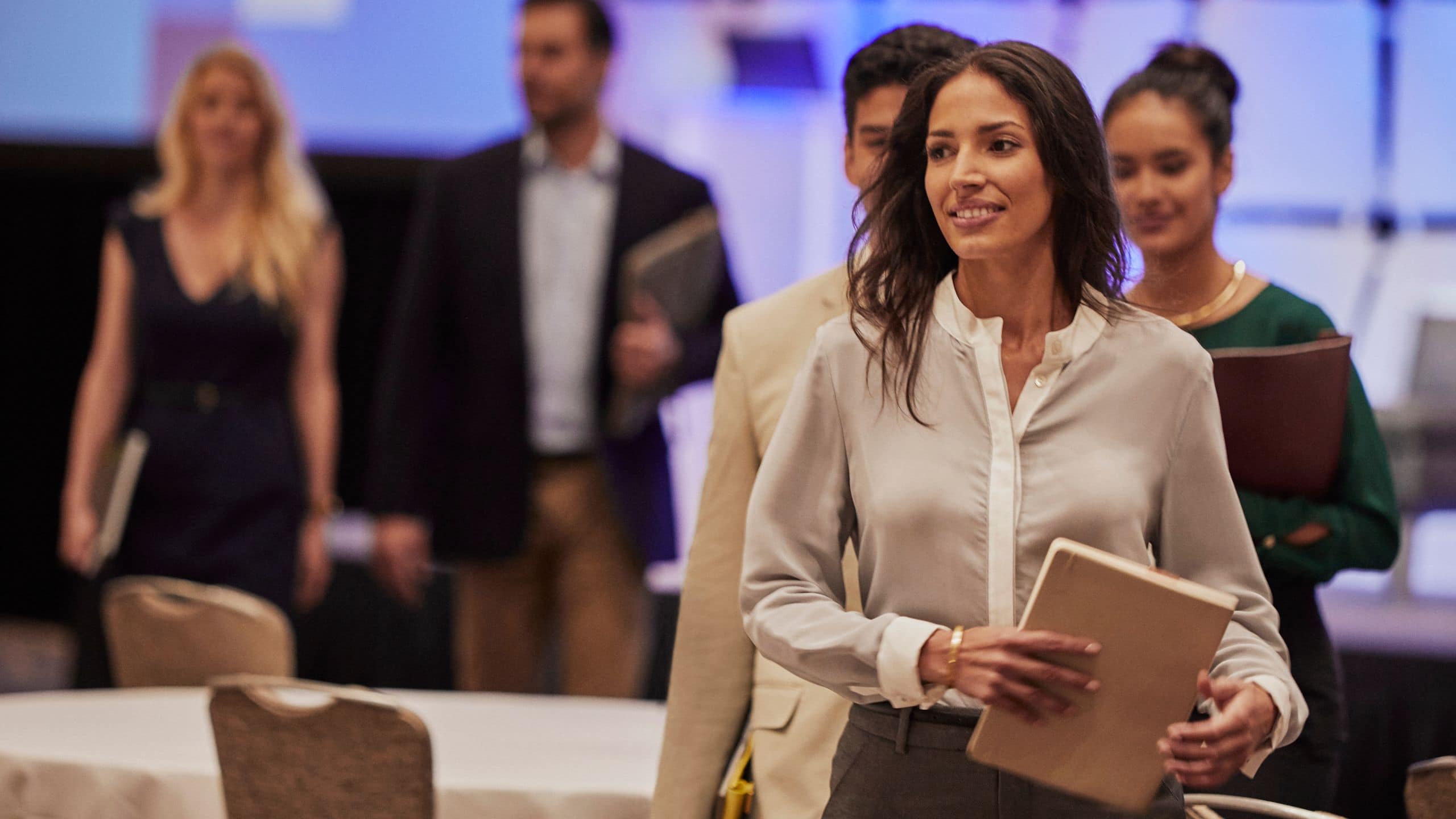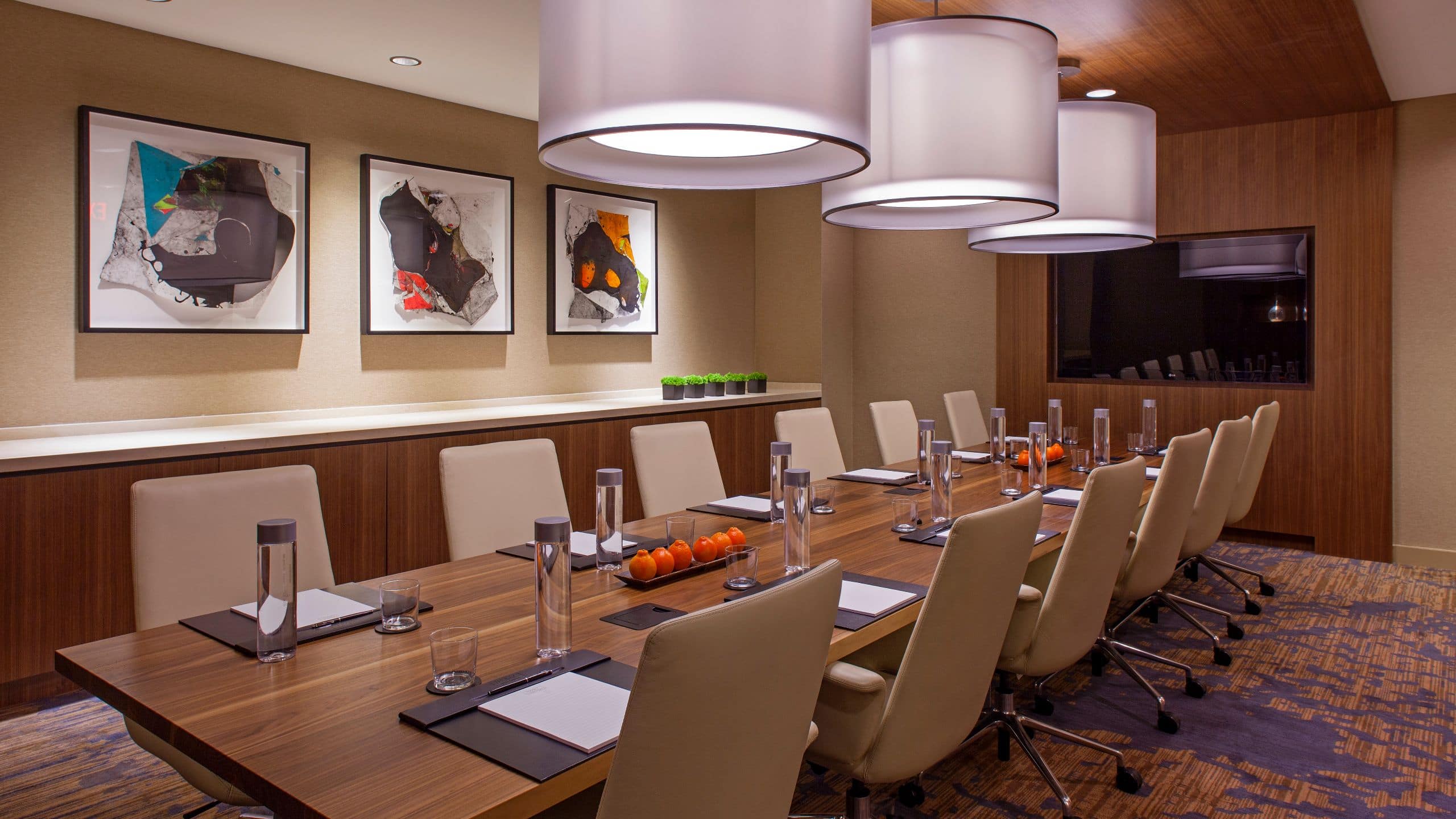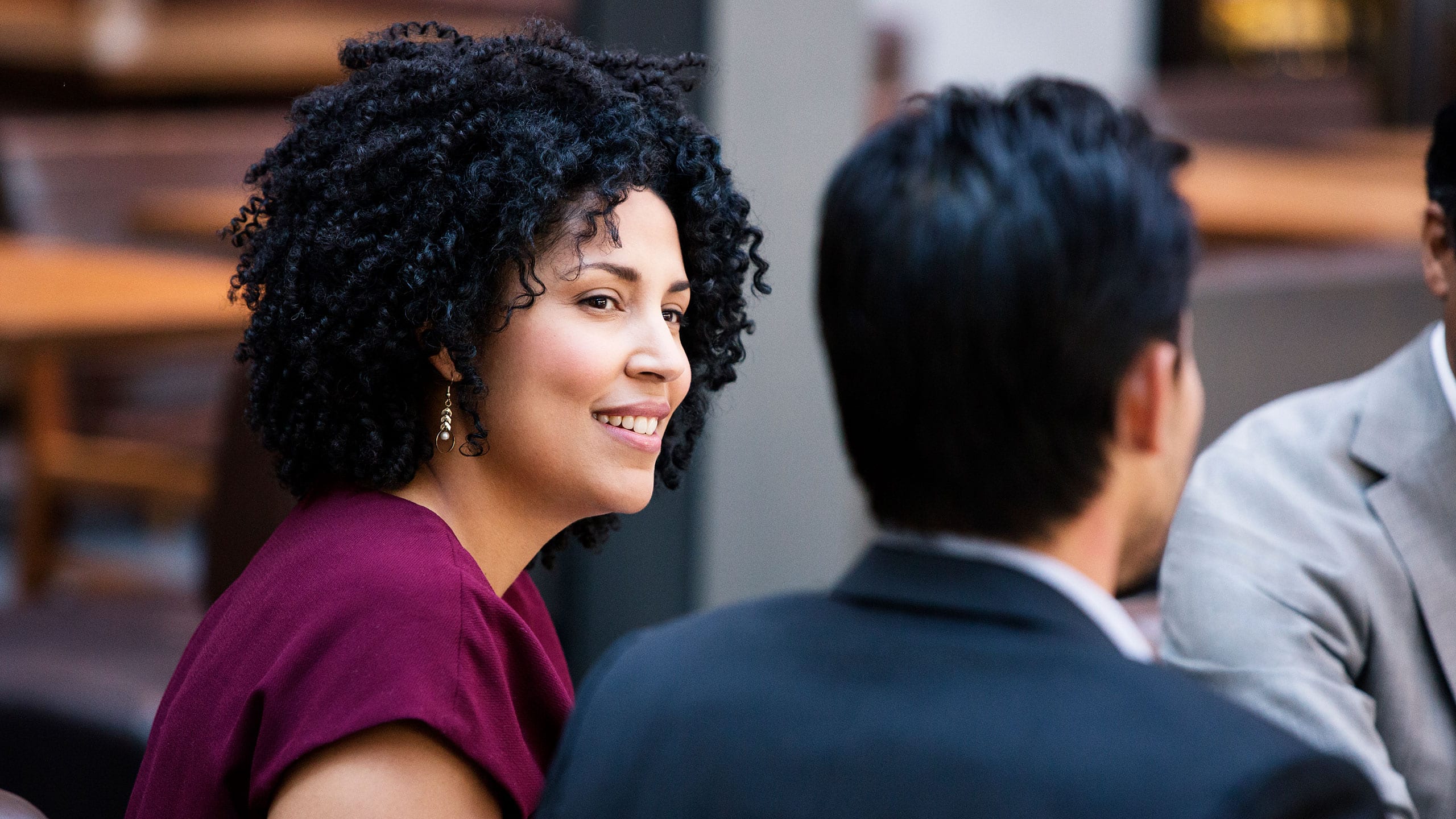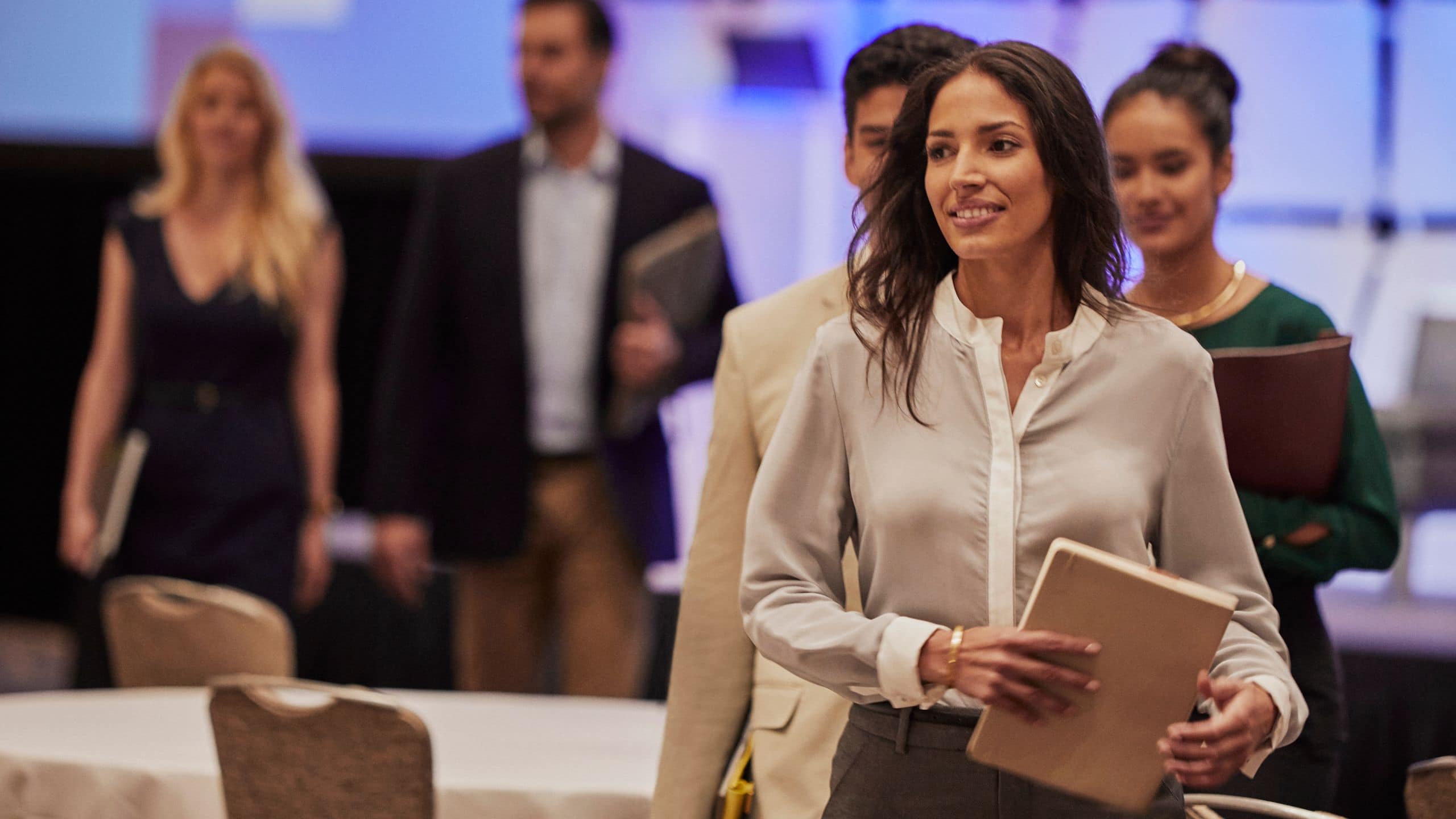 Meeting And Event Planning

Experienced event planners and on-site audiovisual technicians ensure a flawless function

Group Rates

Corporate guests and event attendees can easily reserve hotel rooms at a group discount

Business Services

For last-minute printing and presentation needs, our business center is open 24 hours a day
Contact Us
Let's start the planning process. Contact us for more information or to schedule an appointment.