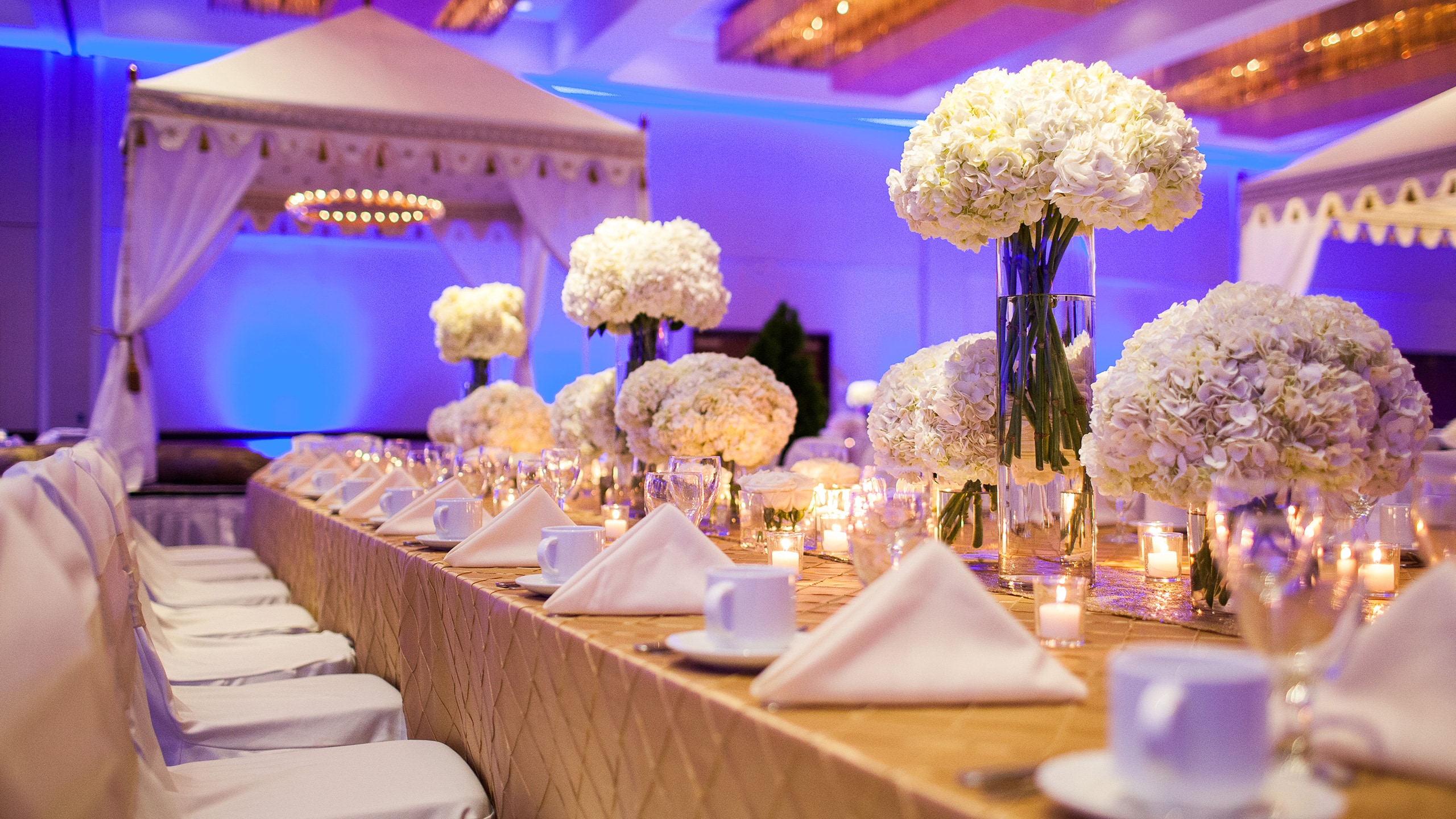 Weddings & Celebrations
Experience a wedding day that your family and friends will talk about forever. From your grand entrance to the perfect toast, you'll love what Hyatt Regency Cincinnati does to make your celebration unique and memorable. Our contemporary event venues offer the ideal setting for anything from intimate ceremonies to lavish receptions. Let our experienced wedding specialists tend to every detail so you can focus on what matters most: enjoying each other and relishing every moment. Hyatt Regency Cincinnati welcomes cultural celebrations of all types, and our professional staff is ready to help realize your vision. Together we'll craft an unforgettable event that caters to your cultural background in a setting that welcomes diversity.
Regency Ballroom
Offering 14,219 square feet of elegant interior space, this lavish event space holds distinction as the largest ballroom in Cincinnati. Graciously accommodate as many as 2,000 guests for a reception-style event, 1,800 in a theater arrangement, 1,200 guests for a formal, seated banquet and up to 800 in a classroom-style set-up, or divide it into sections A through G for a variety of flexible, separate event options to host smaller parties from 150 guests.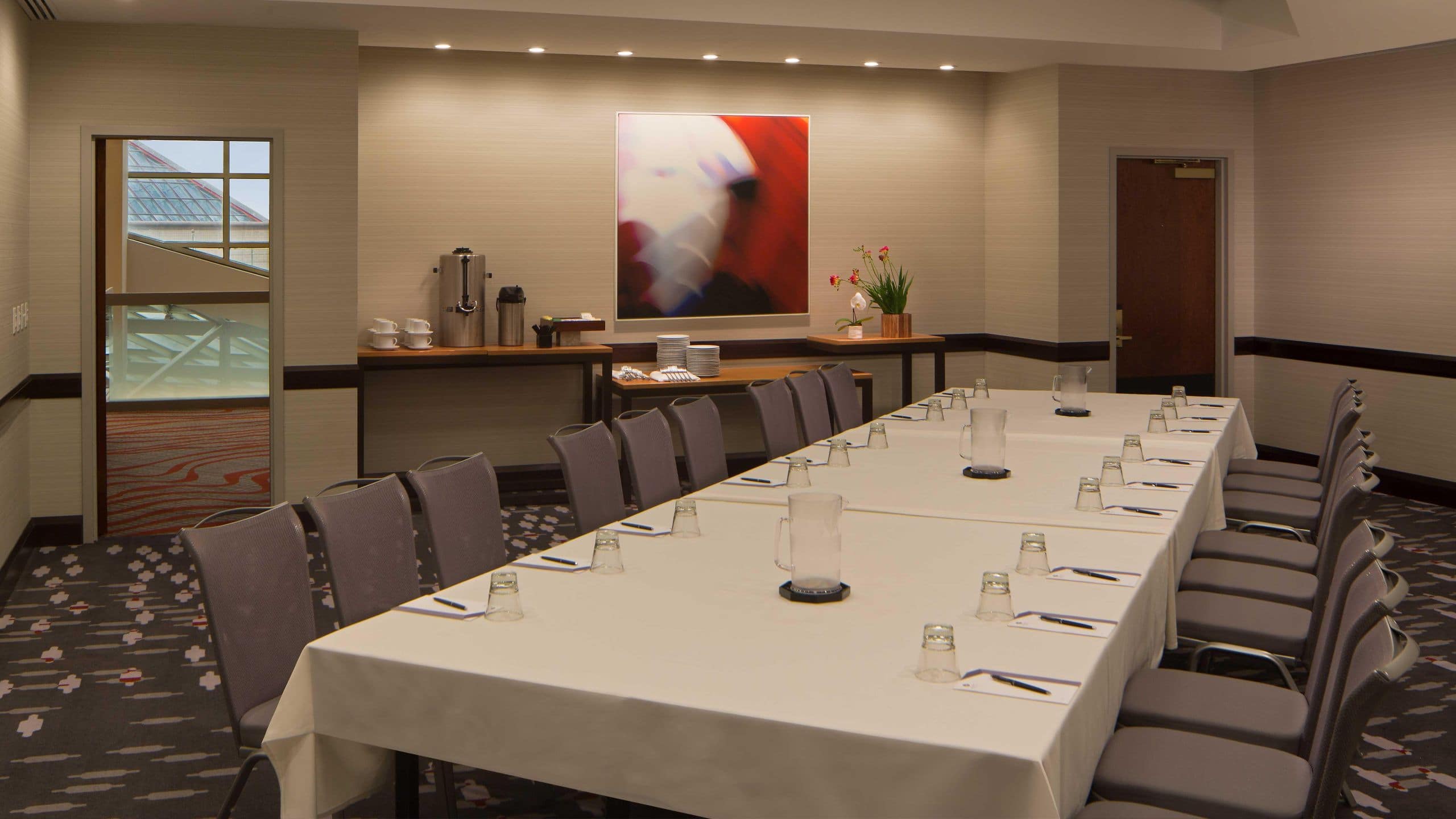 Mountaineer
With 425 square feet of inviting and comfortable interior space, the Mountaineer offers accommodation for 50 at a reception. Feel at ease with a guest list of 30 for a formal, seated banquet, or invite up to 18 to attend your classroom session.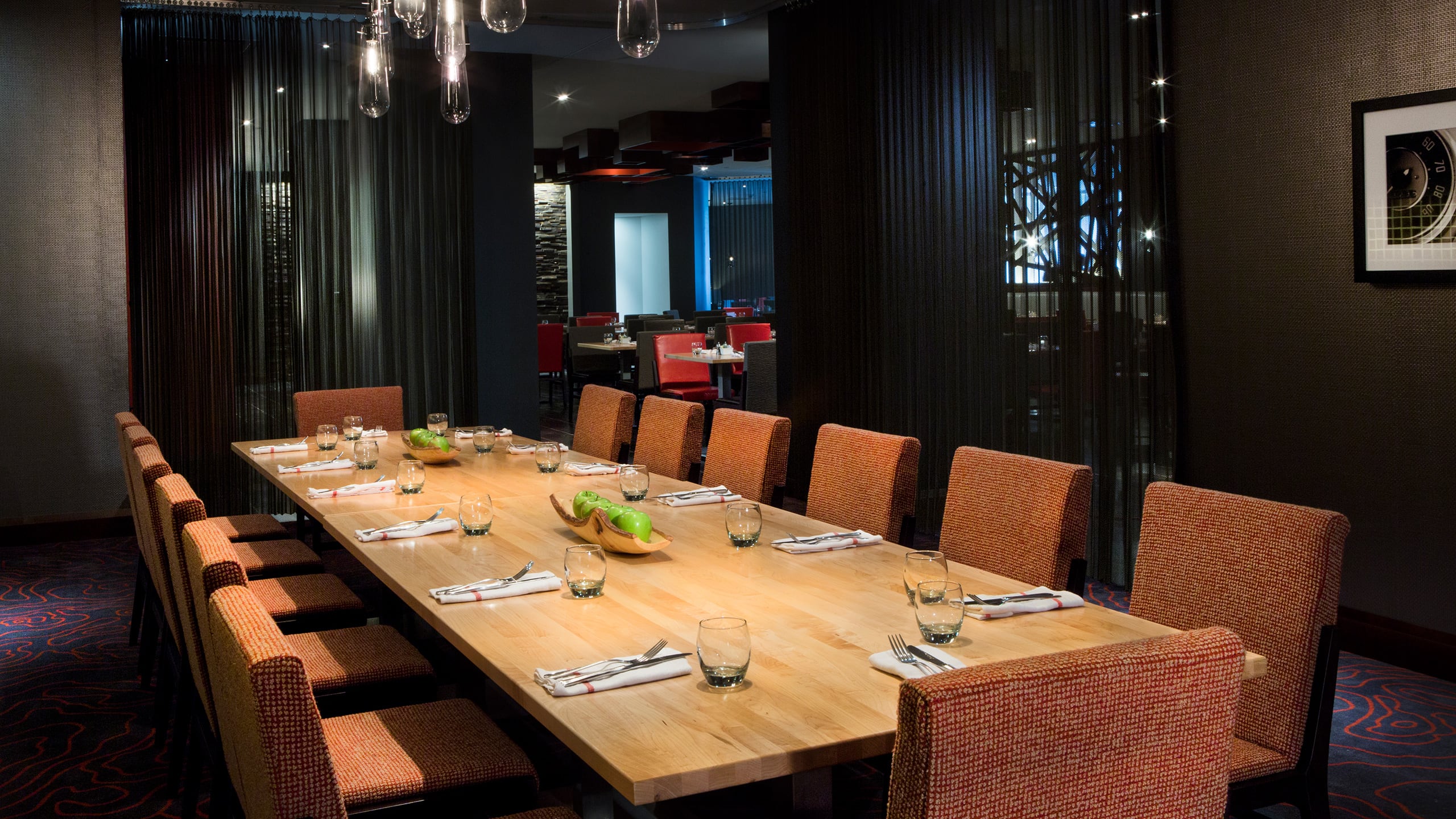 Private Dining Room at the Red Roost Tavern
Host an event in the private dining room, which accommodates up to 14 people for delectable celebrations or elegant rehearsal dinners.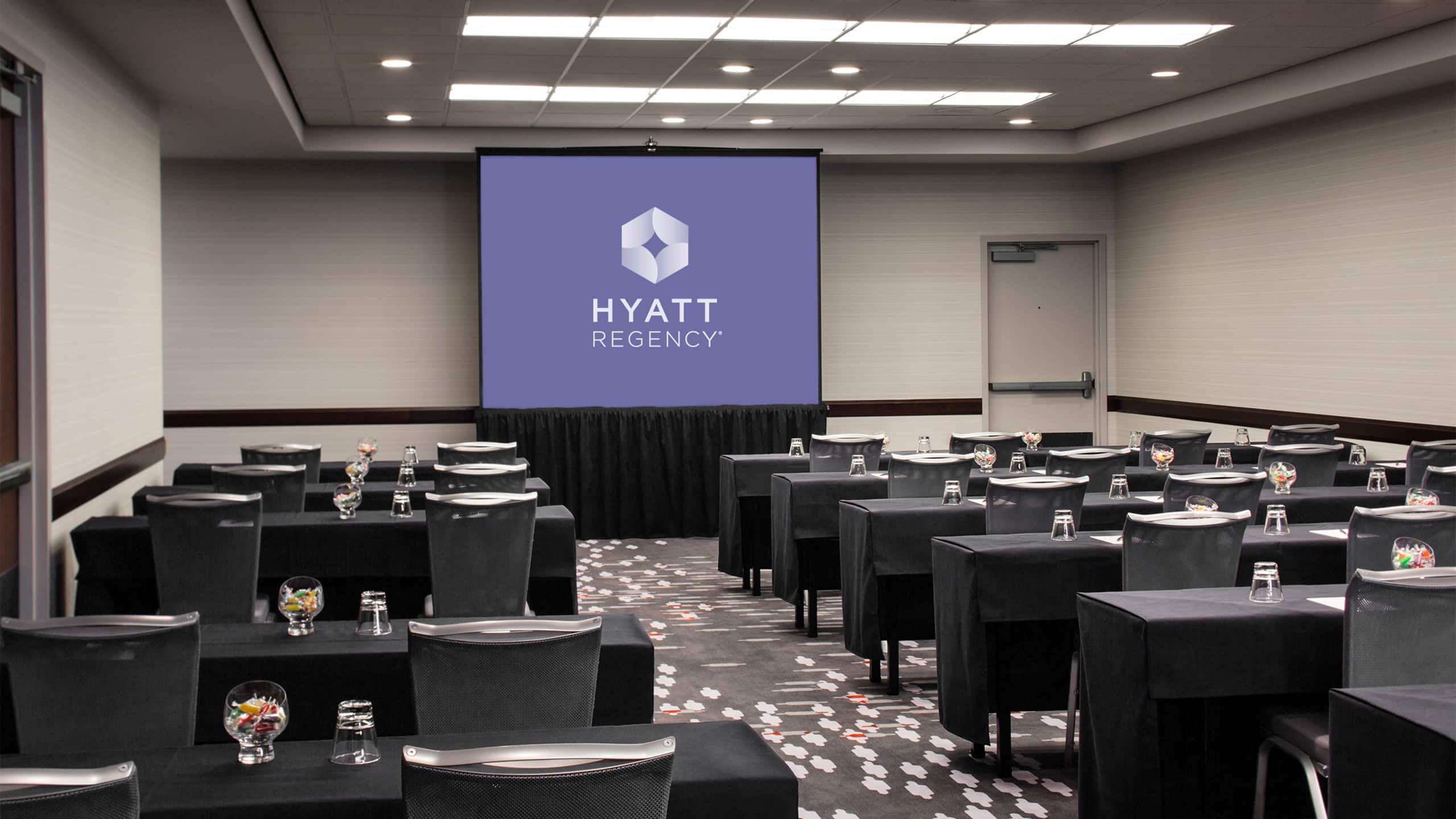 Bluegrass A and B
With 851 square feet and 900 square feet, respectively, the Bluegrass meeting rooms offer enough space to accommodate your small to medium-size Cincinnati events. Host anything from a class on the state of the economy to a reception in these versatile rooms on the third level of our luxury hotel. Bluegrass A will accommodate up to 70 and Bluegrass B will accommodate as many as 80 guests for reception-style events.
Wolverine A & B
Offering 437 square feet or 450 square feet of spacious interior, the Wolverine allows a reception for up to 55 guests. Invite 40 guests to a theater-style event or a formal banquet.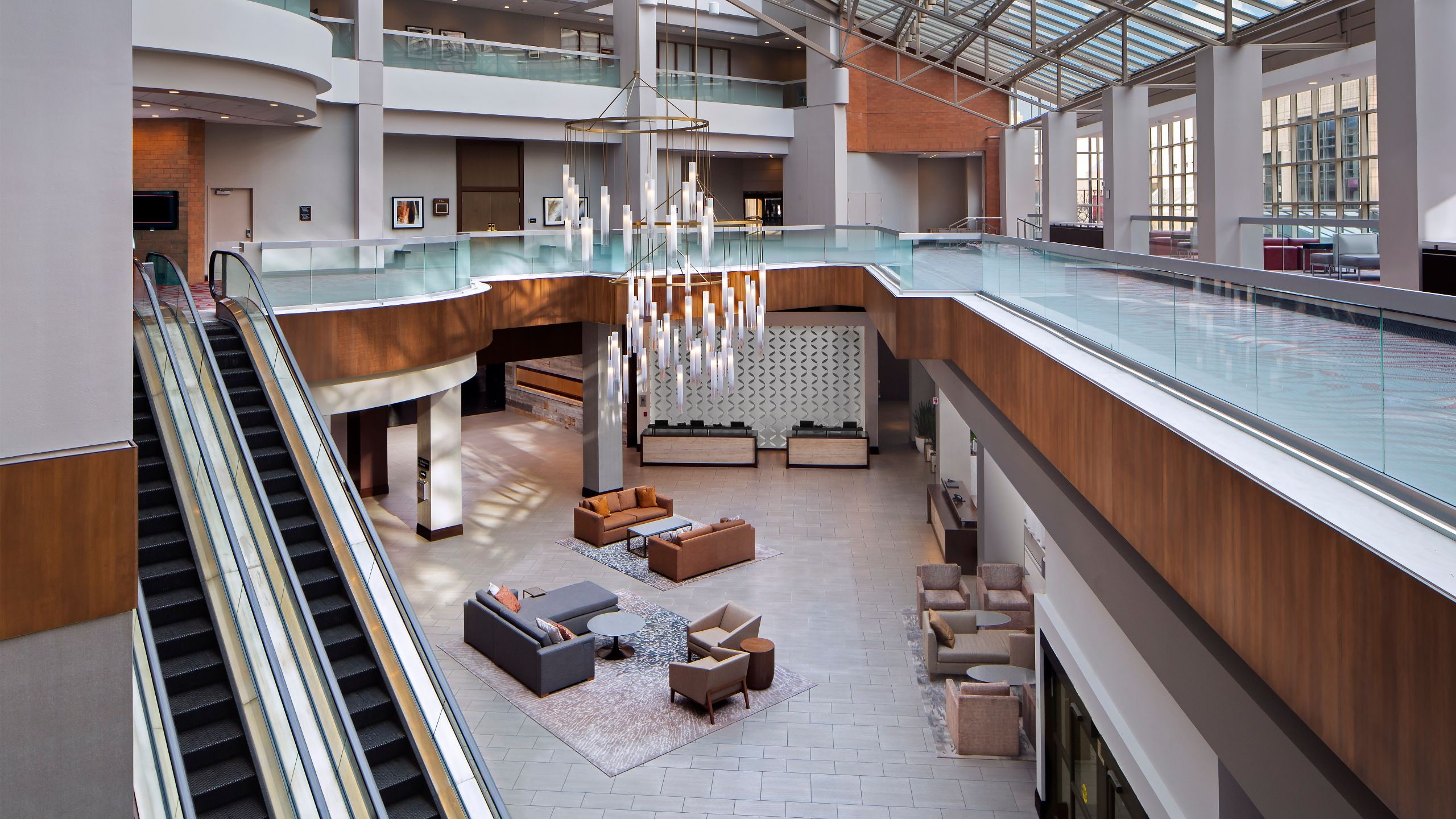 Sungarden
Overlooking Downtown Cincinnati, Sungarden is the perfect space for any meal, reception or wedding ceremony.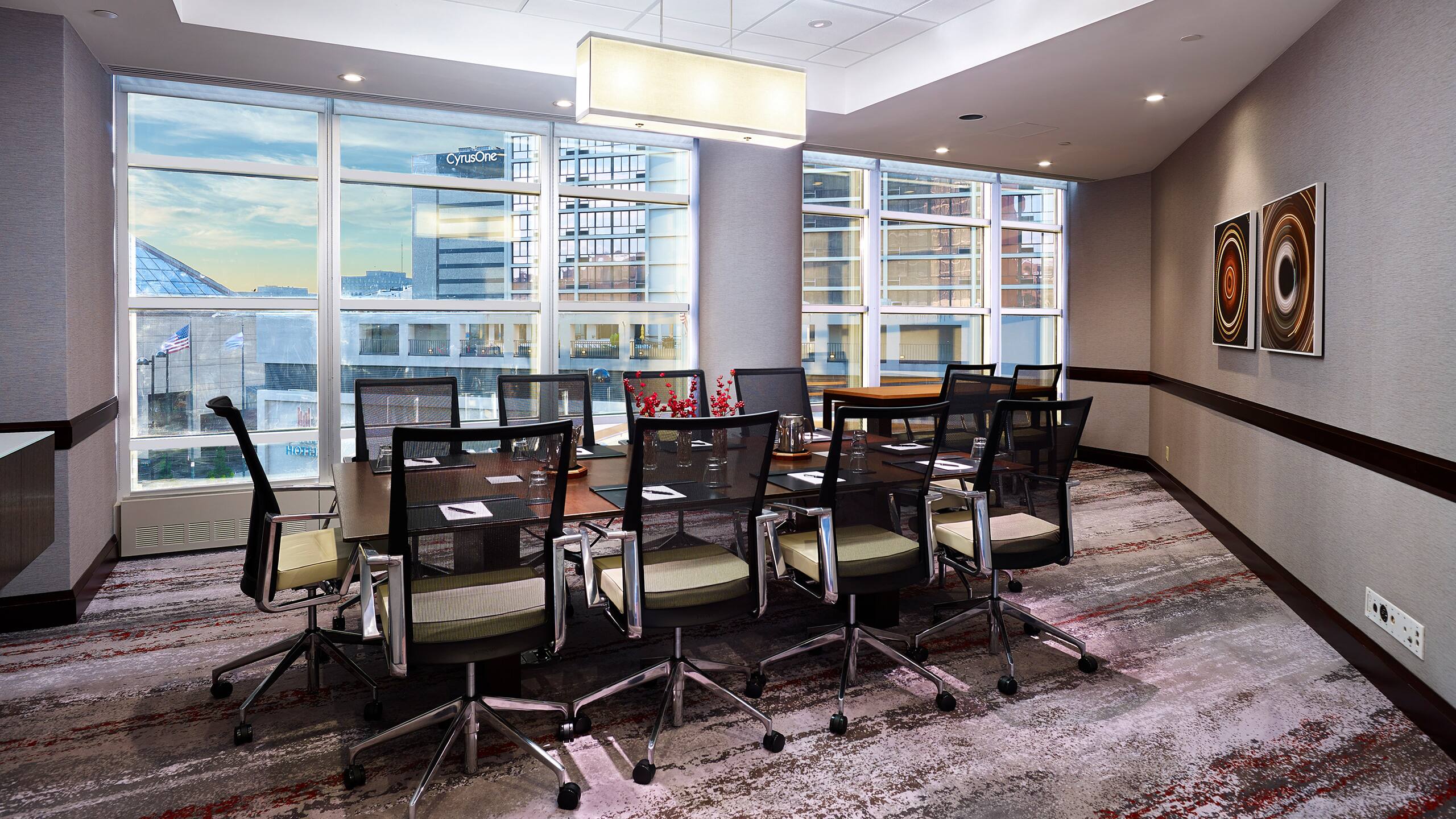 Wildcat Room
With 1,301 total square feet, this unique space is a perfect office or space for smaller gatherings. The space features four individual offices that range in size from 143 to 340 square feet and a common area that is 480 square feet.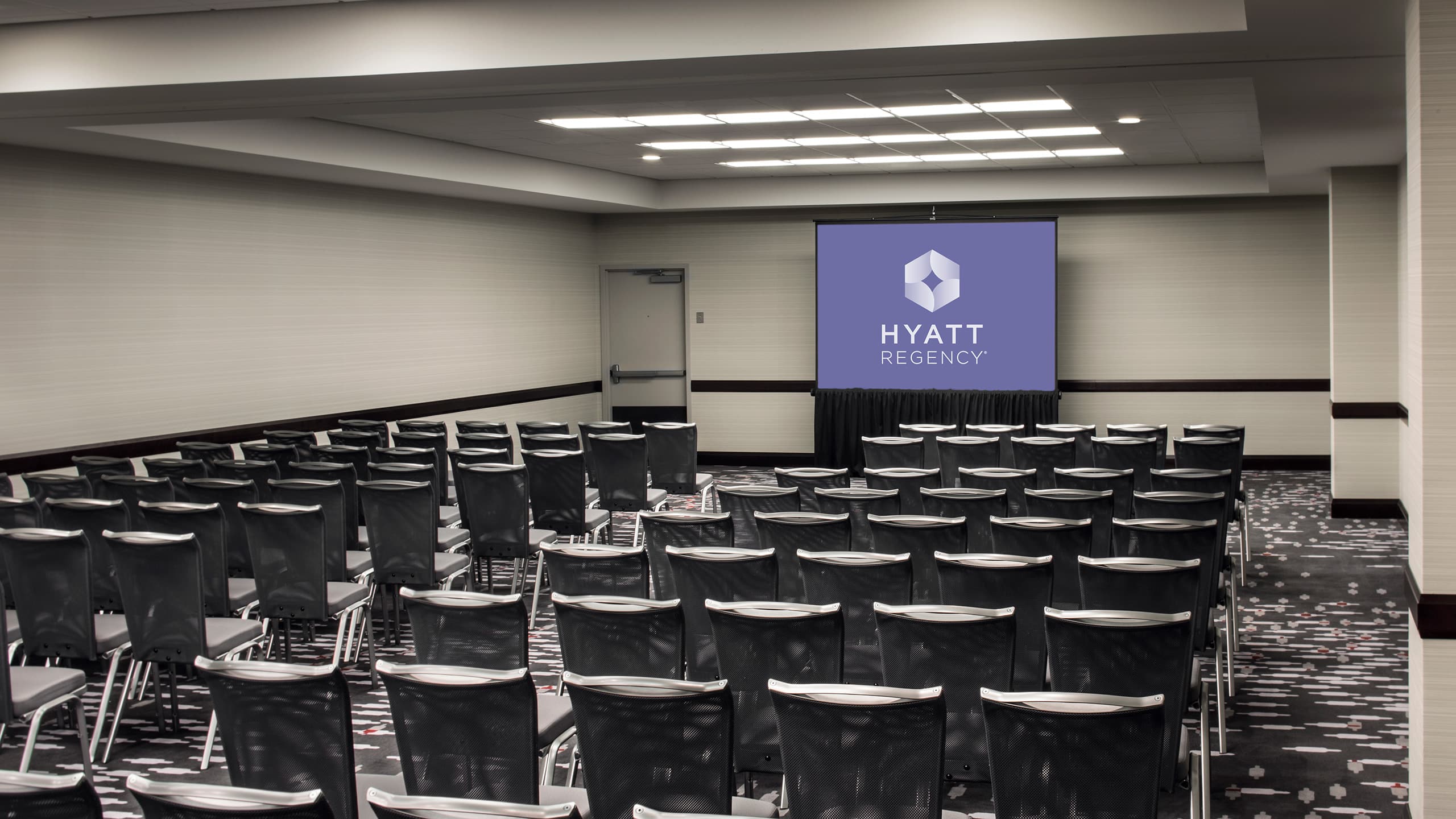 Buckeye Room A and B
With 962 square feet each, these meeting rooms offer gracious accommodation for up to 100 guests at a reception. Set the rooms up as classrooms and they will accommodate an attendee-list of 50. Invite 60 guests to a formal seated banquet to celebrate the launching of a new division or to say farewell to a colleague in Cincinnati style.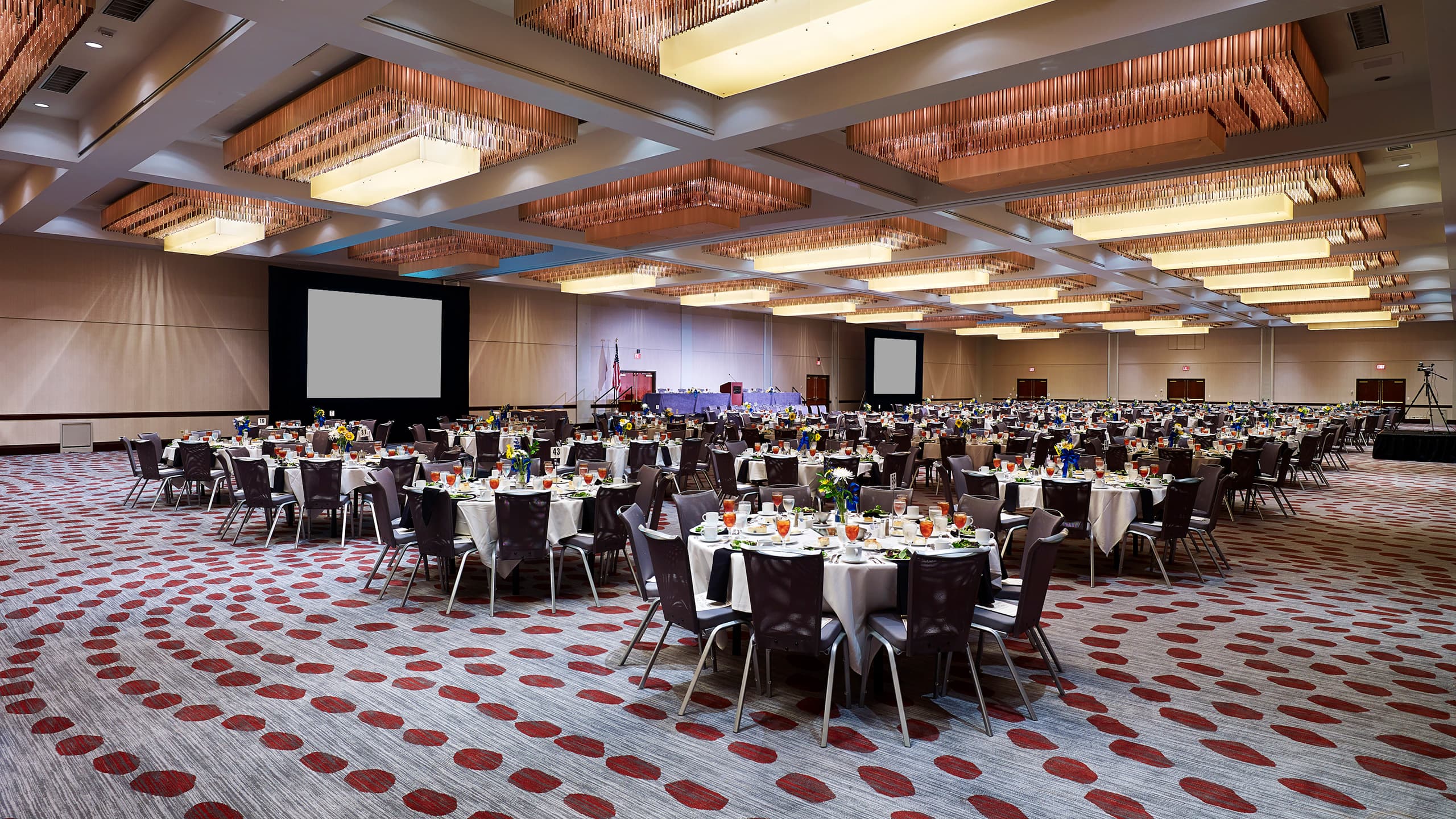 Ballroom foyer
With 7,700 square feet of spacious elegance, this foyer provides ample space to accommodate as many as 1,000 guests for a reception. Use it as overflow space for your ballroom event, or as an exceptional venue in its own right.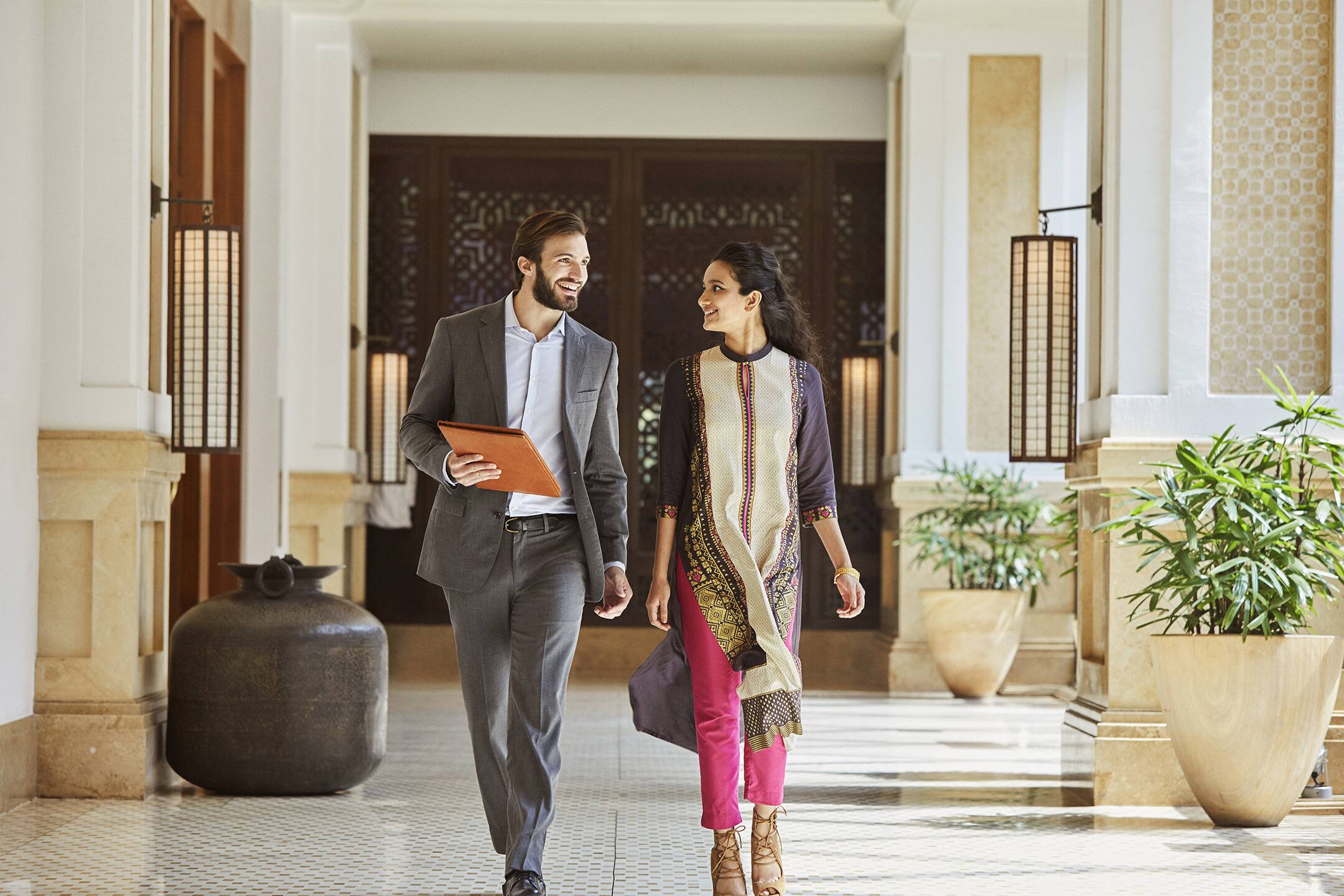 Findlay's
A brand new meeting room added during the hotel's $23 Million+ renovation, this 3,500 square foot room features windows overlooking the streets of Downtown Cincinnati. A perfect space for a reception, dinner, meeting or exhibits. This room accommodates 100 guests for dinner or 150 for a reception.
Catering
Whether you're planning an intimate lunch, large reception or banquet dinner for your wedding celebration, our catering team is dedicated to creating inspirational menus customized for you and your guests.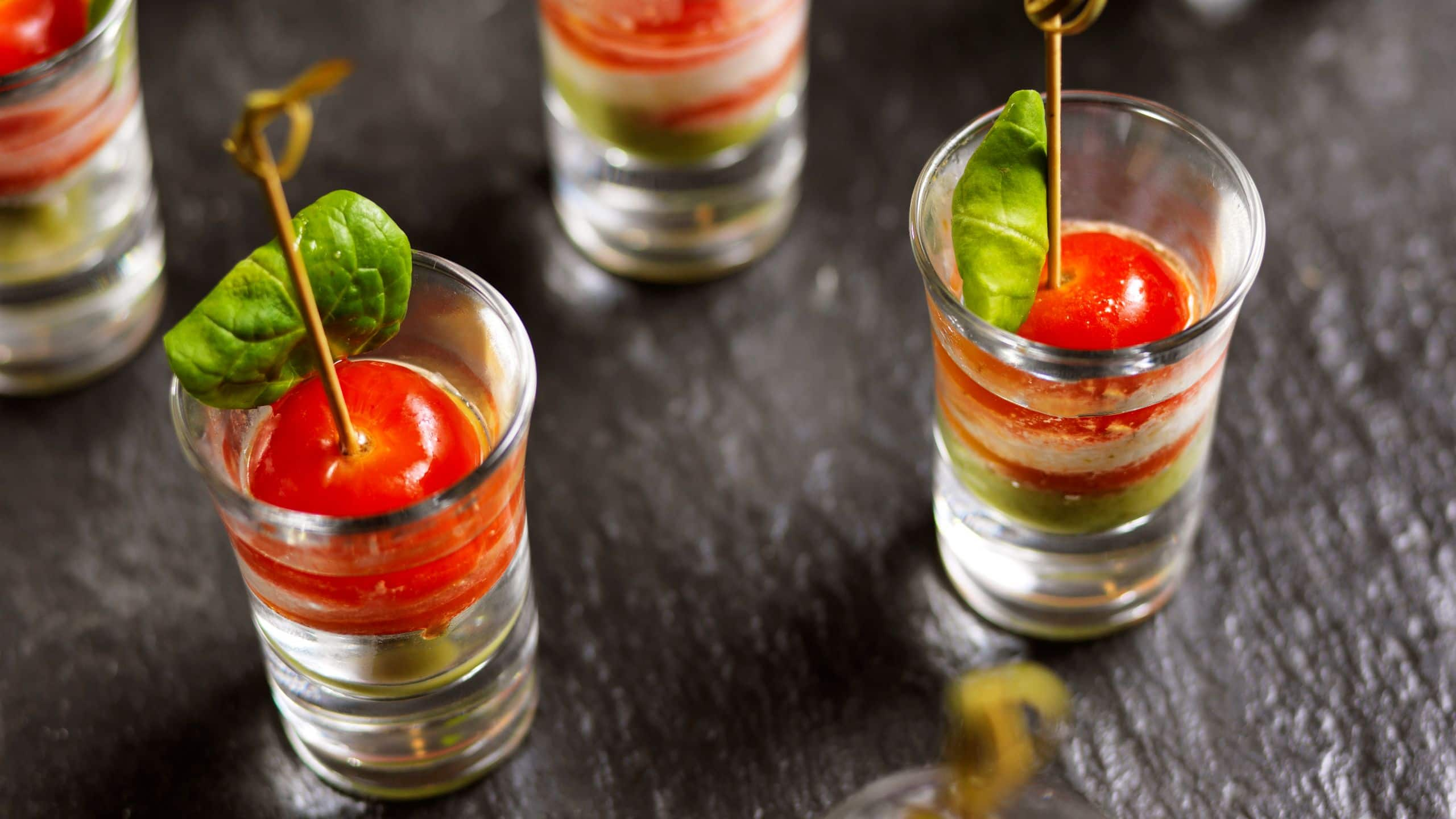 Contact Us
Let's start the planning process. Contact us for more information or to schedule an appointment.