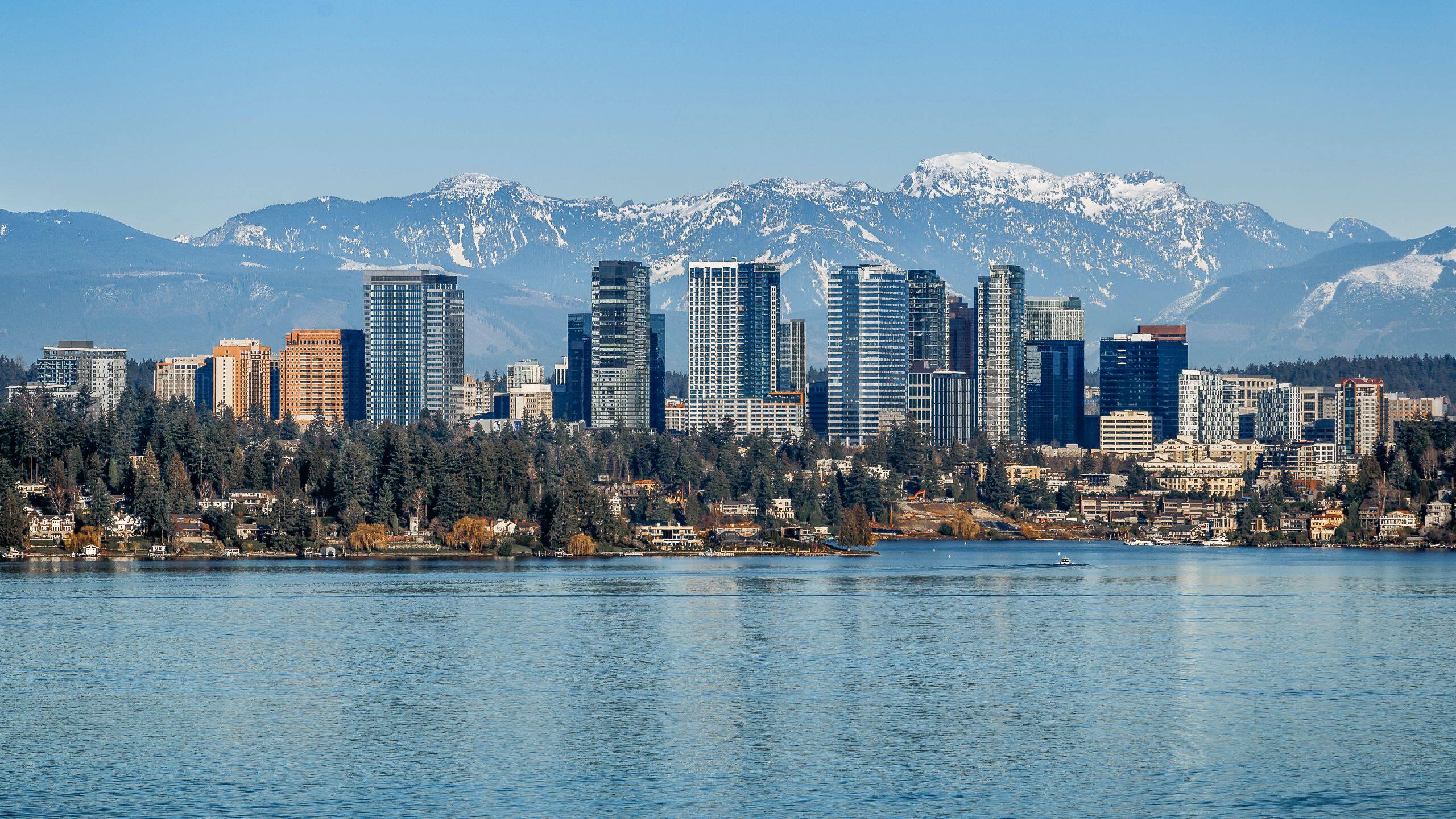 Environmental Sustainability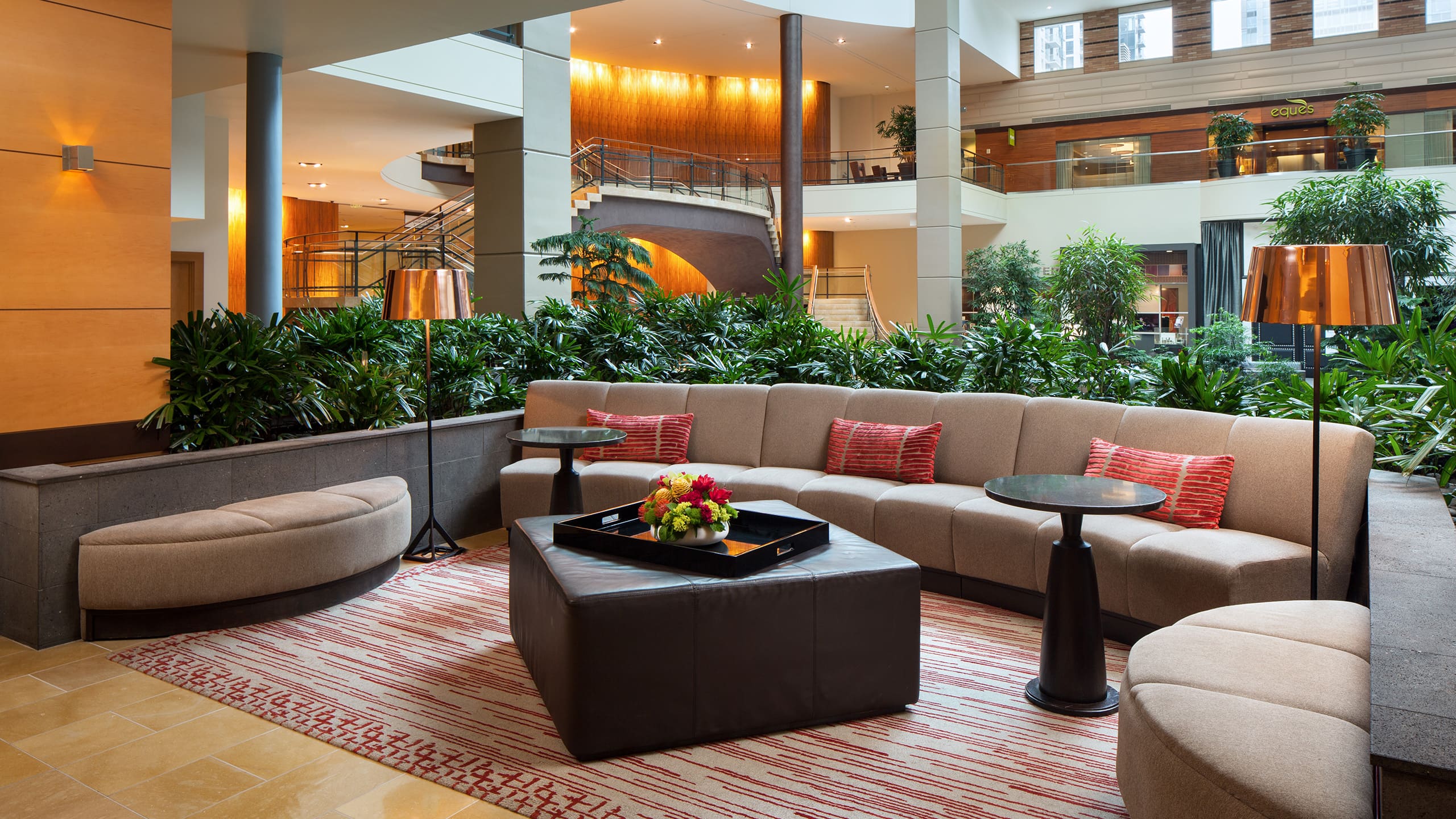 Overview
Caring for the planet is a natural extension of Hyatt's purpose—to care for people so they can be their best. At Hyatt Regency Bellevue, we are dedicated to sustainability and are committed to making a difference through our daily processes.
TripAdvisor Certificate of Excellence & GreenLeaders Platinum Level.
5 Green Key Global Rating/One of only 63 hotels in North America
Climate Change & Water
Lights are turned on in meeting rooms only when needed.
Our daily operational reports are used to effectively schedule heating and cooling needs.
Through our Conserve program, we clean our guest rooms after the third night, unless requested otherwise, and guests may choose to reuse towels by leaving them hanging.
Suggesting lower-impact options for centerpieces and décor, such as potted plants rather than flower arrangements.
Low-flow water fixtures in the guest rooms and public areas.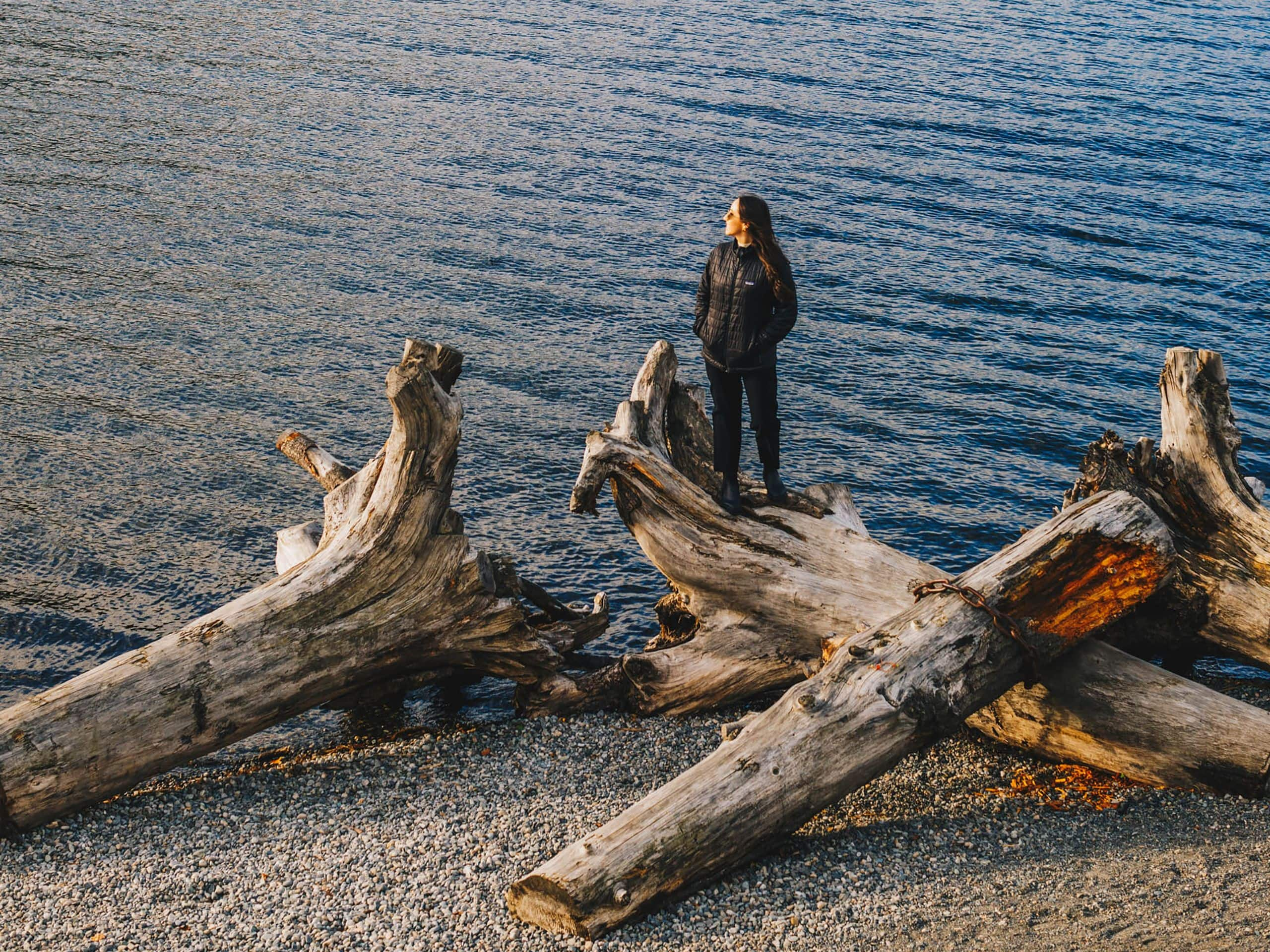 Waste and Circularity
If you would like to avoid disposable water bottles, hydration stations are available
Mobile Entry is available through the World of Hyatt app to eliminate the number of plastic keycards handed out
Supporting digital signage and offering Hyatt Apps to help enable a paperless meeting.
Offering electronic reports through the Planner Portal, reducing the need to print.
Composting program throughout the hotel.
Hotel has a "wastewater food digester" this incredible equipment reduces the amount of biodegradable waste turning 30% of our food waste into water.
Refillable large format amenity dispensers are used in guestroom bathrooms.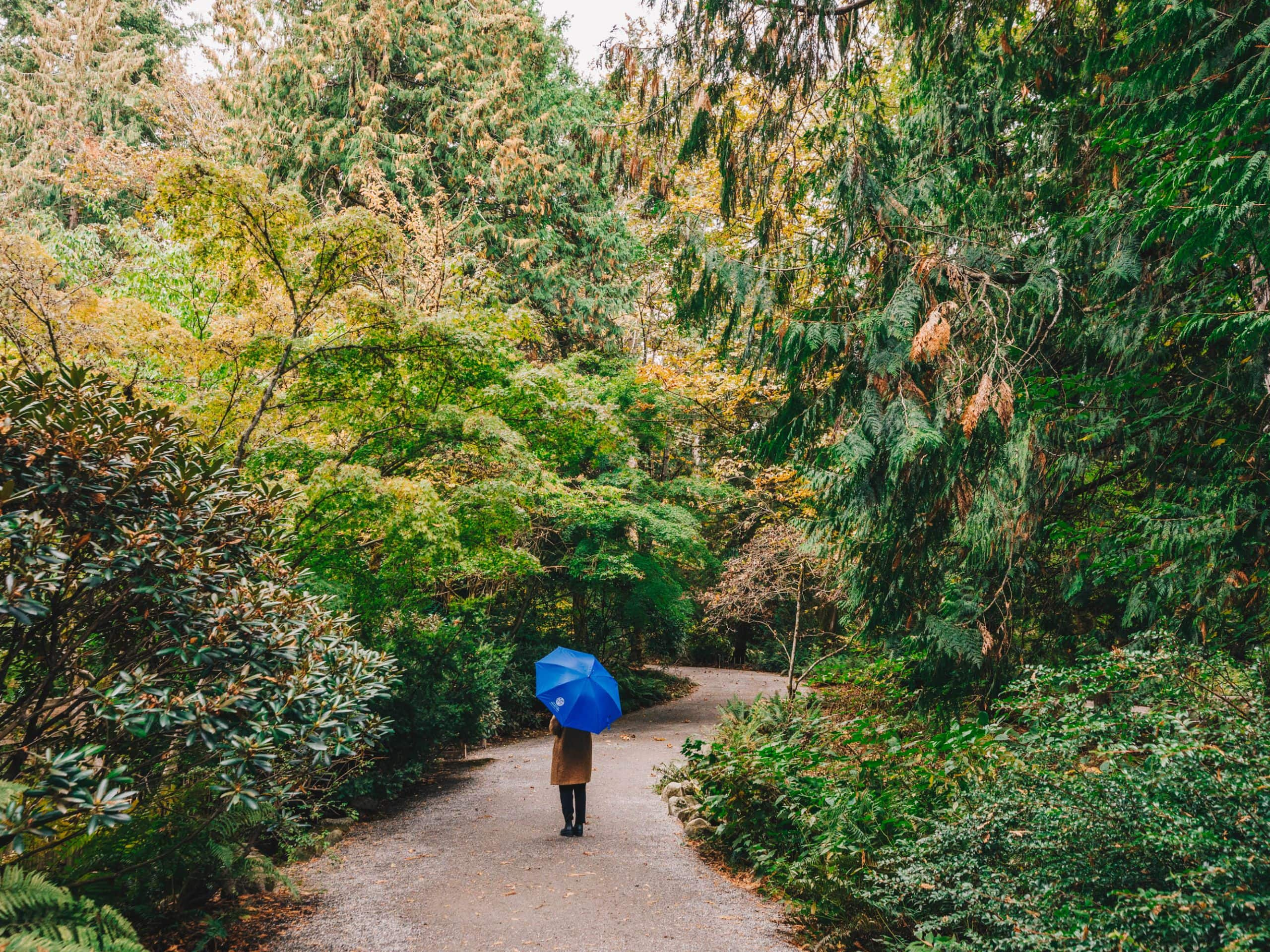 Responsible Sourcing
Hyatt Food. Thoughtfully Sourced. Carefully Served. Philosophy guides us in how we select ingredients that are better for people, communities, and the planet.
Cage-free eggs are utilized in our restaurants.
Seafood is sustainably purchased from responsible sources.
Produce is sustainably purchased and locally sourced.
Beef is all-natural and grass-fed.
Plant based & plant forward menu items are offered in our restaurants and for events.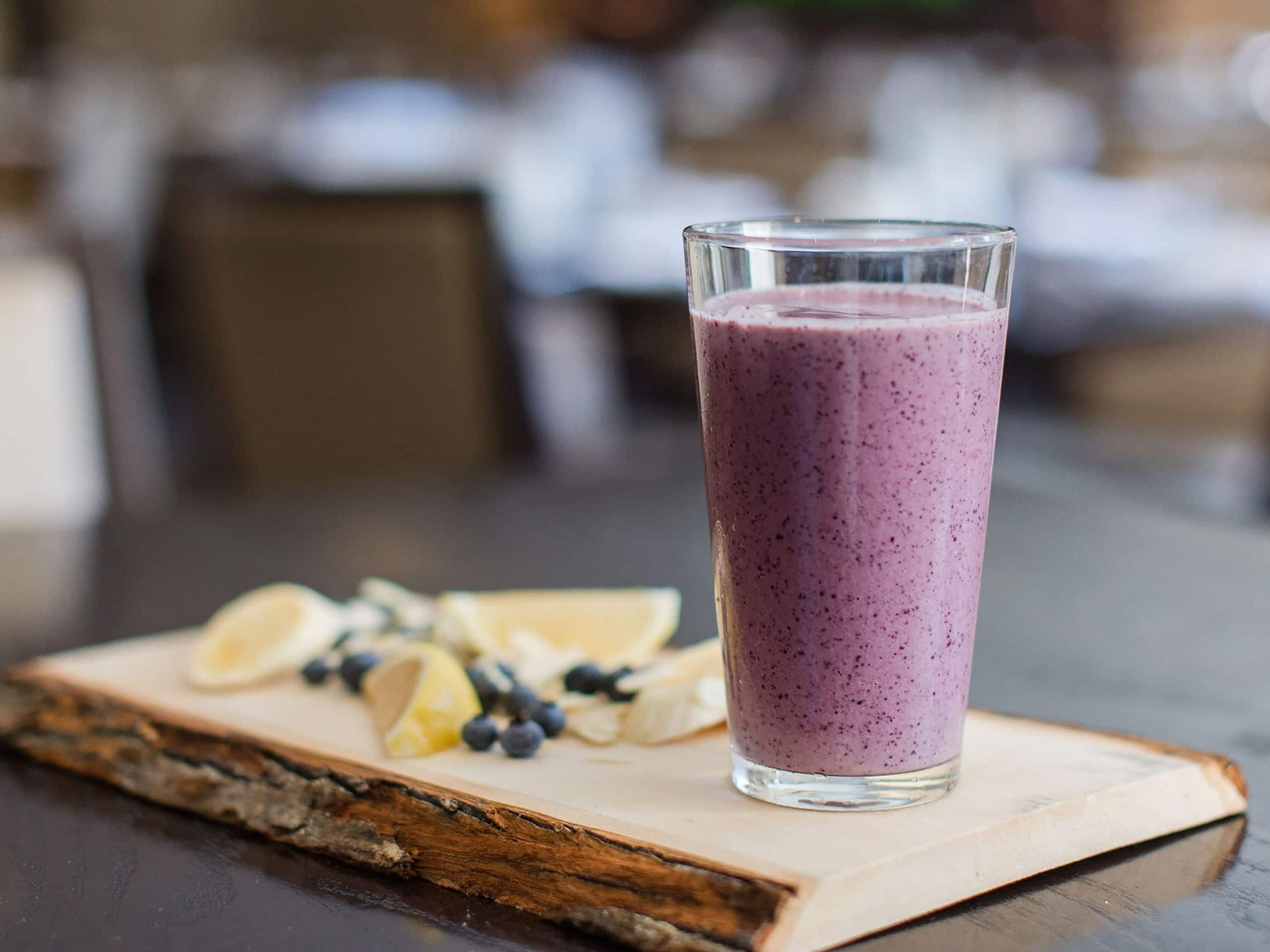 Green suggestions for your stay
City of Bellevue features 2,700 acres of parks & open spaces, and 80 miles of trails to easily connect you to nature.
Walk to Bellevue's Downtown Park, a 21- acre oasis of green, with cascading waterfall into reflecting pond, Inspiration playground.
Short distance -2.4mi-to Bellevue Botanical Garden, a 53 acre urban refuge of cultivated gardens, restored woodlands and natural wetlands.
Only .6mi to Bellevue Transit Center offering bus transportation to area attractions including downtown Seattle.
Onsite parking garage offers electric vehicle charging stations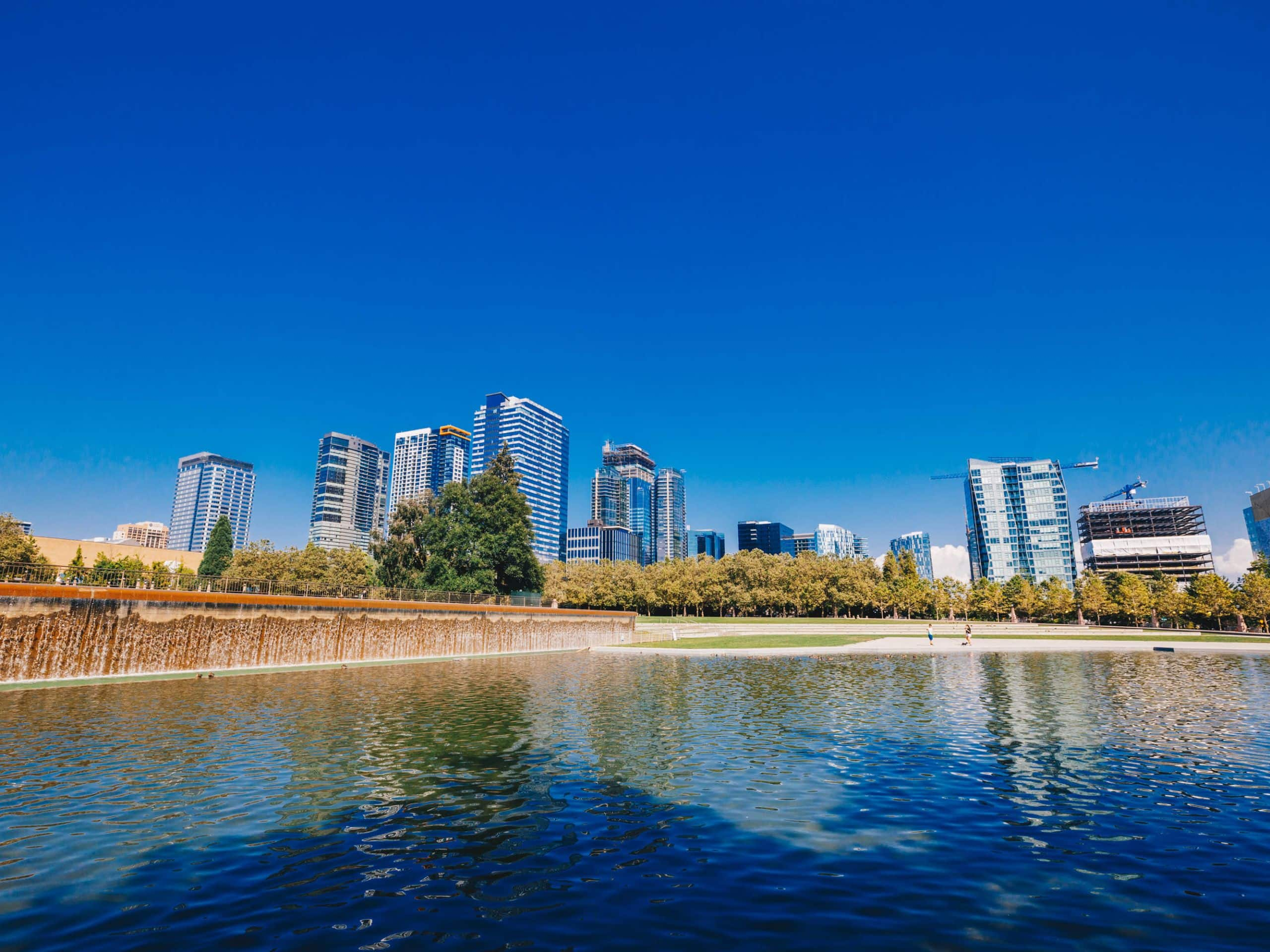 Contact Us
Hyatt is committed to caring for people and the planet through responsible business practices.