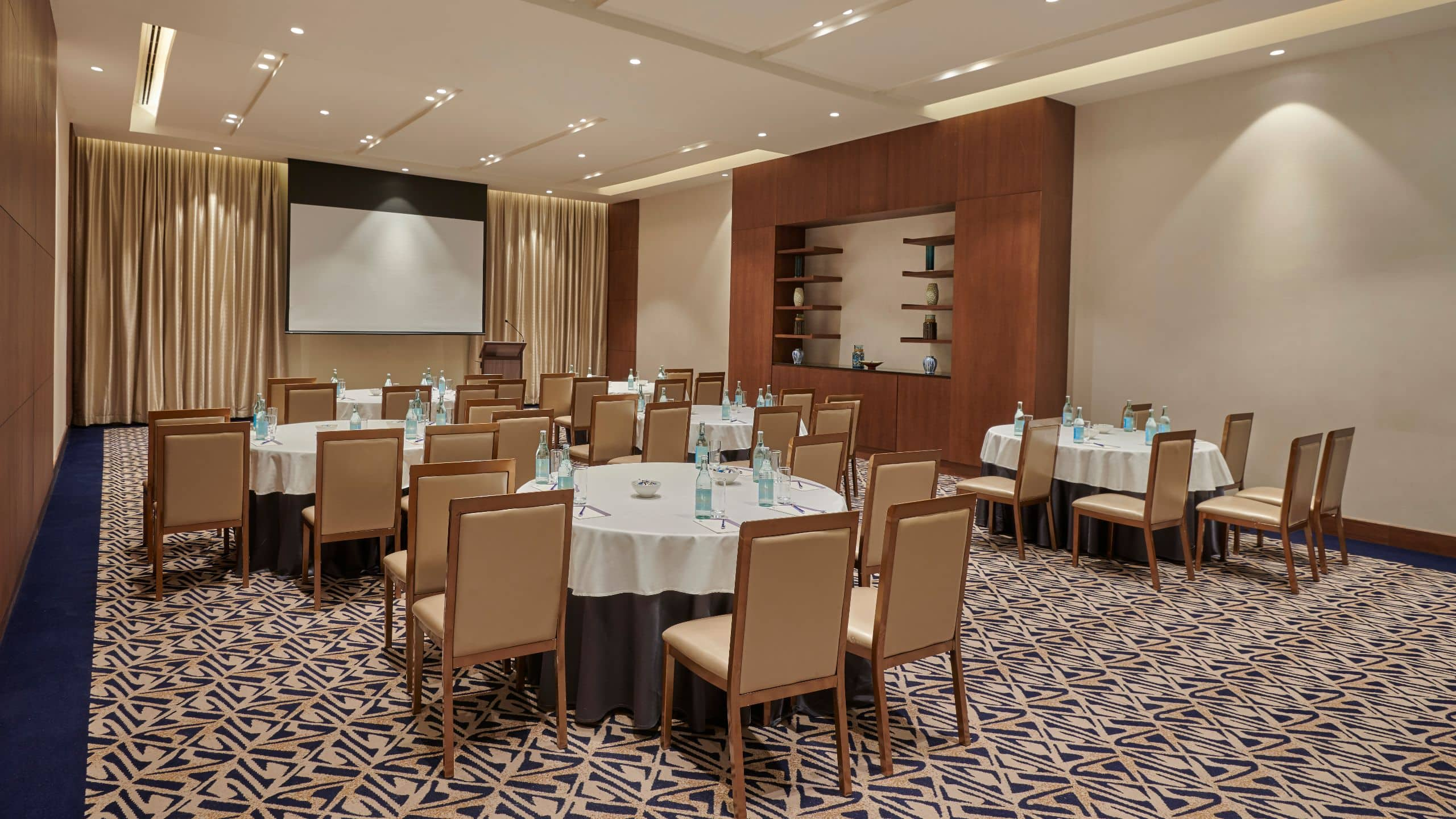 Meetings & Events
At Hyatt Regency Addis Ababa, we believe when the details of your meeting are graciously handled and the distractions are artfully managed, your event is bound to be a success. Whether you're looking for hi-tech meeting facilities or just an informal meeting space, we have an array of options, from a 468-square-meter ballroom to a 400-square-meter terrace overlooking Meskel Square.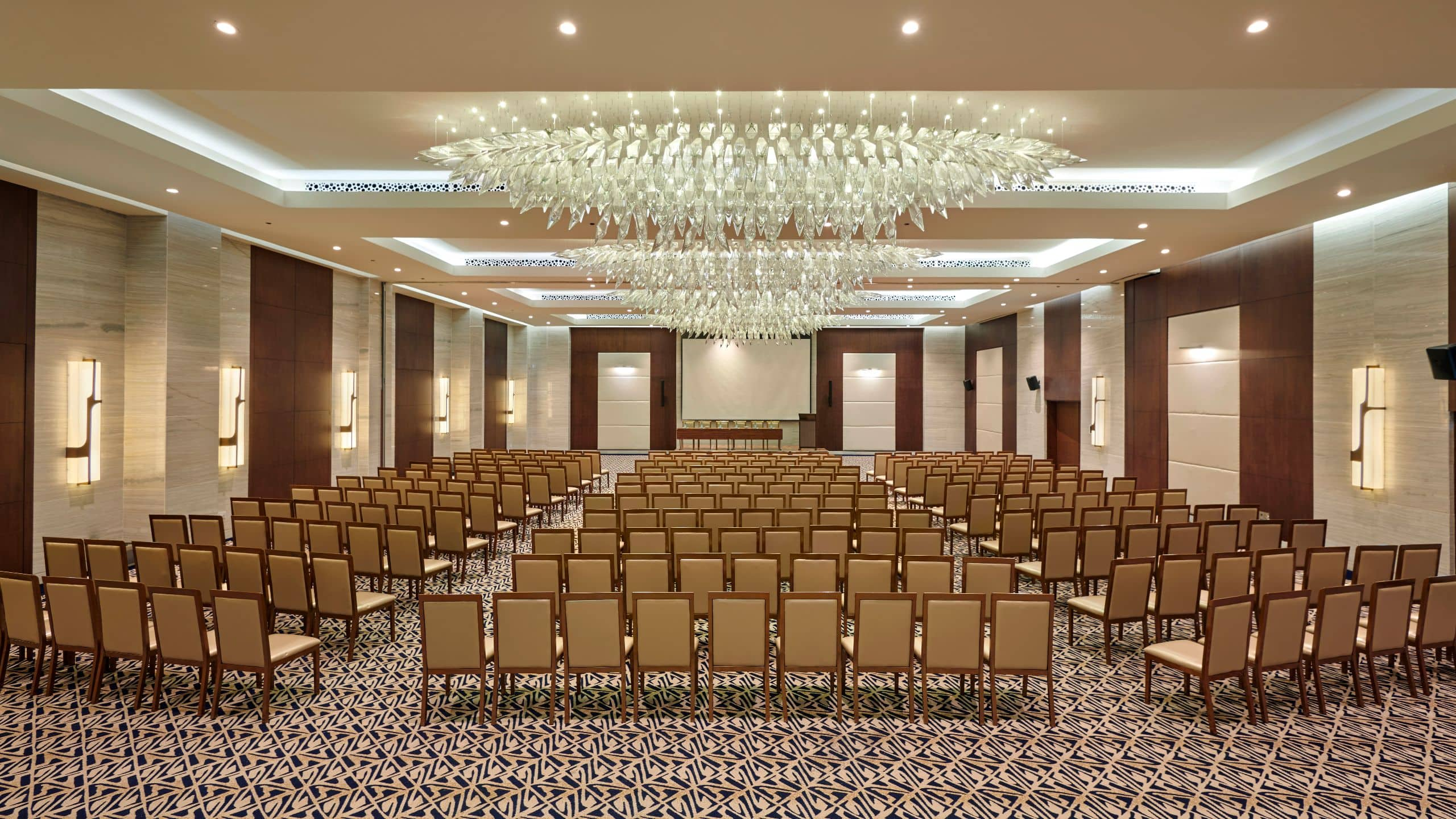 Regency Ballroom
Any meeting set – up, can be planned in details adding to the host's success. Integrated state – of- the- art equipment, swift service, high quality and diverse food service will be an integral parts of a memorable meeting or conference at Hyatt Regency, Addis Ababa.
Catering
Allow our culinary team to work with you to customize food and beverage offerings during your event that are sure to exceed your expectations.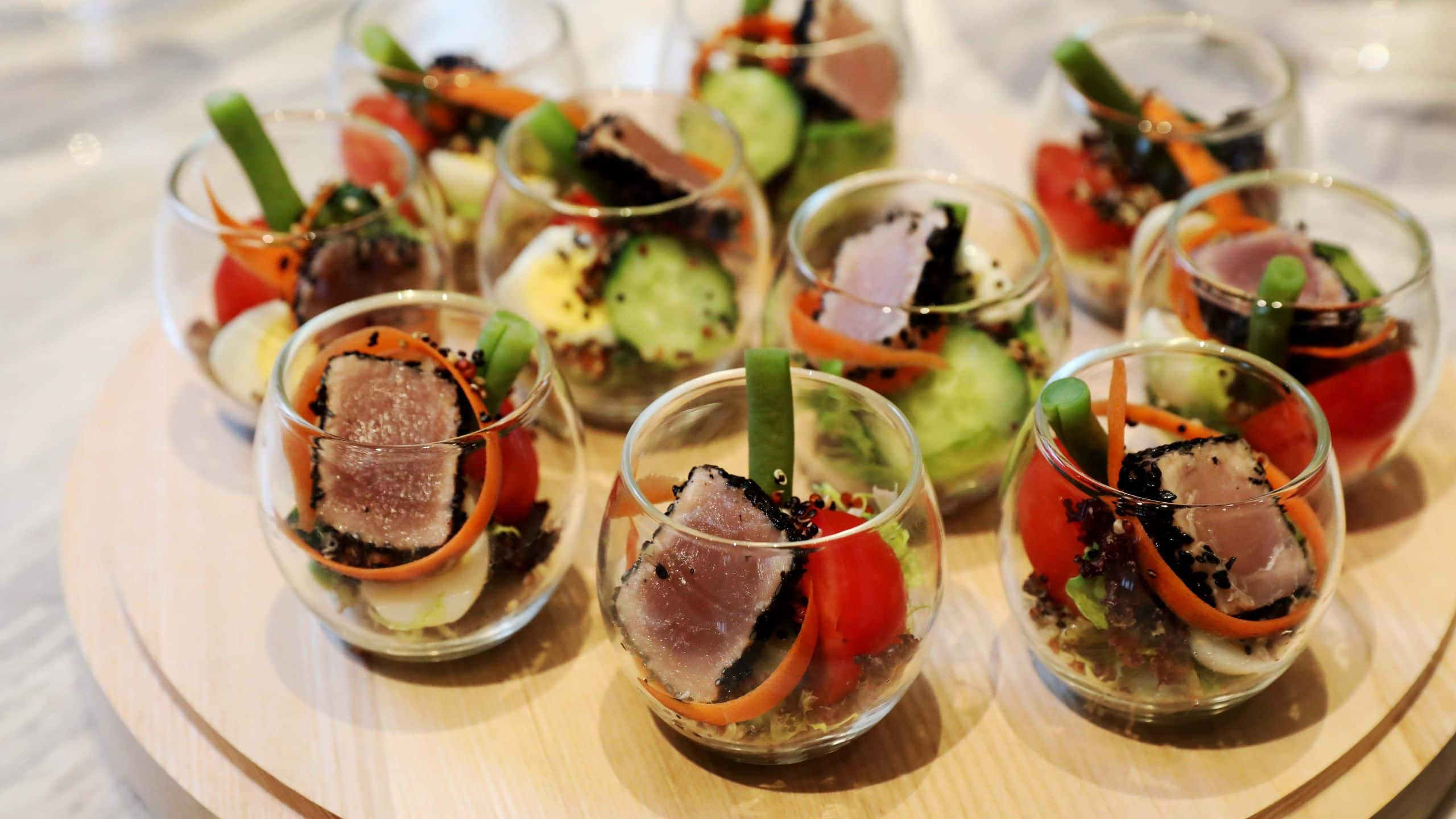 Features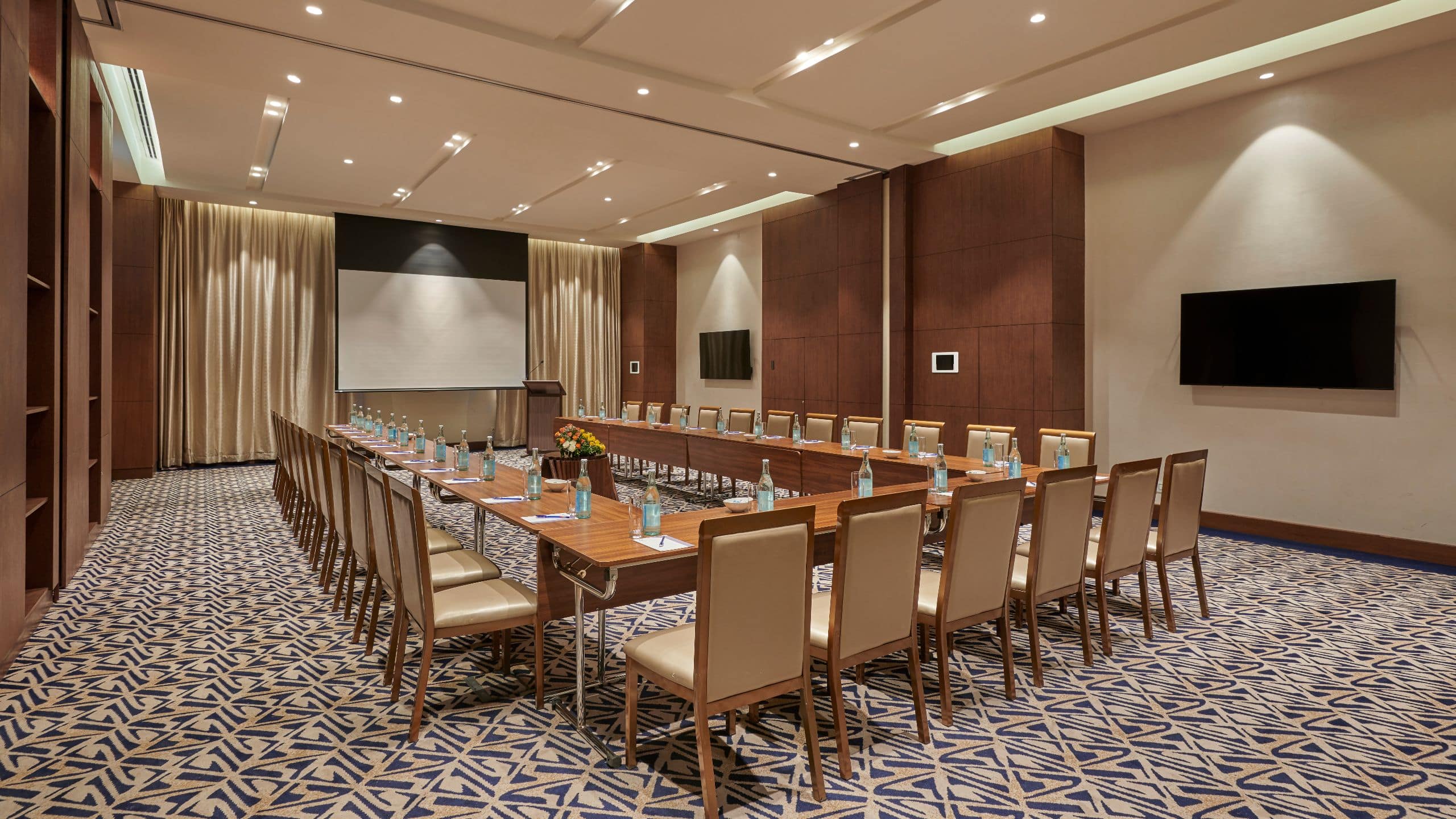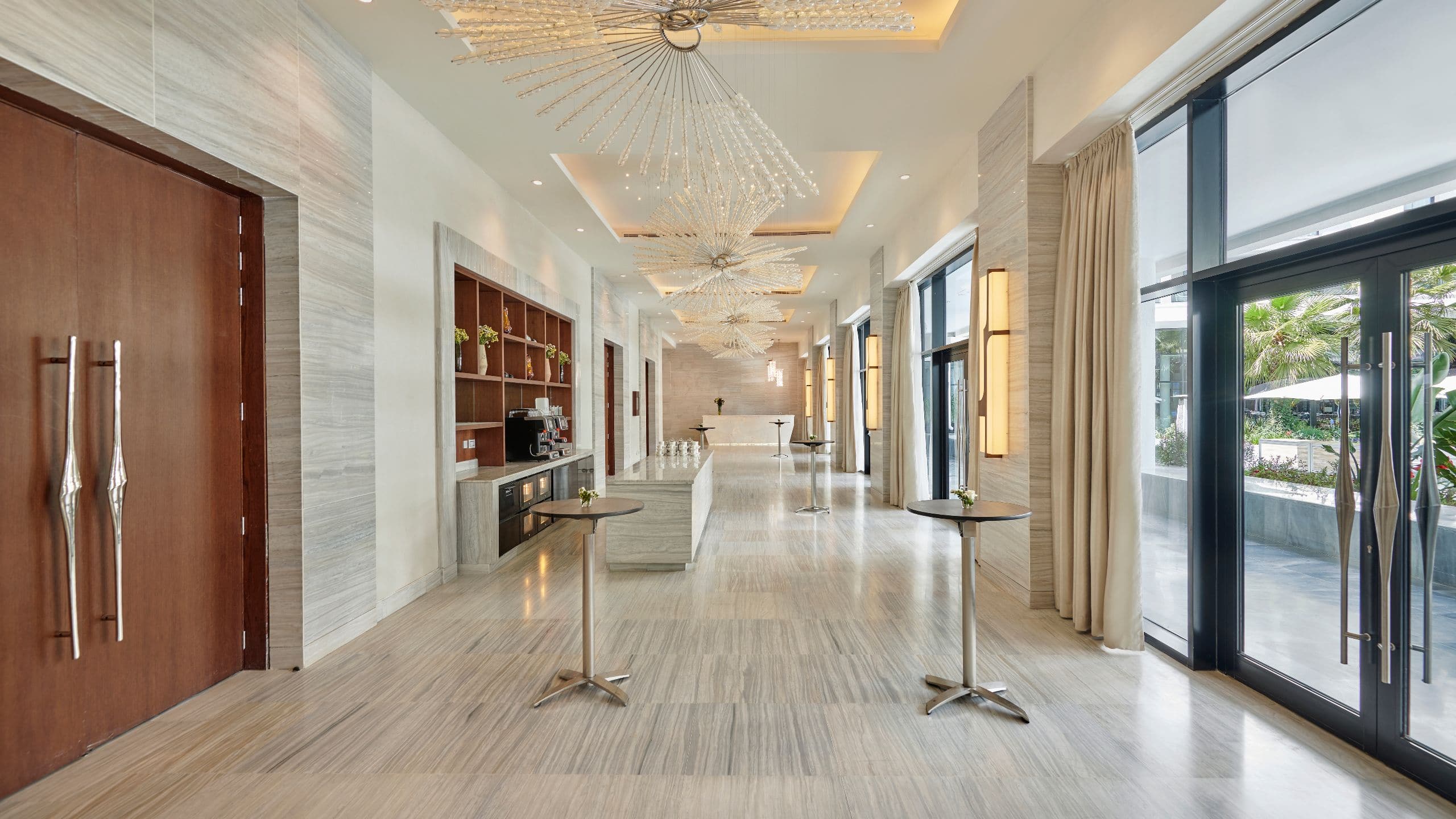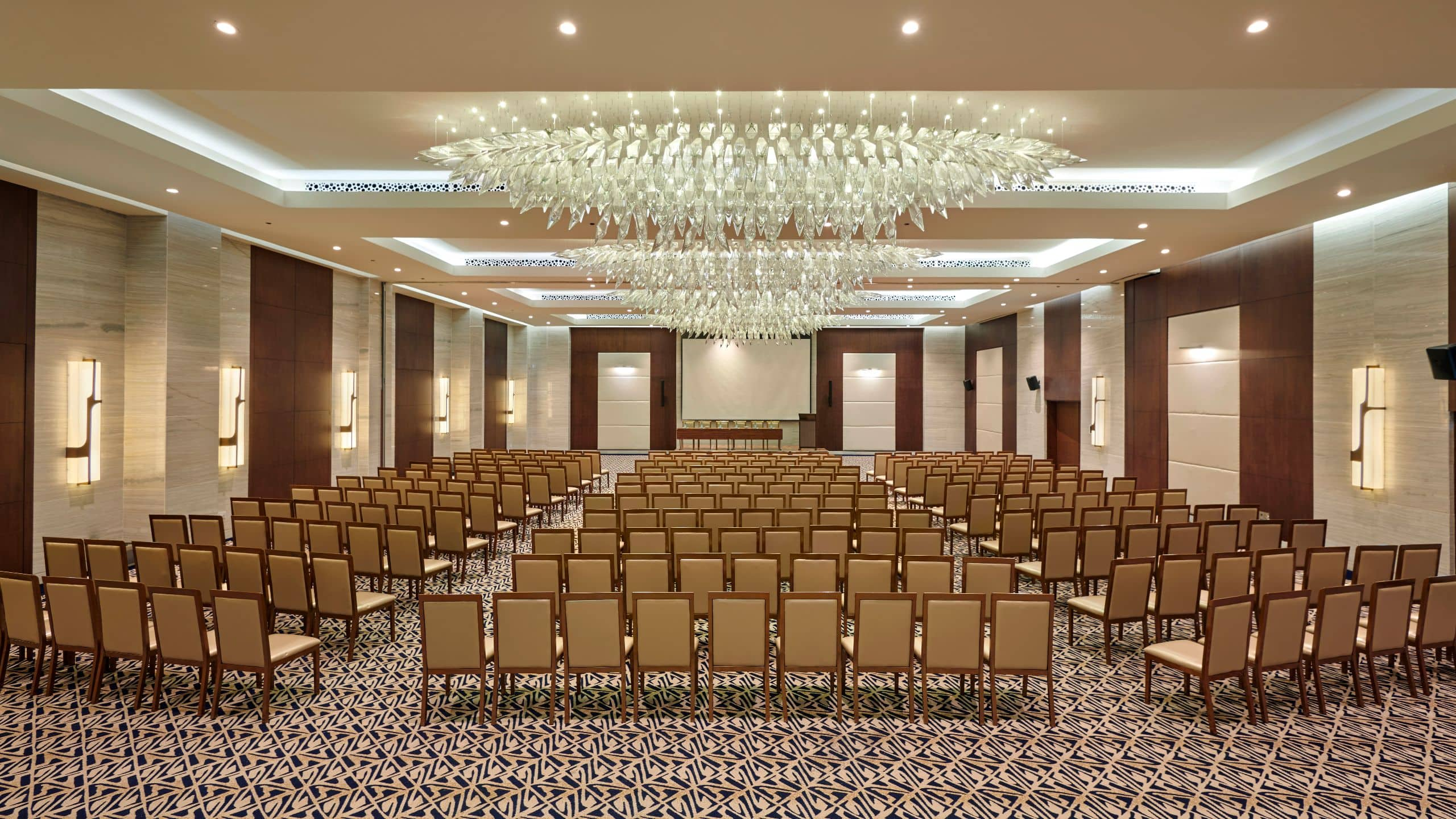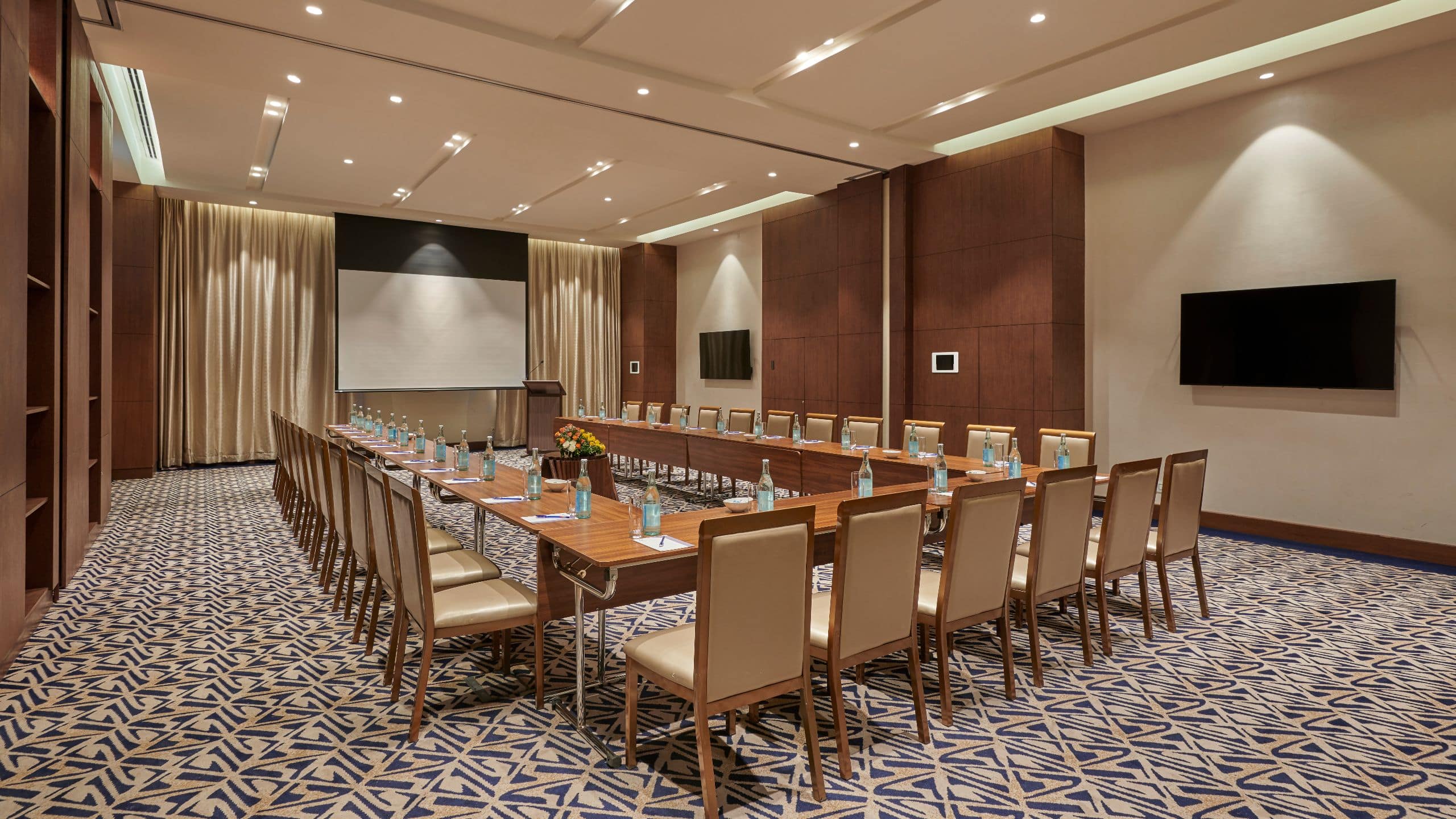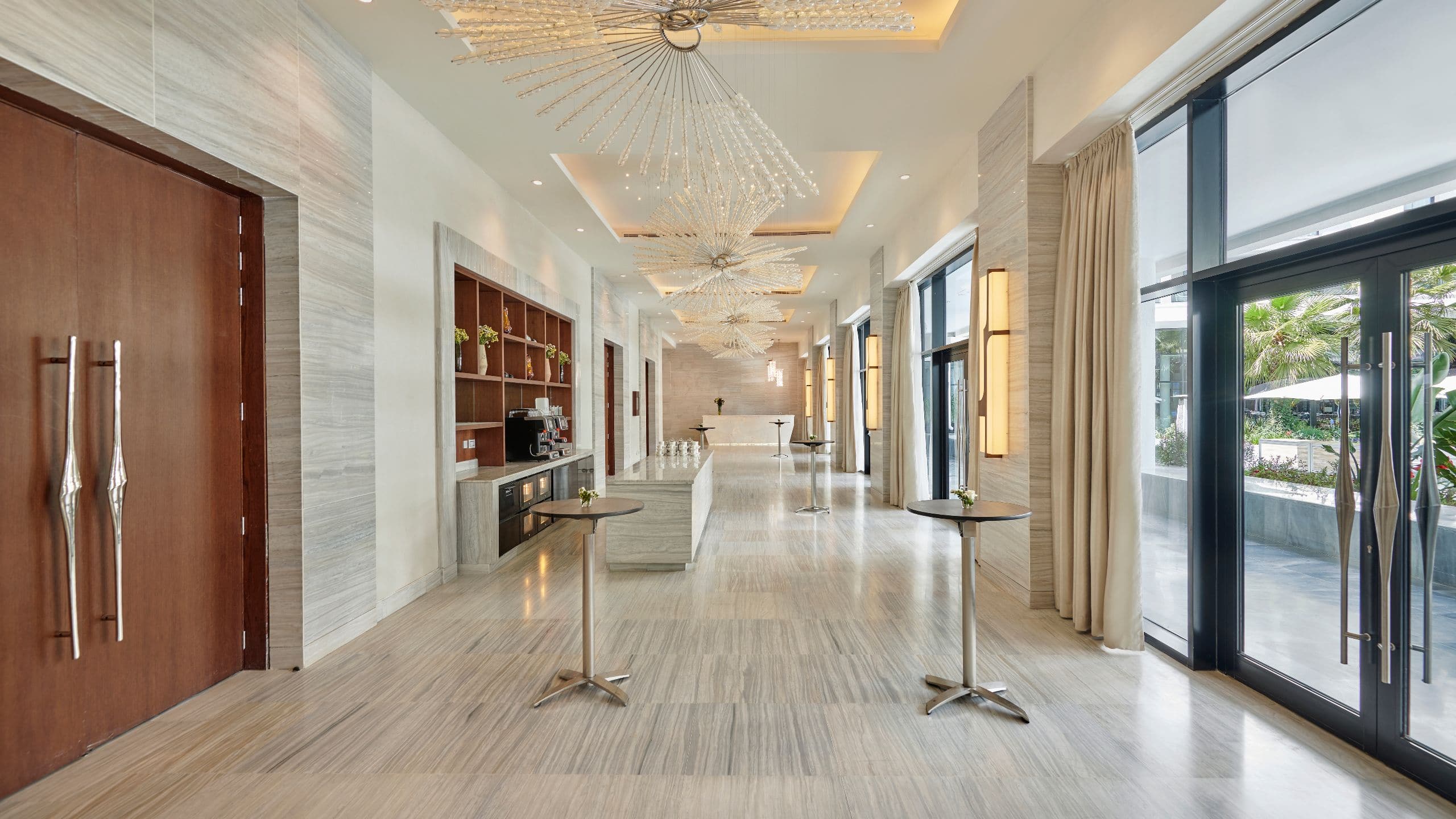 Meeting Space

Choose from 1,700 square meters of flexible, contemporary meeting space.

Regency Ballroom

Located on the ground floor, the ballroom offers 465 square meters of space.

Audiovisual Equipment

All meeting and event spaces are equipped with the latest technology and integrated audiovisual equipment.
Contact Us
Let's start the planning process. Contact us for more information or to schedule an appointment.