Our weddings are barrier free experiences where the couple and guests actively participate, interact, and enjoy intimate time together. Natural feel of open-air garden and warm texture of organic materials used in the interior finishing (wood, fabrics..) make the Andaz Tokyo Wedding feel more intimate and warm.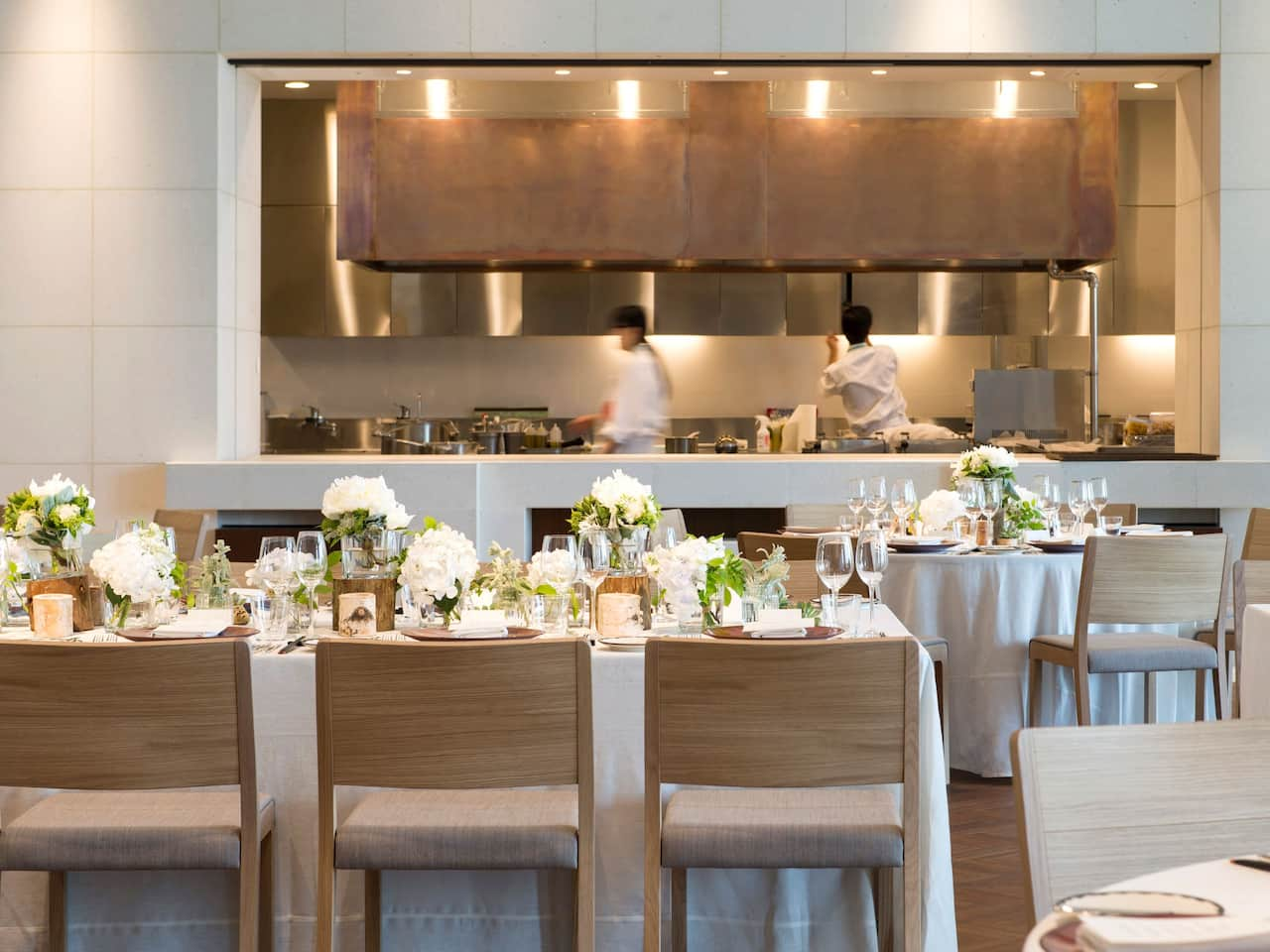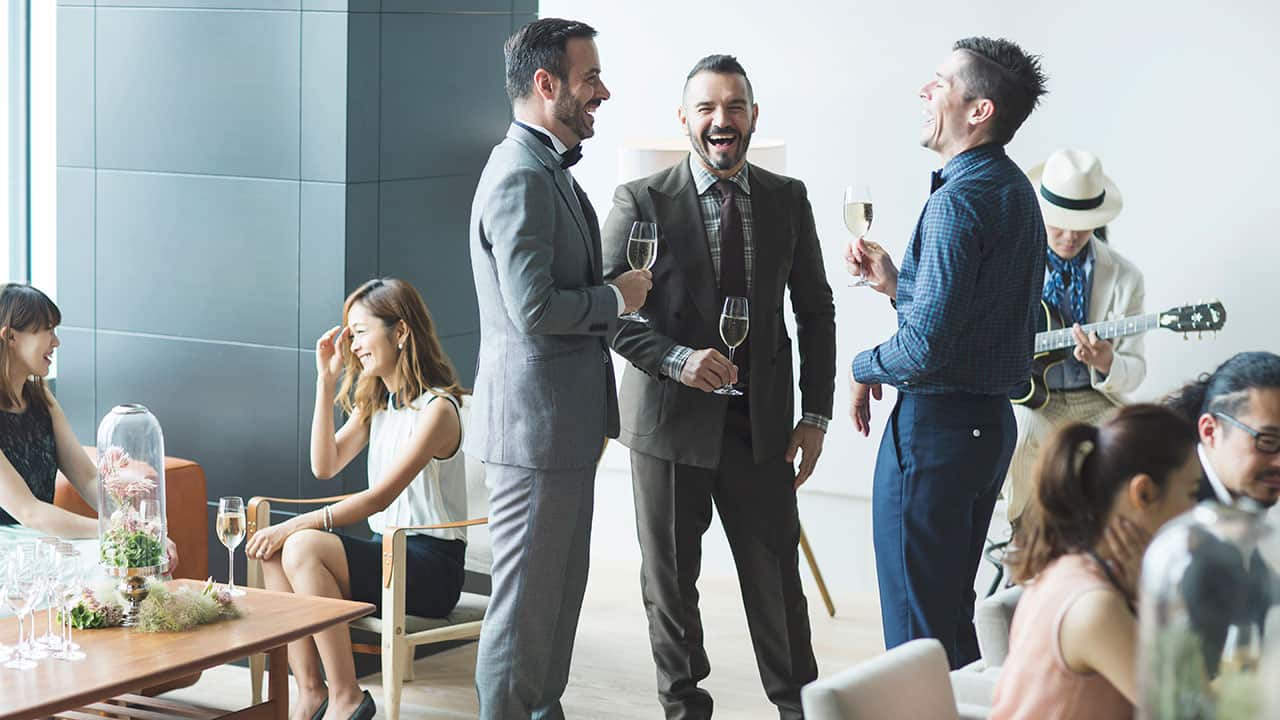 The Andaz Tokyo Wedding is not just a fun and lively experience. It never fails to add Andaz's signature "artistic" and "witty" senses in the event, nicely blended in the relaxed atmosphere in an inspiring way.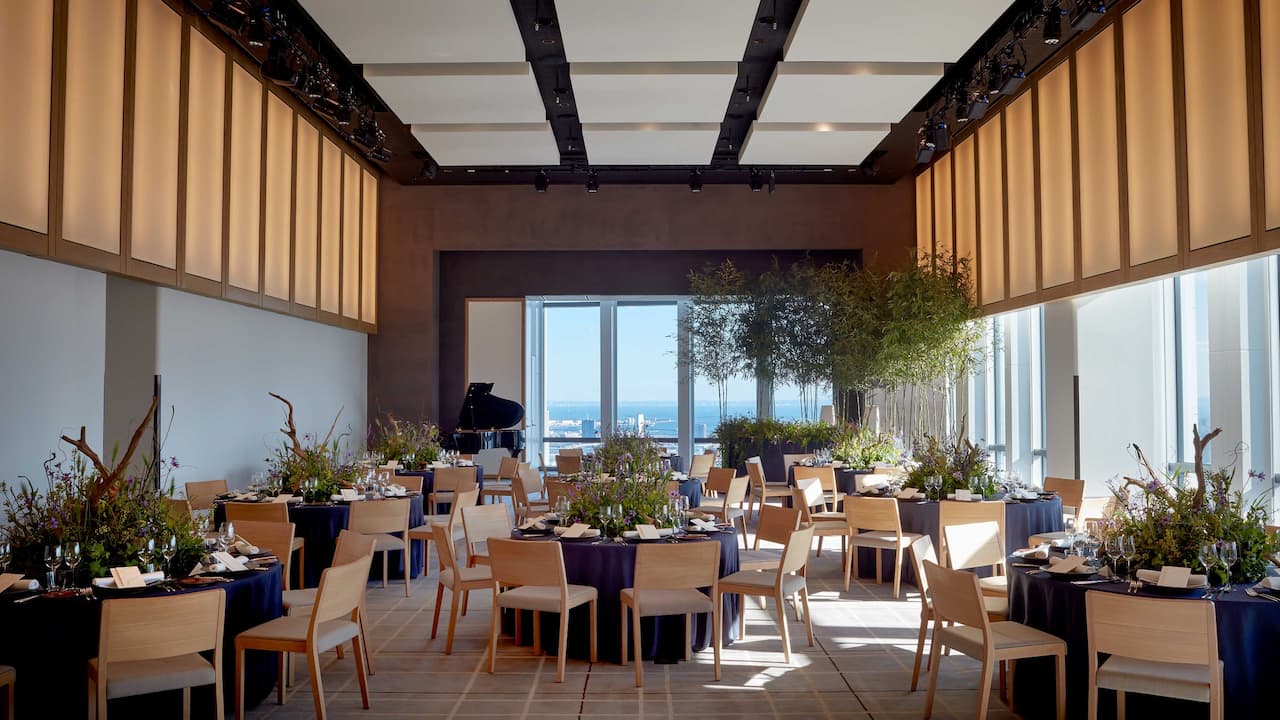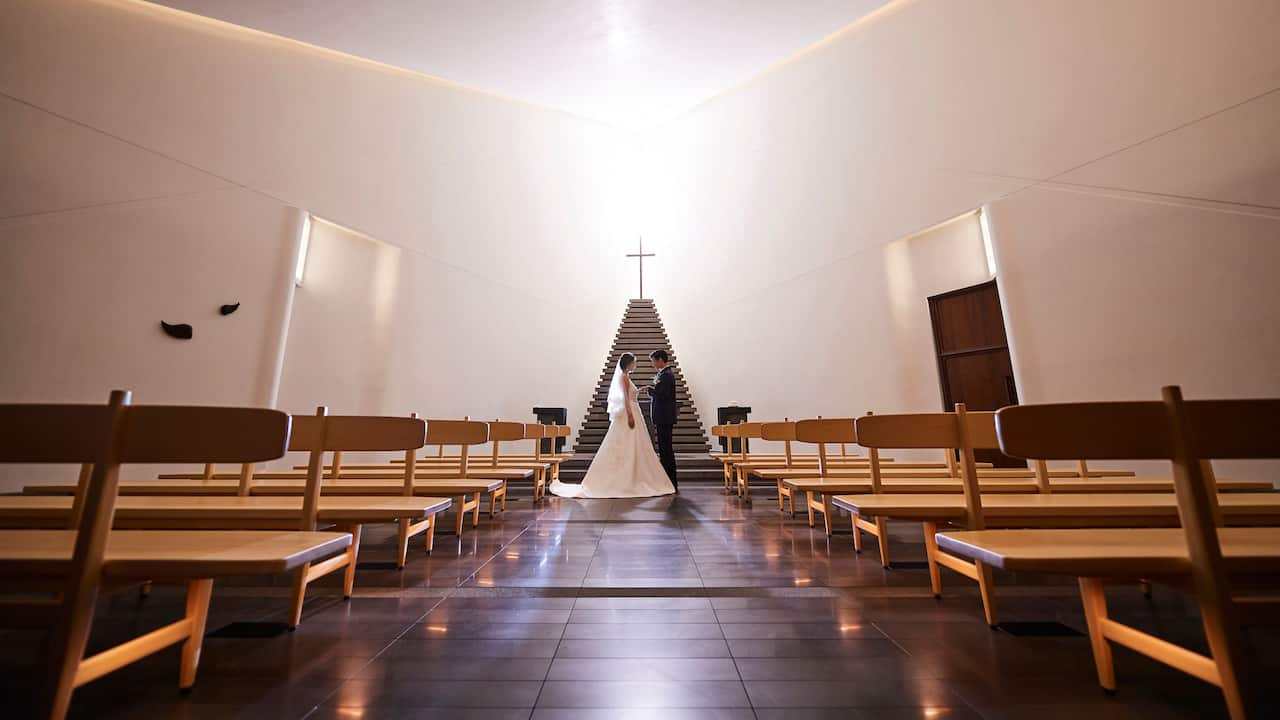 At Andaz Tokyo, weddings are free from conventional formality and customs.
We embody the couple's own style and value in a down to earth yet sophisticated manner, without superficial decorations and arrangements that never exist in real life.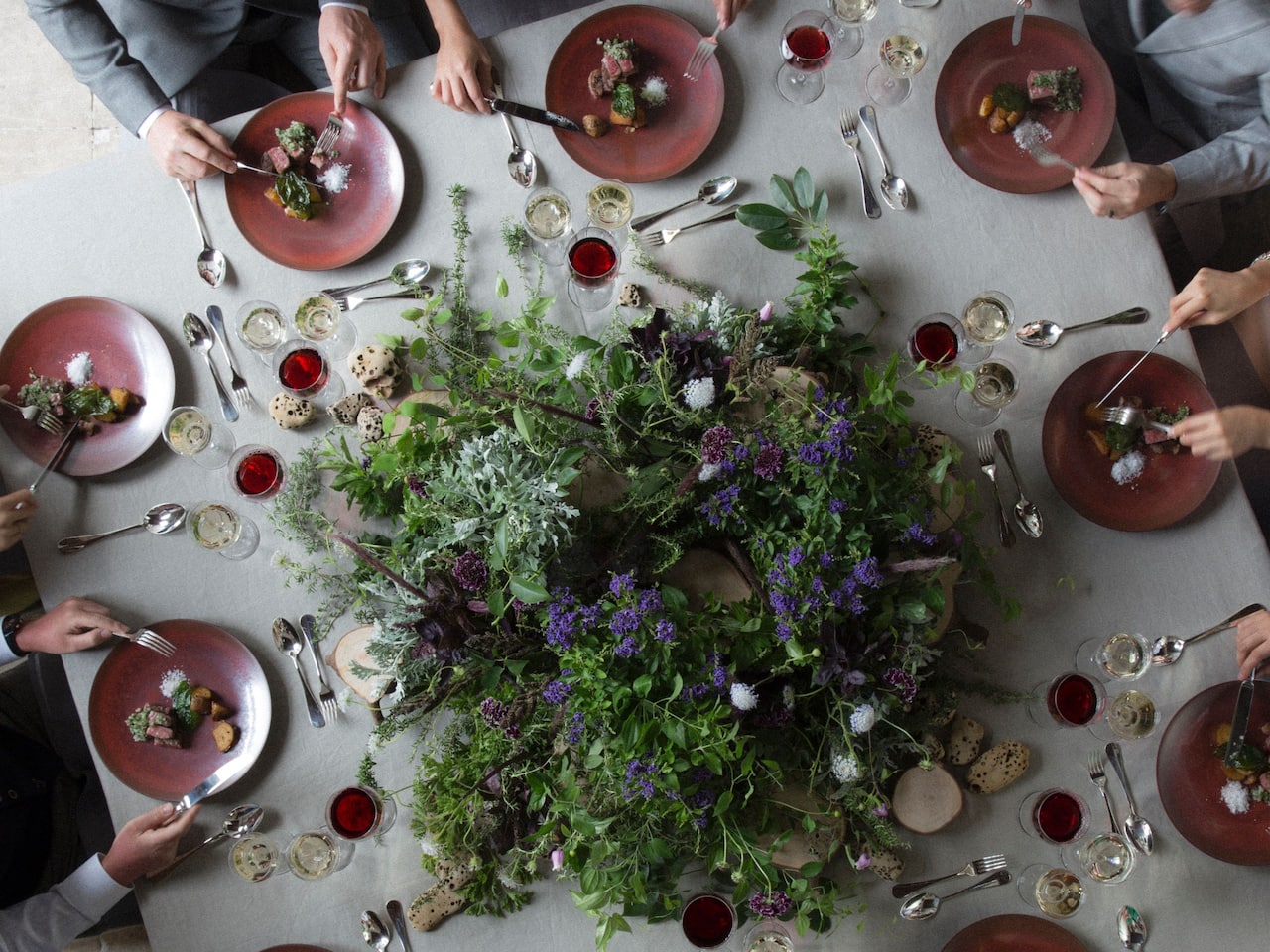 For more information or to make a reservation, please contact our Weddings team.
Contact Us
Let's start the planning process! Contact us for more information or to schedule an appointment.