La Plage du Martinez - Private Beach Club
THE RESTAURANT & BAR
The innovative food and beverage offer, paired with sophisticated entertainment, ensures lasting emotional impact. The "Fun-Key Gourmet" concept, featuring powerful aesthetics and a groundbreaking approach, will redefine the Cannes beach-club experience.
Opening Hours
Restaurant | Every day from 12.30pm until 5.00pm - 7.00pm until 11.00pm
Bar | Every day from 9.30am until Midnight
Reservations
laplagedumartinez@hotel-martinez.com | Tel: +33 (0)4 92 98 73 19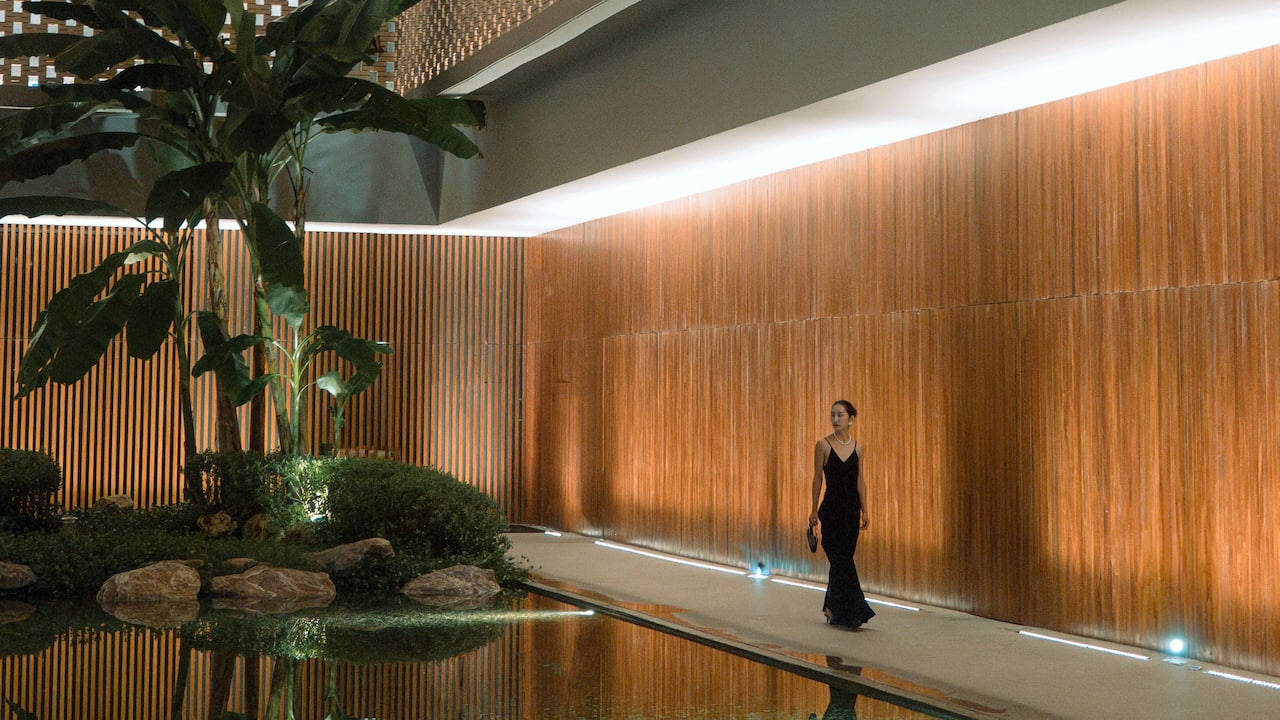 EVENTS
From 3.00pm until 9.00pm
Novel cocktails and original cuisine are paired with lively musical performances to ensure an exciting, unforgettable experience : a resident DJ and sax player perform in the afternoon and, starting in June for the summer season, Walter Percussionist puts on innovative and futuristic shows.
There are themed evenings, too: "La Fête à La Croisette" on Saturday, with dazzling, dynamic spectacles in a tropical atmosphere, and "Oh-SoChic Sunday'' to elegantly experience fashion attitude of every stitch and style.
"Due to the increase of the size of the public beaches linked to the new Littoral Law under the authority of the French State, private beaches like La Plage du Martinez have had their capacity reduced.
Therefore, we apologize in advance for not being able to satisfy all the requests of our customers.
We invite you as far as possible, to reserve in advance your sunbed, subject to availability. "