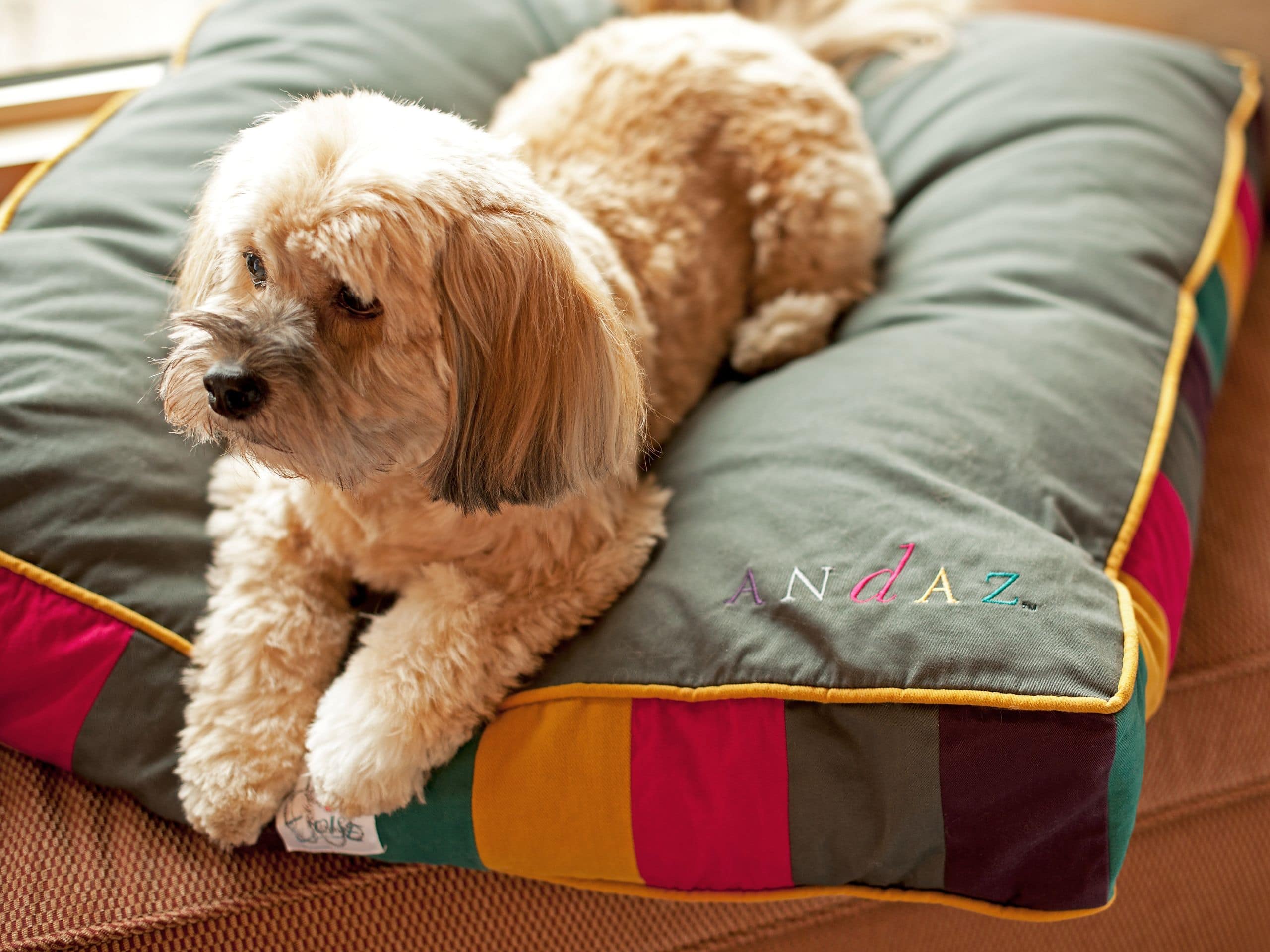 Pet Policy
We welcome your traveling canine companions to our pet-friendly hotel in Manhattan. To participate in our Pet Program, inform us that you'll have a pet (or pets) staying with you at least three days in advance of your arrival. There is a one-time, nonrefundable pet fee of $100 for up to six nights. The Pet Program includes a doggie bed and two bowls. Enjoy pet designated rooms and easy access to city parks.
Fees
+ $100 Seven to 30 nights - $100 additional for a deep cleaning fee
Weight Limits
Individual pet weight limit
Combined pets weight limit
Maximum number of pets is 2.
Accessibility At Our Hotel
Registration Desk
Public Entrance
Hotel Areas with Accessible Routes from Accessible Public Entrance