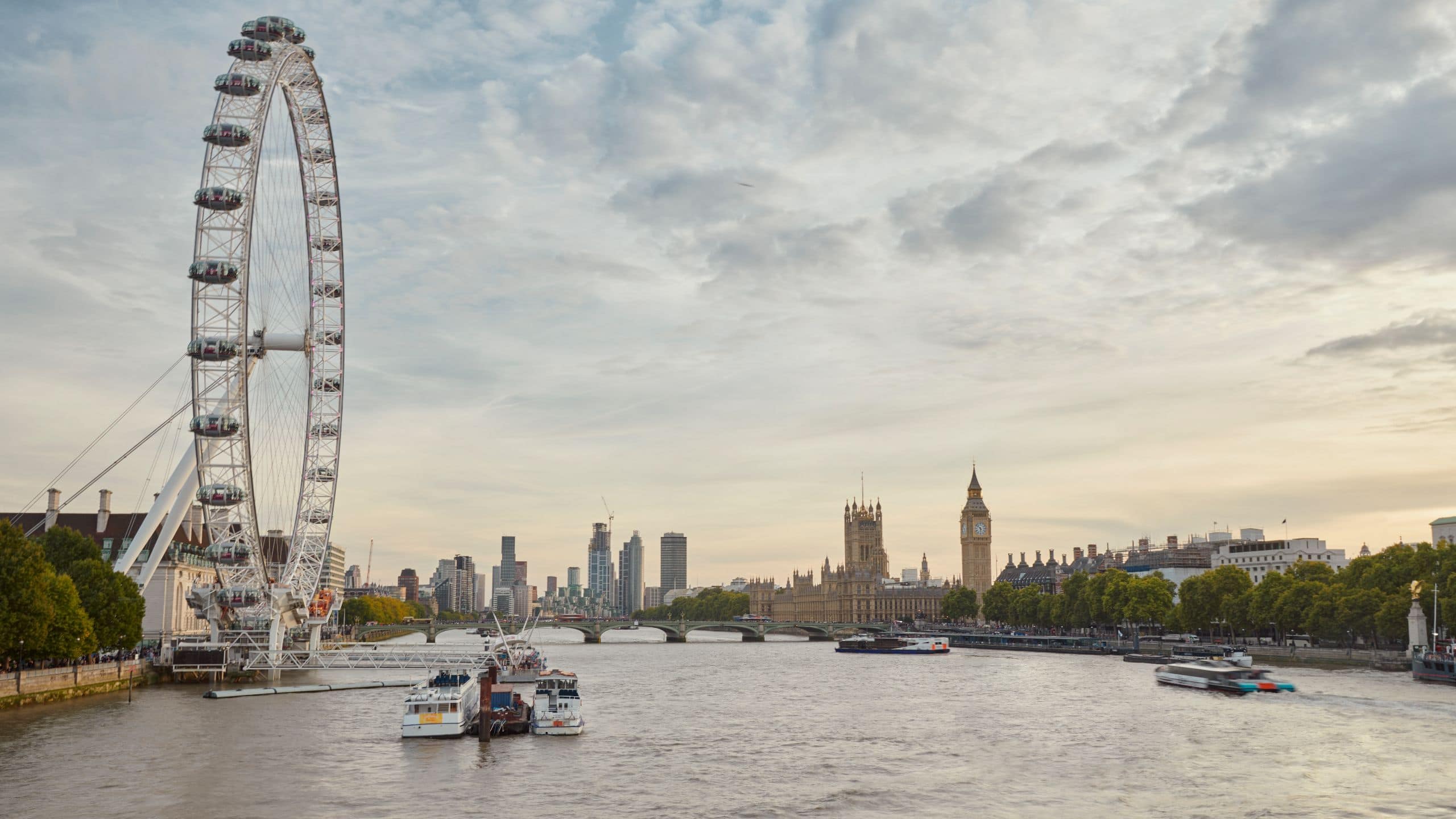 FIND Experiences: Family-Friendly Royal London | Private Half-Day Tour & London Eye
'Hard Rock Cafe', 150 Old Park Ln, London W1K 1QZ, United Kingdom., London, City of London, City of London
Experience the iconic landmarks of Royal London on a family-friendly tour, offering unique opportunities such as feeding squirrels, observing the pelicans in St James's Park, and delighting in a thrilling London Eye ride. Inclusions: Your private group will be accompanied by a friendly and knowledgeable English-speaking tour guide. Ample time is provided for capturing photos of your favorite places. Fast Track Tickets for the London Eye, ensuring a seamless and enjoyable experience. Exclusions: Hotel pick-up and drop-off services are not included. Meals and beverages are not covered. Gratuities for your tour guide are not part of the package. Transportation to and from the tour's starting and ending points is not provided.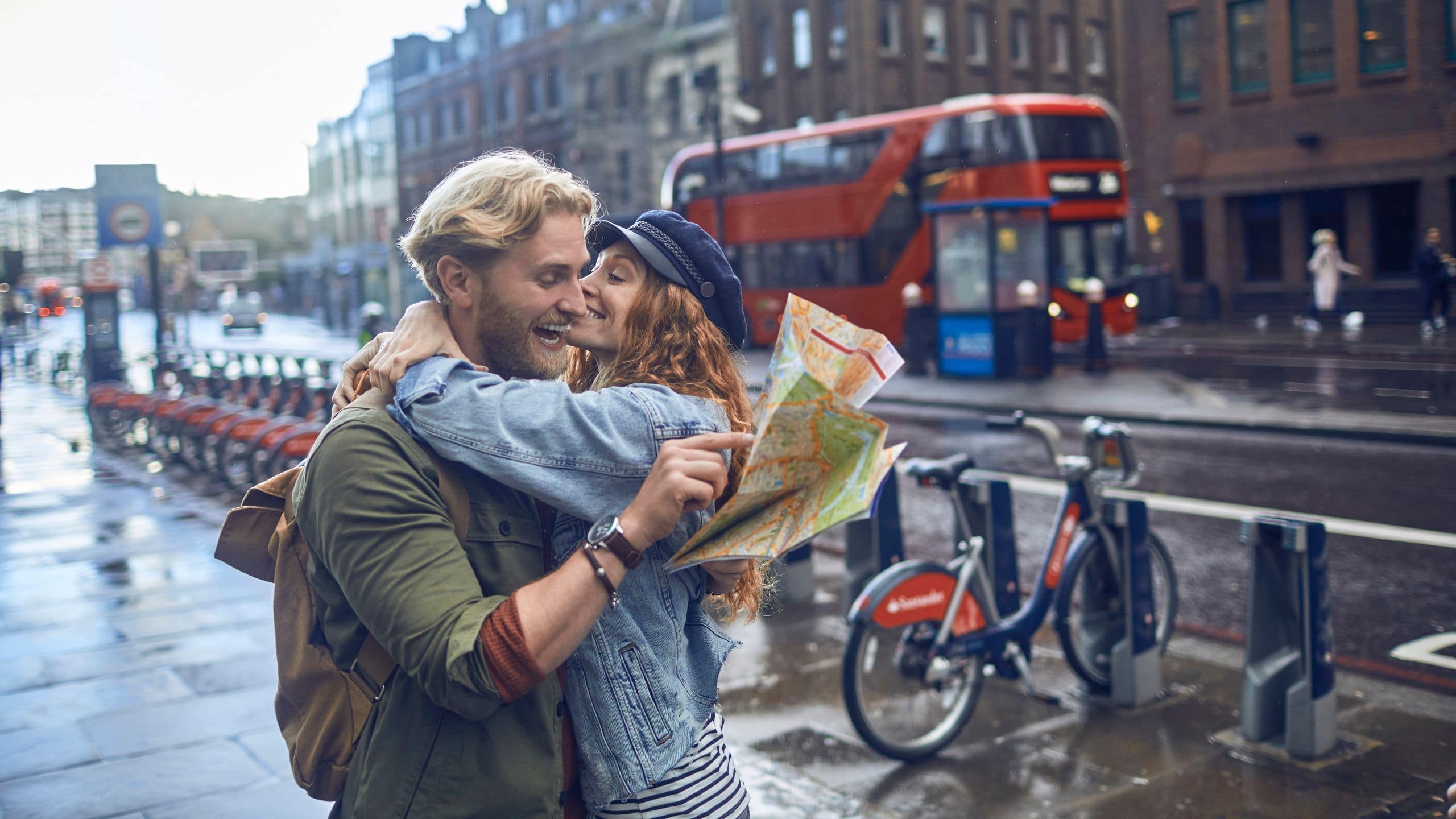 FIND Experiences: Visit Stonehenge & Historic Bath | Private Day Trip from London
Experience a captivating private day trip from London to explore the prehistoric wonder of Stonehenge and the historic city of Bath, renowned for its remarkable architecture and Roman heritage. This excursion promises a memorable journey into England's past and culture.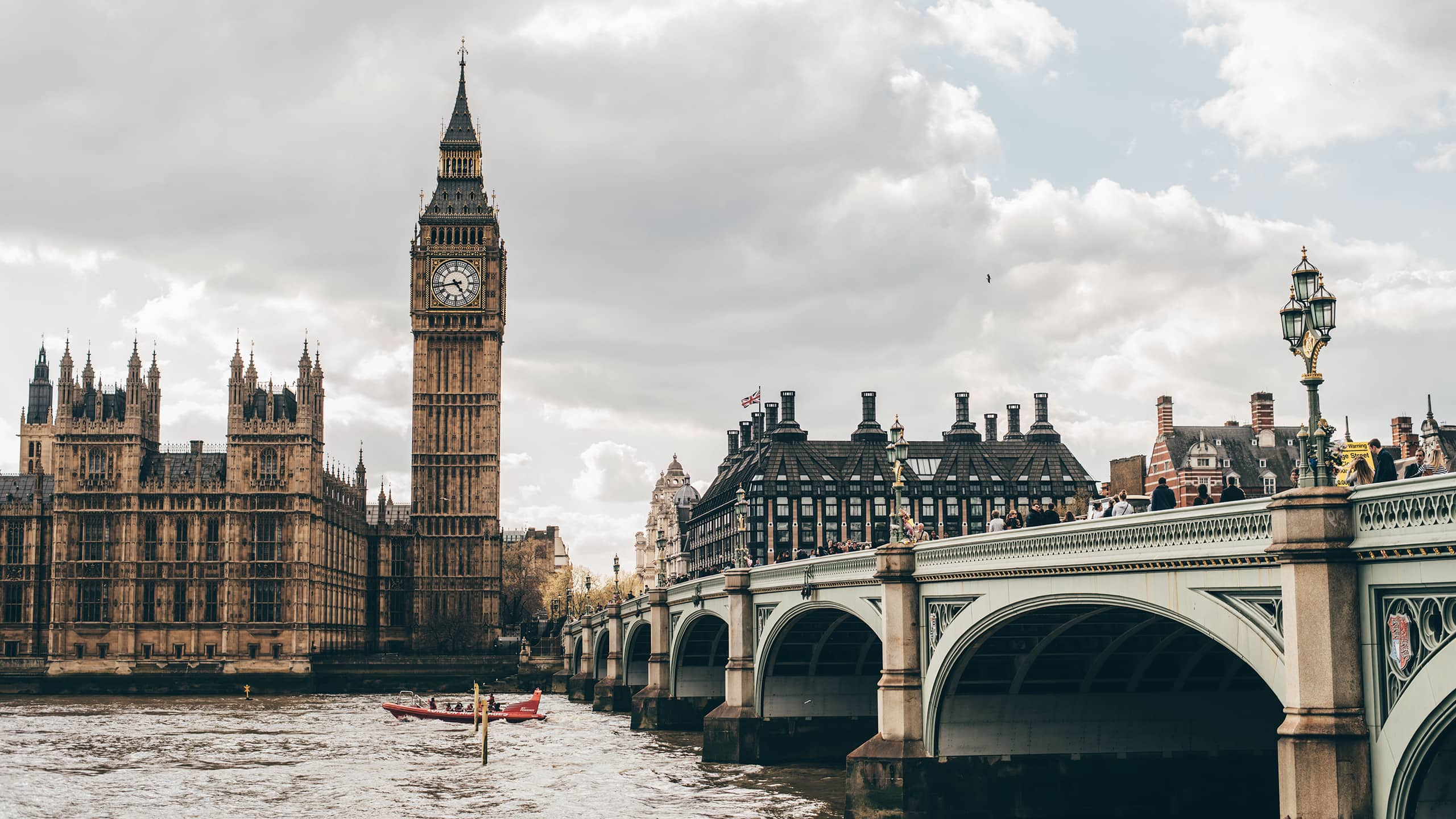 FIND Experiences: The Best of Westminster | Private Walking Tour with Westminster Abbey
Broad Sanctuary, London SW1P 3JS, City of London
Discover the highlights of Westminster on a comprehensive tour that includes a guided visit to Westminster Abbey and iconic landmarks such as Buckingham Palace, 10 Downing Street, the Houses of Parliament, Big Ben, St James's Park, and Trafalgar Square. Here's what's included and excluded in this tour: Inclusions: Your own private English-speaking tour guide, offering expertise and companionship for your group. Admission tickets to Westminster Abbey, allowing you to explore its rich history and architectural wonders. Exclusions: Hotel pickup and drop-off services are not provided, so you will need to make your way to the specified meeting point. Meals and beverages are not part of the tour package, so you are responsible for your dining and refreshment choices. Gratuity for your tour guide is not included and remains at your discretion. Transportation to and from the starting and ending points of the tour is not covered.
Tate Britain
Located just 10 minutes away from the Hyatt Regency London Albert Embankment, Tate Britain is an art museum on Millbank in the City of Westminster in London. It is part of England's Tate network of galleries, with Tate Modern, Tate Liverpool and Tate St Ives. It is the oldest gallery in the network, having opened in 1897. It houses a substantial collection of the art of the United Kingdom.
The Houses of Parliament
The Palace of Westminster is the meeting place of the House of Commons and the House of Lords, the two houses of the Parliament of the United Kingdom. Commonly known as the Houses of Parliament after its occupants, the palace is open for tours, either guide or self-guided.
Westminster Abbey
Westminster Abbey is a large, mainly Gothic, abbey church in the City of Westminster, London, just to the west of the Palace of Westminster. It is one of the United Kingdom's most notable religious buildings and the traditional place of coronation and burial site for English and, later, British monarchs.
Sea Life London Aquarium
Home to thousands of sea creatures, the aquarium is one of Europe's largest collections of marine life.
The London Eye
Adjoining the western end of the Southbank's Jubilee Gardens, the London Eye is a cantilevered observation wheel where you can take in the incredible sights of London and her iconic landmarks. Located within 15 minutes on foot alongside the picturesque Albert Embankment, the London Eye is a must-see part of your stay.
Outdoor Activities
Family Activities
Southbank Centre
The Southbank Centre is a world-famous, multi-venue arts centre in London, with a dynamic year-round festivals programme and an inclusive ethos. Southbank Centre is the UK's largest arts centre, founded with the Festival of Britain in 1951. It's a place where people experience world-class art and culture that stimulates, inspires, educates and amazes. Our festival programme encompasses art, theatre, dance, classical and contemporary music, literature and debate. It reaches 6.25 million people a year.
Things to Do
Steps from the Houses of Parliament, our centrally located hotel is near Westminster Abbey and The London Eye, as well as museums like Sealife London Aquarium.