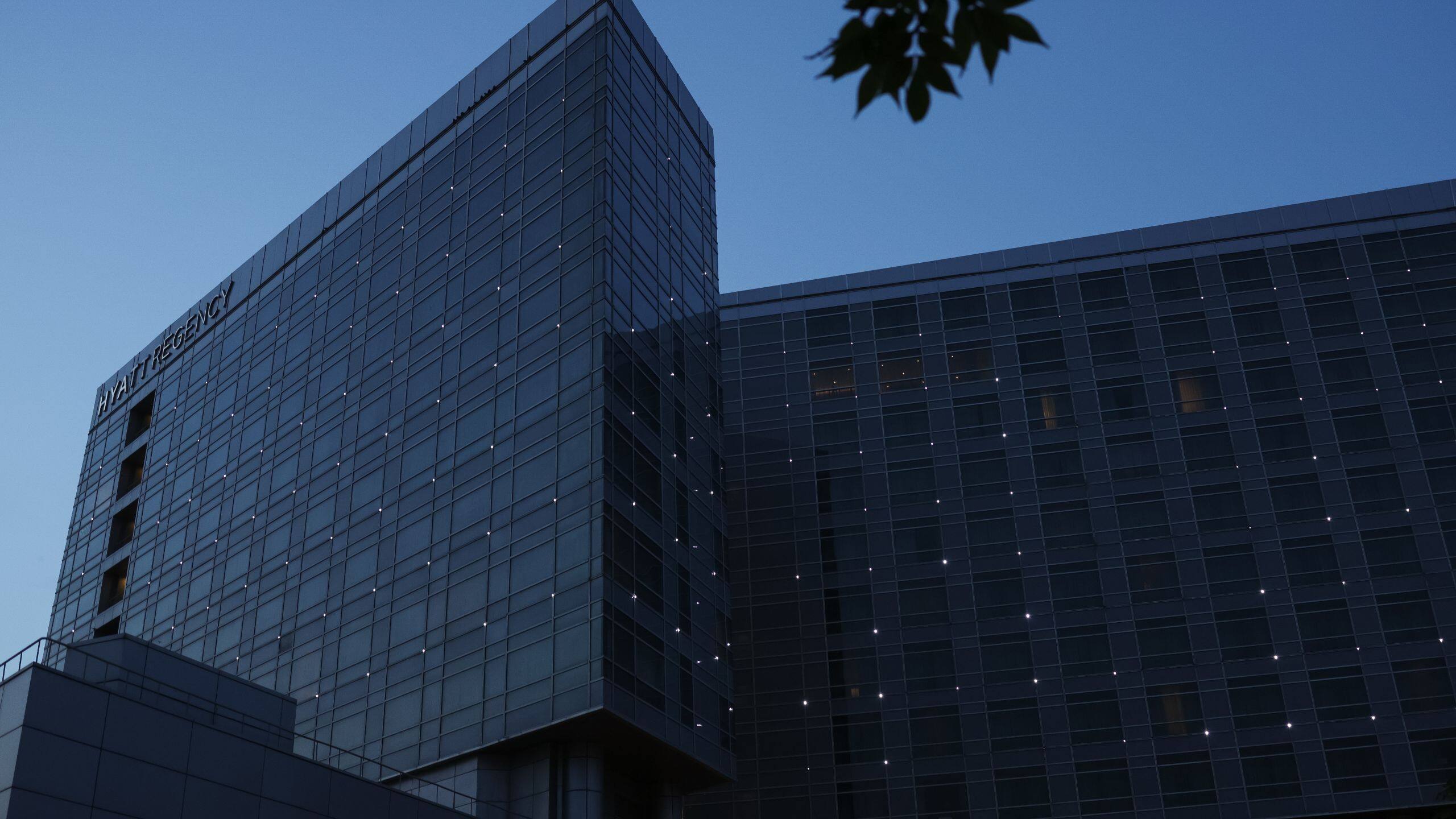 5 Star Hotel in the Heart of Dushanbe
Hyatt Regency Dushanbe offers 209 comfortable rooms with spectacular views over the city. Our hotel is one of the first 5-star luxury destinations in the city conveniently located in the center on the grounds of City Park adjacent to Lake Javonon. The property reflects the distinctive flavor of Tajikistan in the design of its generously sized rooms and suites, appealing to business and leisure travelers alike.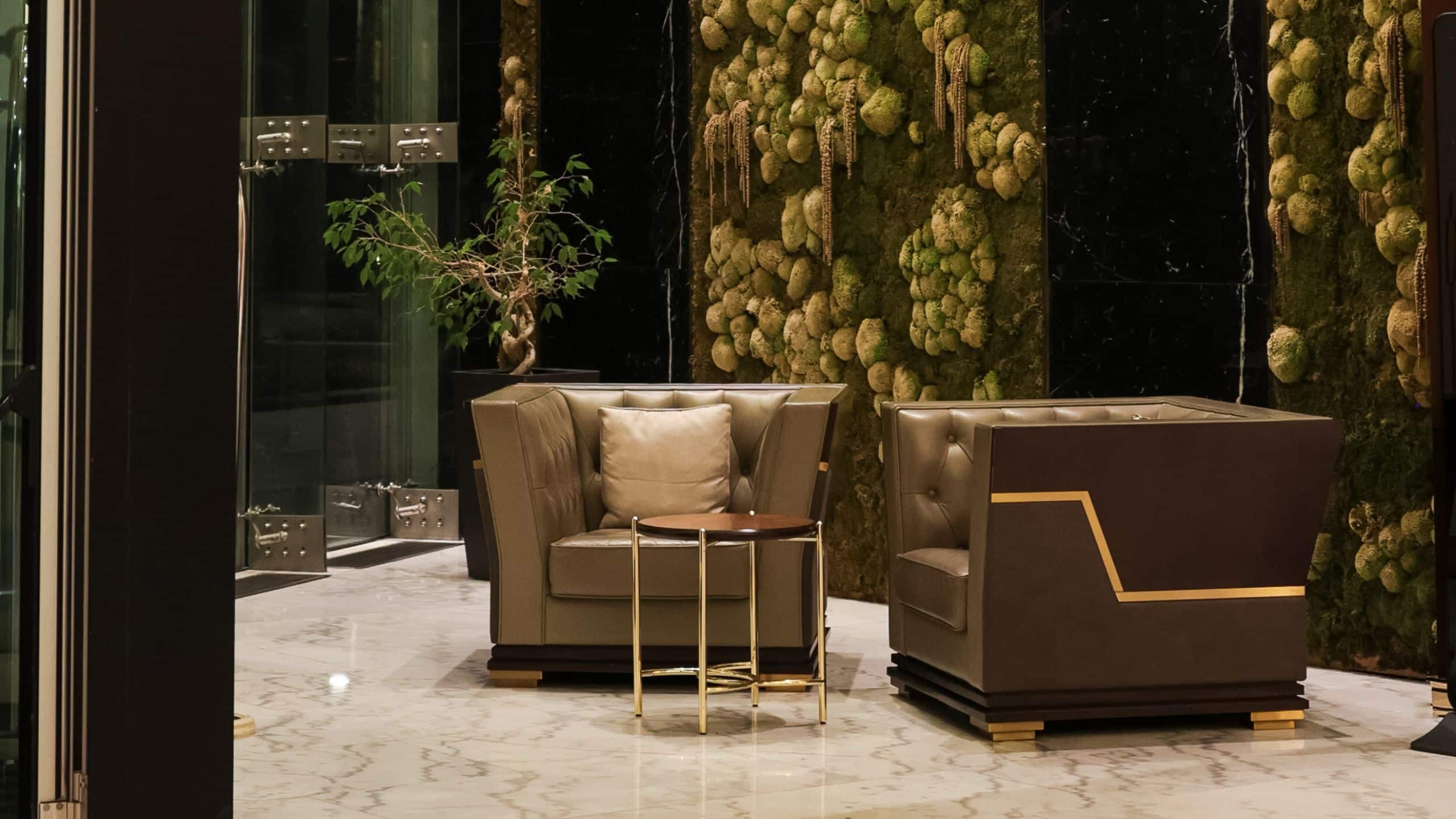 Rooms & Suites
Hyatt Regency Dushanbe features 209 luxurious rooms and suites designed in a unique contemporary style. Whether you're traveling for business, enjoying a romantic getaway or taking a family holiday, our spacious rooms are designed to meet your needs and make you feel at home.
Dining
Enjoy your afternoon tea or relaxing weekend brunch with the selection of carefully crafted desserts and beverages at The Lounge. Our lounge has a bright atmosphere during the day and a more dramatic, intimate atmosphere in the evening. It offers seating for up to 30 guests in the indoor lounge and 40 on the outdoor terrace. The Lounge serves a selection of premium teas, nonalcoholic beverages, light cuisine and fine snacks throughout the day.
Meetings & Weddings
Meetings & Events
A prime business hotel in the city, Hyatt Regency Dushanbe is well equipped to host a variety of meetings and conferences.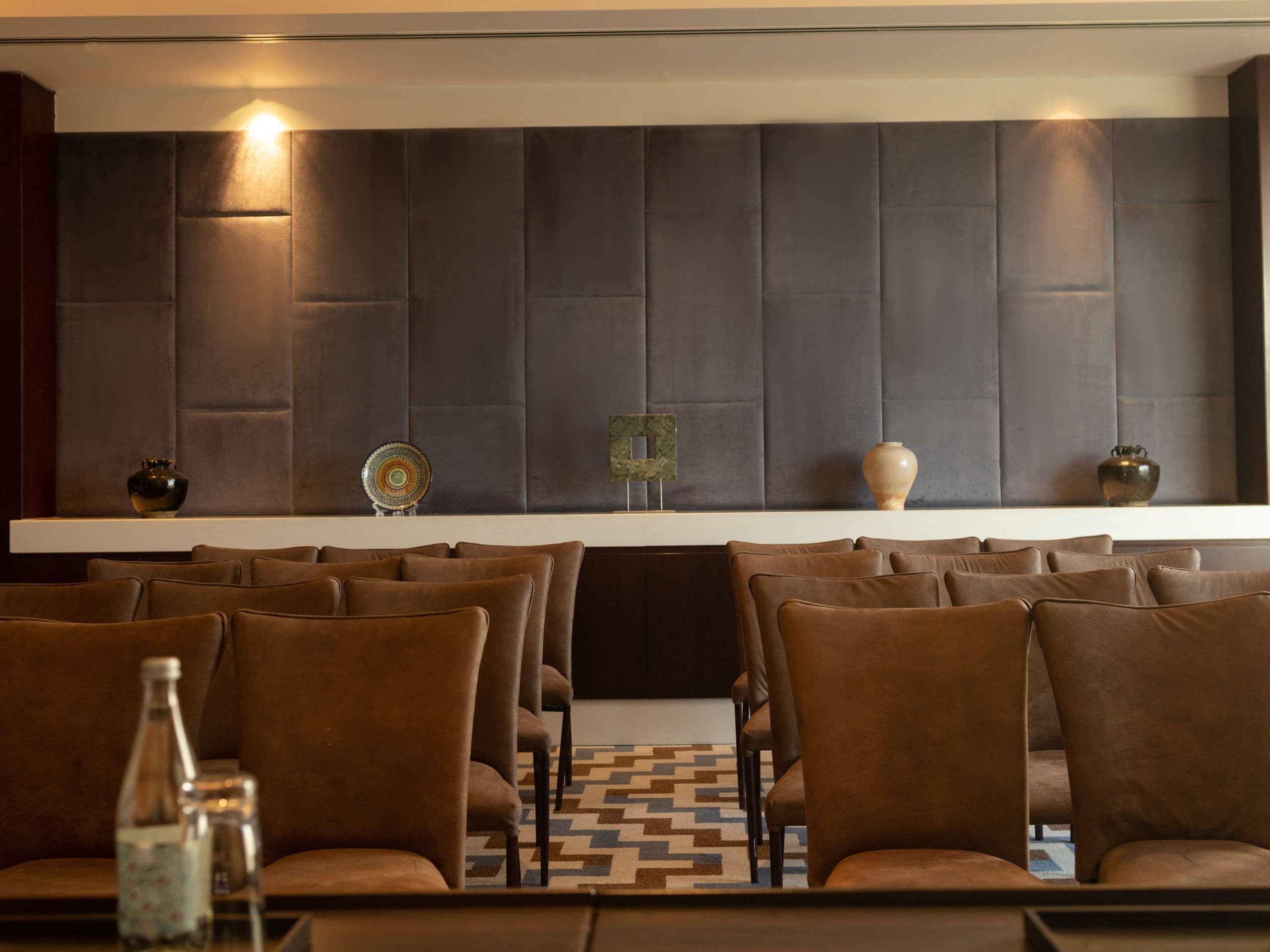 Weddings & Celebrations
Hyatt Regency Dushanbe offers a beautiful beginning to your lifelong story. Elegant atmosphere, luxurious interior, fine cuisine, impeccable service, vivid emotions and amazing impressions will become the starting point of a happy family life.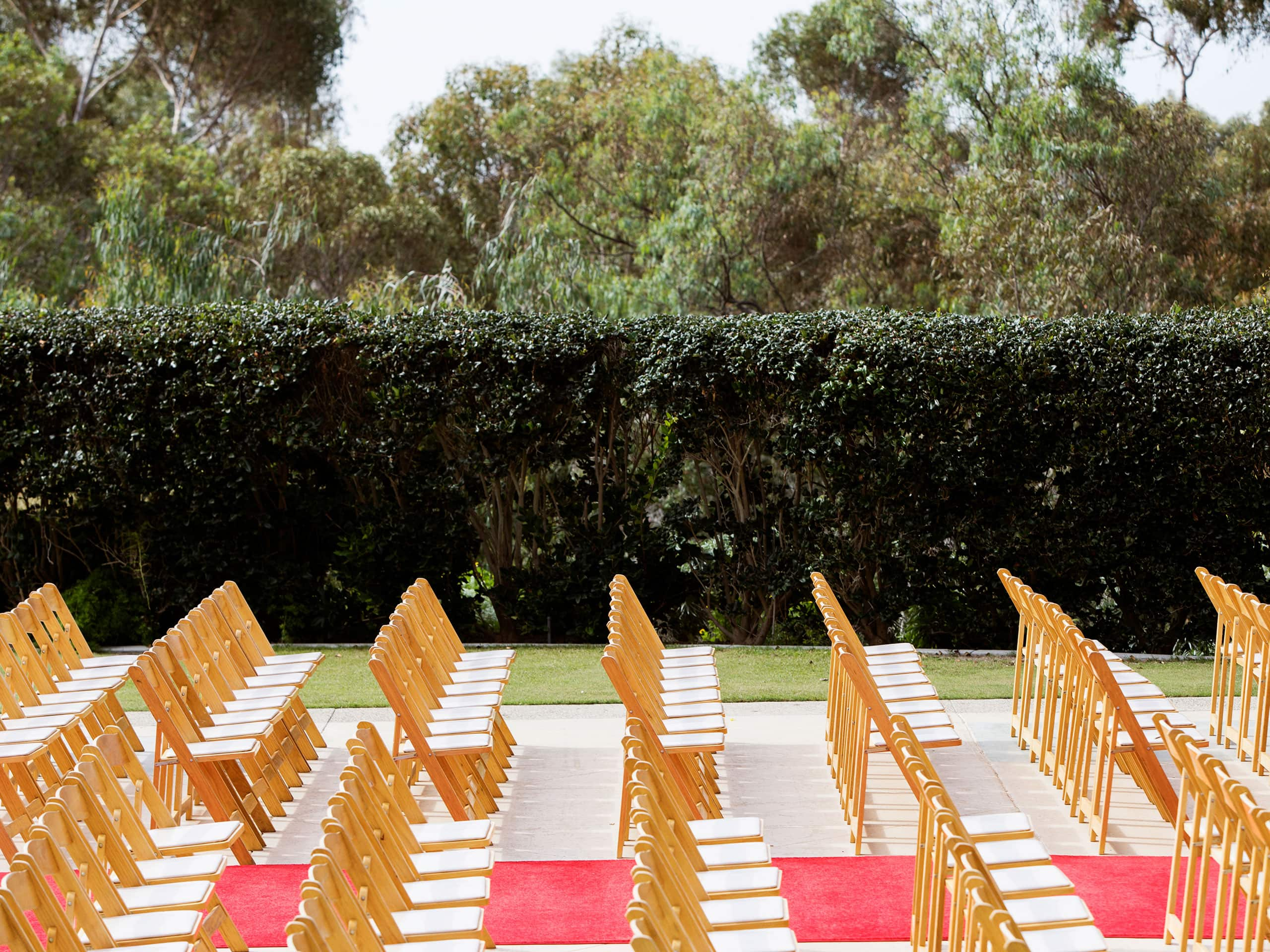 Accessibility at Our Hotel
We are committed to providing equal access and opportunity for individuals with disabilities. The features also make this hotel more accessible for older individuals with changing abilities to ensure a seamless experience. Our overall goal is to improve usability throughout the hotel for all guests.
Things to Do
Our hotel is located on the grounds of City Park next to Lake Javonon, and we're close to many of the capital's attractions, including the Dushanbe Zoo, the massive Dushanbe Flagpole and Palace of the Nation. Just a bit further out you'll find the epic Statue of Somoni, the historic Hisor Fortress and the Museum of Antiquities.
Our Commitment to Care
We're committed to enhanced levels of cleanliness, as we reimagine the hotel experience.
Reviews
You cannot go wrong staying at this hotel. The staff really enjoy their jobs and taking care of their guests. Great food and Spa to boot. I have been staying in this hotel for years on my trips and never once have I had a bad experience.