Upscale 5-Star Hotel on the Banks of Serene Sabarmati Riverfront
Hyatt Regency Ahmedabad offers spectacular views of the Sabarmati Riverfront and the UNESCO World Heritage City. Ideally located in the central business district, the hotel has 208 generously sized rooms and award-winning restaurants to choose from.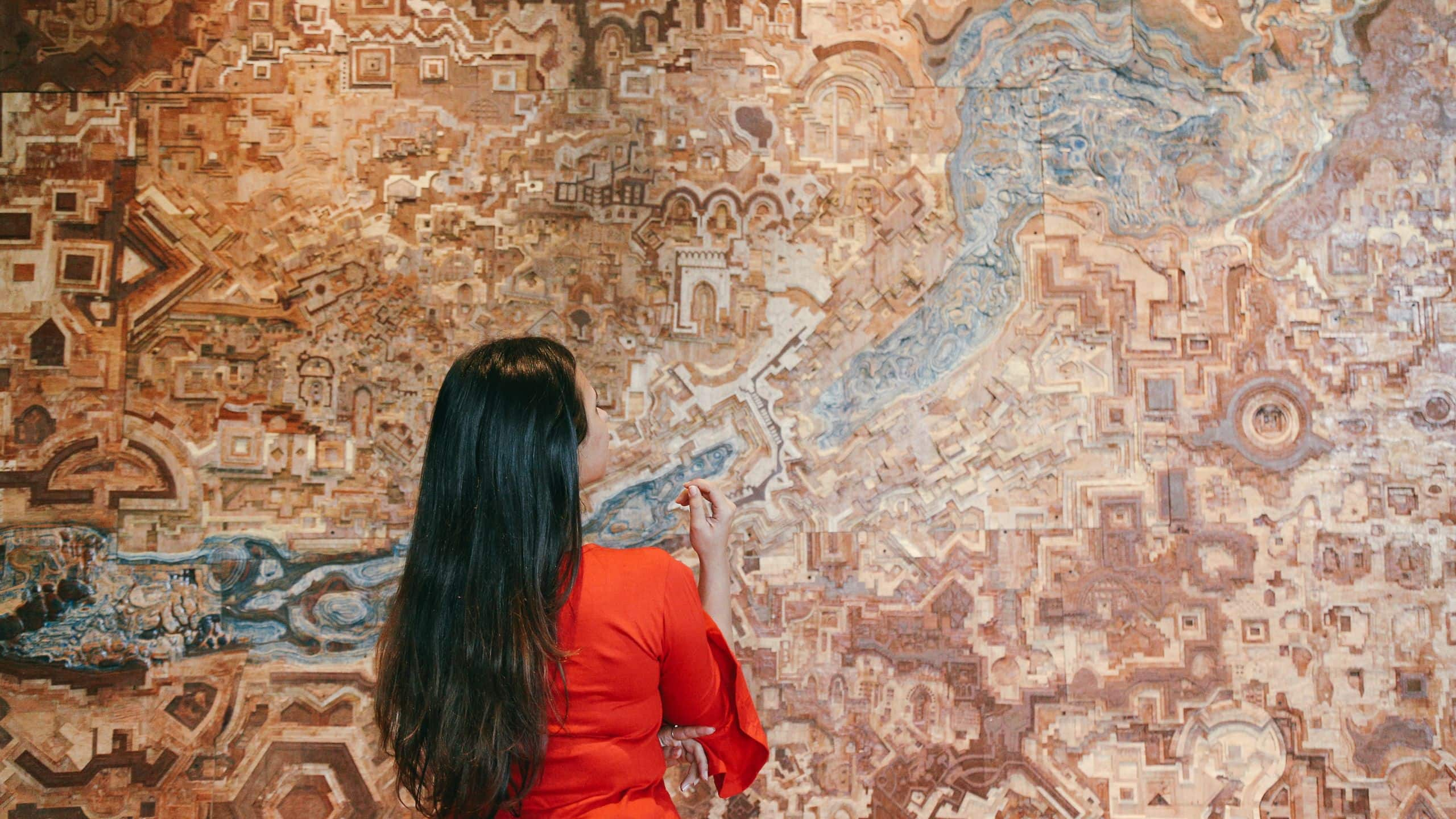 Rooms & Suites
With 210 elegantly appointed rooms including 19 luxurious suites overlooking the serene Sabarmati River, Hyatt Regency Ahmedabad allows you to choose the perfect space during your time in Ahmedabad. Enjoy a luxurious king bed, flat-screen TV, generous work desk with enhanced lighting, complimentary Wi-Fi and high-speed internet access, bath amenities, concierge services and 24-hour in-room dining.
Dining
Tinello at Hyatt Regency Ahmedabad is a spacious and stylish home-style restaurant that offers a bright and cheerful residential ambience. Located on the ground floor of the hotel, the award-winning restaurant's show kitchen delivers an outstanding selection of a la carte specialties in a warm and family-friendly atmosphere. Enjoy regional flavors and family favorites at the Sunday brunch—one of the most lavish spreads in the city.
Meetings & Weddings
Meetings & Events
At Hyatt Regency Ahmedabad, we invite you to meet, inspire, create and engage in our modern meeting spaces. Spread over 14,000 square feet, our meeting rooms are flexible, elegant and functional in design with innovative technology. We promise to attend to your every need and exceed your expectations. 
Weddings & Celebrations
When you choose Hyatt Regency Ahmedabad to celebrate the most memorable day of your life, rest assured we pay the most careful attention to make sure that your wedding is remarkable in every way and exactly how you always envisioned it to be. Our expert planners will guide you through choosing menus, floral arrangements, linen and table decor.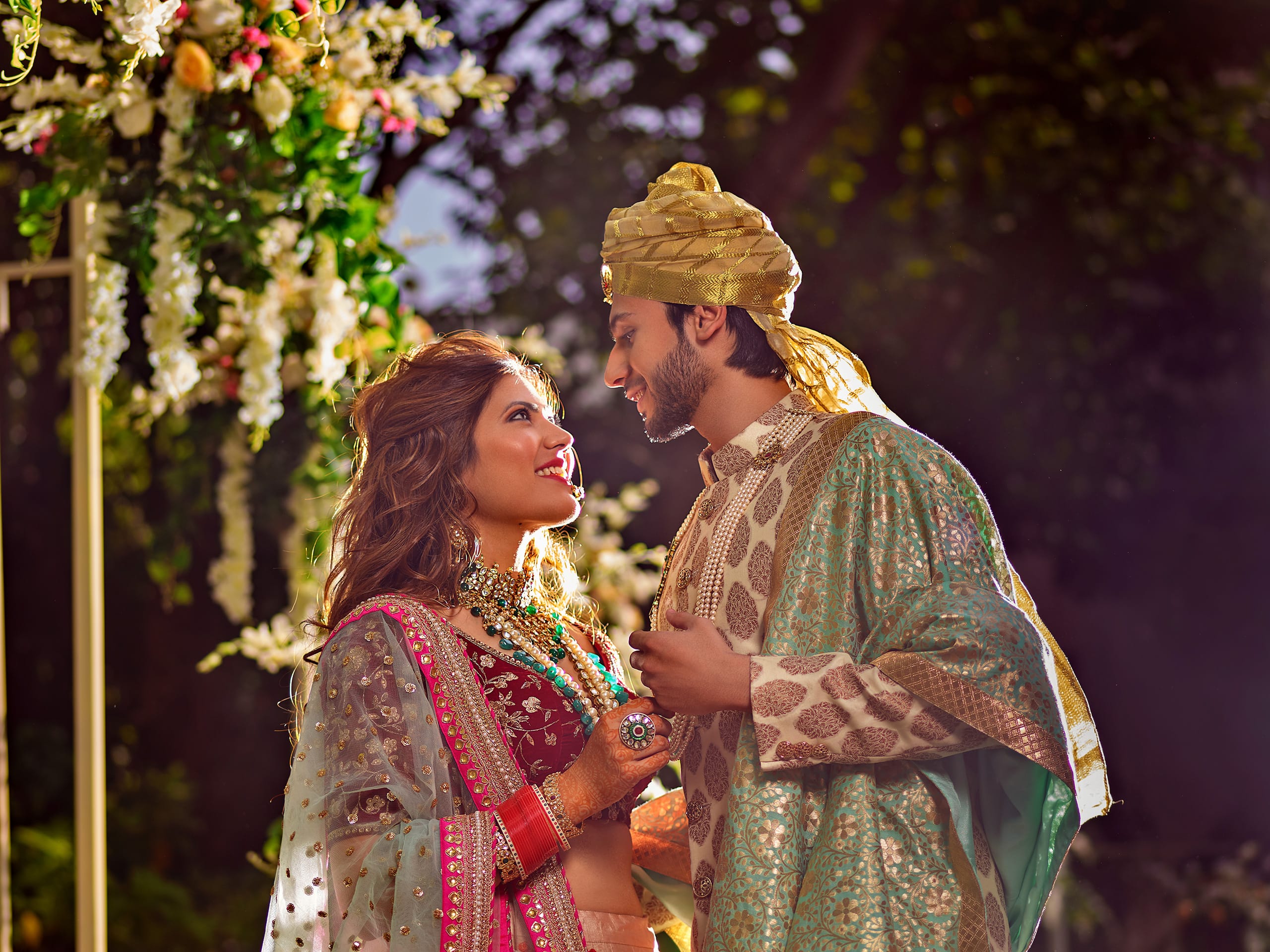 Accessibility at Our Hotel
We are committed to providing equal access and opportunity for individuals with disabilities. The features also make this hotel more accessible for older individuals with changing abilities to ensure a seamless experience. Our overall goal is to improve usability throughout the hotel for all guests.
Things To Do
From being able to experience the place where Mahatma Gandhi called home at the historic Sabarmati Ashram to exploring the city's rich history with modern stores and restaurants, Ahmedabad will leave you inspired.
Heritage City – Walled City of Ahmedabad
Our Commitment to Care
We're committed to enhanced levels of cleanliness, as we reimagine the hotel experience.
Reviews
Amazingly located property, with great viewing rooms of the river and great service. People are really friendly and supportive. My permanent destination for business meetings as well as personal travels.