Special Offers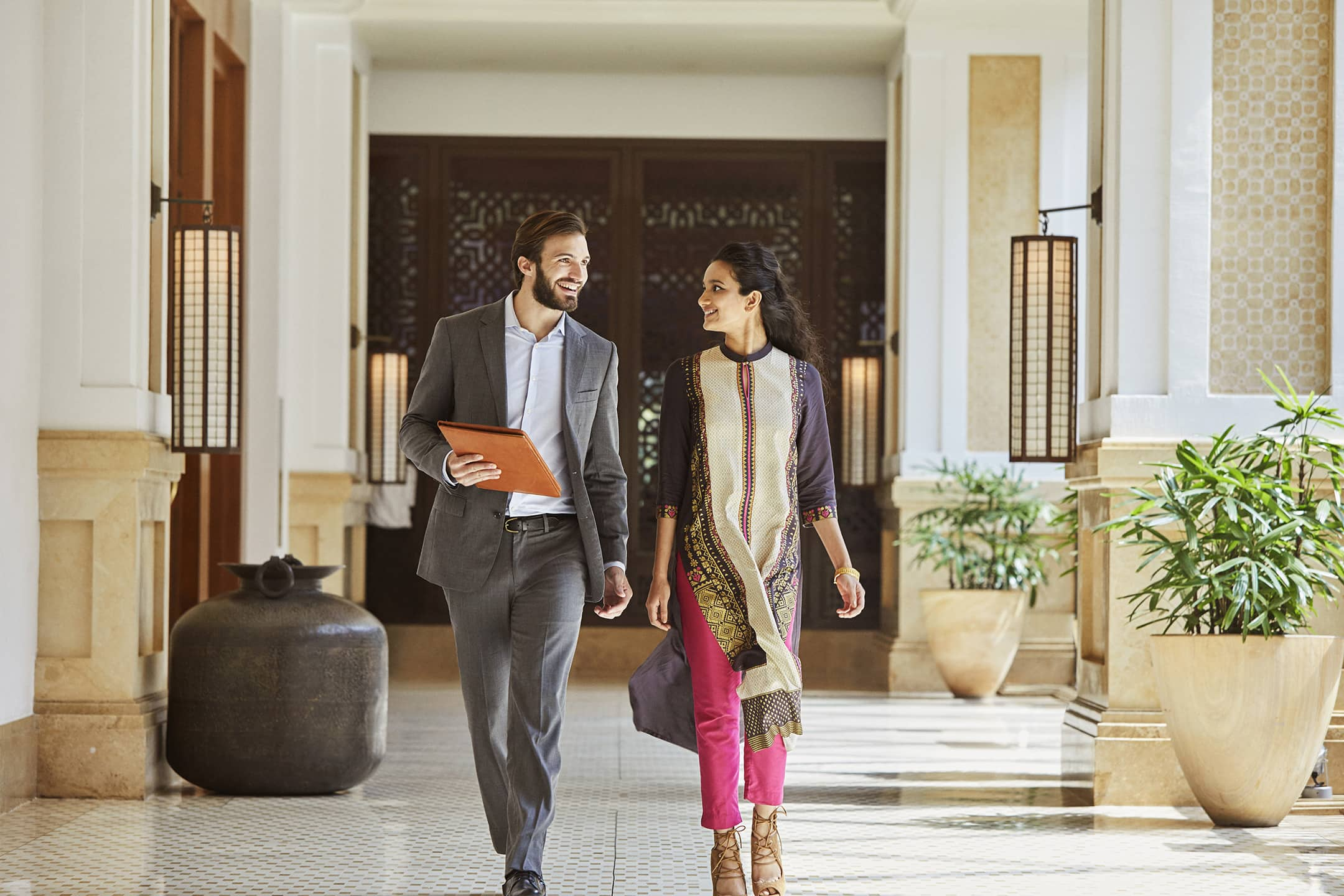 Member Rate
There's more to earn—and enjoy—when you book smart, only on hyatt.com.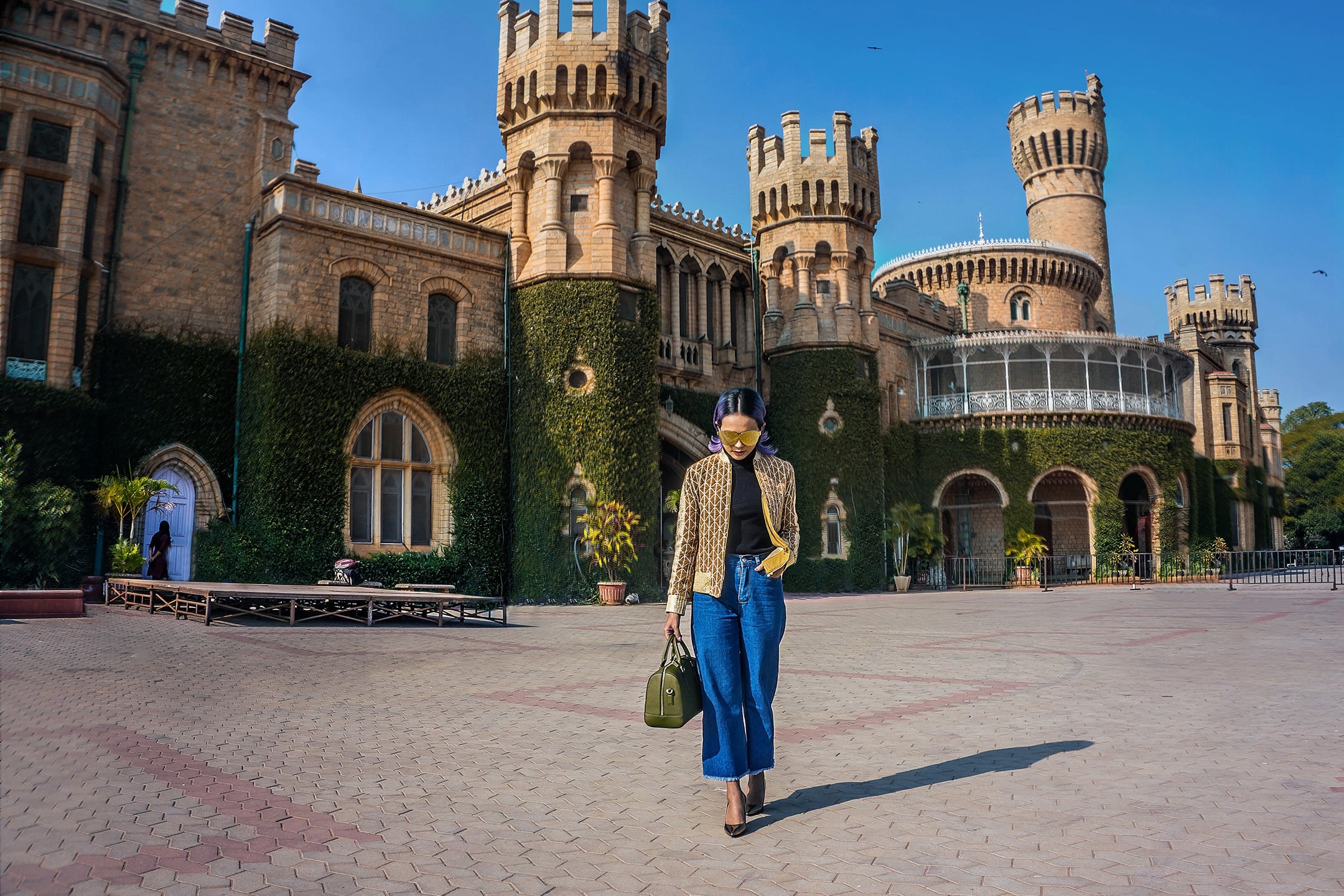 Centric Getaway Summer edition
Relax in a space of comfort and style with our rooms. Live a unique experience with your family, friends, or partner on a weekend getaway. Surprise yourself with our renowned breakfast buffet and enjoy more of the day with our early check in and late check out. For January and February enjoy our summer edition with a sunset at Celeste Bar from 5 to 7 pm with limited products.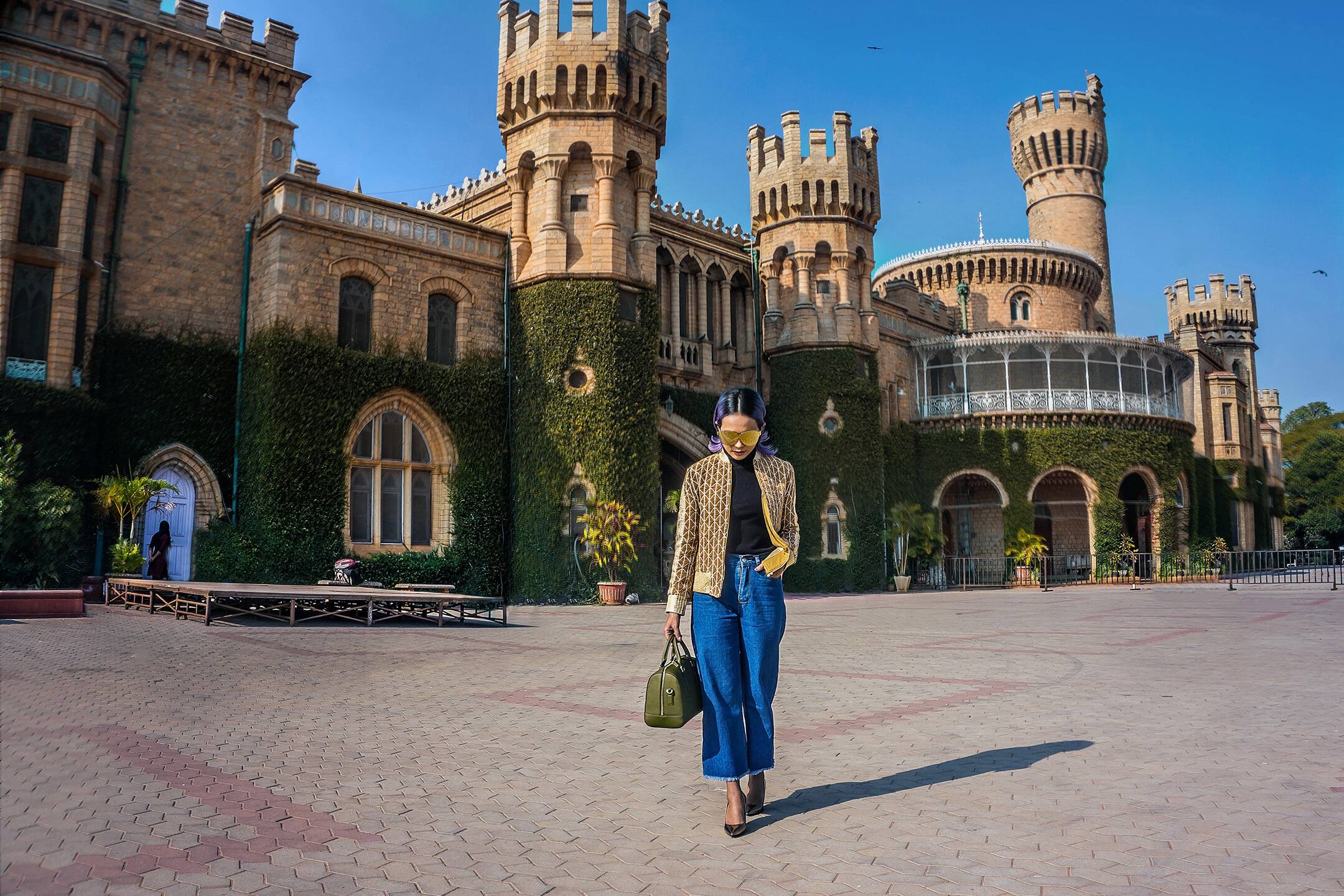 Romantic Getaway
Escape from the routine and live an incomparable experience with your partner. Enjoy a romantic night, with a bottle of sparkling wine and a sweet treat. Surprise yourself with our buffet breakfast and extended check-in and check-out hours, plus free parking.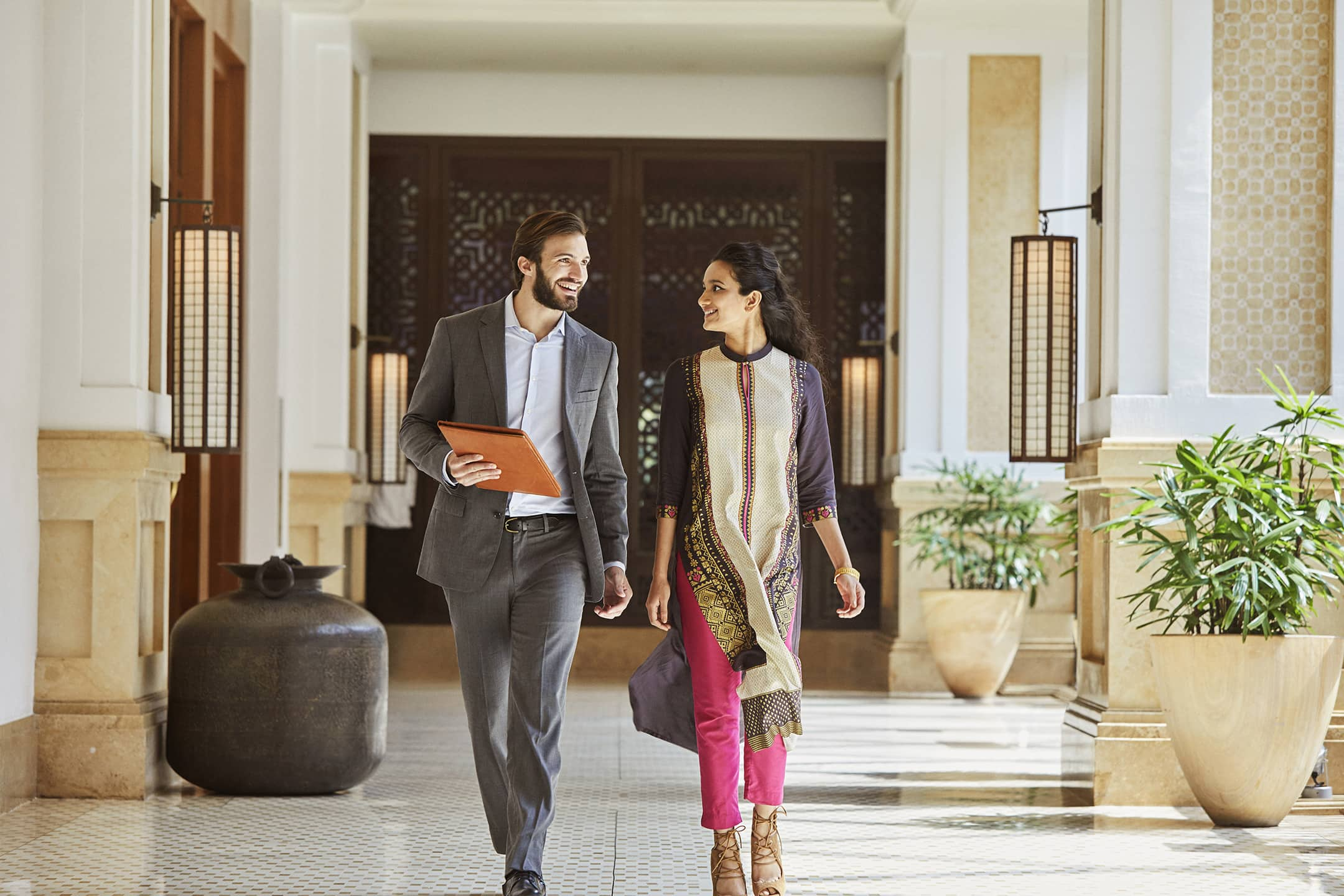 Double Your Points
To see if a Hyatt hotel or resort is participating in Double Your Points for your requested dates, select a hotel and view available rates.