Luxury Istanbul Hotel Near Maçka Park
Surrounded by peaceful gardens, Grand Hyatt Istanbul blends an exciting city life with a relaxing retreat in Istanbul. Explore historic landmarks like the Hagia Sophia, the Blue Mosque and Topkapi Palace. Embrace the past and discover the future of Istanbul during your stay at Grand Hyatt Istanbul.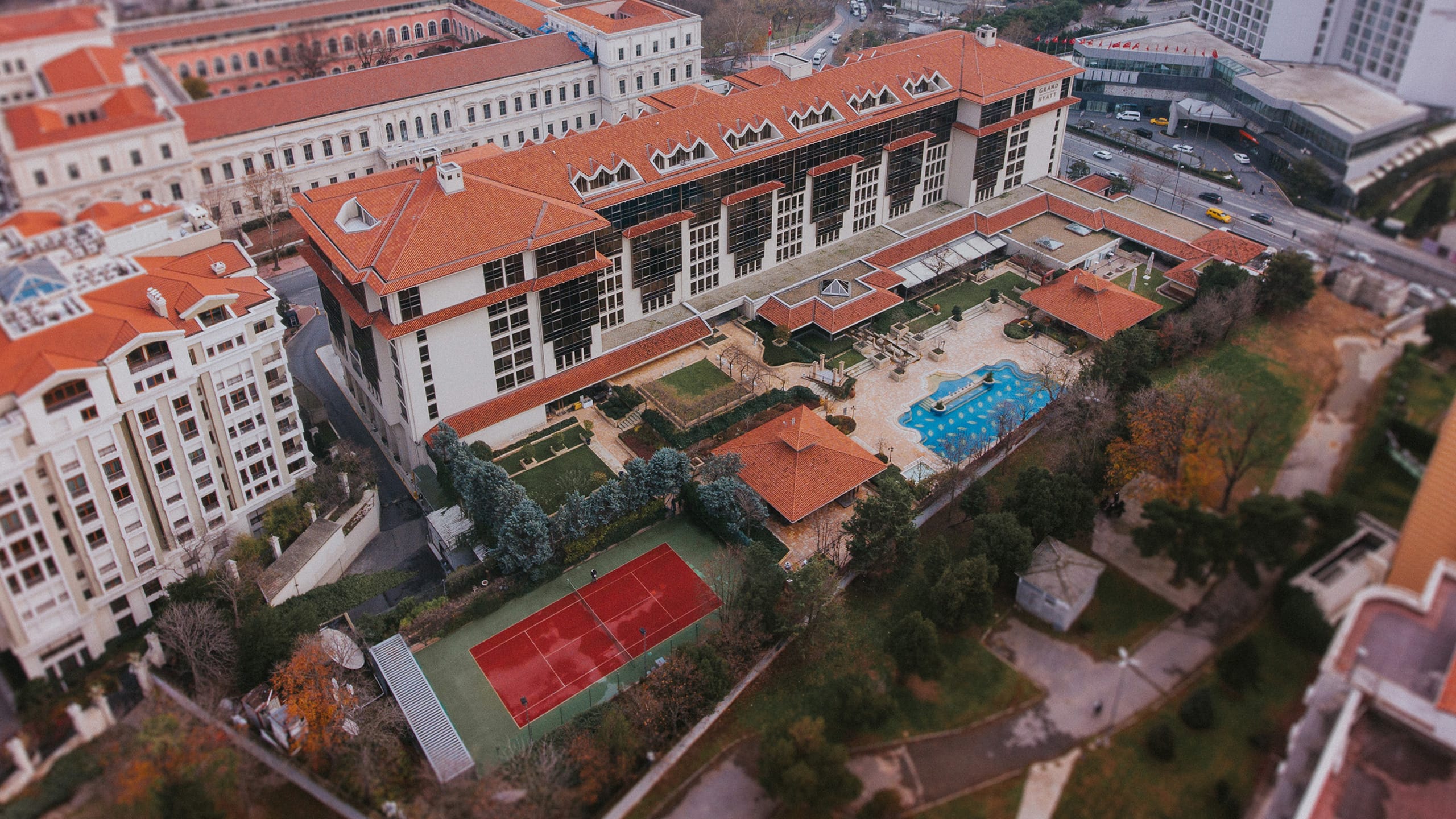 ROOMS & SUITES
Our hotel offers 360 stunning rooms and suites with picturesque views of the city, garden or the Bosporus. Each room and suite is outfitted with striking décor, plush bedding and luxurious marble bathrooms.
WEDDINGS & MEETINGS
Weddings & Celebrations
Make your dream wedding a reality at Grand Hyatt Istanbul. Our hotel features romantic indoor-outdoor wedding venues, delicious catering menus and stunning guest accommodations. Grand Hyatt Istanbul wedding packages cover everything, from the wedding cake and place cards to the magnificent bridal suite for your special day. Our team will make your special day unforgettable.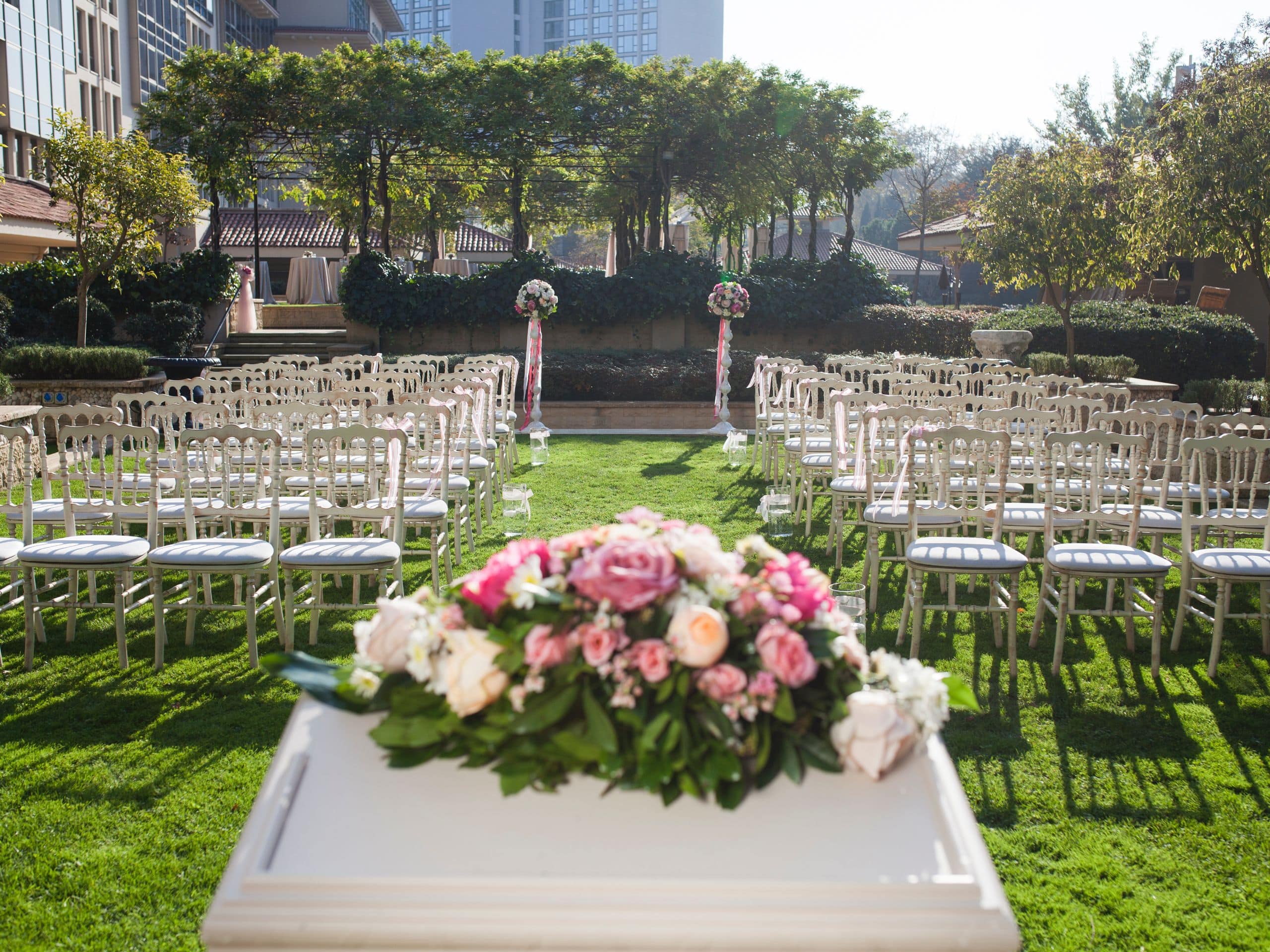 Meetings & Events
Grand Hyatt Istanbul, near the Bosporus, offers an assortment of meeting spaces dedicated to your specific needs. Our hotel features 1,966 square meters of flexible space. We provide refined meeting rooms, elegant ballrooms and residential-inspired mansion function spaces.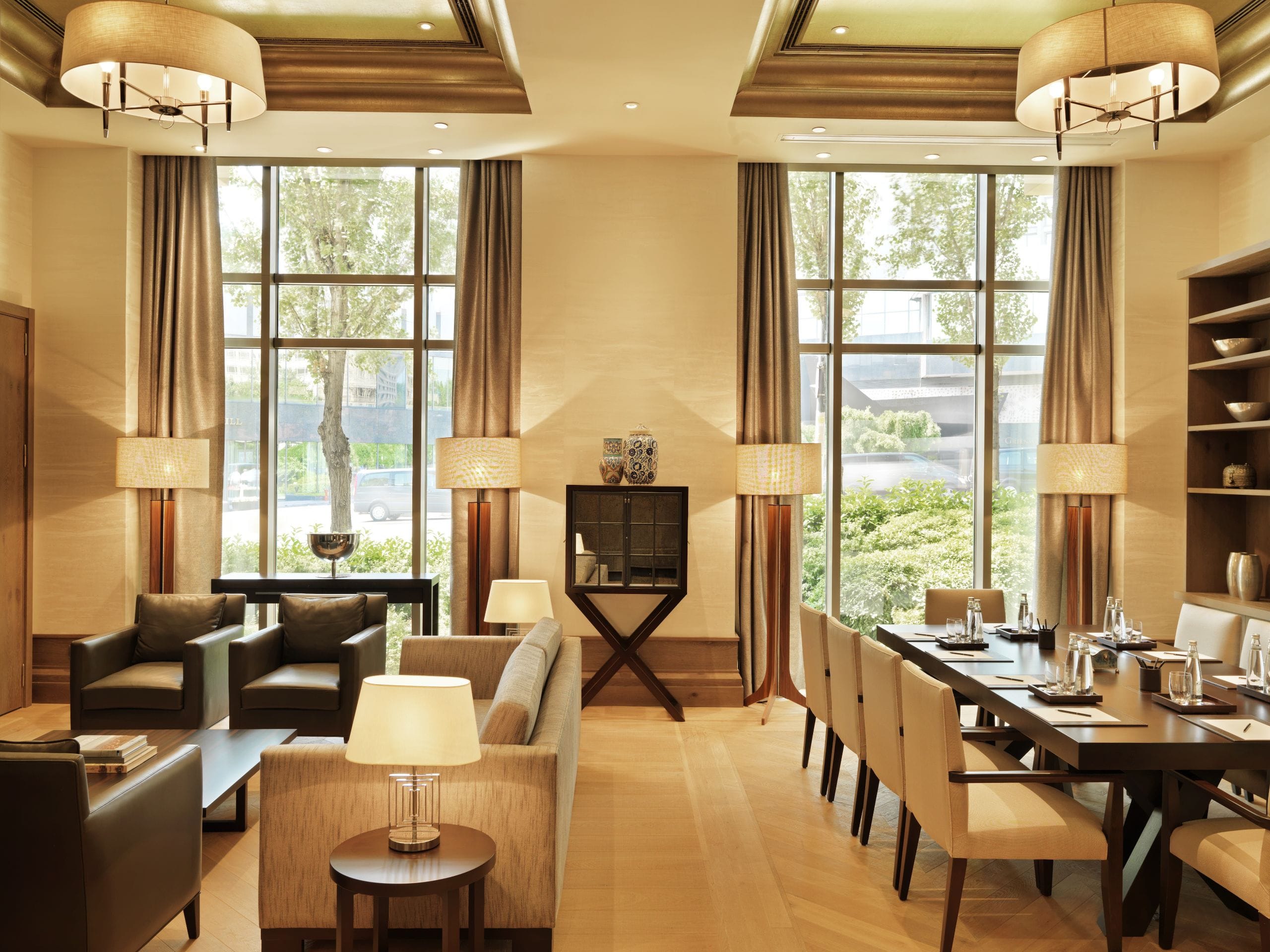 Electric Vehicle Charging
Pets Are Welcome
At Grand Hyatt Istanbul, pets are part of the family. For more information, please get in touch with our team at +90 212 368 1234.
Weight Limits
Individual pet weight limit:  15 kilograms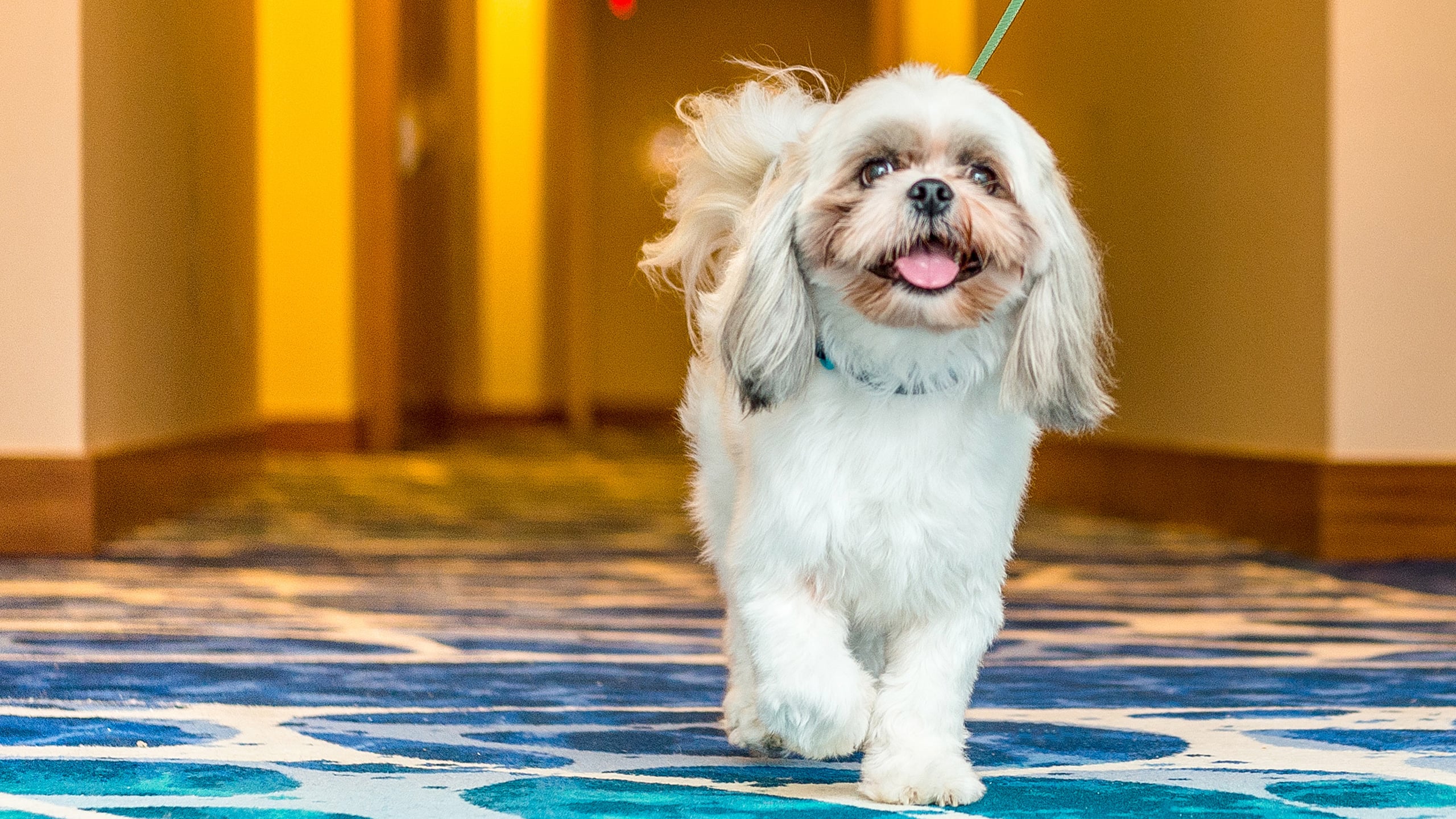 Accessibility at Our Hotel
We are committed to providing equal access and opportunity for individuals with disabilities. The features also make this hotel more accessible for older individuals with changing abilities to ensure a seamless experience. Our overall goal is to improve usability throughout the hotel for all guests.
EXPLORE ISTANBUL
The beauty of an ancient metropolis, once known as Byzantium and Constantinople, emanates from Istanbul, a city with timeless charm. Standing as a testament to its historical significance, the city boasts architectural marvels from past empires, exemplified by the enduring grandeur of the Hagia Sophia and its mesmerizing mosaics. Alongside these historical gems, modern skyscrapers and shopping centers contribute to the city's dynamic character, while hidden getaways offer awe-inspiring panoramas of Istanbul and the Bosporus, ensuring an unforgettable exploration of this captivating Turkish cultural hub.
Cemil Topuzlu Open-Air Theatre
Our Commitment to Care
We're committed to enhanced levels of cleanliness, as we reimagine the hotel experience.
REVIEWS
The Grand Hyatt Istanbul ensured my comfort and, most importantly, safety. The ease of travelling, knowing the Hyatt was directing me where to go and what not to do! Coming back from visiting the city, they catered to all my needs!