Olivera's Chocolate Factory at Gourmet Store
July 1 - July 31, 2019
The Gourmet Store' tucked cosily in the beautiful ambience of the 'Shopping Plaza' in Grand Hyatt Mumbai, is all set to unveil its  month long 'Chocolate factory' promotions. The Pastry Chef 'James Olivera'  who recently joins us brings with him passion and undying love for handcrafting delicious Chocolates, Pastries and Cakes; will present the best of 'Salted caramel & Liquid caramel with a twist of British salt flakes', 'Rooibos Chai Indian Spices & tea Blend In milk Chocolate' only to name a few from the wide list of chocolates in the special curated chocolate menu.

The best part of the chocolate factory that all chocolates will be prepared from Single origin Chocolates and promises a silky, smooth feel to your palate.
Venue- Gourmet Store

For bookings and more information, please call +91-2266761149
---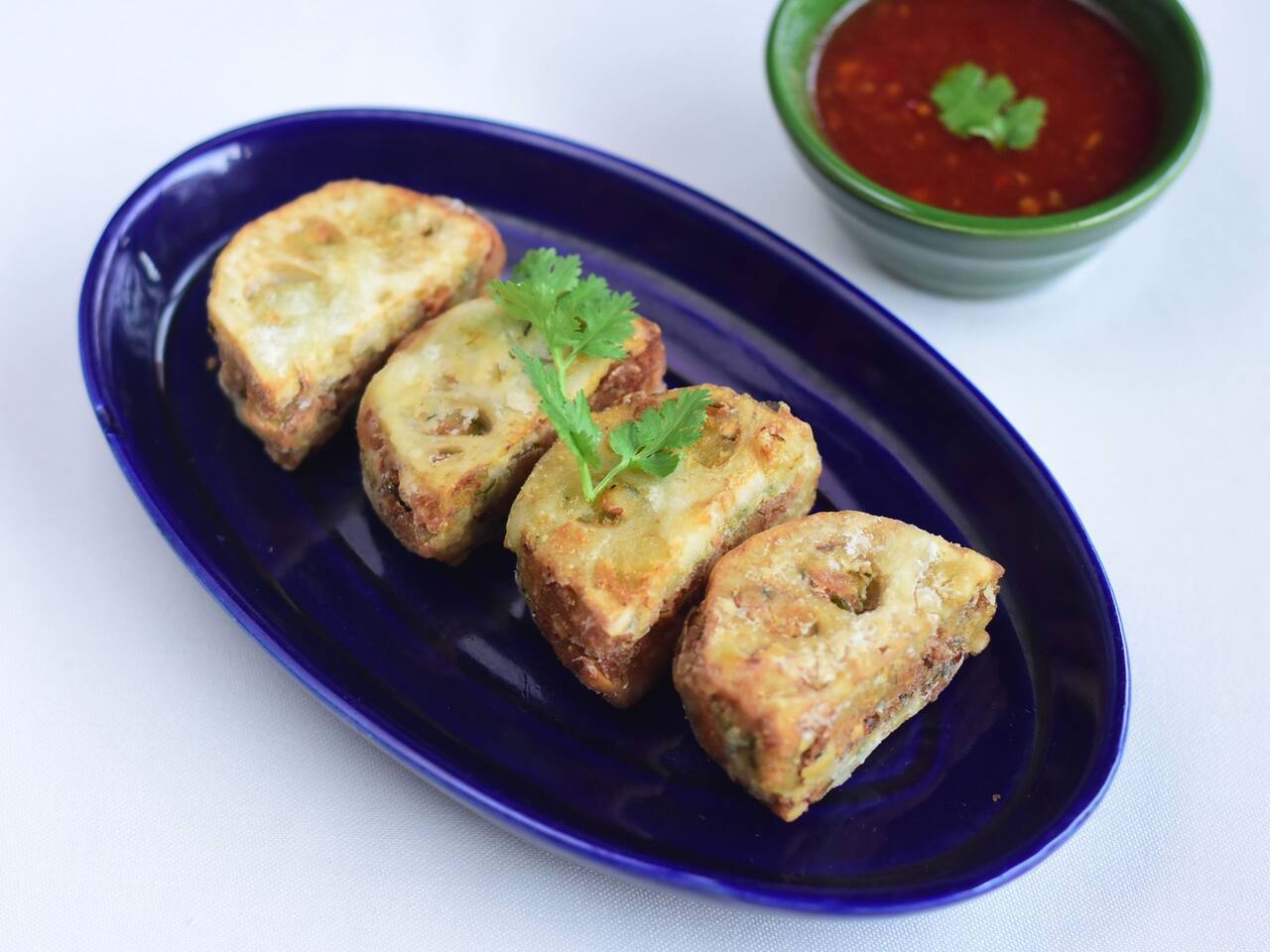 Monsoon Indulgence at Lobby Lounge
July 1 - July 31, 2019
Embrace the monsoon clouds and unwind with an exquisite range of tea and delectable choice of snacks at Lobby Lounge in Grand Hyatt Mumbai.
The contemporary Lobby Lounge at Grand Hyatt Mumbai showcases the perfect monsoon indulgence with a splendid spread of an all-time exquisite collection of authentic teas from across the country.
Come home to regional delights like Samosa,Vattana Pattice, Khasta Kachori Chaat, Kanda Kolumbi Bhajji and Dal Vada to name a few as you enjoy your favorite blend of tea from the special menu. Tour the country with a refreshing 
Timings: 08:00 am to 08:00 pm
Priced at INR 490 plus taxes, for per pairing.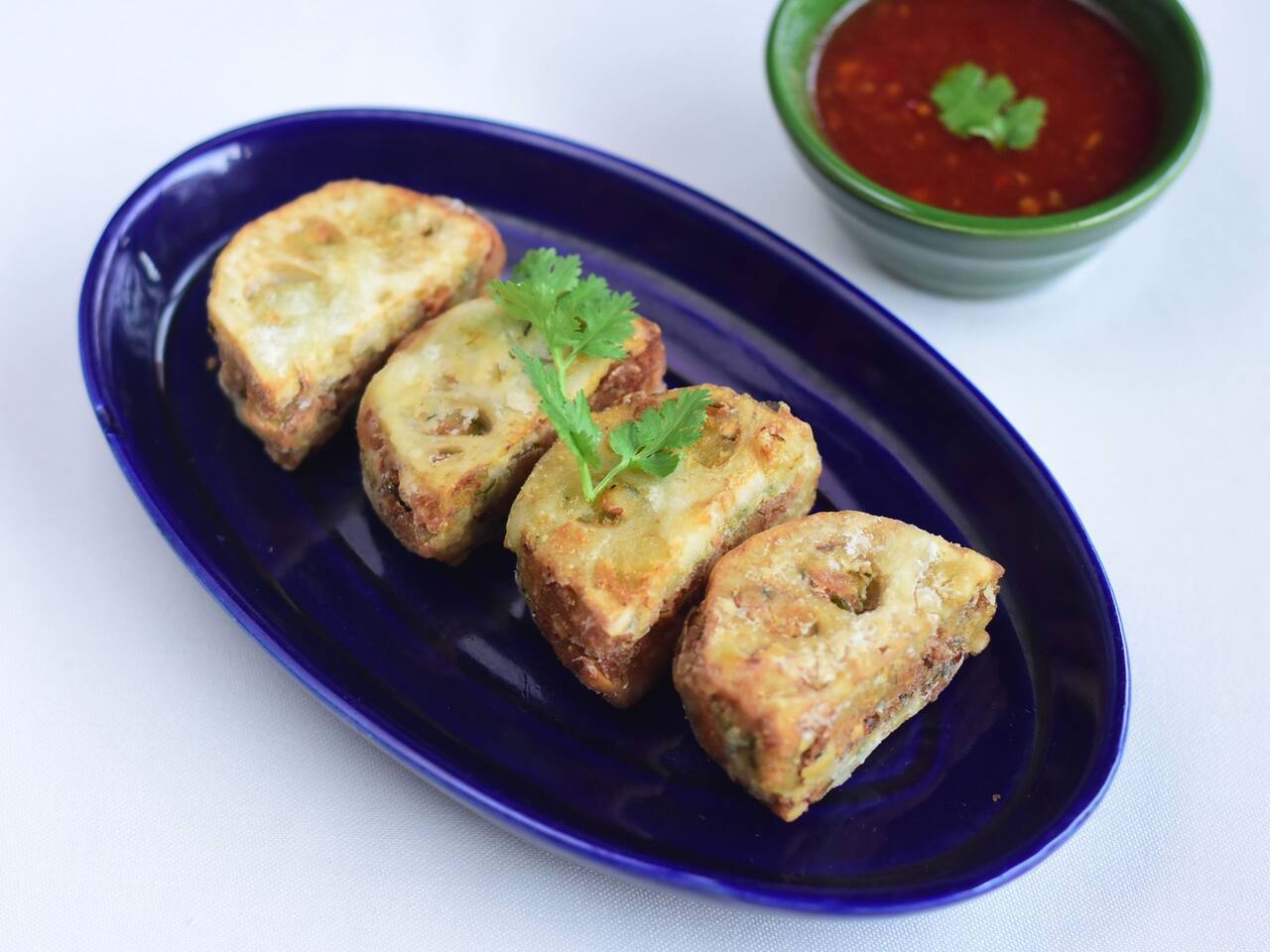 ---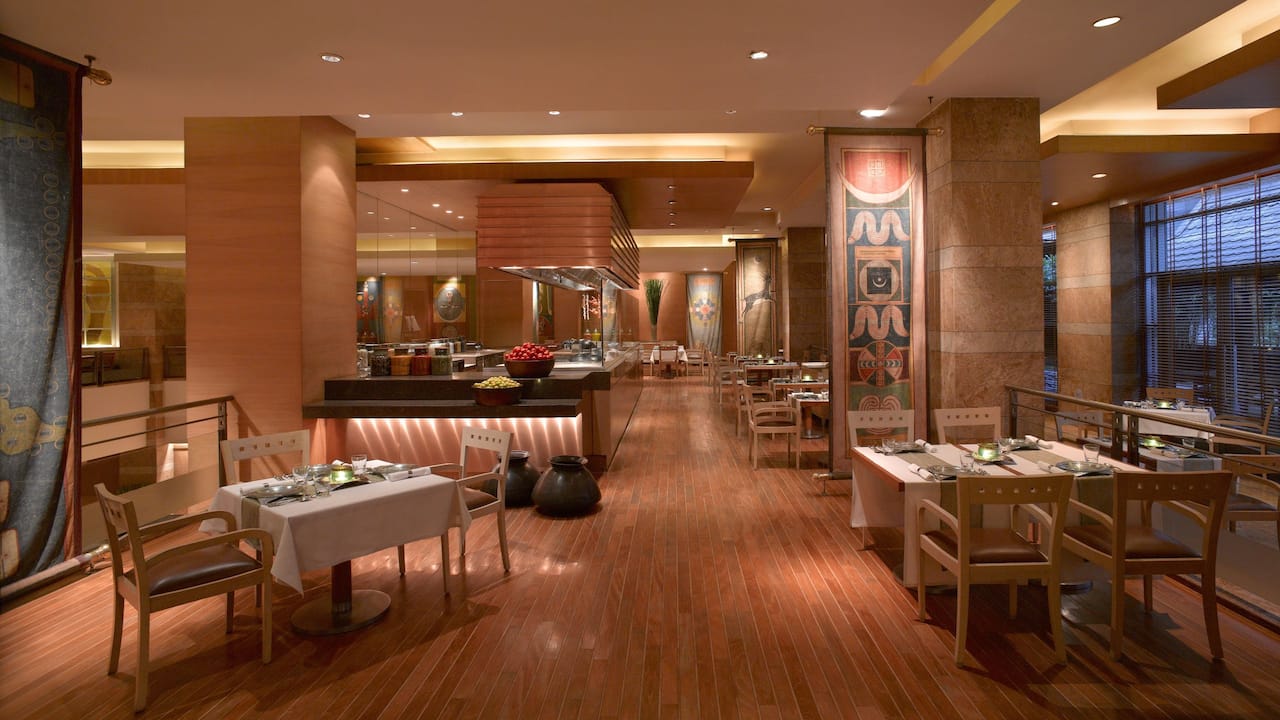 Chef Qureshi launches New Menu at SOMA 
July 18, 2019 onwards
Embark on a journey of flavors with the brand new menu at 'Soma' in Grand Hyatt Mumbai. Indulge in an array of traditional delights such as Signature Lobster Malai, Pardha Murgh, Bharwan paneer shimla mirch, Kakori Kebab, Shikanji, Thandai and much more.

Chef Nadeem Qureshi, the Chef De Cuisine of 'Soma' joins us recently is specialized in handcrafting authentic Awadhi dishes, derives inspiration from the lanes of Lucknow and brings to table delicious Awadhi cuisine that promises one to keep coming back for more.
Savour on delectables such as Aaloo Firdausi, Mushroom Kundan Tara, Murgh Sirka Pyaz, Hyderabadi Lamb Biryani, Bhuna Badami Shorba and much more, from the recently launched new menu at Soma.
To add to the delight of  sweet tooth lovers, the menu showcases an elaborate spread of mouthwatering desserts 'Thande Gulab Ki Kheer' (Rose petal, condensed milk), 'Afghani Pista)','Malai Makhan'(Reduced Milk, khoya, saffron, fresh cream), 'Pista Kulfi' , 'Kesri Rasmalai' , 'Homemade Moong Dal Halwa served with Ice-cream'.
Plan your visit to this fine dining Indian restaurant for an experience that makes you fall in love with the aroma, flavours and precission of Indian cuisine.
                                                                                                                                    Venue- Soma, Lobby Level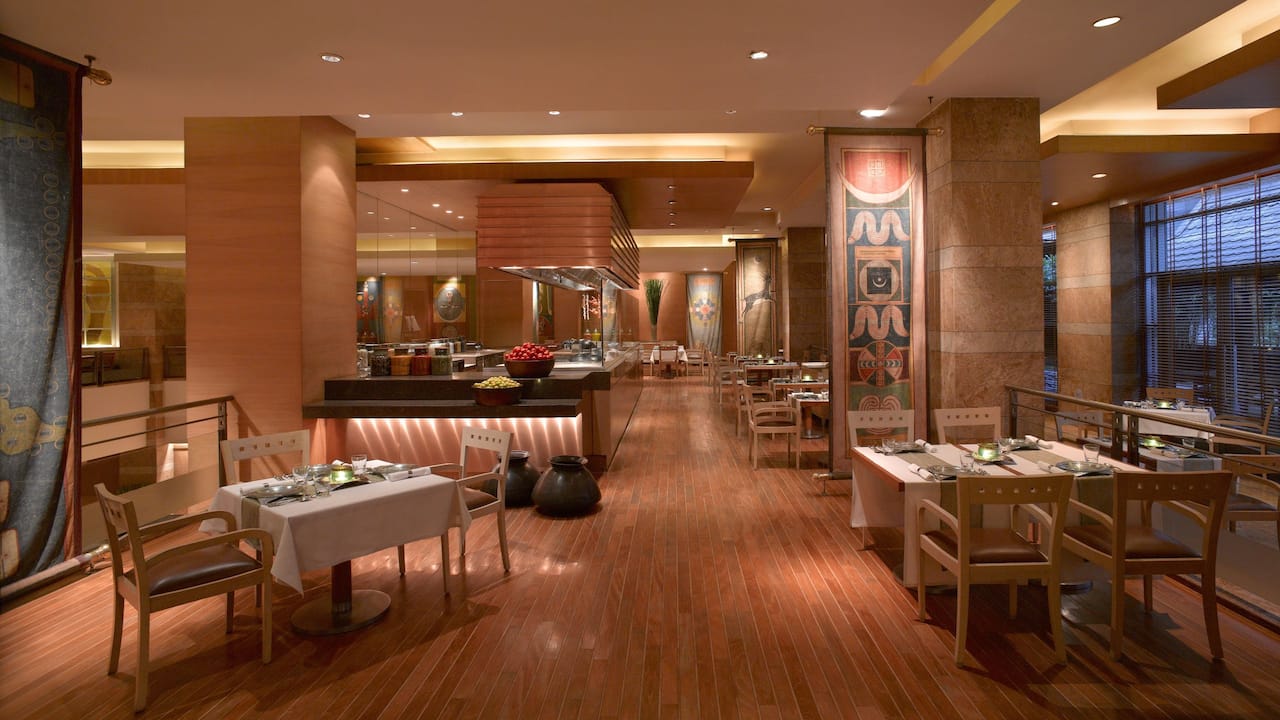 ---
GRAND BRUNCH #GrandestBrunchinMumbai
Every Sunday 12:30 pm - 4:00 pm
The Grandest Brunch in Mumbai is one extravagant experience you can't afford to miss. Luxuriously set across the Grand Hyatt Mumbai hotel lobby, the Grand Brunch offers an array of food and beverage from all Signature restaurants – Celini, Soma, China House Restaurant, The Bar and Gourmet Store; live music and a fun zone for the little ones.
The Grand Brunch has a variety of options like having a healthy salad creatively 'Shaken Not Stirred', delicious pizza and other Italian fare by Chef Alessandro, authentic Chinese food curated by Chef Li, refreshing cocktails and mocktails and a range of sweet surprises from Gourmet Store.
The live band plays along in the background so guests can soak in the lively atmosphere and enjoy the afternoon with their loved ones. Kids have their share of fun with kid-friendly delights, creative activities, entertainment and a special play area.
Every Sunday, 12:30 pm to 4:00 pm
INR 3499 per person all-inclusive for food and soft beverages
INR 4499 per person all-inclusive for food and alcohol
---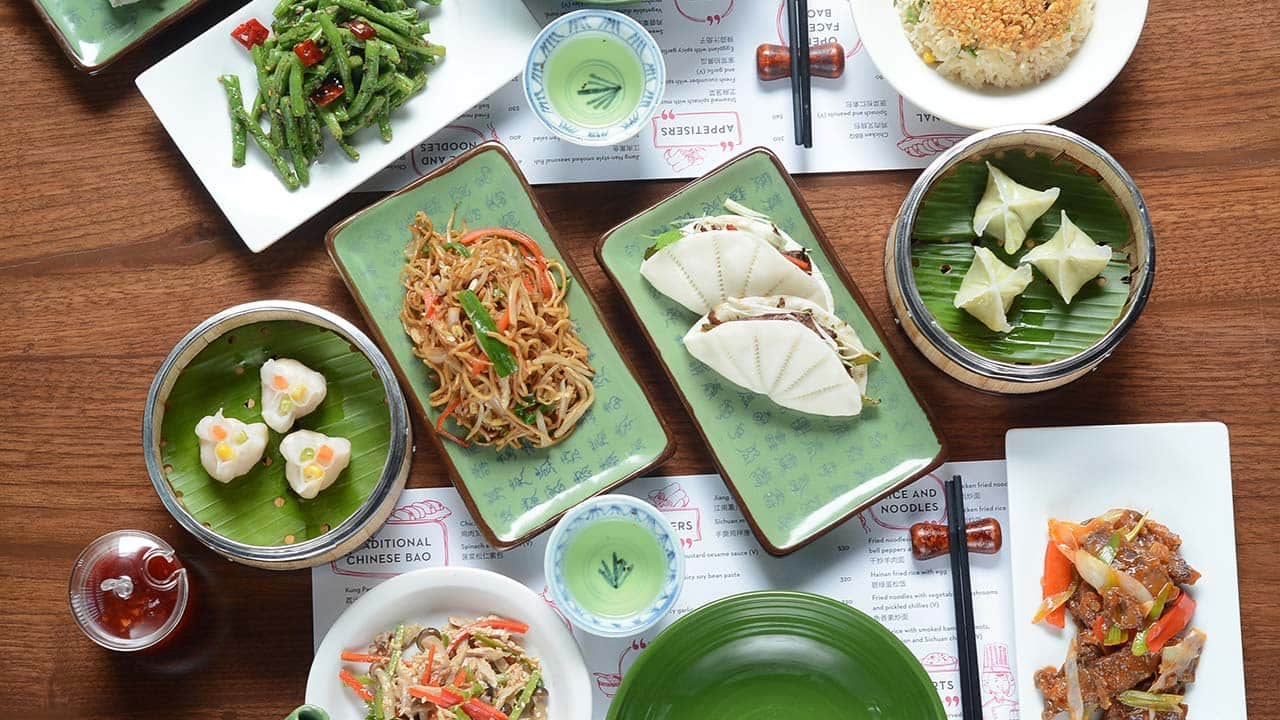 Celebrate culinary extravagance at prices served 15 years ago
Every 17th of the month, through 2019
As part of the hotel's 15th Anniversary celebration, we are bringing back numerous throwback experiences for our guests.
On the 17th of every month, avail of our 15 year old pricing at speciality restaurants Soma, Celini, China House Restaurant and Fifty Five East. Bring along your family and friends and reminiscence on the hotel's grand journey, share experiences and special moments together. 
For more details and reservations, please call: + 91 22 6676 1149.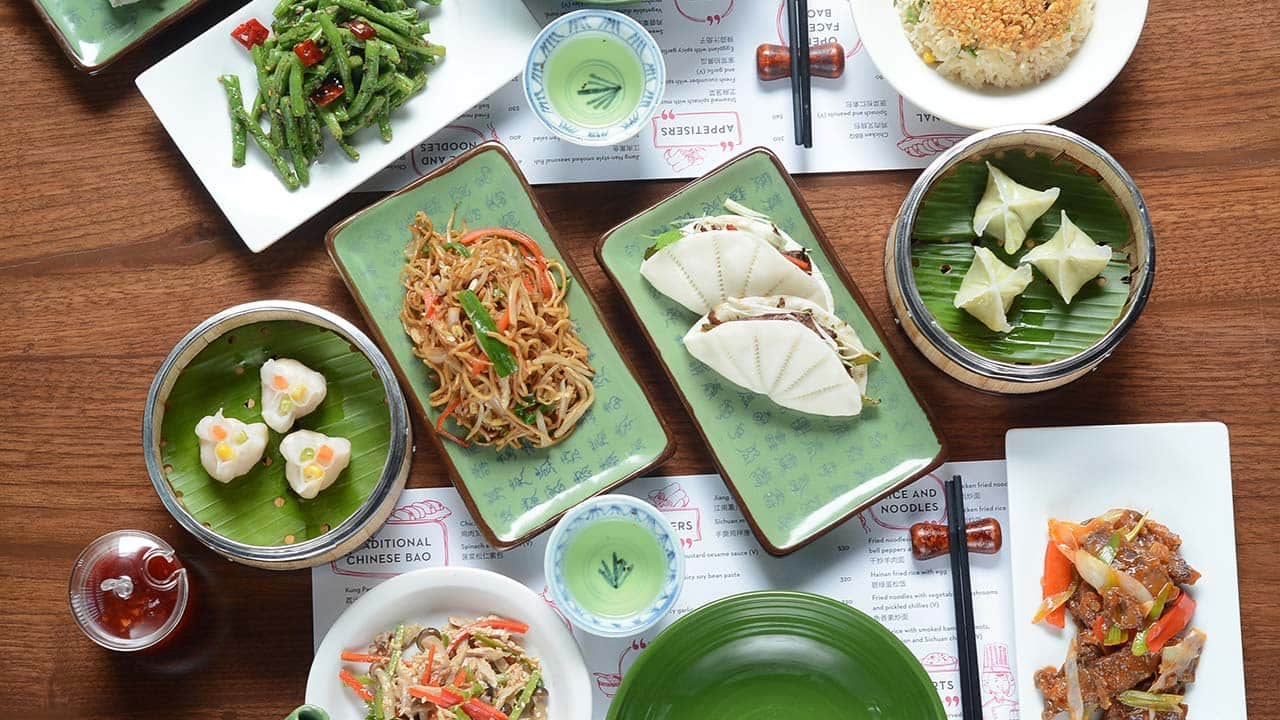 ---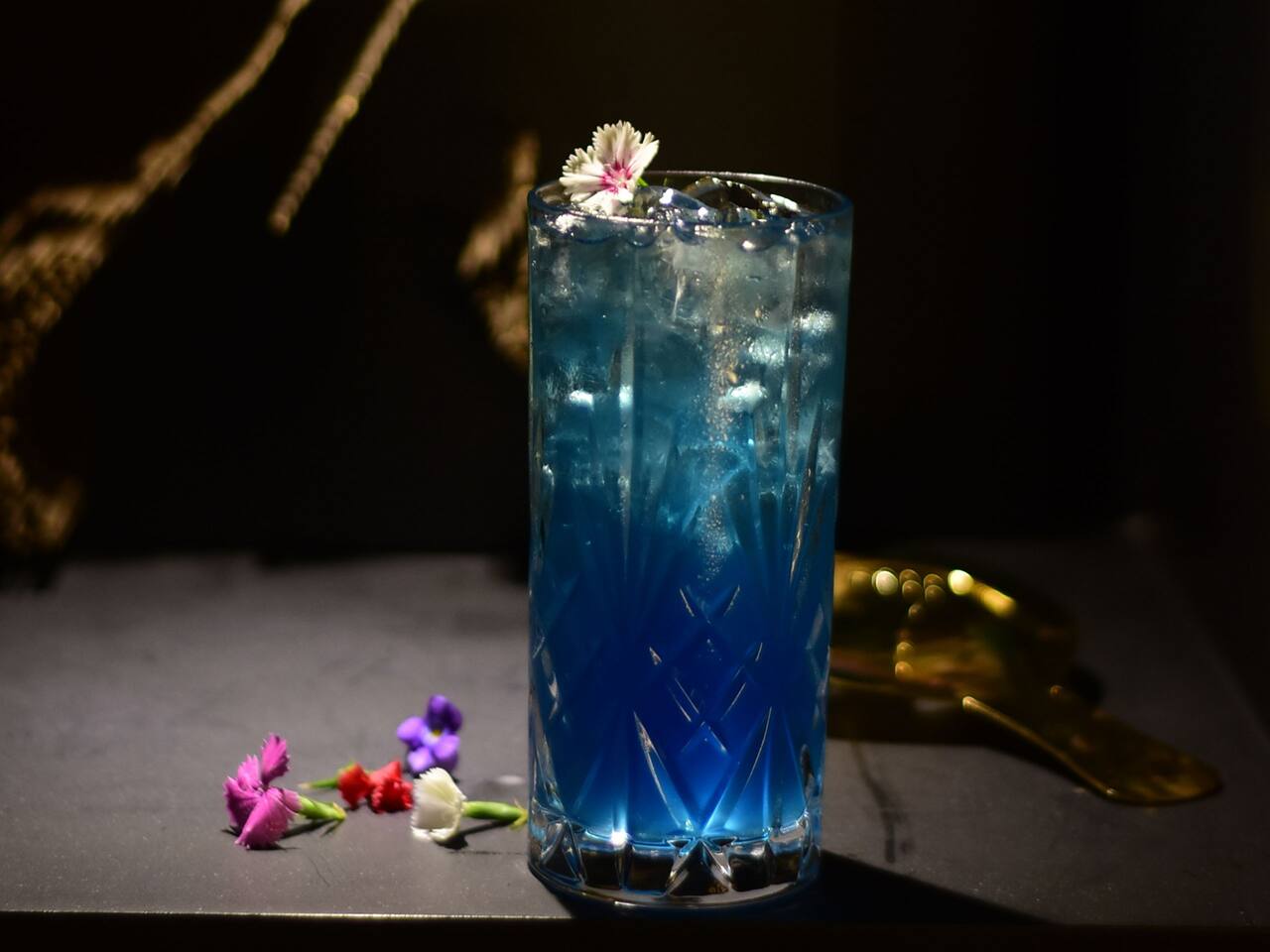 15th Anniversary Special Edition cocktails and mocktails at Celini, Soma and The Bar 
Till December 31, 2019
Taking inspiration from Grand Hyatt Mumbai's journey over the past 15 years and elements from the city of Mumbai , in-house mixologist Agnieszka Rozenska has introduced refreshingly vibrant beverages with exotic flavours.
As part of the grand celebrations, these cocktails and mocktails will be available at Celini, Soma and The Bar, all through the year. Try White Chocolate Inspiration, Express by Rose, The Bar Old Fashioned, Inspired by Undiscover and many more. 
INR 400 plus taxes onwards.
For more information: please call: + 91 22 6676 1149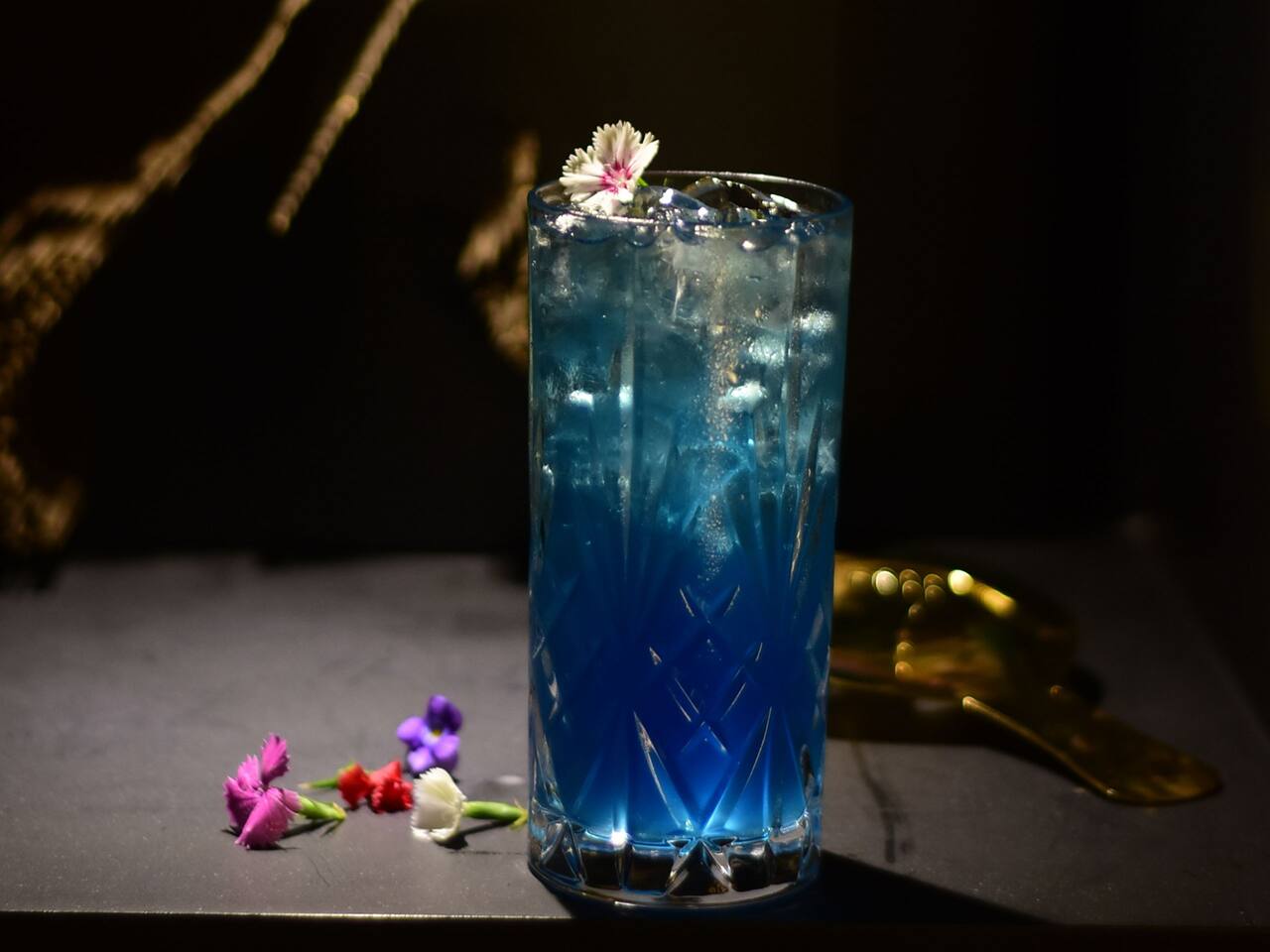 ---
AsisSpa GeoSpa Award - Club Oasis - Best City Spa
2018
---
SATTE Award for Excellence in MICE
2018
---
Times Food Guide Award 2018 - Celini, Best Italian Restaurant category in Suburbs in a Five Star
2018
---
Times Food Guide Award - Fifty Five East, Best Multi-cuisine buffet Restaurant category in Suburbs in a Five Star 
2018
---
Times Food Guide Award - Fifty Five East, Best Multi-cuisine buffet Restaurant category in Suburbs in a Five Star 
2018
---
SATTE Award for Excellence in MICE 2017
2017
---
Times Nightlife Awards 2017 - China House Lounge, Best Bar with Dancing category - Suburbs
2017
---
Times Food Guide Award 2017 - Celini, Best Italian Restaurant category in Suburbs in a Five Star
2017
---
Times Food Guide Award - Fifty Five East, Best Multi-cuisine buffet Restaurant category in Suburbs in a Five Star 
2017
More from Grand Hyatt Mumbai