Village Butcher
Discover an exquisite selection of meats from around the world. Our menu features premium cuts such as grass-fed beef and boutique-farmed meats, all expertly grilled to your desired perfection.
Hours:
Monday to Sunday 6:00pm – 10:00pm
Phone +66 38 221 234
Email andaz.pattaya@andaz.com
Location Ground level – Village Square
Map & Parking view our hotel's Parking & Transportation page for details
Dress Code business casual
*Reservations are recommended.

Book this restaurant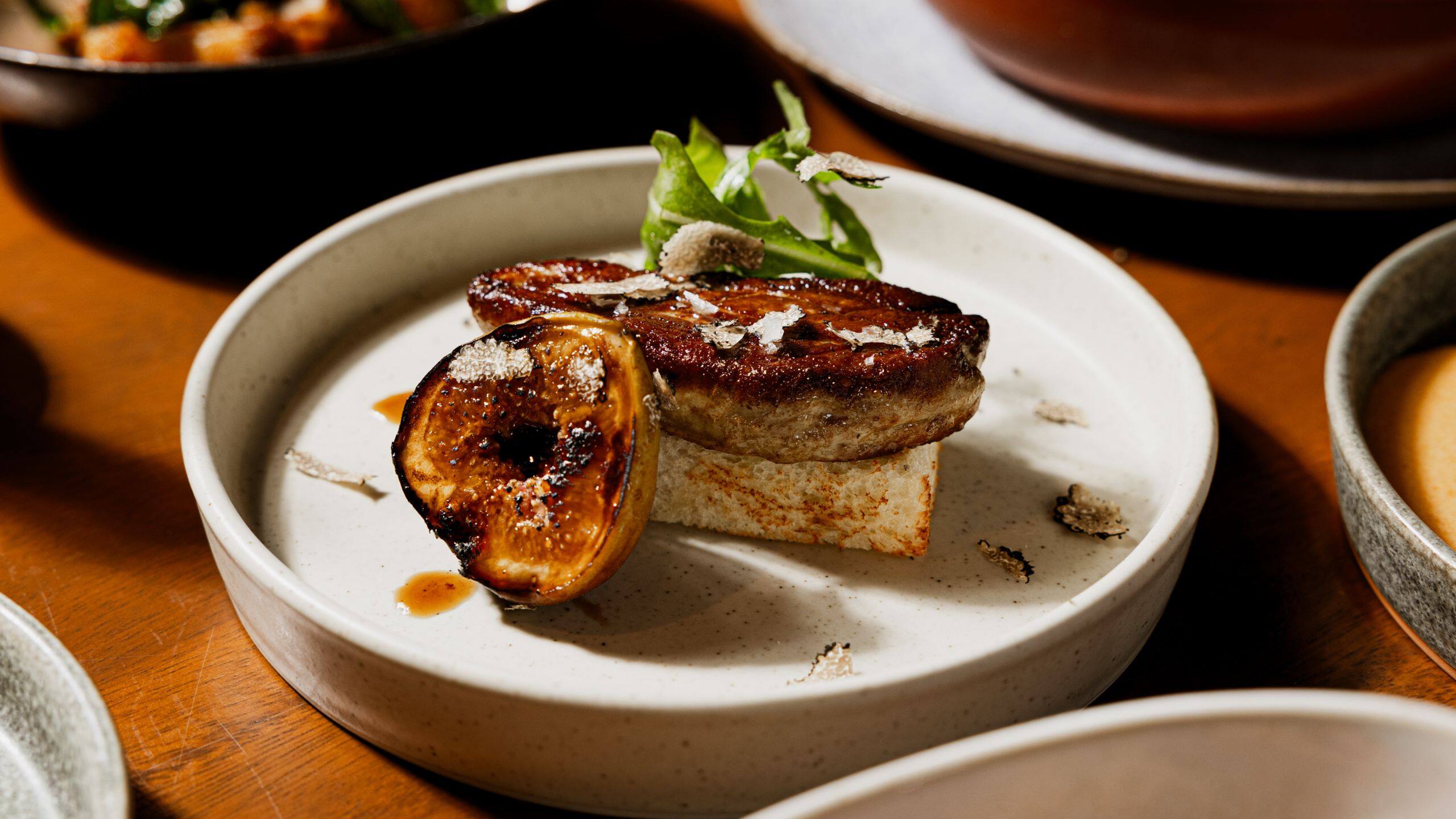 Off the Grill Sunday Lunch
Delight in an ocean-fresh feast! Enjoy a tantalizing spread of char-grilled seafood, foie gras and meats at just THB 1990* per person and 2 kids dine complimentary.
*Price is subject to 10% service charge and 7% government tax.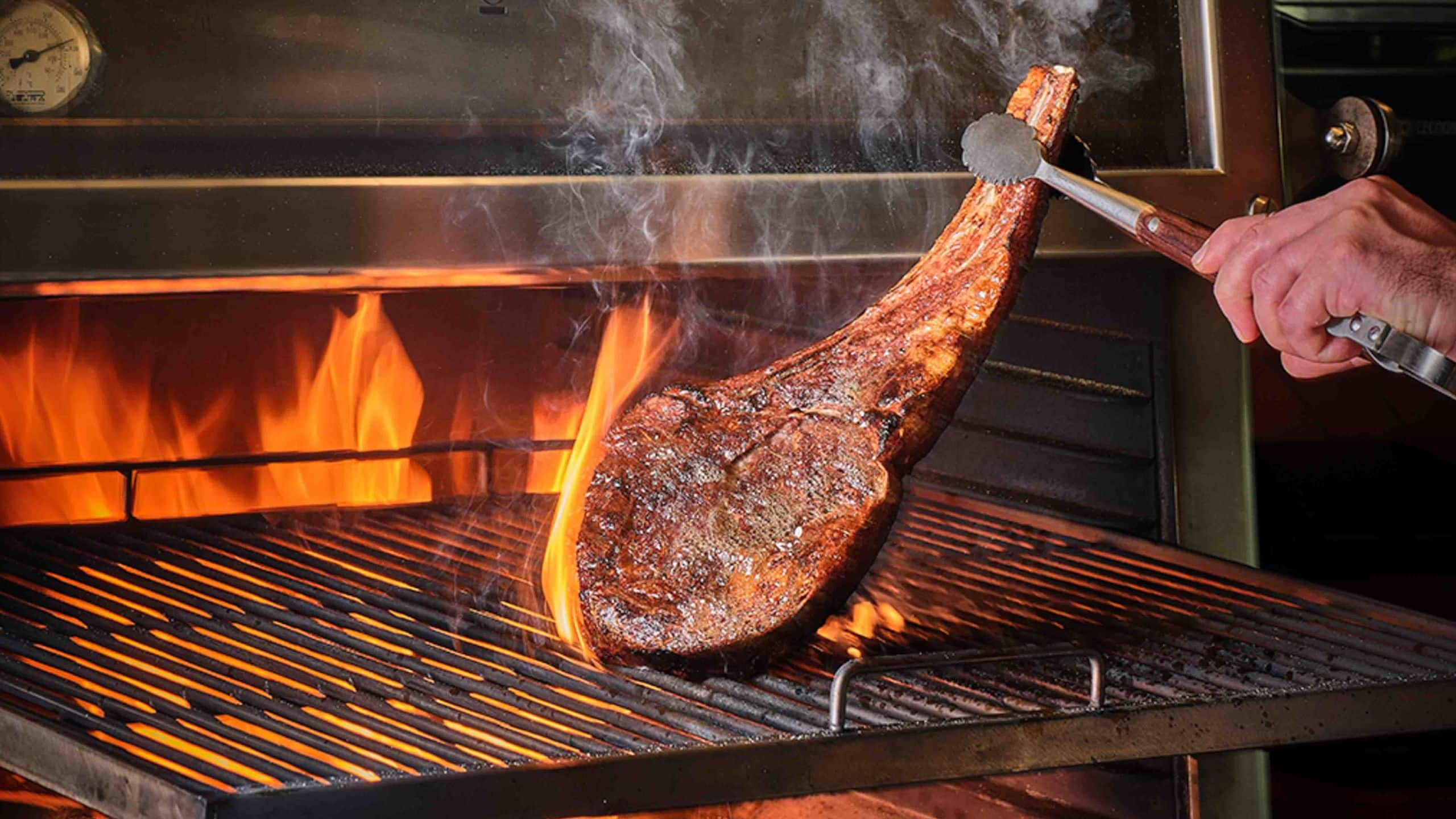 From Pira Charcoal Oven
Join us for an extraordinary culinary adventure with our exquisite Wagyu Ribeye Steaks from  Japan, Austria, and Scotland, expertly prepared to ensure exceptional tenderness and buttery texture.
The Gin World Tour
Elevate your G&T experience as we invite you to discover the finest gin flavors from diverse continents, carefully crafted by our talented resort mixologist.
VENUE, FOOD AND DRINK GALLERY