Meetings & Events
At The Circle Convention Center, meetings are held in the heart of the new airport hub, where business meets lifestyle. Enjoy intriguing views of The Park or over Zurich Airport from one of 17 meeting rooms. The architecturally striking space features a sleek, contemporary design allowing daylight to filter through the floor-to-ceiling glass walls and roof.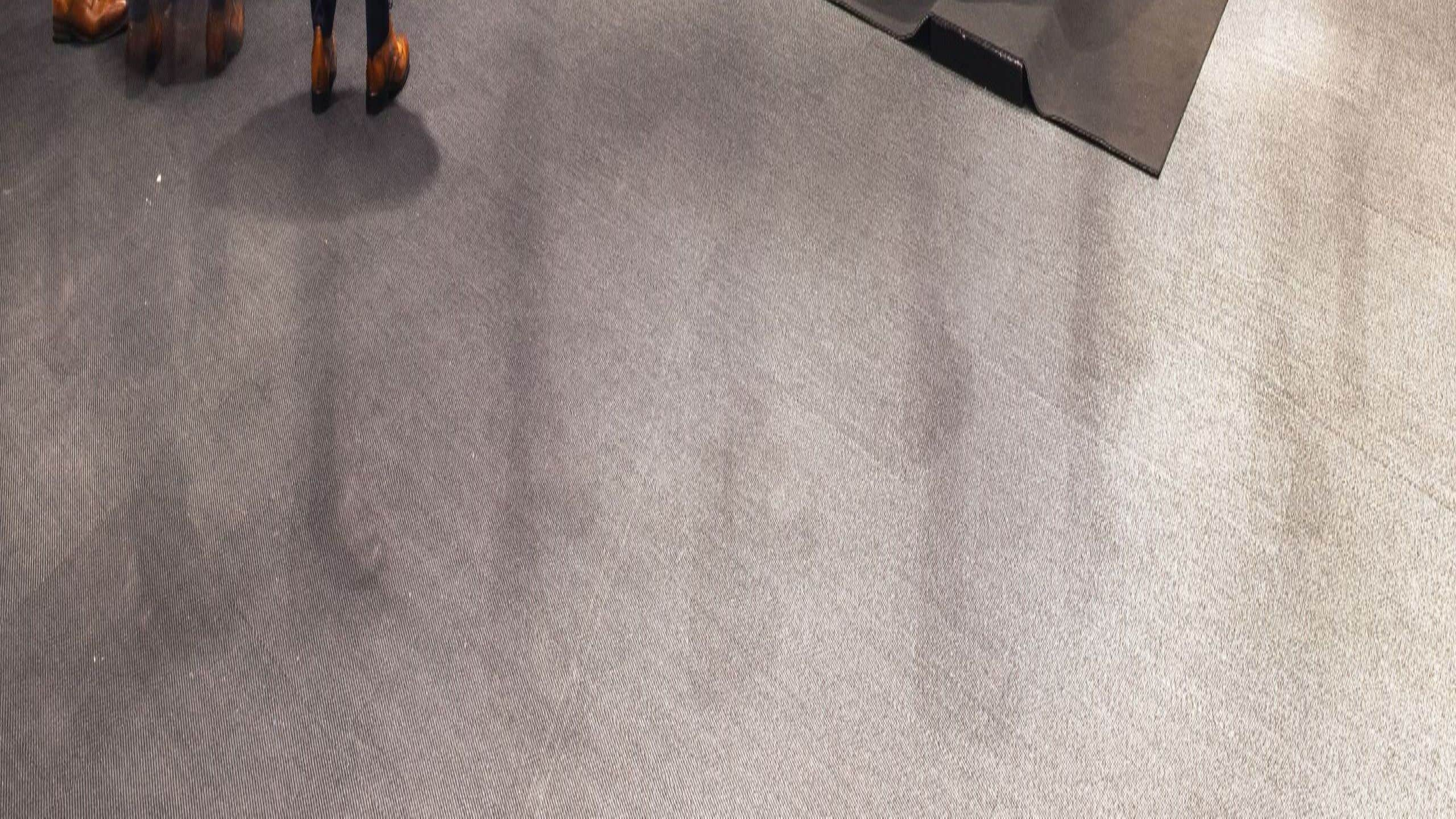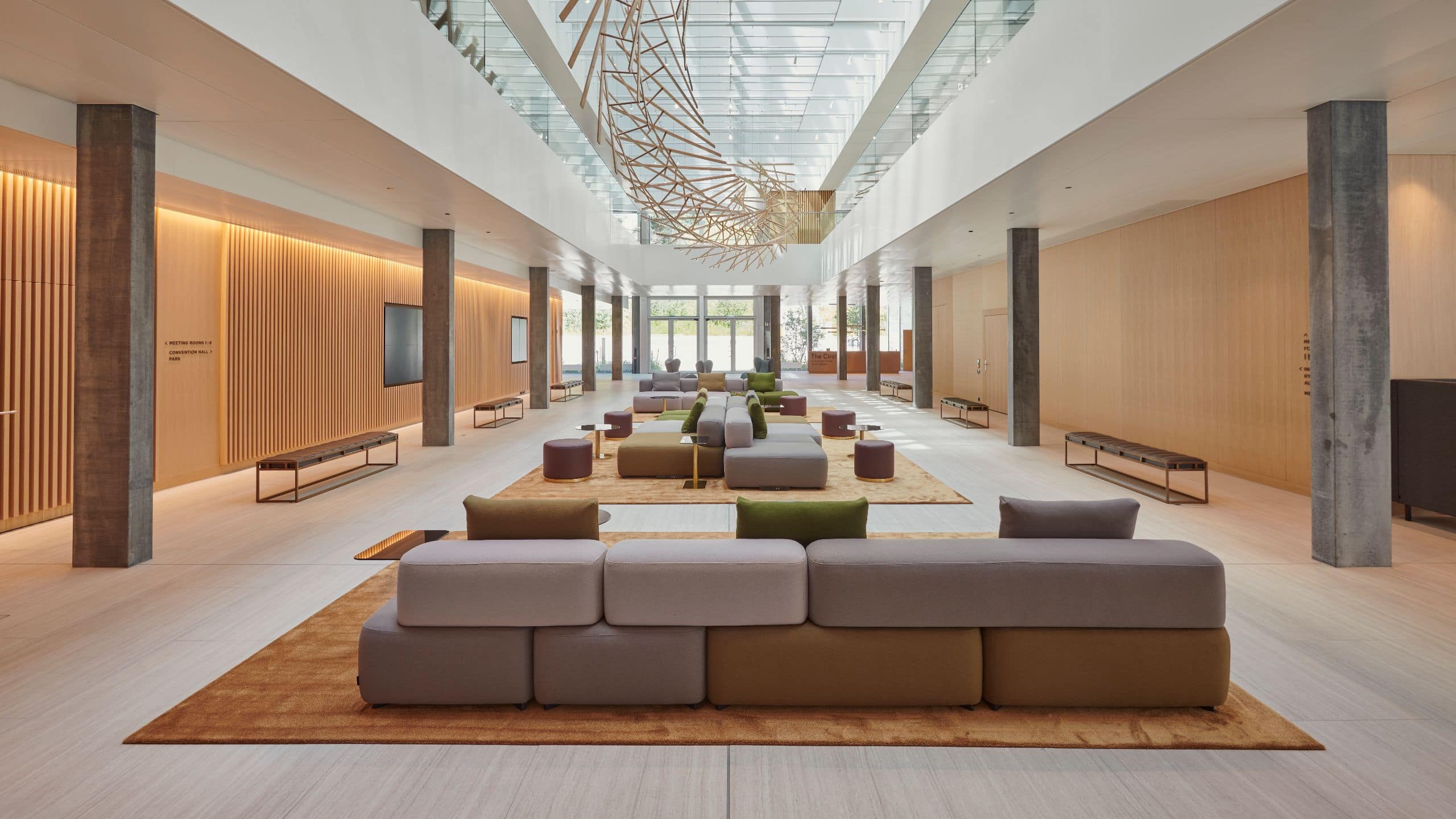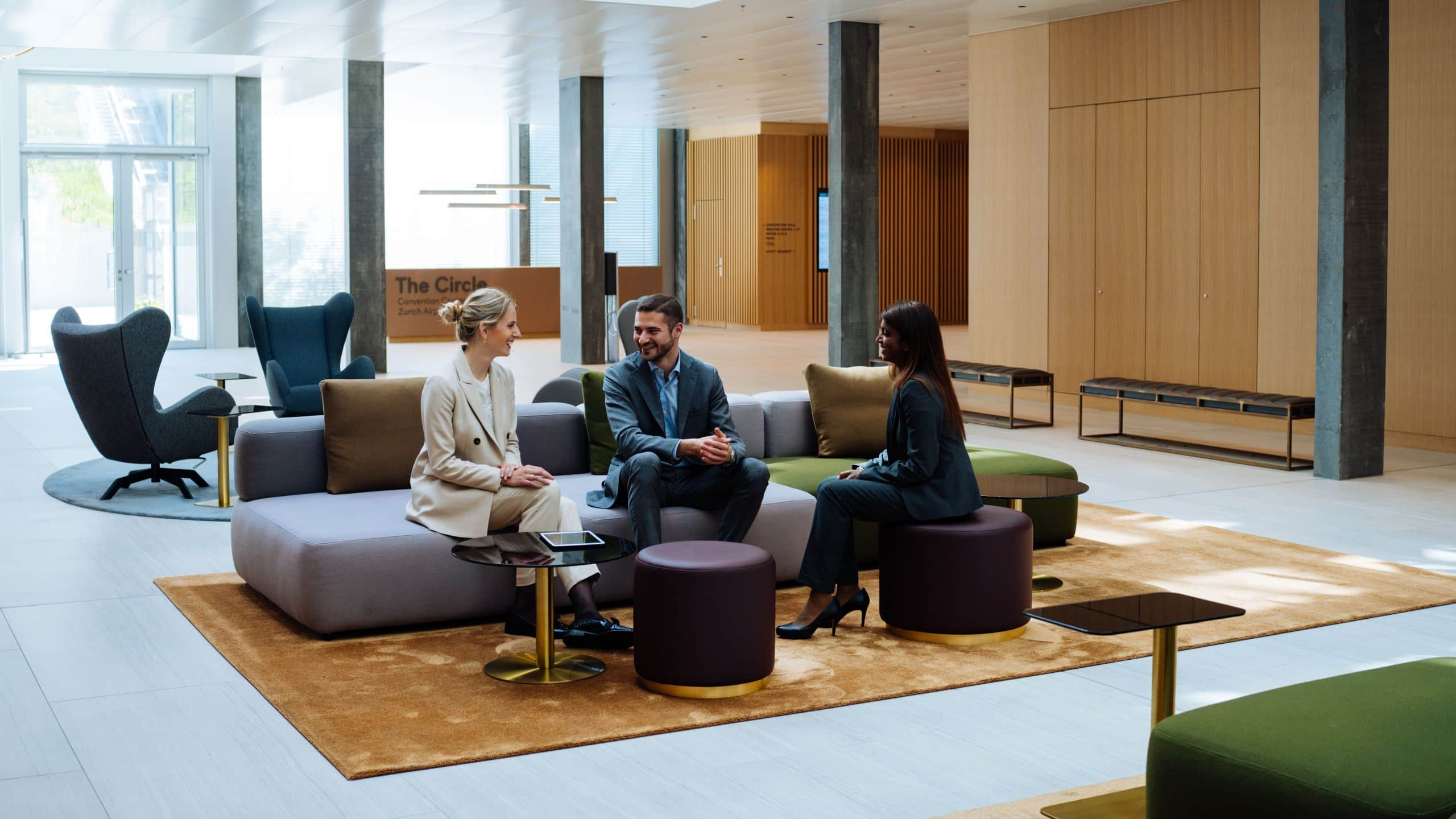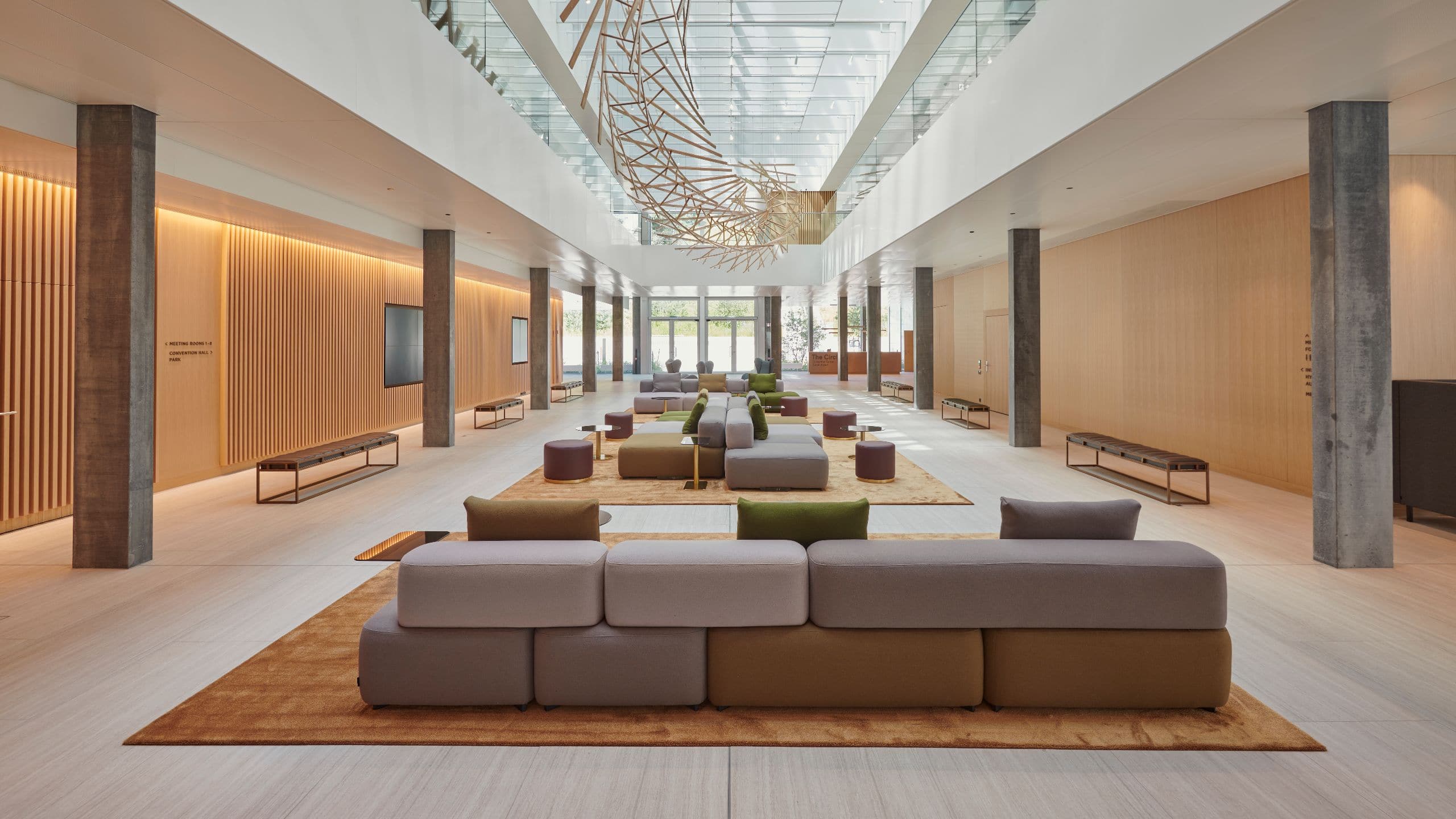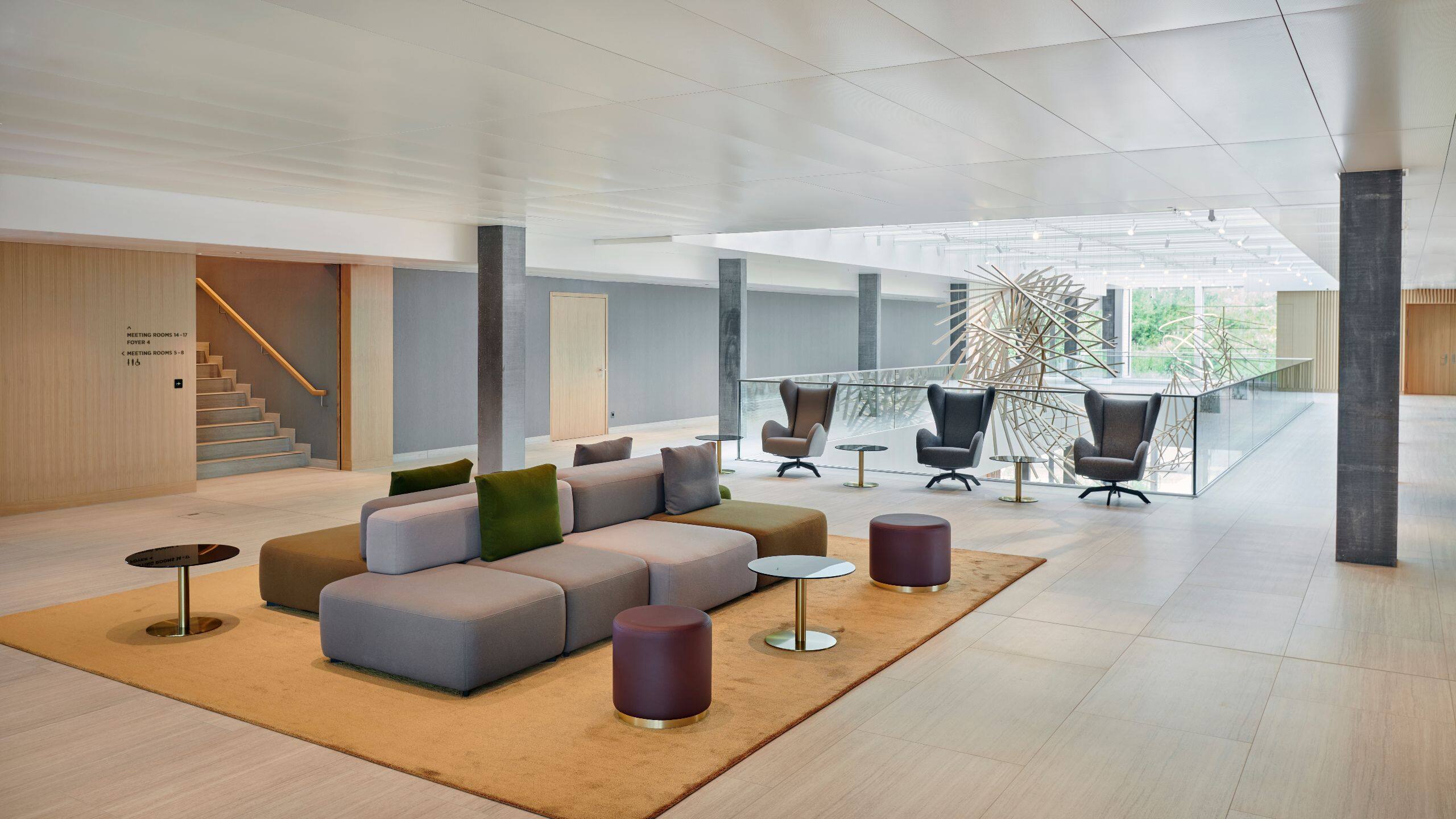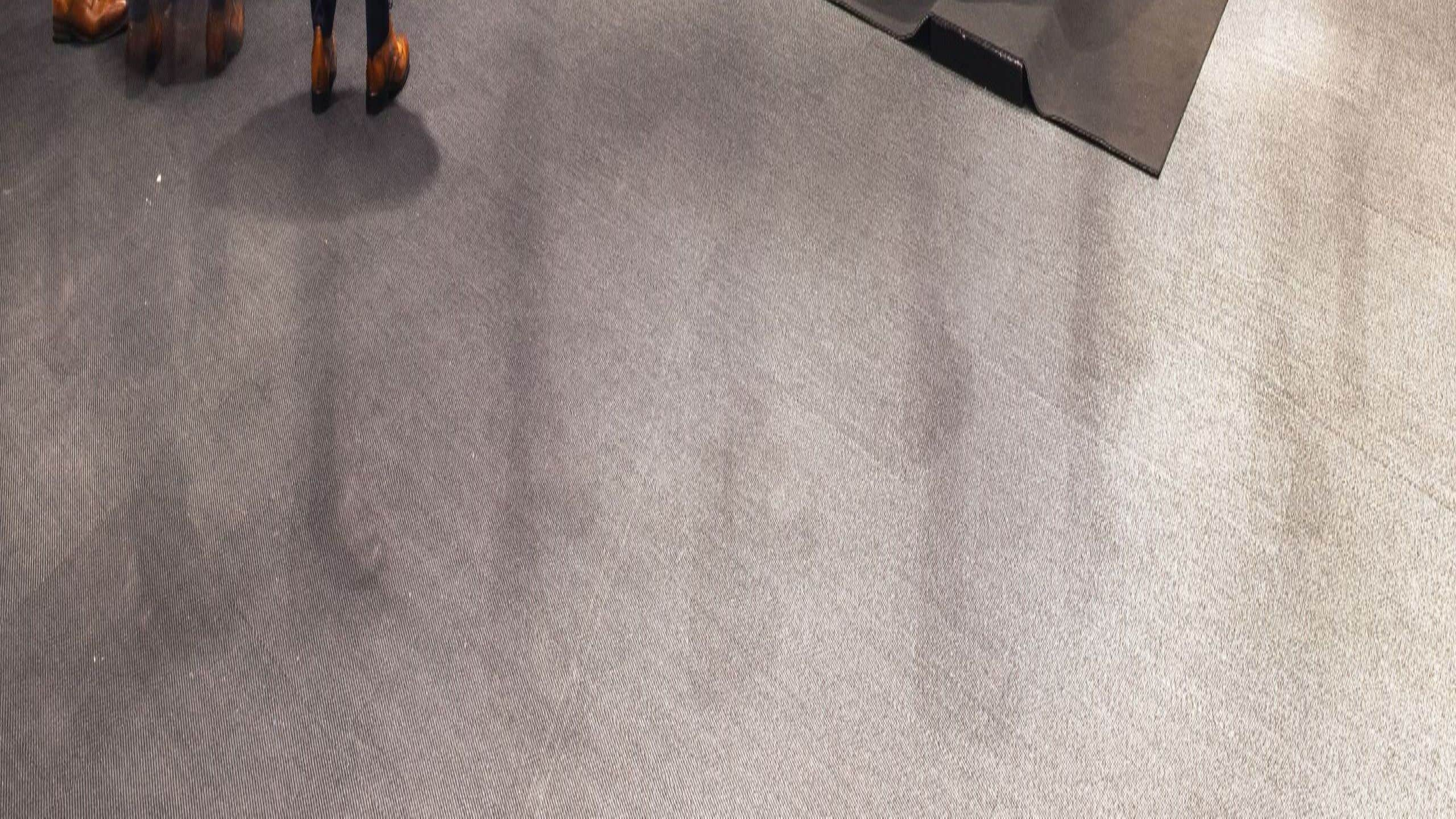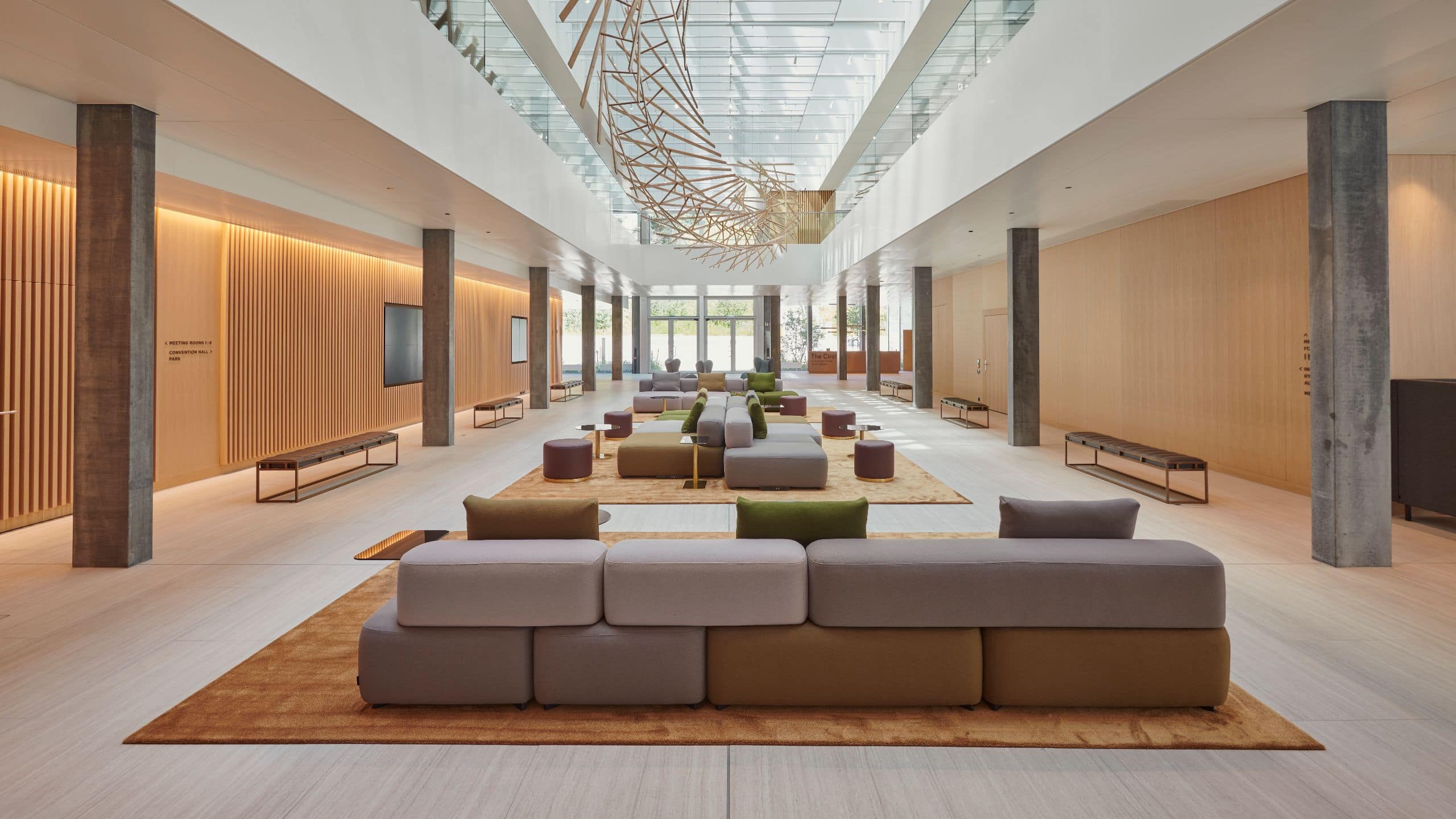 Arrivals & Get Together
The reception area of the Convention Hall is an ideal place for meetings and discussions and extends over two floors. On the ground floor we welcome you at the reception desk with two cloakrooms for you and your guests. Large, modular lounge furniture and a modern, open ambience with art installations invite people to come together and offer plenty of space during coffee breaks or product presentations. You can also enjoy an exclusive view of the park from the 2nd floor.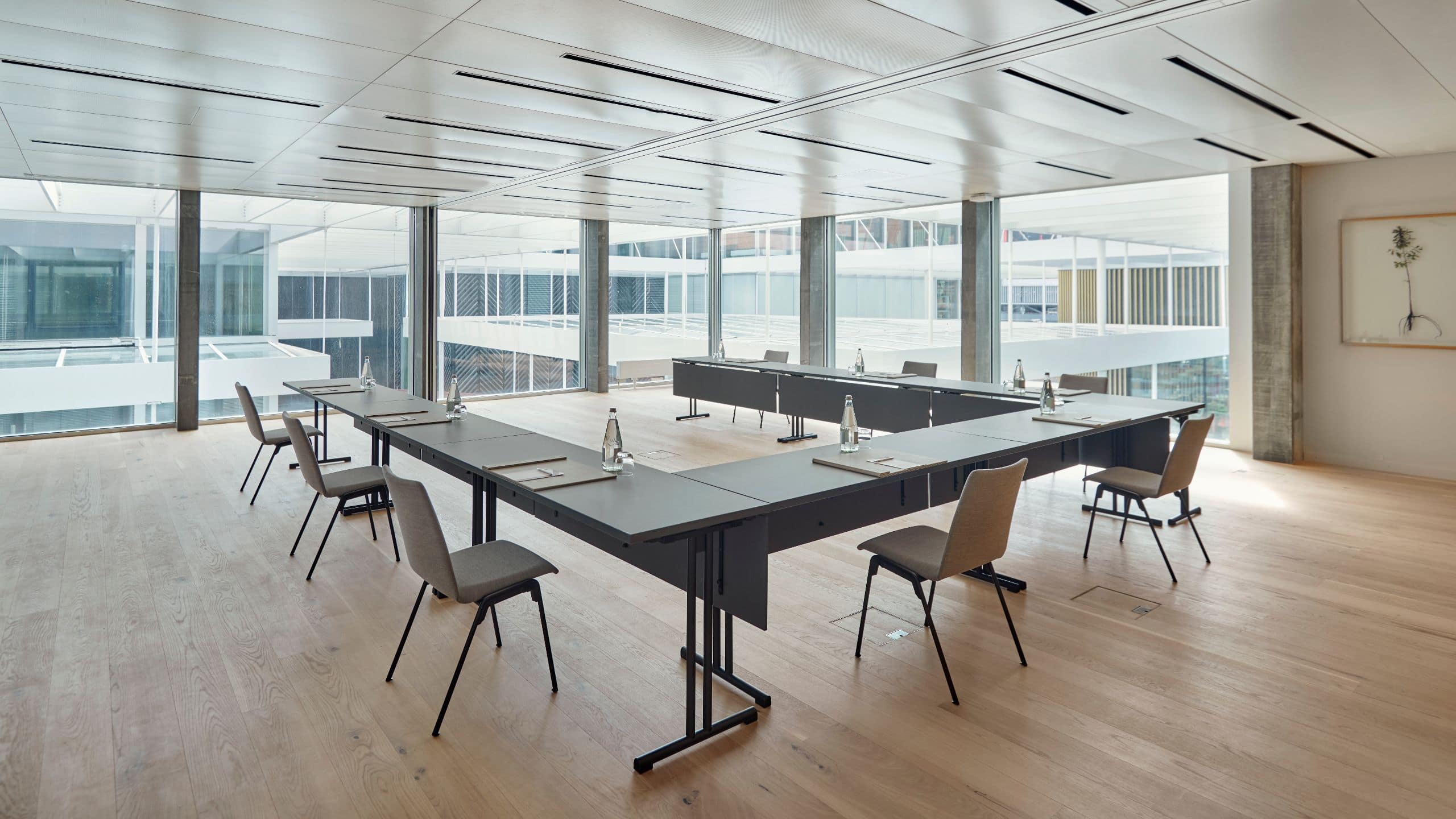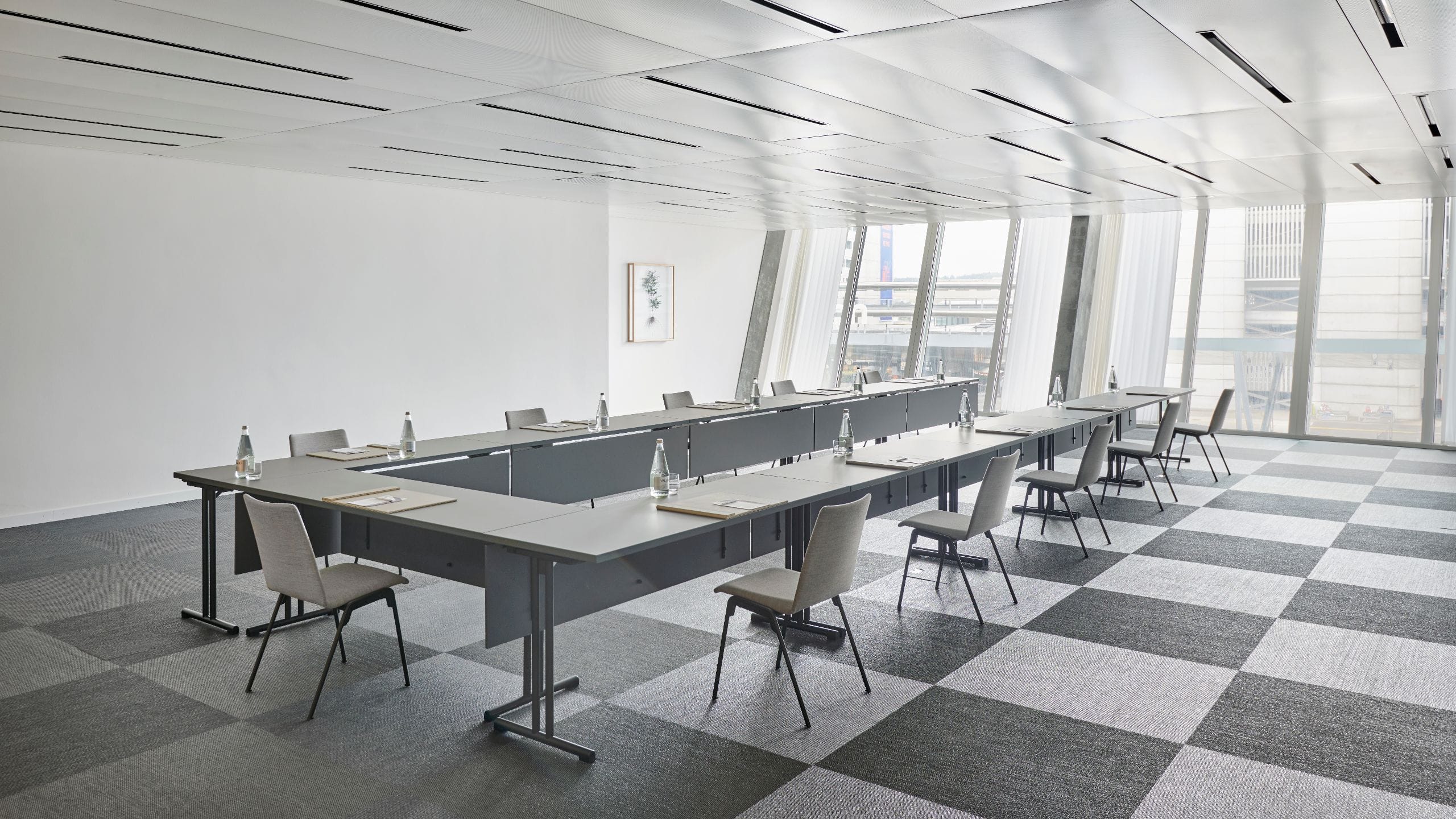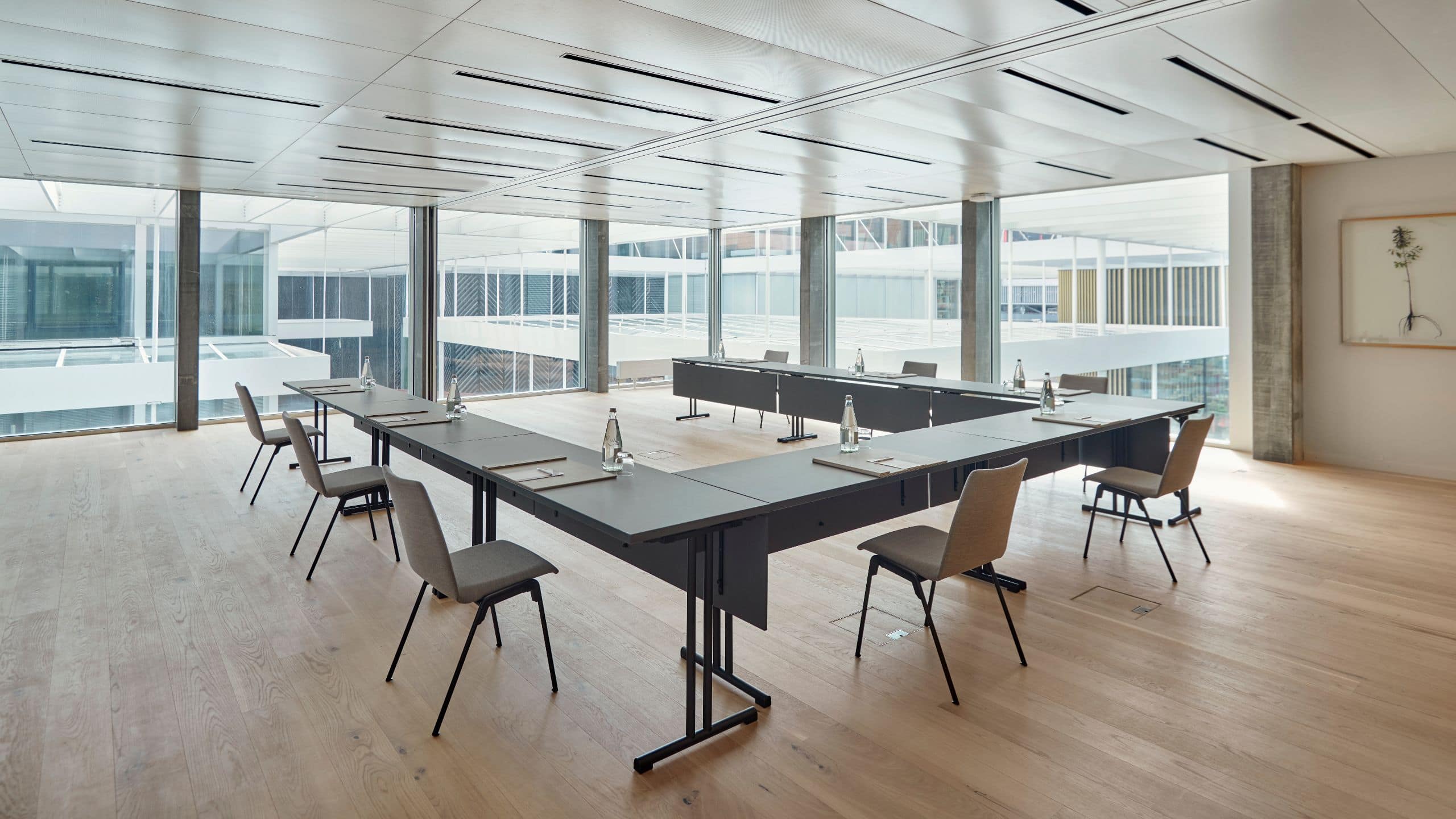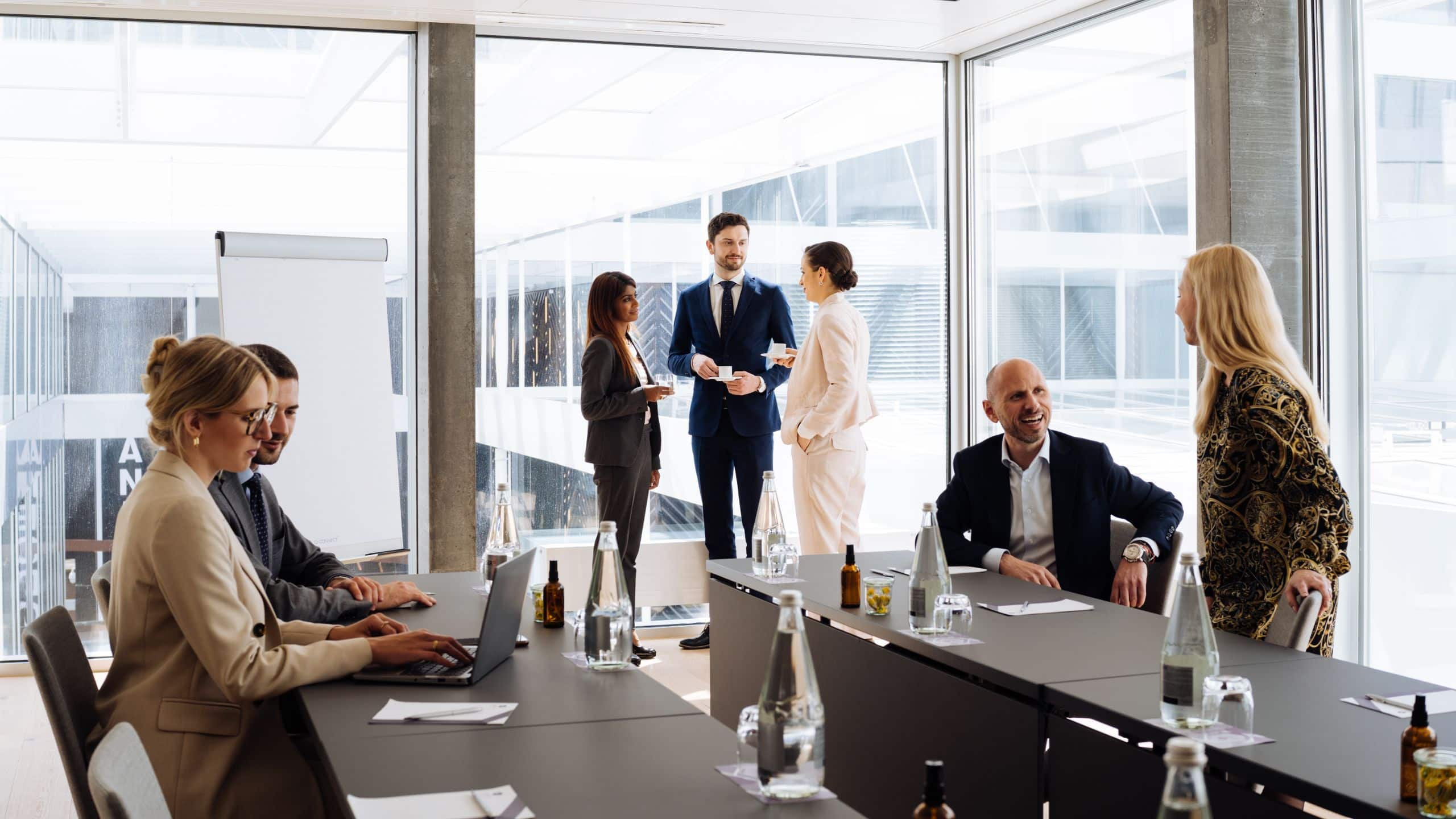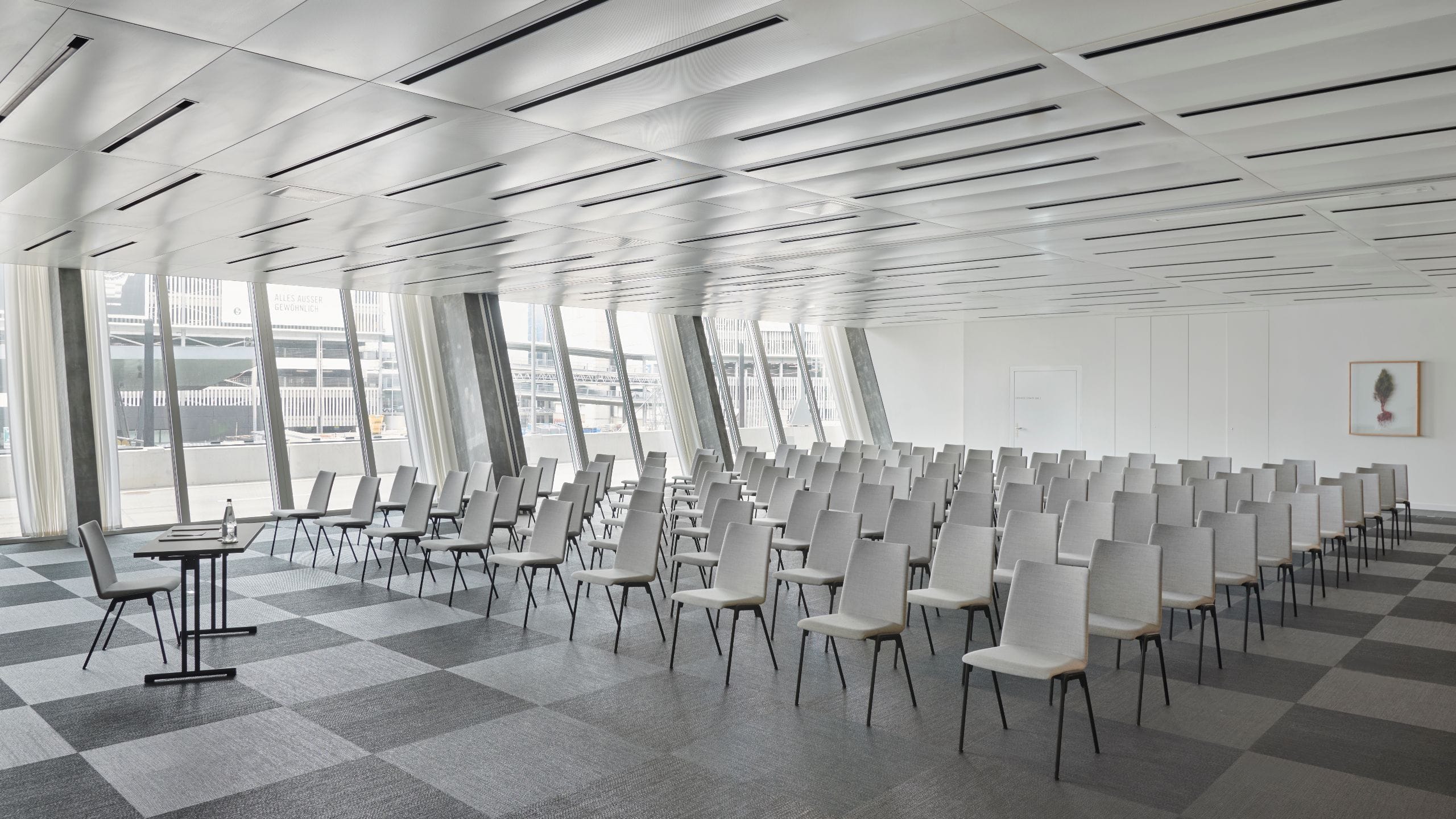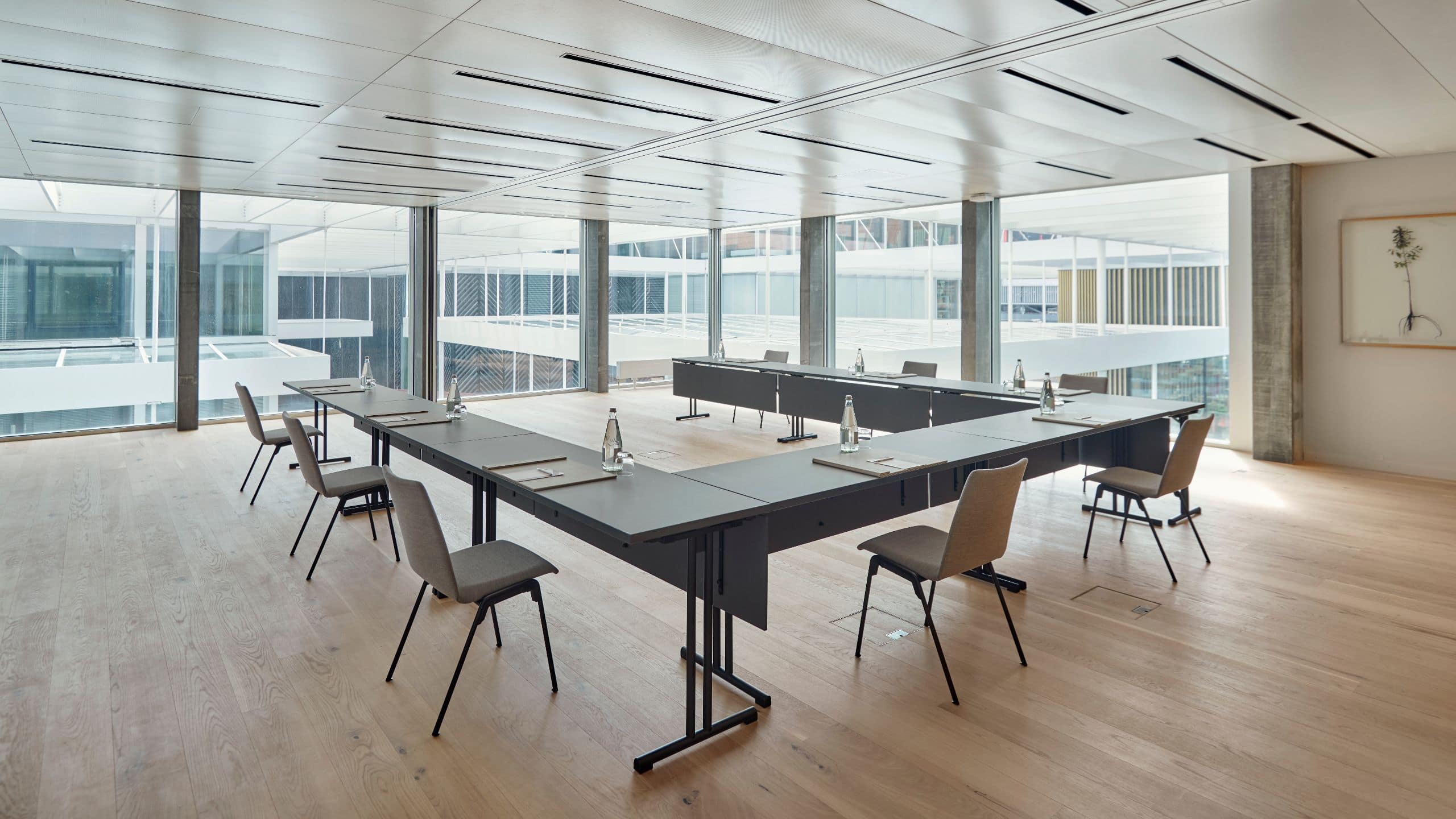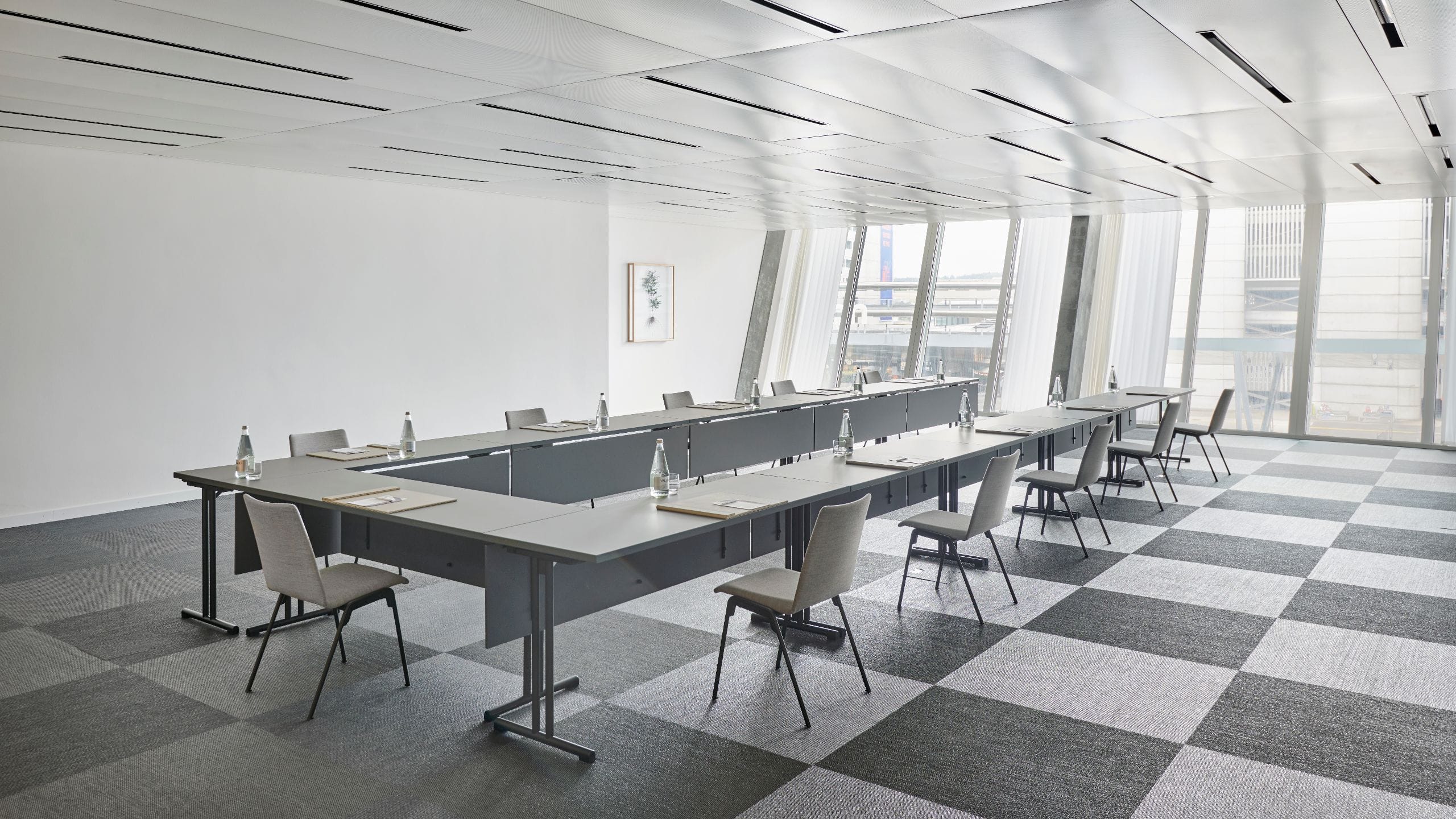 Meeting Rooms Overlooking the Airport & the Circle
2nd floor – Meeting Rooms 1-4: Rotbuche, Waldkiefer, Feldahorn & Bergahorn All rooms are equipped with the latest amenities and have floor-to-ceiling windows with a view of Zurich Airport—ideal for small to medium-sized meetings. The rooms can be combined as Rotbuche and Waldkiefer or Feldahorn and Bergahorn. 3rd floor – Meeting Rooms 5-10: Vogelbeere, Vogelkirsche, Grauerle, Schwarzerle Floor-to-ceiling windows offer an impressive view over Zurich Airport. All rooms can be used individually for conferences, events, receptions or as temporary offices. 3rd Floor – Executive Boardrooms 9 & 10: Traubeneiche & Stieleiche Enjoy exclusivity in our executive boardrooms, ideal for meetings and presentations with business partners, board members or annual meetings. The boardroom Stieleiche accommodates up to 24 guests and allows for smaller meetings overlooking the Circle courtyard. The room can be connected to the adjacent meeting room Traubeneiche. 4th Floor – Meeting Rooms 14 & 15: Waldmeister & Eichenfarn The two rooms are located on the top floor and are ideal for smaller meetings or brainstorming sessions. Floor-to-ceiling windows overlook the Circle's courtyard. The conference room Eichenfarn has an outdoor terrace.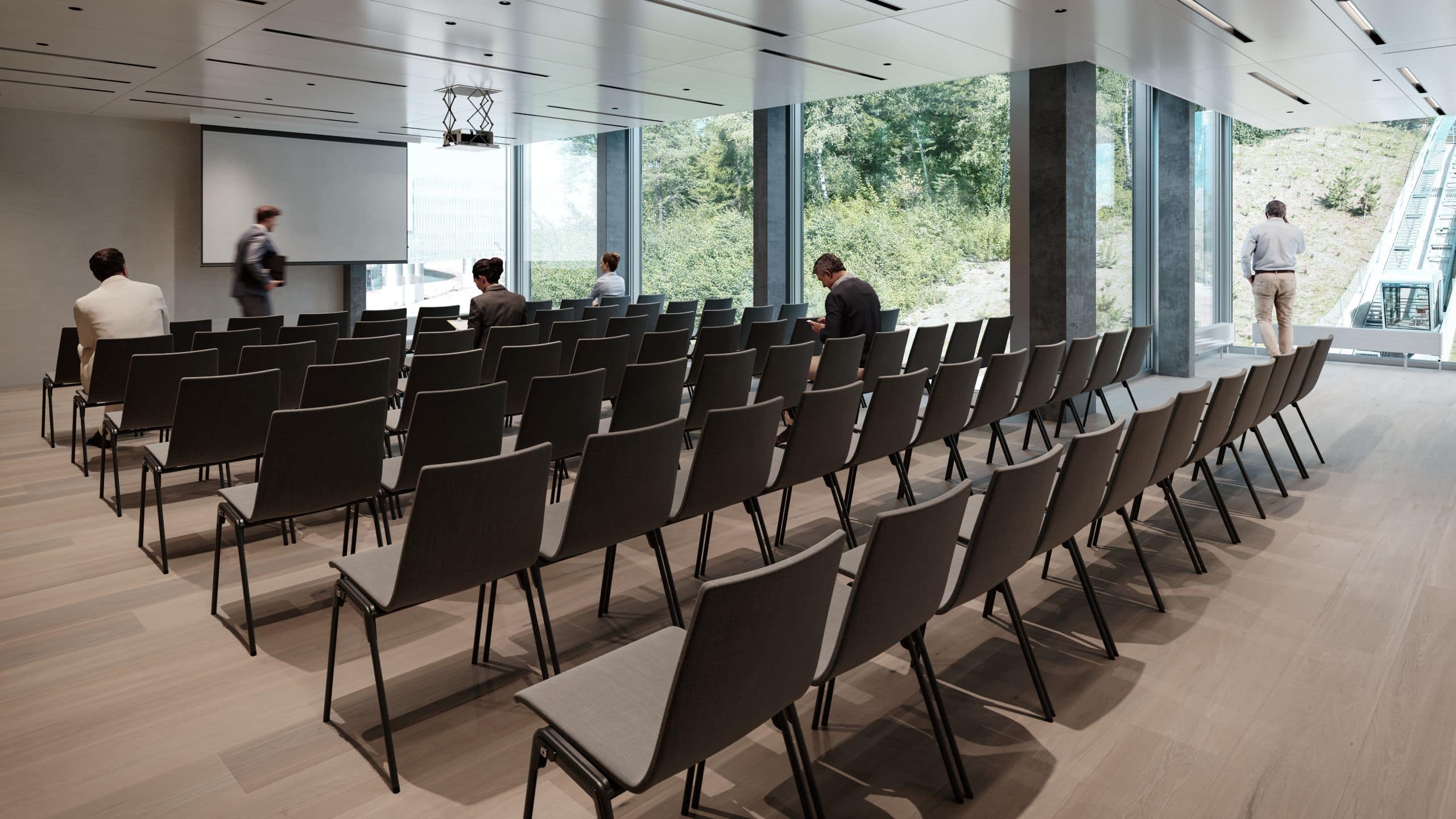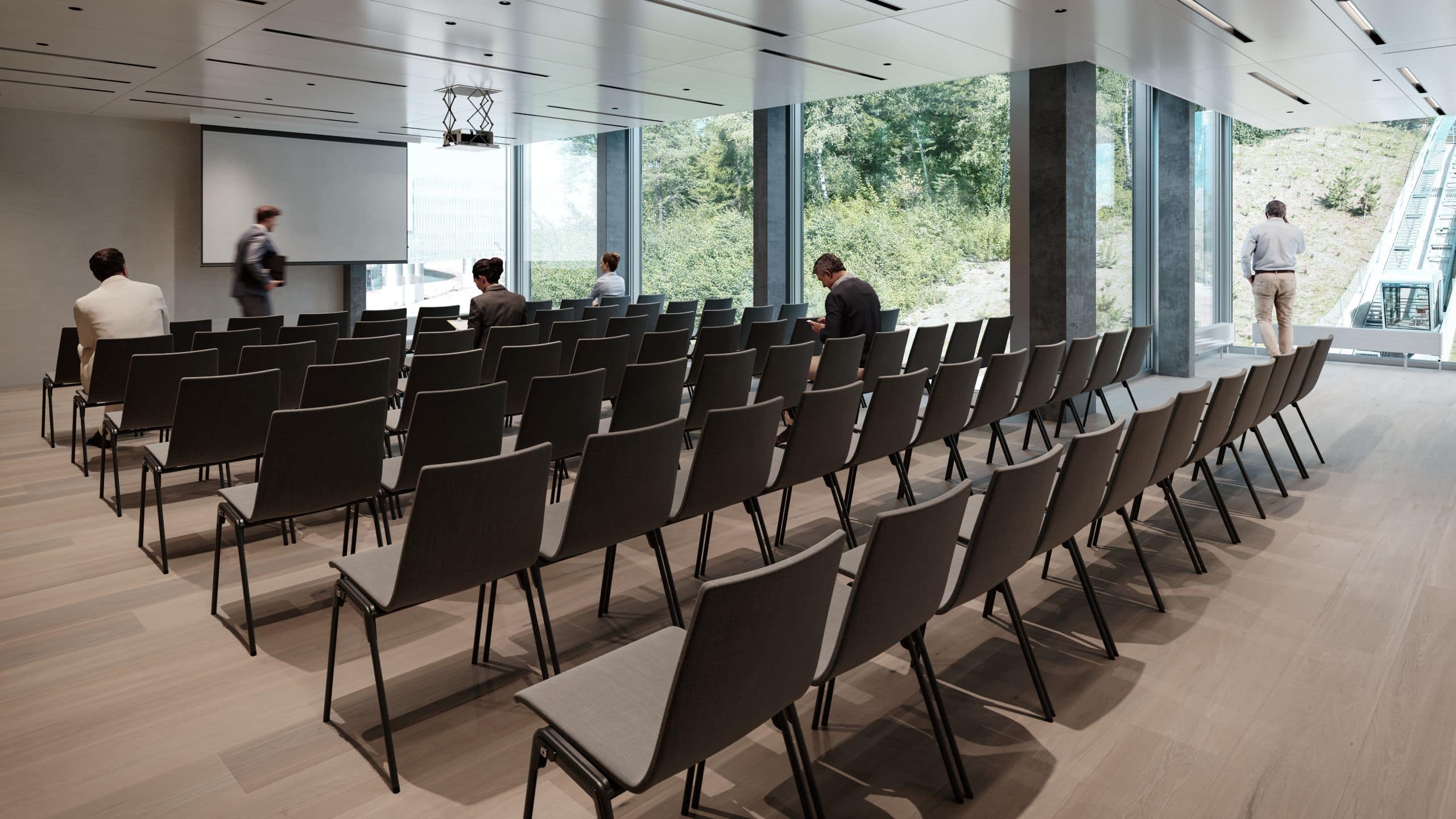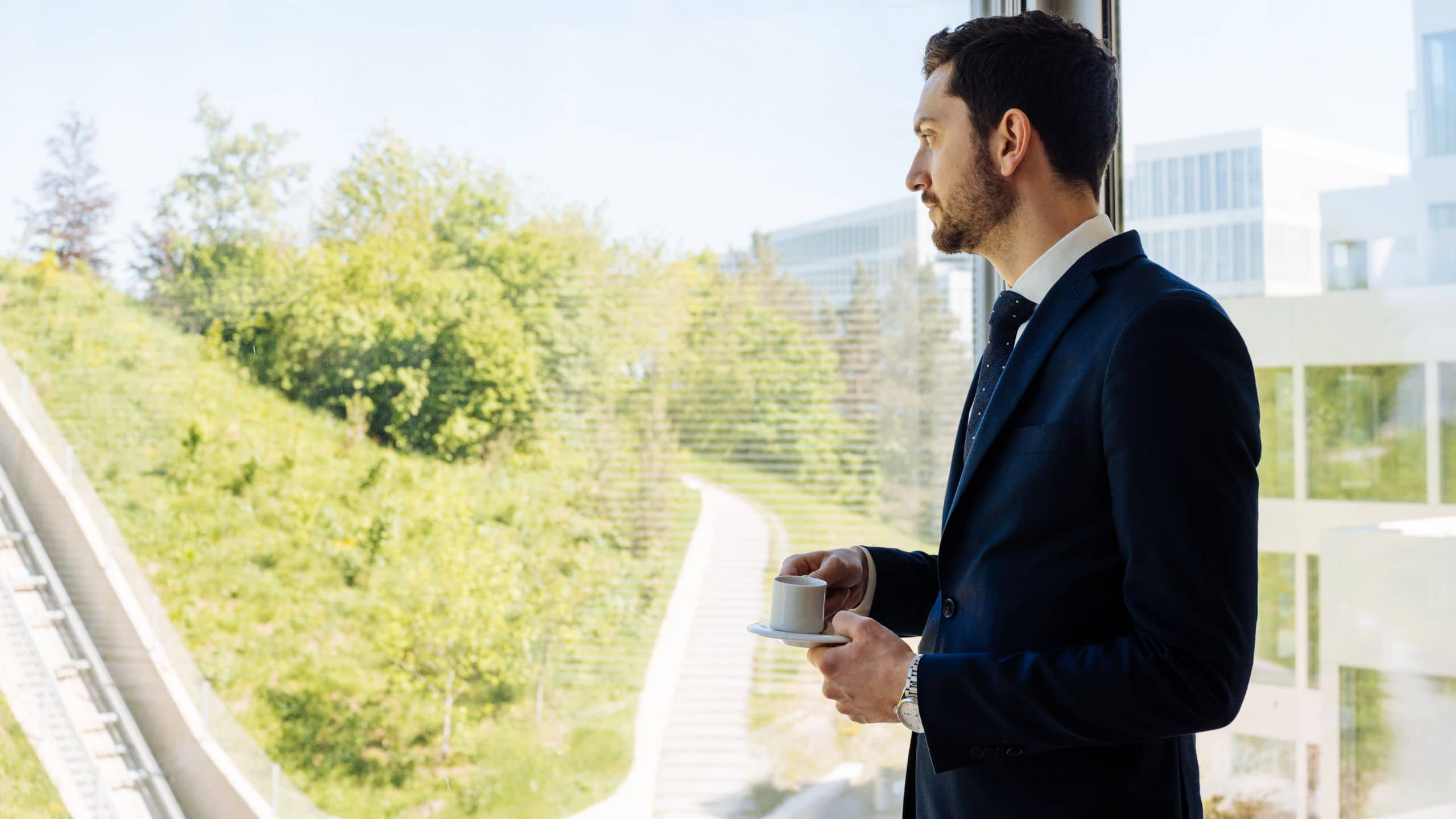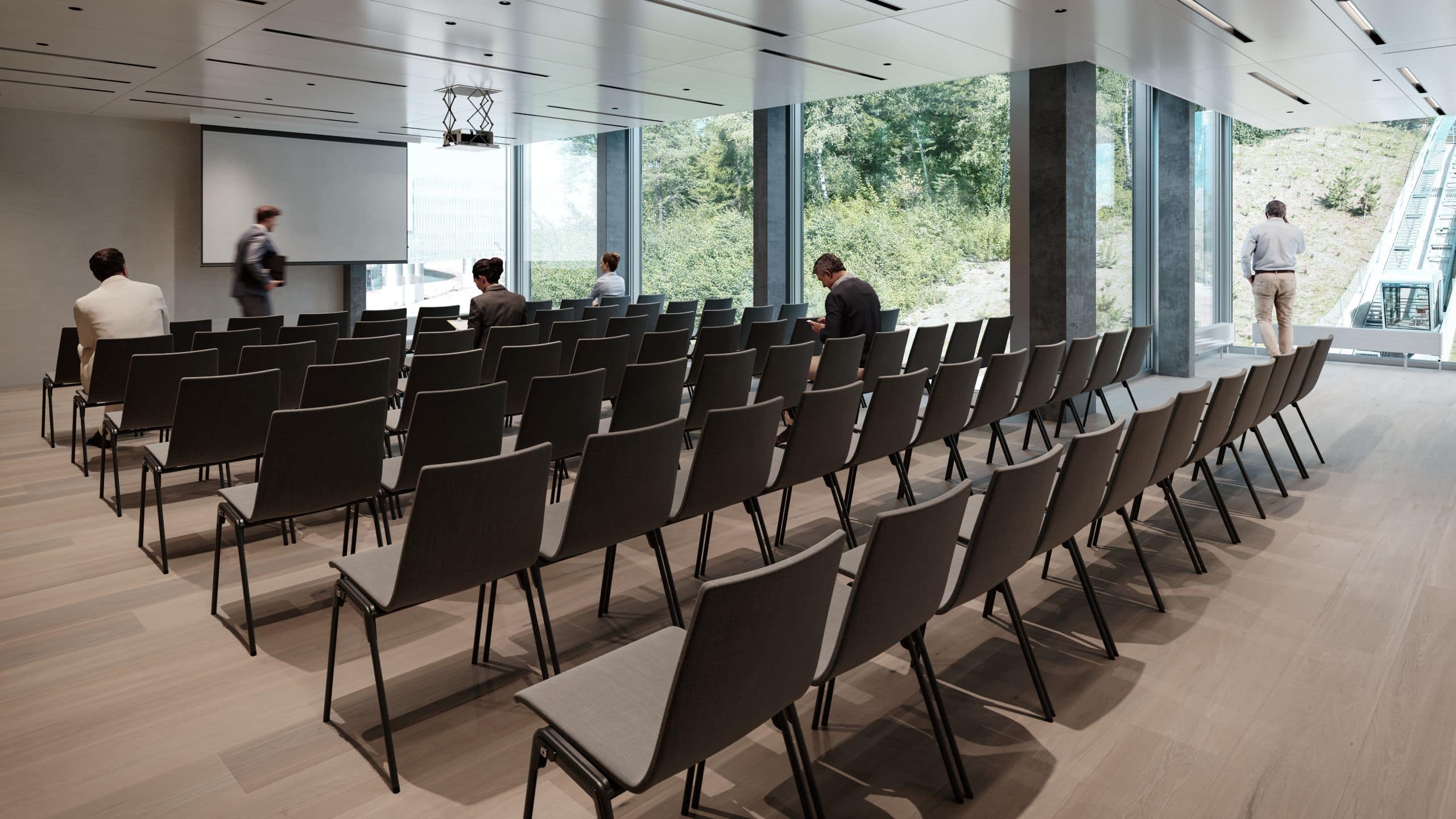 Meeting Spaces with Park View
3rd floor – Meeting Rooms 11-13: Hainbuche, Sandorn, Schlehdorn These rooms are perfect for brainstorming sessions and small meetings with a breathtaking view over the green park. The flexible room concept allows different seating arrangements. 4th floor – Meeting Rooms 16 & 17: Schlüsselblume, Bärlauch Located on the top floor, the two rooms have floor-to-ceiling windows overlooking the vast park and can accommodate up to 35 people.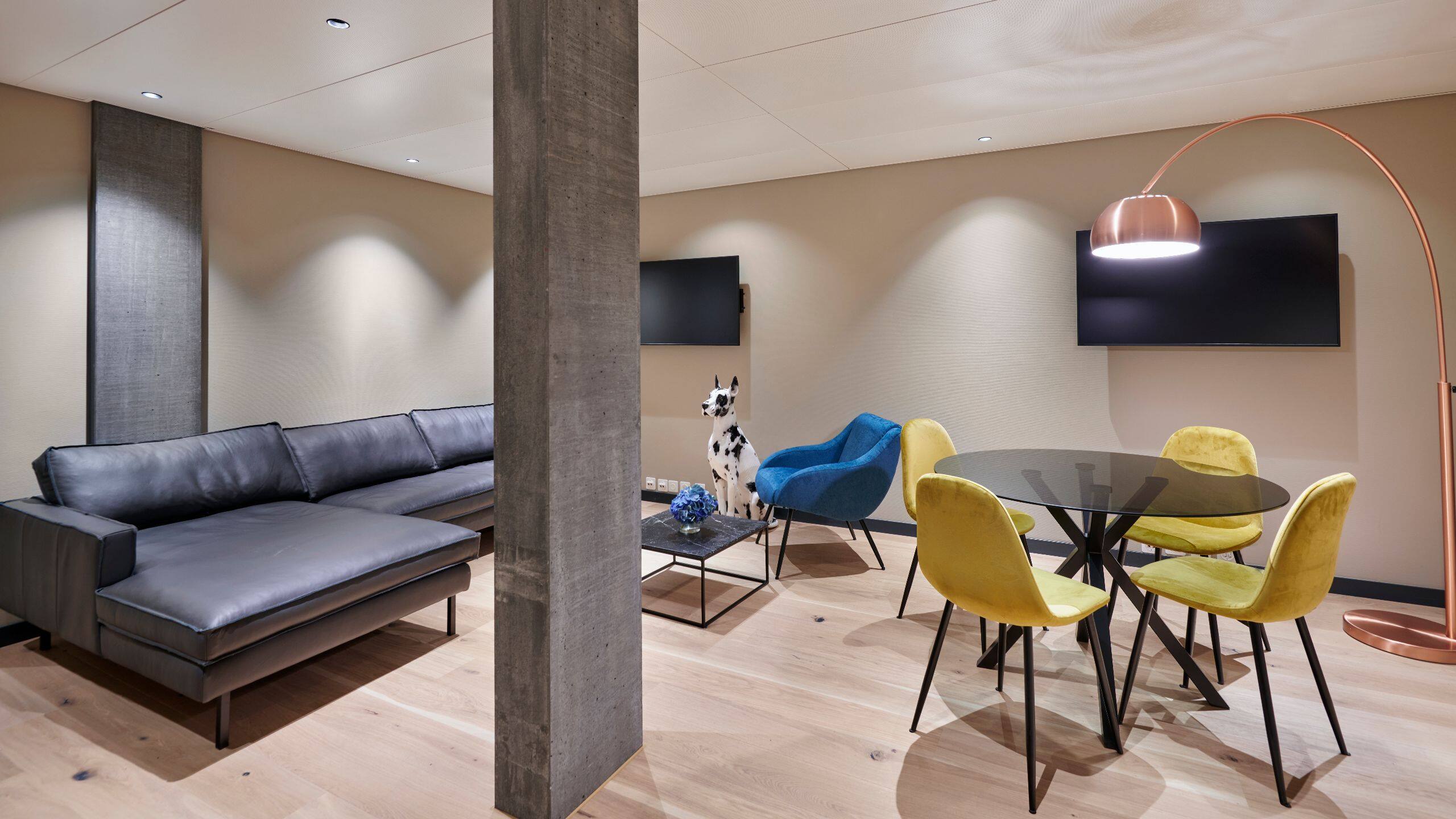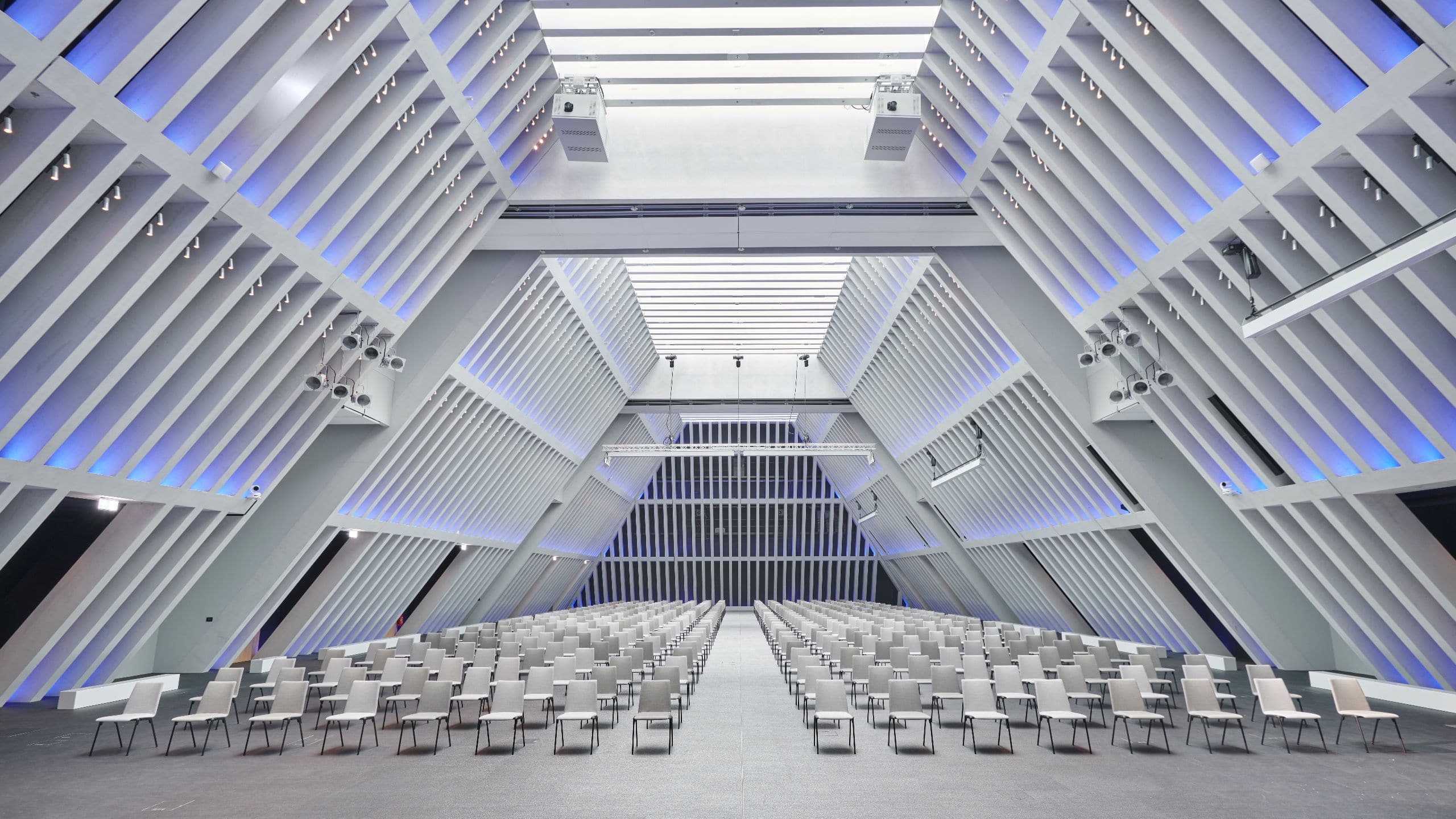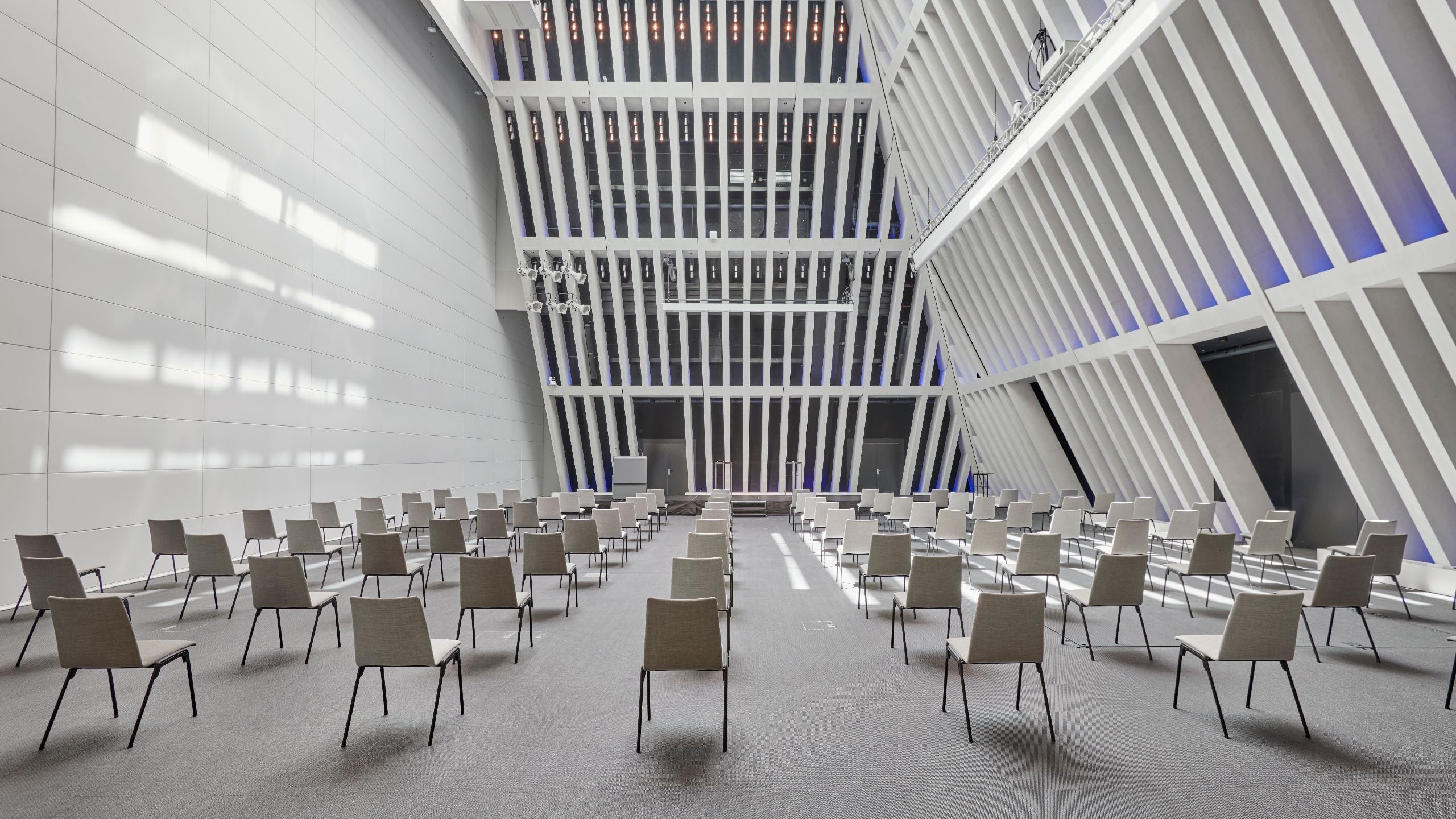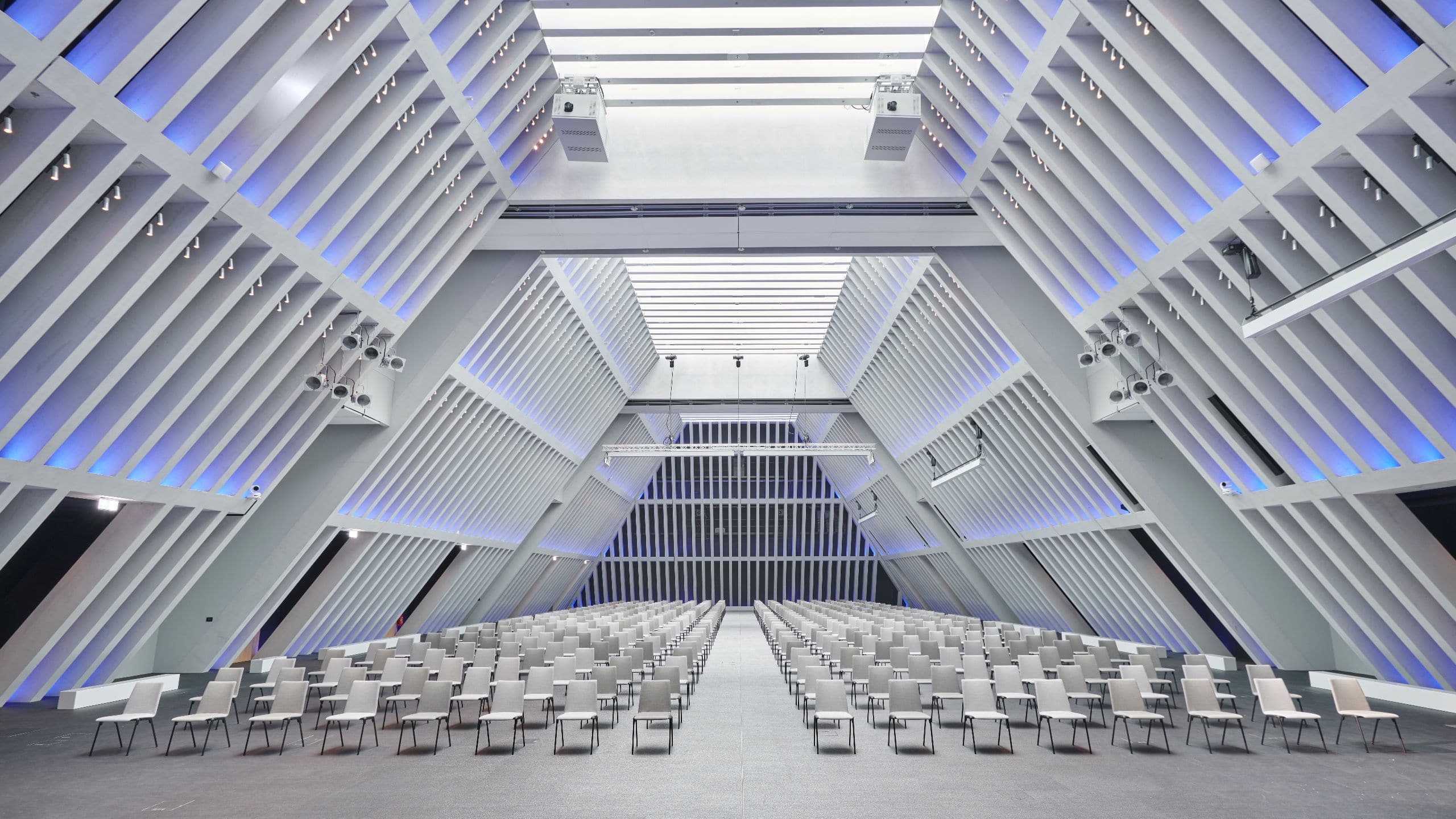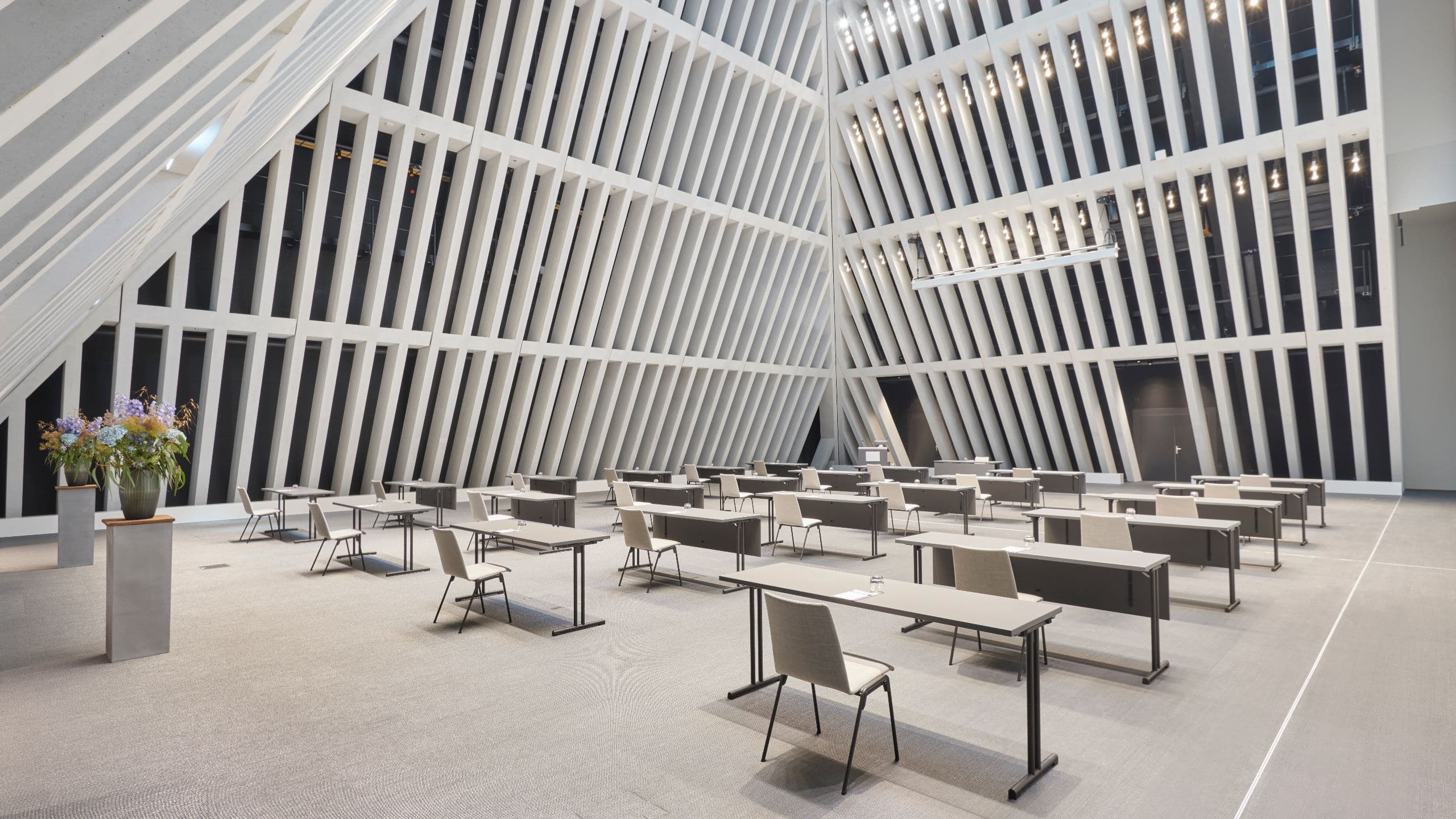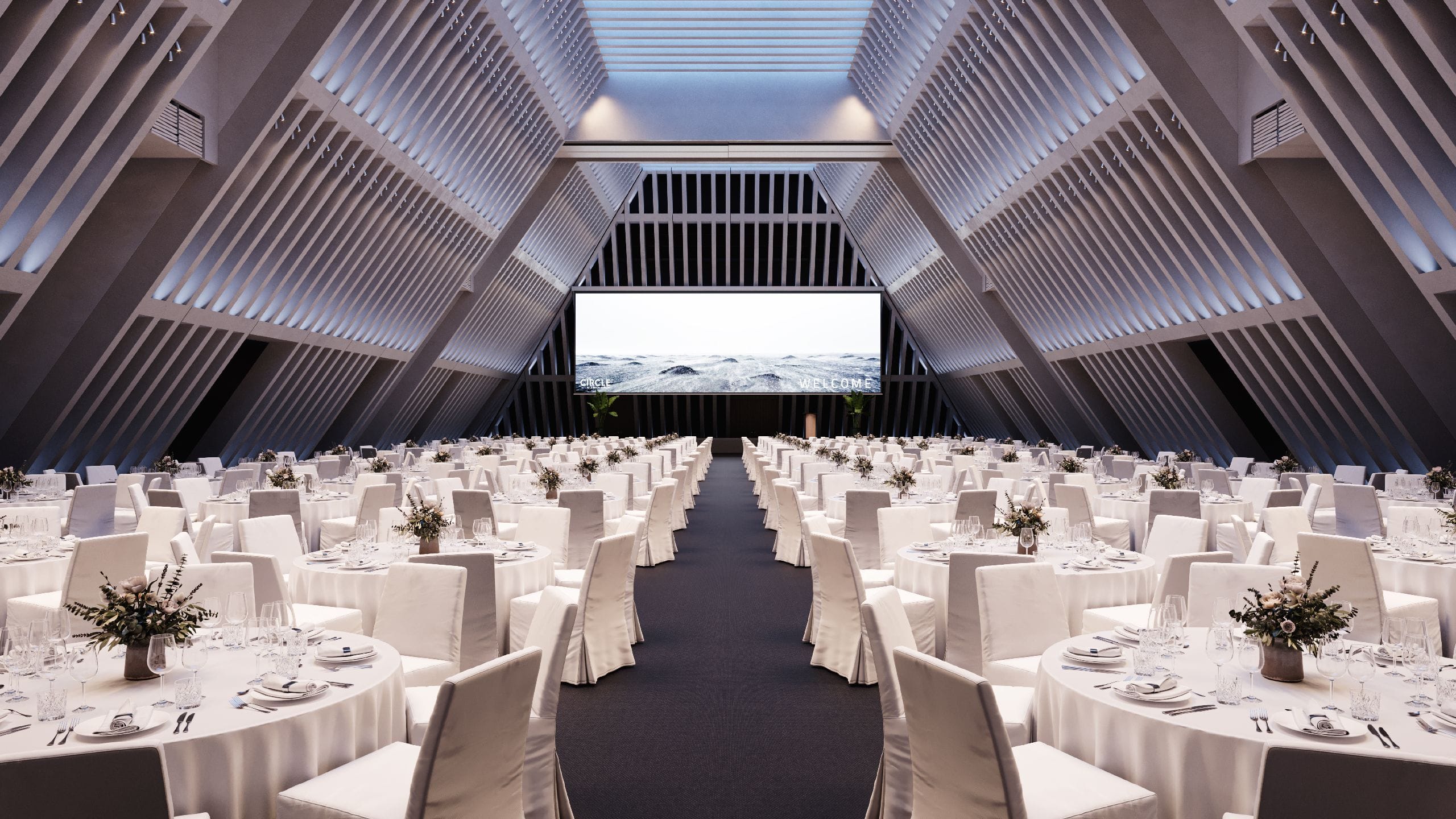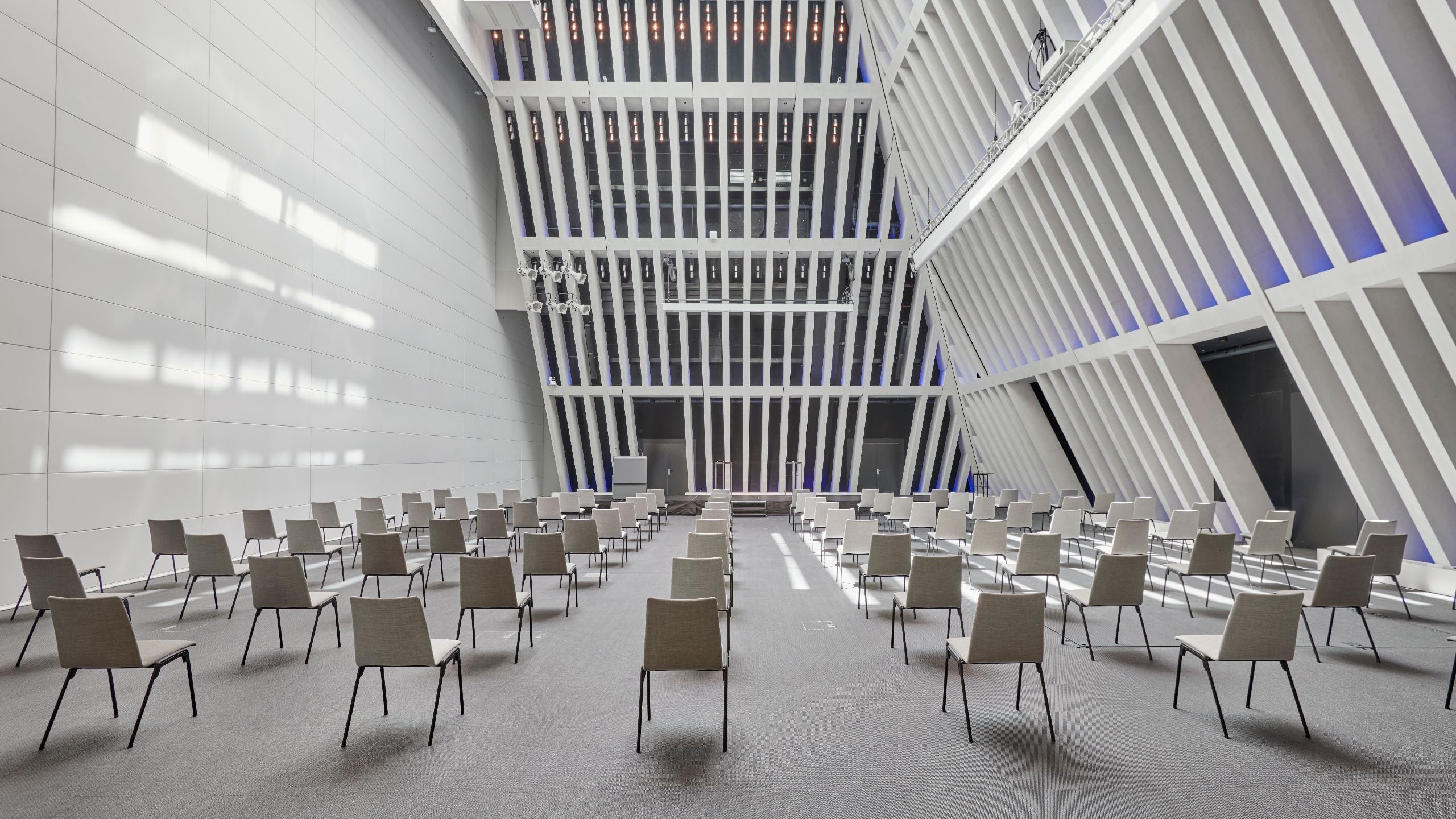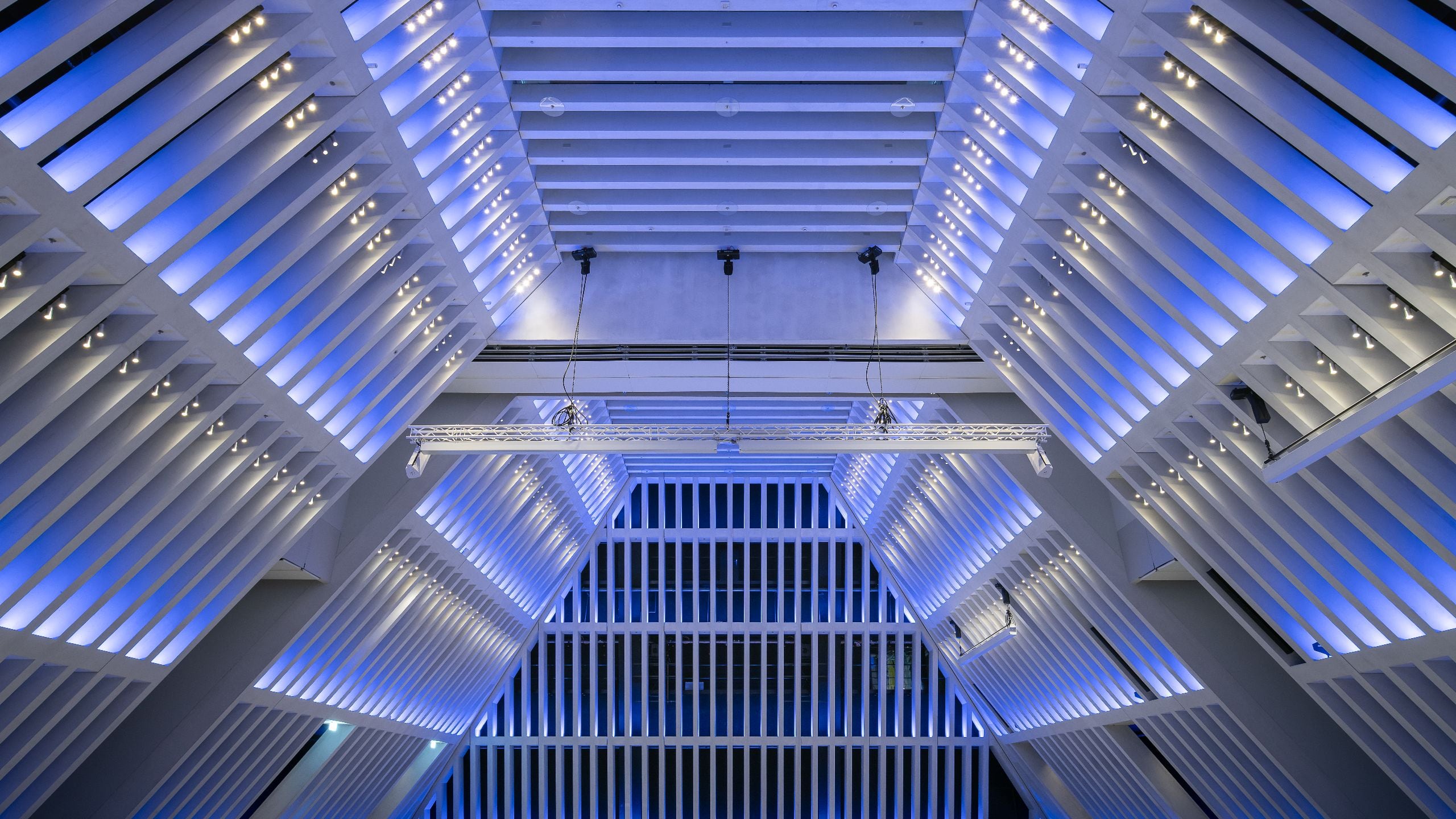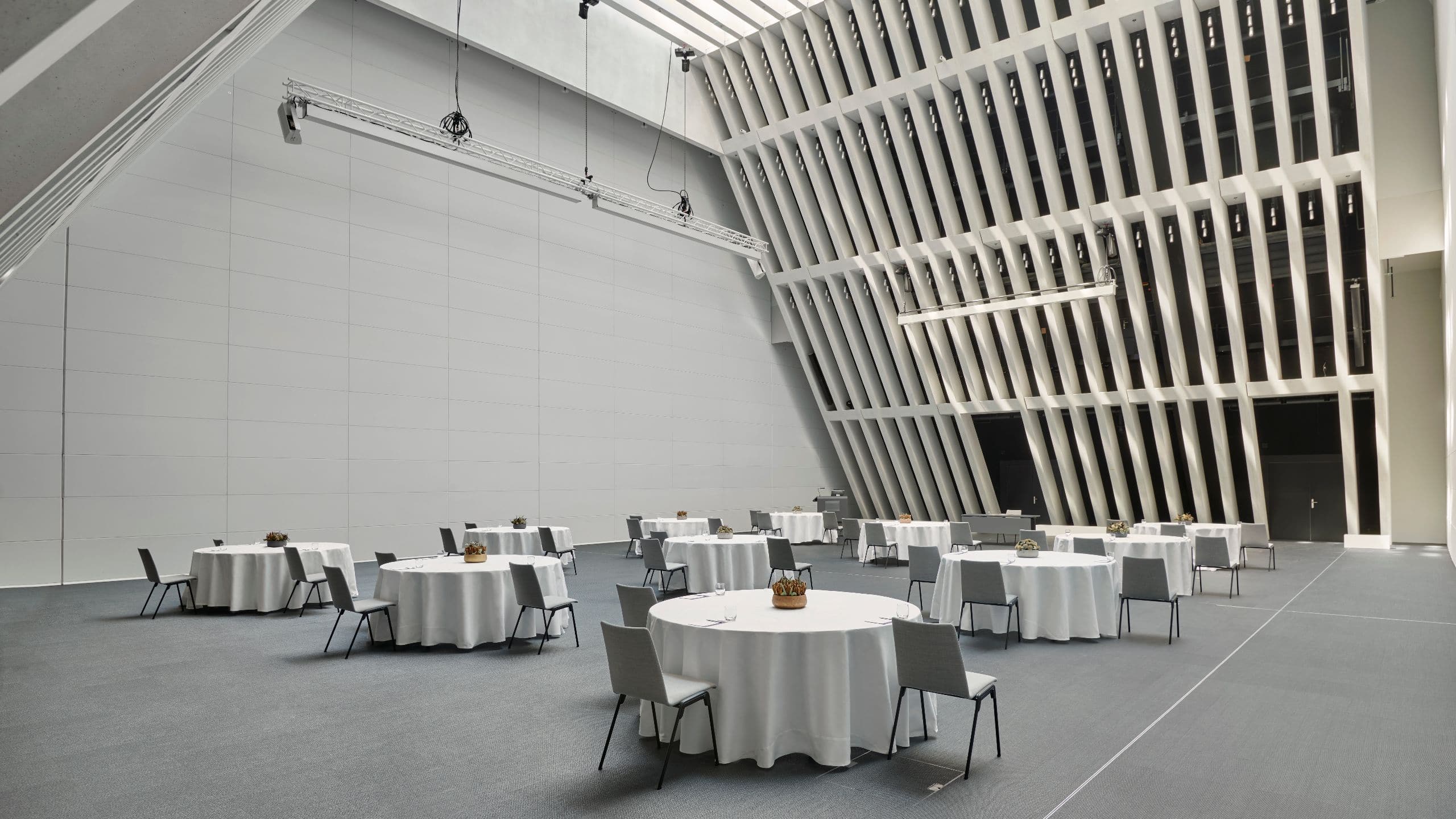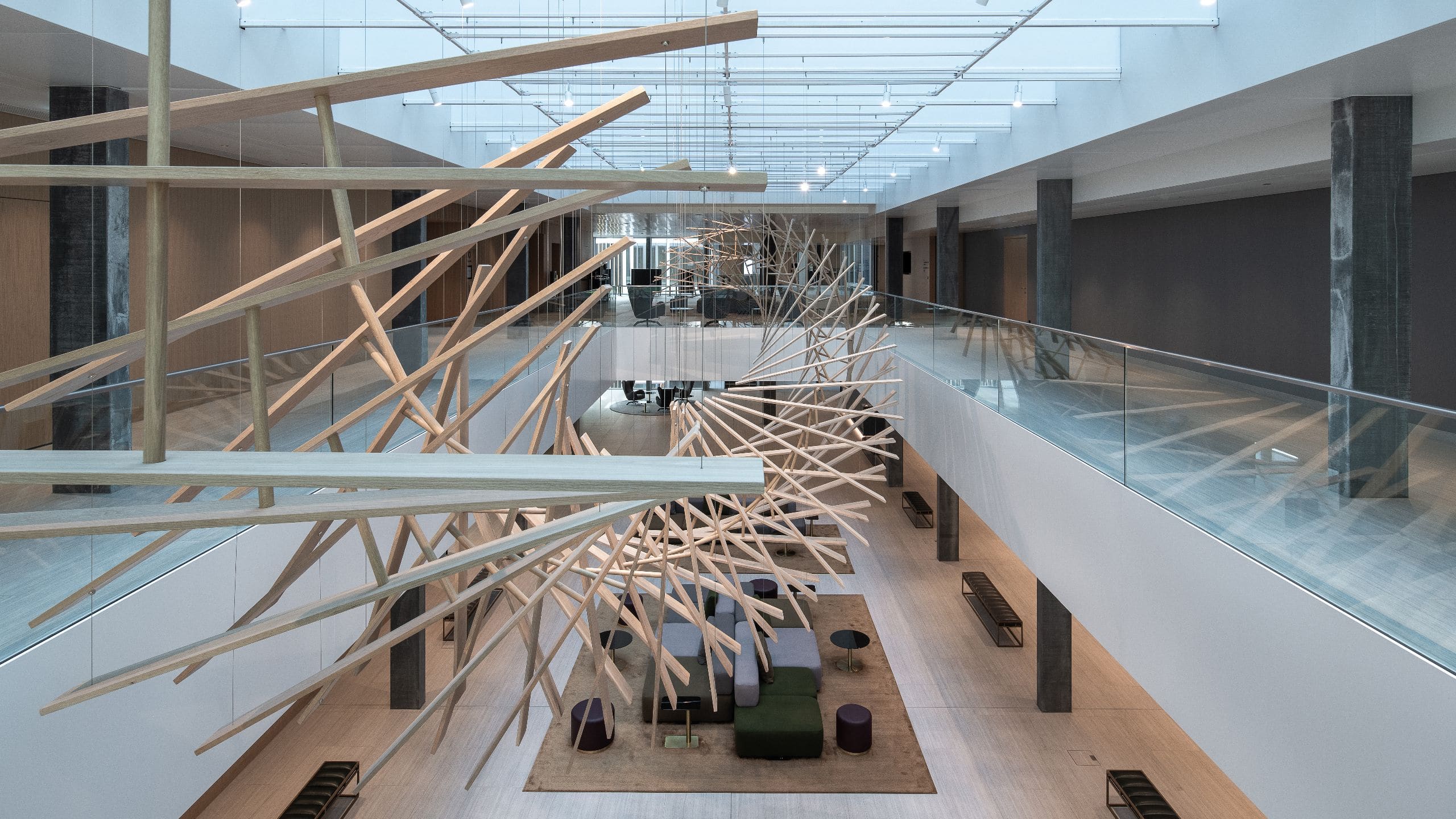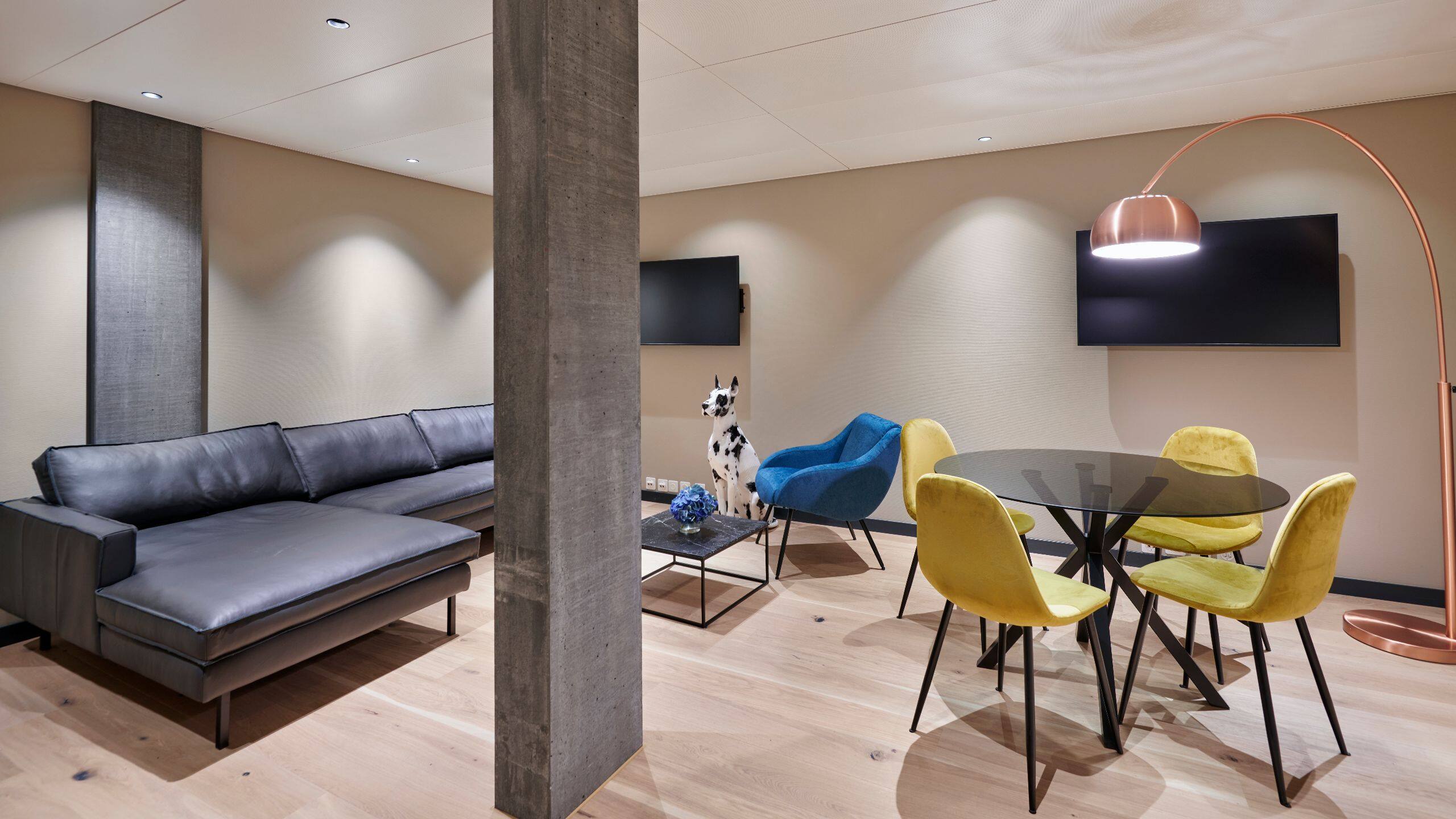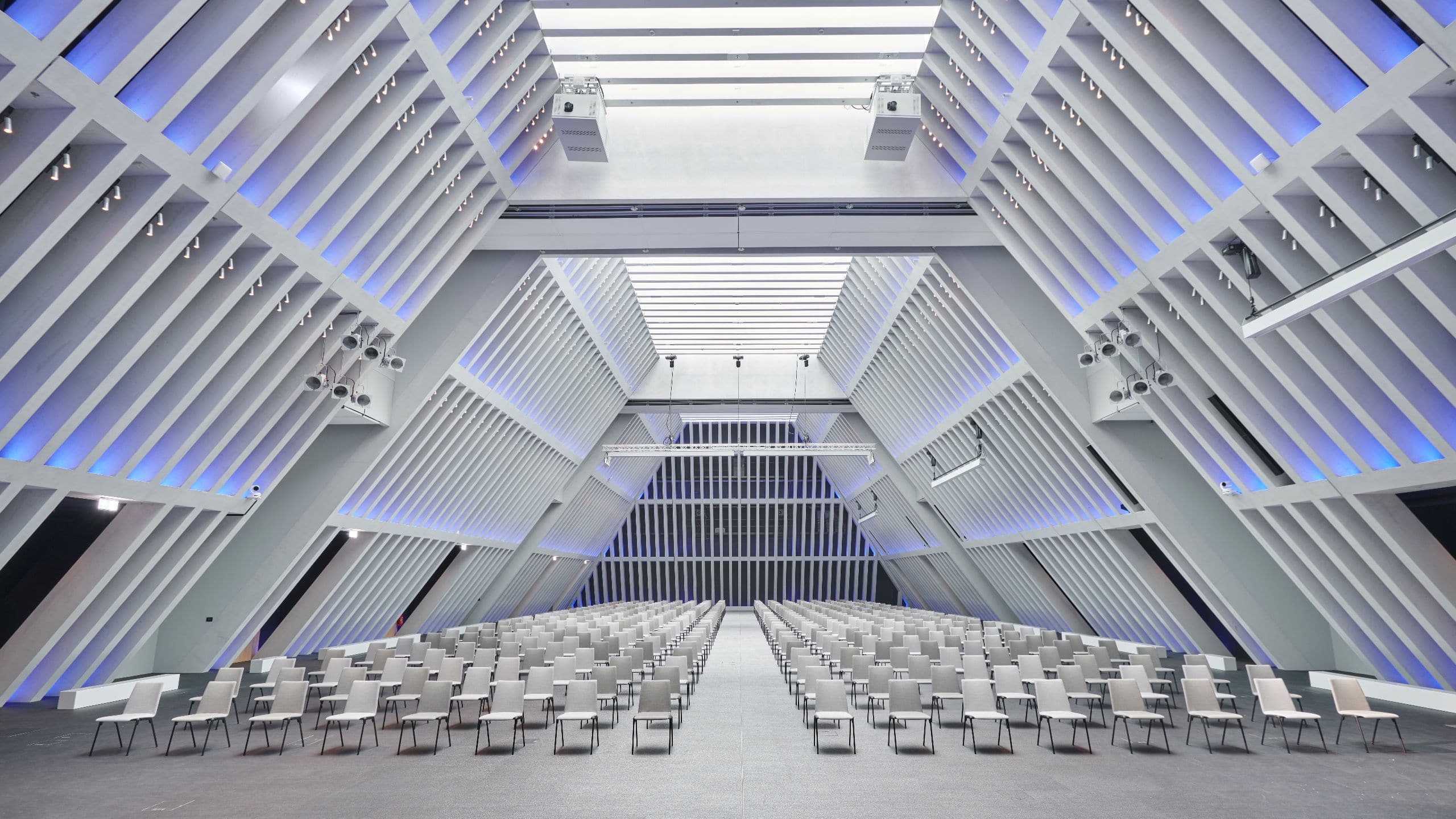 Convention Hall with Foyer & Park Access
Located on the 2nd floor, the Convention Hall features an unusual design with a glass roof three times the room height as well as a spacious foyer area. The total area of 1,292 square meters is the perfect place for large events with up to 1,242 guests with banquet seating or can be divided into three separate areas. From the foyer you not only have a breathtaking view of the greenery, but also direct access to the park. The Convention Hall is perfect for day and evening events equipped with the latest technology and special lighting system.
Catering
Stay energized and balanced with our healthy coffee breaks. In addition to refreshments, we offer healthy culinary options tailored to the needs of a balanced and conscious diet. Please contact the sales and events team for more information on catering services designed for your unique needs.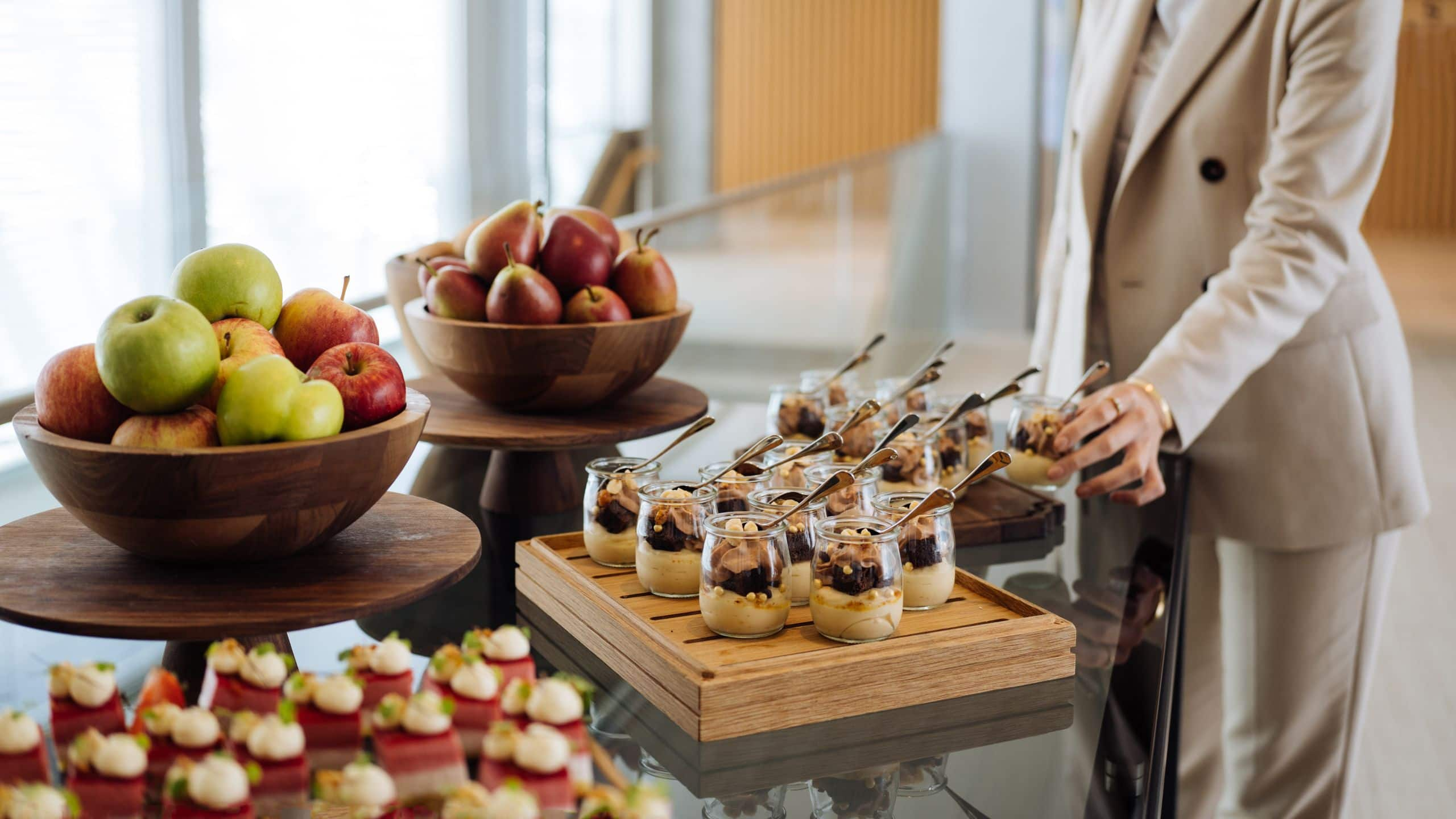 Contact Us
Let's start the planning process. Contact us for more information or to schedule an appointment.