Dining
Sip craft cocktails, mingle and meet with friends, or dine on the delicious local and seasonal fare at our new on-site restaurant, Conroux. Enjoy indoor dining with open views of our exposed kitchen, or take in the scenery from our beautiful patio. The hotel's lobby lounge, Avenue A, is ideal for socializing and networking, offering comfortable seating and inviting outdoor space. The Market offers quick service and features grab-and-go items and specialty coffee drinks. Savor unique culinary options designed for ease and convenience at Hyatt Regency Conroe.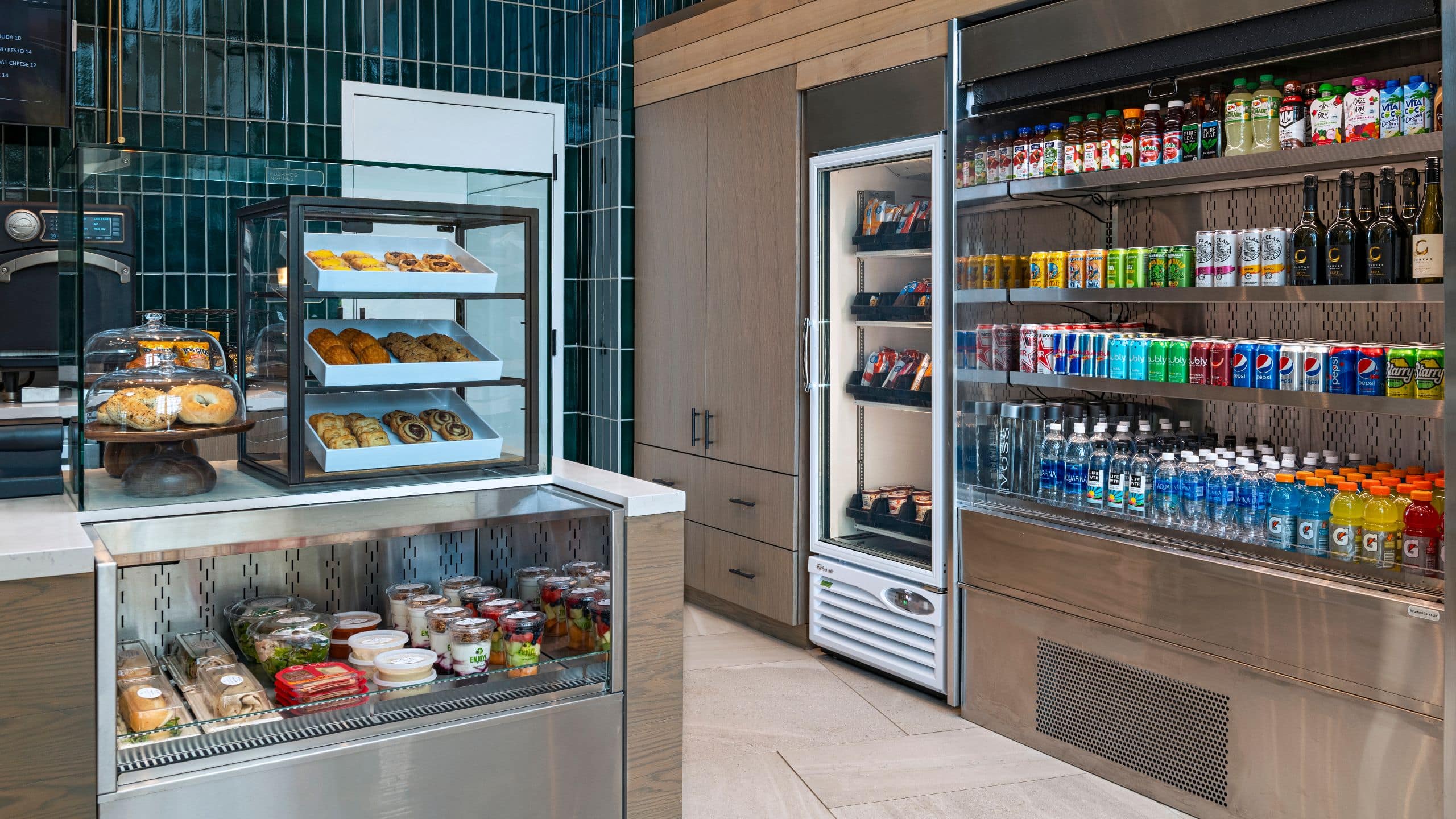 The Market
The Market features a barista experience offering traditional coffee drinks, seasonal beverages, blended juices and teas. Here, you'll find a robust grab-and-go selection of sandwiches, snacks, treats and bakery items. Coming soon—we plan to have a food and beverage delivery system for hotel guests.
Mon - Sun
6:30 AM - 2:00 PM
Contact Information
1001 Grand Central Parkway, Conroe, Texas 77304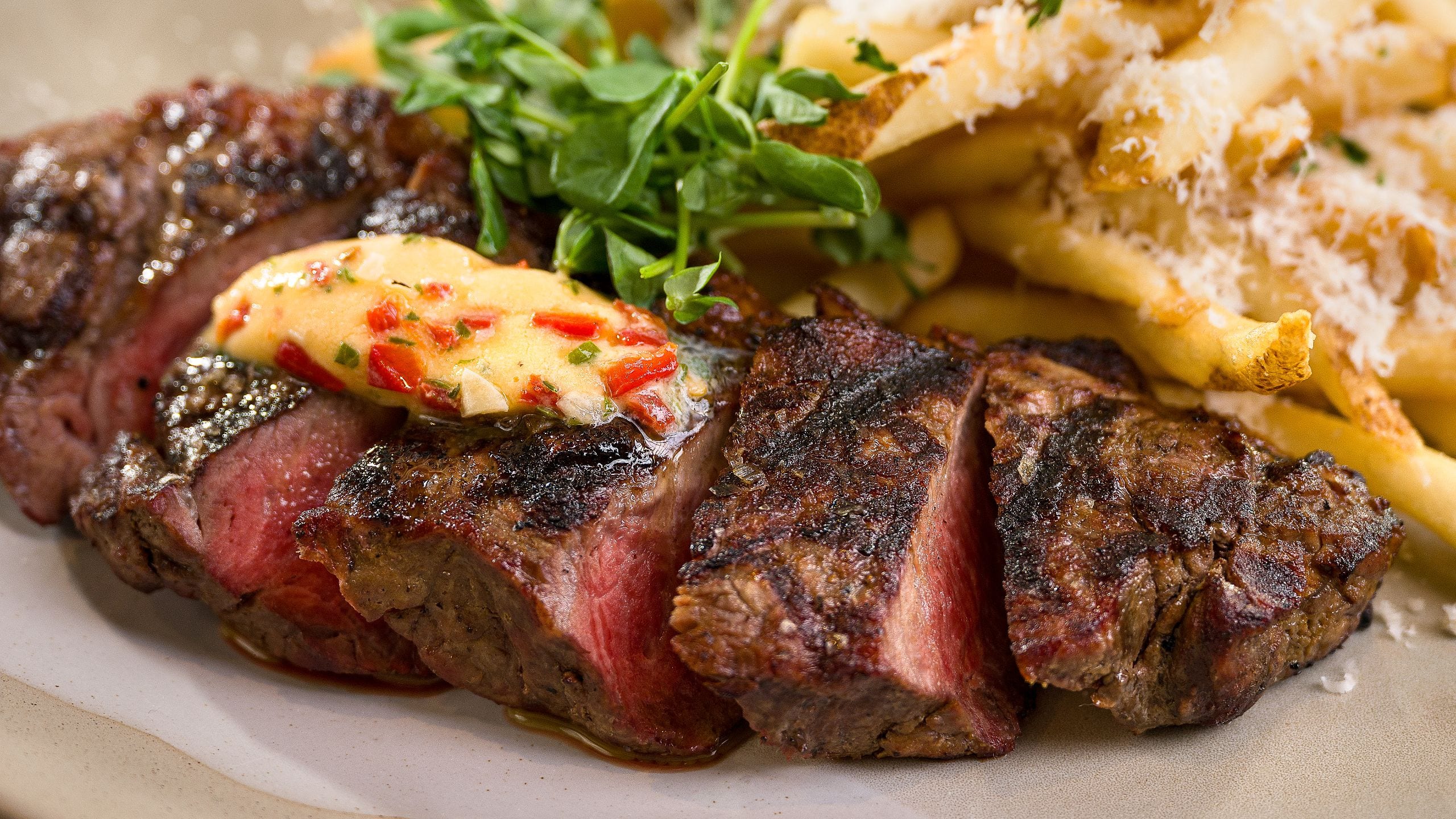 Conroux
Driven by local ingredients and regional cuisine, our new restaurant in Conroe reflects East Texas flavors and sensibility. Enjoy a fresh take on the classic dishes, relax and linger in comfortable seating and socialize with friends and family when you dine at Conroux.
Breakfast
Mon - Sat
7:00 AM - 10:30 AM
Lunch
Mon - Sat
11:00 AM - 2:00 PM
Dinner
Tue - Sat
5:30 PM - 10:00 PM
Contact Information
1001 Grand Central Parkway, Conroe, Texas 77304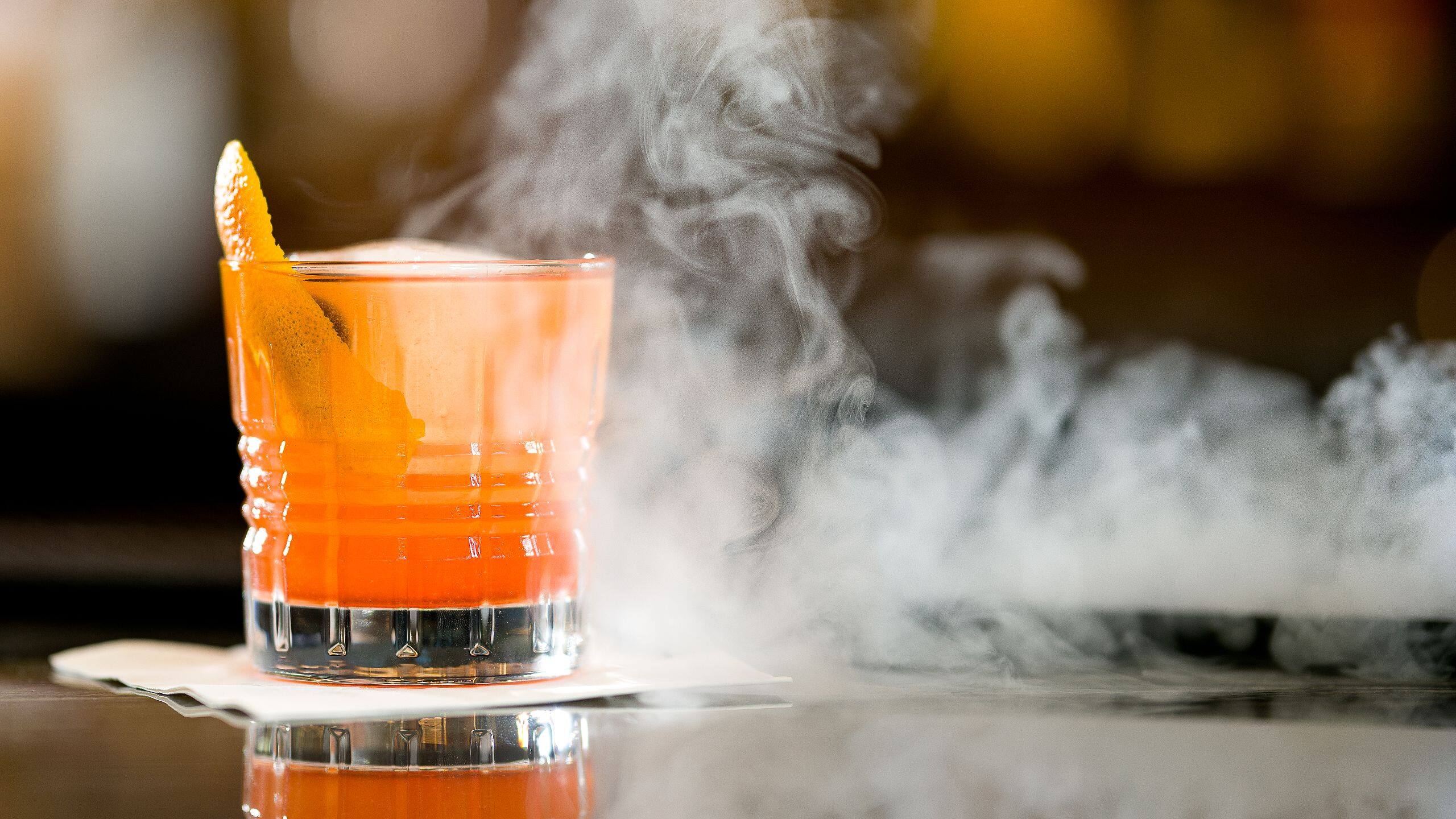 Avenue A
Our lobby bar boasts an authentic assortment of beverages and shareable snacks. From wine, beer, fine spirits and cocktails ranging to locally sourced elevated fare, our offerings are rooted in classic favorites that capture the authentic taste of Texas.
Mon - Thu
4:00 PM - 10:00 PM
Fri & Sat
4:00 PM - 11:00 PM
Contact Information
1001 Grand Central Parkway, Conroe, Texas 77304