Experience True Luxury and Comfort in the Center of Bishkek
The first 5-star hotel in the Kyrgyz Republic, Hyatt Regency Bishkek is a historical property with incomparable comfort and warm hospitality, creating the perfect ambience for business and leisure travels. Our hotel in the heart of Bishkek is within five minutes of beautiful parks, cultural attractions and shopping malls. We offer elegant and spacious rooms and suites, fully equipped for the utmost comfort and featuring inspiring views of Tien-Shan Mountain. Enjoy splendid service and savor our distinctive culinary creations in our collection of delightful bars and restaurants. Our property provides ideal venues for your event—whether it's a business meeting, wedding or an intimate gathering, everything is adapted to your requirements. We offer something for everyone.
Rooms & Suites
Indulge yourself in an extraordinary experience and enjoy a pleasant stay in the heart of Bishkek. Our elegant rooms and suites with breathtaking views of Tien-Shan Mountain provide the utmost comfort for both business and leisure travelers. Select from our extensive room categories depending on your requirements.
Meetings & Weddings
Meetings & Events
Hyatt Regency Bishkek offers ideal venues for your events. Whether it's for business meetings, large conferences or an elegant gala, we adapt our rooms to your requirements. Our state-of-the art technology and experienced team will take care of your wishes.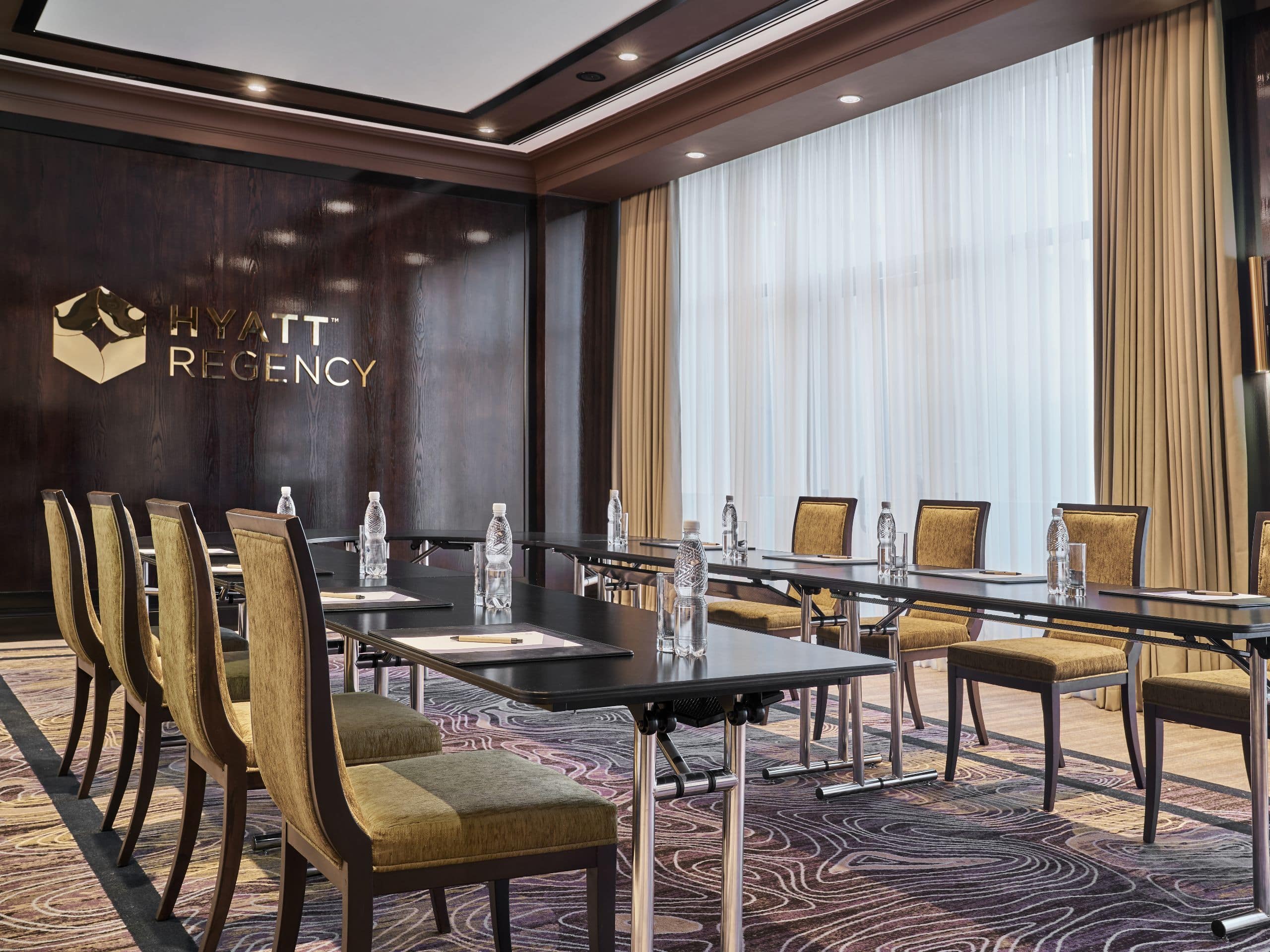 Weddings & Celebrations
Whether you dream of a sumptuous banquet for hundreds of guests or an intimate gathering with your close loved ones, our wedding specialists will take care of all the details. Hyatt Regency Bishkek will ensure meticulous preparations ensuring a fairy-tale wedding celebration. We're experts at creating unforgettable moments.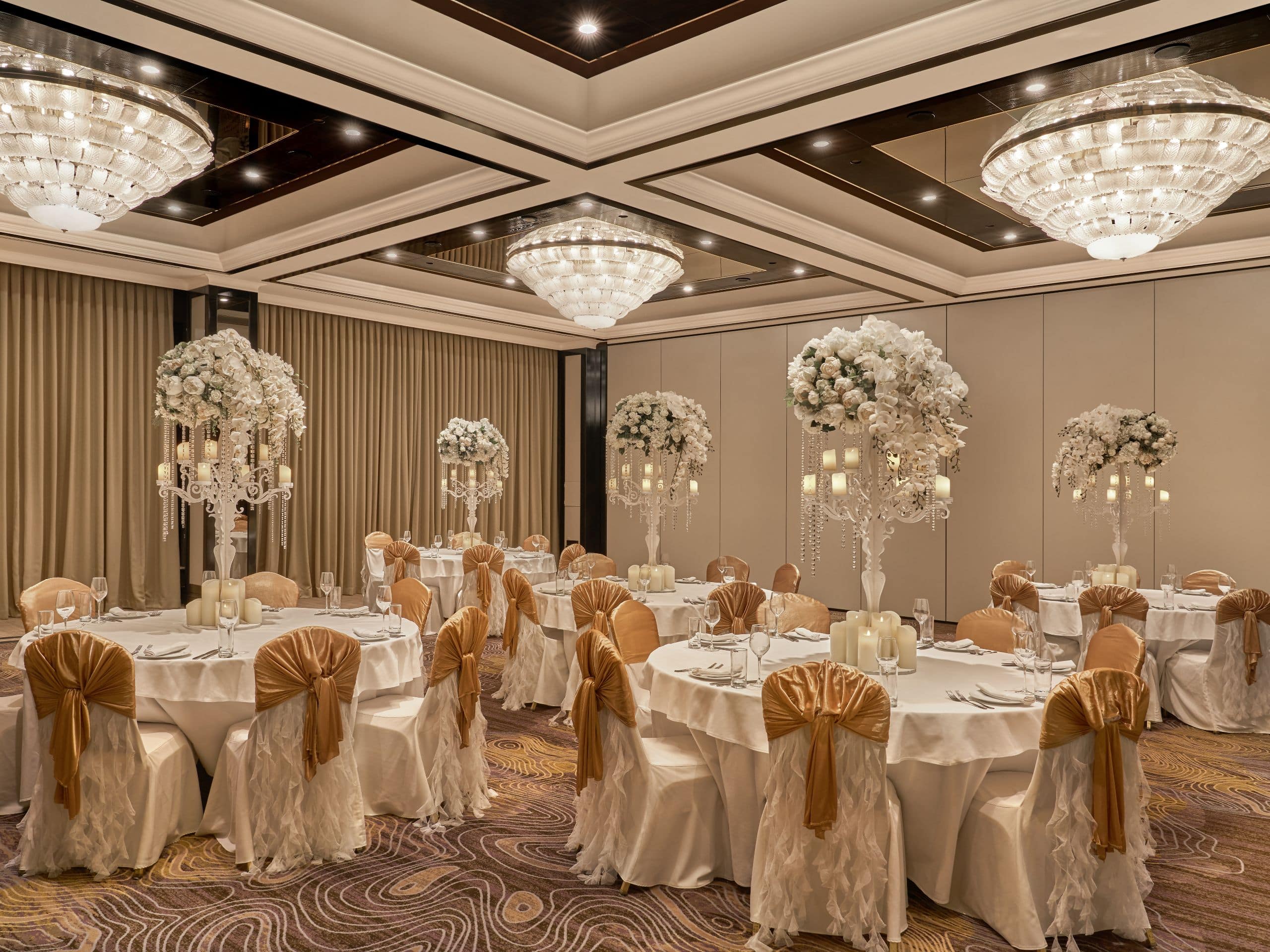 We Are Pet Friendly
Your four-legged friends are welcome to stay with you at our hotel. Pets must be housebroken and kept on a leash when in all public areas. Reservations for pet-friendly rooms must be booked 48 hours in advance.
Weight Limits
Individual pet weight limit:  25 kilograms
Combined pets weight limit: 25 kilograms
Maximum number of pets is 2.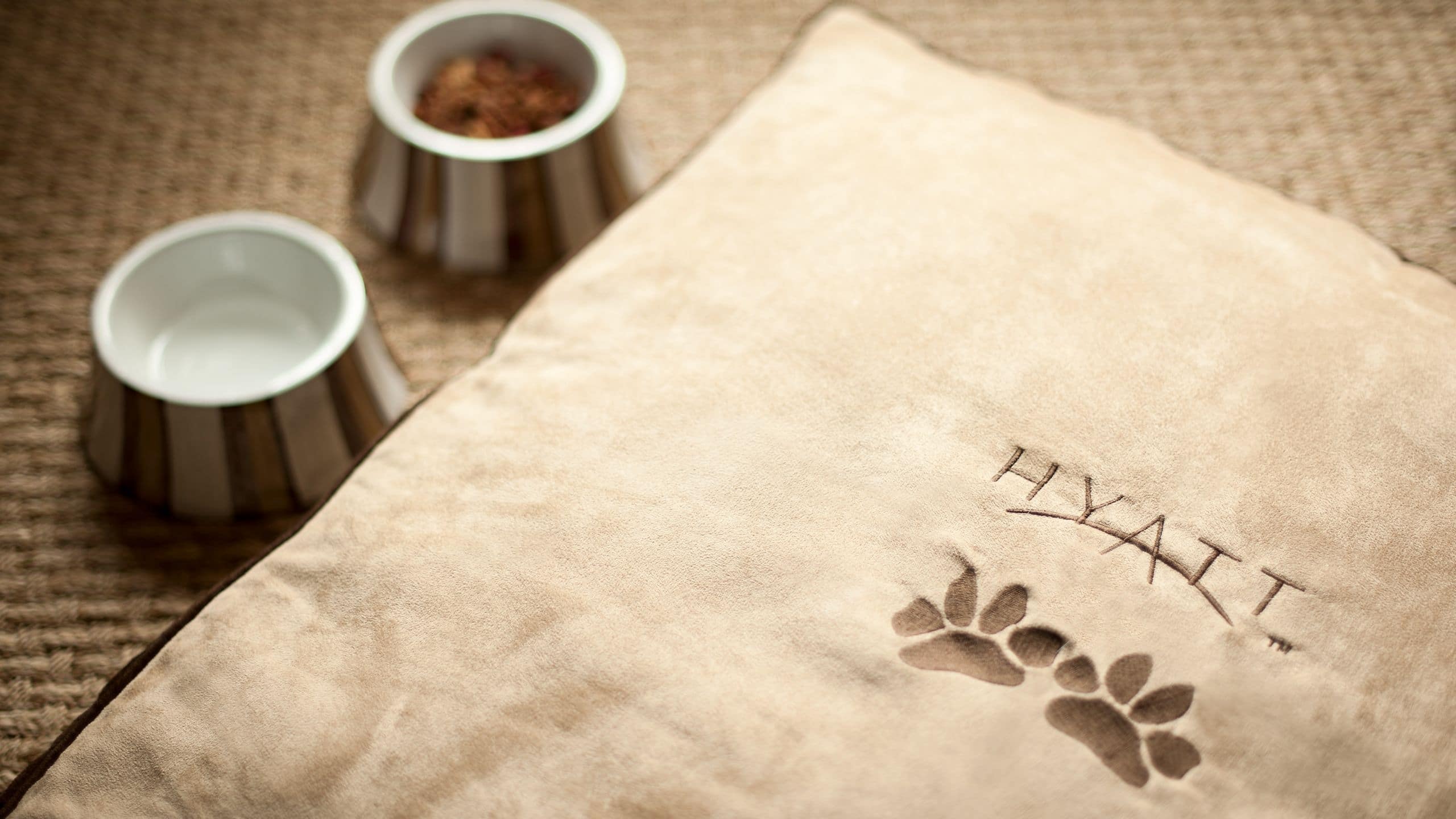 Accessibility at Our Hotel
We are committed to providing equal access and opportunity for individuals with disabilities. The features also make this hotel more accessible for older individuals with changing abilities to ensure a seamless experience. Our overall goal is to improve usability throughout the hotel for all guests.
Things To Do
Immerse yourself in the culture of Kyrgyz while appreciating the architecture from Al-Too Square; strolling through Osh Bazaar, a stop along the Silk Road; or unwinding at one of the world's largest lakes, Issyk Kul.
Kyrgyz National Opera and Ballet Theater
Our Commitment to Care
We're committed to enhanced levels of cleanliness, as we reimagine the hotel experience.
Reviews
I have been in this hotel before. It was already good then, and now it's even better. Staff is very friendly and efficient. The gym has modern equipment. Food at the restaurant has been upgraded. Now they have a variety of Italian, French, Turkish and Greek cuisine.