Special Offers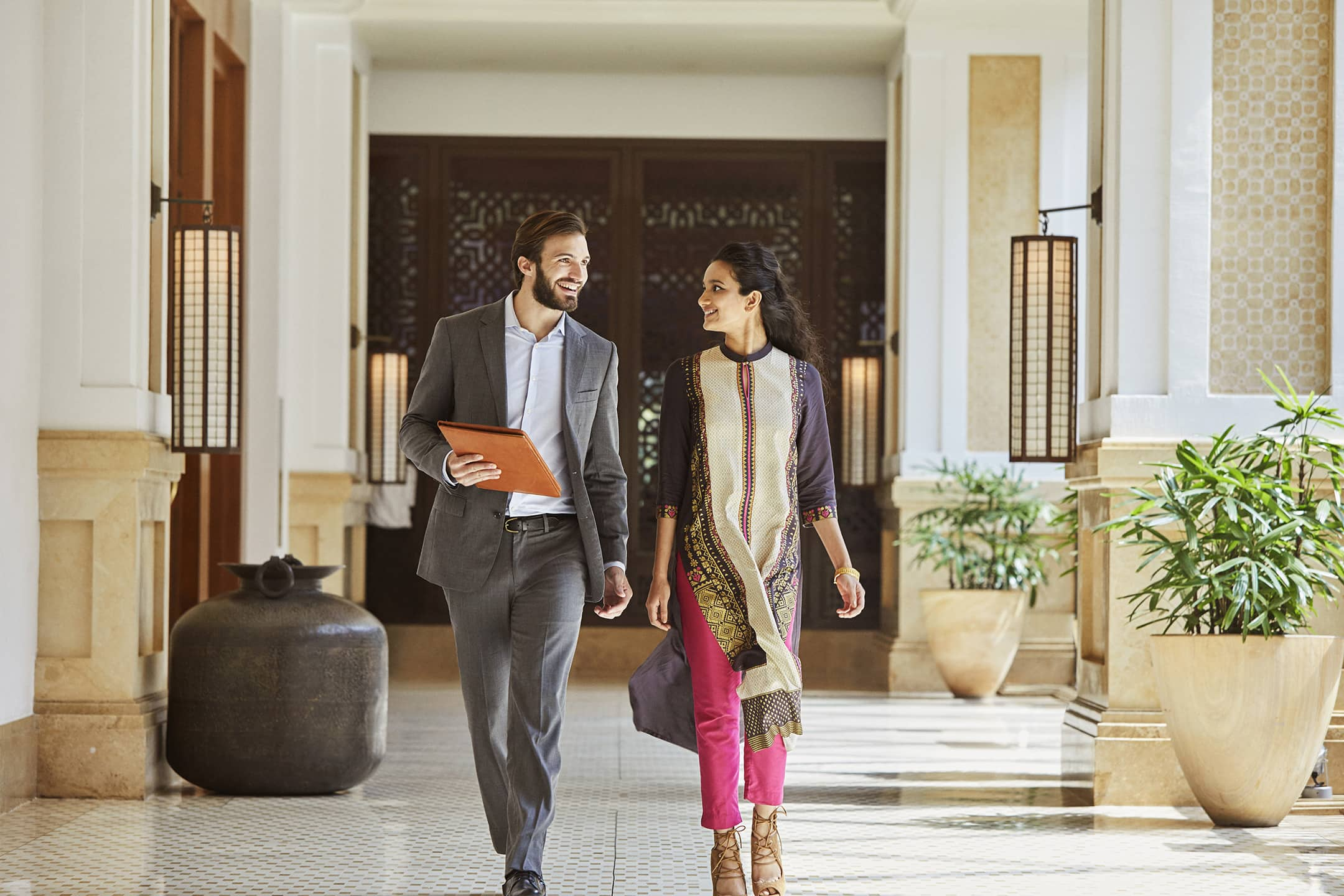 Member Rate
There's more to earn—and enjoy—when you book smart, only on hyatt.com.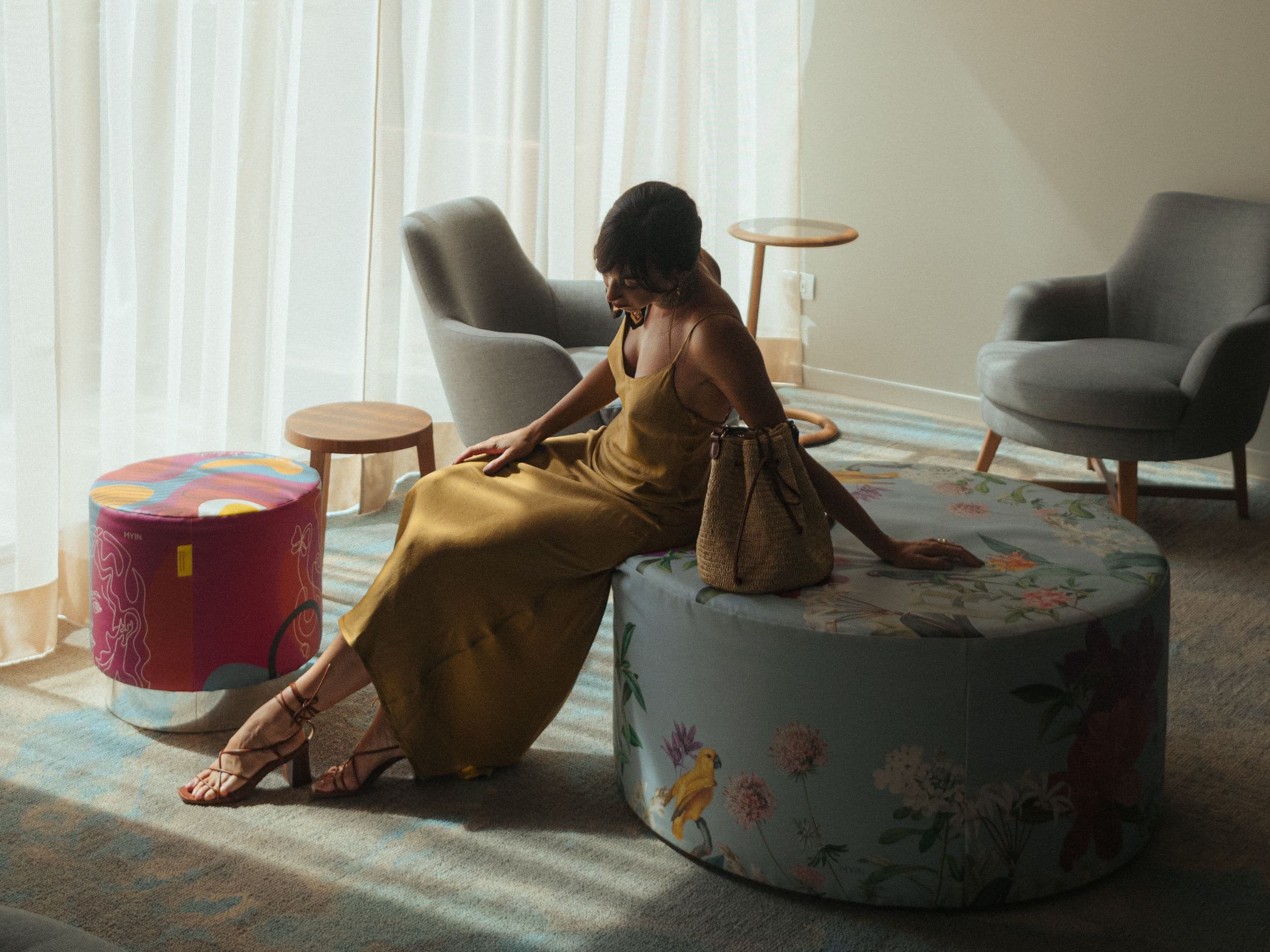 The Festival of the Redeemer-Venice
Enjoy the fireworks over the lagoon of Venice during the magical Redentore festival on 15 July. Our four-course dinner at the Osteriva restaurant will start your extra-romantic evening, and our shuttle boat will ferry you to and from the festival.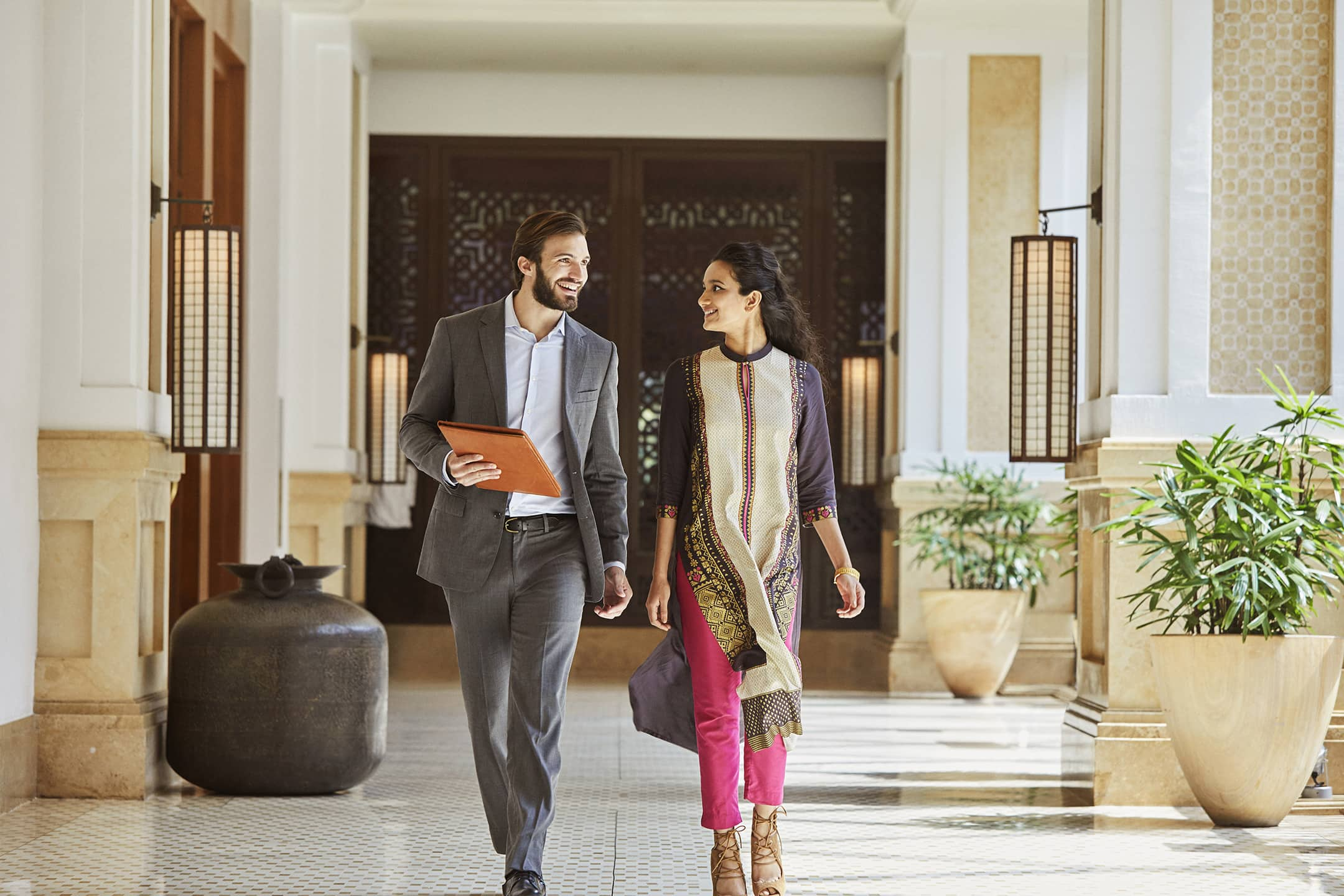 Double Your Points
To see if a Hyatt hotel or resort is participating in Double Your Points for your requested dates, select a hotel and view available rates.