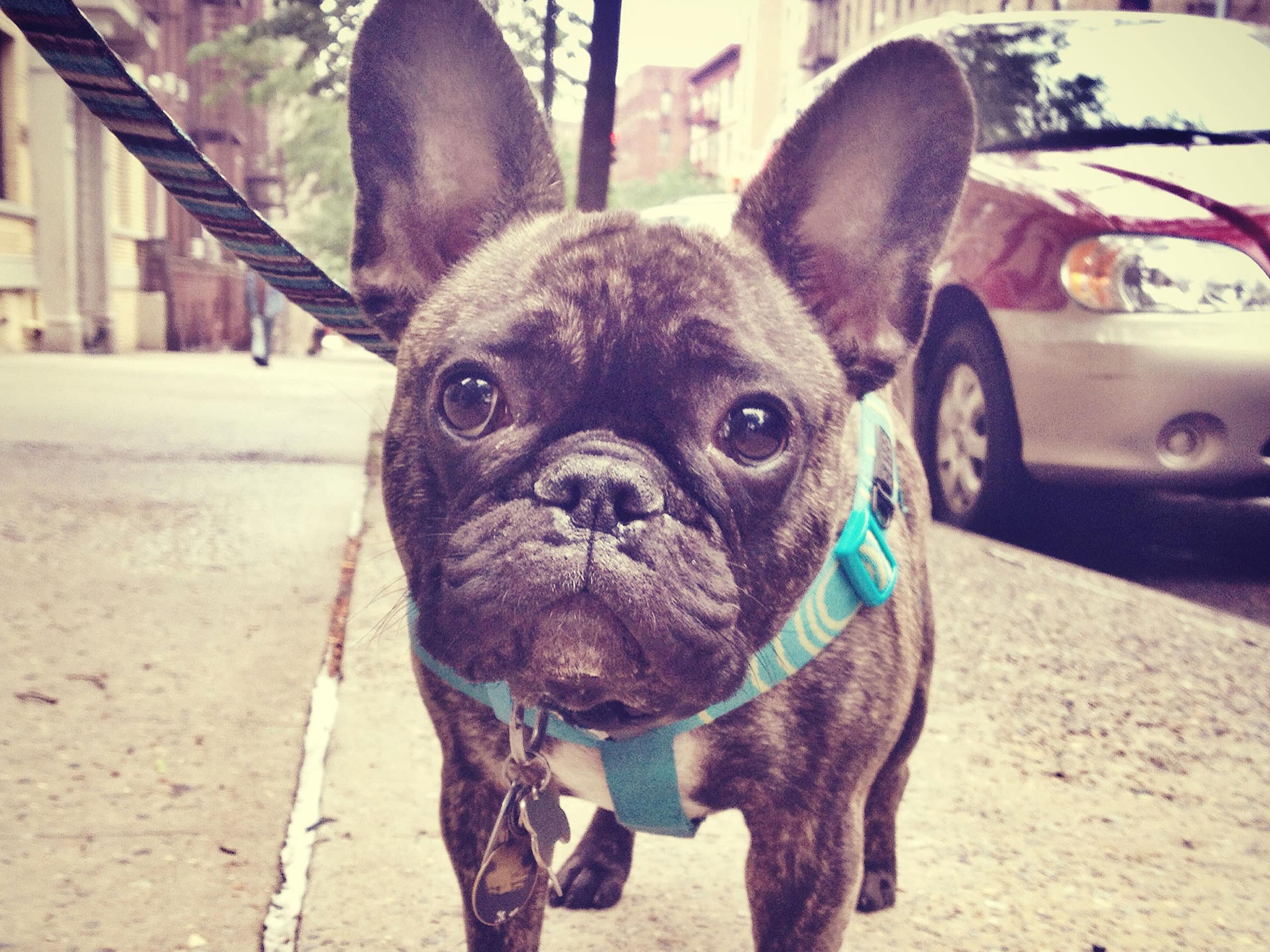 Pet Policy
We love your pets! Can you blame us? Nights away from home are a lot more fun when you have your own furry friend by your side. They'll be welcomed with a bowl, treat, and an in-room dog bed.
Restrictions
Individual pet weight limit
50 Pounds
Combined pets weight limit
75 Pounds
Maximum number of pets is 2.