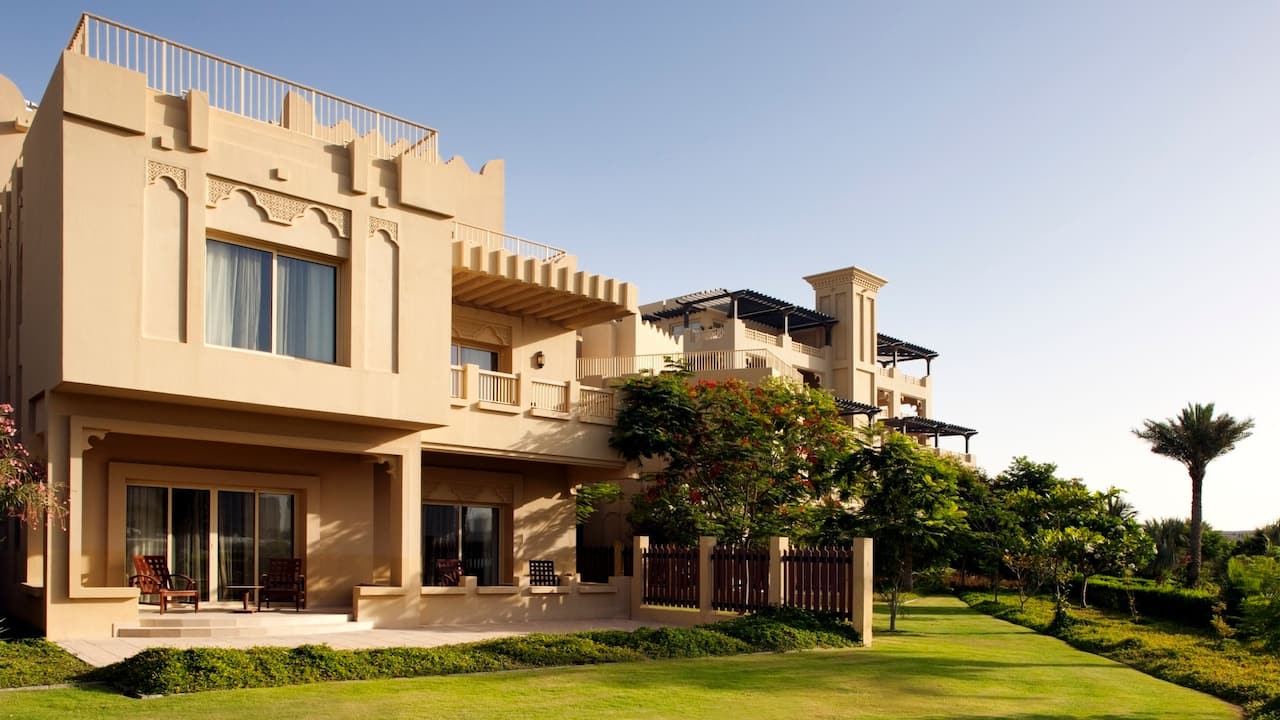 Villa Stay Offer
For the utmost tranquility and privacy, escape to Grand Hyatt Doha Hotel & Villas, a destination unlike any other. Experience unparalleled hospitality, coupled with incredible comforts in our luxury villas.
Book our 'Villa' categories and enjoy up to 30% off on our Hyatt Daily Rates, inclusive of Buffet Breakfast at our Award Winning restaurant Santa Monica Breakfast Club for all registered guests.
·Cancellation 24 hours prior to the date of arrival to avoid one night fee
Terms and Conditions
Minimum and maximum stay limits applicable. Offers valid only for Villa. Offer cannot be merged or transferred. Room upgrades and extra guests will be subject to additional charges. Guests are subject to hotel rules during stay, and specifically subject to room change at any time. The length of a stay does not alter your status as a hotel guest and does not create a tenancy relationship. Limited number of rooms allocated to this rate; reservations subject to availability. Promotional blackout periods may apply due to seasonal periods, special events, or extreme demand, and normal arrival/departure restrictions apply (unless otherwise noted). Hyatt reserves the right to alter or withdraw this rate at any time without prior notice, and where required, Hyatt will offer an alternate offer of similar value. Hotel policies applicable.