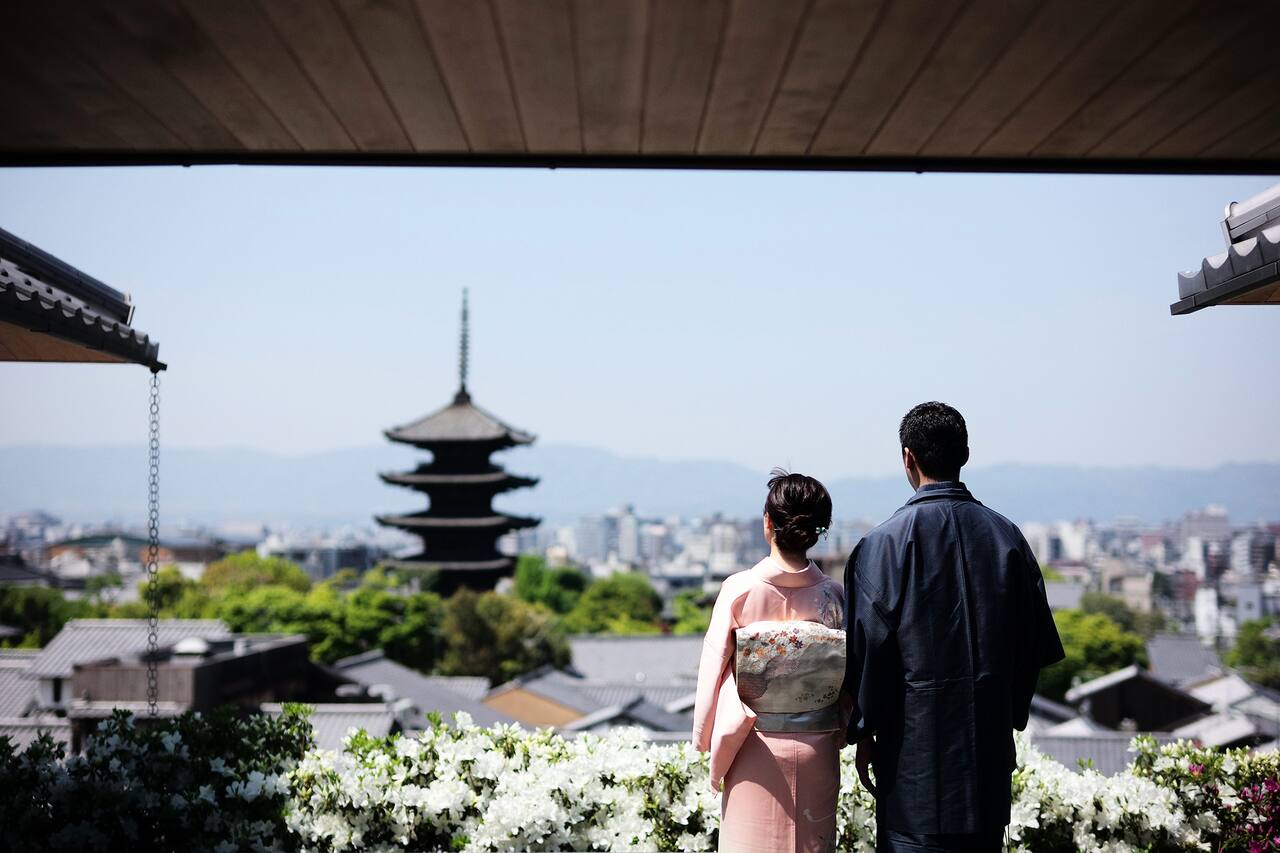 NoMI Culinary Experience
Reserve the NoMI Culinary Experience rate, and allow NoMI to take you on a food and wine journey with custom add on experiences. The NoMI Outdoor Garden Dining Experience offers a premium city-view table for two, seafood or sushi tower and a bottle of sparkling wine. ($200). Raise a glass to an exclusive NoMI Wine Cellar Experience including a private table for 2 in the wine cellar, a customized wine tasting and our Chef's selection of small plates ($250). Heading to Ravinia or Millennium Park? NoMI Presents Picnic at the Park, including use of a tote and blanket, beverages, European cheeses, macarons and your choice of our house made charcuterie or signature Parisian style sandwich for two ($125). See Terms and Conditions for full descriptions and details. The hotel will contact you to confirm your customized stay prior to arrival.++
Terms and Conditions
Add-on Experiences and Prices (tax and gratuity not included)
• NoMI Garden Dining. Savor the experience of a premium city-view table for two, a complimentary bottle of sparkling wine, and your choice of our renowned seafood tower or sushi tower for two ($200).
• NoMI Wine Cellar. Raise a glass to an exclusive NoMI Wine Cellar table for two, featuring a customized wine tasting, complemented by our Chef's selection of small plates for an elevated food and beverage experience. ($250).
• Picnic at the Park: Heading to Ravinia, Millennium Park or Oak Street Beach? Allow NoMI to prepare your meal to-go – includes use of tote & blanket, beverages, European cheeses, macarons and your choice of our house made charcuterie or signature Parisian-style sandwich, for two. ($125).
The hotel will contact you to confirm your customized stay prior to arrival
Promotional blackout periods may apply due to seasonal periods or special events, and normal arrival/departure restrictions apply (unless otherwise noted). This offer may be altered or withdrawn at any time without notice. Where required, an alternate offer of similar value will be offered. Void where prohibited by law. The trademarks Hyatt®, World of Hyatt®, and all related marks are trademarks of Hyatt Corporation or its affiliates. ©2021 Hyatt Corporation. All rights reserved.