Host your event in Coral Gables in timeless venues and outdoor spaces that are designed after the Alhambra Palace in Spain. From conferences and gala receptions in window-lined ballrooms to romantic ceremonies and starlit celebrations in the outdoor courtyard, Hyatt Regency Coral Gables sets the stage for unforgettable events in the beautiful Miami area.
Largest Space
4,136 sq ft
Featuring 20,000 square feet of dynamic indoor and outdoor space, our 15 venues, including boardrooms with Miami skyline views and ample pre-function areas, easily accommodate meetings and events of nearly any size. A majestic fountain-centered courtyard serves as a romantic backdrop for weddings.
Meetings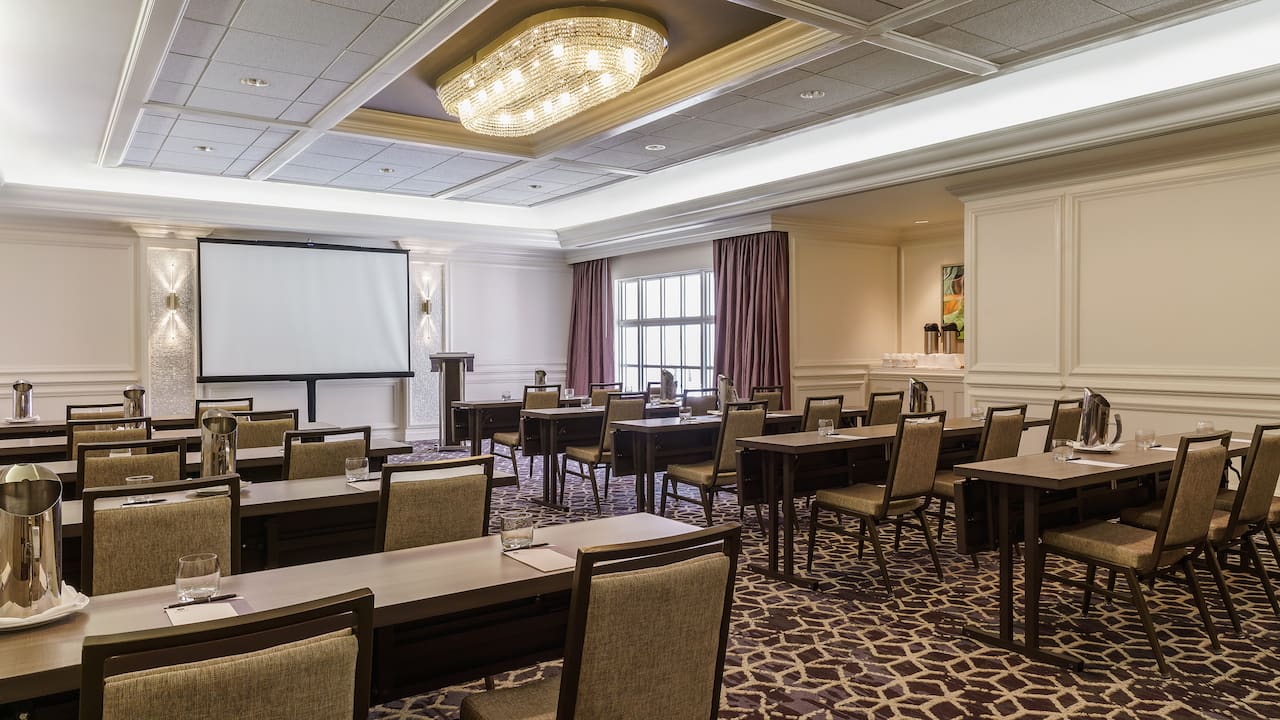 Meetings
Your meetings become extraordinary when hosted at Hyatt Regency Coral Gables. Our flexible meeting spaces  feature the latest technology to facilitate collaboration. Our catering packages even include personalized menu options for your guests. From expert planners who take care of every detail to seamless billing solutions, we offer a one-stop experience that includes everything you need.

Weddings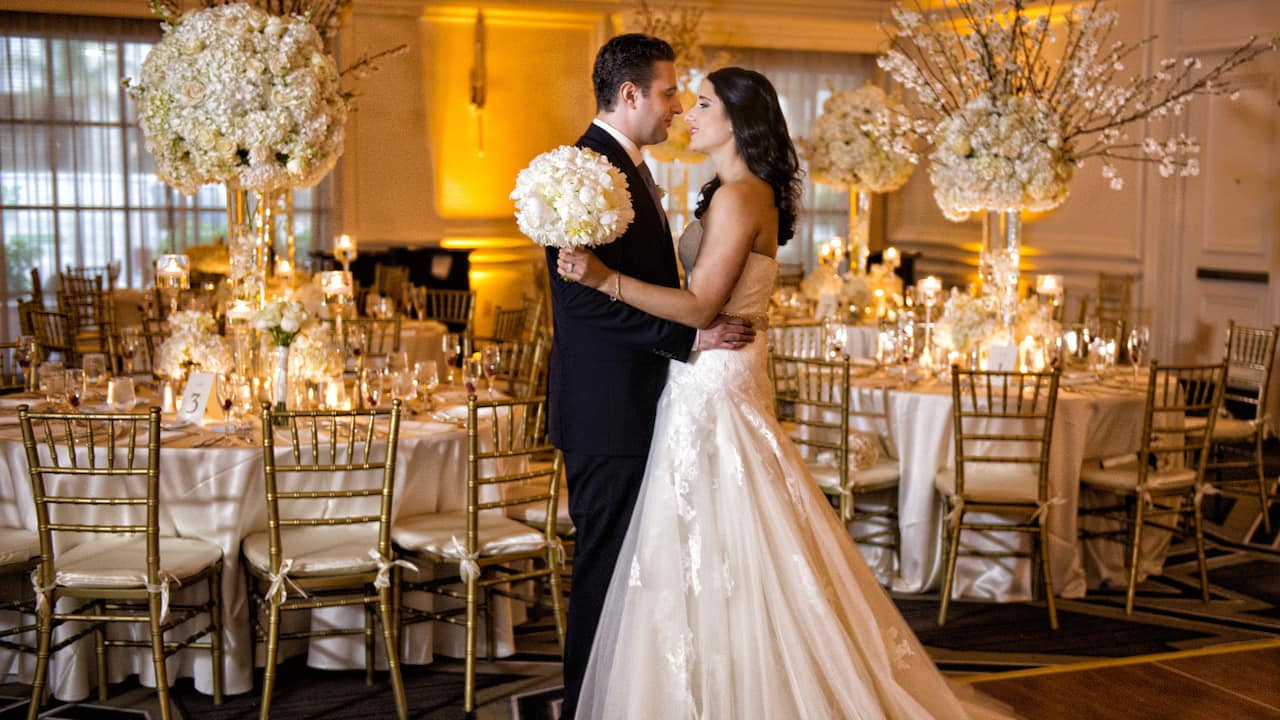 Weddings
Planning a wedding requires an extravagant amount of planning and attention to detail. It can be overwhelming and time-consuming. Our professional staff can alleviate that stress and ensure that your vision is transformed into a lifetime of special memories.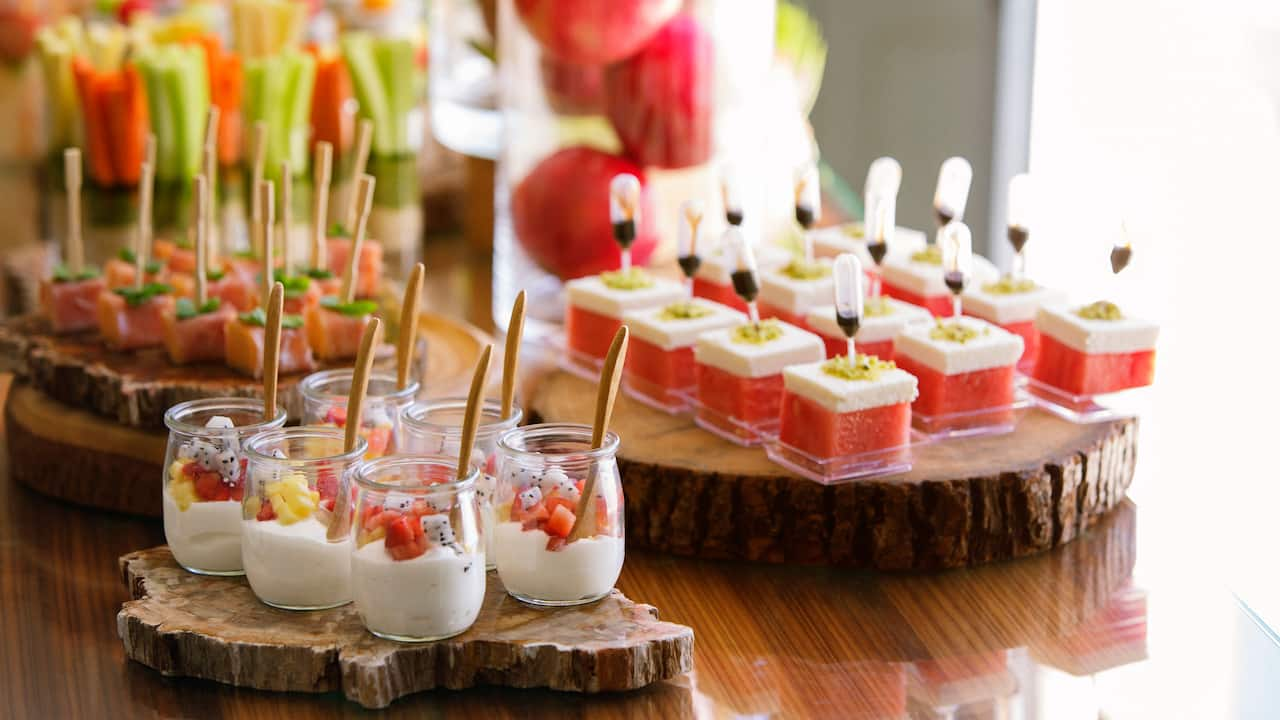 Unparalleled, attentive service is a given at Hyatt Regency Coral Gables. Let our professional catering staff design a menu that will delight your guests and reflect the theme of your event. Create your own menu with the assistance of our staff, or opt for our Personal Preference Dining® service, which allows guests to select their entrée. 

Contact Us
Let's start the planning process! For more information about our venues and meeting spaces, please email
salescoral@hyatt.com
or call +1 (305) 441 1234