ANDAZ DEFINED
Andaz, translated from Hindi, means "personal style." But it means much more than that. It's about who you are, fully. Your personal essence, your being. It's about what makes you unique and having the freedom to pursue it. At Andaz hotels, we see our namesake as a rallying cry. A calling to provide space for those looking to find and express their andaz.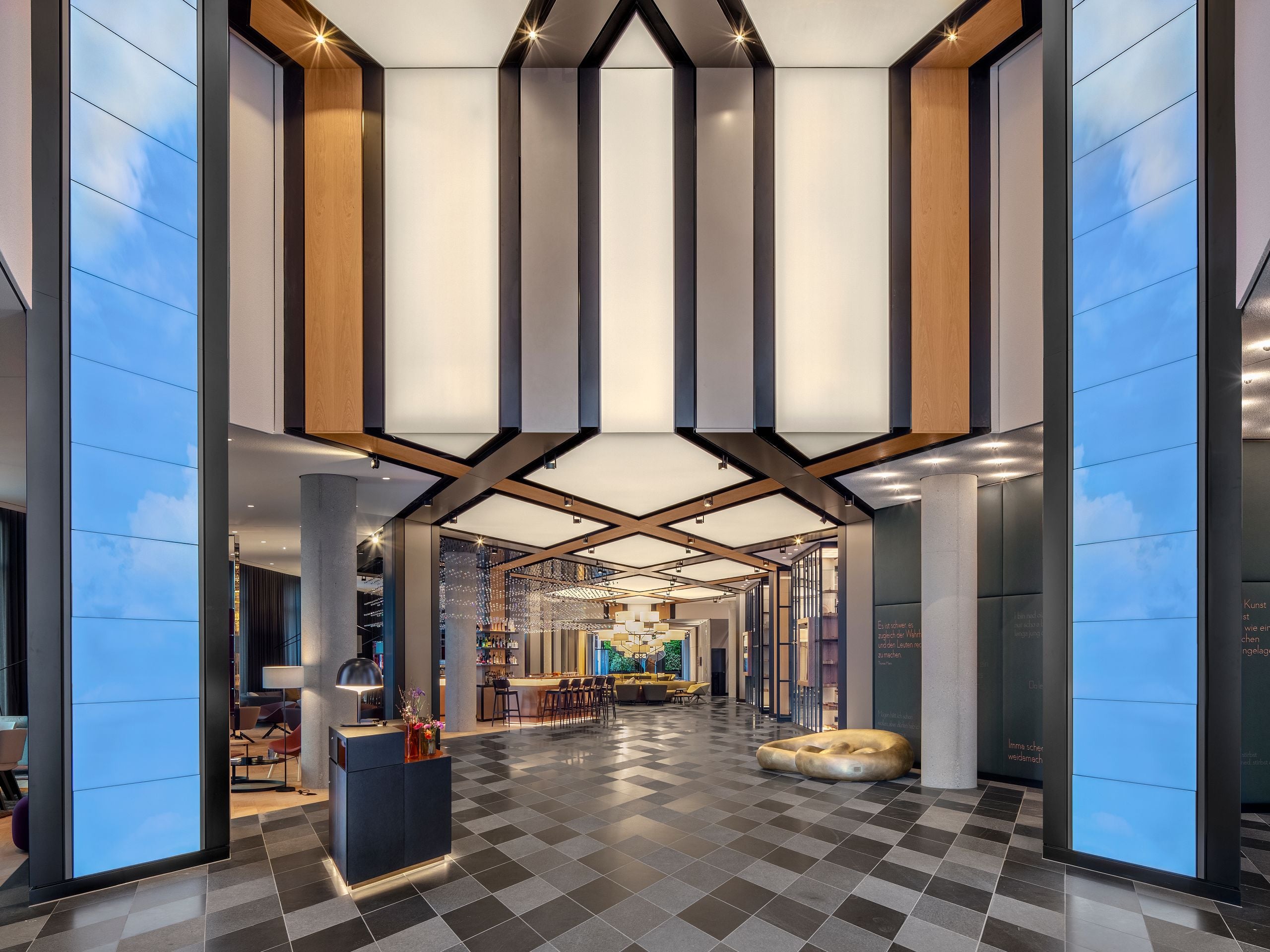 DESIGN REIMAGINED
We lead by example, greeting you with a complimentary welcome beverage and without a formal front desk; with fluid space designs and without common room barriers; with environments that share colors and materials with their natural surroundings and without standardized hotel decor.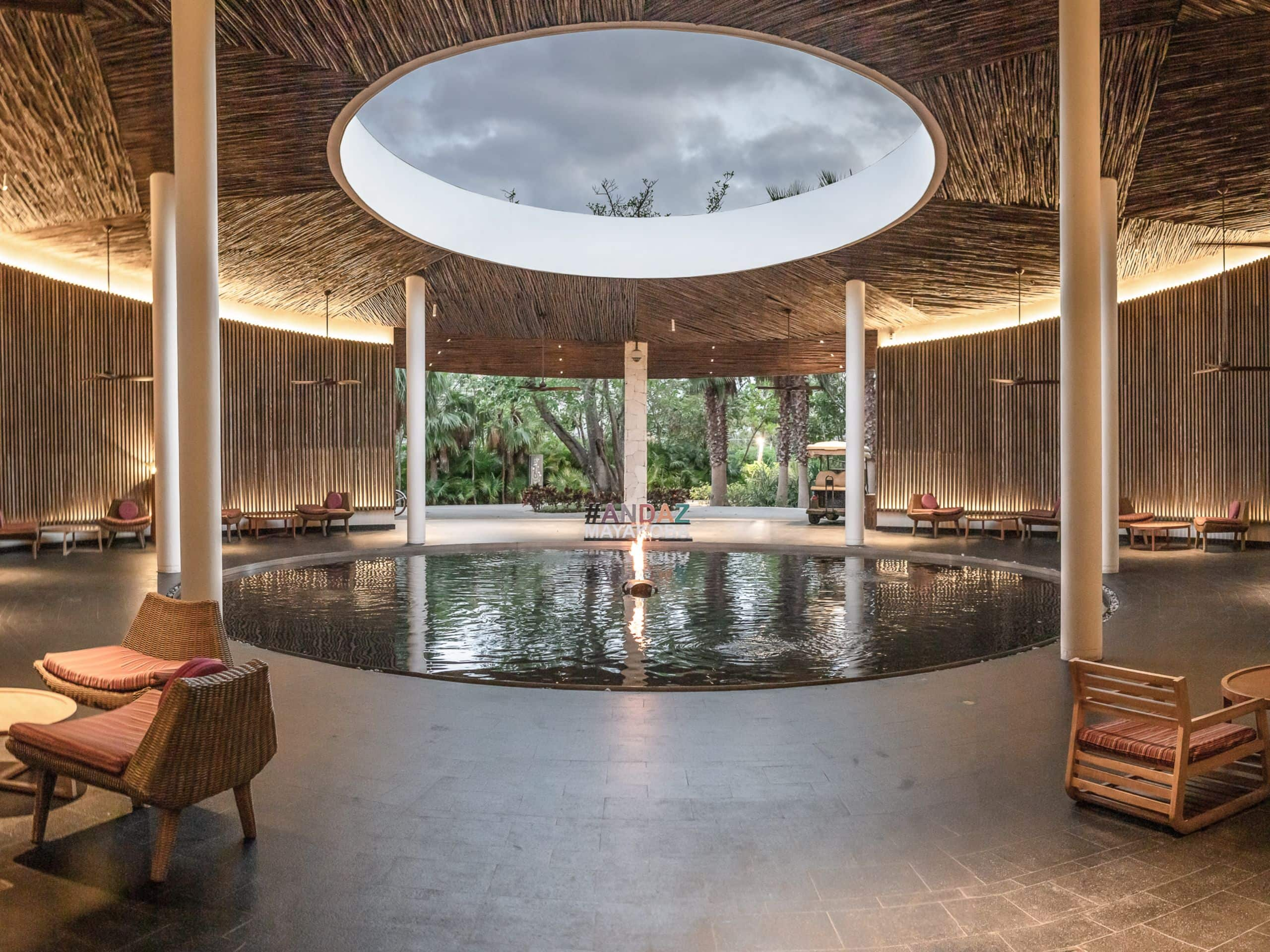 INSPIRING SOCIAL SPACES
Andaz hotels break down barriers. Whether that's between who we are and who we want to be or between hotel and locale, every Andaz hotel is a true extension of its surrounding neighborhood. The singular flavors, textures, sights and sounds that define a place—they fill our seamless, open spaces with an air of genuine sociability.
ARTFULLY CRAFTED GUEST ROOMS
Our guest rooms boast imaginative interiors, artwork and amenities that reflect local sensibilities. Conventional boundaries, once again, are broken as lines fade between spaces. And with a minibar stocked with complimentary treats and non-alcoholic beverages, a taste of local culture is never far away.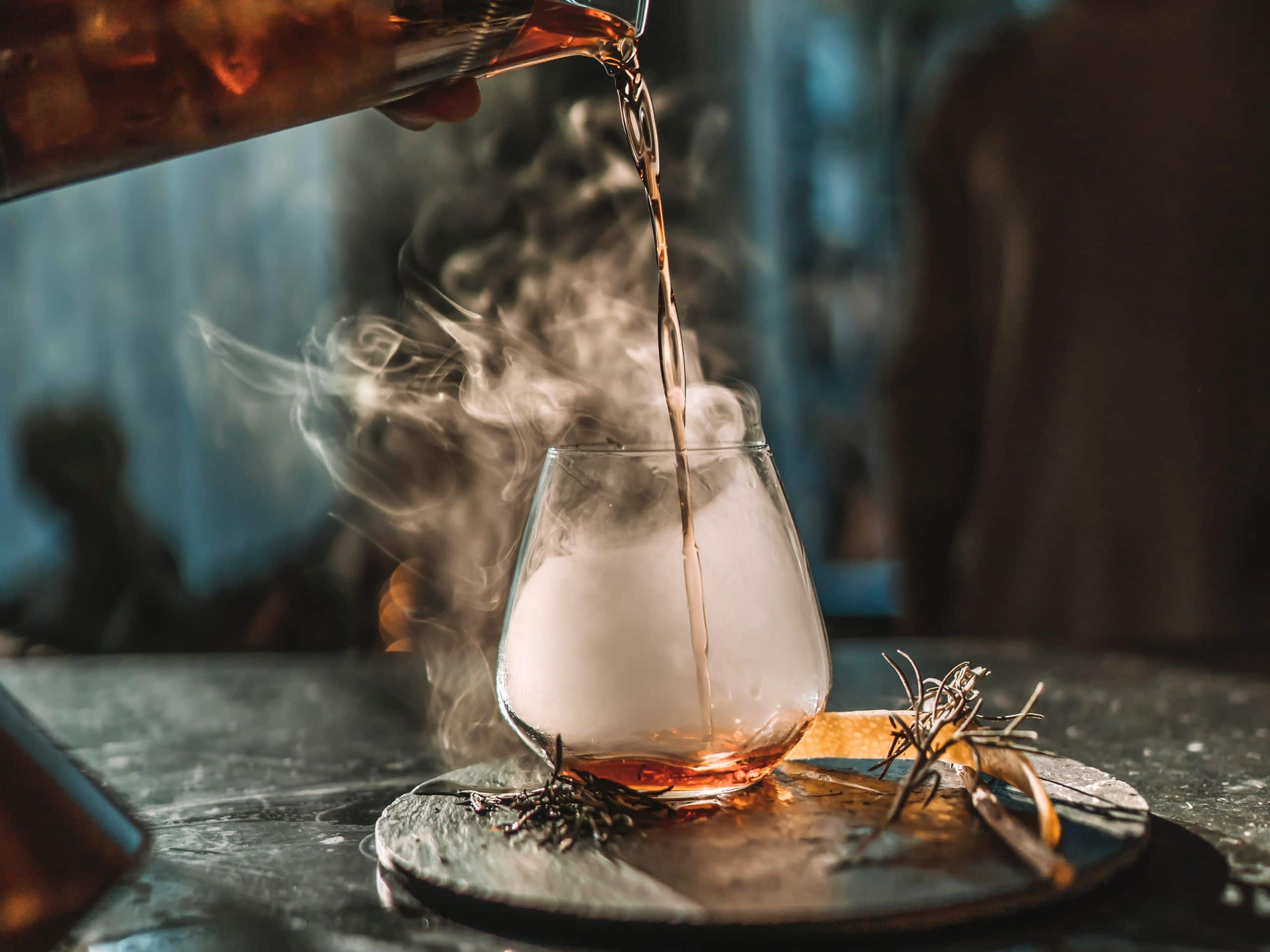 BUZZWORTHY COCKTAIL CULTURE
Our distinctive cocktail culture sets the (hotel) bar high. Inspired by the creativity and curiosity of our guests, we collaborate with the best mixologists and use unique local ingredients to create unforgettable beverage experiences worth talking about.  Just like no two people are the same, no two Andaz hotel bars are the same…and that's the way we like it.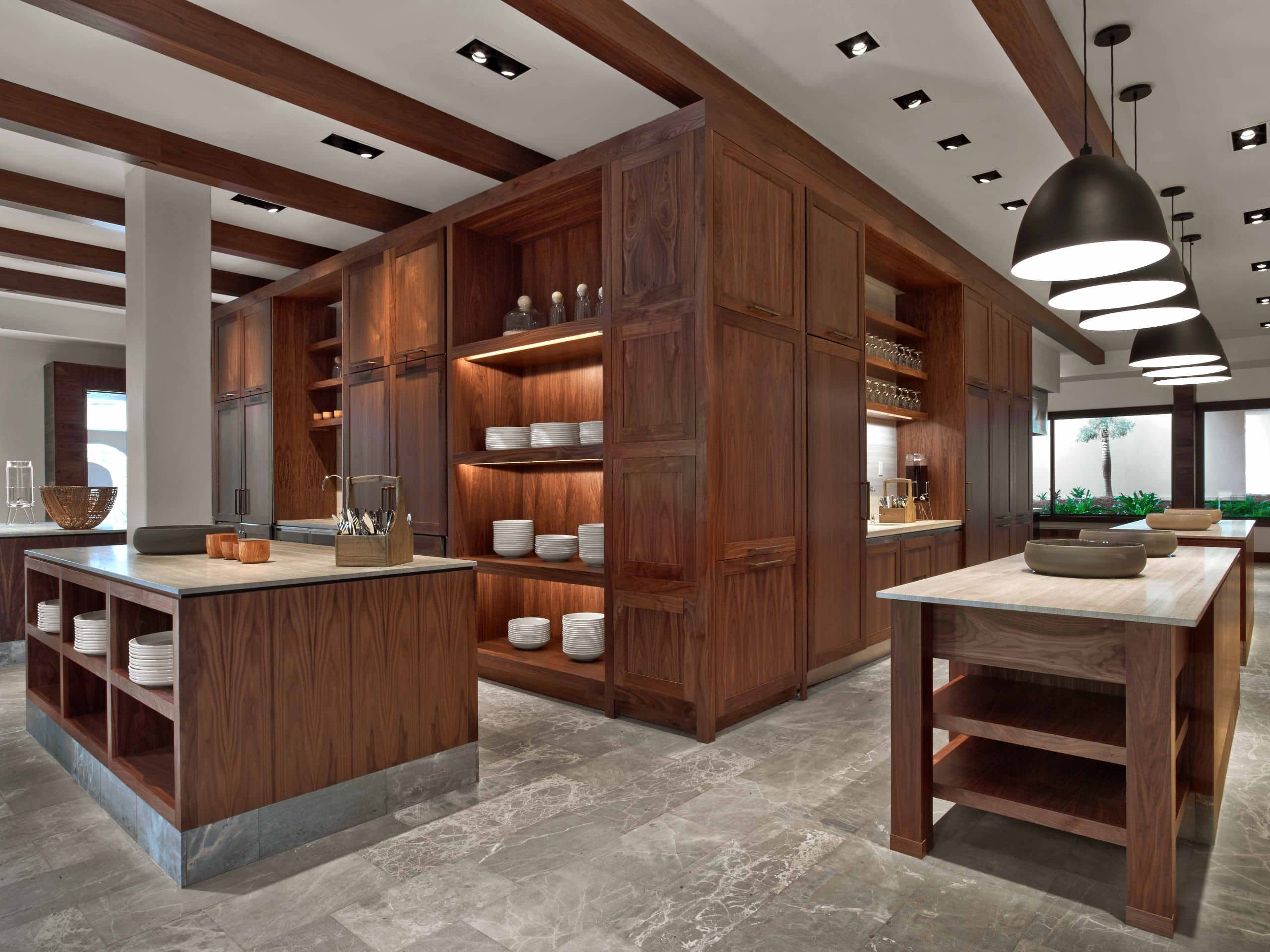 IMAGINATIVE MEETINGS & EVENTS
Our unique meeting spaces serve as your own private innovation lab of creativity. Fluid layouts, functional design and show kitchens staffed by friendly chefs and baristas create elevated, engaging environments that break down interpersonal barriers and foster genuine interactions.