Not some basic hotel.
Our name may be on the door, but you kinda run the place...Here's how it works.
You're In Control
Whether it's using your phone as your key, adding gin to your morning kombucha,
or having a midnight espresso—when you're here, you do you.
Make Yourself at Home
You'll find no lobby here. The heart of our hotel—Talk Shop—is where you can eat, drink, catch up with friends, tackle to-do lists, or just chill.
Do you. Be you. See you.
The people make the place here. We hire local, buy local, and vibe local. Be it an open mic night or a pop-up art installation, our space is designed to reflect the community.
Do Good Things
We strive to be a good neighbor.
You'll find eco-friendly touches
throughout our hotel as well as locally-sourced ingredients in our kitchen.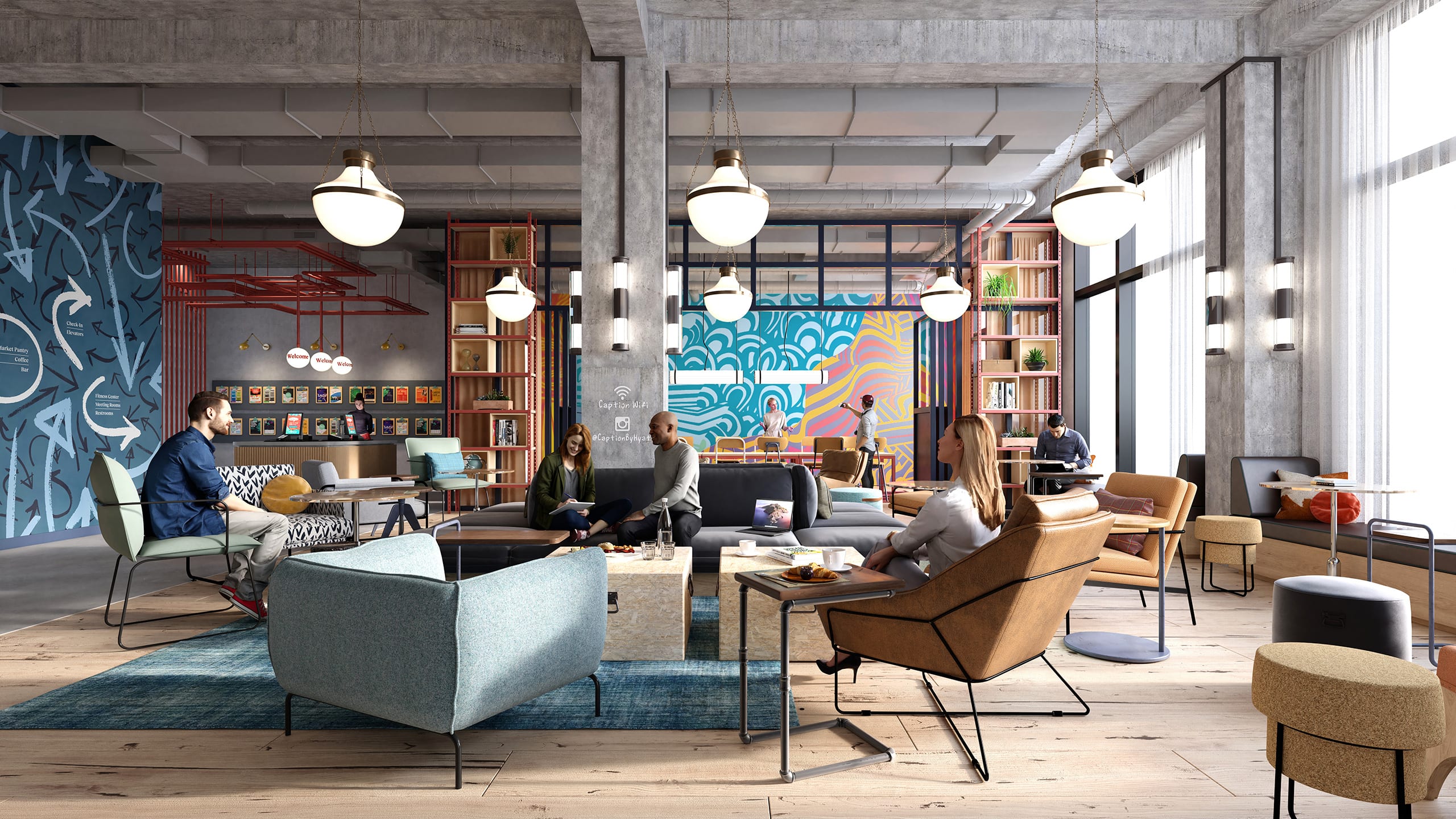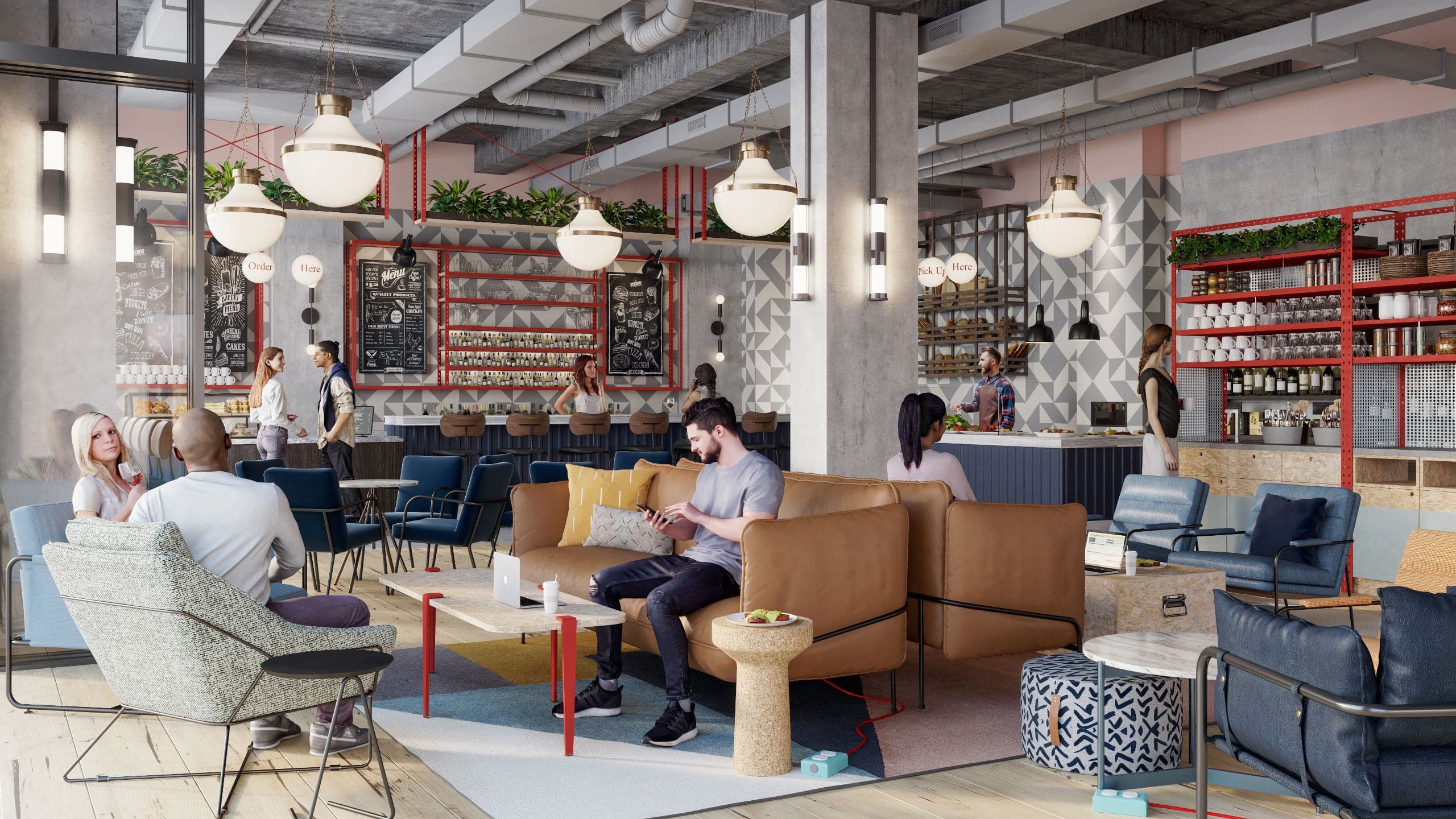 ALL DAY
Part Restaurant, Coffee Shop, Bar and Communal Workspace, Talk Shop is an All-Day Hangout for everything you need and Crave. The space is what you make it.
GRAB & GO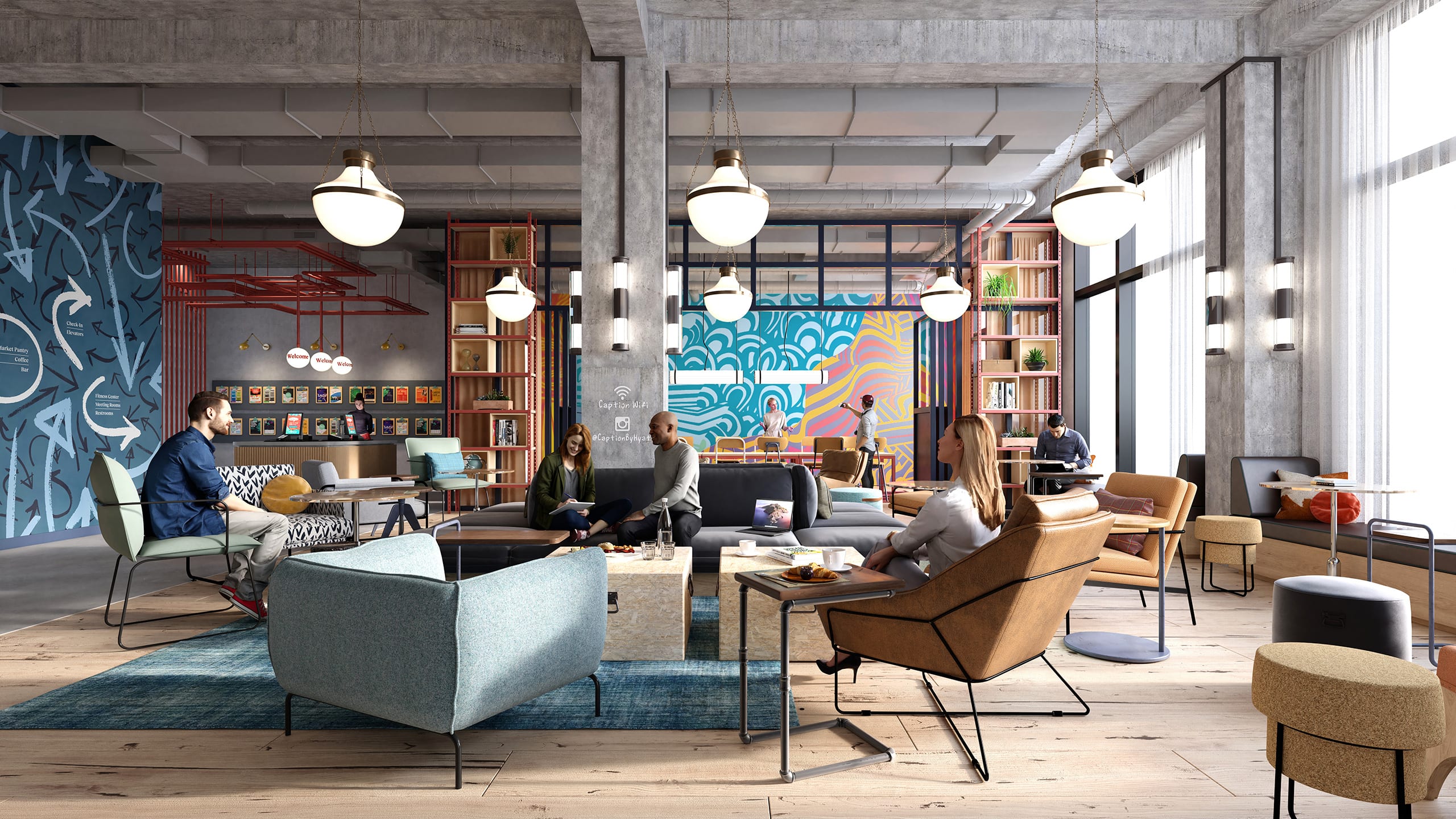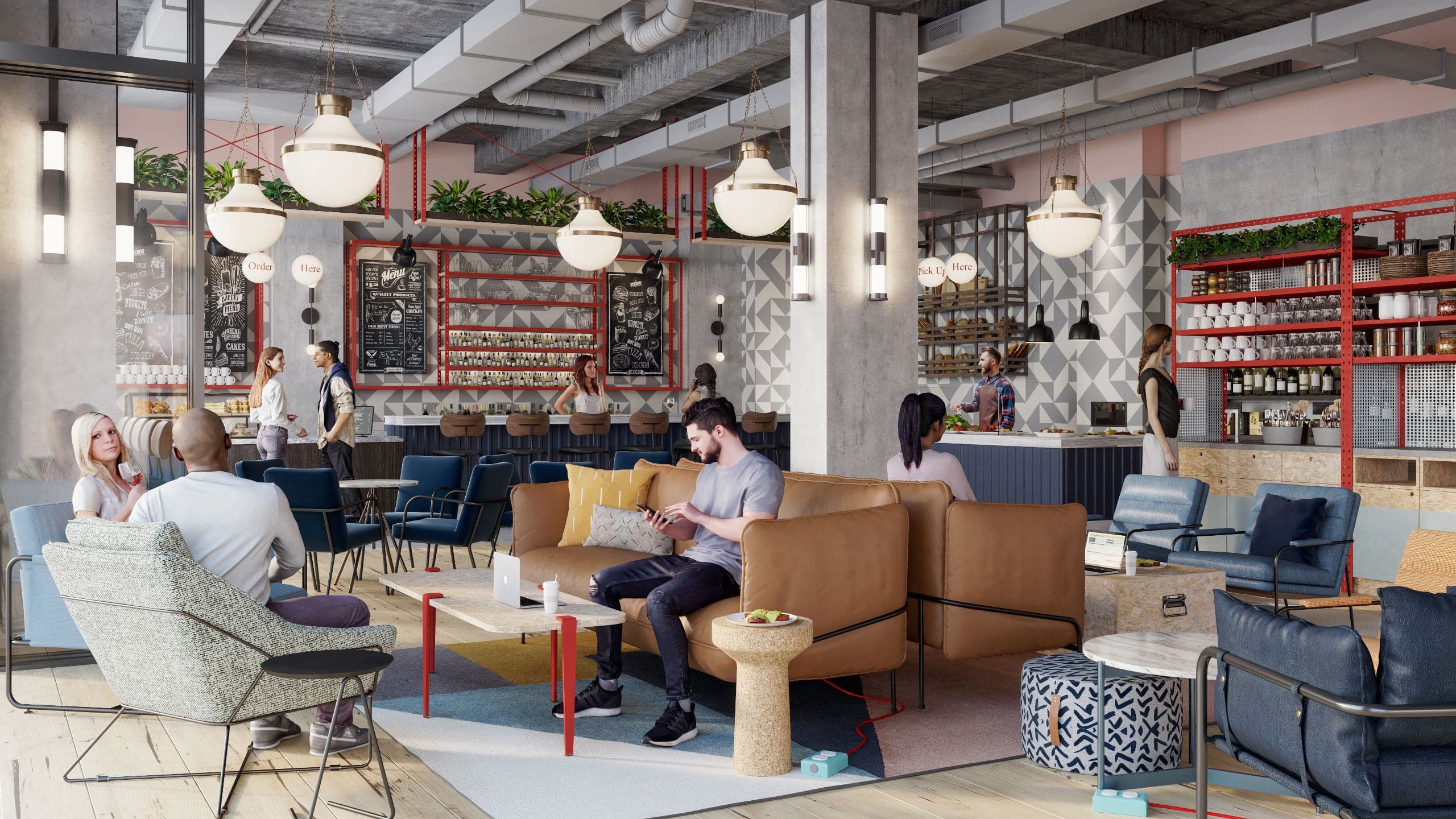 ROOMS & SUITES
Our rooms and suites offer an unexpected, playful interior full of color, bold graphics, repurposed materials, and unpretentious comforts designed for form, function, and fun.
Smart TV
Work/lounge area
Closet with integrated luggage rack,
refrigerator, and safe
Fully-enclosed shower and ample vanity space
Pet-friendly
We're committed to going green and taking steps every day to make our experience more eco-friendly.
Learn more about Hyatt's commitment to sustainability.