Madrid
revel in the vibrant style of a true Madrid original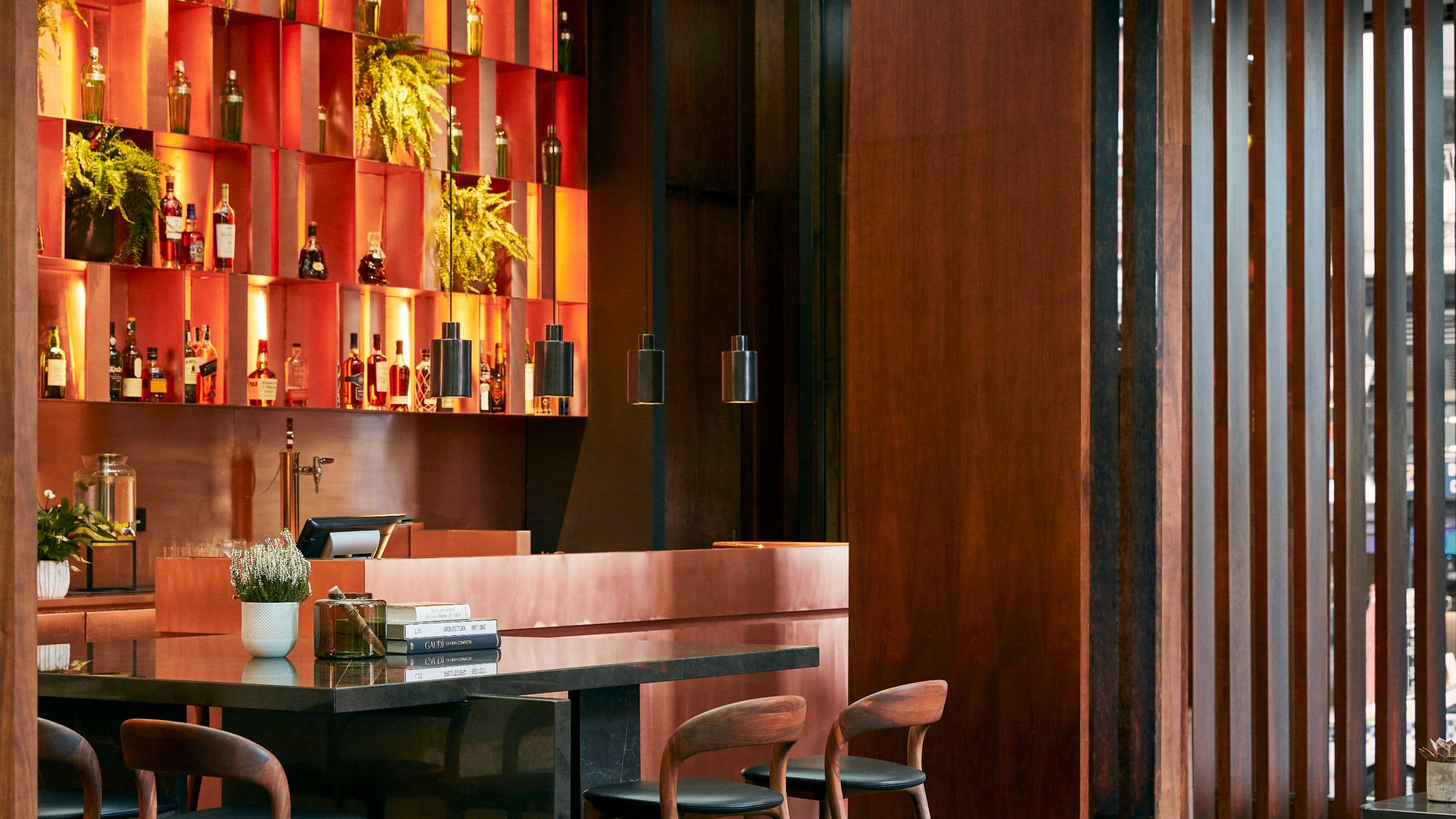 Discover a luxurious Madrid escape ideally located, authentically designed to put you in the sights, sounds, and flavours that define this vibrant city. Welcome to Thompson Madrid, a true original and a stunning, 10-storey edifice that takes the joy of living a step further—offering an intriguing and always approachable place to hang out, inspire, and be inspired. Start your journey here, inside our historic two-building landmark hotel anchored along the lauded Calle de la Montera, a historical avenue representing its Spanish heritage with a modern twist.
take a peek inside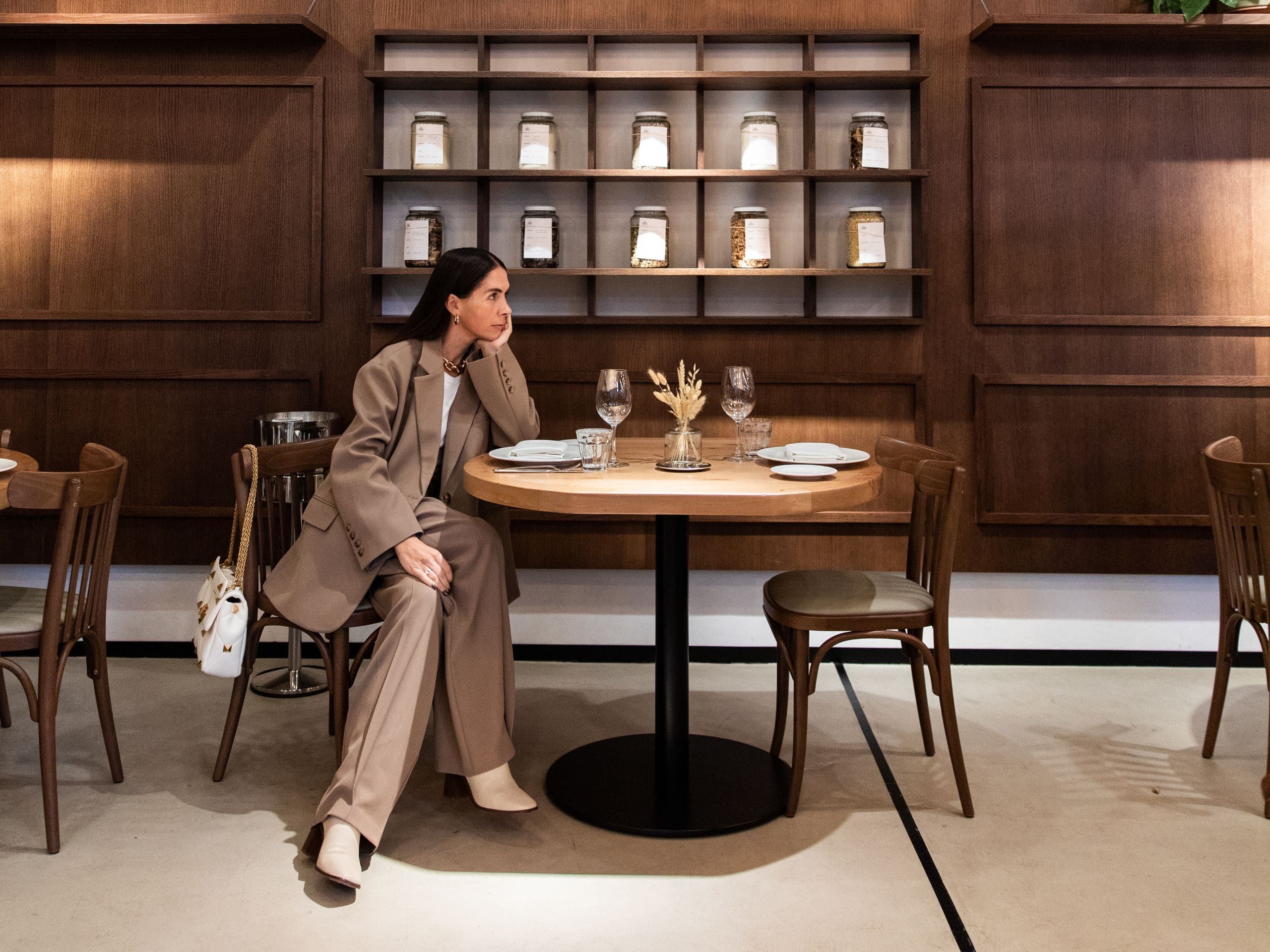 Restaurants & Fine Dining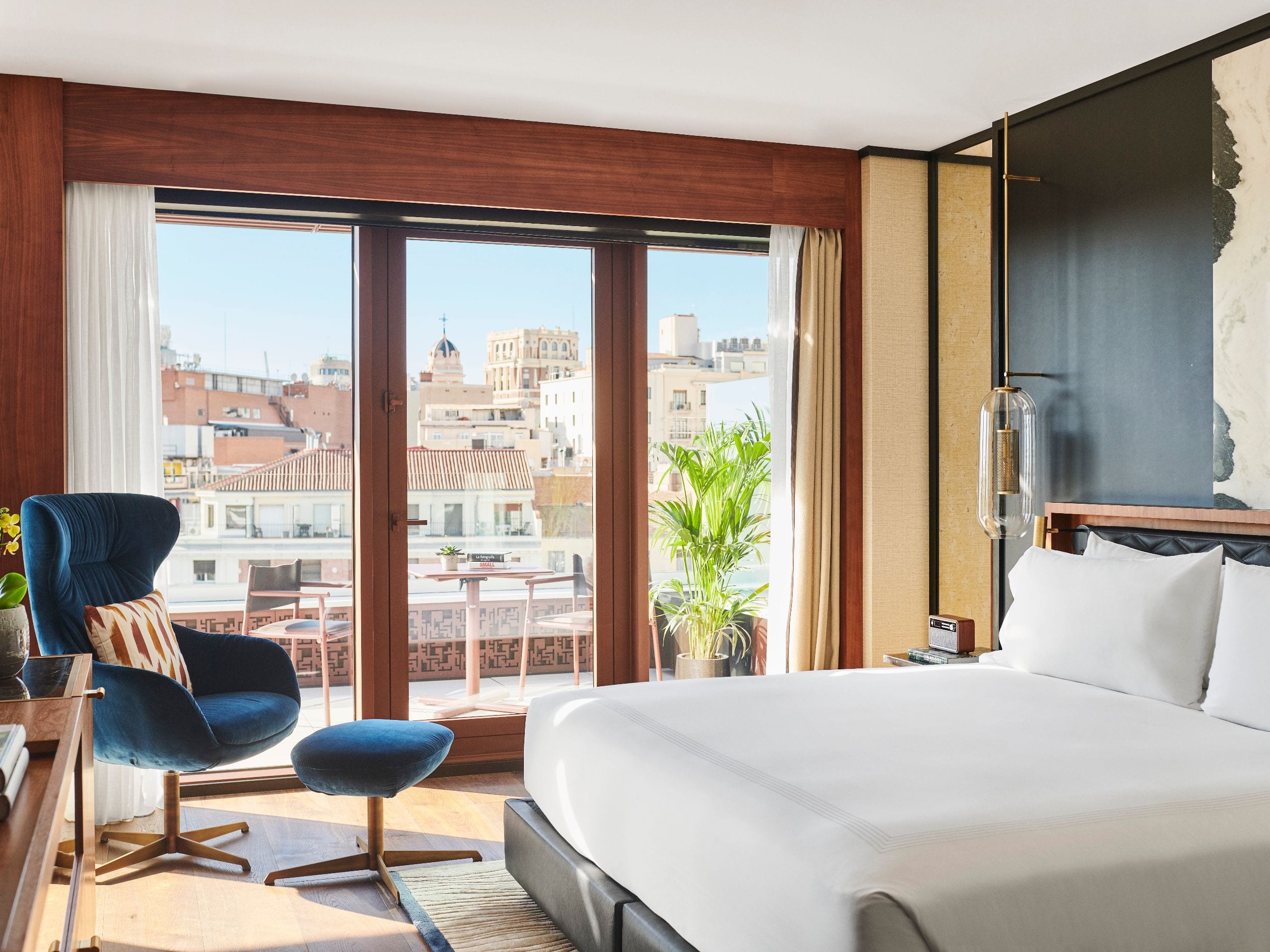 Luxurious Accommodations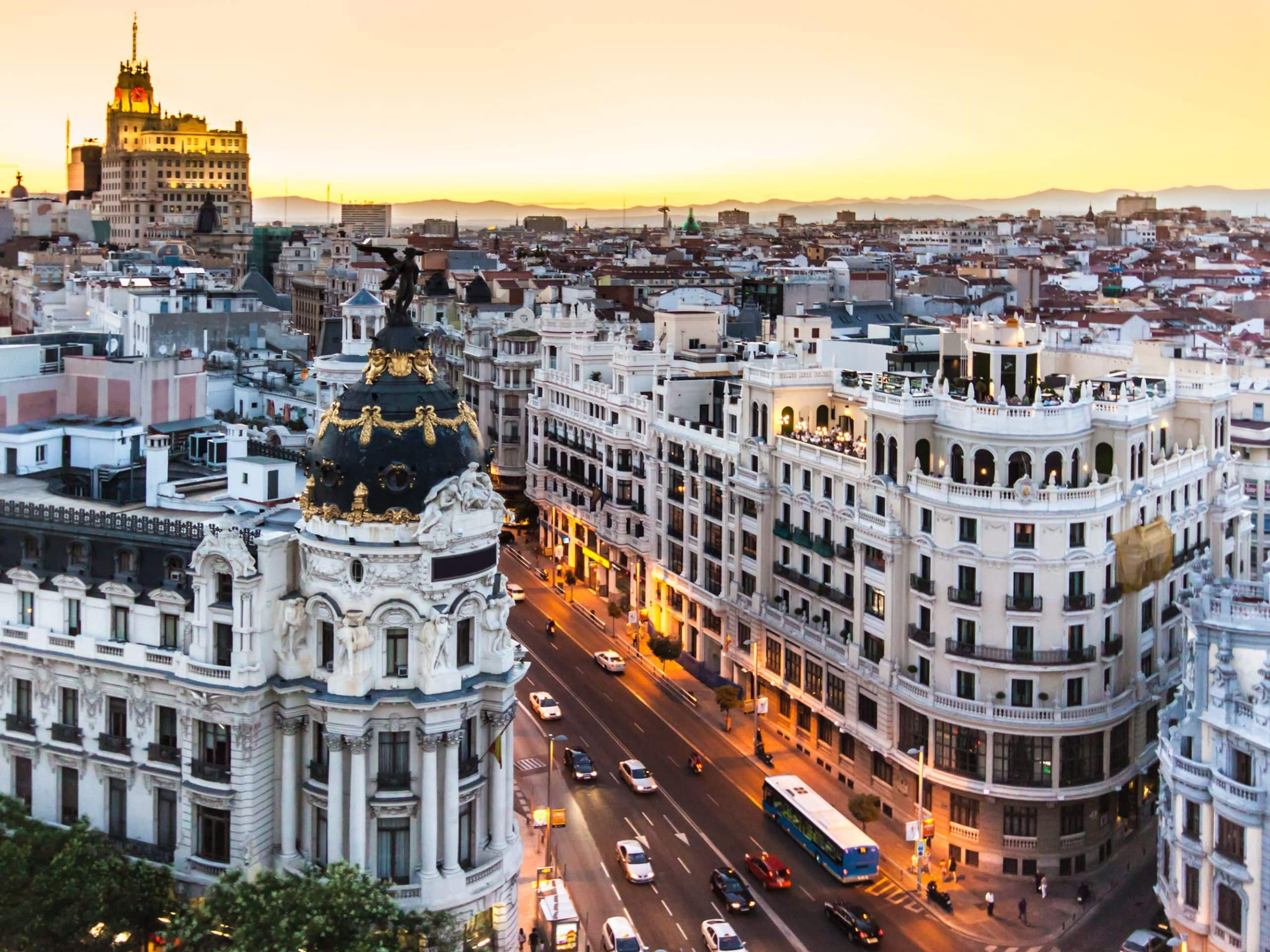 Things to Do in Madrid
Event Spaces
dine with us
The Omar
La Ancha family lands this Neo Bistró with its own bakery and a very marked authentic and artisanal character. With a simple and changing menu, the elegant space of The Omar will encourage interaction between diners.
Website

Opens in new tab or window.
Hijos de Tomás
A cocktail bar with a speakeasy flavor of castilian airs, elegant and fun, with a hint of punk and clandestine character. The result of a strong synergy between the atmosphere of the cocktail bars of Madrid in the 50's and the clandestinity of Prohibition in the United States and its location in the basement of the Thompson, could not have been better chosen. A concept developed and managed by Familia La Ancha (Fismuler, Armando, Tortillas de Gabino, La Ancha, Molino de Pez), with Chef Patron Nino Redruello at the helm.
Website

Opens in new tab or window.
rooms & suites
Our elegant rooms and suites, including a two-storey penthouse suite, set a new standard in luxury boutique hotel living. Each hardwood-floored, residentially inspired abode marries warm Madrilenian-style furnishings, fittings and finishes—including leather and marble accents and sculptural fixtures—with sleek reflective surfaces and ultramodern technical amenities.
View Rooms & Suites
upcoming events
Nights at Hijos de Tomás
Classic cocktails, live music, and the coolest and funniest space of La Familia La Ancha to make Madrid nights unforgettable, at Thompson Madrid Hotel. Thursdays from 7:00 pm ...
in the neighborhood
1. Espacio Telefónica Foundation