Embrace the Warmth of a Legacy Hotel
Experience the comfort of the most premium 5-star business hotel in the City of Joy with well-appointed rooms, recreational facilities and a multitude of dining venues. Guests can also enjoy the outdoor pool and lush garden for a relaxing escape from the bustling city. Those looking to gather for business can use our state-of-the-art meeting and event facilities. Our hotel is strategically located near Netaji Subhash Chandra International Airport, IT hubs, hospitals and entertainment areas to cater to all your business or leisure needs. We invite you to enjoy an unparalleled Kolkata getaway.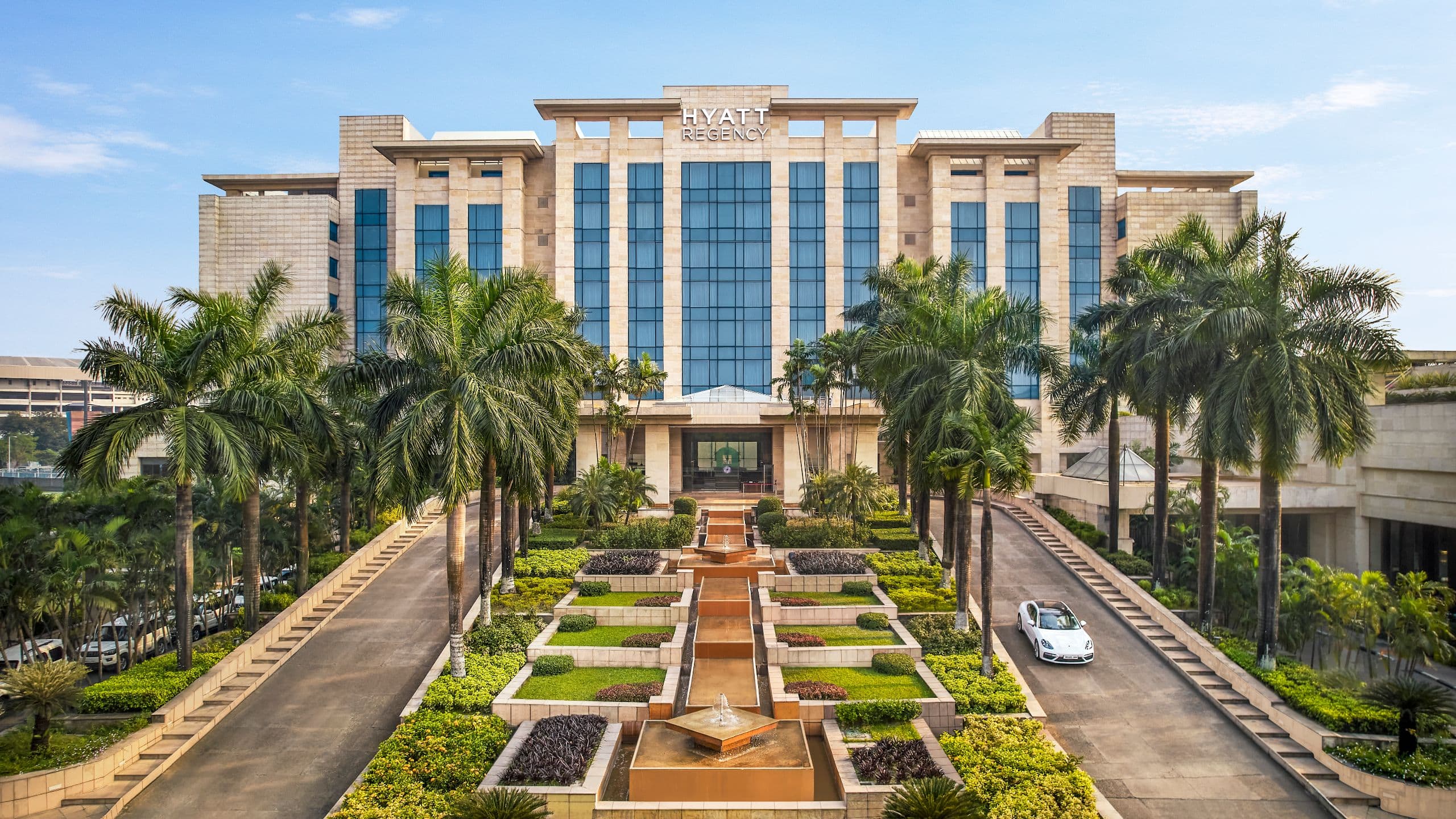 Rooms & Suites
Hyatt Regency Kolkata features 234 elegant rooms and suites with bay windows, stylishly decorated with earthy tones and natural fabrics featuring colorful accents. Bathrooms include a walk-in rain shower, separate bathtub and marble surfaces.
Meetings & Weddings
Meetings & Events
As Kolkata's leading business hotel, we offer five spacious meeting rooms totaling approximately 1,765 square metres (19,000 square feet) of space for corporate and social events.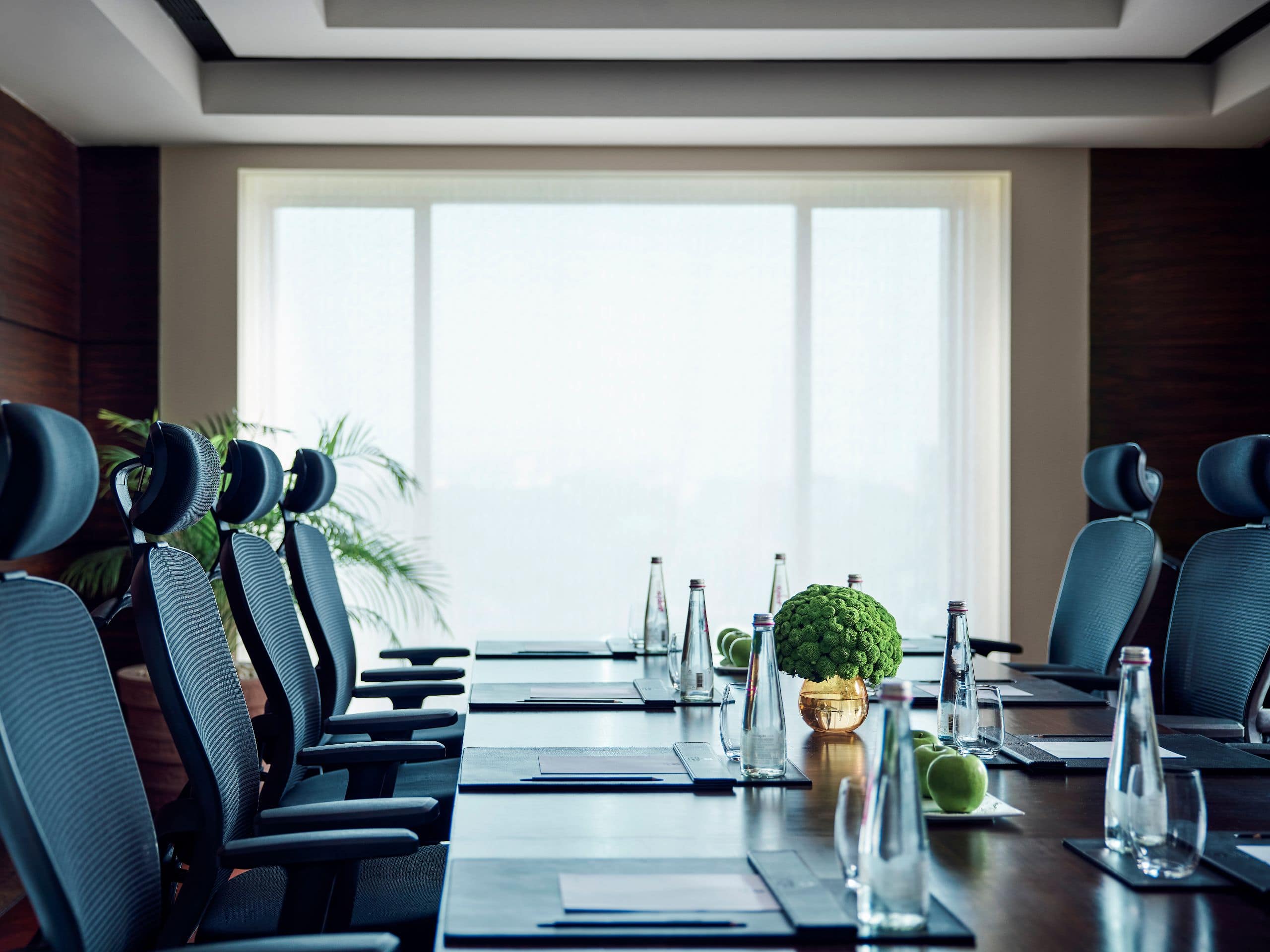 Weddings & Celebrations
At Hyatt Regency Kolkata, we believe success lies in the details, no matter how large or small. Let our team of wedding specialists take care of all your needs and help turn your special moments into cherished memories.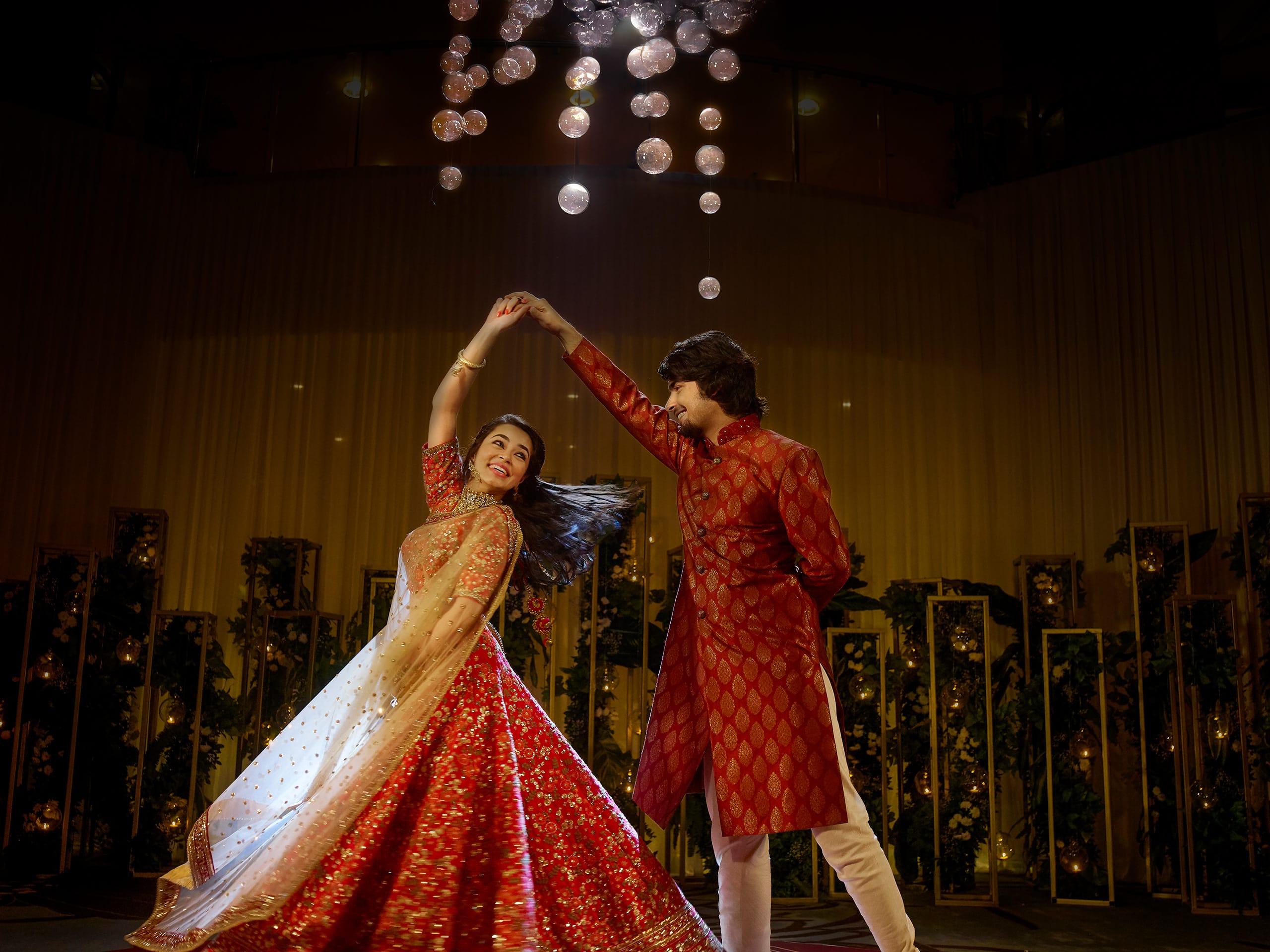 We Are Pet Friendly
Please note that only dogs and cats are permitted inside the hotel. Thank you for your understanding. Please visit our Policies page for details.
Pet Fees
Stay up to 3 nights (deep cleaning fee per pet plus taxes)
₹2,500
Weight Limits
Individual pet weight limit:  35 kilograms
Maximum number of pets is 1.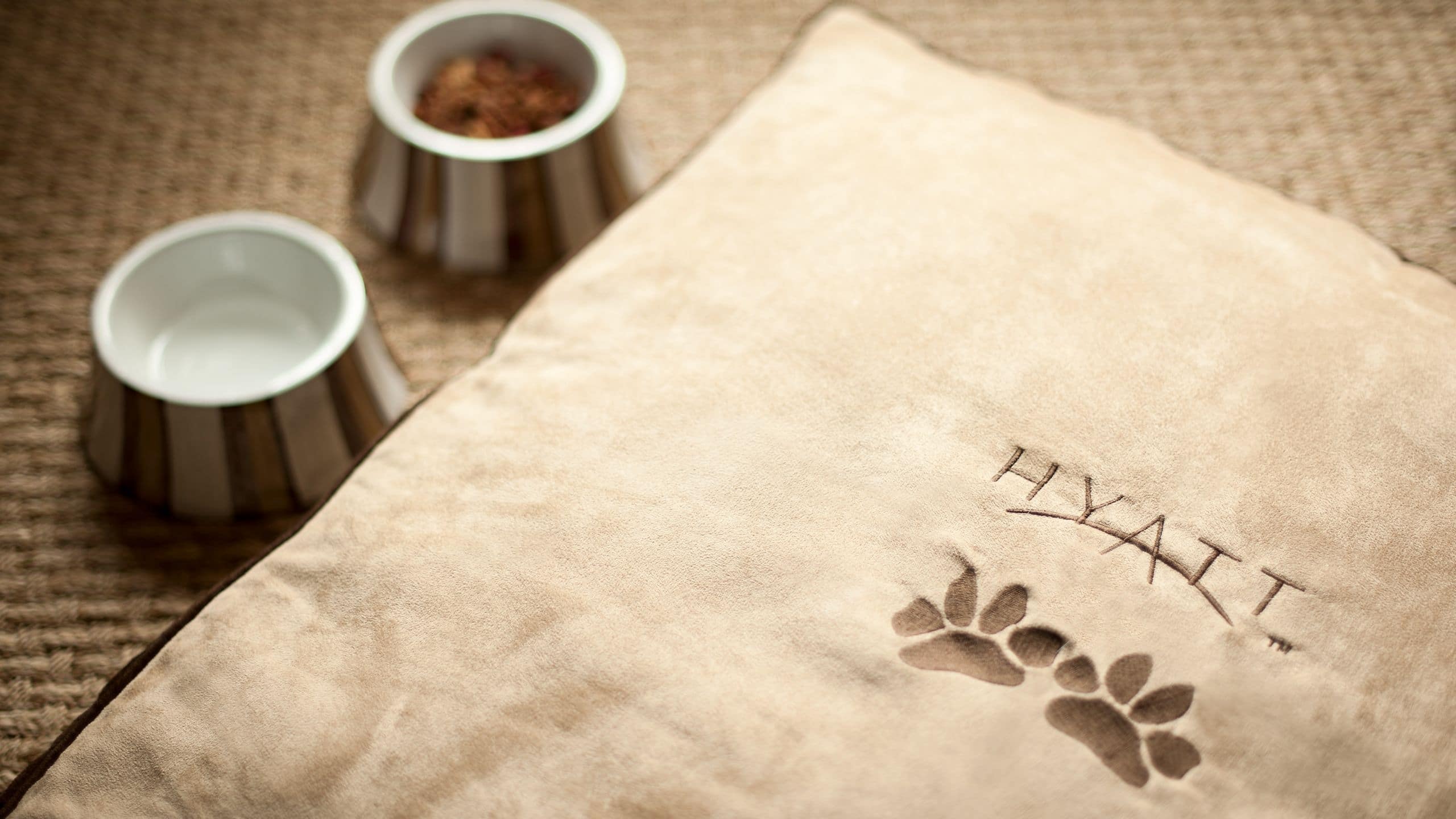 Accessibility at Our Hotel
We are committed to providing equal access and opportunity for individuals with disabilities. The features also make this hotel more accessible for older individuals with changing abilities to ensure a seamless experience. Our overall goal is to improve usability throughout the hotel for all guests.
Things To Do
Experience everything the hotel has to offer, from our multitude of dining options to fitness facilities such as an outdoor pool, jogging track and squash and tennis courts, all centrally located in the City of Joy.
Our Commitment to Care
We're committed to enhanced levels of cleanliness, as we reimagine the hotel experience.
Reviews
Excellent hotel and staff! Chef Wahab made sure we were comfortable and happy with the food selections and willing to make us anything we wanted. George at the front desk gave us excellent advice on sights to see and restaurants to visit. Bubu made sure my room was kept clean and that I had plenty of bottled water.