A Premium, Waterside Retreat in Sydney
Located adjacent to Darling Harbour in Sydney's central business district, our hotel is a haven of relaxation for the business or leisure traveller. As Sydney's largest premium hotel, Hyatt Regency Sydney boasts 878 rooms, dining experiences and 4,000 square metres of flexible meeting and event space. We invite you to enjoy an unparalleled Australian getaway.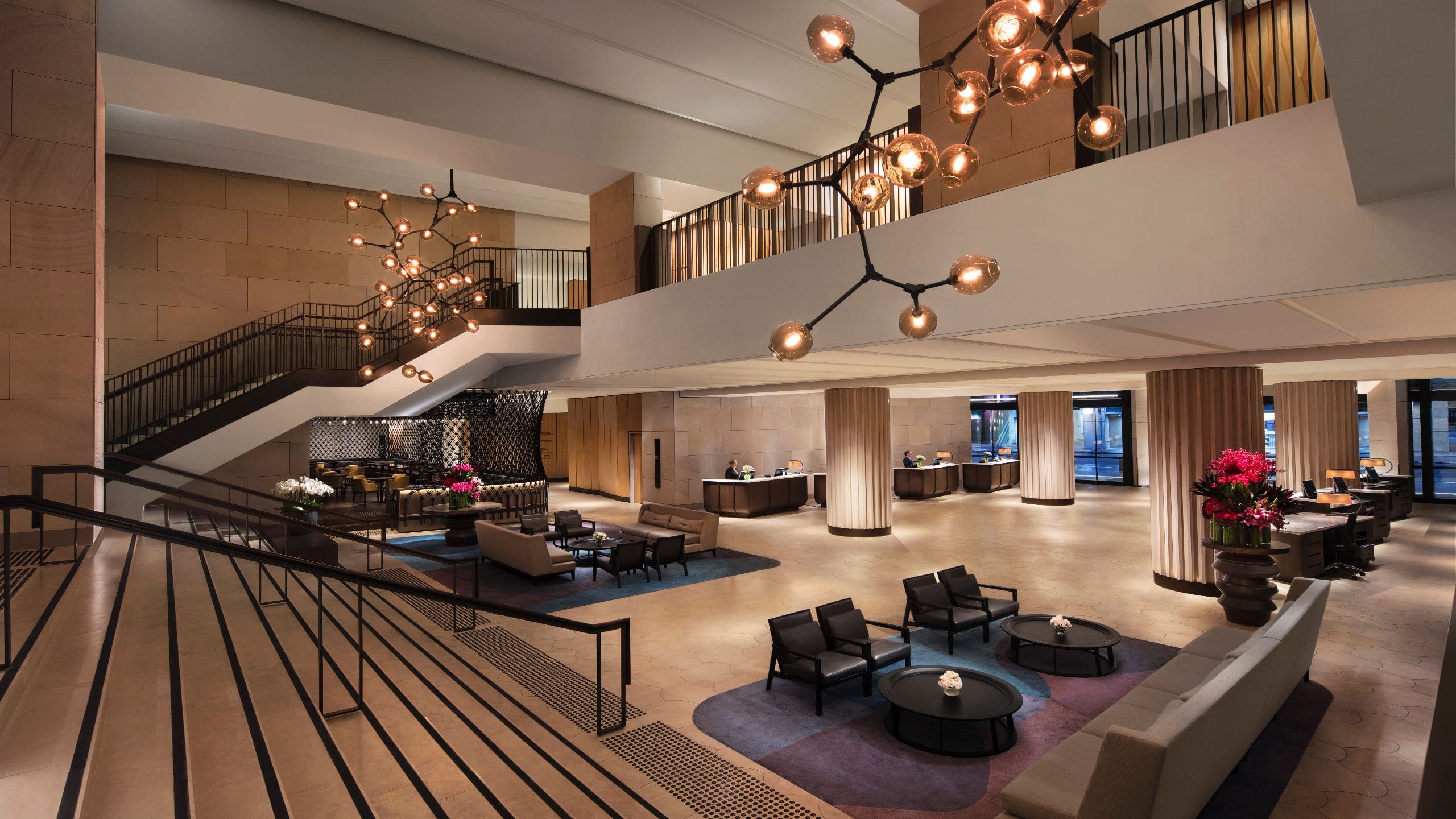 Rooms & Suites
Hyatt Regency Sydney boasts 878 modern and spacious rooms and suites, some featuring stunning Darling Harbour views.
Meetings & Weddings
Meetings & Events
Hyatt Regency Sydney offers more than 4,000 square metres of sleek meeting and event space in the heart of the central business district. Featuring two spacious ballrooms with views of Darling Harbour and 21 additional meeting or breakout rooms, our flexible facilities are ideal for your next social or business event.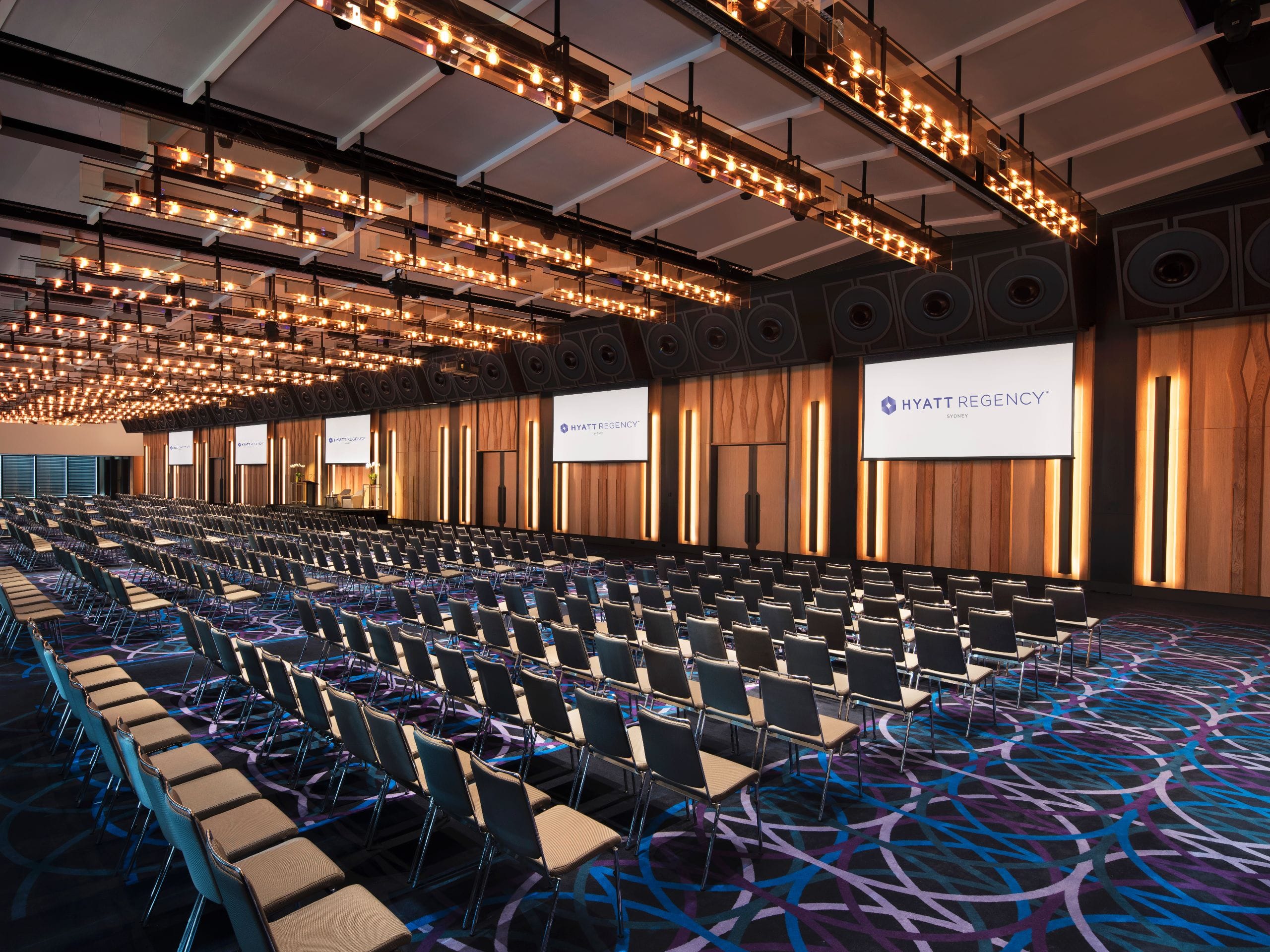 Weddings & Celebrations
Hyatt Regency Sydney has everything you need to make your dream wedding a reality. Let our wedding planner and a full-service catering and banquets team take care of every detail.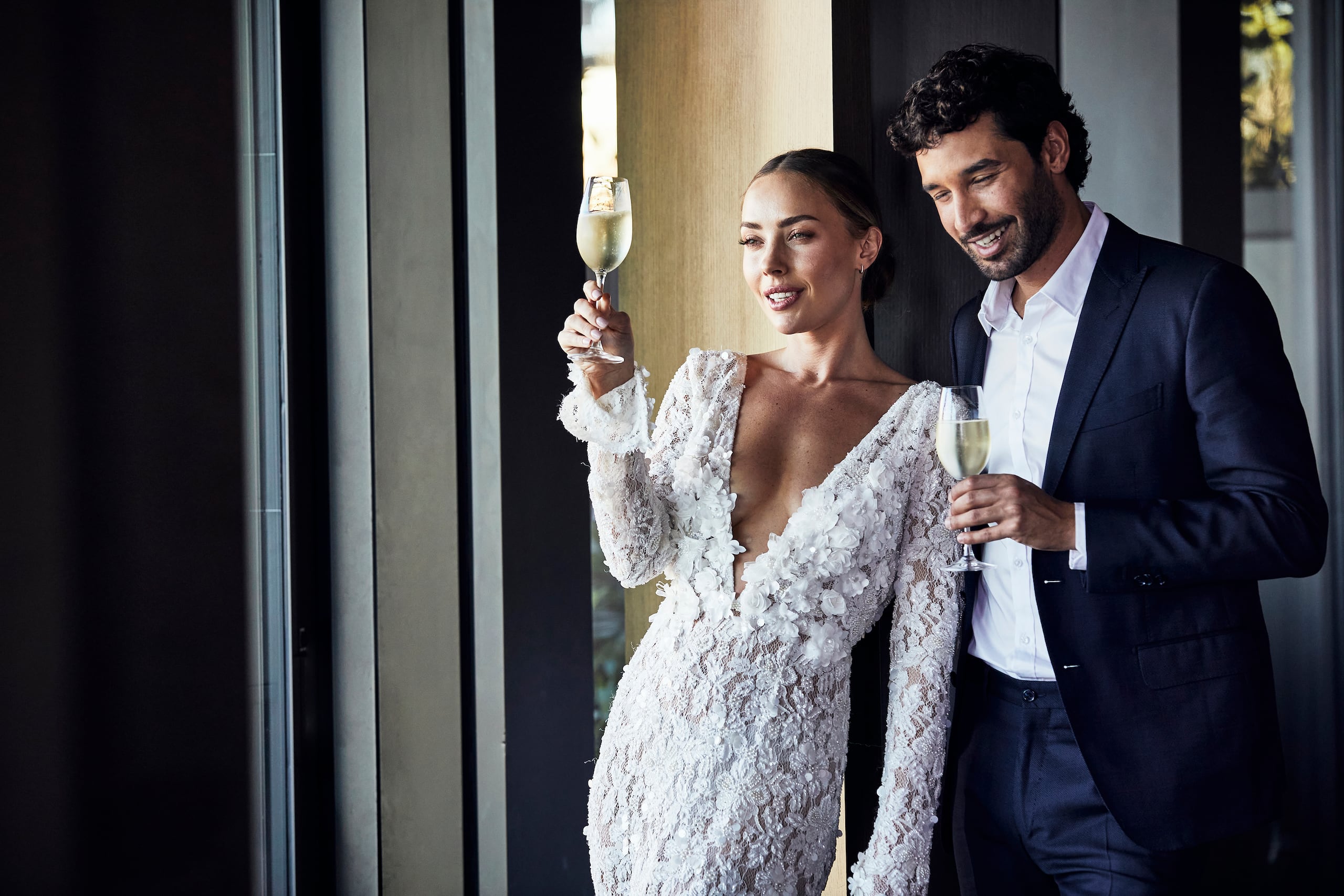 Accessibility at Our Hotel
We are committed to providing equal access and opportunity for individuals with disabilities. The features also make this hotel more accessible for older individuals with changing abilities to ensure a seamless experience. Our overall goal is to improve usability throughout the hotel for all guests.
Things to Do
Explore the city's art, history and culture at the Museum of Sydney; catch a performance at the stunning Sydney Opera House; and discover 700 species at the Sea Life Sydney Aquarium, all convenient to the hotel.
Our Commitment to Care
We're committed to enhanced levels of cleanliness, as we reimagine the hotel experience.
Reviews
What a great experience we had. This hotel is great, well located, within walking distance to Darling Harbor and Barangaroo. Exceptionally clean. And staff are helpful and polite. It's a great hotel to stay in if you are here for the weekend and also if you needed to stay longer.