Discover Orange County at Our Hotel in Newport Beach, California
The newly remodeled Hyatt Regency John Wayne Airport in Newport Beach, California, is centrally located between Los Angeles and San Diego, in the heart of Orange County's Newport Beach and Irvine business district, near John Wayne Airport and many of Southern California's major attractions. Just seven miles inland from the Pacific Ocean, nestled among a string of coastal towns renowned for their picture-perfect beaches and unhurried pace. Enjoy all Newport Beach has to offer, from world-class shopping and dining at Fashion Island and South Coast Plaza to a Duffy Boat experience on the harbor and everything in between.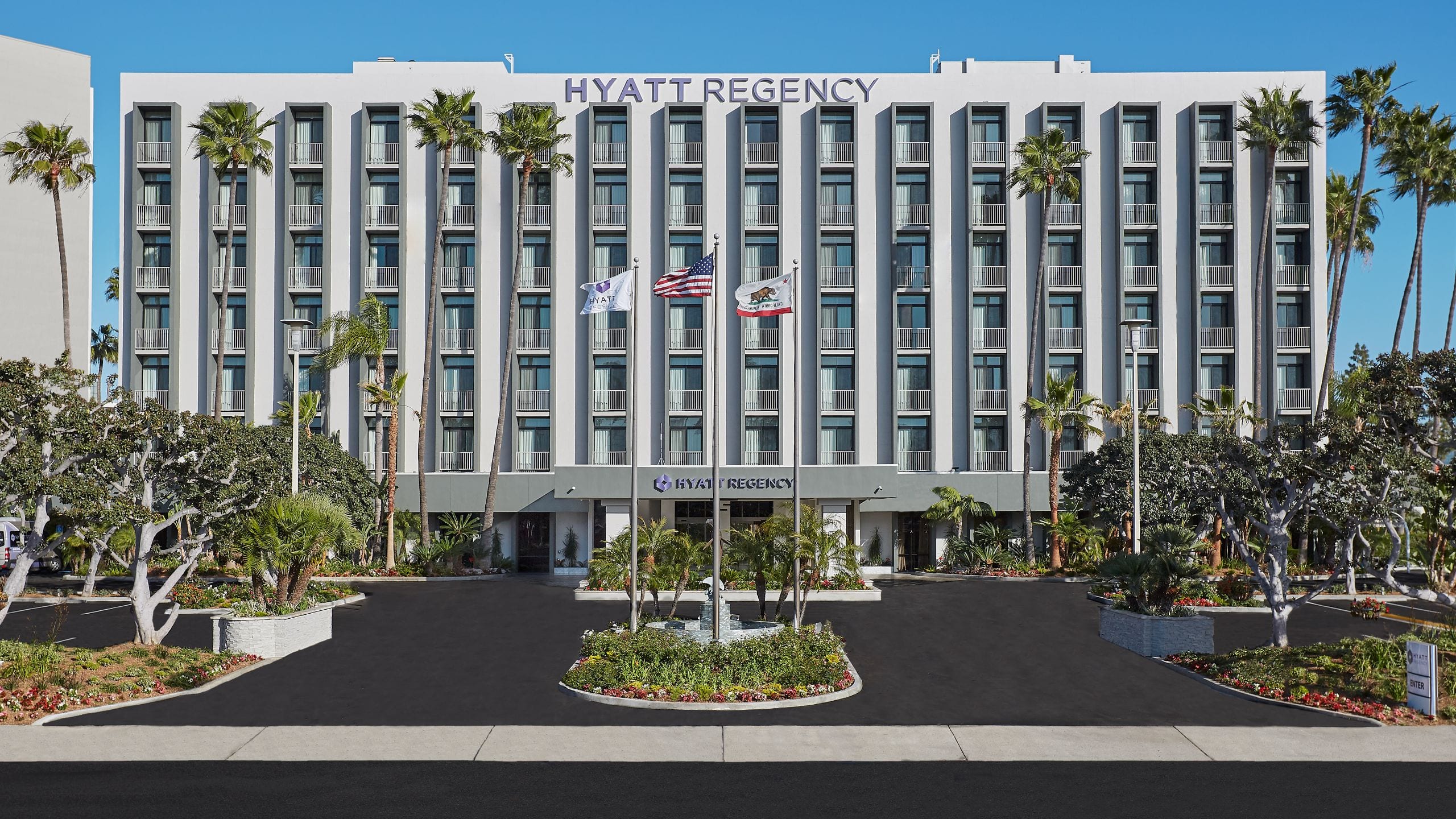 Rooms & Suites
Each of our 343 rooms and suites comes with a step-out balcony. For more spacious interiors, the Ambassador Suite features a separate bedroom, a parlor, two bathrooms and three balconies.
Dining
Tuck into classic California fare at this casual restaurant. Our menu includes sustainable seafood, grass-fed beef, free-range chicken and hearty entree salads made with locally sourced produce.
Meetings & Weddings
Meetings & Events
Located in Orange County next to John Wayne Airport and 41 miles south of Los Angeles, our hotel offers 30,603 square feet of indoor-outdoor venue space.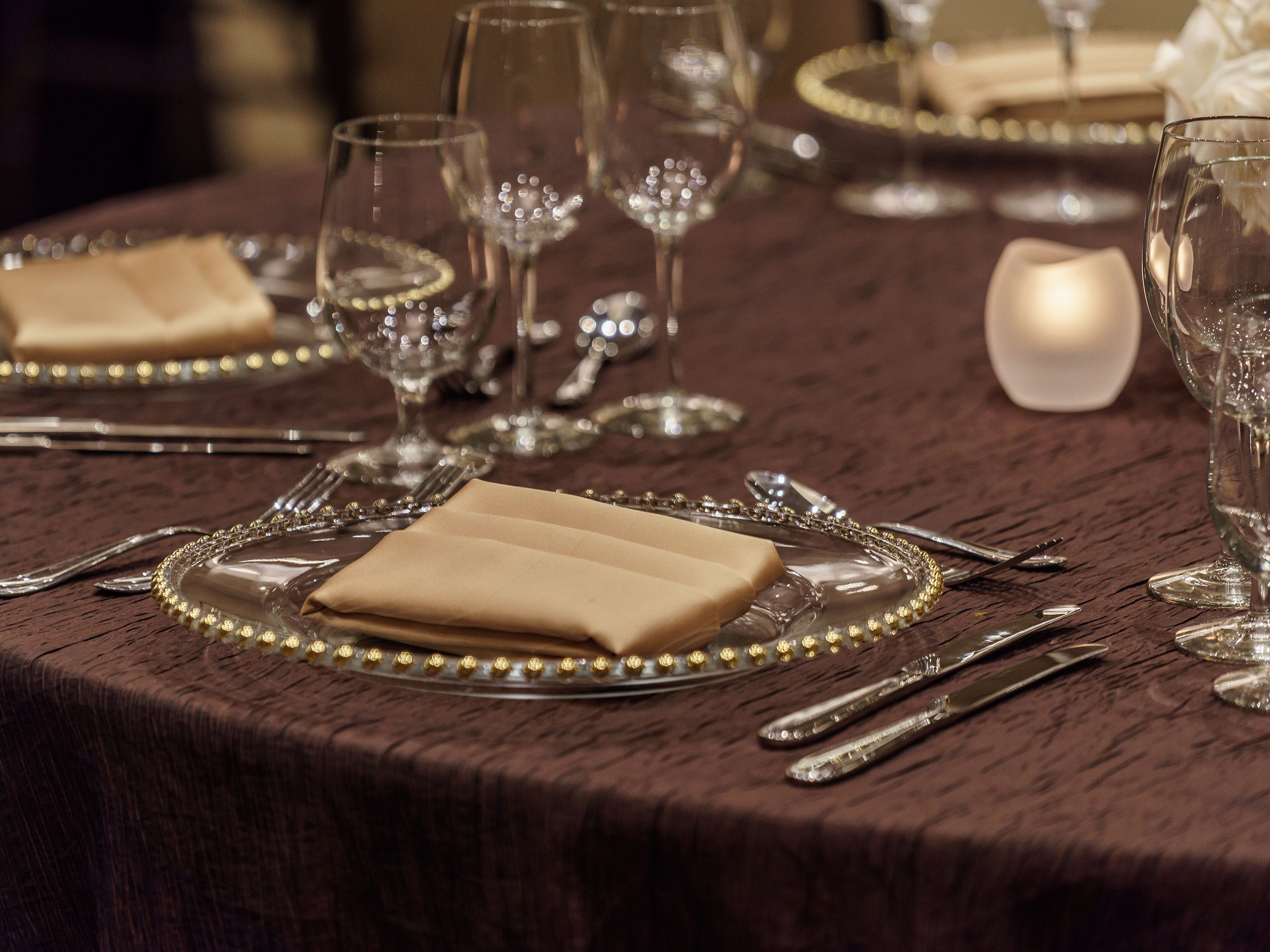 Weddings & Celebrations
Our wedding planners will make your dream wedding come to life, whether you want a grand reception with 400 guests or an intimate soiree with your 50 closest loved ones.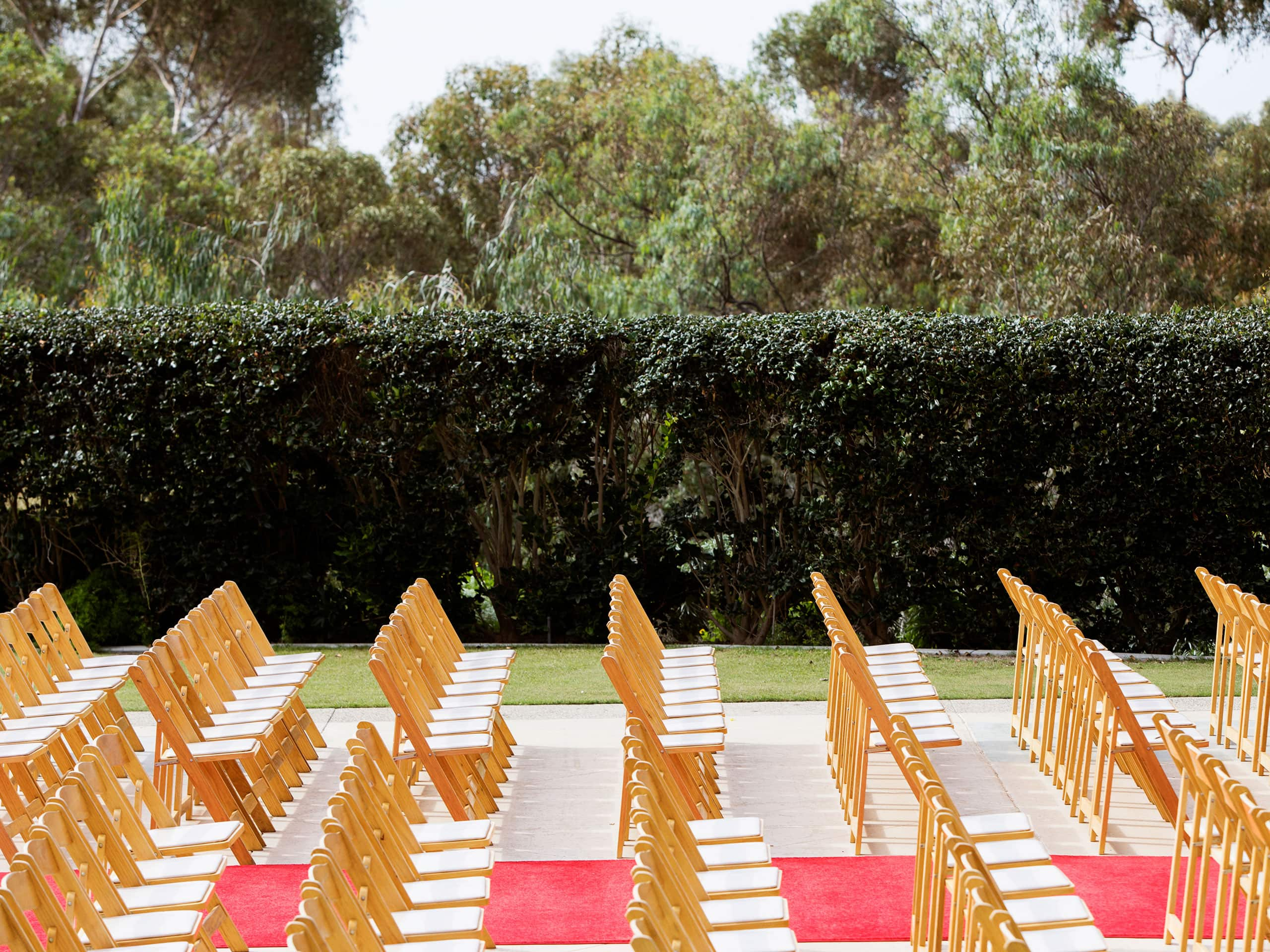 Accessibility at Our Hotel
We are committed to providing equal access and opportunity for individuals with disabilities. The features also make this hotel more accessible for older individuals with changing abilities to ensure a seamless experience. Our overall goal is to improve usability throughout the hotel for all guests.
Things to Do
From Disneyland to Balboa Island to luxury shopping at South Coast Plaza Mall, it's all within reach of our Orange County hotel. Whether you're looking for a relaxing day at the beach or a cultural exploration at a museum, it's within 16 miles of your room.
Balboa Island Museum & Historical Society
Our Commitment to Care
We're committed to enhanced levels of cleanliness, as we reimagine the hotel experience.
Reviews
We have stayed at this hotel a number of times in the past under different management. Hyatt really has done a spectacular job not only in the renovations but also in terms of staff training and customer service. Keep up the great work and we will be back (especially for your tasty breakfast buffet)!