Paris' Highest Skyscraper Hotel
Hyatt Regency Paris Étoile, 34 stories high, offers spectacular views over Paris and its most beautiful monuments. Ideally located between the business district of La Défense and the Champs-Elysées, it welcomes business and leisure travelers alike.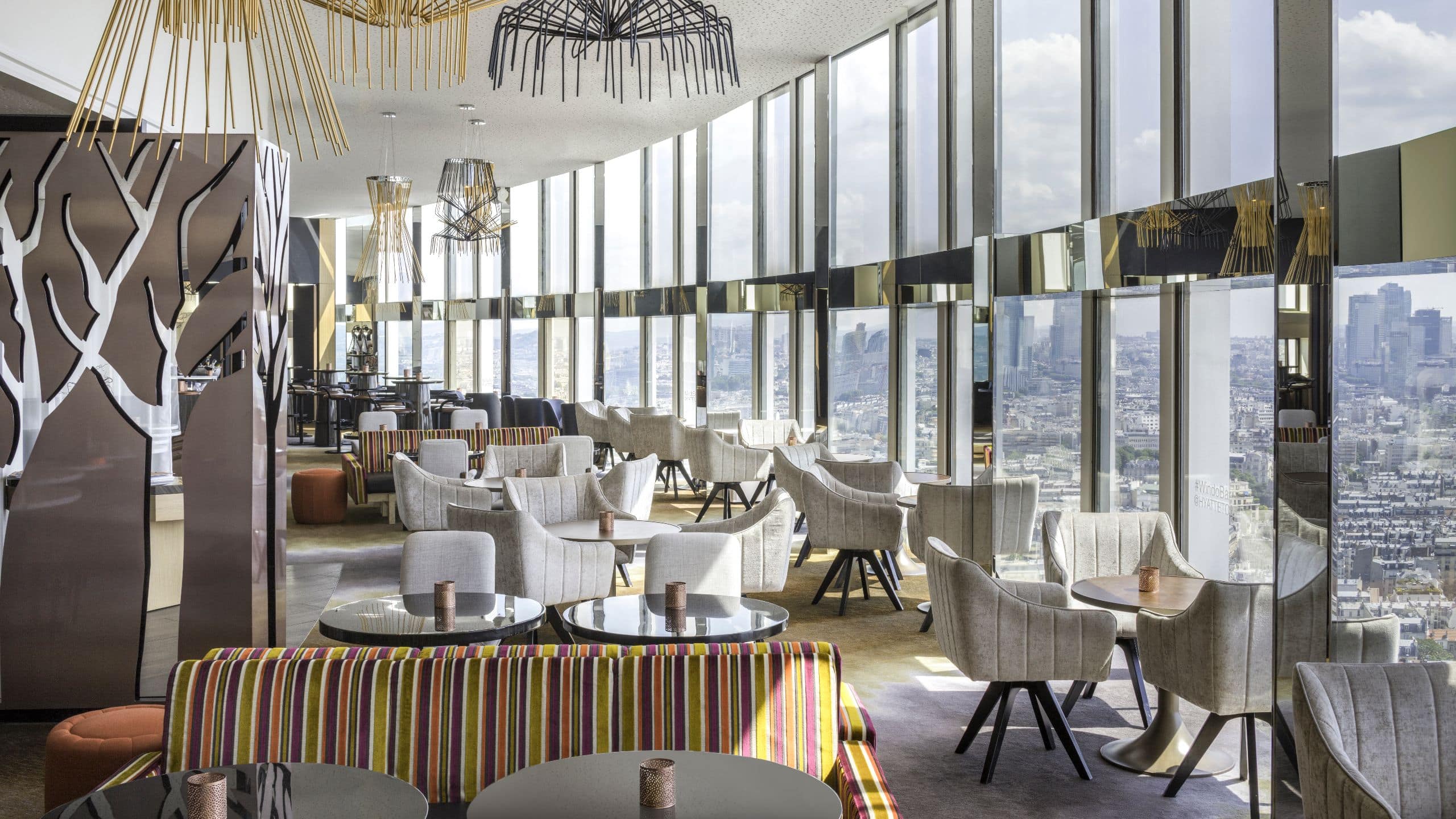 Rooms & Suites
Recharge in one of our 995 modern, comfortable rooms and suites, offering stunning views of Paris and its most beautiful monuments.
Meetings & Weddings
Meetings & Events
2,800 square meters of meeting rooms offer a fantastic array of possibilities for even the most adventurous meeting planners.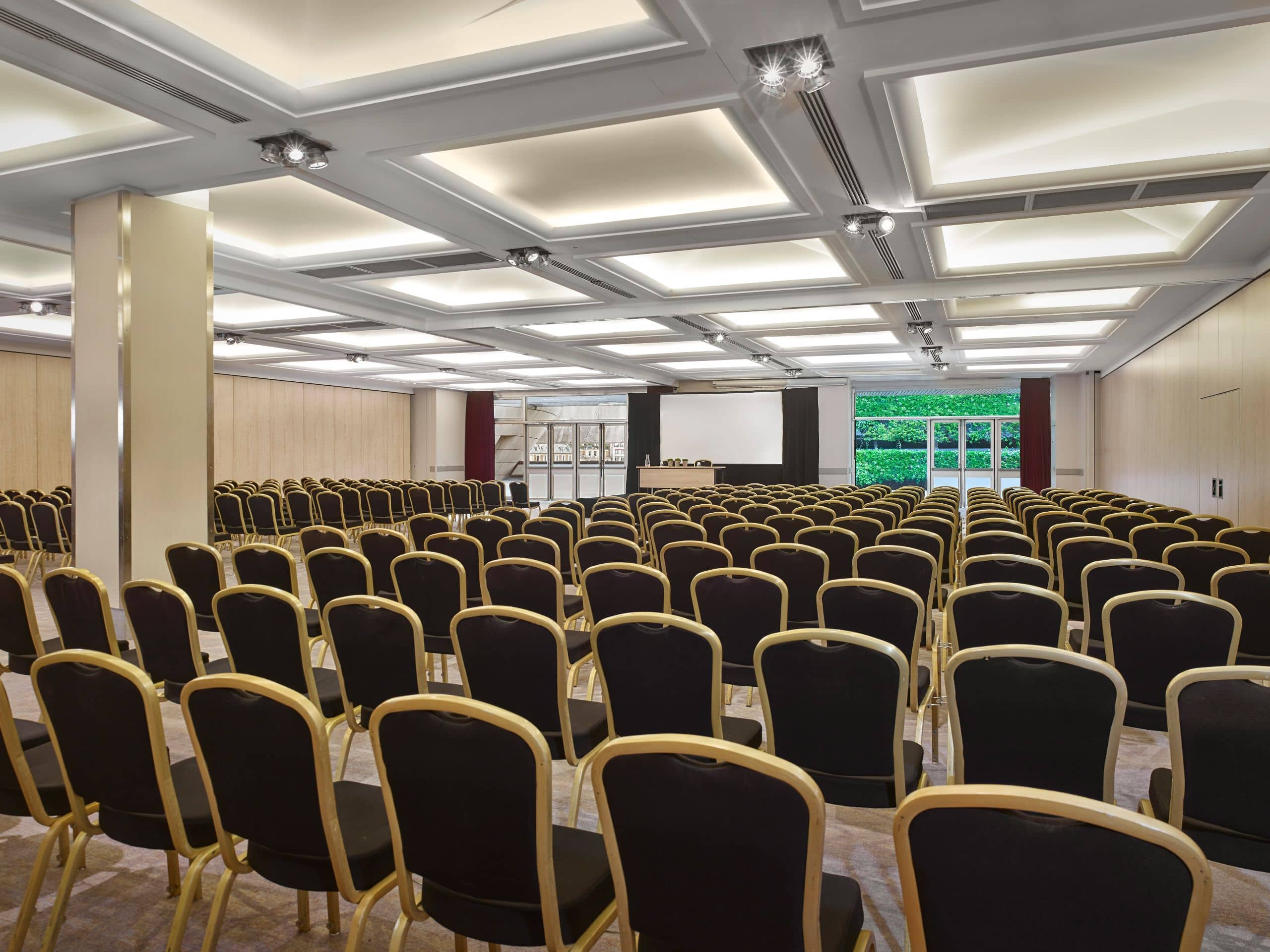 Weddings & Celebrations
Organizing a wedding ceremony is anything but easy. Let us take care of all the details to ensure your celebration is an outstanding experience.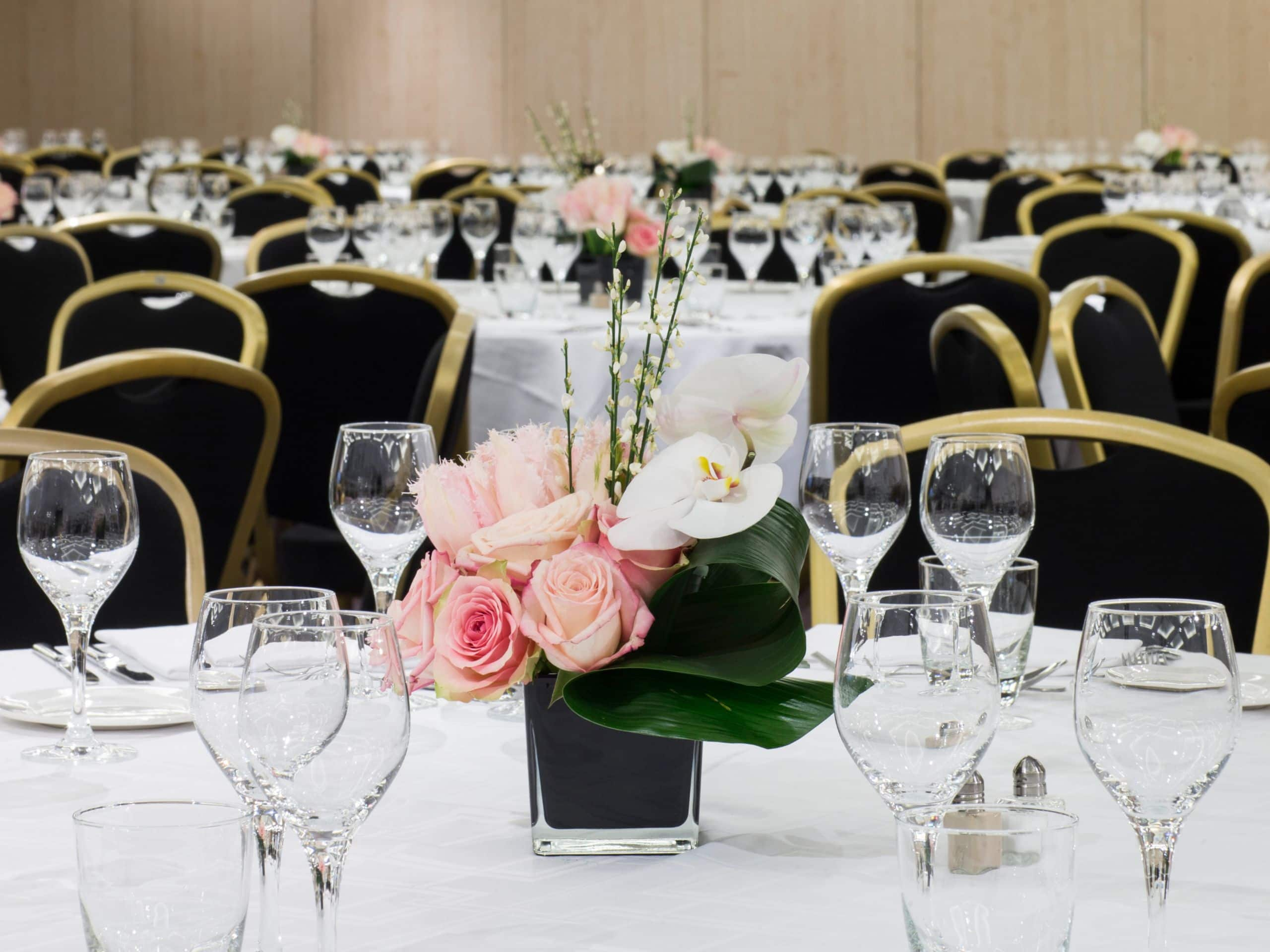 Pets Are Welcome
We welcome your travel companion.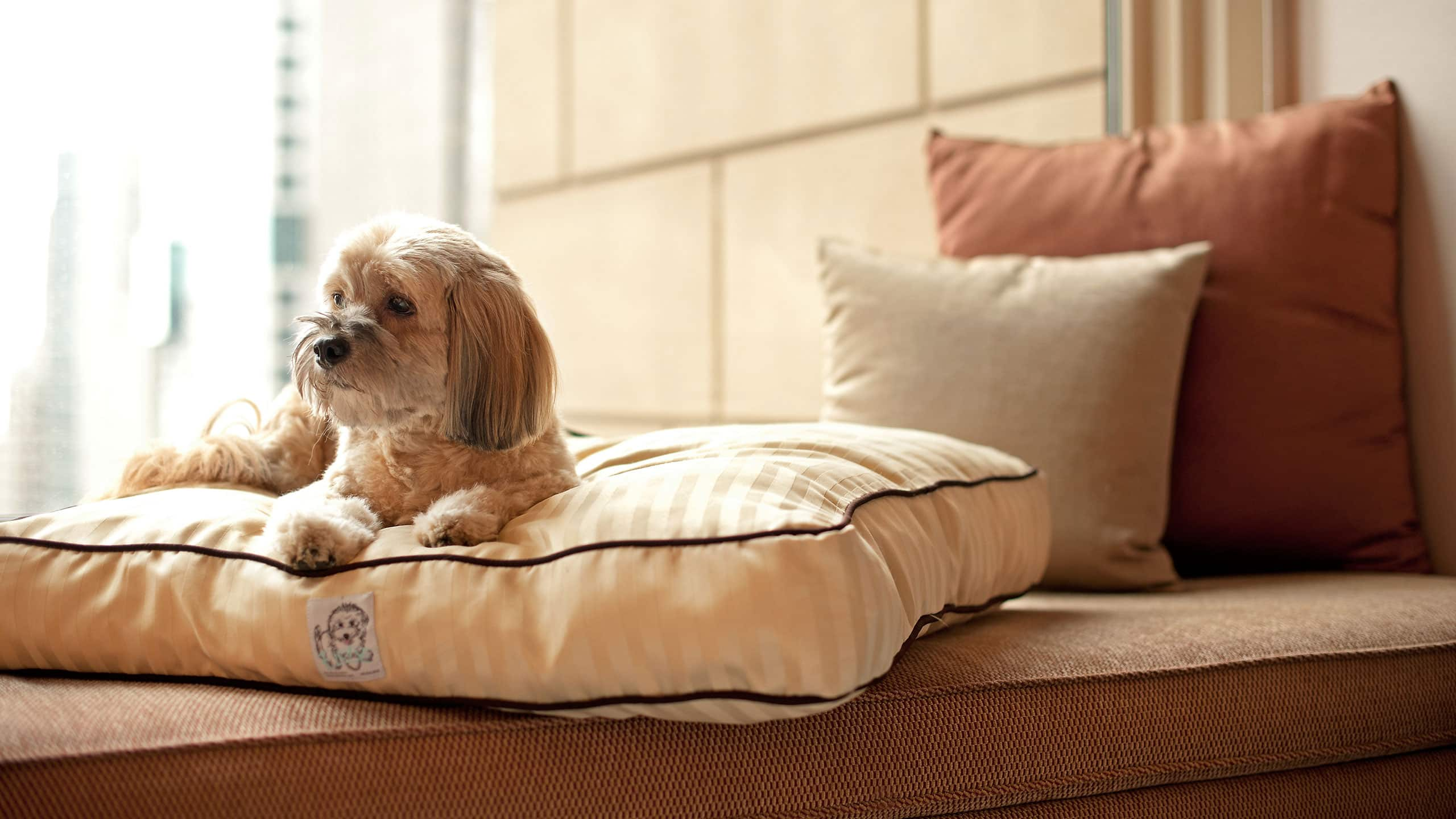 Accessibility at Our Hotel
We are committed to providing equal access and opportunity for individuals with disabilities. The features also make this hotel more accessible for older individuals with changing abilities to ensure a seamless experience. Our overall goal is to improve usability throughout the hotel for all guests.
Things to Do
Whether visiting for business or pleasure, all of Paris is at your doorstep when you stay at the city's highest skyscraper hotel. From the Eiffel Tower and Arc di Triomphe to unparalleled shopping and sightseeing, the whole city is within easy reach.
Our Commitment to Care
We're committed to enhanced levels of cleanliness, as we reimagine the hotel experience.
Reviews
This property came recommended by someone who stayed at the hotel for several months. It truly was a fantastic stay. The views are like no other! The staff was very attentive and helpful. The food was terrific.