Experience an "Urban Forest" in Wangjing
Located in the heart of Wangjing, the capital's vibrant new central business district, Hyatt Regency Beijing Wangjing is designed to create an "urban forest" with restorative views of surrounding greenery to refresh you using the healing power of nature.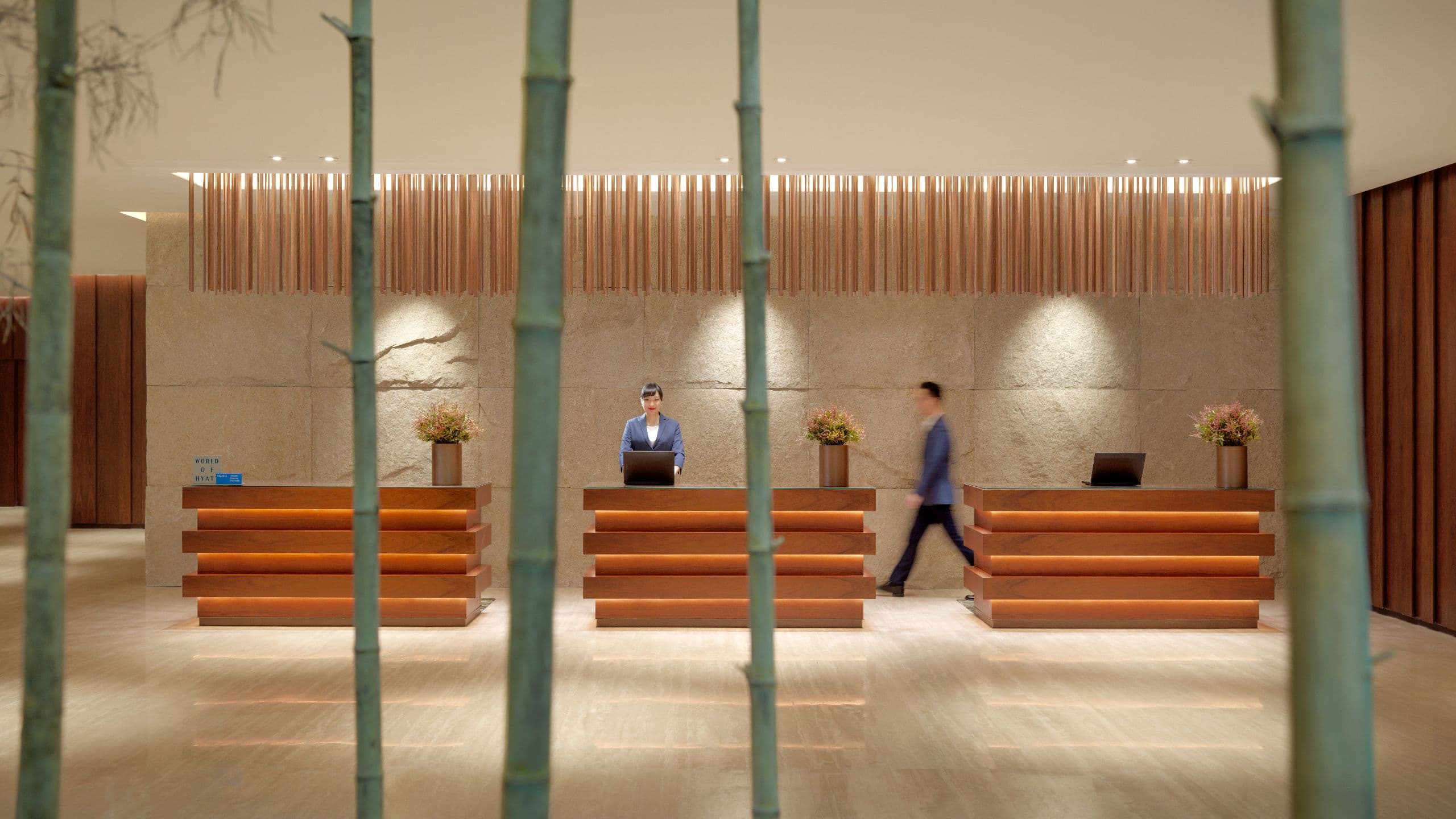 Rooms & Suites
Retreat to one of the 348 sleek rooms that morph between office and oasis, offering an authentic local aesthetic and verdant views.
Meetings & Weddings
Meetings & Events
Explore our venues of different sizes and styles that can be customized for your meetings.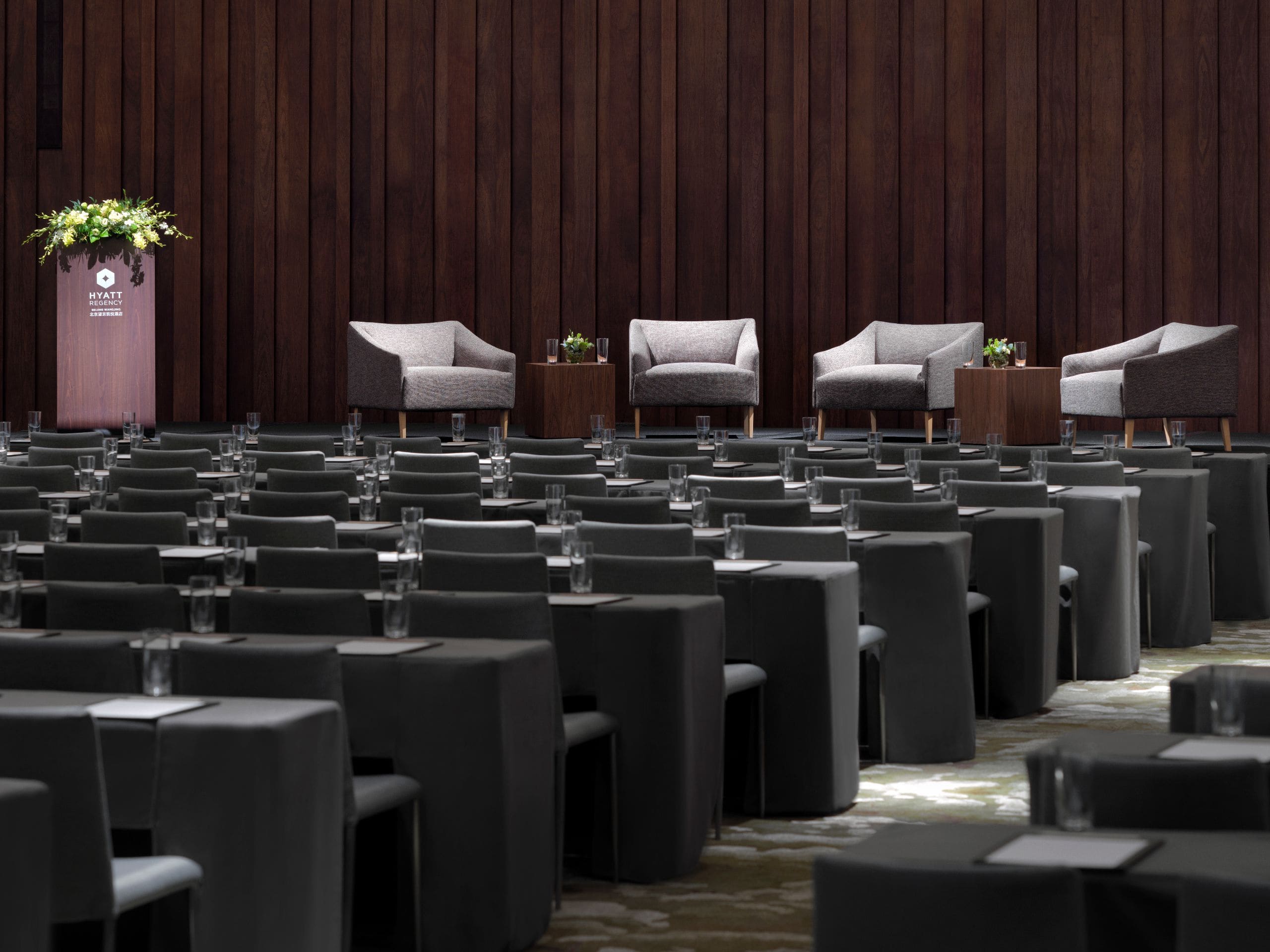 Weddings & Celebrations
Let Hyatt Regency Beijing Wangjing help organize your perfect wedding day.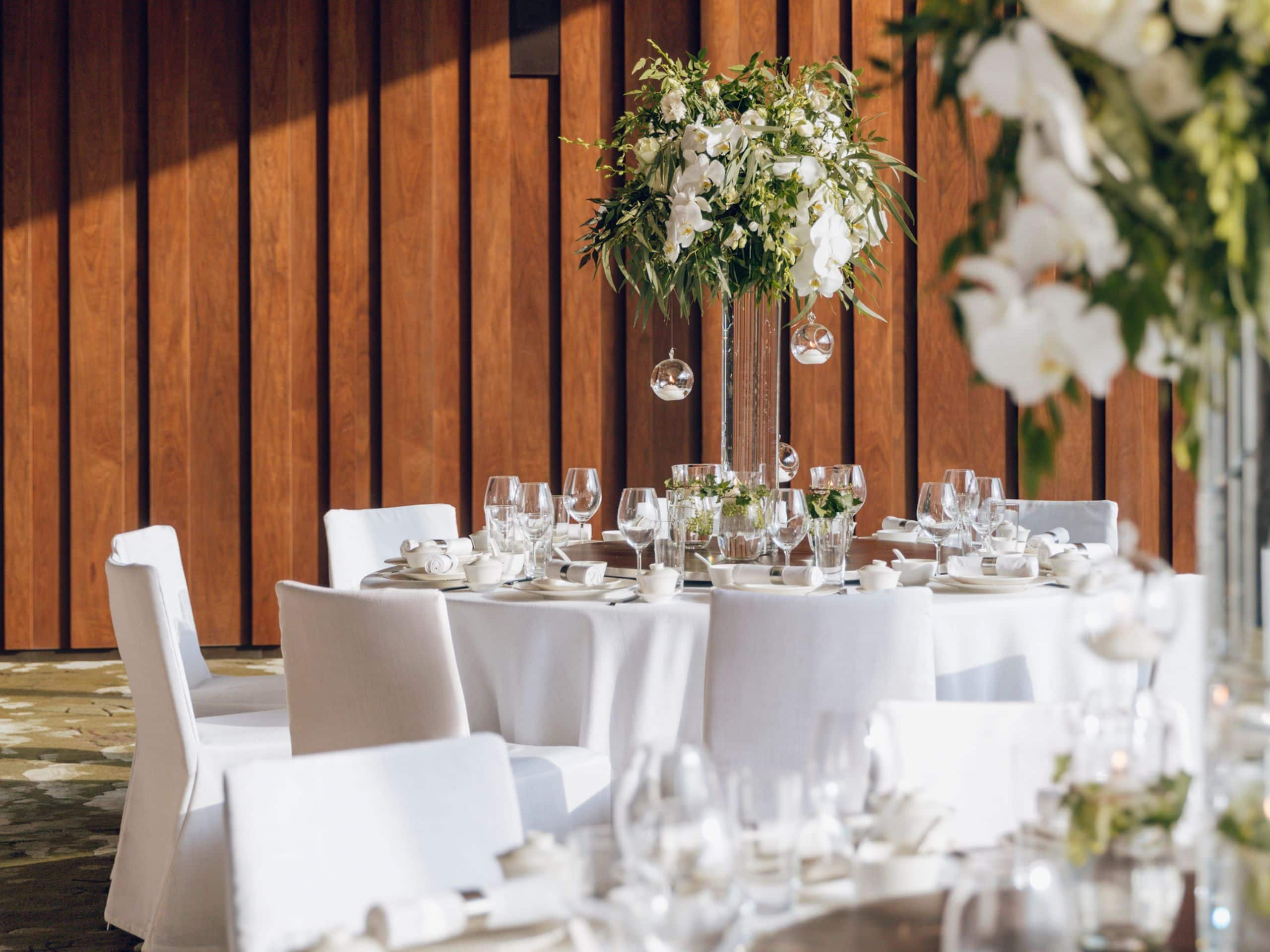 We Are Pet Friendly
We welcome our furry friends with in-room, pet-friendly amenities. Please inquire in advance about this package. There is no charge to bring your pet, but a RMB 1500 deposit will be taken upon check-in. Check out our Petcation Experience at RMB 200 per pet, per room daily.
Weight Limits
Individual pet weight limit:  30 kilograms
Maximum number of pets is 1.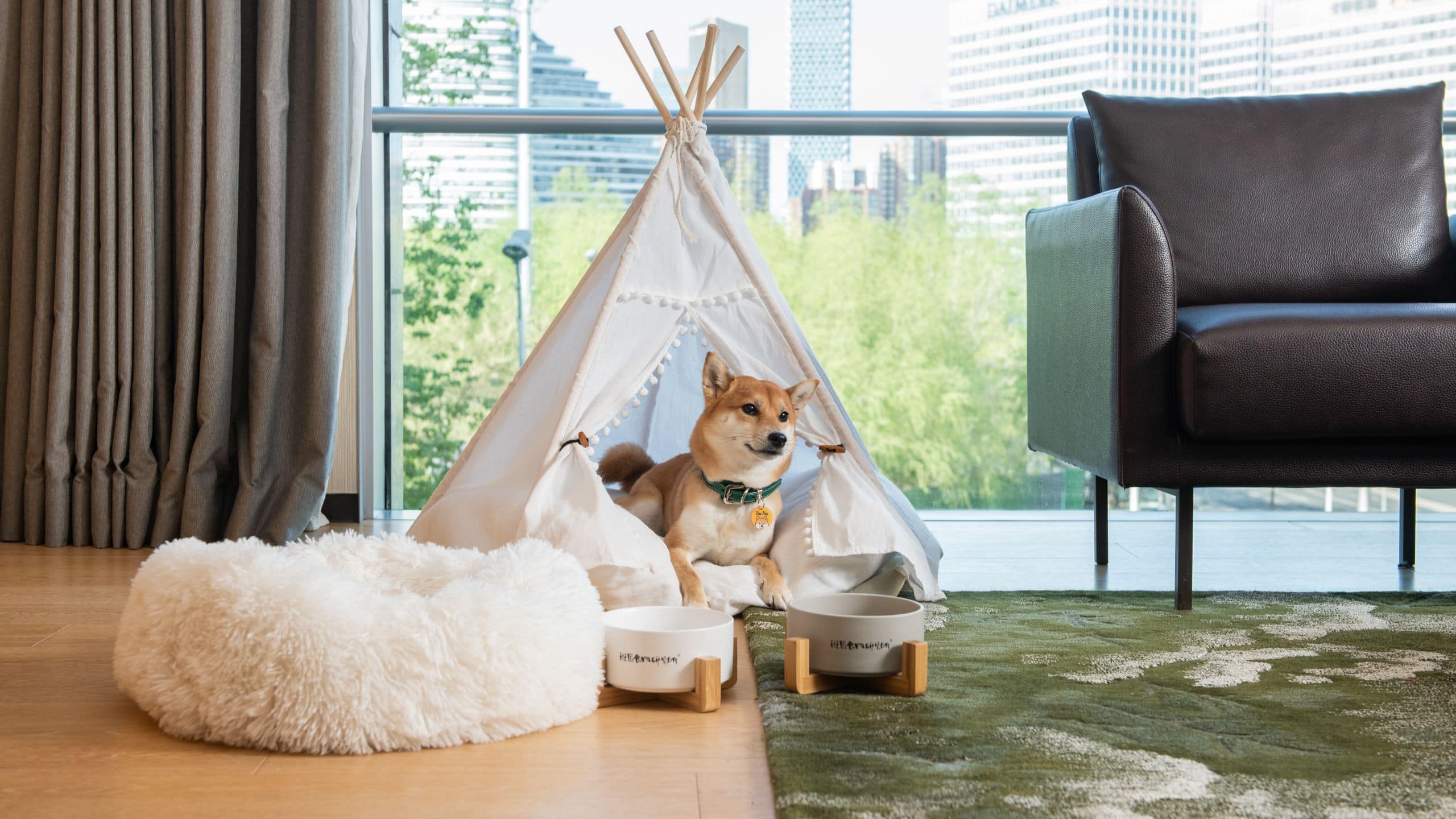 Accessibility at Our Hotel
We are committed to providing equal access and opportunity for individuals with disabilities. The features also make this hotel more accessible for older individuals with changing abilities to ensure a seamless experience. Our overall goal is to improve usability throughout the hotel for all guests.
Things To Do
Inside our hotel we've created an "Urban Forest" that brings nature right into the building. Beyond our walls you'll find everything Beijing has to offer, from historic sites like the Great Wall and Forbidden City to modern shopping, museums and family-friendly attractions.
Our Commitment to Care
We're committed to enhanced levels of cleanliness, as we reimagine the hotel experience.
Reviews
We have stayed in so many Hyatts and similar hotels across the world. This one is truly top notch. Amazing facility with a bamboo forest built right into the lobby. Exceedingly clean—from the rooms to the common areas to the restaurants, open kitchens, gym spa and pool. Absolutely sparkling. But it's the attention to detail that the staff pays to their guests that really makes this hotel stand out. We were welcomed as guests but treated like family.